9 Creative Ways to Use Wedding Lanterns
Light up your ceremony and reception venues by incorporating a few glowing wedding lanterns into your decor.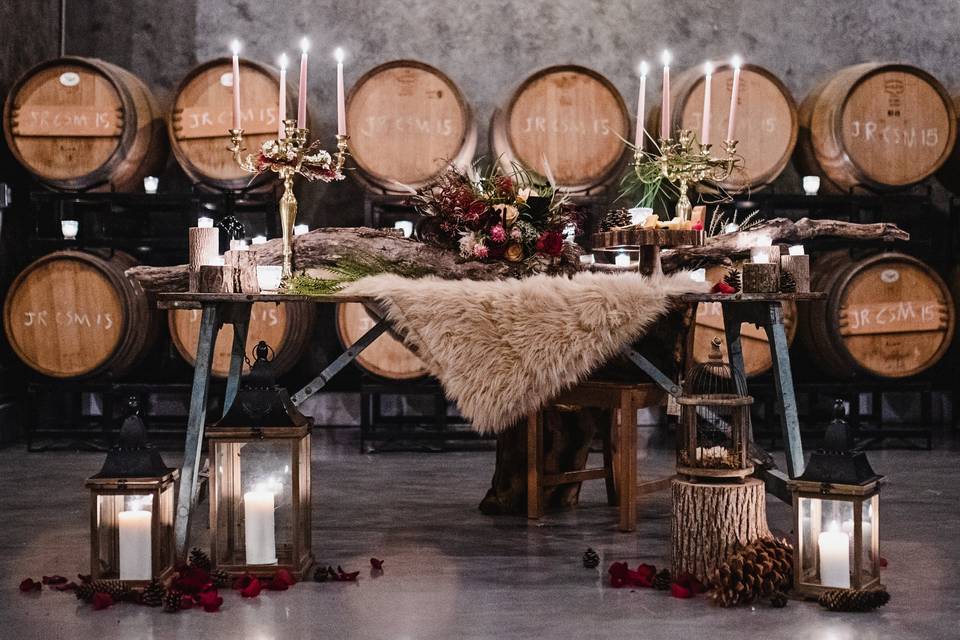 Looking for some gorgeous ways to light up your wedding ceremony and reception spaces? Well, forget about LEDs - why not add a few wedding lanterns to your decor, instead? These are a bit more sleek and stylish than plain 'ol candles and can be used for much more than just illuminating your venue(s). We've rounded up our favourite ways to work them into your wedding decor to give you a bit of inspiration.
Here are a few creative ways to use wedding lanterns in your decor.
At your entrance
Give your guests a warm welcome (literally) to your celebration by placing a few wedding lanterns at the entrance. You can put them on either side of a doorway, pair them with a welcome sign or mix things up with other wedding decor pieces like floral arrangements and vintage treasures. You could even use a large one as a wedding card box as shown here.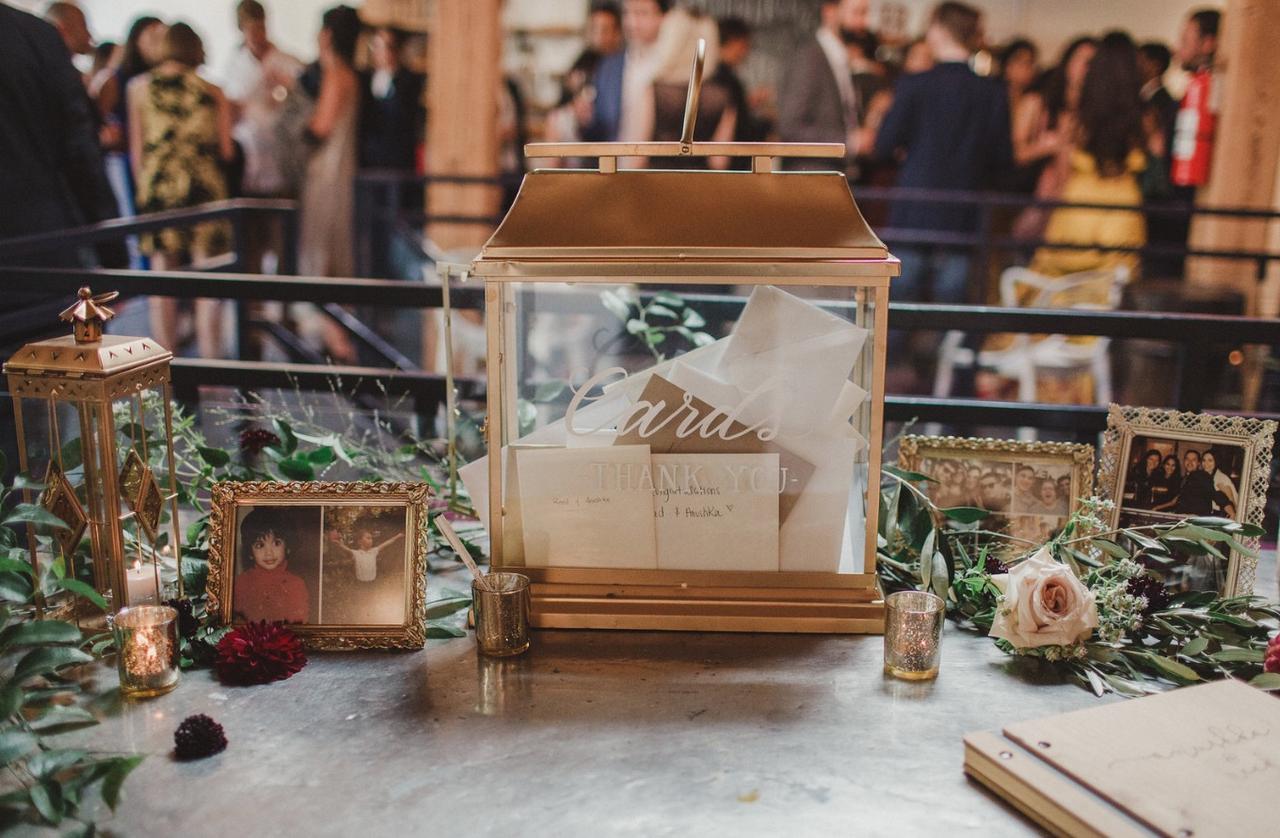 At your altar
Make your wedding altar glow by surrounding it with glowing lanterns. We suggest going OTT and adding dozens so that they really pack a punch.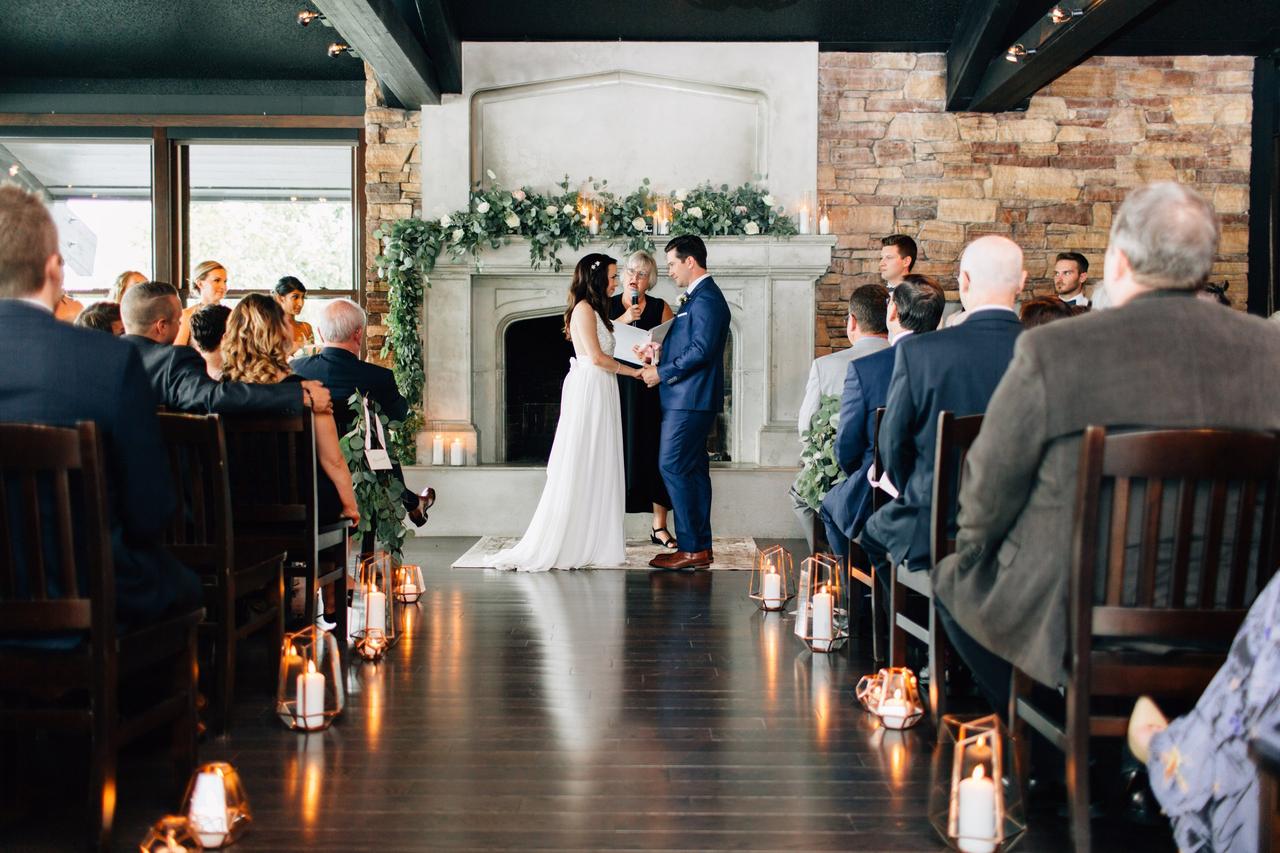 Wedding aisle markers
Light up your aisle by lining your runway with wedding lanterns. This can look just as stunning as floral arrangements (the go-to wedding aisle decorations) and will ensure that everyone gets a good look at that wedding ensemble you worked so hard to find.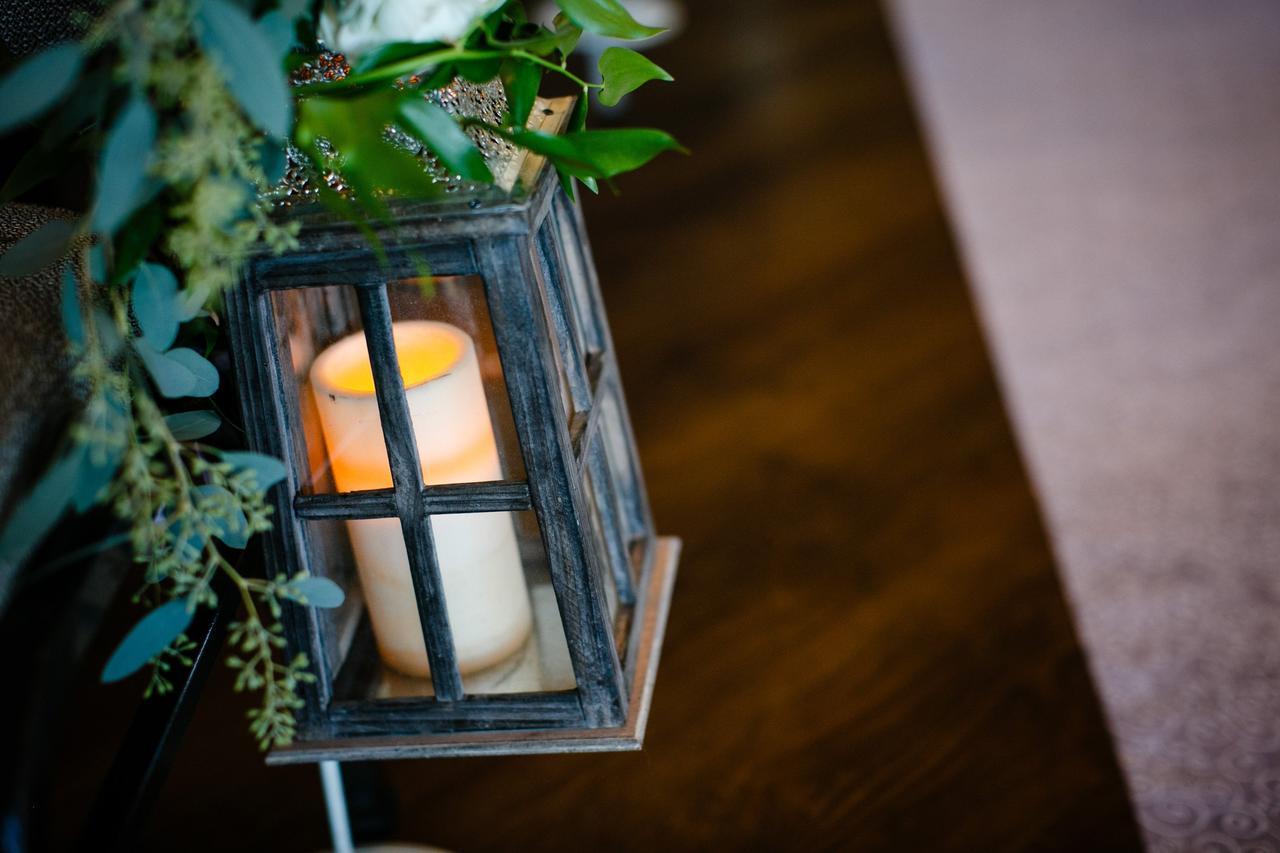 Lantern wedding centrepieces
Along with floral wedding centrepieces, use lanterns to pretty up your tables. Because you'll probably require a fair few, you can go with wedding lanterns for hire, making them beneficial for your budget, too (a real win-win).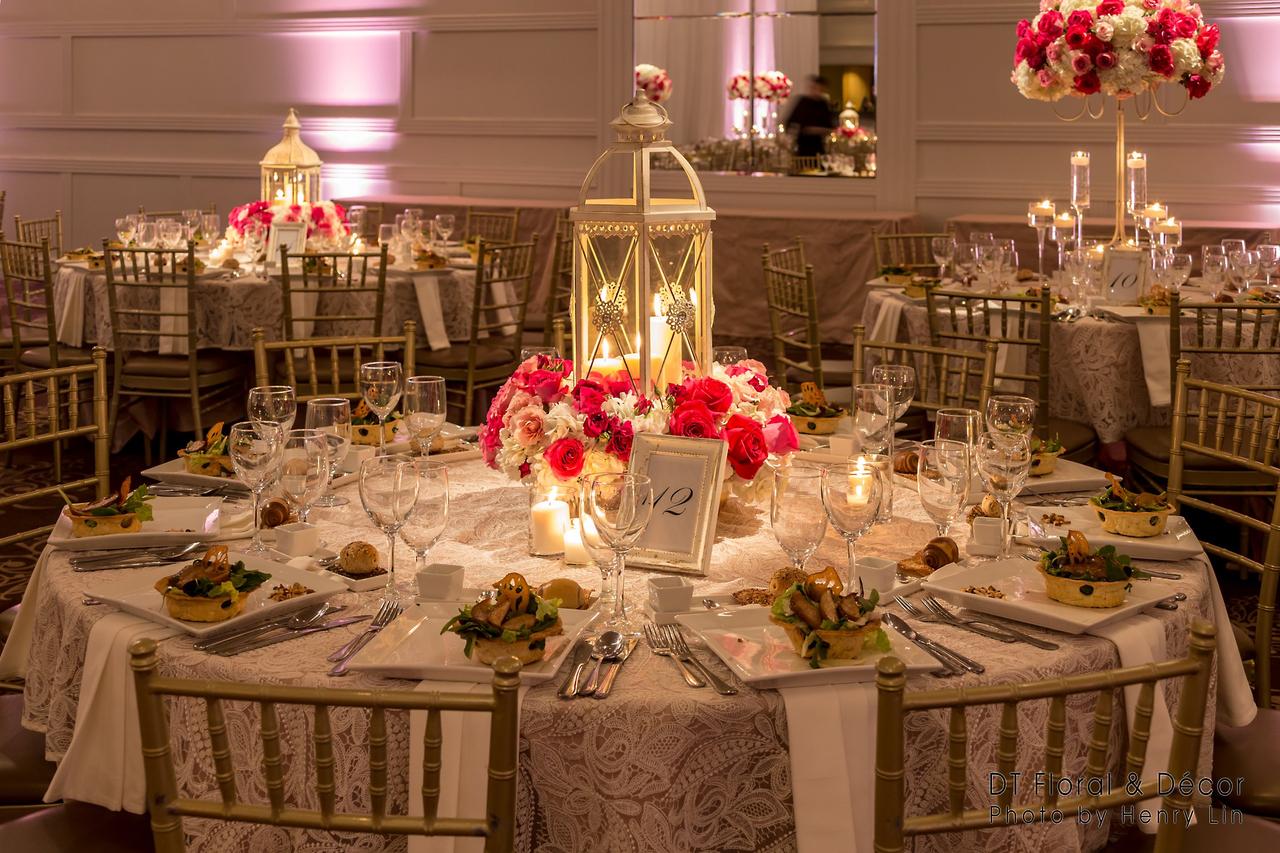 On your sweetheart table
Mark your sweetheart table or head table with ornate lanterns to make it stand out from the rest. Bonus: the mood lighting from candles is guaranteed to create some serious romantic ambience.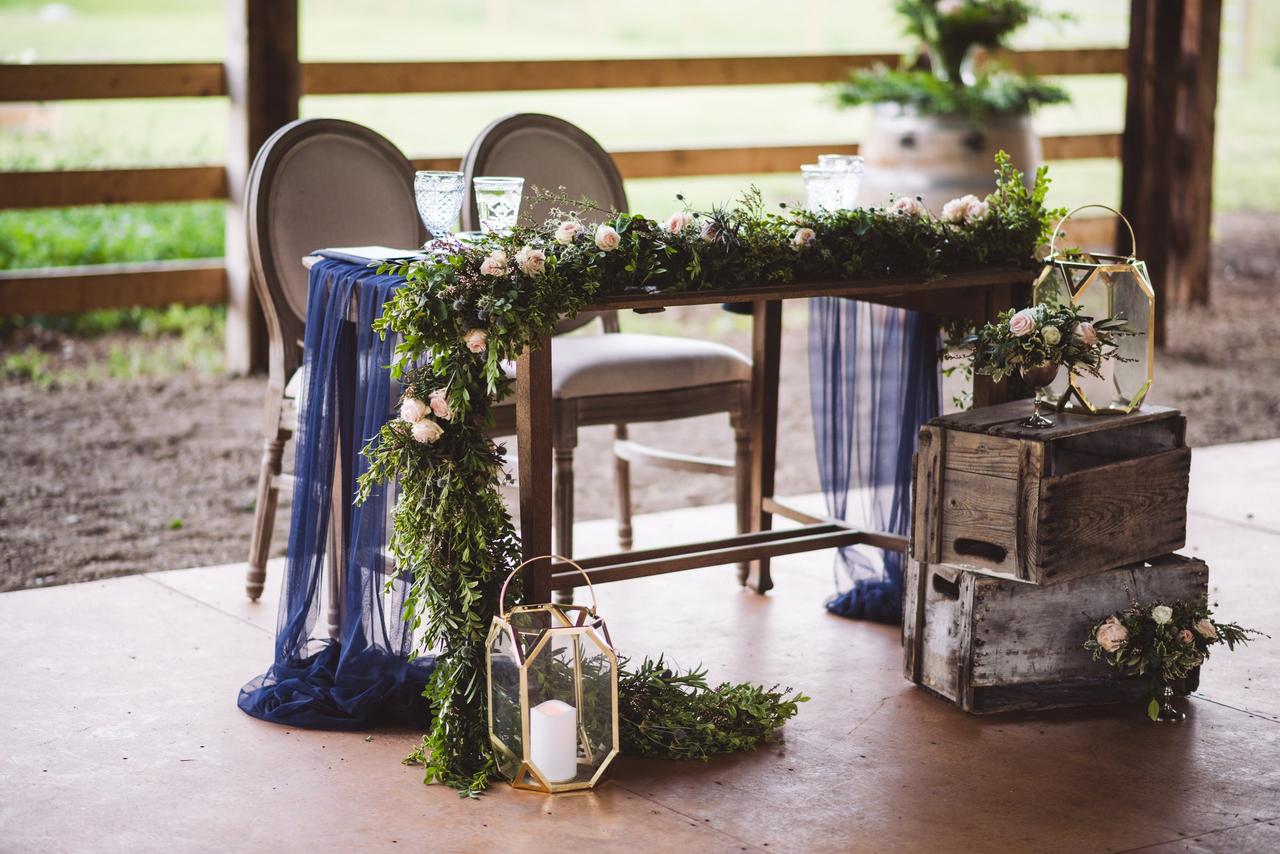 On your food stations and bar
Dress up your food stations and wedding bar with lanterns to add ambience to these important areas of your wedding reception. We love these mason jar lanterns for a rustic wedding theme.
On your dessert display
If you're looking for wedding dessert display ideas, consider illuminating your star confection and making it the focus by placing wedding lanterns on either side.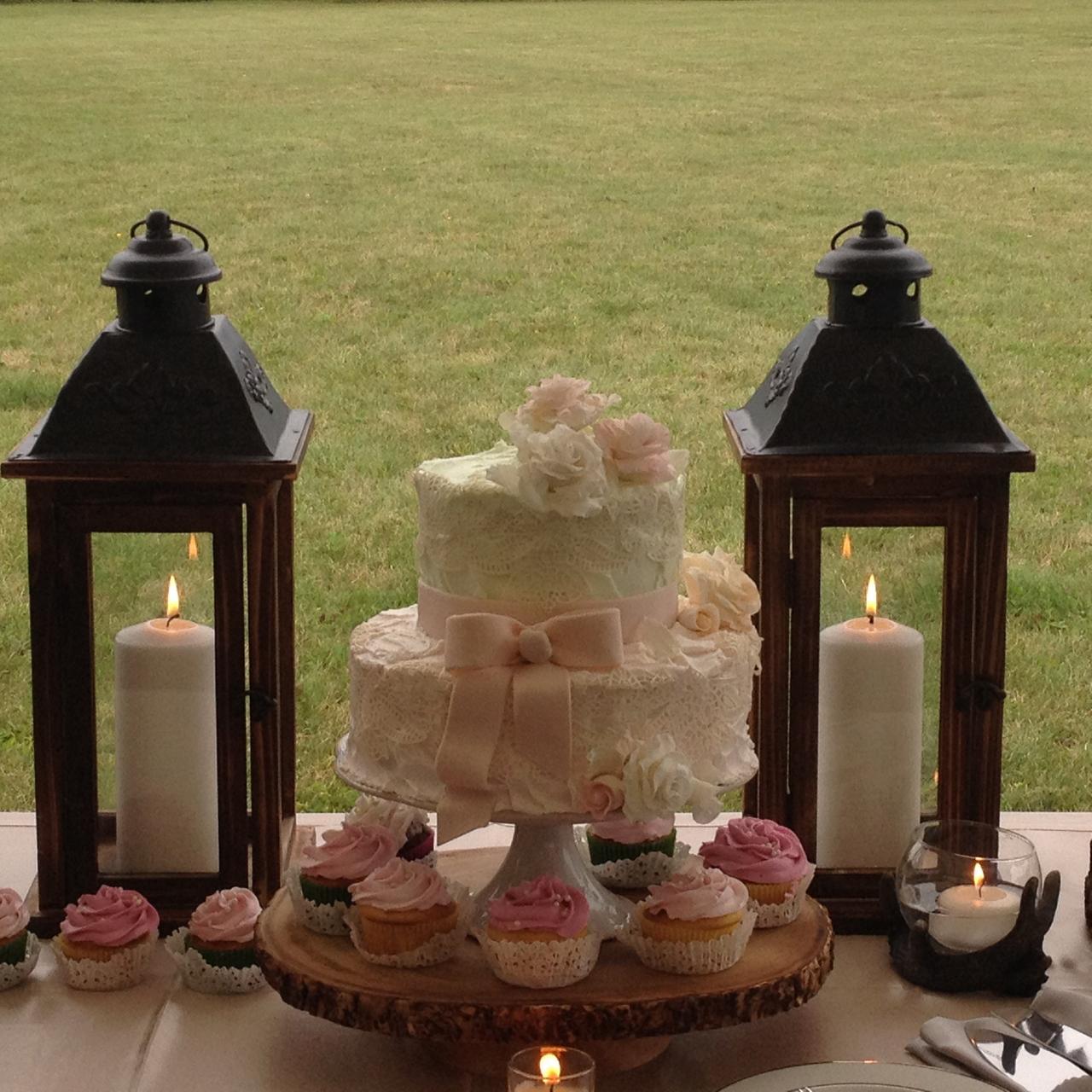 Hanging paper lanterns
Looking for something a little different? Hang paper lanterns from the roof of your reception venue or wedding tent. You can get them in a colour that matches your wedding theme so that they really pop or go all-white for a sleek and simple vibe.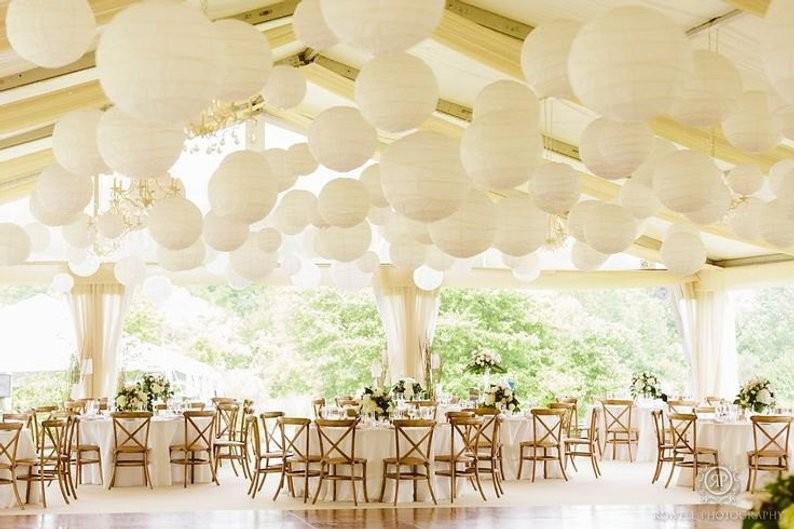 Flying lantern release
Here's another paper wedding lantern idea. Consider including a sky lantern ceremony to illuminate the night sky and add a bit of good luck to you big day.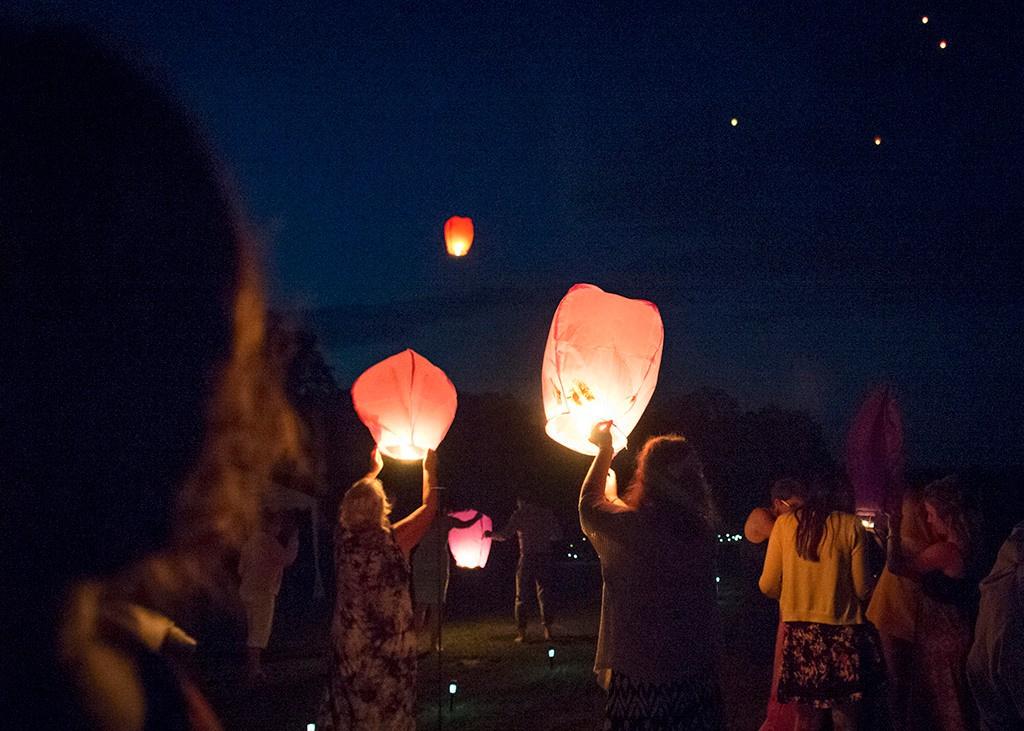 Find wedding florists and wedding decorations on WeddingWire »