Speeches & Traditions
Your wedding reception will probably be filled with speeches, rituals and traditions. If you need help planning yours out, look no further than these articles. From father of the bride speeches to bouquet tosses, we've covered it all.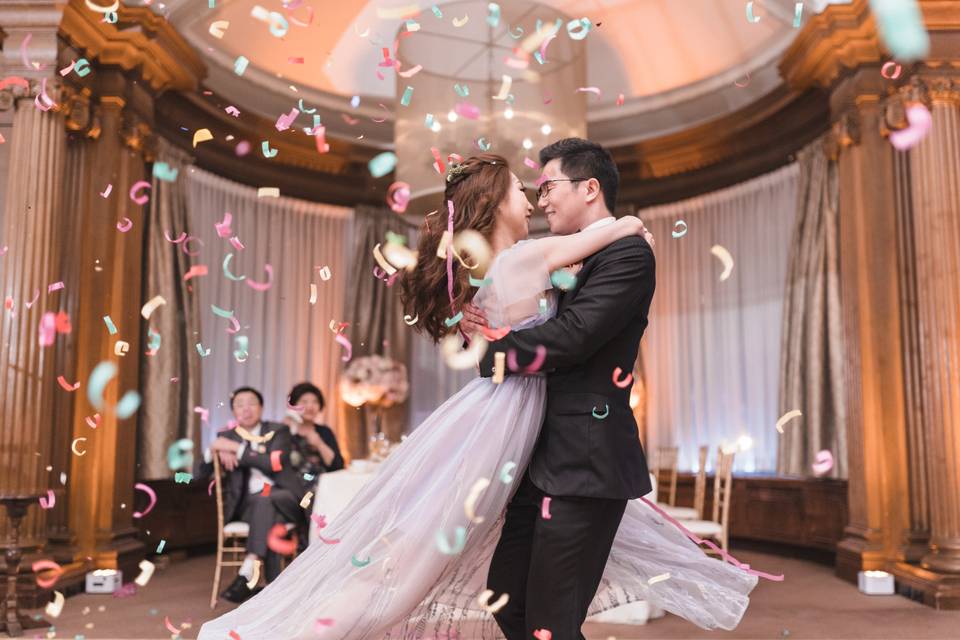 Speeches & Traditions
Looking to add a bit of extra magic to your first dance? Here are a few ways to take yours to the next level.
Recently Added on WeddingWire