Wedding Services
From the invitations to the music, it's really the little things that make your wedding pop. Need help? We've got all the tips and tricks you need to know to make every detail magical and memorable.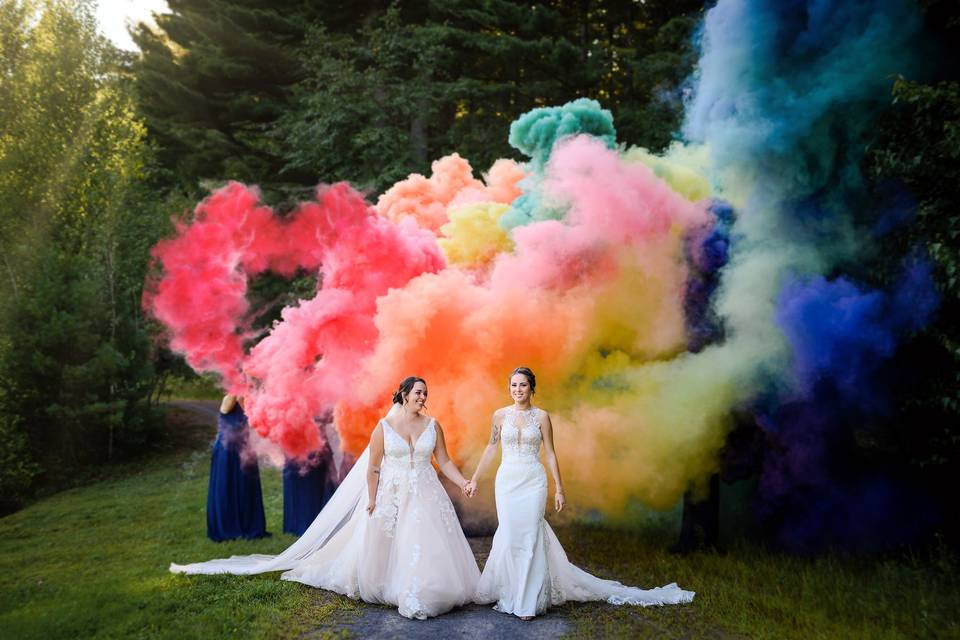 Wedding Decoration
Want to infuse your big day with red, yellow, blue and every colour in between? Here are a few rainbow wedding theme ideas we're totally obsessed with.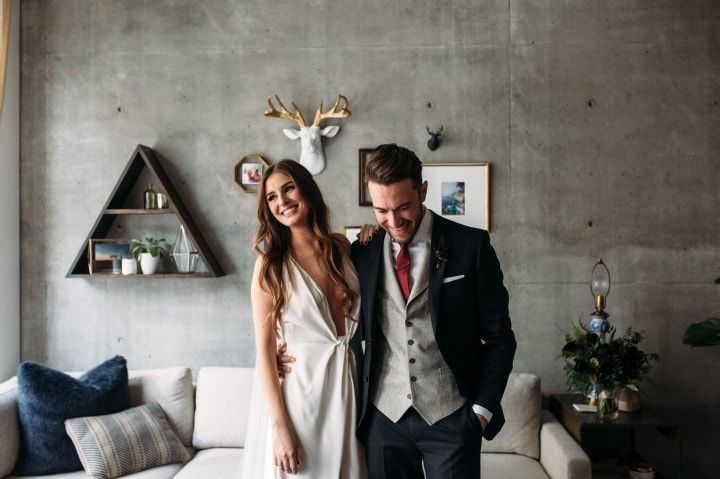 Sponsored
Wedding Registry
From classic gifts to honeymoon experiences, here is the ultimate list of items to consider adding to your wedding registry.
Recently Added on WeddingWire