Wedding Services
From the invitations to the music, it's really the little things that make your wedding pop. Need help? We've got all the tips and tricks you need to know to make every detail magical and memorable.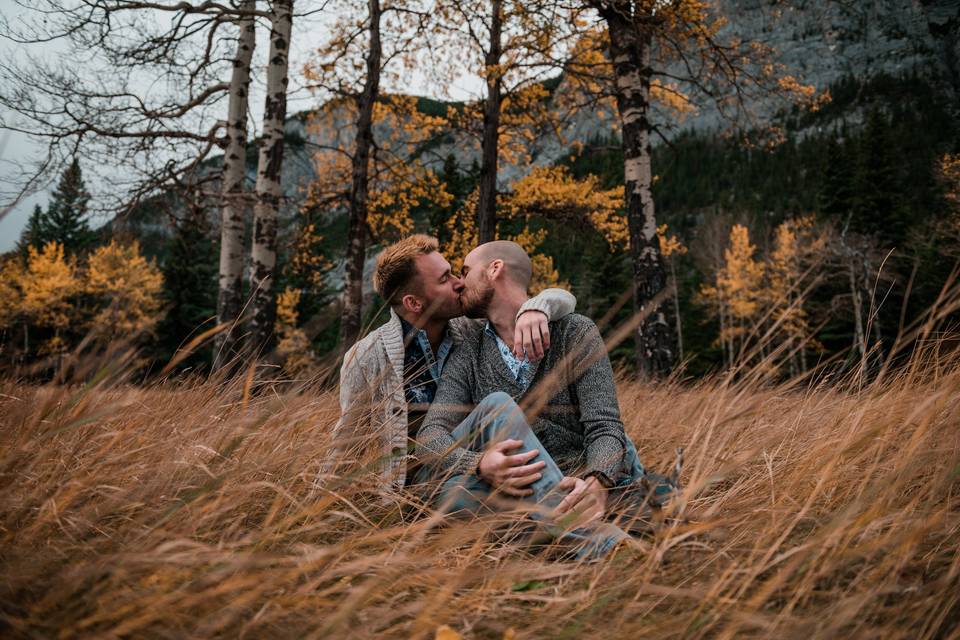 Photography & Video
Fall in love with these couple poses, location inspo and engagement outfits for your autumnal engagement photo shoot.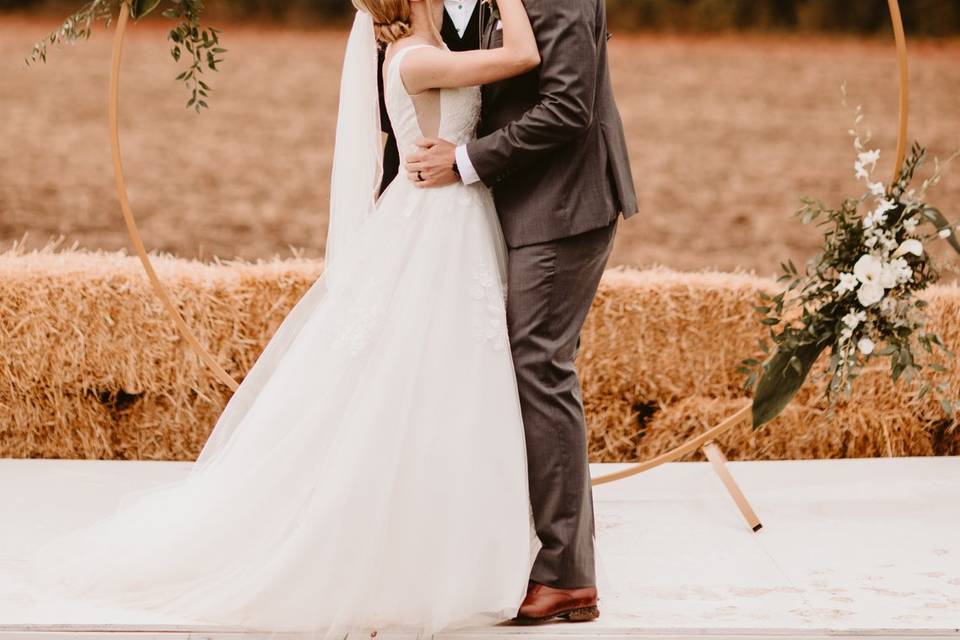 Wedding Decoration
Create a colourful and cozy space to celebrate with these autumnal wedding decor ideas for your ceremony and reception.
Recently Added on WeddingWire