What to Include in Your Honeymoon Registry
Skipping the traditional style and opting for a honeymoon registry, instead? Here's what you should be asking for.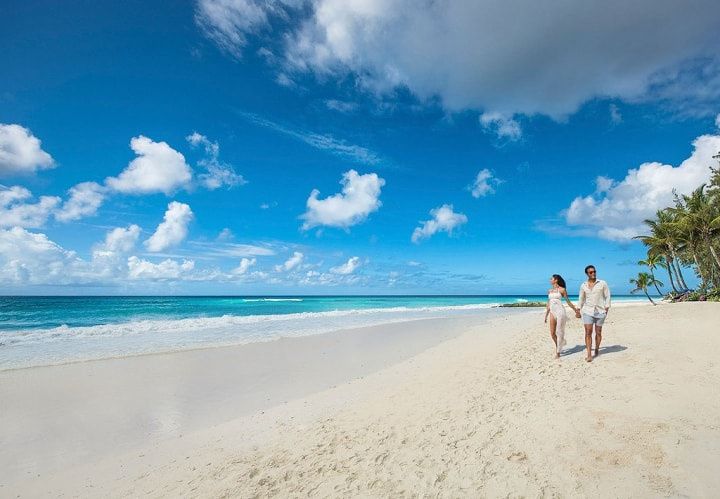 By this point in your wedding planning journey, you probably know a thing or two about gift registries. Nowadays one of the most popular styles is the honeymoon registry. If you're not familiar with the term, it means that instead of giving you presents, like dinnerware and fancy appliances, your guests will gift you parts of your honeymoon. To help you out, we've broken down the four essential things you need to ask for if you're thinking of going this route.
Here's what to include in your honeymoon registry.
Airfare
Travelling far, far away for your honeymoon? Well, your airfare will most likely cost a pretty penny. While one guest may not be able to afford your entire travel cost, a few donors could take away a lot of the financial burden of flying. P.S. if you're hopping on a train or renting a car for your trip, you can also ask them to pitch in on that.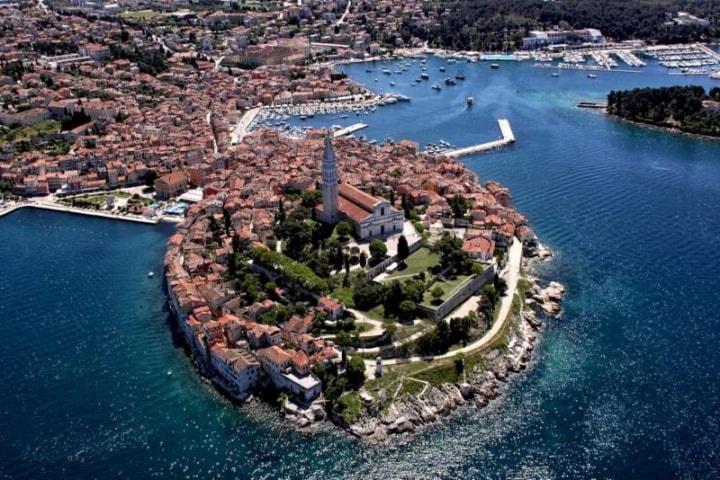 Accommodations
As you already know, accommodations are one of the priciest parts of travelling, so getting some help from your friends and family is awesome. Seriously, without a honeymoon registry you may be stuck in a subpar hotel, but with that extra chunk cash you may be able to afford a honeymoon suite, fancy villa or swanky Airbnb mansion (score!). To make it easy for your guests, you can break it down on your registry so that they can gift you one or two nights accommodation.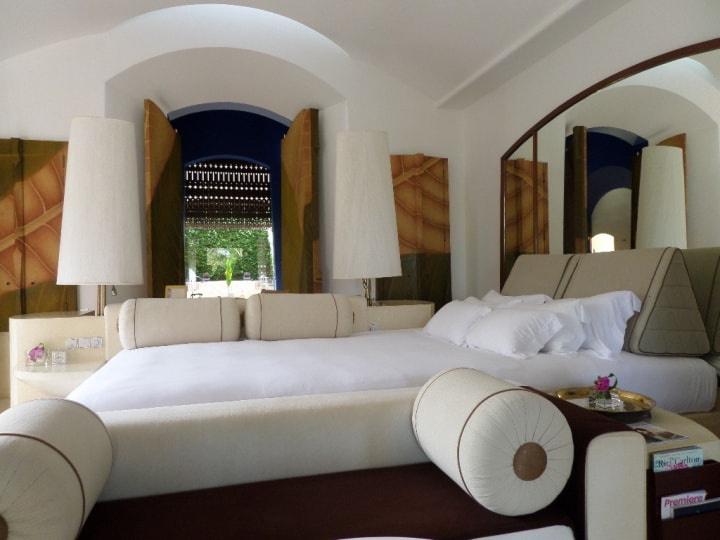 Activities
You'll probably want to spend a lot of your time relaxing and putting your hotel's "do not disturb" sign to good use, but you'll also want to get out and do a bit of adventuring. Choose a few activities that the two of you are dying to do - be that snorkelling, skiing, hiking or something completely different - and ask your guests to pitch in to take care of the bills. This is great for guests, too, as some will love the idea of giving you a unique experience. Pro tip: don't be afraid to go outside your comfort zone, trying something new together will make your honeymoon even more memorable.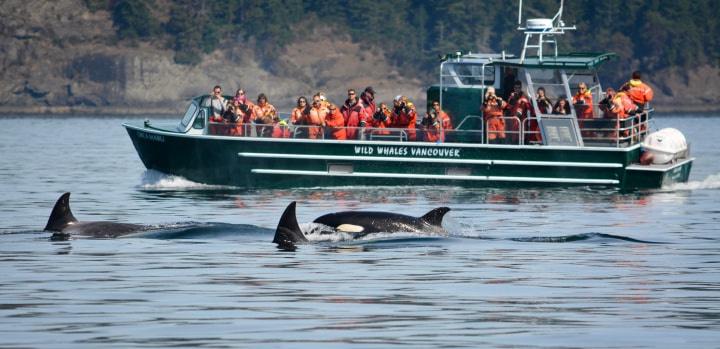 Meals
Yes, you could spend your entire honeymoon eating take out, but that doesn't sound like much fun, does it? Ask your guests to contribute to a food fund on your honeymoon registry so that the two of you can dine in style at local hot spots and Michelin star restaurants. You'll probably be living on a solid diet of ramen when you return so that you can pay off your wedding bills, so enjoy the luxurious eats while you can!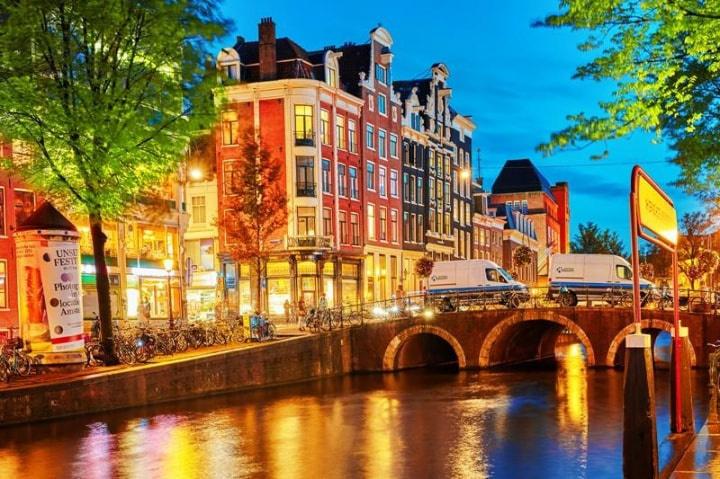 Ready to set up your honeymoon registry? Find a travel expert on WeddingWire. »