WeddingWire Rewards
Save $1,000 on your special day!
Celebrate love with WeddingWire and win a cash prize for your dream wedding.
How to win
Every action you take, unlocks entries. Gather as many entries as possible to win!
Connect
Explore our trusted vendors and get to know them.
1 ENTRY
Hire
Make your vision a reality by booking at least one vendor.
10 entries
Review
Help other couples find top services by rating yours.
5 entries
Share
Share the most special details and photos from your big day.
50 entries
Over 22 lovebirds are participating!
The contest starts on 30/11/2023 and the winner will be announced on 01/01/2024. Get ready to celebrate your dream wedding!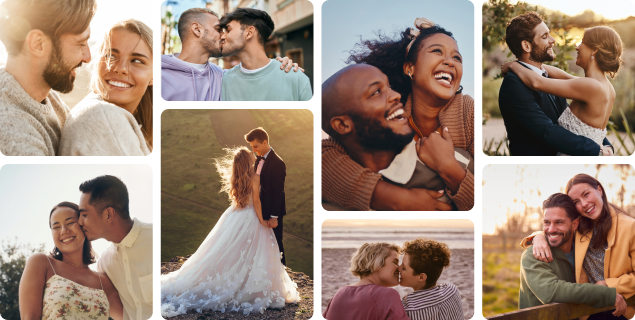 Contest winners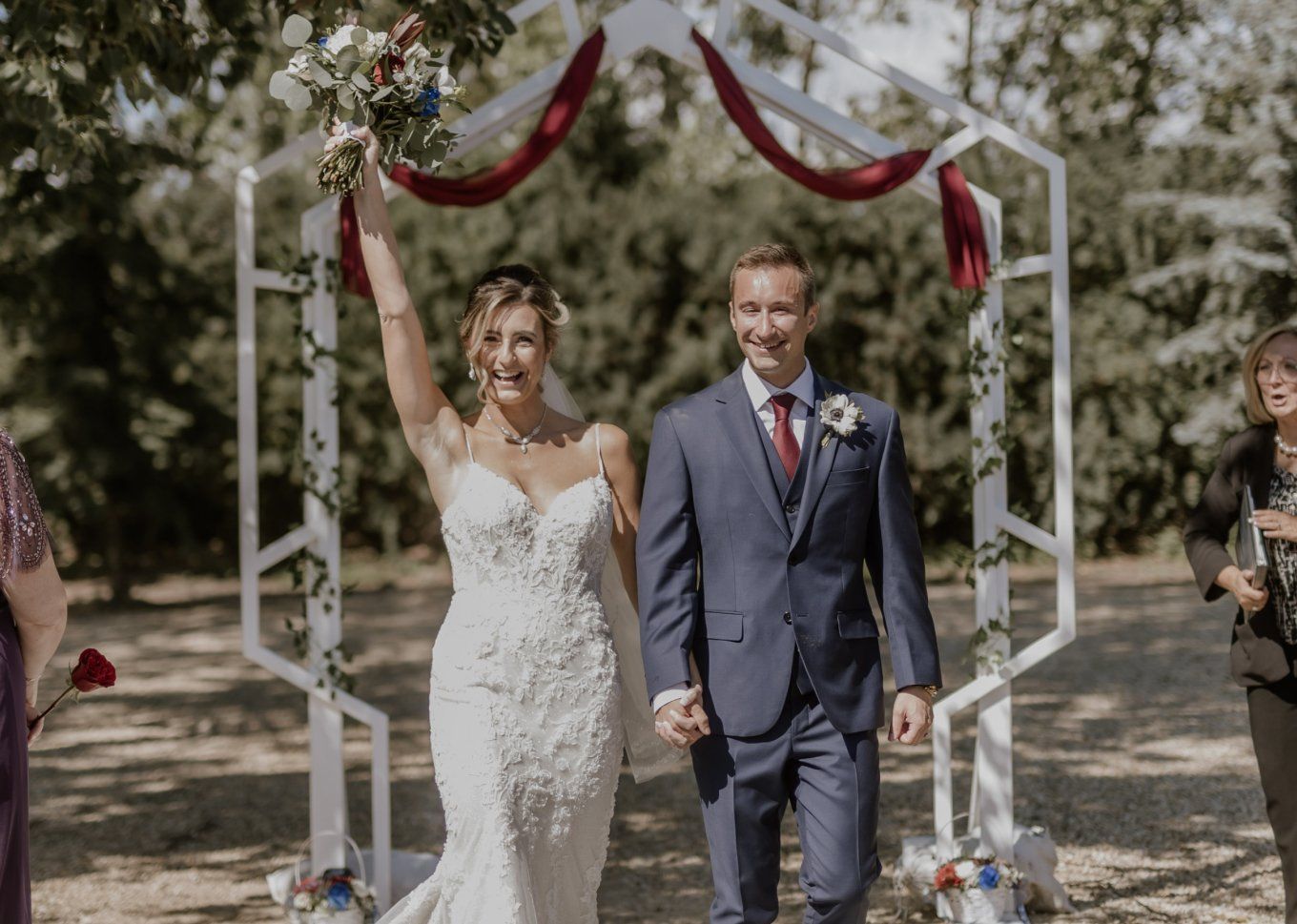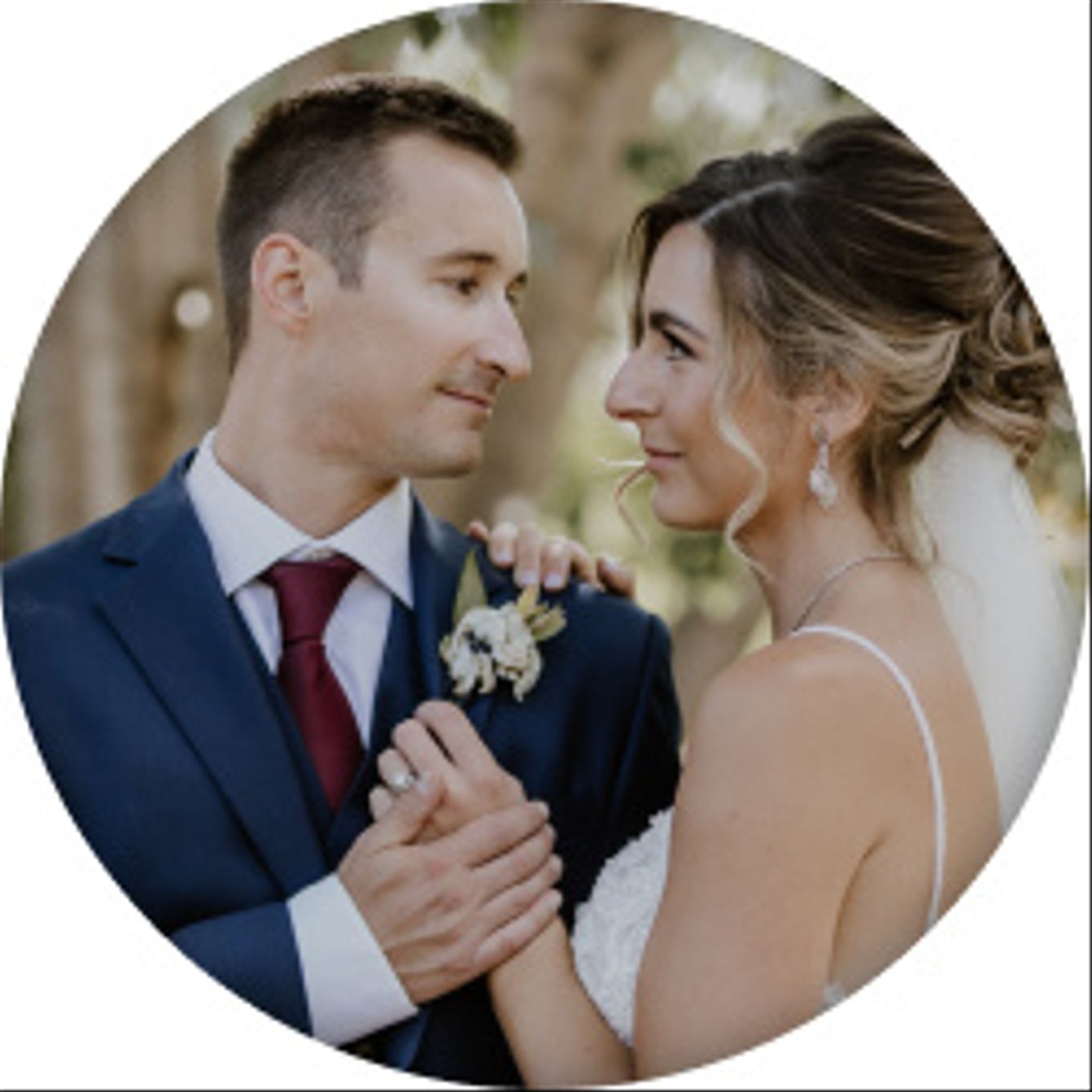 WeddingWire Contest · Aug - 2023
Chantal Baker & Neil Fletcher
Alberta
We felt so excited and grateful when we found out we won this month. Money has been tight since the wedding so this is so appreciated. We are saving up for a down payment on a home together so this prize will go towards that.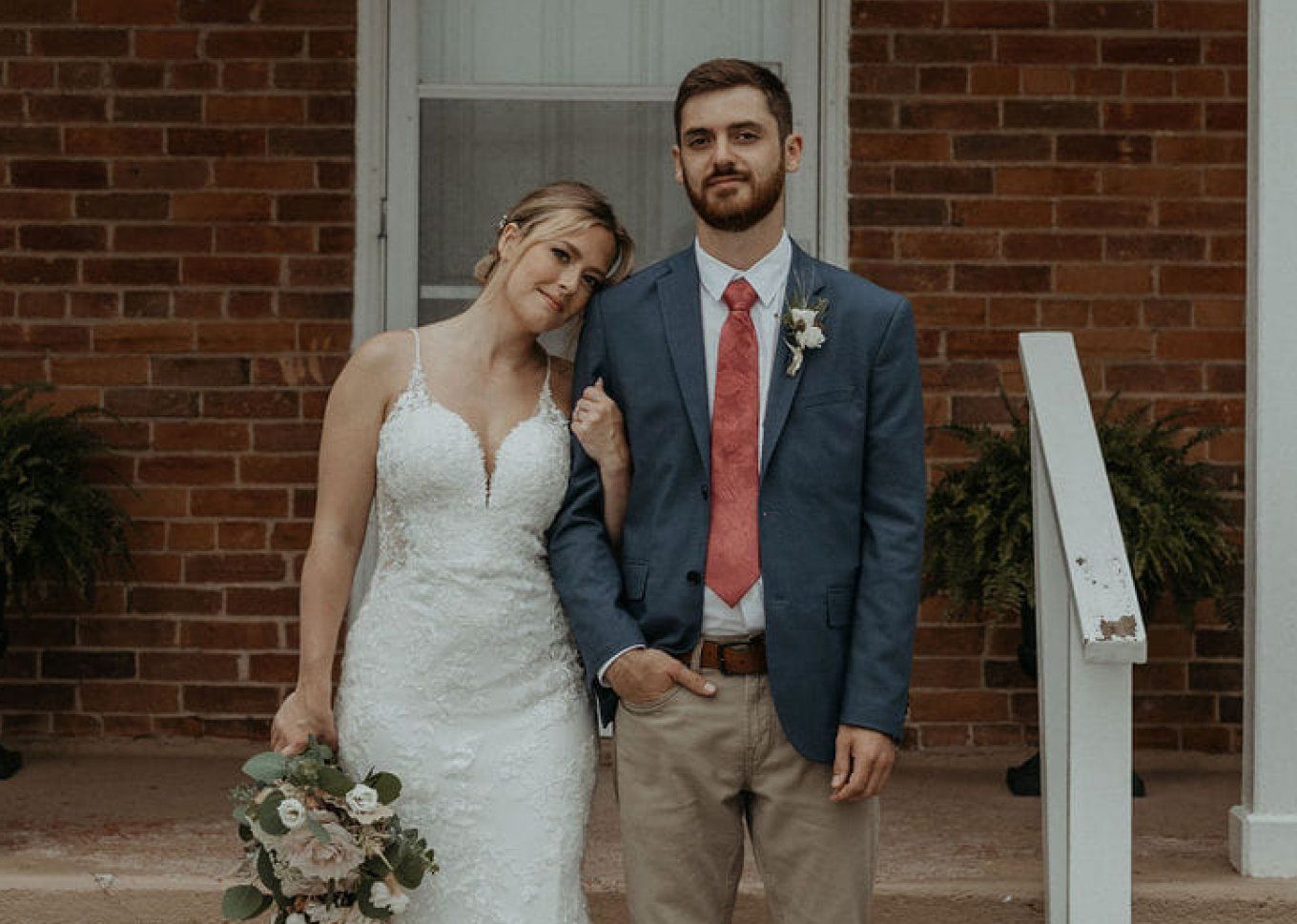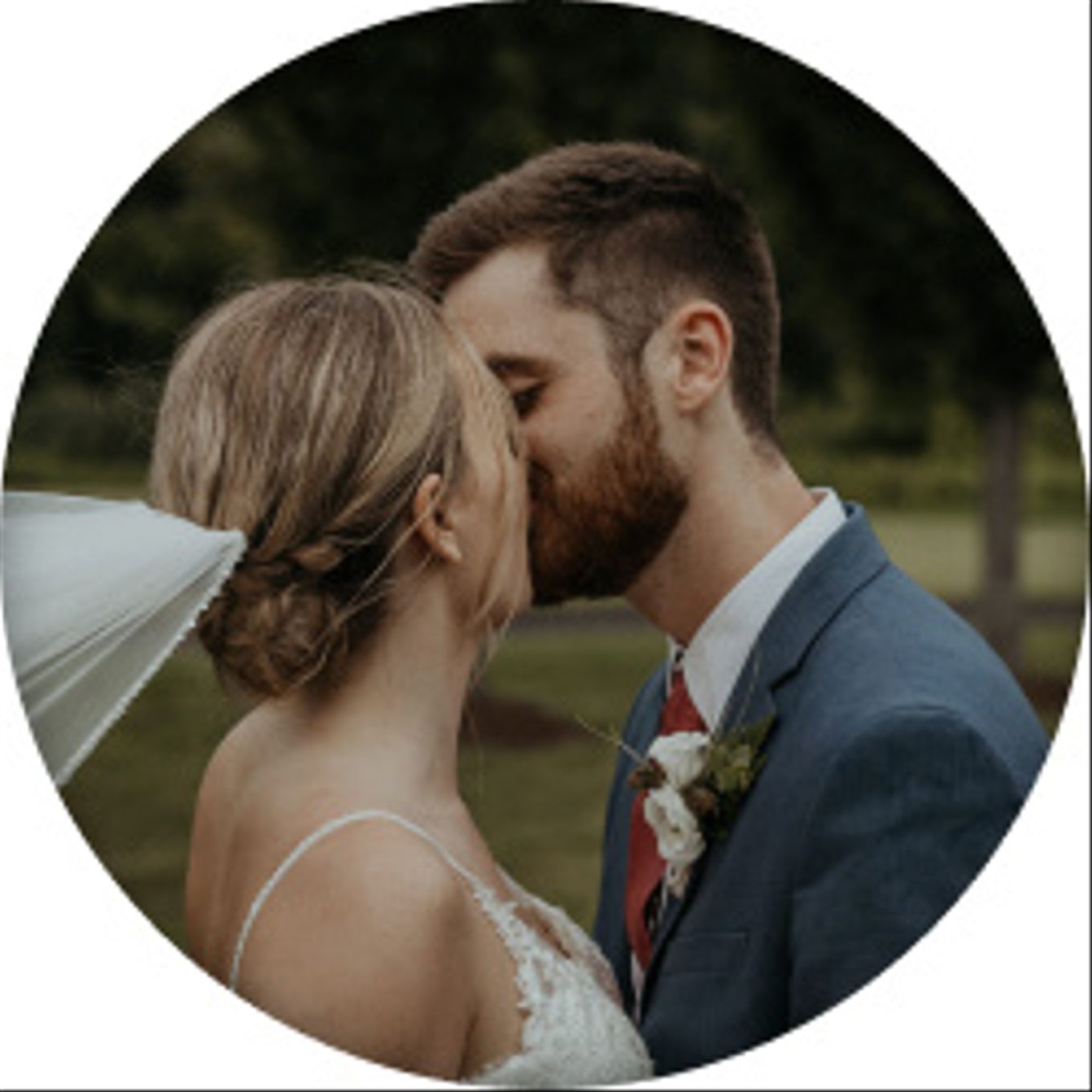 WeddingWire Contest · Jul - 2023
Loegan Hierlihy & Greg Fullerton
Ontario
I got the call and was in total shock! I called my husband and he was in disbelief. We just got married on July 15 and got back from our honeymoon a week ago. WeddingWire was such a great tool to use for my wedding planning. I think I have been on their site every day since I got engaged leading up to our special day!! I knew I had to send in reviews for my vendors since other brides' reviews and suggestions are what helped make our day perfect. This gift is such a blessing as we are in the midst of home renovations and it is such a relief to have the funds go towards that. Thank you so much WeddingWire. We are so excited!!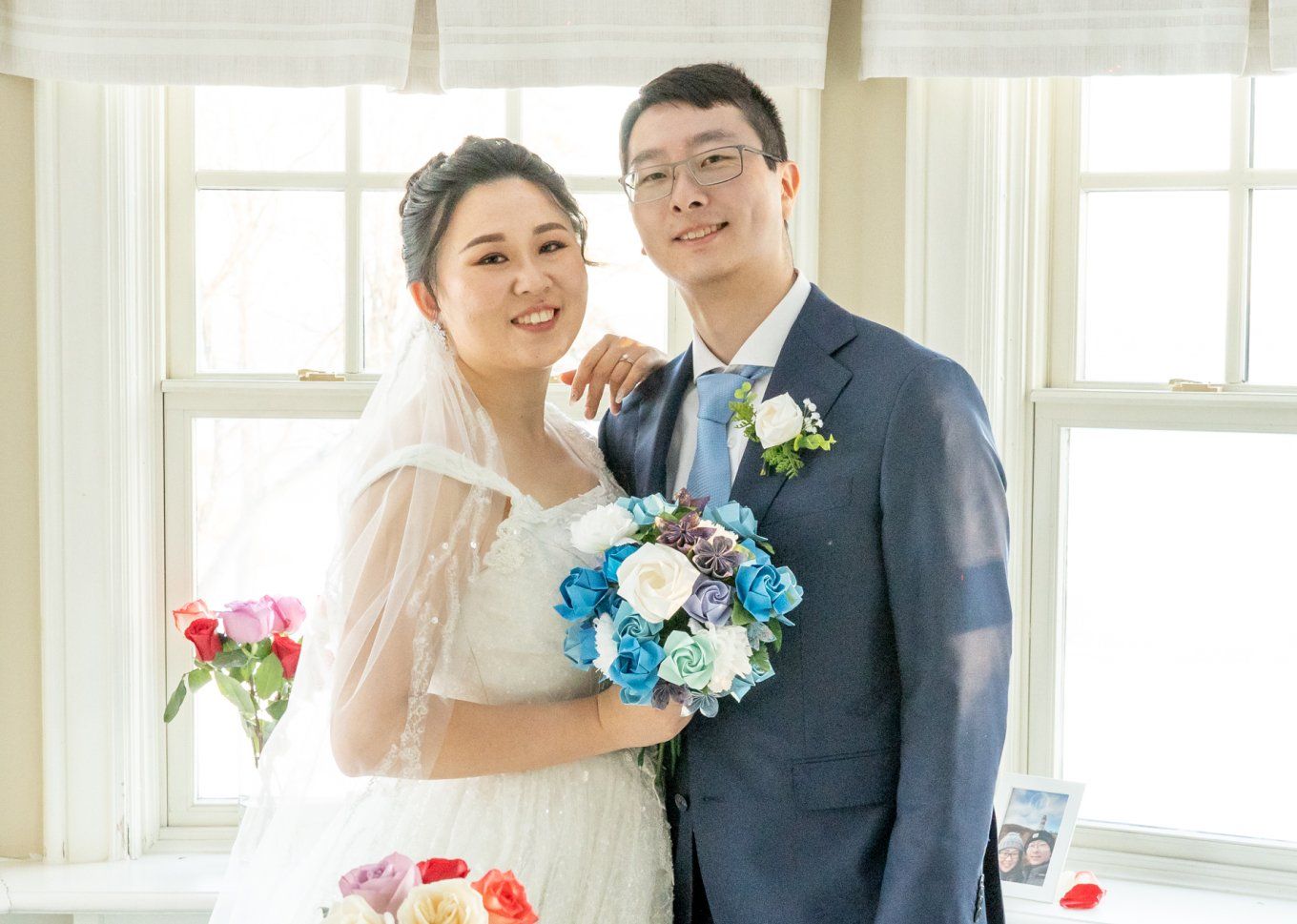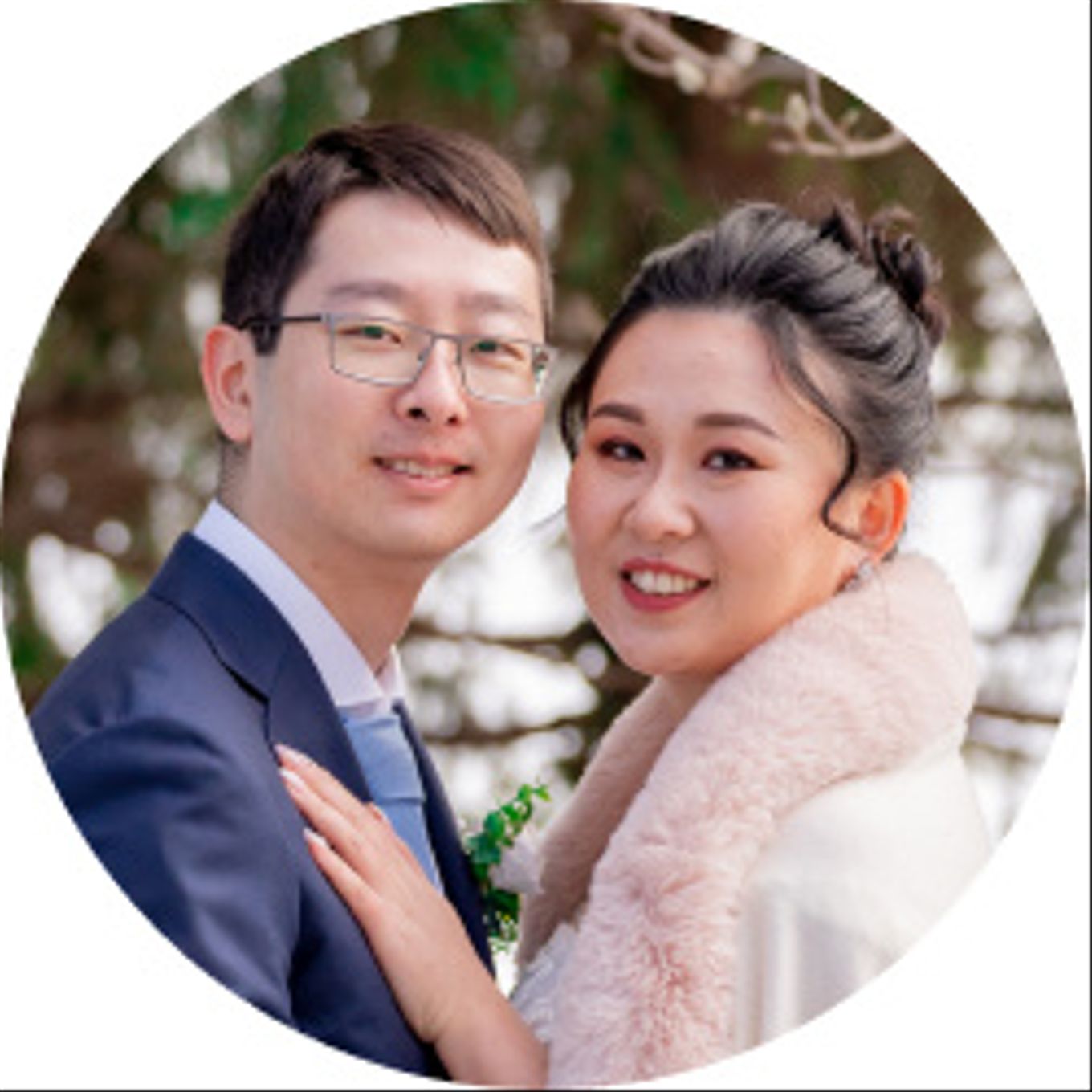 WeddingWire Contest · Jun - 2023
Cindy Tang & George Li
Ontario
I was working when the call came in and let it go to voicemail. When I listened to it a few hours later, I kept repeating OMG! George asked me what happened and I said in disbelief "I think we just won $1,000!" I had seen the contest on WeddingWire but never thought we would win. We are so grateful for this money from WeddingWire! It will fund a visit to our parents and family whom we haven't seen since the wedding. WeddingWire was an instrumental resource for us and we can't imagine the planning process without it. Big thank you to Rosetta Li Weddings for being the best photographer one can have and for validating our contest entries.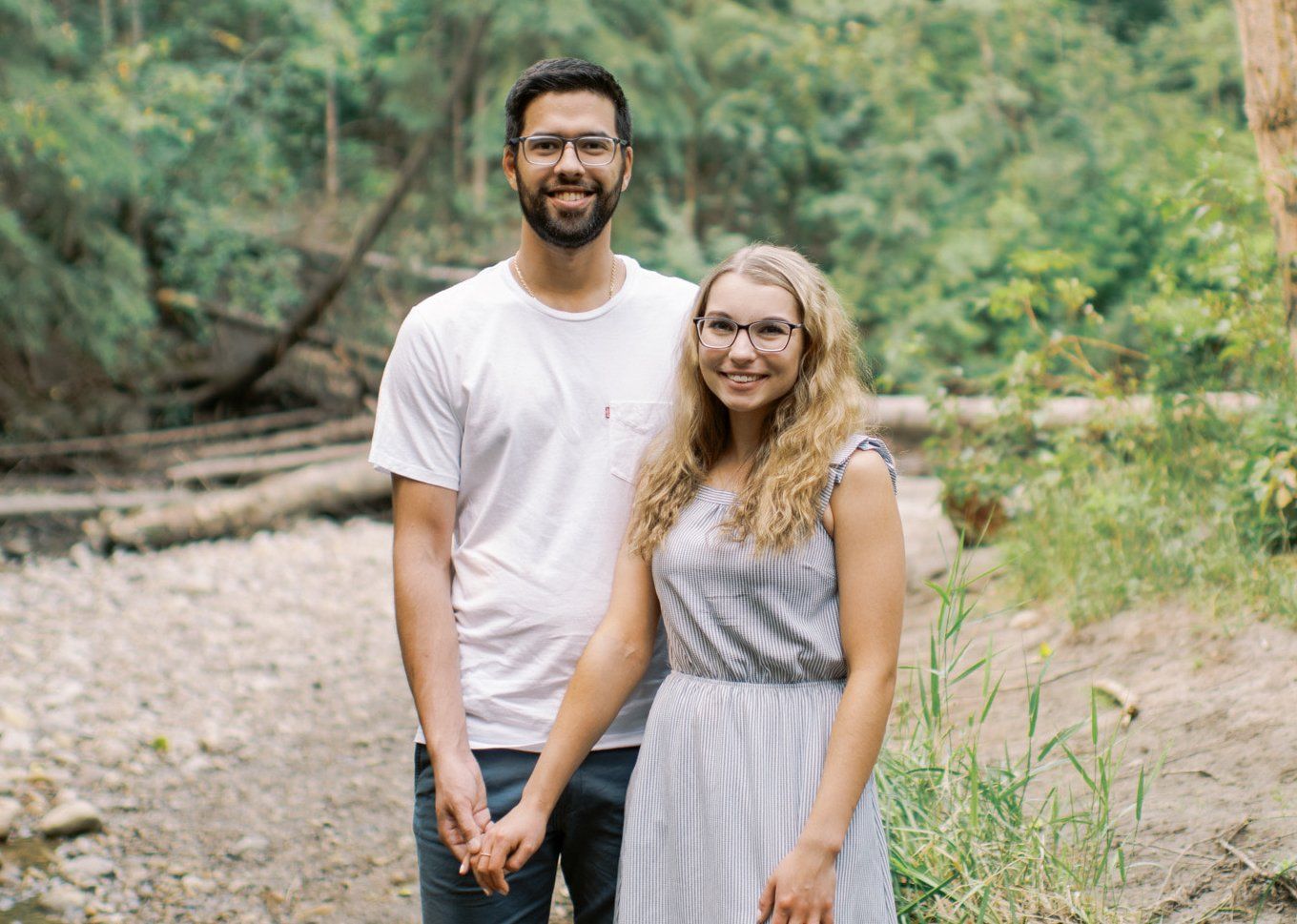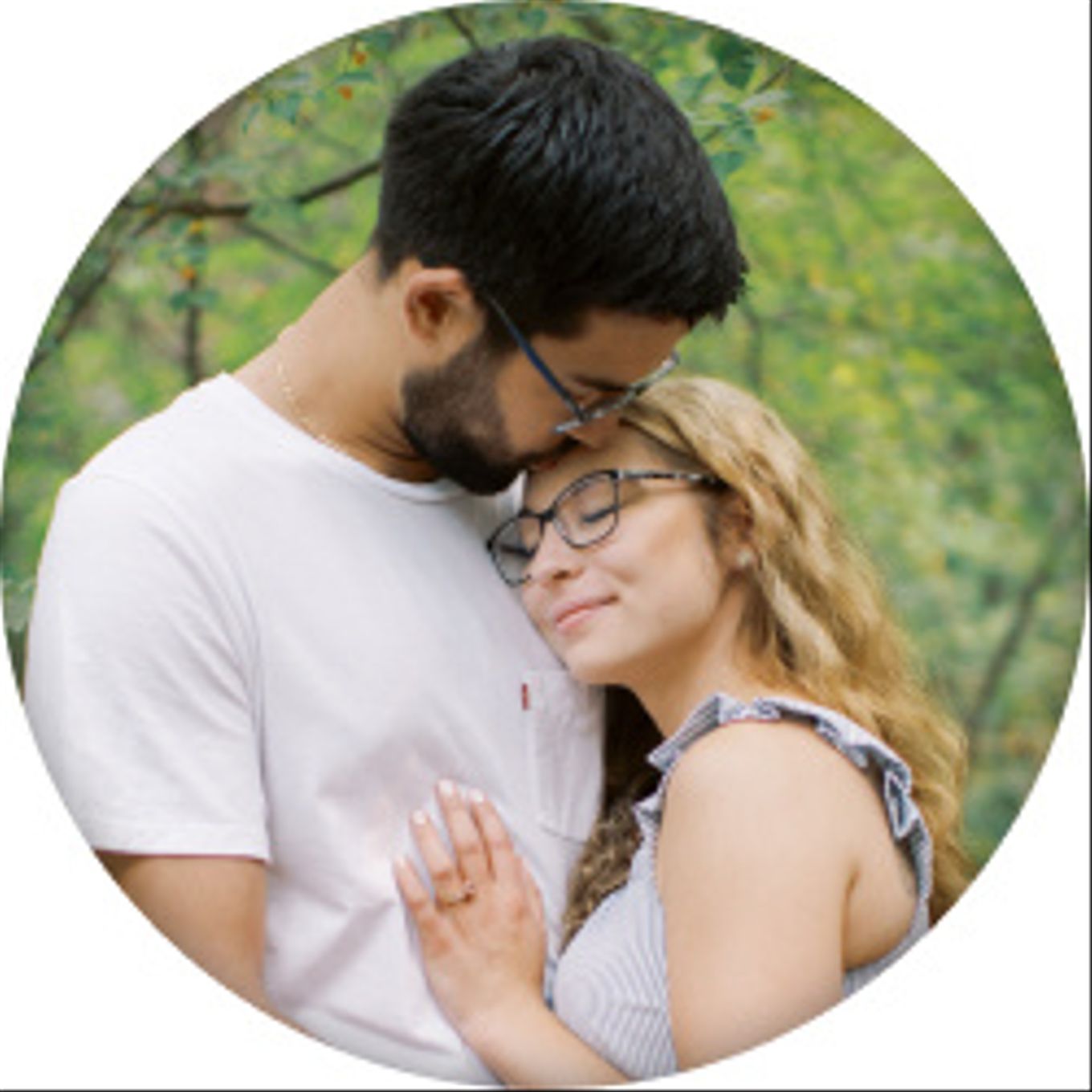 WeddingWire Contest · May - 2023
Bryanna Dubasz-Intwert & Raymond Dhanoo
Alberta
Receiving an email from WeddingWire saying my husband and I won a contest, the feeling was unexpected and surprising! We met wonderful vendors thanks to WeddingWire that helped make our wedding unforgettable. As with all the wedding expenses that added up, a honeymoon was not an option for us. Fortunately, now with this money, what we plan to do to celebrate as newlyweds is to treat ourselves to a stay vacation! We couldn't have done the planning and meeting all the vendors without WeddingWire!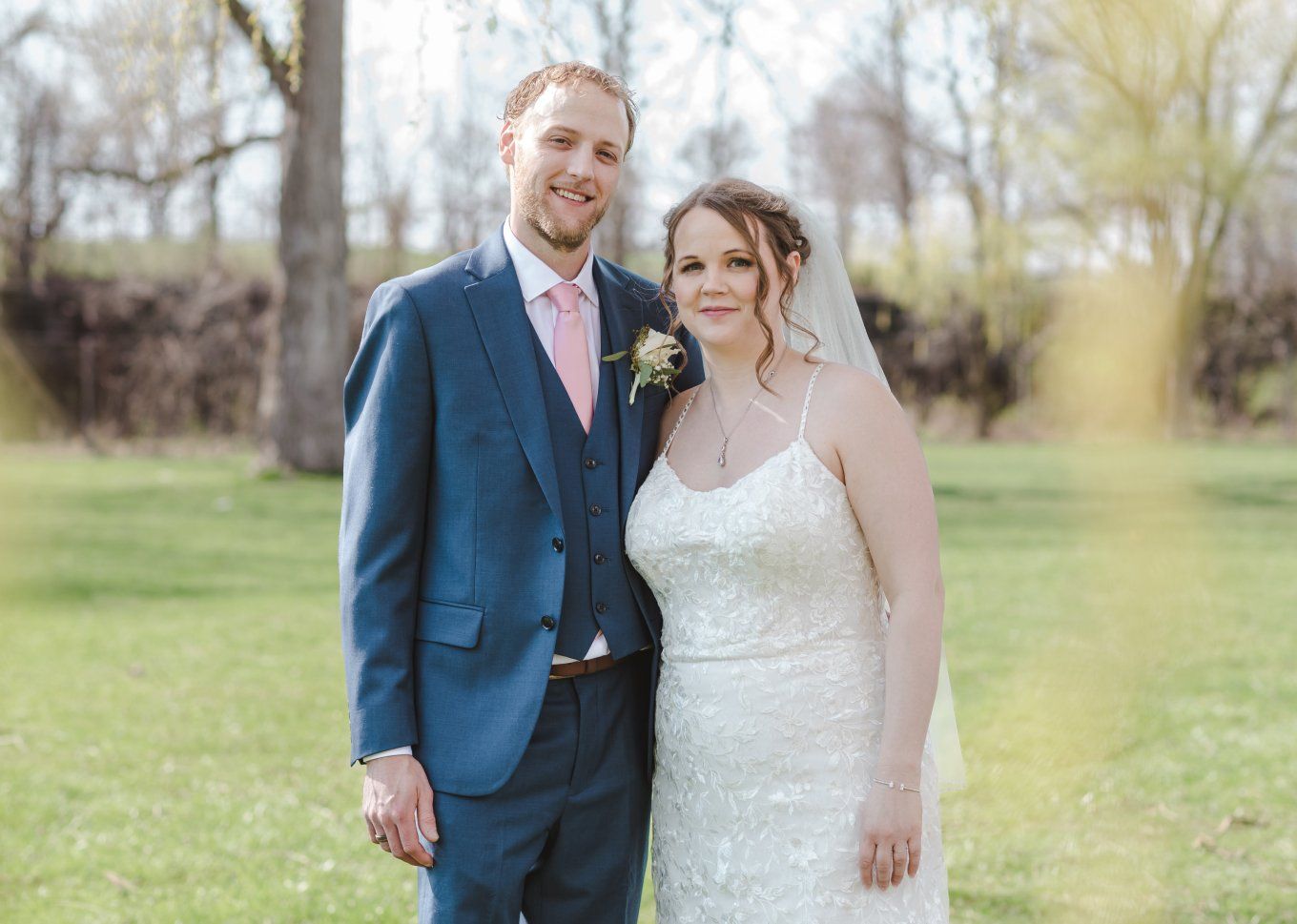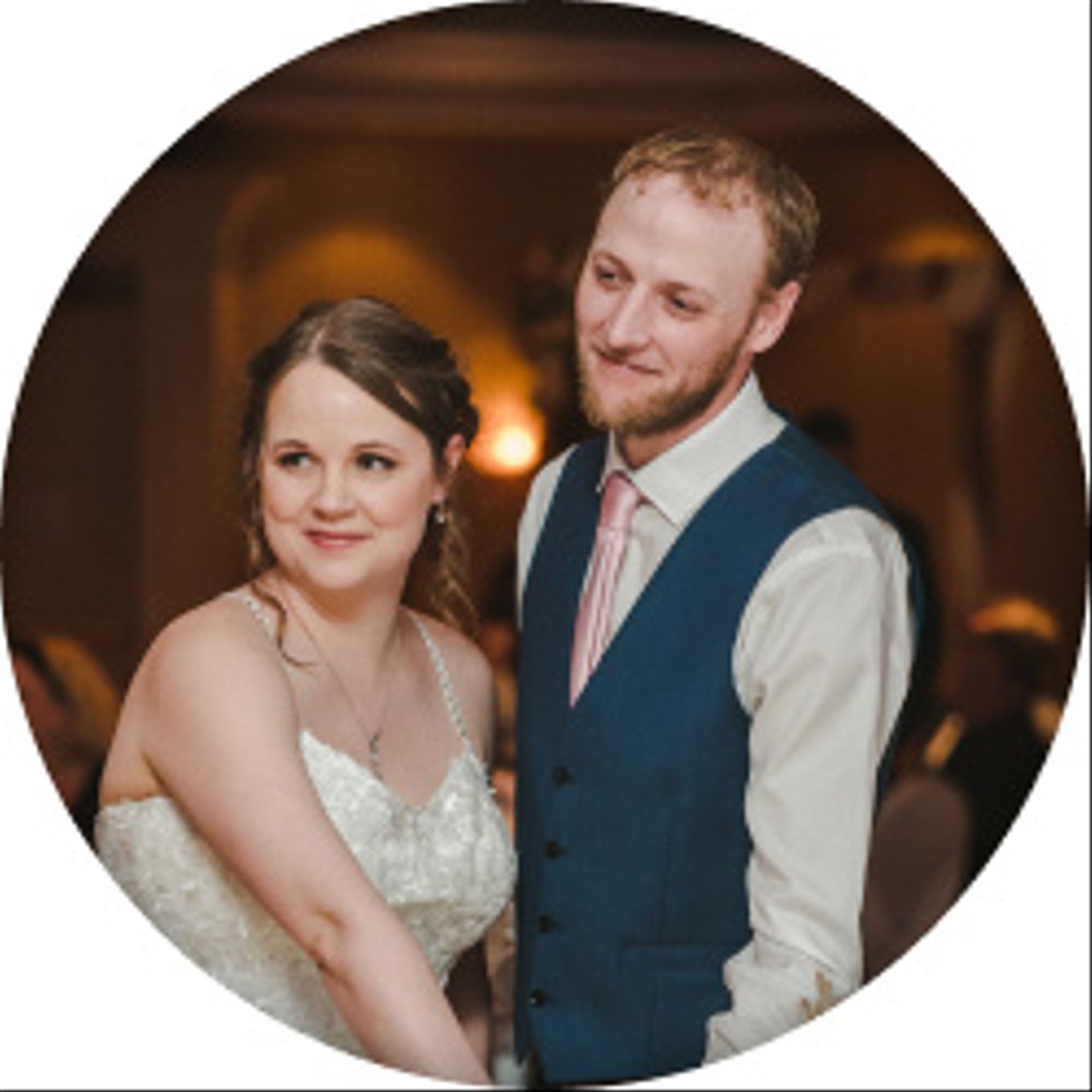 WeddingWire Contest · Apr - 2023
Kristina Patterson & Darrell Campbell
Ontario
When I received my voicemail from WeddingWire saying me and my husband had won, we couldn't believe it—I wasn't sure it could be true. WeddingWire had helped us get all of our vendors for our wedding at ease. We met so many great people from this website. As we don't have any plans for a honeymoon, this money will definitely help us plan a little something to celebrate our marriage.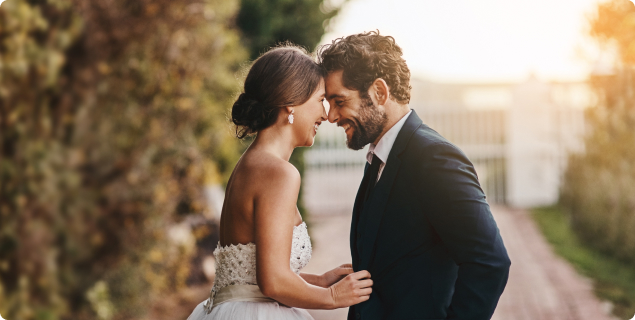 We want your wedding to be unforgettable in every way
That's why we're thrilled to give you a chance to win the prize and help bring your wedding dreams to life.
Frequently asked questions
Email us and we'll get in touch as soon as possible.
You can also call us at this number.
Why should I use WeddingWire Rewards?
WeddingWire Rewards is a free and easy way to get rewarded for planning your wedding with WeddingWire. Earn entries each month by meeting with, hiring or reviewing vendors. Every entry is a chance to win $1,000 towards your wedding!
Who can participate in WeddingWire Rewards?
WeddingWire Rewards is open to all Canadian residents who are registered WeddingWire.ca account holders and engaged within two years of the entry period or married within the last year (365 days).
How do I know how many entries I have earned?
Keep track of your WeddingWire Rewards entries by visiting the 'Rewards' page within your WeddingWire account. Here you'll see how many entries you have per action and per sweepstakes edition. You can also check out how many entries other participants have by visiting the WeddingWire Rewards leaderboard.
How are winners selected?
Winners are randomly selected monthly for each WeddingWire Rewards sweepstakes edition. Winner selection occurs on the first Tuesday following the end of each sweepstakes edition. The winner will be notified via email and announced on the upcoming WeddingWire Rewards winners page.