Find everything you need for your wedding
You have more than 8,597 vendors to choose from!


Start planning your wedding
Your free Wedding Website

Create your wedding website, customize it and share it with friends and family.
Create your website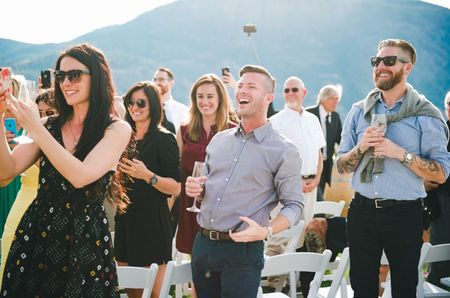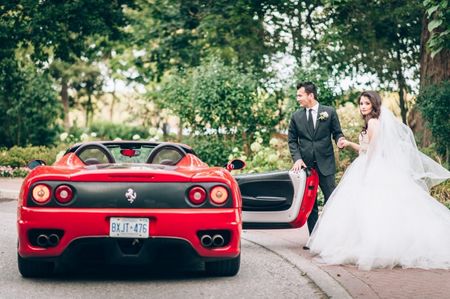 After the Wedding
8 Things to Do Right After Your Wedding
While being a newlywed is definitely worth celebrating, there are several time-sensitive tasks that you won't want to forget about after...
My wedding planner
Are you getting married? Plan your wedding for free