Find everything you need for your wedding
You have more than 9,750 vendors to choose from!


Start planning your wedding

A place to meet other people who are getting married; ask for advice, talk about your experiences, share photos and videos and more....
Share your experience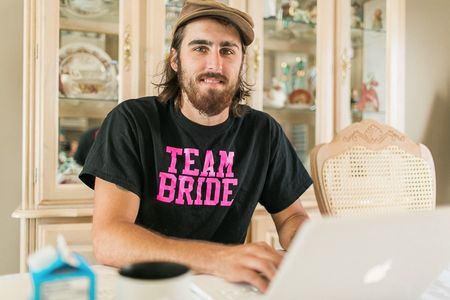 Planning your wedding
How to Be the Best Bridesman Ever
Been chosen to stand by your friend or sister's side on her big day? Here's how to take on the role of bridesman like a champ.