Find everything you need for your wedding
You have more than 10,249 vendors to choose from!


Start Planning

A place to meet other people who are getting married; ask for advice, talk about your experiences, share photos and videos and more....
Share your experience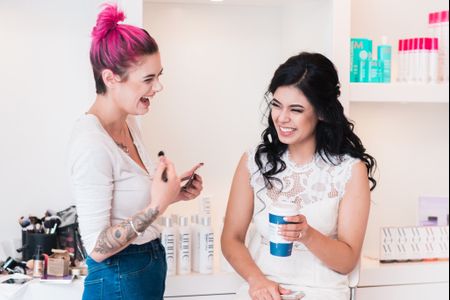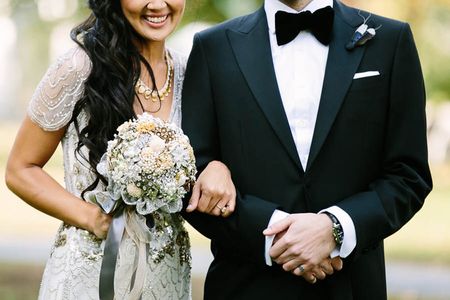 Wedding decoration
8 Unique Bouquet Ideas from Instagram
Want to try something a little different for your bouquet? Here a few of our favourite flower alternatives, courtesy of Instagram.