6 Ways to Serve Pumpkin at Your Wedding
If you love autumnal eats, then adding a few pumpkin dishes to your wedding menu is an absolute must.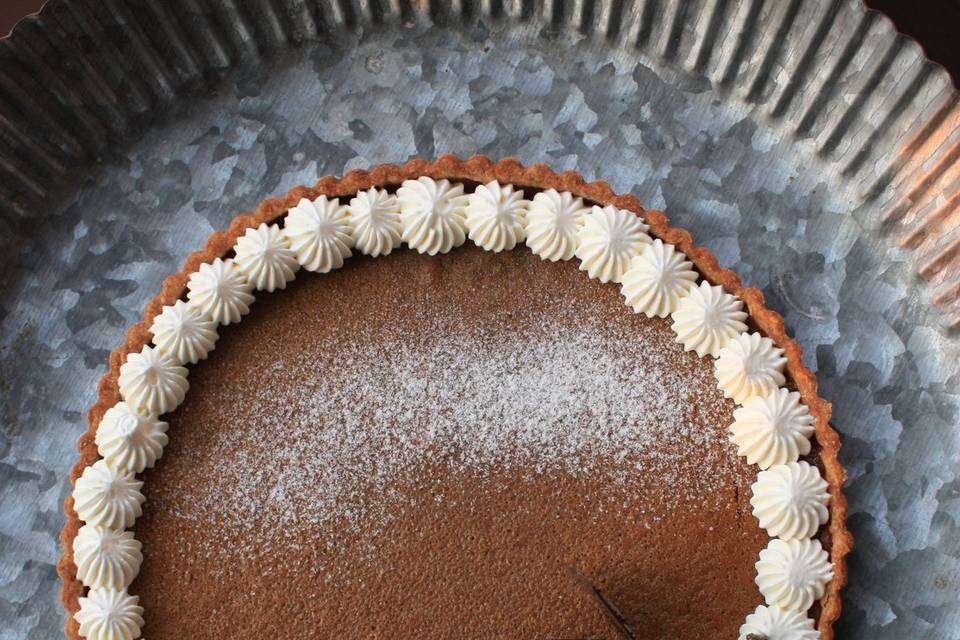 If you're planning a fall wedding, serving pumpkin is almost mandatory. No, you don't have to be #basic and serve Starbucks-inspired bevies at your cocktail hour (though I'm sure no one would turn down a piping hot PSL), but you can get it into almost every part of your wedding meal. That's right, this squash is pretty versatile, so it can easily be incorporated into everything from your appetizers to your cocktails.
Here are a few ways to serve pumpkin at your wedding.
In your hors d'oeuvres
After your ceremony ends, your guests will probably be a bit peckish, so gift them with some tasty autumnal eats at your cocktail hour. Instead of serving up plain 'ol bruschetta, we suggest putting a fall twist on the dish and using diced pumpkin in place of tomatoes. Or, maybe you're in the market for something a bit cozier? Pumpkin soup shots are a tried and true favourite that'll warm your guests right up.
In your cocktails
Another necessity for your cocktail hour? Some amazing drinks, of course! Instead of going with Manhattans or Moscow Mules for your signature bevies, get a little creative and work with your mixologist to craft some wow-worthy pumpkin-infused cocktails. From Old Fashioneds to Bourbon Fizzes, just about anything can be amped up with a splash of pumpkin.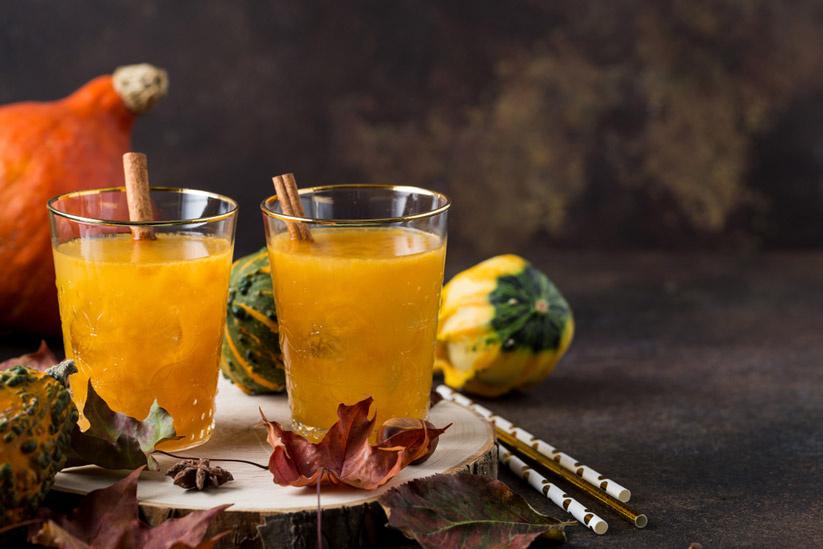 In your first course
Top off some roasted pumpkin with salad greens, vinaigrette and roasted pumpkin seeds for a lovely starter course.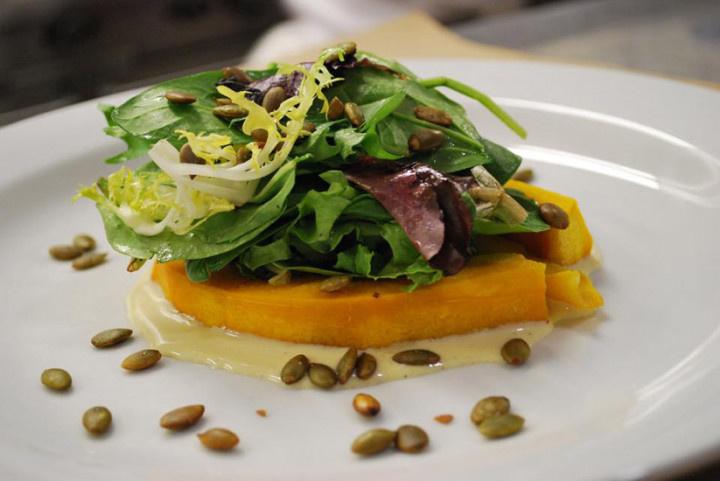 In your main course
When it comes to wedding food, pasta is an old and faithful. While your guests would probably thank you for serving spaghetti carbonara or penne alla vodka, why not try something with a little more fall flavour? Pumpkin gnocchi with herb-infused butter is a rich and delicious pasta dish that is sure to get your guest's mouths watering. Bonus: it's super easy to make vegan, so all of your plant-based friends and relatives will be able to indulge, too!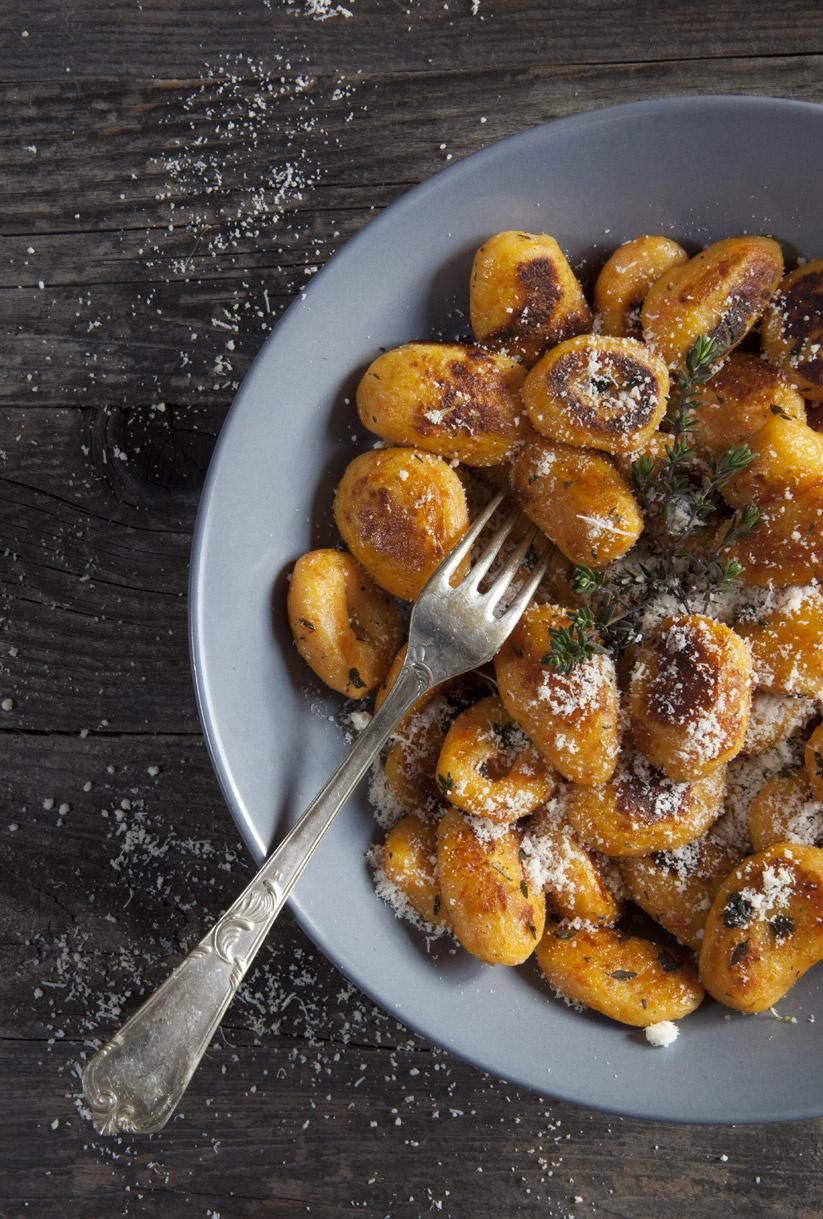 In your dessert
OK, this one is pretty darn obvious, but it's a must for pumpkin lovers. Give your dessert table some Thanksgiving flavour by adding a few pumpkin pies from your favourite bakery to your spread. If you're not a pie person, pumpkin cupcakes, donuts and brownies are equally tasty options. Heck, you can ask your baker to whip up a pumpkin spice wedding cake, if you really want to go the extra mile.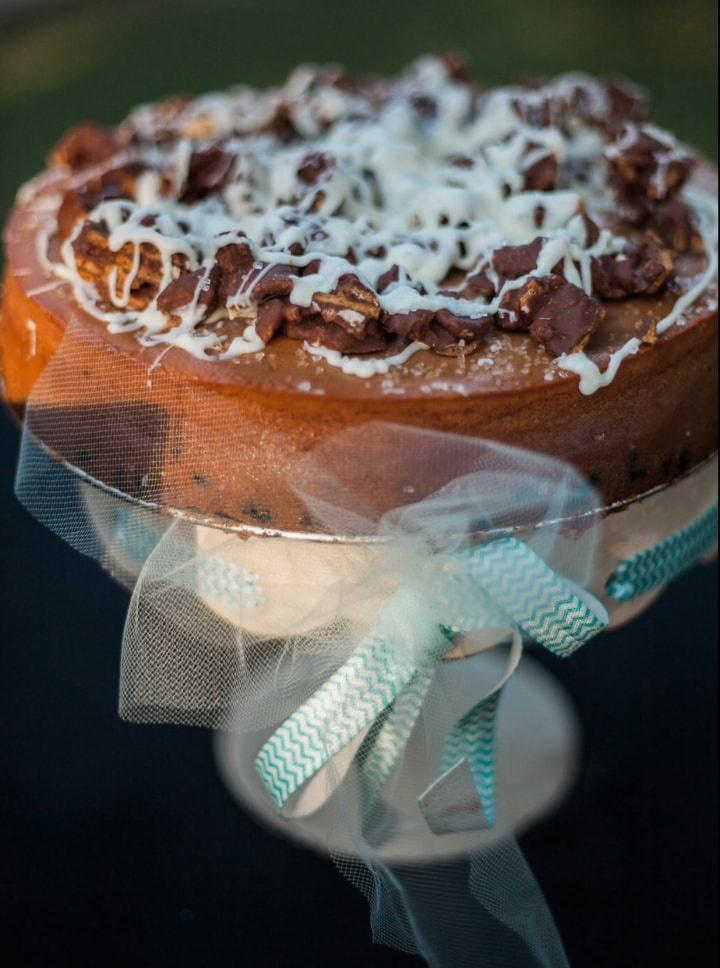 At your post-wedding brunch
You want to end your wedding festivities with a bang not a fizzle, so your post-wedding brunch should be one for the books. Send your guests off with some pumpkin spice pancakes (or waffles) and they're guaranteed to be leaving with a smile. Looking for a more buffet-friendly dish? Pumpkin muffins topped with cream cheese icing are always a crowd-pleaser.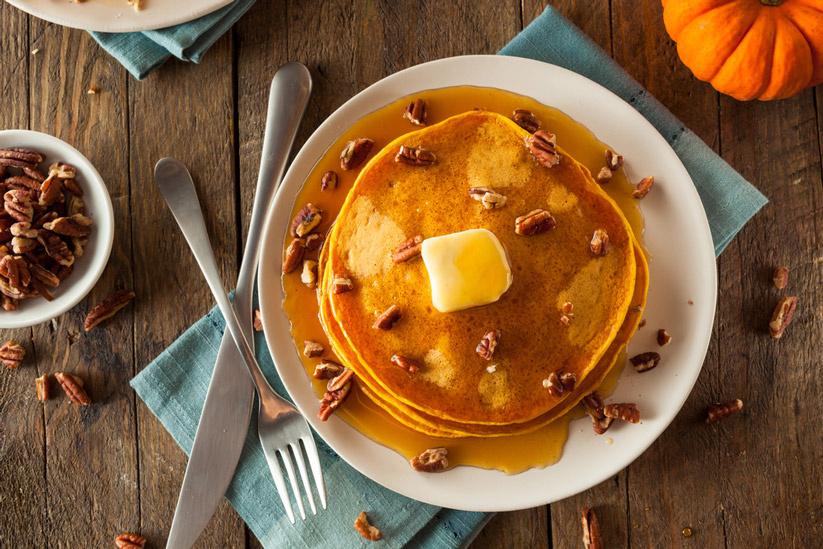 Find your wedding caterer on WeddingWire »