9 Iconic Canadian Dishes to Serve at Your Wedding
Canadians have created some pretty mouthwatering dishes. We suggest that you add a few to your wedding menu?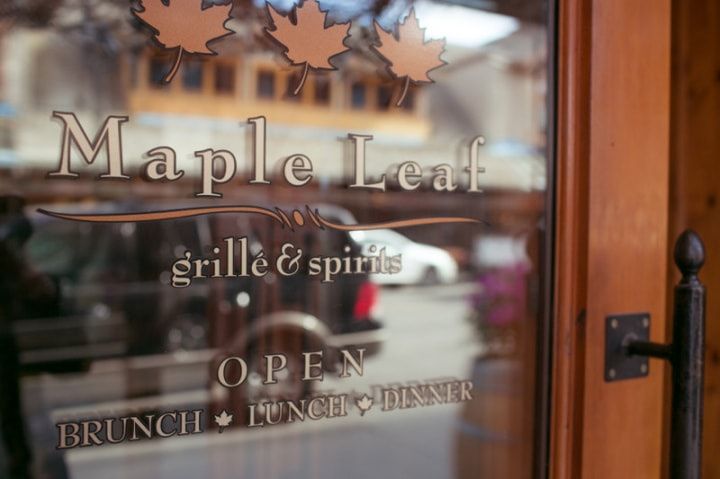 No wedding is complete without some amazing eats. If you really want to impress your guests, we suggest adding a few Canadian dishes to your wedding menu. I mean, from poutine to peameal, this country does it all flawlessly. No, you don't have to go all out and include local dishes in every course, but sprinkling in a few here and there is a great way to show your national pride and host the ultimate Canadian wedding.
Here are a few iconic Canadian dishes to serve at your wedding.
Poutine
If you're planning on partying until the wee hours of the morning, you're going to need to provide your guests with some late night snacks. What's better than the classic combo of cheese, fries and gravy after you've had a couple of rounds? Answer: nothing.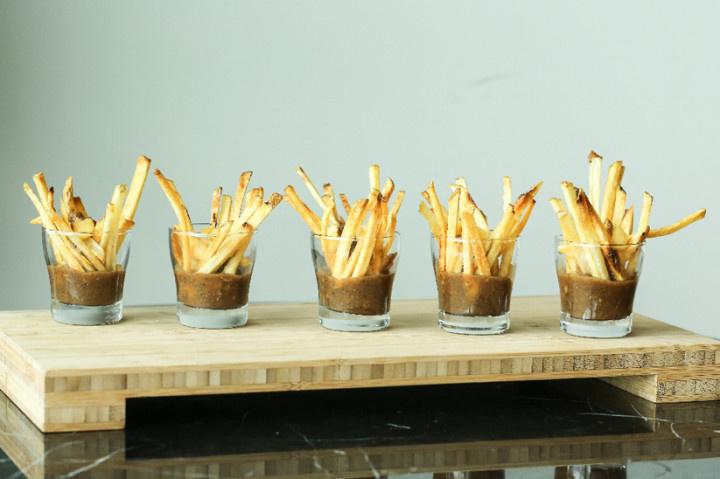 Split Pea Soup
This rich soup is a far cry from its brothy brothers and sisters. This Canadian dish definitely falls under the comfort food category, which is why so many people love it. We suggest serving a lighter spring pea soup version as an appetizer or divide it into shot glasses for cocktail hour bites.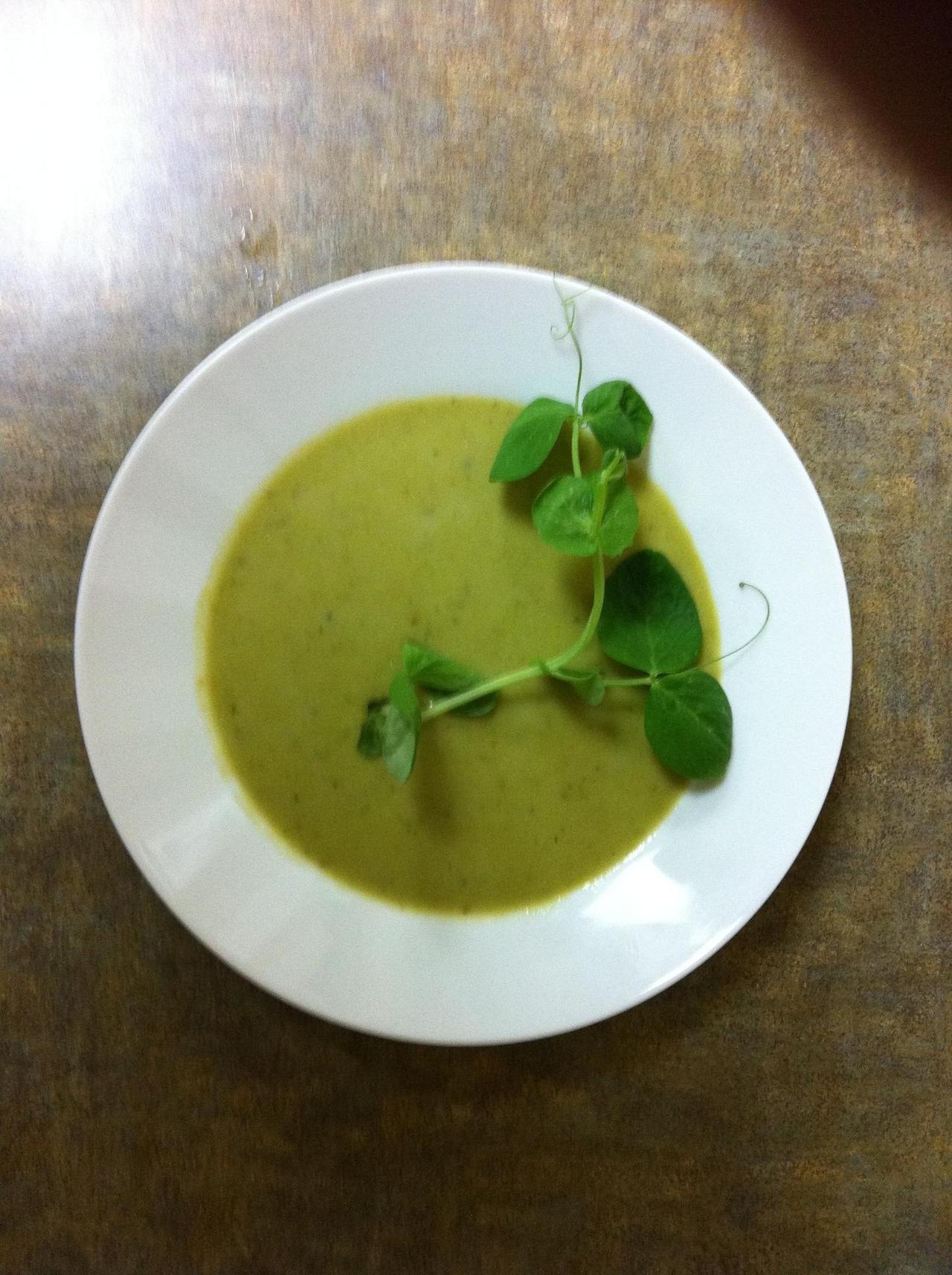 Cedar Plank Salmon
If you're planning on offering a fish dish to your guests, serve up some Canadian salmon as a main course. Infuse it with a smoky, earthy flavour by having your caterer cook it on a cedar plank.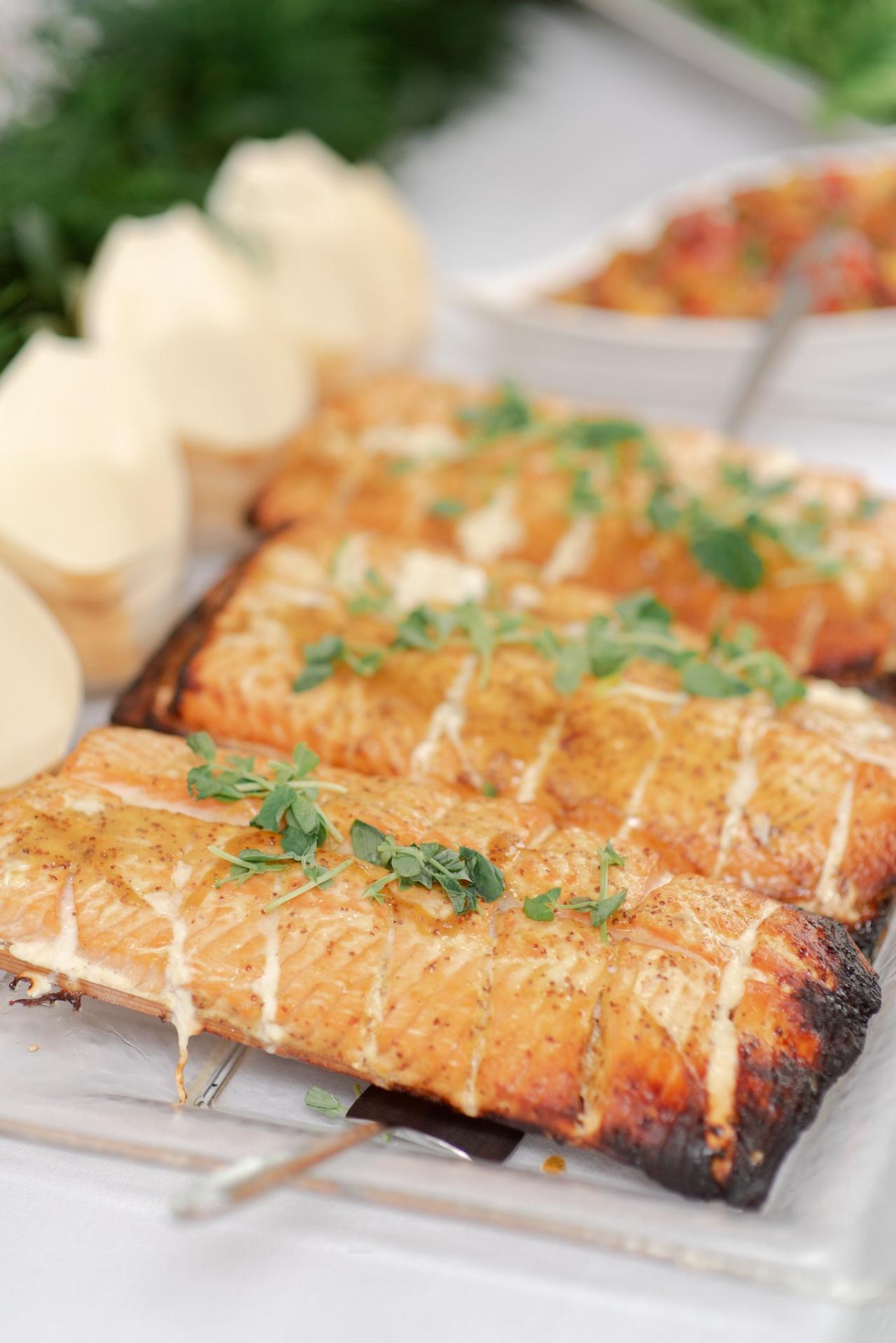 Bison
And for the meat lovers, treat them to the sweet richness of Canadian Bison. Hit up your local farmer's market or butcher to sample some different cuts and preparations of the nutrient-rich meat. Some of our favourites include cured meats on a charcuterie platter, meatballs as a starter or Bison short rib or tenderloin for a tasty main dish.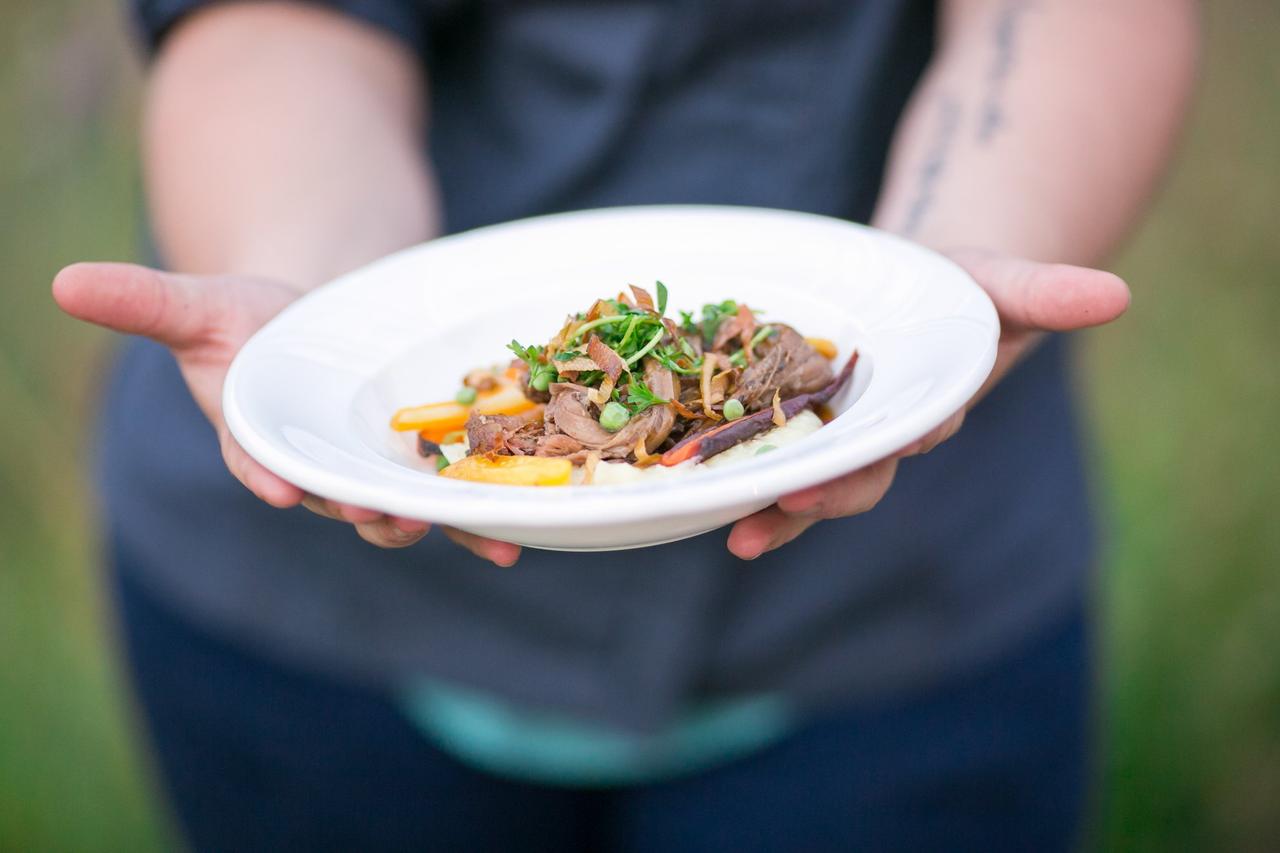 Halifax Donair
Want to serve something a bit more casual than a tartare and charcuterie? Add this Halifax street food staple to your wedding's menu. It may not be the prettiest thing to look at (unless you have your caterer "elevate it", like Andy Hay, a MasterChef Canada finalist), but it sure does taste great. Letting your guests DIY their own donair is also an option, just create a bar filled with sandwich toppings and let them get creative.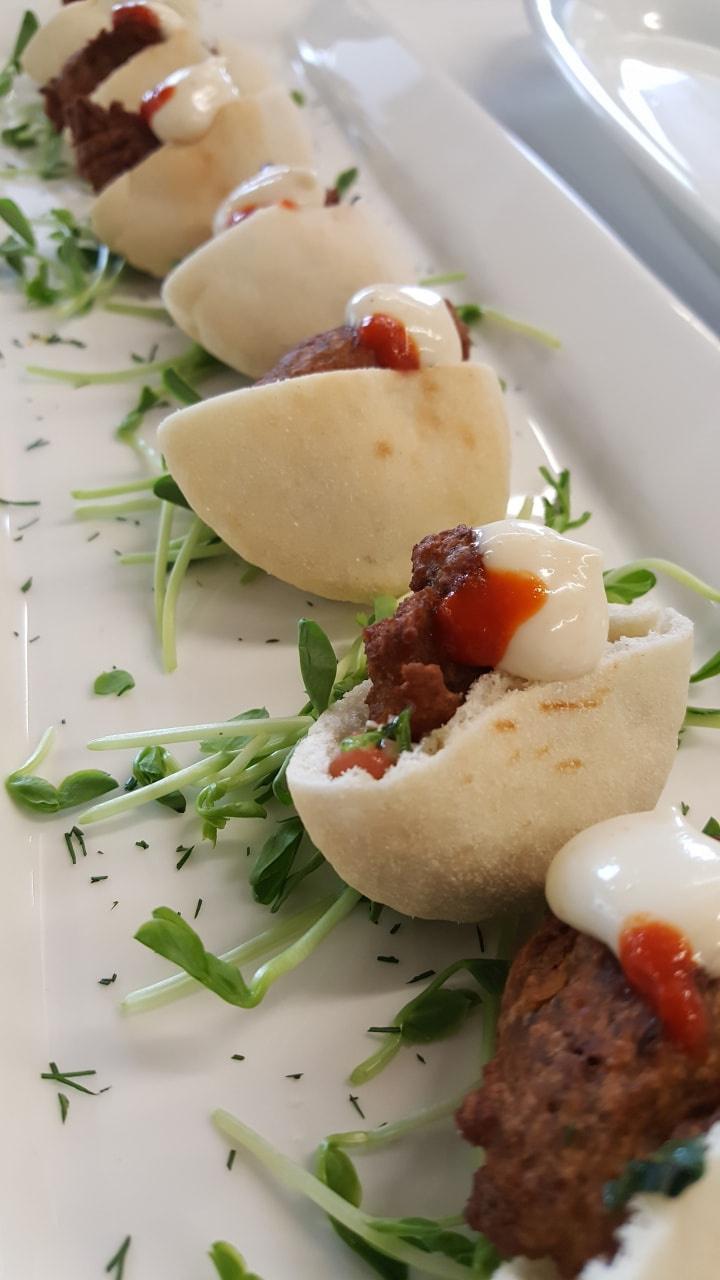 Tourtiere
If you want to add really hearty Canadian dishes to your menu, tourtiere is the way to go. The French Canadian meat pie will fill up your guests in a flash, giving them all the fuel they need to dance the night away. This is a great option if you're doing a buffet or family style catering, just make sure to have the pie pre-cut so that it's easy for your guests to grab a slice.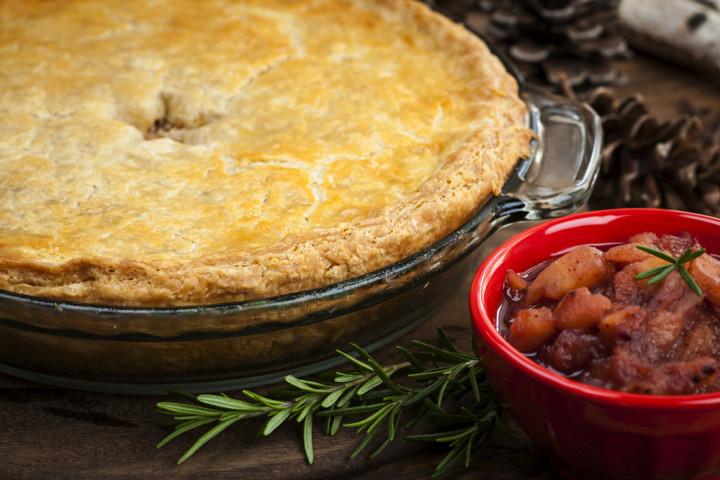 Maple Everything
What's more Canadian than maple-infused food? Of course, it's a natural addition to any brunch table, but you don't have to skip it if you're dining later in the day. Maple-glazed chicken breast or veggies, maple-dressed salad and maple bacon risotto are just a few drool-worthy ideas.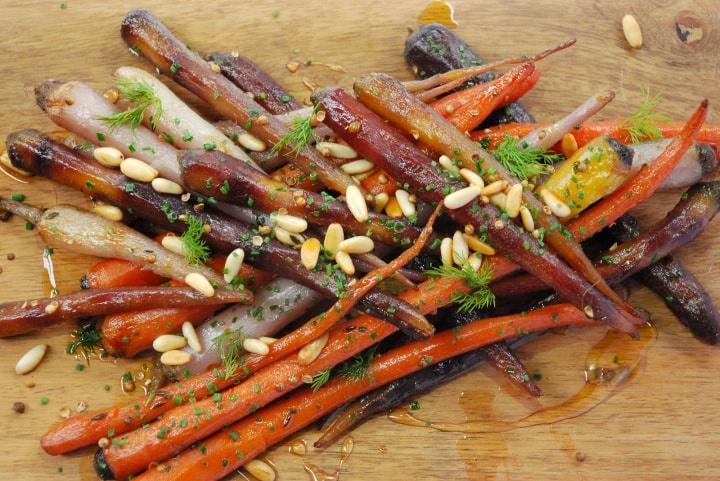 Montreal-style Bagels
Forget about picking up a few dozen bagels from Timmies, take a cue from our French Canadian friends, instead. Montreal-style bagels are the perfect addition to any breakfast wedding meal or post-wedding brunch. Create a food station with add-ons like lox, cream cheese, capers, fancy butters and more and your guests will be more than stoked.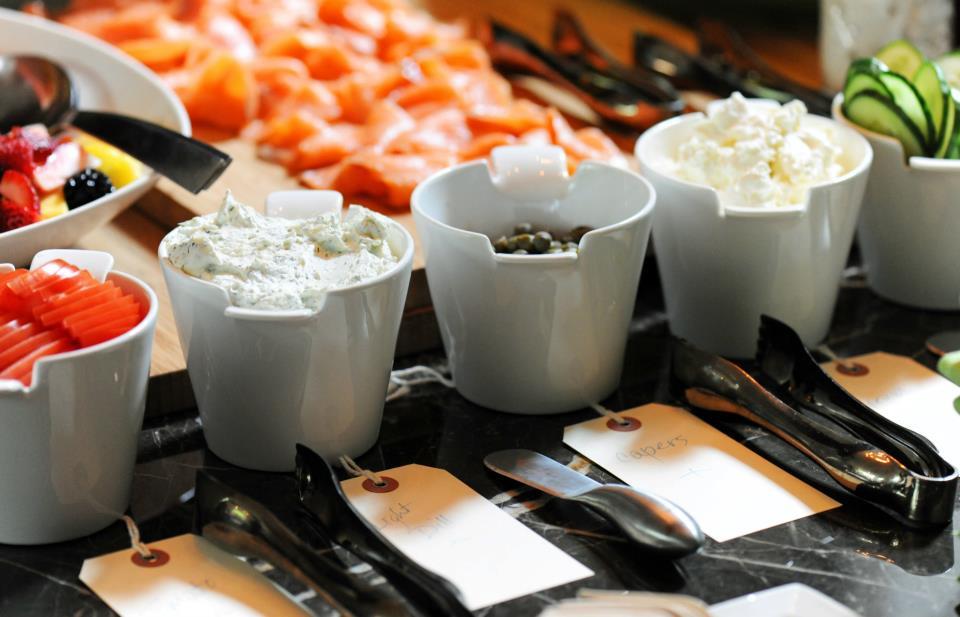 Peameal Bacon
Another Canadian staple that needs to be on every breakfast (or dinner, no judgment here) menu is peameal bacon (AKA Canadian bacon). Whether you want to serve it alongside eggs and hash browns, put it in your starter soup or add candied peameal bacon to a charcuterie board is your call. Any way you plate it, this cornmeal-crusted favourite won't let any of your nearest and dearest down.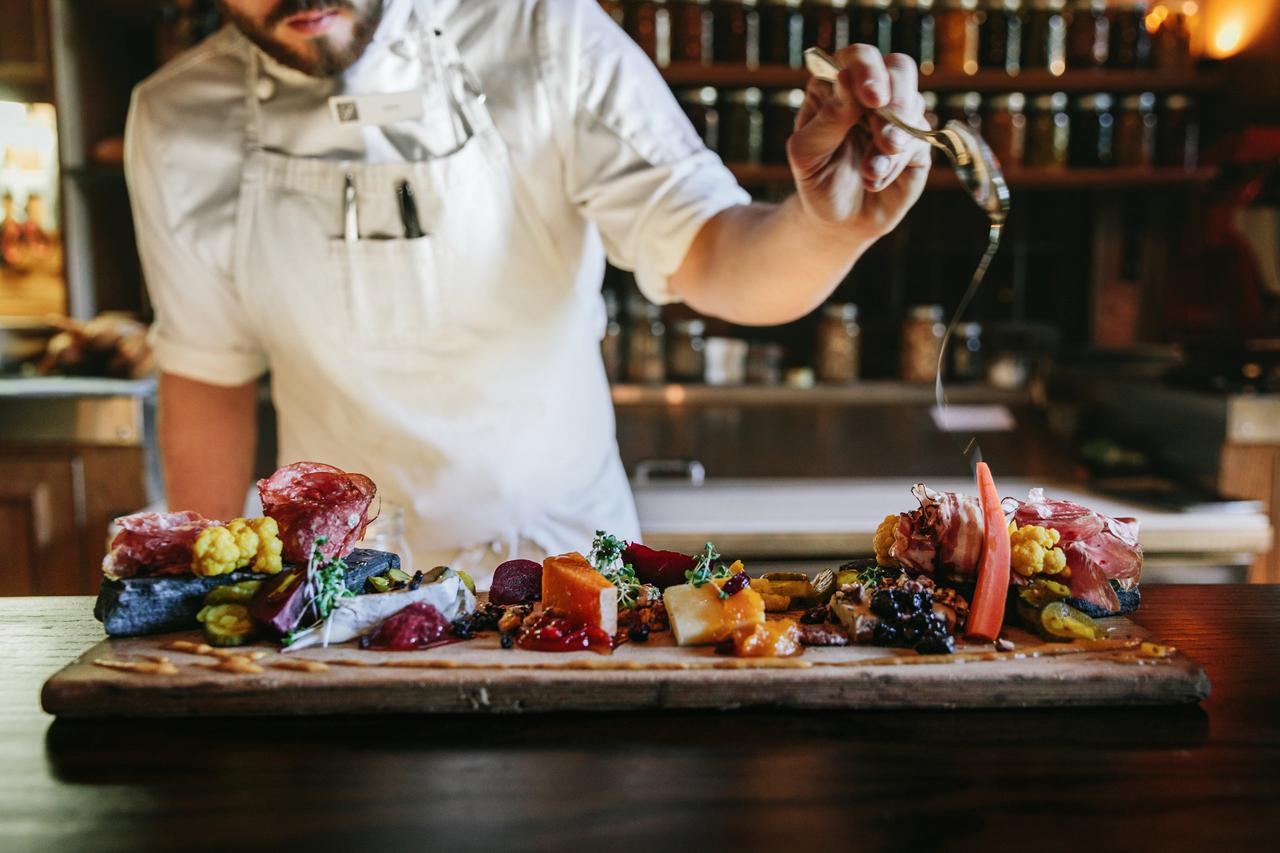 Find a wedding caterer to craft a menu featuring Canadian dishes on WeddingWire »