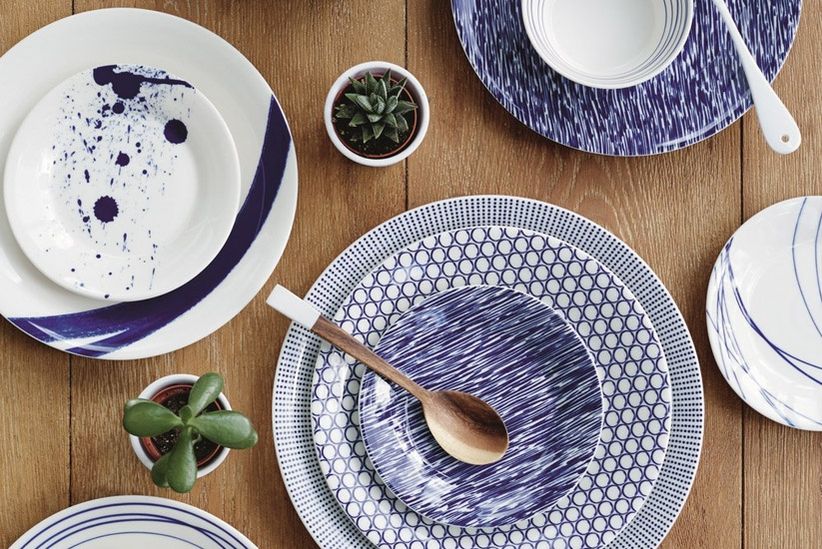 Once you have figured out the why, when, and where to register for gifts, the fun of actually making your wish list can begin. It's exciting, maybe a bit intimidating, and probably more time-consuming than you expect. We're here to help you make sure that you get all the info you need.
Here are the questions you should ask your gift registry consultant:
Do you offer a service that will help us inform our guests about our registry? If so, what is it and how does it work? If not, what do you recommend?
Will you provide notification cards?
Do you hold special events for couples who are registering with you? What and when are they?
What is your recommendation regarding number of items to register for?
What happens if items on our list become unavailable (e.g., are discontinued)?
How can guests make purchases? Online? In person? By telephone?
Will you notify us as purchases are made? If so, how?
Do you ship gifts as they are purchased, or all at once? Are there shipping charges, and if so, who pays them?
What is your return policy?
After the wedding, do you offer a completion program? If so, how does it work?
Can our registry remain open after the wedding, in case anybody wants to choose a gift on a future occasion like a birthday or Christmas?
Keep your guests up to date on where you're registered. Set up your FREE wedding website on WeddingWire.