Eco-Friendly Wedding Registry Hacks You Need to Know
Thinking of going a little greener with your gifts? Here are the eco-friendly wedding registry hacks you need to know.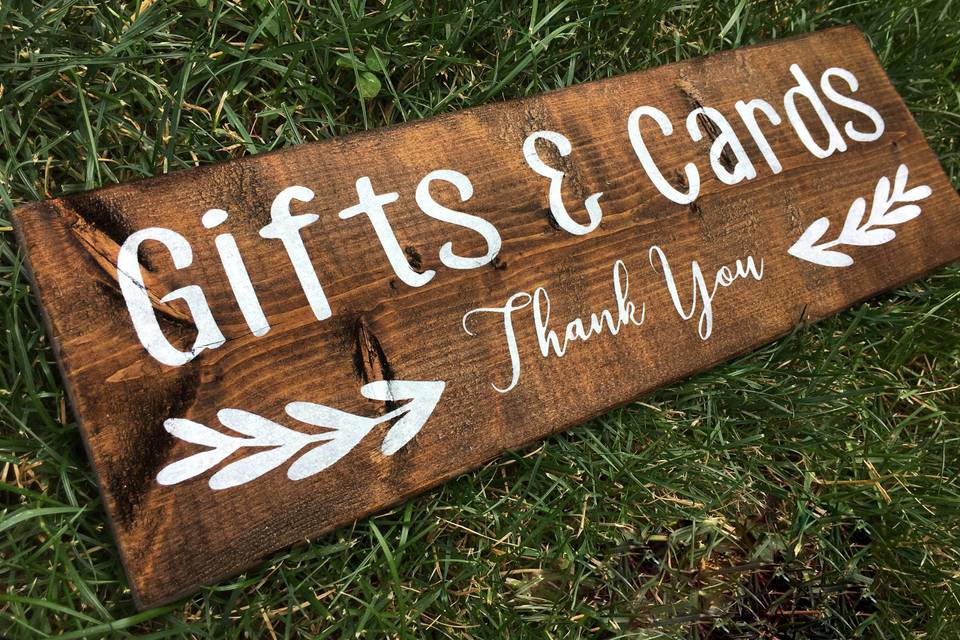 Want to go green with your gift list? We've got some eco-friendly wedding registry hacks just for you. From foregoing the traditional registry in favour of something a bit better for the environment to being mindful of which suppliers and goodies you choose, there are more than a few ways to get green with your wedding presents. We've got everything you need to know right here to help steer you in the right direction.
Here are the eco-friendly wedding registry hacks you need to know.
Don't ask for things you don't need
It's easy to get carried away when creating your wedding registry. You start scrolling through your options and the next thing you know you've got about forty different kitchen gadgets you never even knew existed added to your list. Well, if you're trying to be a bit more eco-friendly, you're going to have to be strict with yourself. Before you even start looking at products, sit down with your partner and make a list of all the stuff you actually need. Not only will this make your registry more eco-friendly, but it'll save you from filling every nook and cranny of your home with things you'll never use.
Add sustainable items
You should also focus on asking for eco-friendly and sustainable items. For example, bamboo sheets, reusable dishrags, and refillable containers are both useful and good for the environment. These may not be the most glamorous gifts out there, but they will give you the foundation for an eco-friendly home, and who doesn't want that?
Support eco-friendly brands
Take some time researching which brands you actually want to support. Companies that focus on greener production methods and using more sustainable materials should definitely top your list. Some even give a fraction of their earnings to charities that help the environment, which is an added bonus. P.S. shopping local is always a plus when it comes to being environmentally friendly.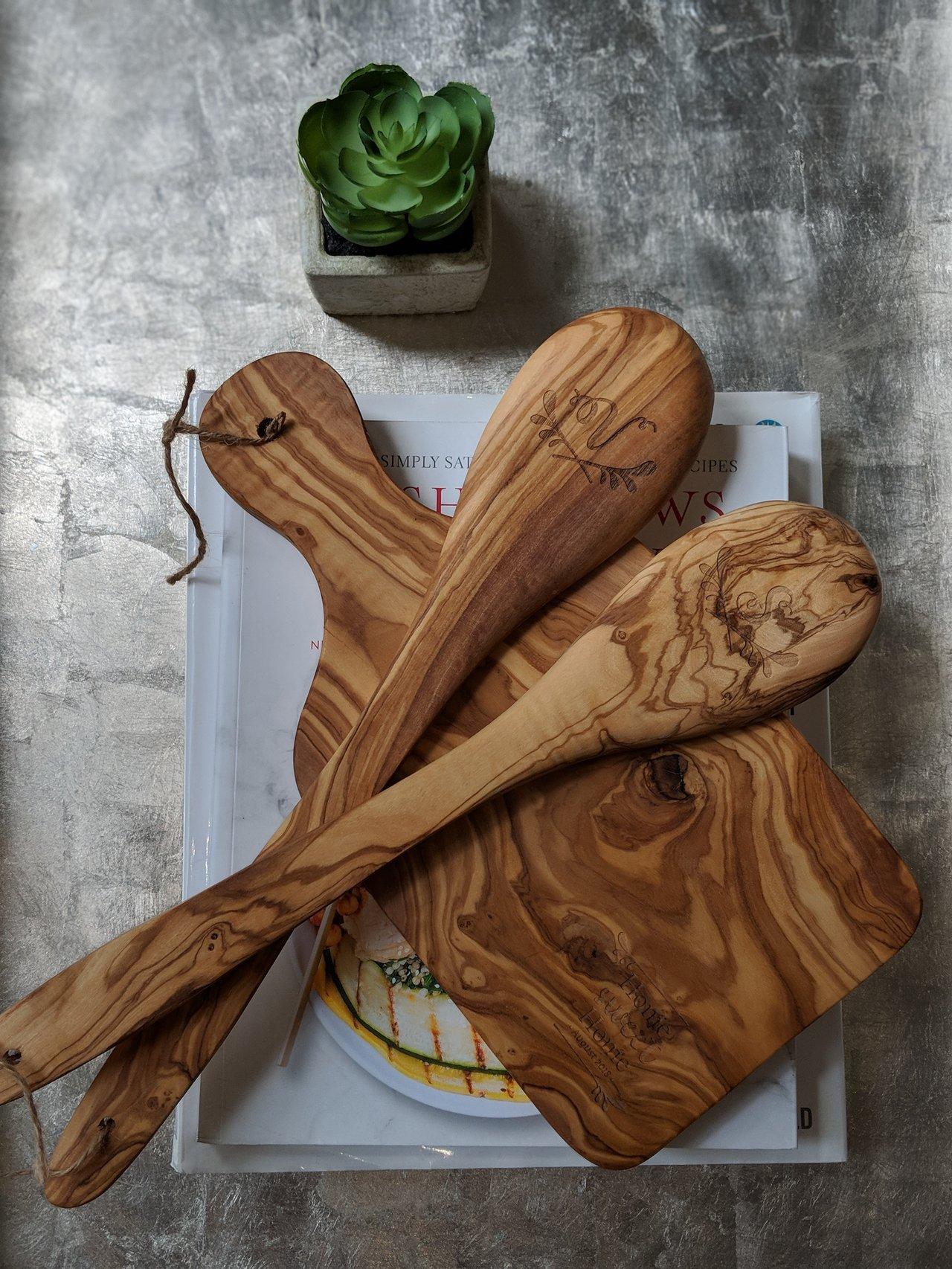 Request that your guests skip the extra packaging
You made your wedding registry, so you already know what you asked for. This means you don't really need your gifts to come wrapped. Sure, they look nice dressed up in shiny paper and bows, but that stuff just ends up in the garbage. Ask for your guests to skip the extra bells and whistles and send the gift bare. Sure, it's a little untraditional, but it's much better for the environment.
Go with a non-traditional registry
Don't think you want any material items? Don't ask for any! Skip the traditional registry and opt for a honeymoon registry, charitable registry or cash registry. After all, you don't need presents to remember your big day – you have your wedding photos and wedding video for that.
Use your wedding website to let guests know about your wedding registry. Set up your FREE wedding website on WeddingWire.