The 5 Types of Wedding Registry You Need to Know
Can't decide on the right type of wedding registry for you? Here are a few of the most popular options to consider.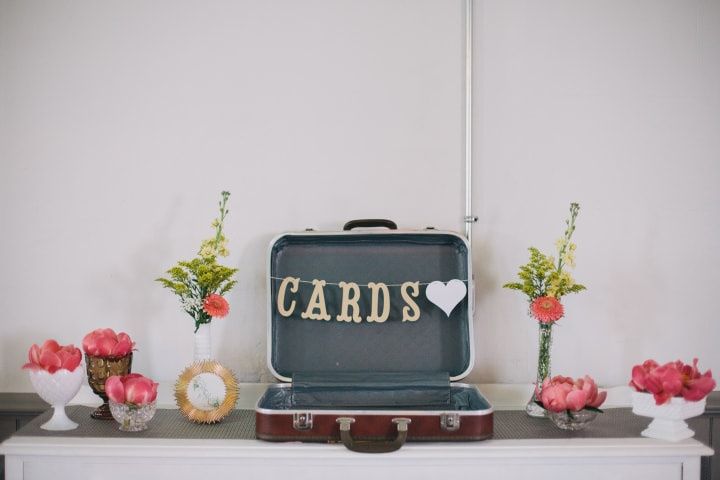 Creating your wedding registry is one of the most fun (and most difficult) parts of wedding planning. Before you dive too deep, you need to know that you have more options than just the traditional gift list. That's right, nowadays you can ask for anything from honeymoon adventures to gift cards, so it's good to know your options. We've made this handy little rundown to help you out.
Here are the types of wedding registry you need to know.
Traditional Wedding Registry
If you're an old-school couple (or your wedding guests are) or you need to add some key pieces to your home, a traditional wedding registry will probably be right up your alley. You're probably familiar with how it works, but if not, here's a little rundown: you and your partner will select items from your fave stores and add them to your registry for your guests to choose from. This can be anything from blenders to bath towels - nothing is too big or too small. Pro tip: use our wedding registry checklist to get started.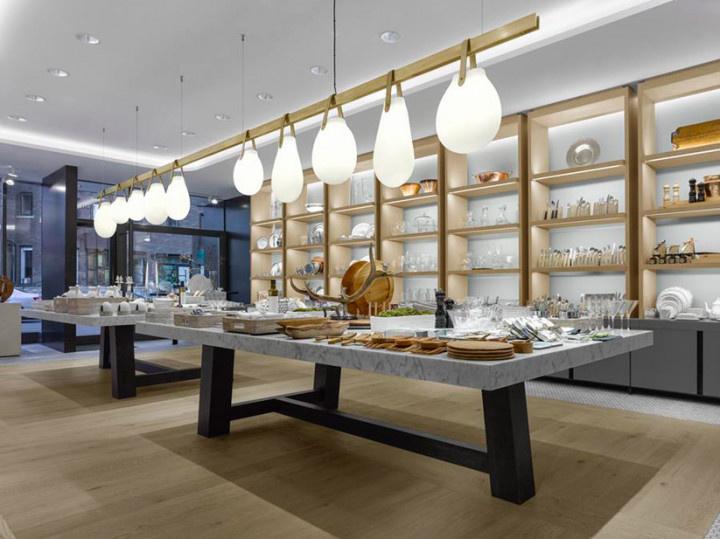 Cash Gift Registry
So, you and your partner are working toward buying or renovating a home? That's bound to put a dent in your savings account! Instead of asking your friends and relatives to purchase you goodies for your home, use your wedding website to kindly ask them to pitch in to help build, buy or renovate a house (or condo or cottage). From a wedding registry etiquette standpoint, the key is to tell guests what they are contributing towards. No, you probably won't receive enough cash to cover the entire project, but you may be able to splurge a bit more on that extra stunning granite countertop or shiny brass bathroom fixtures with the added cash.
Honeymoon Registry
Obviously, you and your partner want to have an awesome, relaxing vacation after your wedding has wrapped. If you don't think you'll be able to afford the trip you've been dreaming of, ask your friends and family to pitch in by using a honeymoon registry. Instead of tangible gifts, they'll purchase different parts of your vacation, like your airfare, hotel stays, meals in restaurants, adventures, spa treatments and/or whatever else you've been looking forward to. This will leave you with less of a financial burden to worry about, which will make planning it stress-free and fun.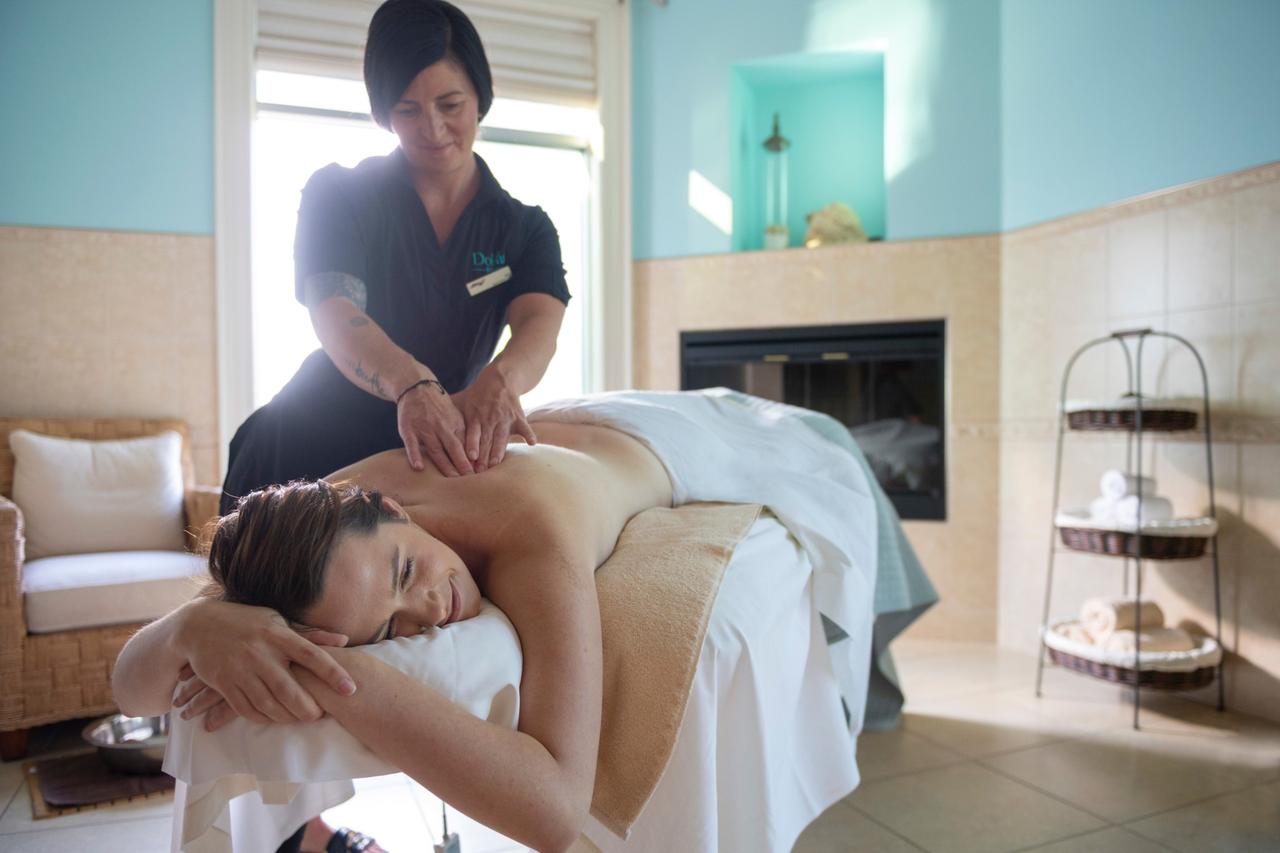 Charity Wedding Registry
If you'd rather do some good with your wedding gifts, a charitable wedding registry is the way to go. Instead of presents, your guests will donate to a charity (or a handful of charities) of your choosing. Find a cause (or causes) you truly care about and then let your guests know on your wedding website where to donate the funds. Giving back will make your big day even better for everyone.
Gift Card Registry
If you'd prefer to do your own shopping, ask your guests to get you gift cards to a few of your favourite stores. That's right, you can ask for vouchers to everywhere from IKEA to Tim Horton's and spend the dollars how you see fit. This option is great for indecisive couples who don't know exactly what they want or need just yet.
Use your wedding website to let guests know about your wedding registry. Set up your FREE wedding website on WeddingWire.