How to Make Your Wedding More Charitable
Looking to up the charitable factor of your big day? Here are a few ways to give back with your wedding.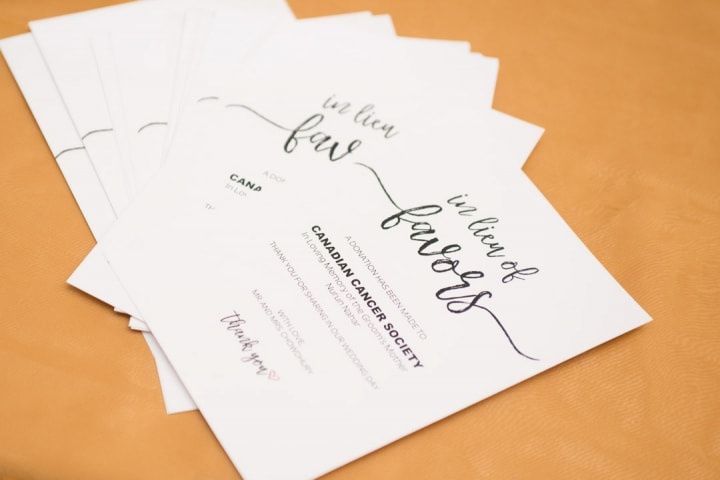 There's no doubt about it, weddings are extravagant affairs. However, just because you're spending your big day indulging in everything from drool-worthy eats to expensive champagne, doesn't mean you can't give back to those in need, as well. That's right, if you want to make your wedding a charitable affair, you totally can! We've rounded up a few of our favourite ways to give back to get you started.
Here's how to make your wedding more charitable.
Choose a charitable venue
There are plenty of amazing wedding venues that also give back! Look for nonprofit spots that donate money to a cause (or causes) that you care about, be that conquering cancer or saving the planet one tree at a time. If you're not sure where to start, try museums, historical sites and conservation areas - most will put your money into charities instead of pocketing it for themselves.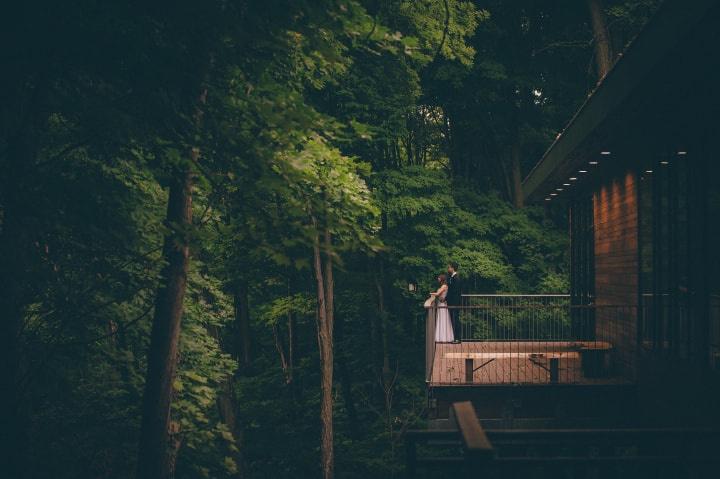 Opt for eco-friendly vendors
Give Mother Nature some props on your big day by opting for eco-friendly wedding vendors. Look for catering companies that focus on local and seasonal eats, try to find a florist that doesn't ship flowers from afar and uses green practices for growing and hunt down a stationer that uses recycled materials and eco-conscious printing. These days, plenty of companies are hopping on the green bandwagon, so it shouldn't be too tough to find awesome options in your area.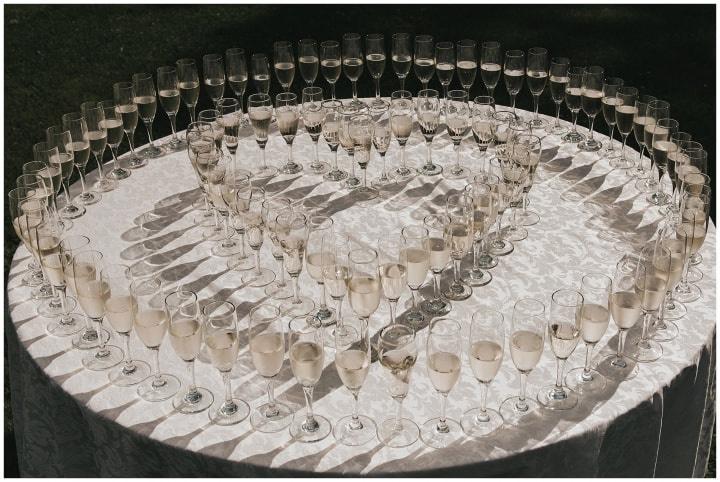 Give back with your favours
Instead of giving your guests mini bottles of champagne or s'more kits, gift them with a charitable donation to a cause or organization that you love. This style of wedding favour is unexpected and will make everyone feel amazing when they leave your celebration - and who knows, it may even inspire them to donate more later down the line! P.S. Here are a few charitable wedding favour ideas.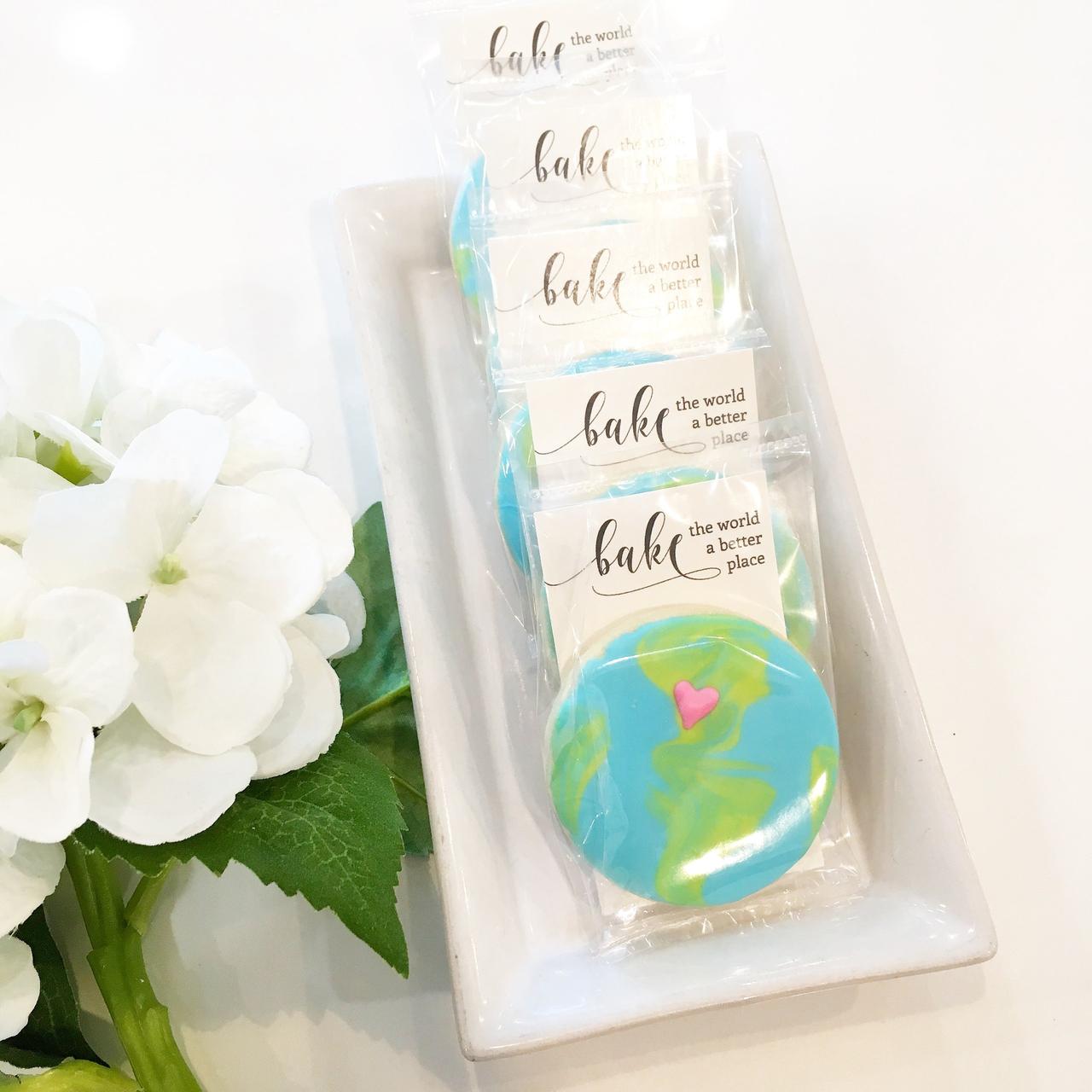 Honour a loved one with a donation
Choose an appropriate cause or charity and make a donation in your loved one's name. You could do this instead by giving out charitable wedding favours. You could even include the charity as one of your wedding registry options.
Don't ask for gifts
Don't stack your wedding registry with pots, pans and fancy decor for your home—ask for your guests to give you a donation to a charity of your (or their) choosing, instead. You'll want to make this extra clear, so put a note on your wedding website, include the info in your invitation and spread the word when you're with your guests. Some will probably double down and get you a small present, too.
Donate when you're done
Once your event has wrapped, ask your caterer to give leftover food to a shelter and donate your wedding dress, linens and any extra bits and bobs you have to charitable organizations. You'll be able to rest easy knowing that they're being put to good use instead of going to landfill or gathering dust in your attic.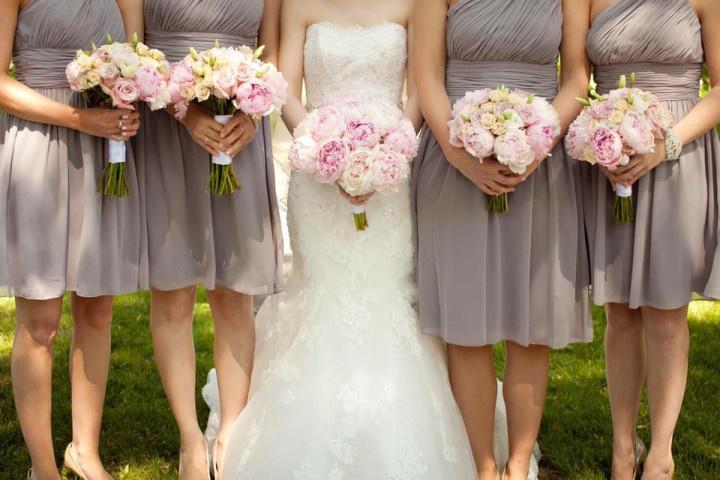 Set up your FREE wedding website on WeddingWire. Upgrade to Premium Design Plus for a custom domain name and to download your website as a keepsake. »