20 Moments When You Will Need Music at Your Wedding
Your wedding day will be filled with joy, revelry, love and lots of music. Here are the moments you'll need to plan playlists for (and a few suggestions of what to play).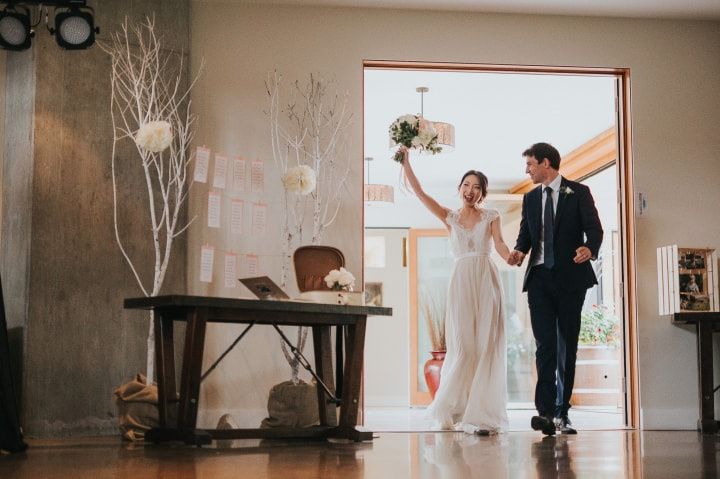 Your wedding day will be jam-packed with memorable events, from your walk down the aisle to your first spin around the dance floor as a married couple. Each and every one of these deserves its own special song or soundtrack, but putting together the perfect playlist of wedding music can be tough. To give you a helping hand, we've taken out the guess work and done most of it for you with our wedding song suggestions for every moment.
Here are the moments that will need music at your wedding.