44 Indie Wedding Songs for Your First Dance
You don't have to go with one of the old and faithful classics for your first dance. If you want to try something off the beaten trail, opt for one of these indie love songs.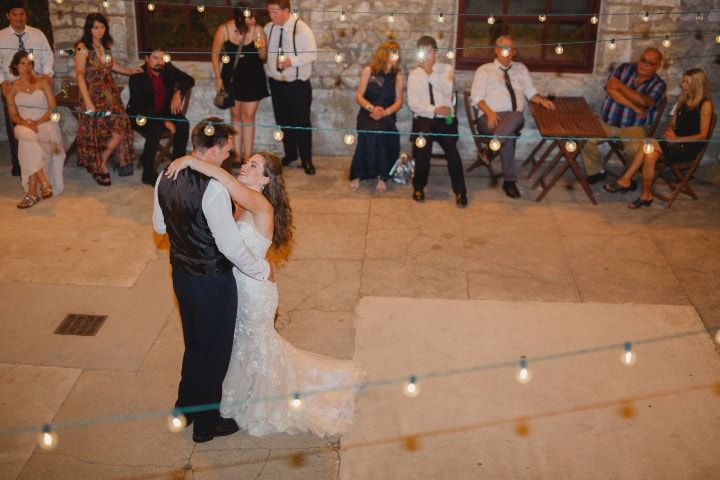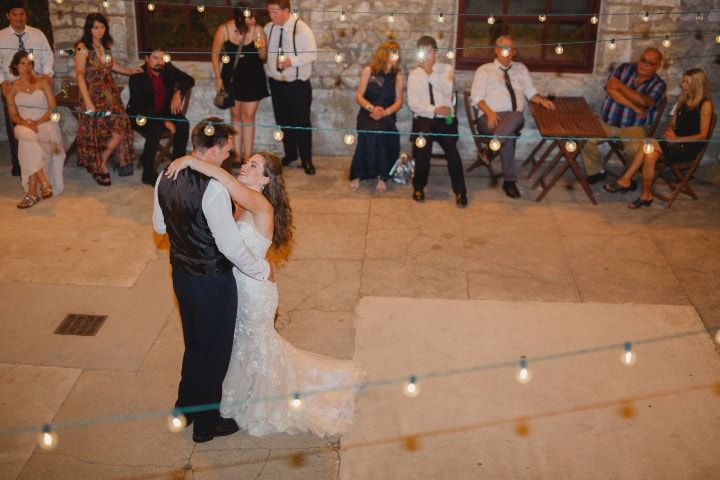 Let's face it, "At Last" has had its moment in the spotlight at weddings. While it still remains a fine choice, there are so many indie wedding songs out there to choose from — by Iron & Wine, Beck, Cat Power and more — for an alternative first dance song. Remember, you'll want to find something that's smooth and slow, so maybe save the Avicii and Skrillex tracks for when you're boogieing down later on at the wedding reception and go with one of these alternative or indie love songs instead.
Here are my picks for the best indie wedding songs for your first dance.
Such Great Heights - Iron & Wine
I Will Follow You Into The Dark - Death Cab for Cutie
Together or Apart - Lissie
I Will Be There - Odessa
Bloom - The Paper Kites
I Can Hear Music - She & Him
Flightless Bird, American Mouth - Iron & Wine
I Love How You Love Me - Camera Obscura
My Favourite Book - Stars
Love You To Pieces - Jeremy Messersmith
Can't Help Falling In Love - Ingrid Michaelson
You & I - Rosi Golan
The Backpack Song - Bear Attack!
Falling in Love at a Coffee Shop - Landon Pigg
Love And Some Verses - Iron & Wine
True Love Will Find You in the End - Beck
Real Love - Regina Spektor
The Girl - City and Colour
Body Gold - Oh Wonder
Somebody Loved - The Weepies
Hockey Teeth - Bahamas
Sea Of Love - Cat Power
The One You Love - Passenger ft. Kate Miller Heidke
You And I - Wilco
Baby - Warpaint
I'll Be Your Man - The Elected
Brighter Than Sunshine - Aqualung
First Day Of My Life - Bright Eyes
Heartbeats - José Gonzalez
The Luckiest - Ben Folds
You Are The Best Thing - Ray LaMontagne
To Be Alone With You - Sufjan Stevens
Hold You In My Arms - Ray LaMontagne
Forever - Ben Harper
XO - John Mayer
God Only Knows - She & him
Maps - Yeah Yeah Yeahs
Cosmic Love - Florence + The Machine
Whole Wide World - Bahamas
1950 - King Princess
Truly Madly Deeply - Yoke Lore
Do You Realize?? - The Flaming Lips
No One's Gonna Love You - Band Of Horses
January Wedding - The Avett Brothers
Looking for more indie wedding song ideas? Consult with the wedding DJs or bands on WeddingWire »