6 Creative Wedding Card Box Ideas
Looking for a creative way to collect your cards? Forget using a regular box, go with one of these options.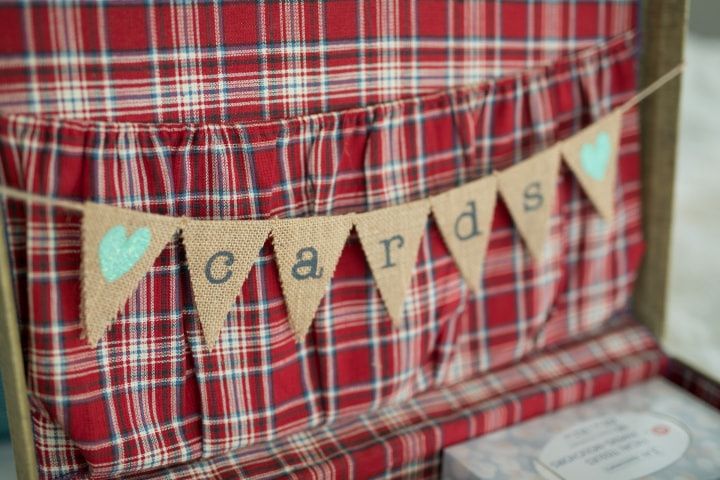 While it's not proper etiquette to show up with a massive wedding gift in tow, most of your guests will probably come bearing a wedding card. Instead of putting your MOH or mother on collecting duty, create a wedding card box for all your guests to leave their sweet and sentimental notes (this will ensure that none of them go MIA and make rounding them up super easy at the end of the night). If you want to go with a plain old box or crate, that's fine, but this is an area where you can really flex your creative muscles.
Here are a few creative wedding card box ideas.
Birdcage wedding card box
These look amazing at vintage and outdoor weddings and are super cost effective. Take a trip to a flea market, visit a vintage decor rental service or rummage through your local second hand shop and you'll probably be able to hunt one down. Spray paint it to match your colour scheme, add a few decorative flourishes, and, voila! You've got yourself one cute card box.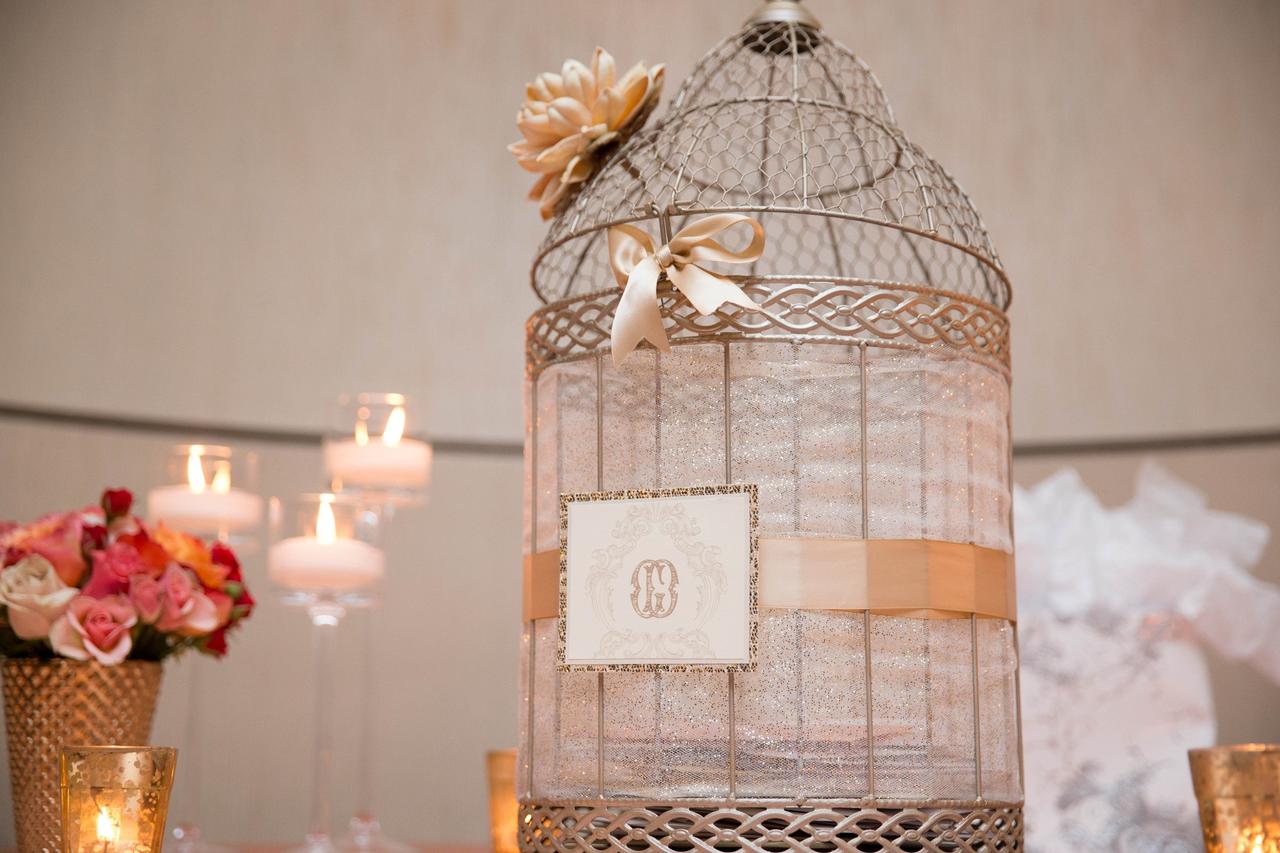 Globe
Have you and your partner got a serious case of wanderlust? Use it to inspire your card box! Carve a slice out of a globe and ask your friends and family to drop their notes inside. If you want to go the extra mile you can paint it and add a quote or your monogram to give it that extra dose of personalization.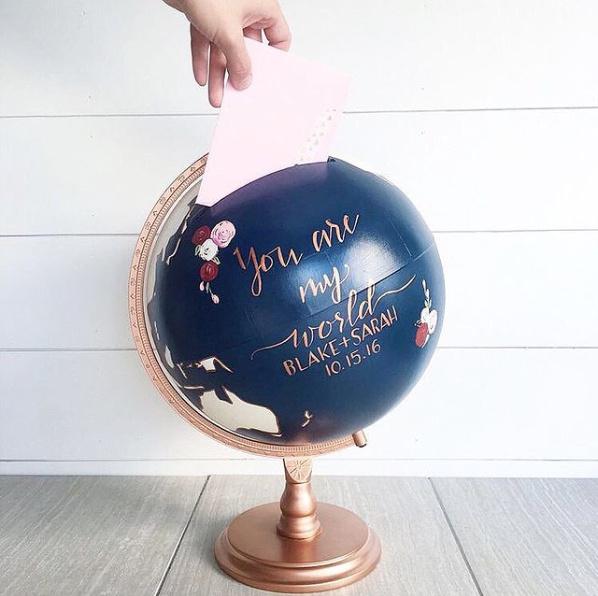 Suitcase Wedding Card Box
This is another wedding card box idea that's perfect for all you globe trotting couples. Find an old fashioned suitcase (the new ones just aren't as cool) and leave it open on a table for your guests to place their cards in. At the end of the night all you have to do is close it up and you're good to go!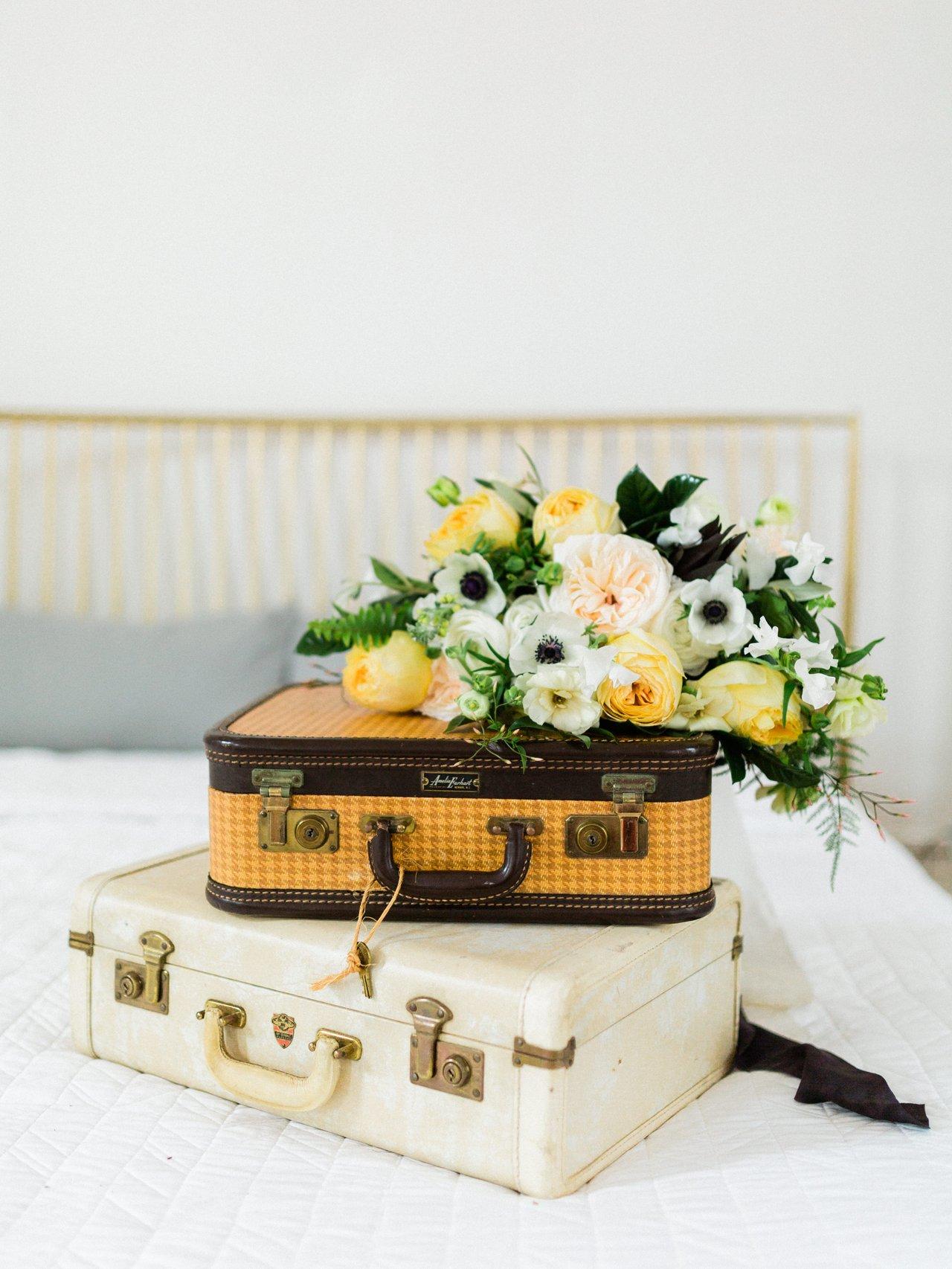 Mailbox
This one is kind of a no-brainer, but it's cut nonetheless. Find one that matches the vibe of your big day and don't forget to stamp it with your address and names to make it look legit. Note: If you don't like the look of a classic mailbox you could also create an old fashioned post box.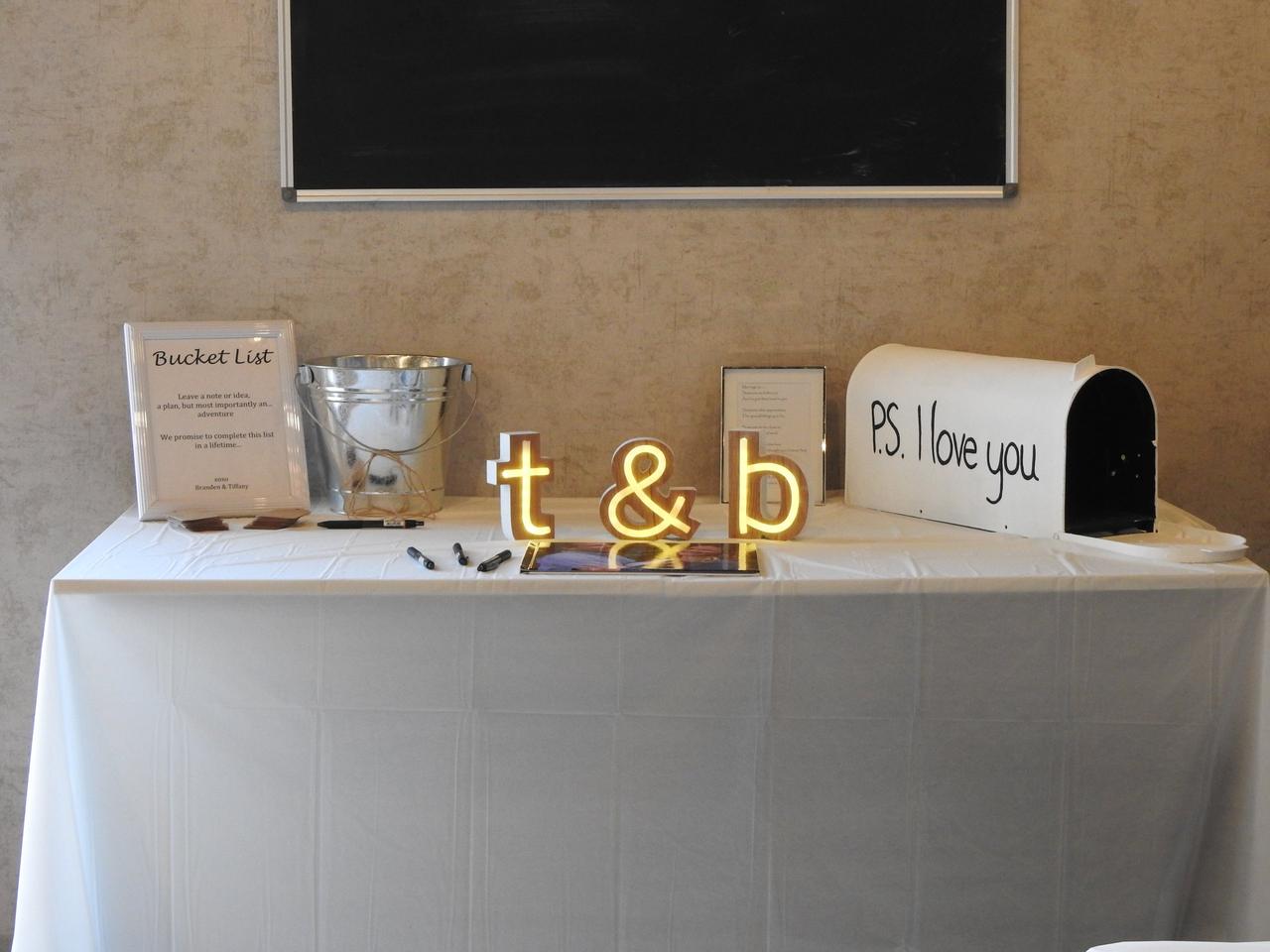 Treasure Chest
If you're going for a nautical theme, a treasure chest is the perfect wedding card box idea for you. This is a fun DIY project that your can do with your bridesmaid squad or groomsmen, so invite them to get in on the action. Paint a regular old box and deck it out with bits and bobs like faux money, pearls and sea shells.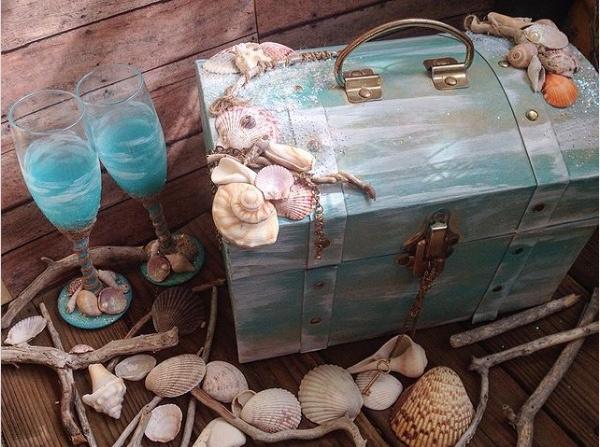 Barrel Wedding Card Box
Hosting a winery or brewery wedding? Stick to your theme and use a barrel for your wedding card box. Like the globe option, all you need to do is slice a slot out of the top (so it's a pretty easy project). Make sure you clearly mark it so that your guests don't mistake it for a prop!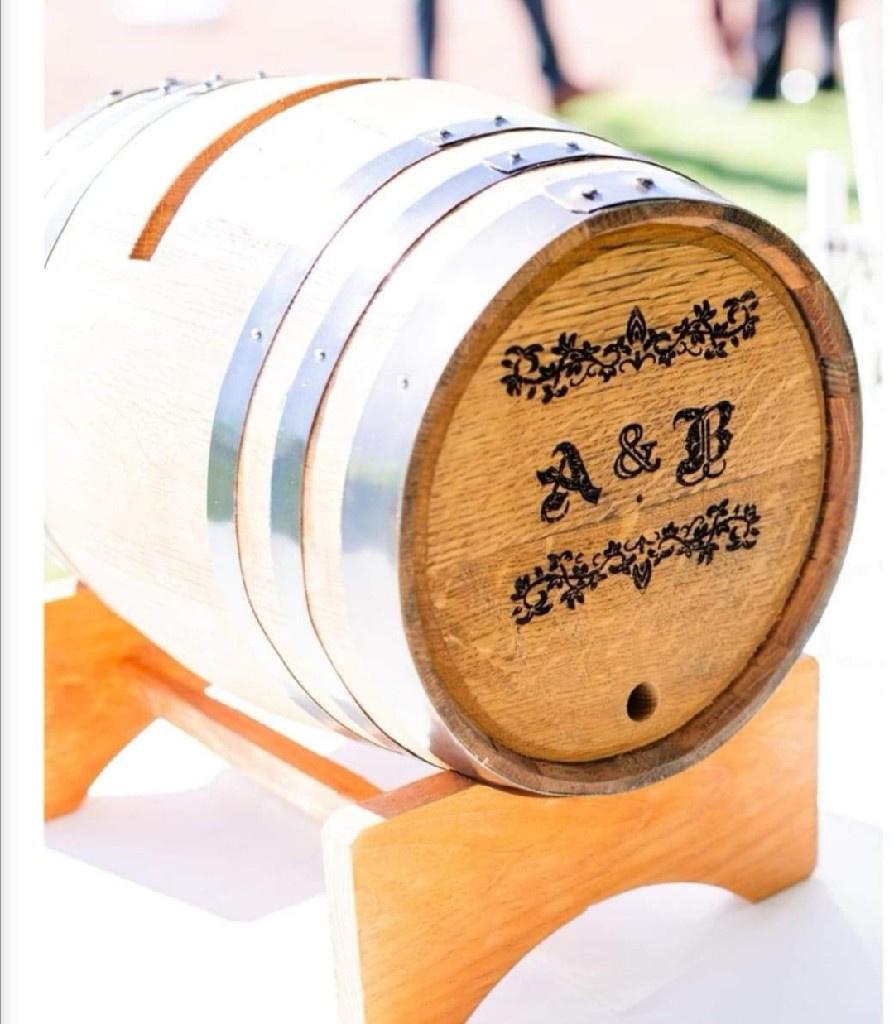 Find wedding decorations on WeddingWire »