How to Choose Your Wedding Colour Scheme
One of the first steps of planning your event is choosing a wedding colour scheme. Here are all the things to consider.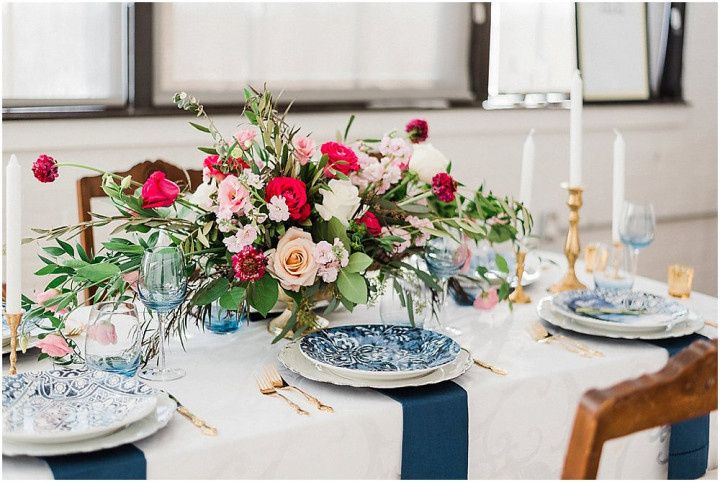 Selecting your wedding colour scheme can be a difficult process – the options are as endless as the rainbow. You can choose a specific wedding colour and build from there or you can embrace the latest wedding trend and use a range of shades in the same colour family, instead. There are lots of factors involved that can help you make your decision, and we're here to help with these tips and tricks.
Here are 5 things to consider when choosing a wedding colour scheme.
Wedding Style
Think about how you want your wedding to look and feel. Glamorous with lots of sparkle? A classic and timeless look with a neutral palette? Or perhaps you're into more rustic décor, with natural details like wood or burlap? Think about the colours that would work best with your wedding theme and style.
Venue
Your wedding venue is a major factor in choosing your wedding colour scheme. There are some colours that work better in certain venue types. For example, bright tropical hues look great at a beach venue, while classic pastels feel just right at a country club or garden venue. You'll also need to think about any permanent décor, like wallpaper or carpeting, at your venue and make sure to choose colours that complement those features.
Season
Truthfully, your wedding colour scheme does not have to reflect the season in which you're marrying, but it can be a point of inspiration if you're undecided on your palette. Think rich jewel tones for a winter wedding, bold bright hues in the summer, pretty pastels in the spring, and shades that reflect the changing fall leaves in the autumn. But again, there's no rule that states that the season should dictate your colour palette – choose hues you like, most of all!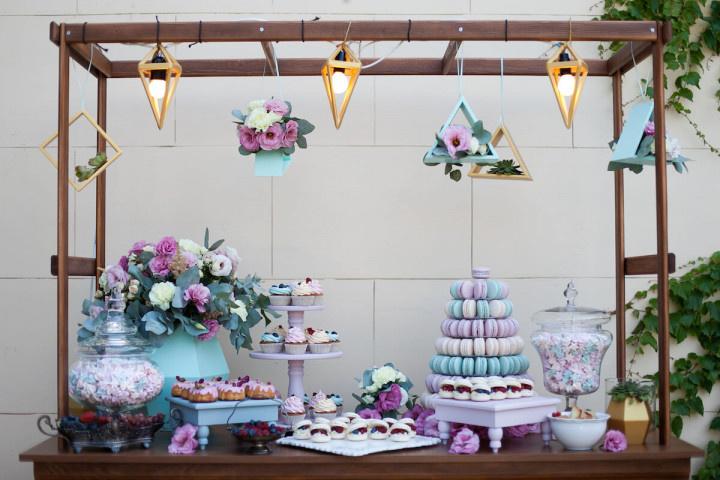 Flattering Hues
You're going to be surrounded by your wedding colours all day long, so you might as well choose hues that look good on you. Use your closet for inspiration and pick shades that you wear often. If you typically don't wear bright and bold hues, there's no reason why you have to use them at your wedding. Your wedding colour scheme should reflect your personal style, too!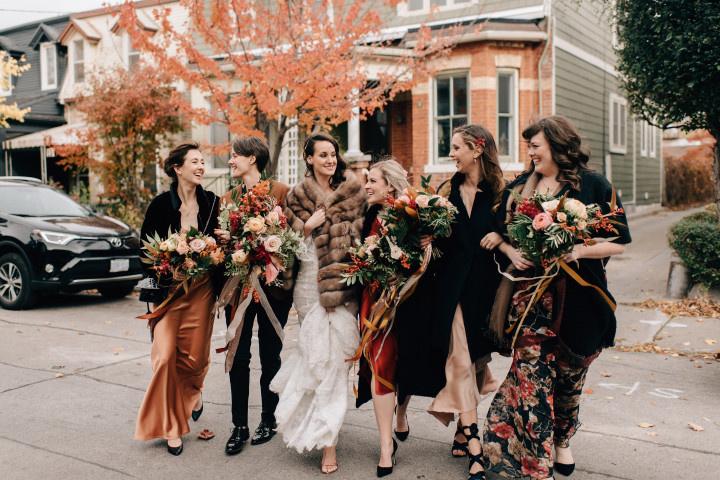 Favourite Flowers
If you love certain flowers and consider them must-haves for your wedding day, make sure that you factor their colours into your colour scheme. Not every flower is available in every colour year-round (or at all), so talk to your florist to make sure your floral fantasies will work with your desired palette.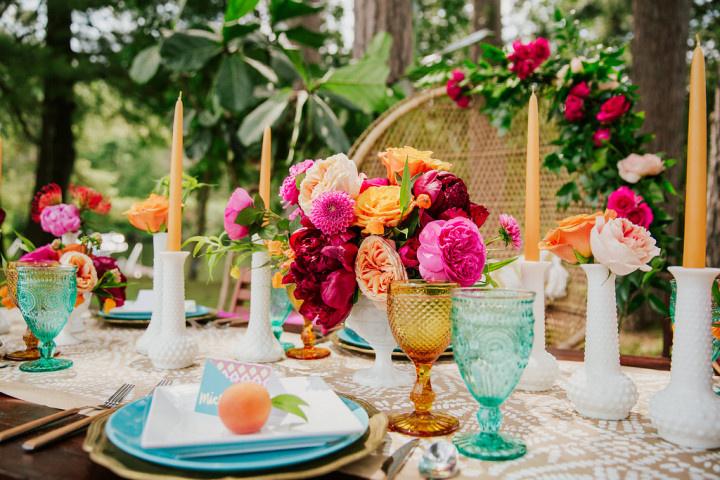 Find wedding planners, florists and event rentals on WeddingWire »