10 Questions to Ask Your Florist
From transportation to seasonal suggestions, there's a lot you'll want to ask your florist before committing.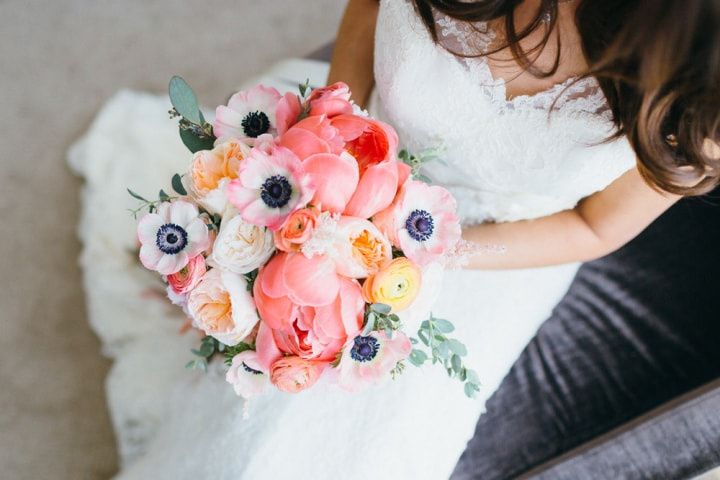 A big portion of your wedding decorations will most likely be flora and fauna. There's everything from the bridal bouquet to centerpieces to consider, so you'll want a competent wedding florist on the case. Before handing over a down payment cheque, you'll want to know a few key things.
Here are the top questions to ask your florist.
1. How long have you been in business?
Asking how long your florist has been in business will help you gauge their success. If they've been in business for at least a few years, you're probably looking at a winner. That's not to say that the new kids on the block will let you down on your wedding day, it's just a testament to the success of a florist. You'll want to follow up with something like "how many weddings have you done?", to make sure they're familiar with large-scale orders.
2. Are you offering your services to other weddings/events on my wedding date?
You'll want to know if you're your florist's main concern on your big day. If they are handling other large-scale events on the same day as your wedding there is more of a chance for delays or order mix-ups.
3. What would you call your design style?
You probably want your florists design style to match up with the theme of your wedding. If their work is ultra-modern and you're planning a vintage-inspired affair, that may be a clue to look elsewhere.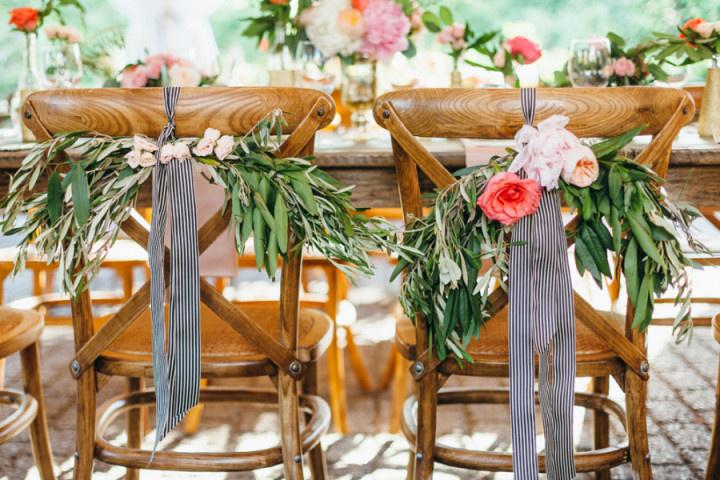 4. Can I review your portfolio?
This will give you the chance to see what your florist has accomplished in the past. When leafing through make note of what aspects of particular arrangements you love and what you'd rather have omitted. You'll also want to know if they've decorated your venue(s) before as they may have suggestions on what works well in the space.
5. What flowers do you recommend?
Let your florist know your overall vision, colour scheme and budget to get the ball rolling. The truth is, they know way more about flowers than you probably ever will, so let them show off their expertise. They may be able to introduce you to some options that you hadn't even considered.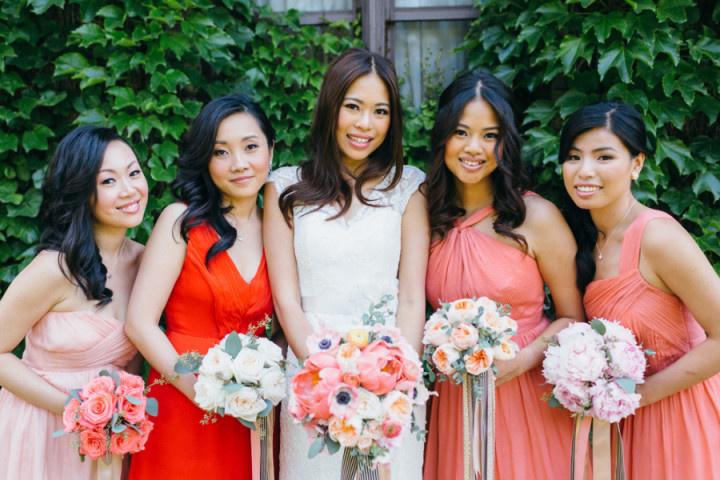 6. What flowers are in season on our wedding date?
Just like the weather, flowers change from season to season. It's more than likely your florist will offer different selections at different times of the year. Choosing locally-grown flowers that are in season can also be more economical.
7. How will the flowers be stored?
You'll want to know your flowers are being treated with the utmost care leading up to the wedding. Nobody wants a smashed bouquet or wilting centerpiece!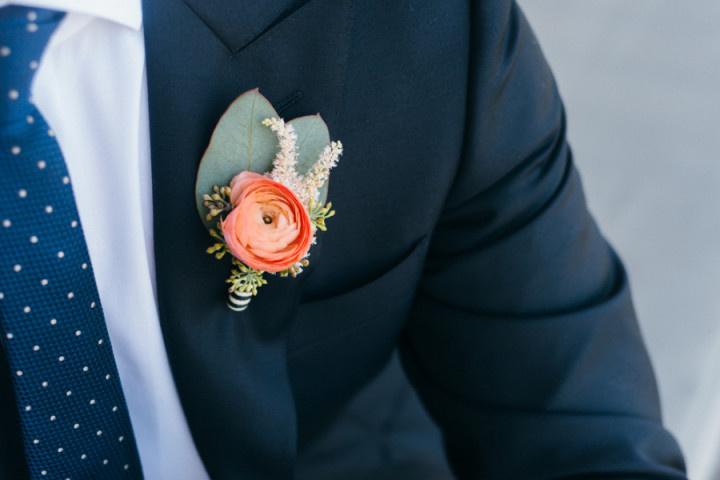 8. How will the flowers be transported?
Getting the flowers from point A to point B is a serious matter. You'll want the delivery to be quick, efficient, timely and safe. Make sure your florist can make this happen.
9. Are there any additional fees?
Hiring a florist to craft bouquets, centerpieces and decorations is already a pretty costly ordeal, so you'll want to know if it could get any more expensive before signing any cheques. Delivery, setup, breakdown and overtime charges can push you over budget if you don't account for them beforehand.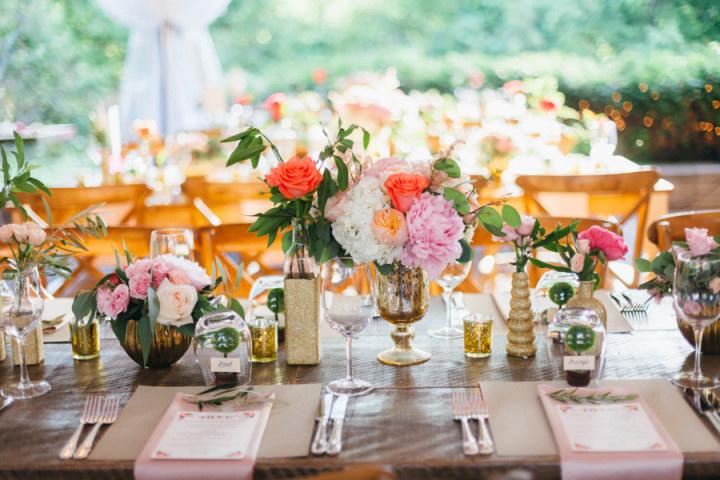 10. Do you provide additional decorative items?
Ask your florist if they can provide the vases, votives and/or linens for your wedding flowers. If they can't (or if it's too pricey to hire them to) you'll want to find an alternative ASAP.
Shown here: Ivonne and Alex's Toronto wedding at Miller Lash House with event planning by Lustre Events, floral design by Blush and Bloom and photography by Lavish & Light.