12 Wedding Photos That Don't Include You
You don't have to be featured in each and every one of your wedding photos! Here are the shots you'll want for your album without you or your fiancé(e).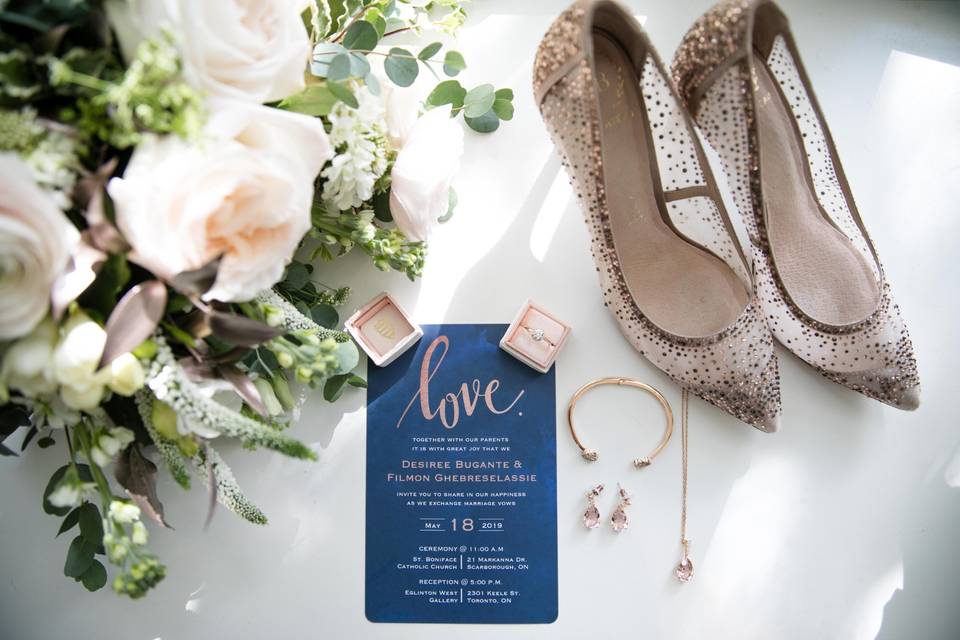 Ah, wedding photos. Obviously, you want to nail them and you've probably been practicing posing and smiling for weeks leading up to the big event. While the photos with you in them are 100% important, you'll actually want a number of photos in your wedding album where you don't make an appearance at all. From your venue to your decor, there are plenty of things that deserve to steal the spotlight (for a few photos, at least). P.S. Your wedding photographer probably knows what they're doing, but you may want to remind them that these shots are important to you so that they don't miss any of 'em.
Here are a few wedding photo ideas that don't include you.
Your wedding venue
You put a lot of effort into finding the perfect wedding venue, so obviously you're going to want a few pictures of it. Ask your photographer to get some shots of its interior and exterior, focusing on both big-picture shots and more detailed closeups. Maybe it has a regal fireplace? You'll definitely want some photos of that! Or perhaps it boasts a gorgeous garden filled with beautiful blooms? That shot is an absolute necessity.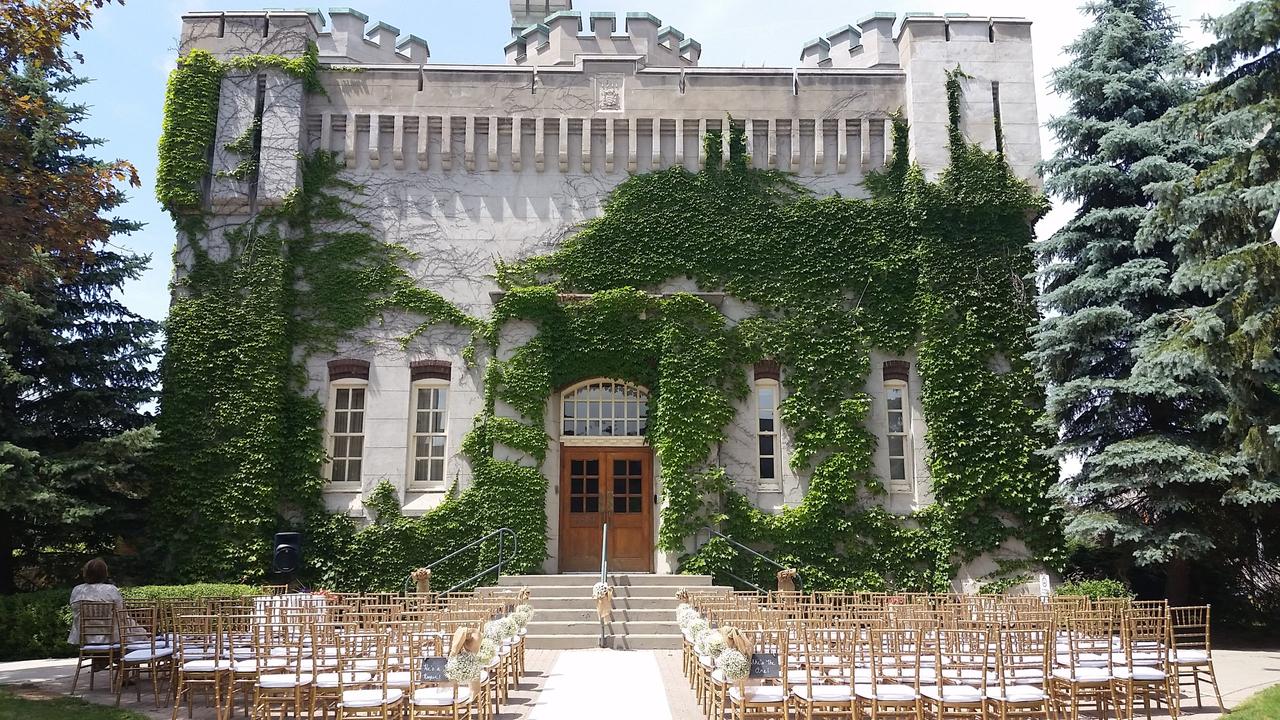 Your getting ready outfits
If you've splurged and bought all the people in your bridal party matching ensembles to rock while they get ready, get a few pics of your VIPs wearing them. P.S. you may want to get shots of your wedding party's outfits and your flower girl dresses on hangers, too, or kill two birds with one stone with a shot like this one.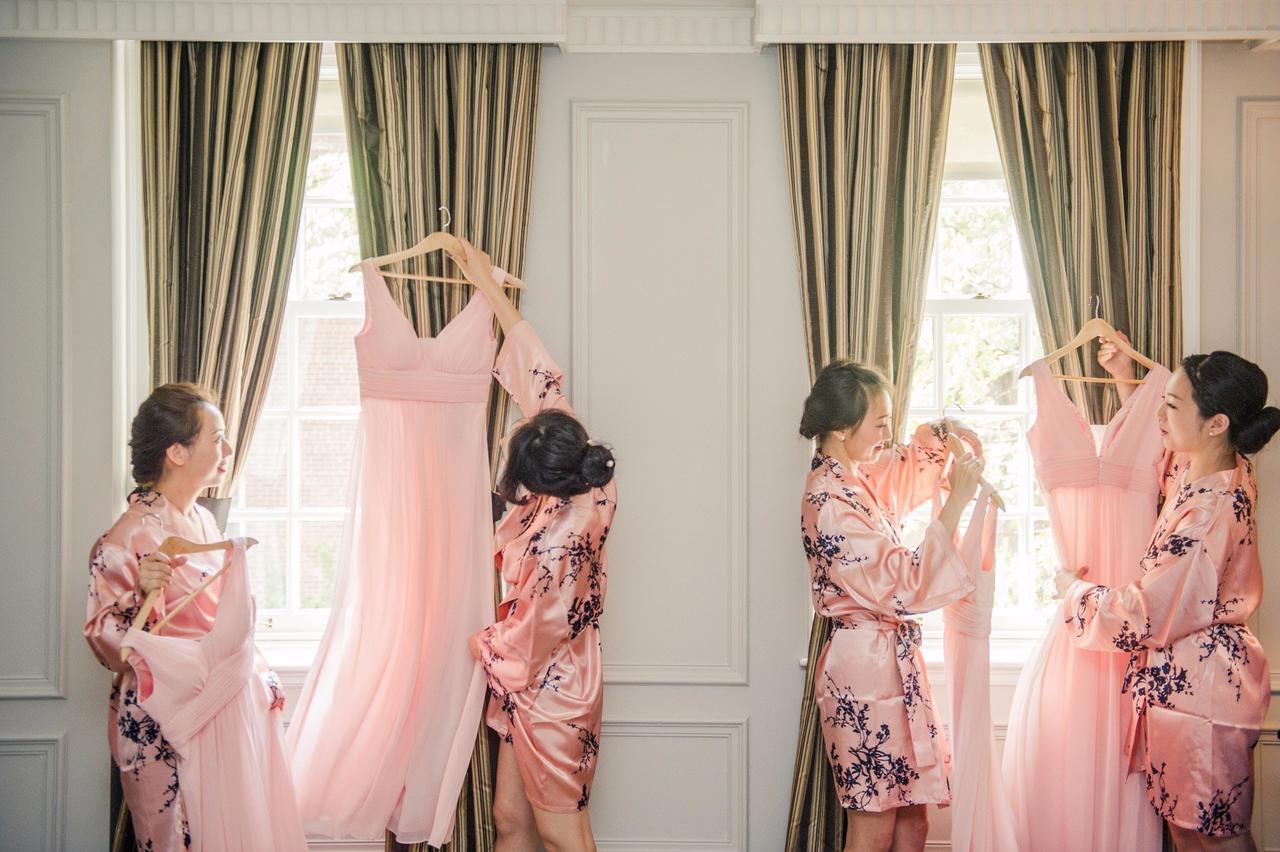 Your wedding dress
Before you put on your wedding dress, ask your photographer to get a pic of it on its hanger. You can get creative with your backdrop if you want a more unique shot. From tree branches to curtain rods, there's no shortage of options.
Your accessories
Who doesn't love a good flat lay? Answer: no one. Set up your accessories in an aesthetically pleasing arrangement on a bed or vanity and get that money shot. Include everything from your bridal clutch to your jewellery to the perfume you're wearing on your big day (basically, all the pretty things). Brides, grooms, and even wedding party members can make their own flat lay set-ups so that you can remember what every VIP wore.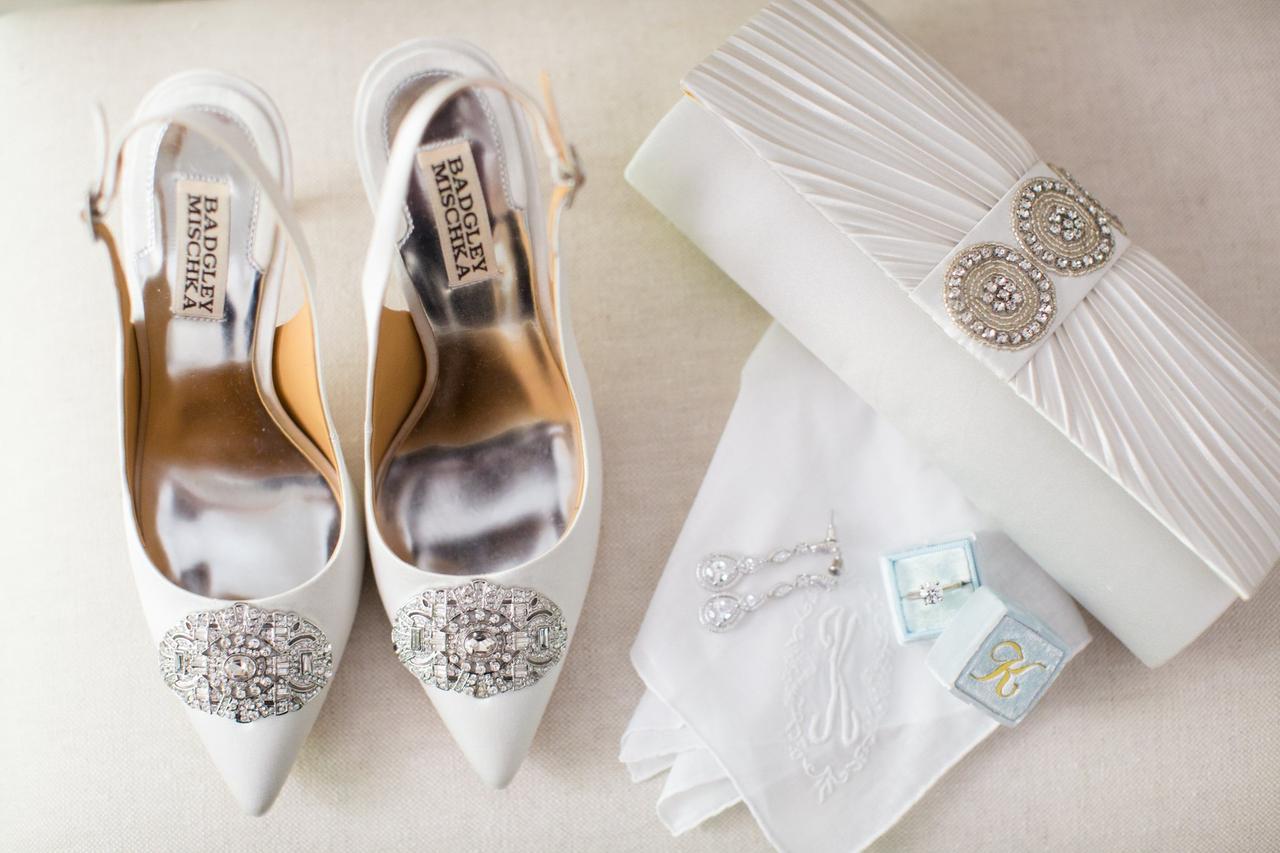 Wedding shoes
If you're rocking a longer gown on your wedding day, there's a good chance that your wedding shoes aren't going to get very much camera time. Sure, you may see a bit of them in dance or seated shots, but you won't catch them in their full glory. To ensure you remember just how pretty your wedding shoes were, ask your photographer to take a pic of them before you even slide them on. Heck, you can even add them to your accessories flat lay.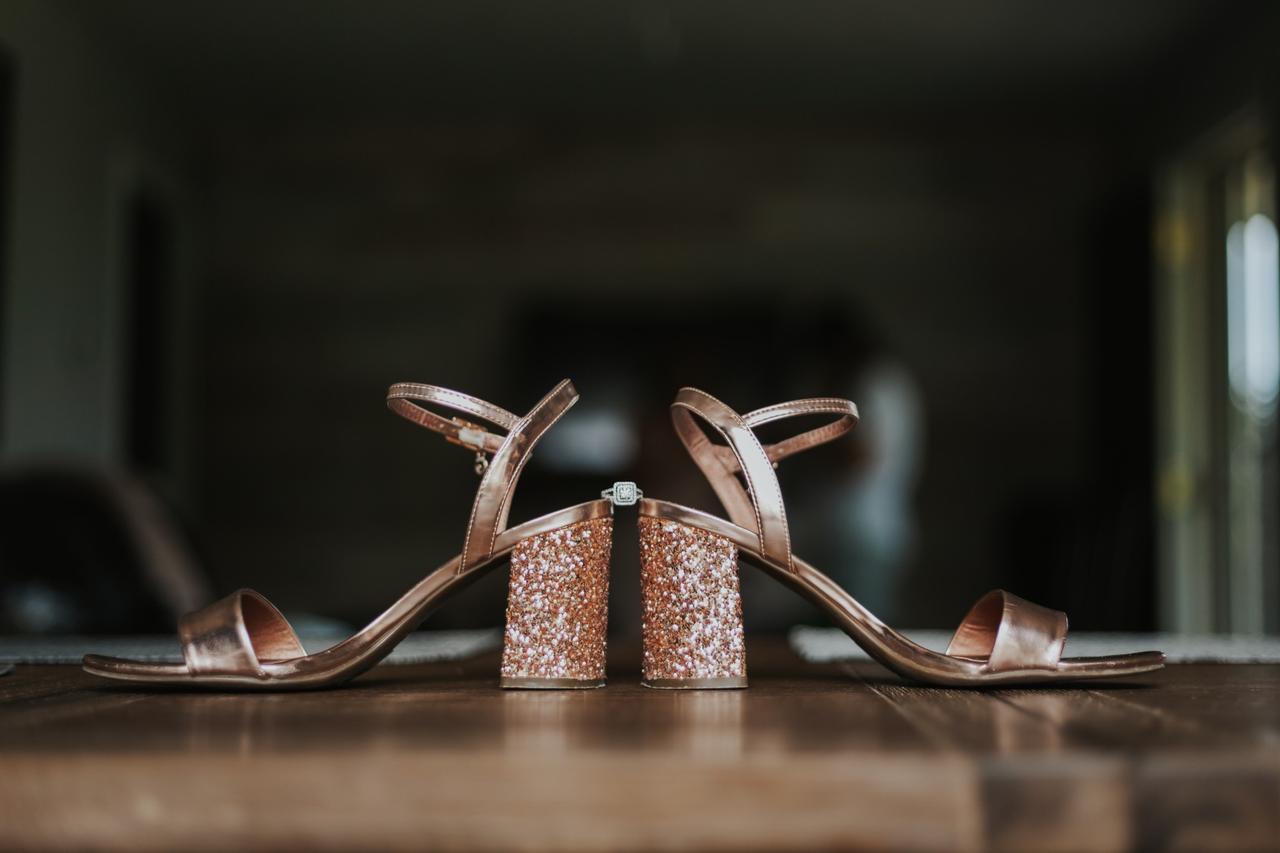 Wedding stationery
Don't forget to order extras of all your wedding stationery so that you can get pics of your entire invitation suite, menus, ceremony programs, and more. Yes, you'll probably be keeping hard copies of all of these, but it doesn't hurt to have a photo of 'em, too. Pro tip: lay them all out and get every piece in one shot - you can even add props to pretty up the picture.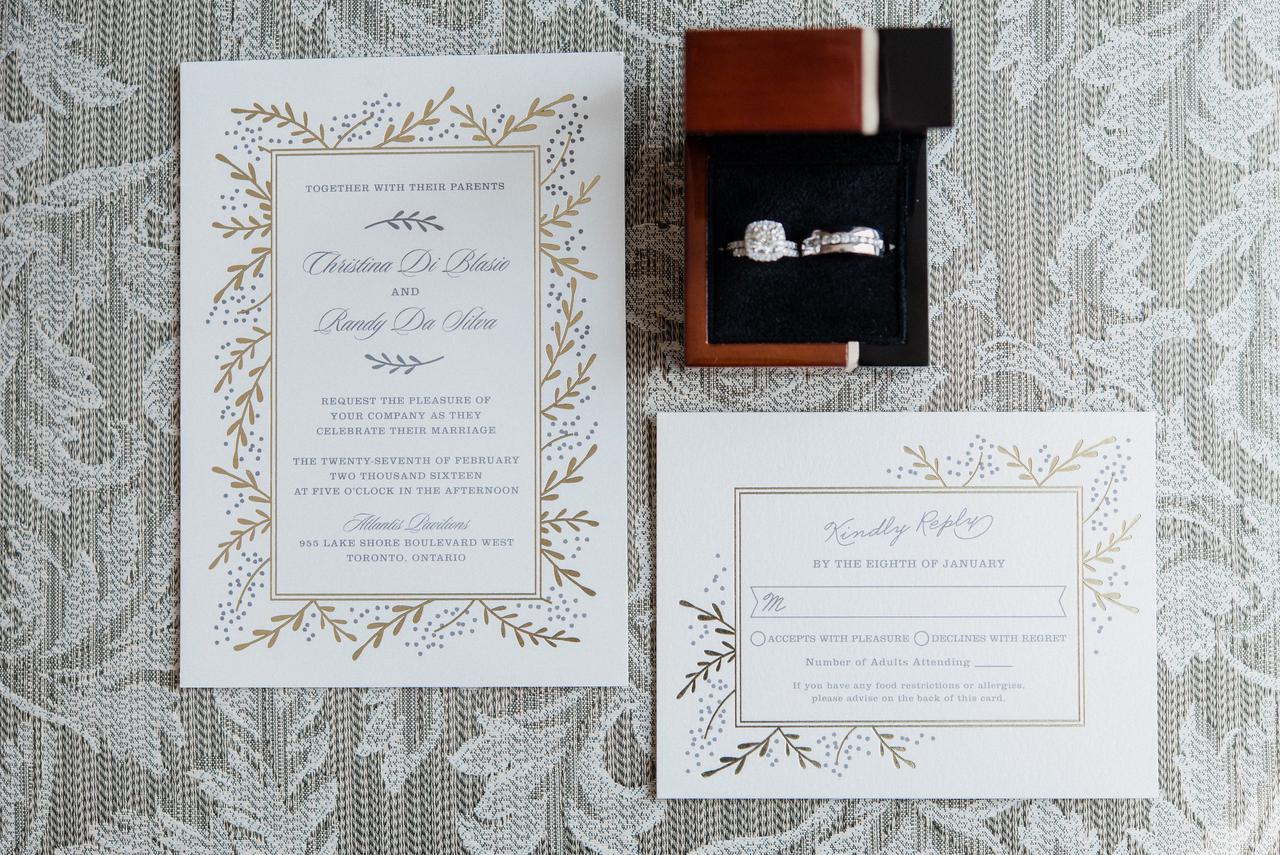 Floral arrangements
From bouquets and boutonnieres to wedding centerpieces, you'll want photos of every beautiful bloom featured at your wedding. Of course, you'll want to get a few shots of you holding your bridal bouquet, but it doesn't hurt to give it the spotlight for a few shots. Plus, if you have detailed shots of all your flowers, you may be able to recreate it for an important event in the future, like, say, you're vow renewal twenty years down the line.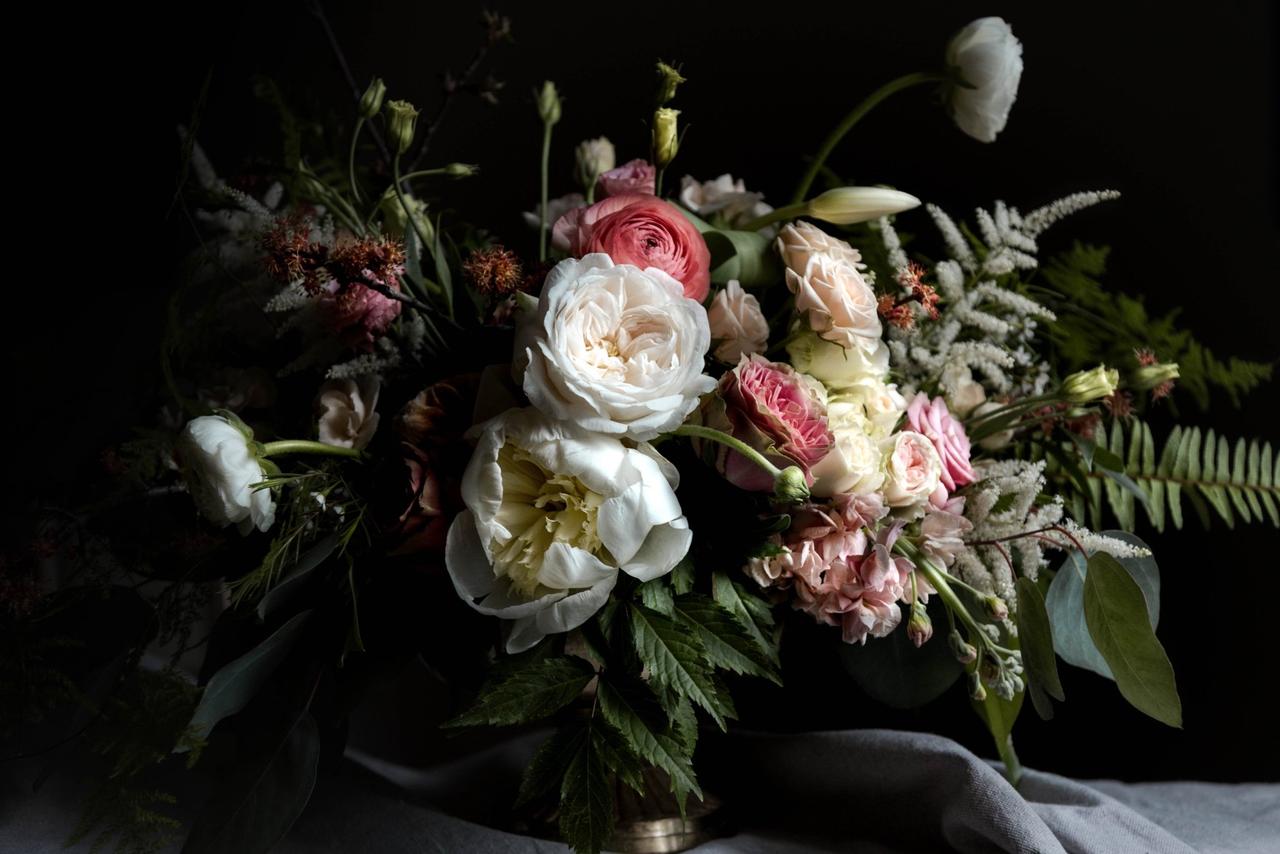 Ceremony Decor
Before your guests get ushered into your wedding ceremony venue, ask your photographer to sneak in and take pictures of the entire space, as well as detail shots of your wedding decor including the altar, aisle markers, aisle runner, and any other bells and whistles you've added to the space.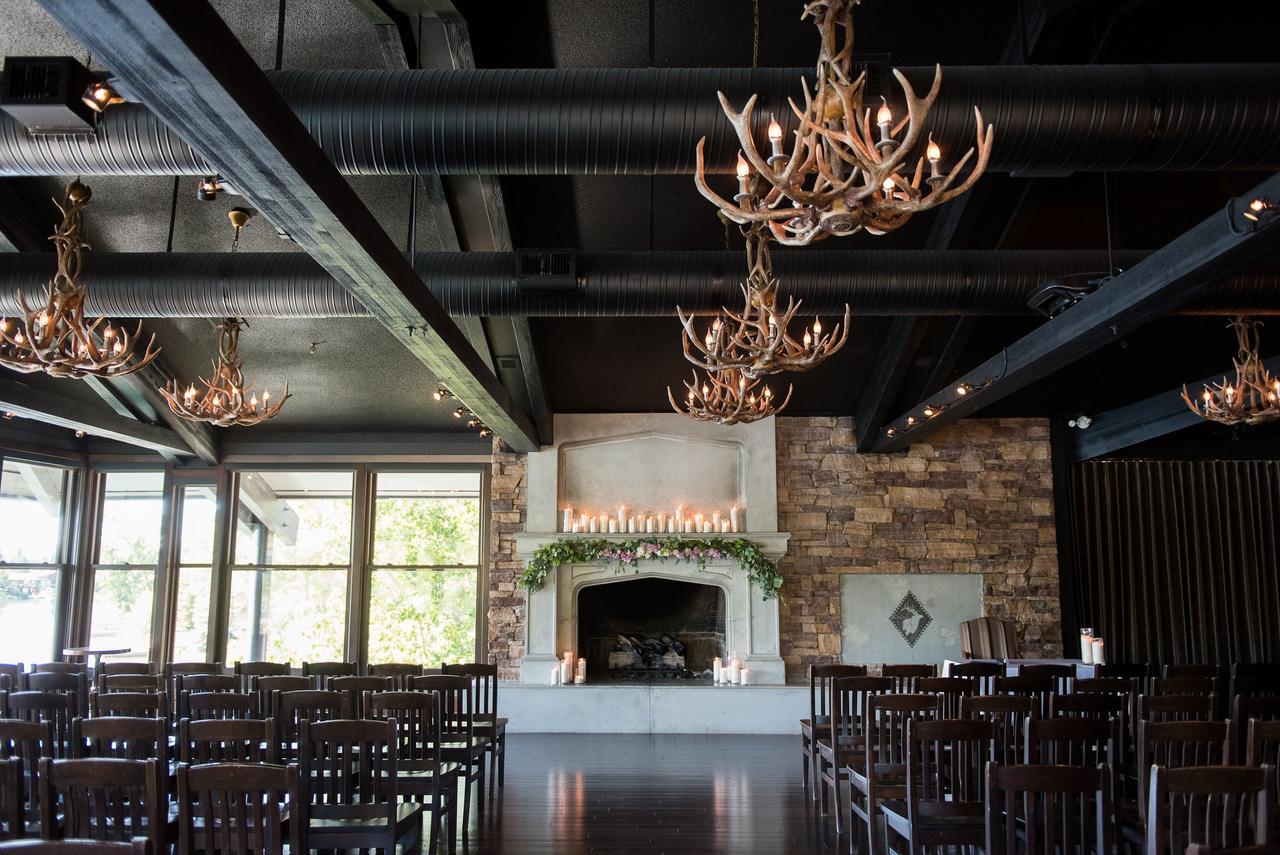 Reception Decor
Your wedding reception venue has probably gotten a huge makeover for your celebration, and you'll want to remember all the beautiful bits and pieces you've included, from that gorgeous lounge furniture you rented to those stunning runners you've decorated your tables with. Seriously, there's no such thing as too many photos.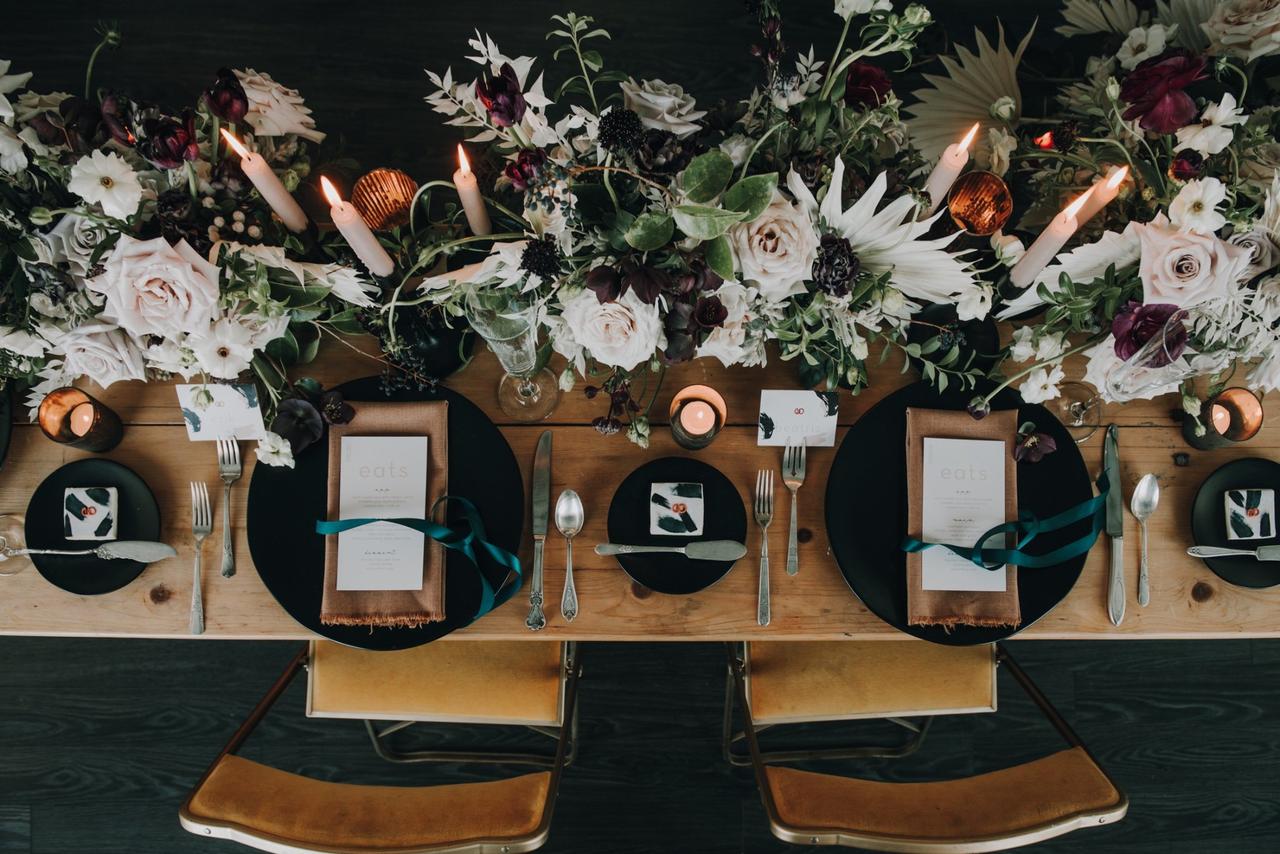 Food and Drinks
Your guests are going to want to dig in as soon as they see food, but you'll want pictures of it before they've taken their forks and knives to it. You can ask your photographer to get shots of the buffet table before anyone touches it, or, if you're doing a plated meal, ask them to go to the kitchen and sneak some shots of the final dishes before they get to the guests. You'll also want shots of your menu so you know what you served.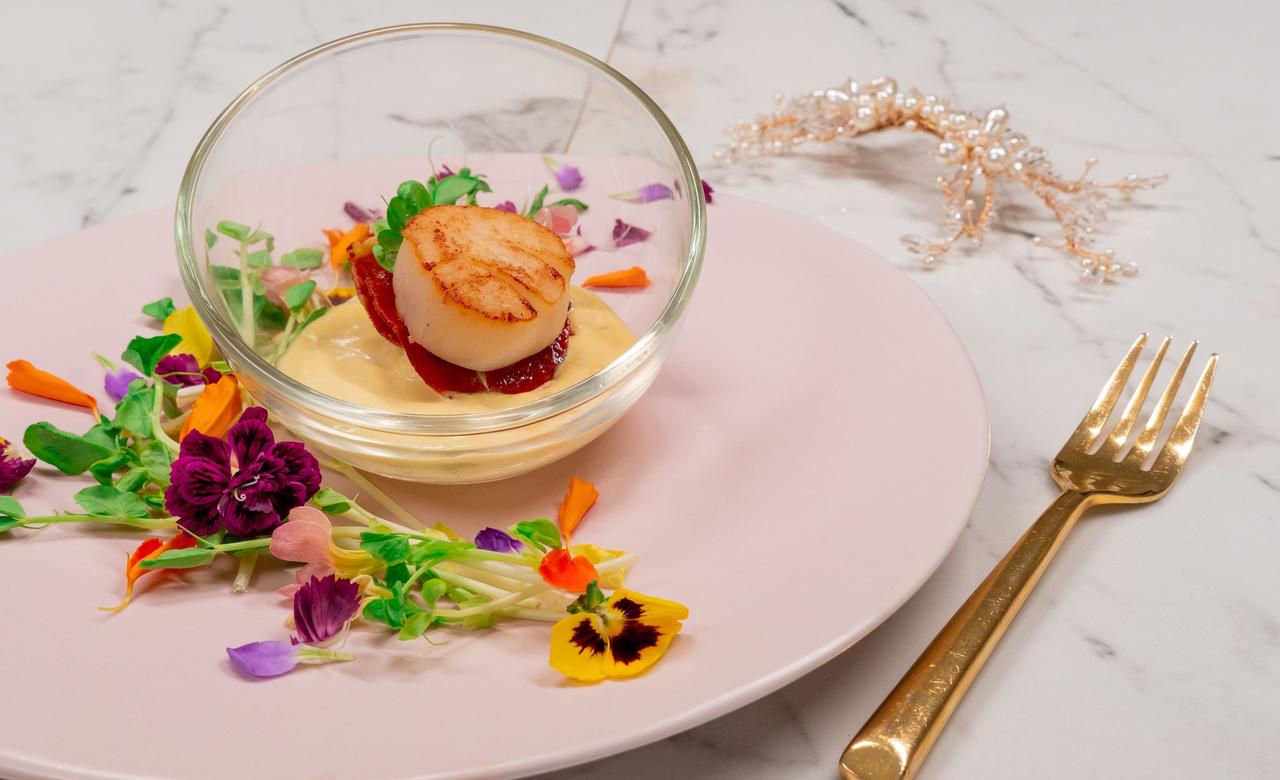 Wedding cake
Last but certainly not least, you'll want a few shots of your wedding dessert table. Of course, the wedding cake is the most important item to shoot, but you'll also want pictures of any surrounding treats, like cupcakes, donuts, or cookies. Don't forget to ask for a shot of your cake cutting tools, too!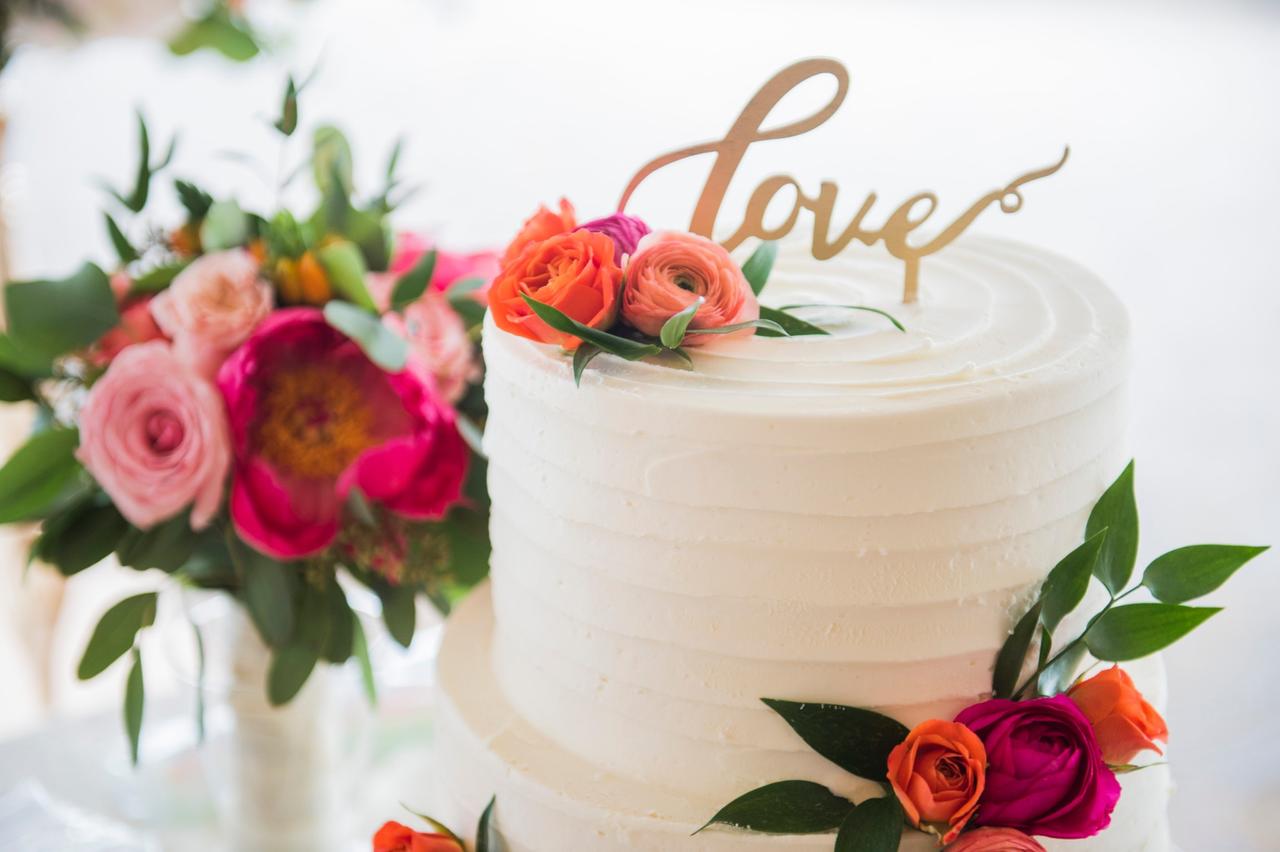 Find your wedding photographer on WeddingWire »