The 10 Most Popular Types of Wedding Venues
When choosing a wedding venue, you'll need to think about the venue's location, size, and style. Here is a list of some of the most popular types to get you started.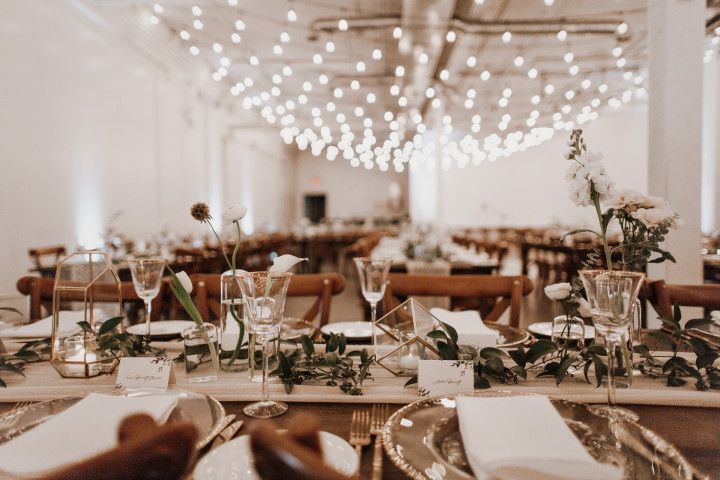 One of the first steps of planning your wedding is selecting a venue—and there are lots to choose from! When choosing a wedding venue, you'll need to think about the venue's location, size, and style to make sure it's a fit for you and your future spouse's big day. Here is a list of some of the most popular wedding venue types to get you started!
These are the most popular types of wedding venues.
House of Worship
Couples opting for a religious ceremony may prefer to host their ceremony in a house of worship. These sacred spaces are ideal for traditional weddings. Usually houses of worship are available for ceremonies only, but some may offer event space for receptions as well.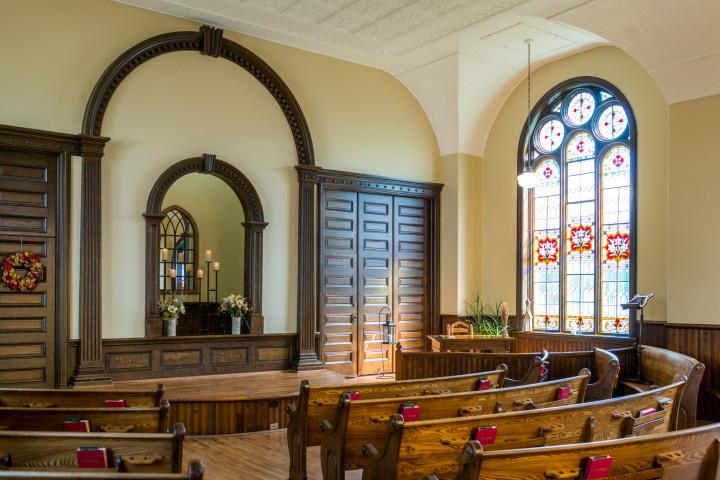 Hotel
Hotels make great wedding venues for couples hosting lots of out-of-town guests. You and your guests can stay on site and no one has to worry about transportation—talk about convenience! Bigger hotels can have a variety of different ballrooms and event spaces to choose from, so there will be lots of options for your big day, as well as your rehearsal dinner and other events.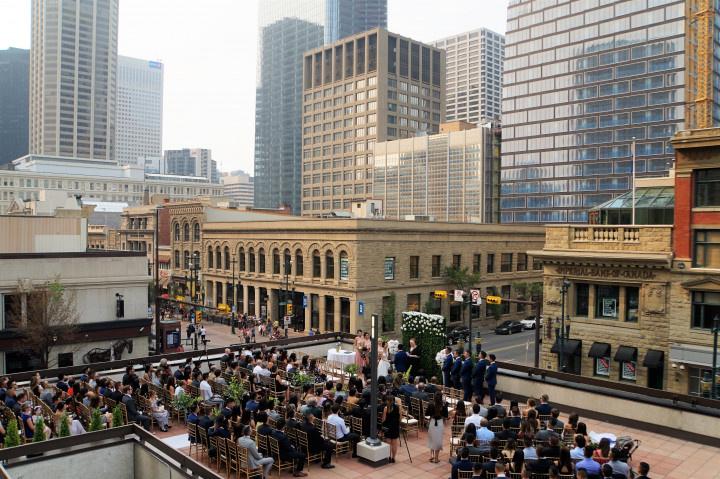 Banquet Hall
These venues are often one-stop-shops for your wedding, and may offer catering and other services in house. Banquet halls are usually on the larger size, and work well for weddings with bigger guest counts.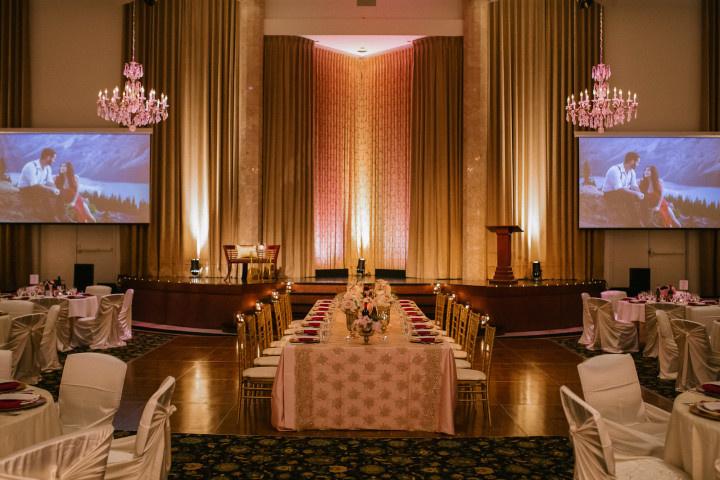 Farm/Barn
Dreaming of a rustic wedding? Farm or barn wedding venues may be exactly what you're looking for. These venues offer rustic charm and an innately casual feel, plus amazing, scenic backdrops for photos.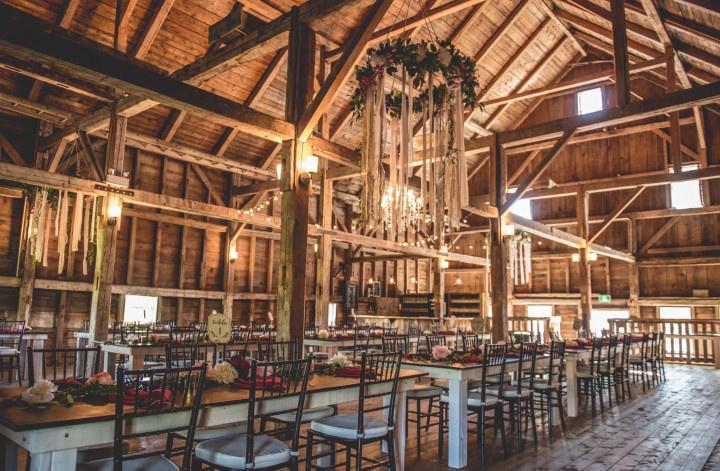 Vineyard/Winery
Wine lovers, rejoice! Many vineyards and wineries offer event space for weddings. Even if you're not an oenophile, you'll likely love the scenery and unique wedding locations at a vineyard. Plus, the photo ops can't be beat.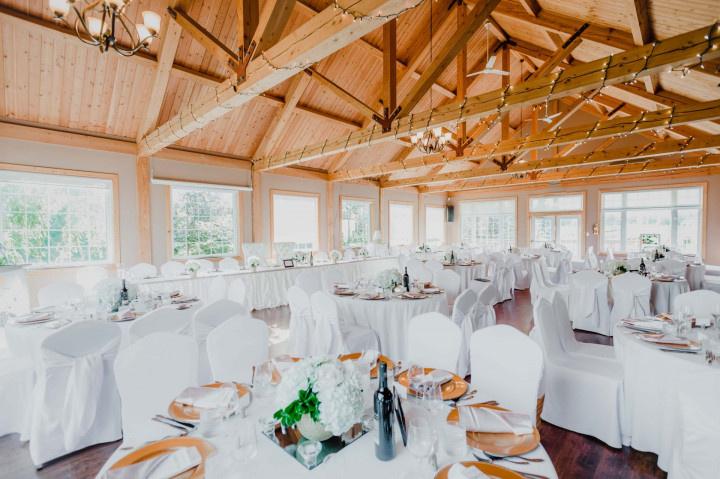 Park/Garden
Many couples dream of getting married outdoors, and for good reason. A naturally beautiful venue, like a park or a garden, isn't just nice to look at; it also doesn't require too much additional décor, which can be great for your budget. Just beware—you'll want to make sure you have an indoor venue lined up in case of inclement weather.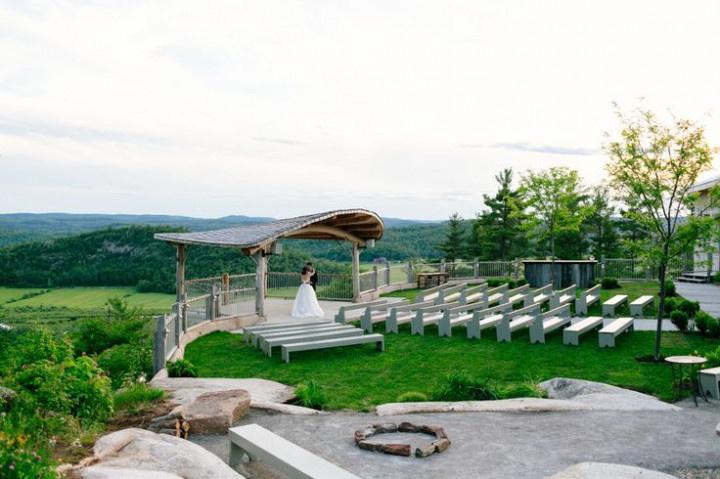 Mansion
Historic homes or mansions have an innate sense of nostalgia and a vintage vibe. These charming venues usually feature both indoor and outdoor spaces for weddings, as well as lots of unique opportunities for portraits.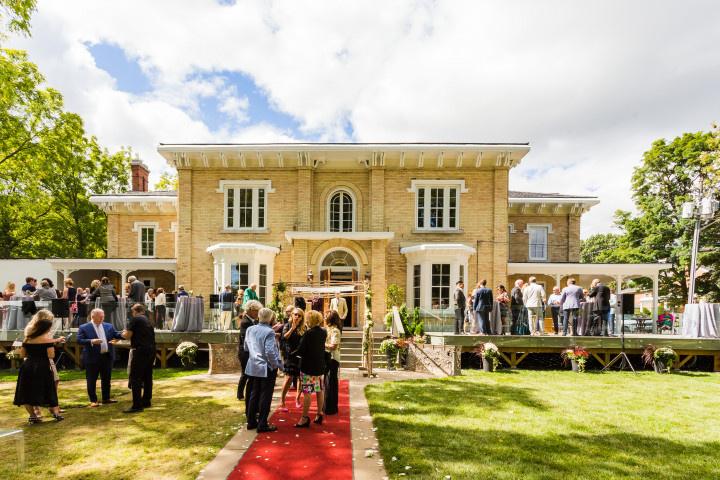 Country Club
It's clear why country clubs make popular wedding venues—from the well-manicured golf courses to outdoor and indoor options for ceremonies and receptions, to in-house catering and other services, country club weddings are often stress-free and of course, stunning.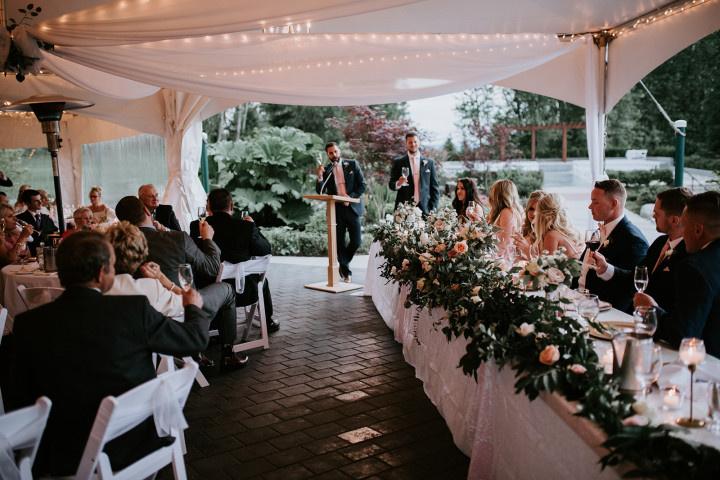 Restaurant
If you and your future spouse are foodies, a restaurant can be a great location for a wedding. Of course, the food is going to be top-notch, and restaurants are already well-appointed with tables, chairs, and décor. These venues are typically more intimate and therefore best for smaller guest counts.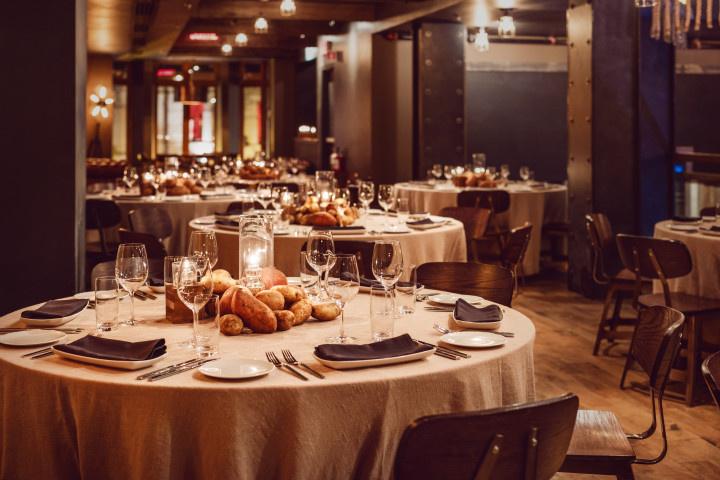 Loft/Modern Space
Couples who want to express their creativity might enjoy planning an industrial-chic wedding at a loft wedding venue or modern space. These wedding venues are often referred to as "blank slates," meaning relatively empty rooms that allow you to decorate to your heart's content. From lighting to flowers and more, you can dress these modern spaces up or down to create the wedding of your dreams.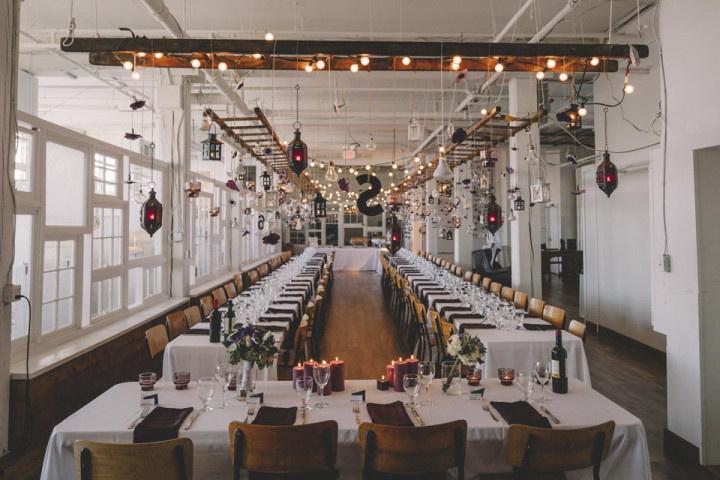 Start searching for your wedding venue on WeddingWire »