27 Bridal Accessory Flat Lays That'll Give You Some Serious Outfit Envy
After you've found your dream dress, you can move onto the accessories. Finding the perfect shoes, jewellery and veil can be tough, so here's a bit of inspo from real Canadian brides.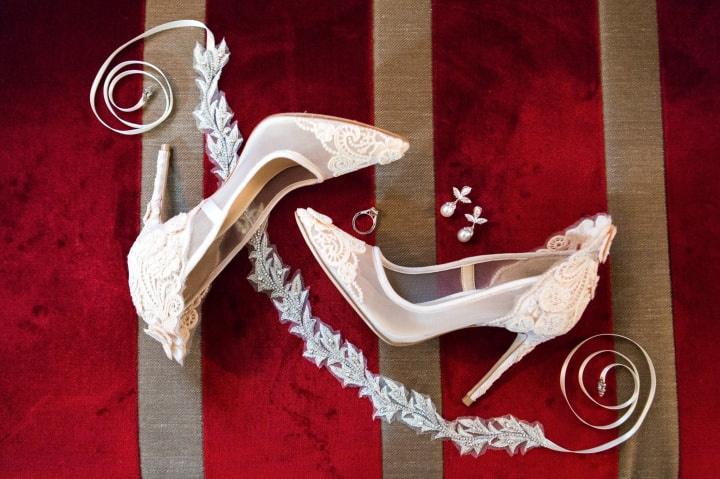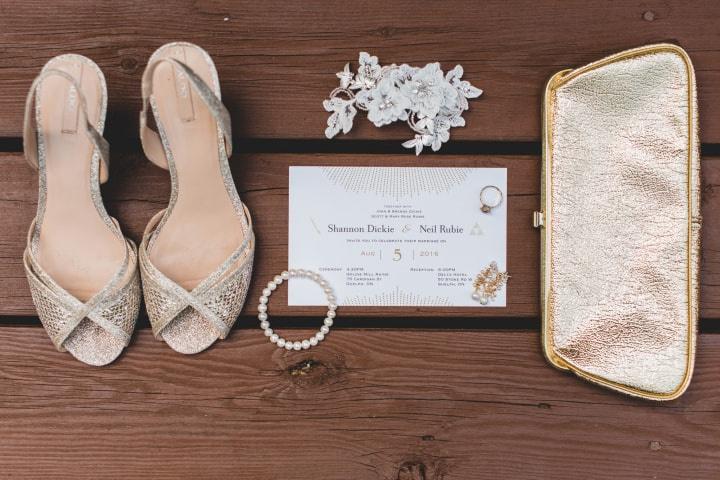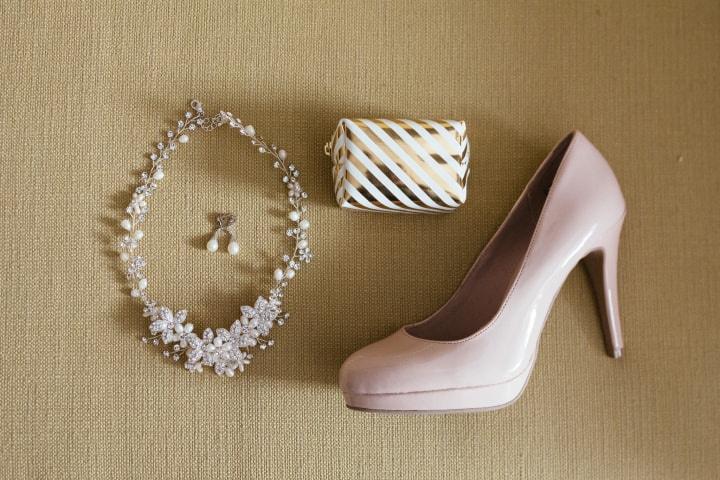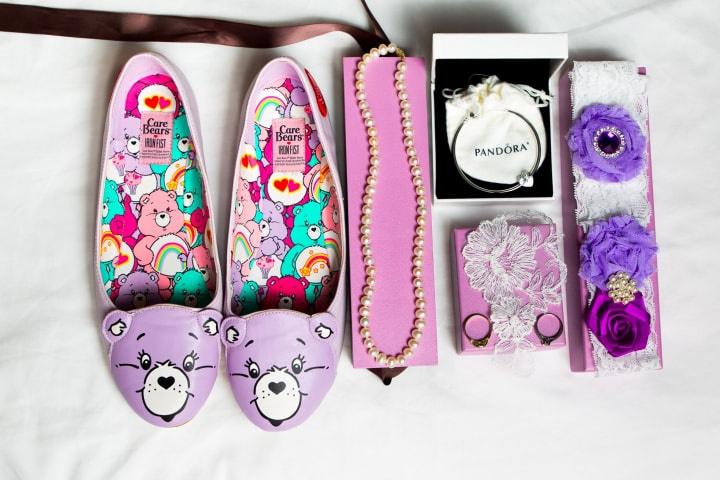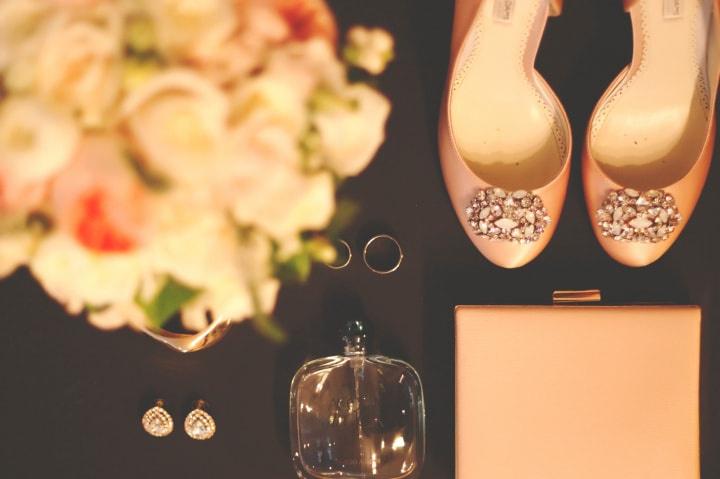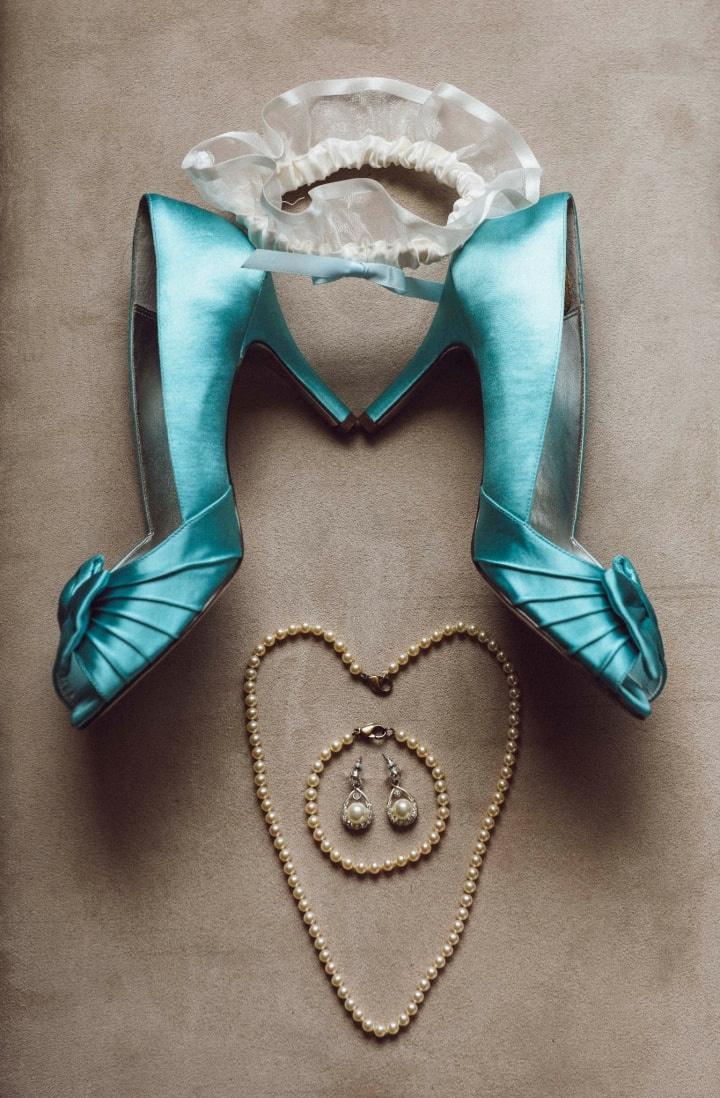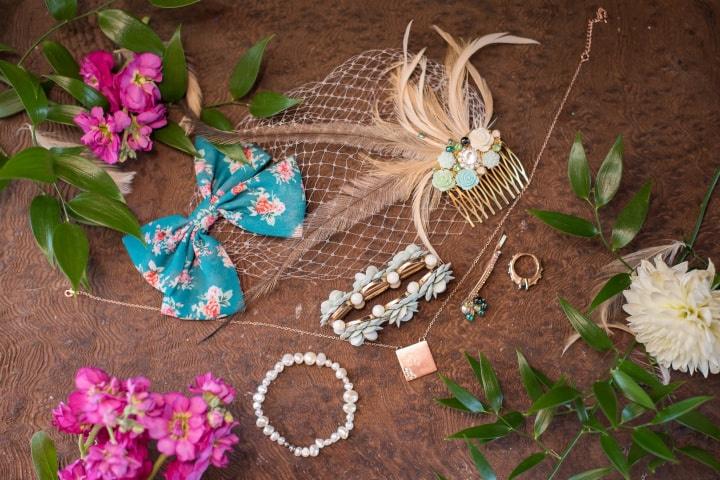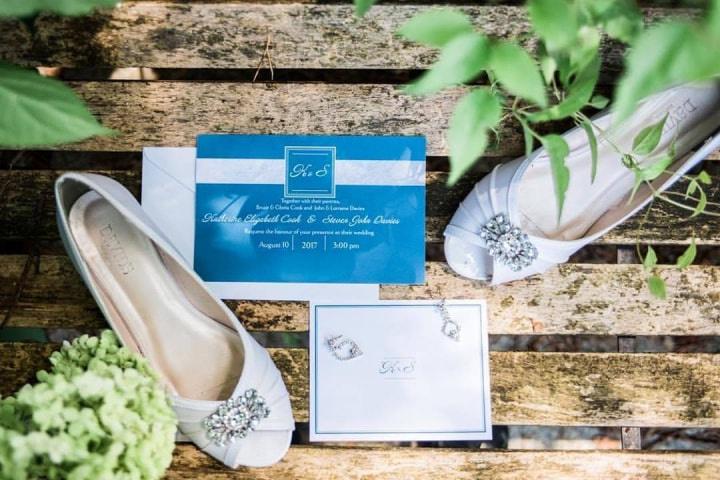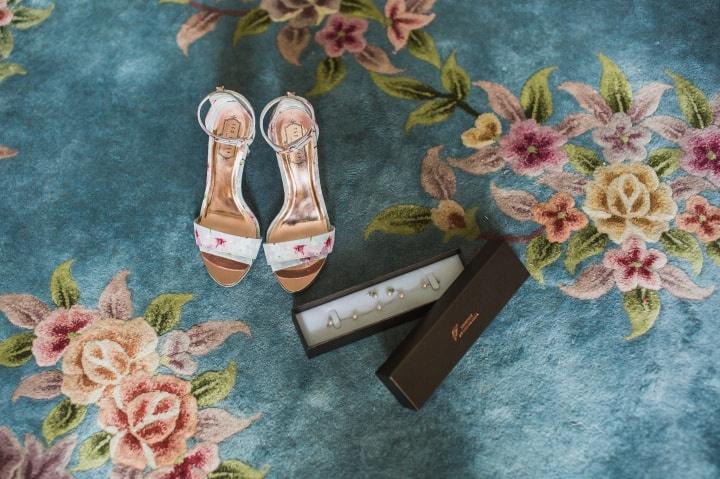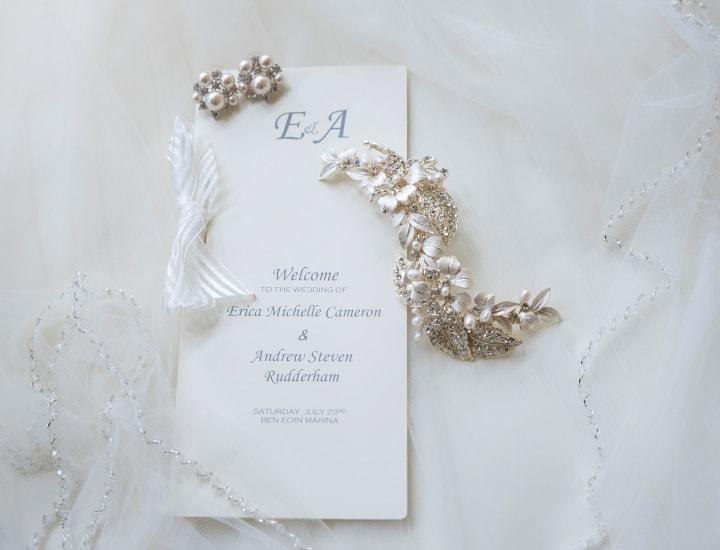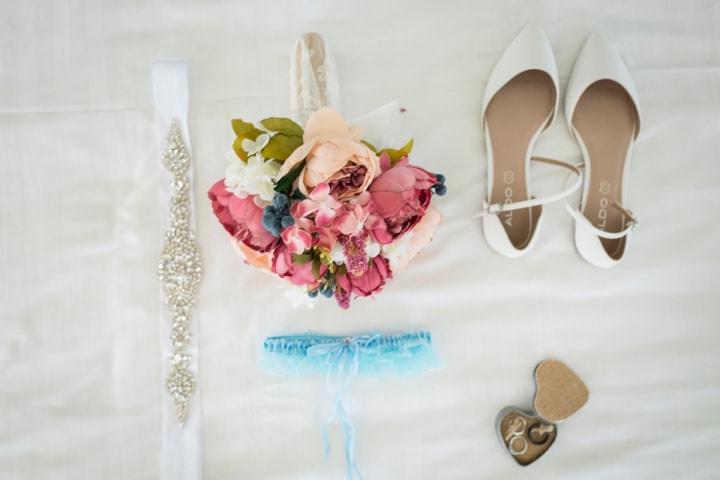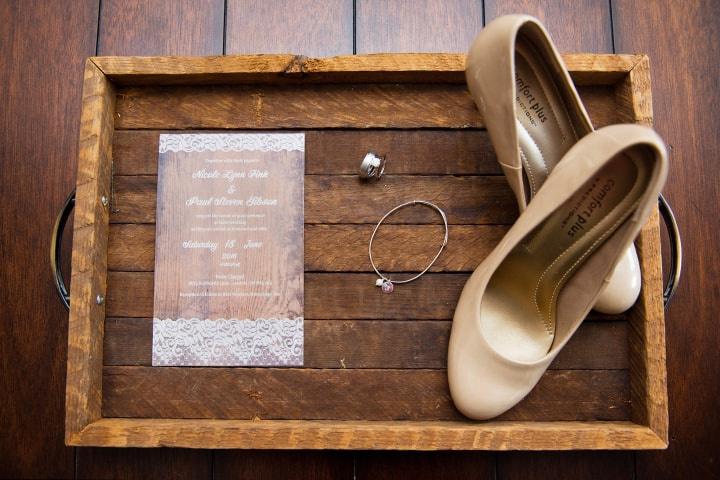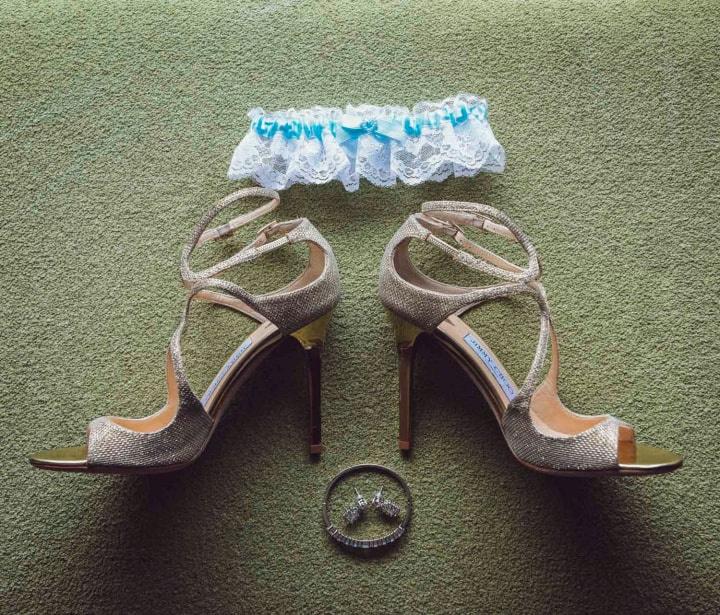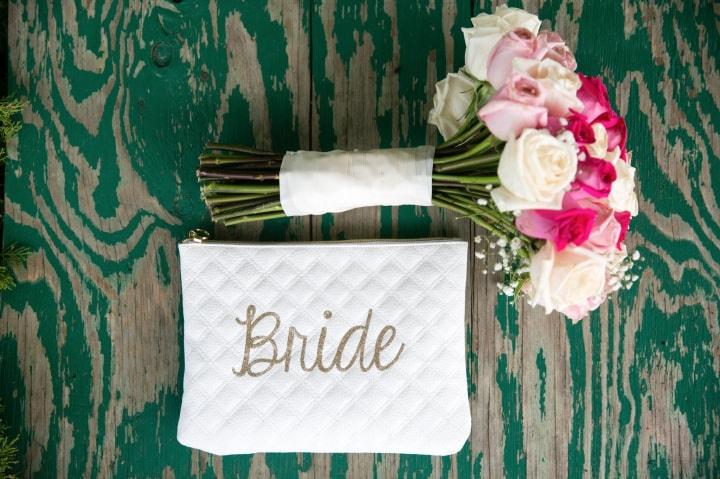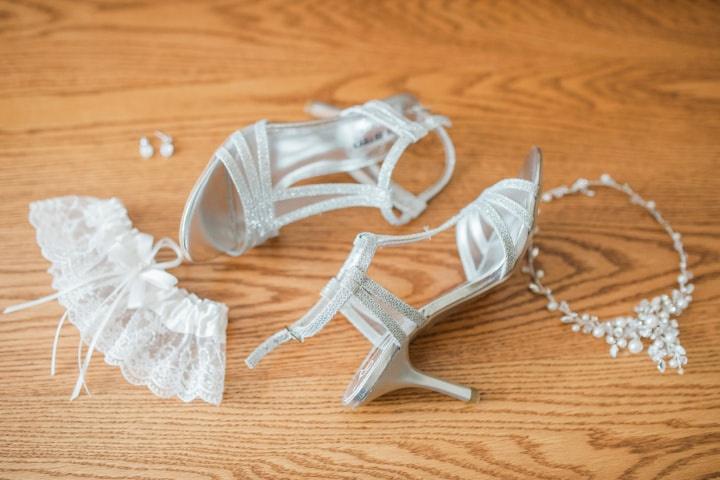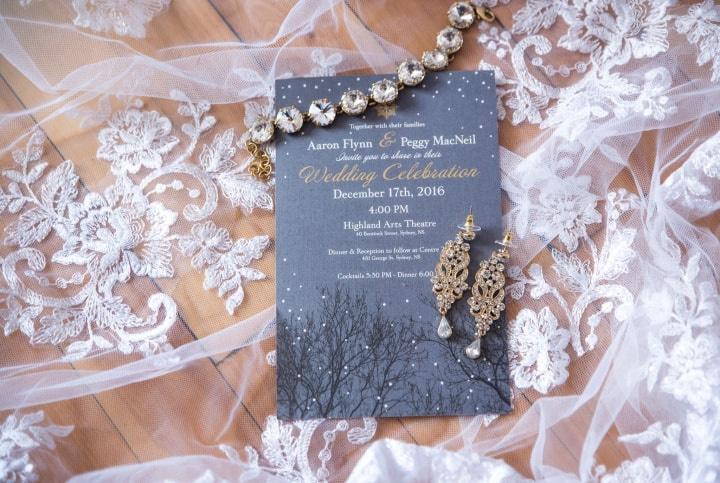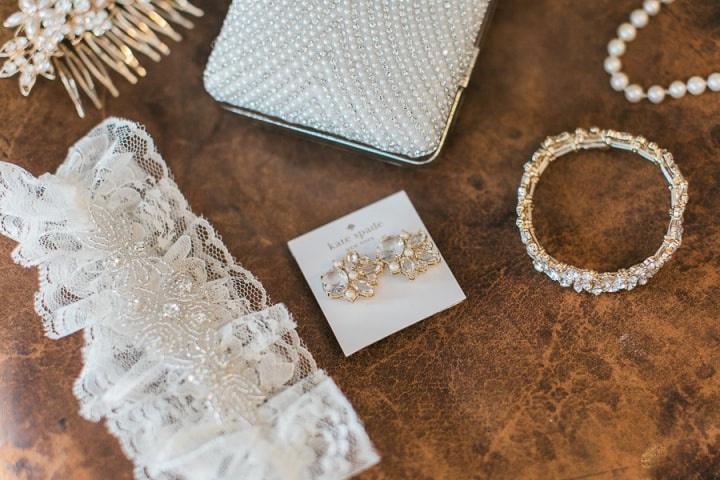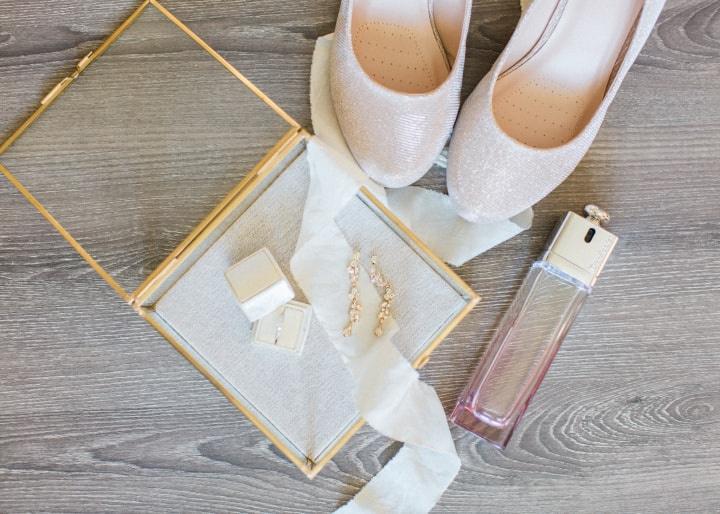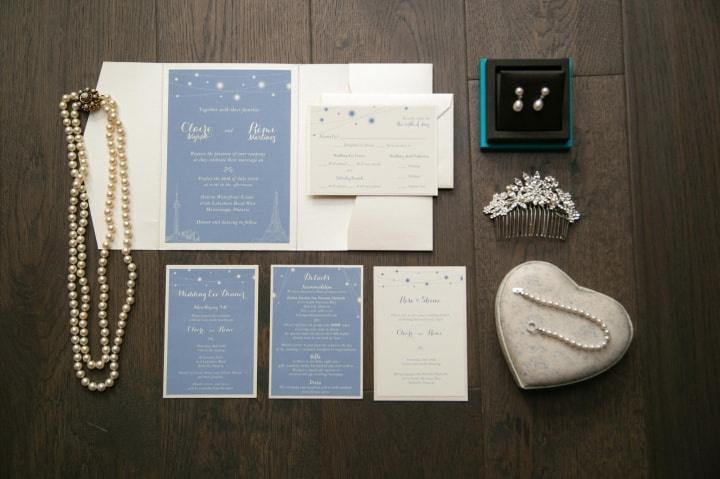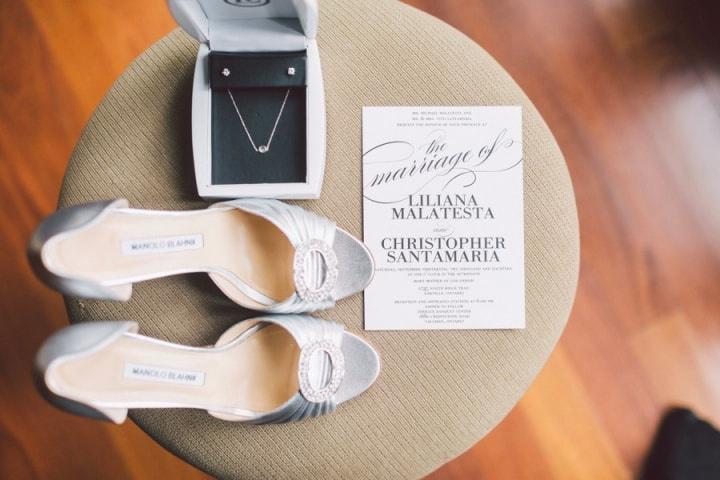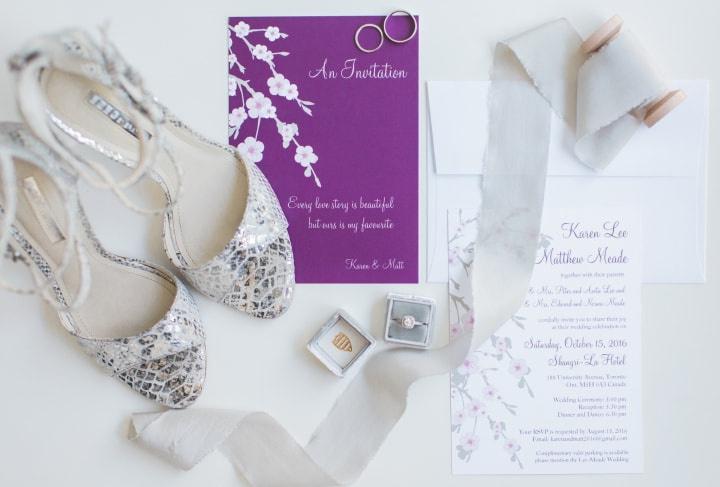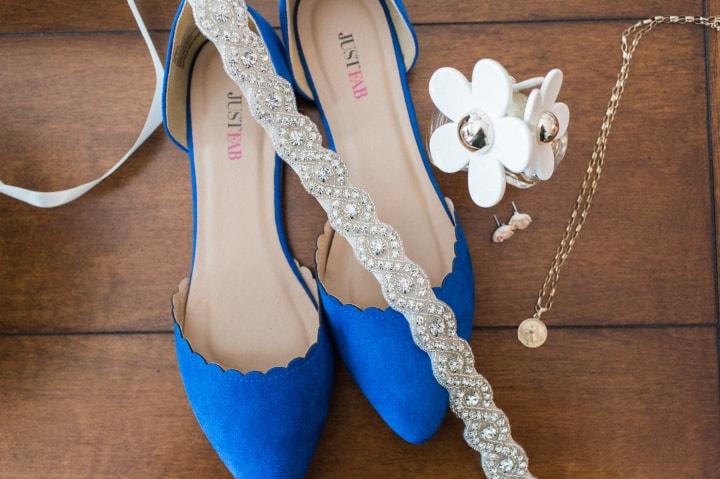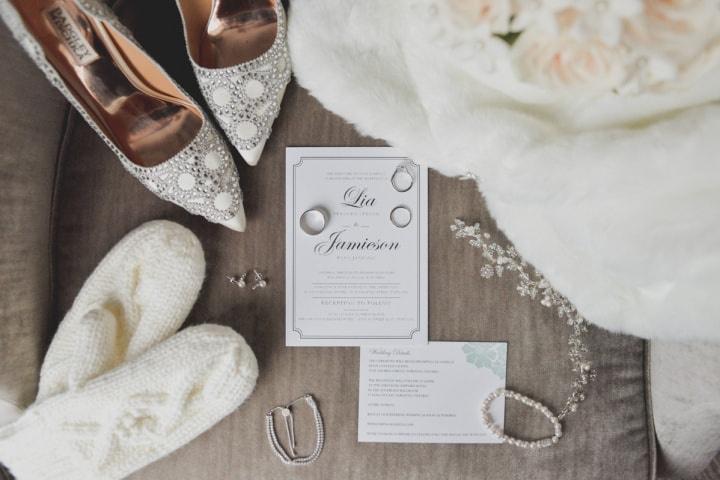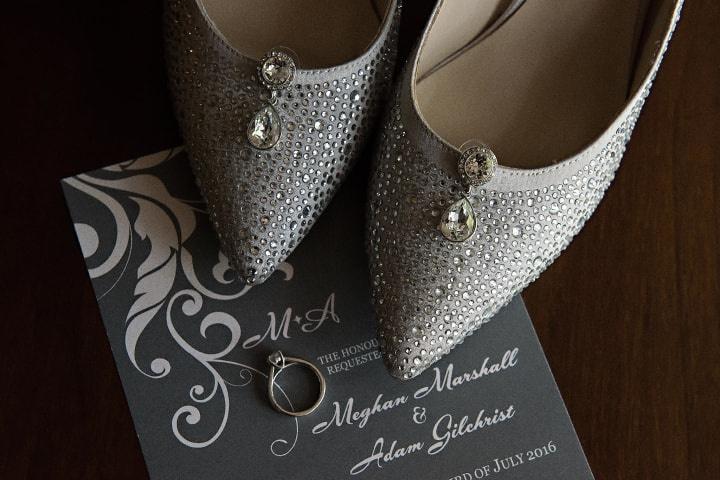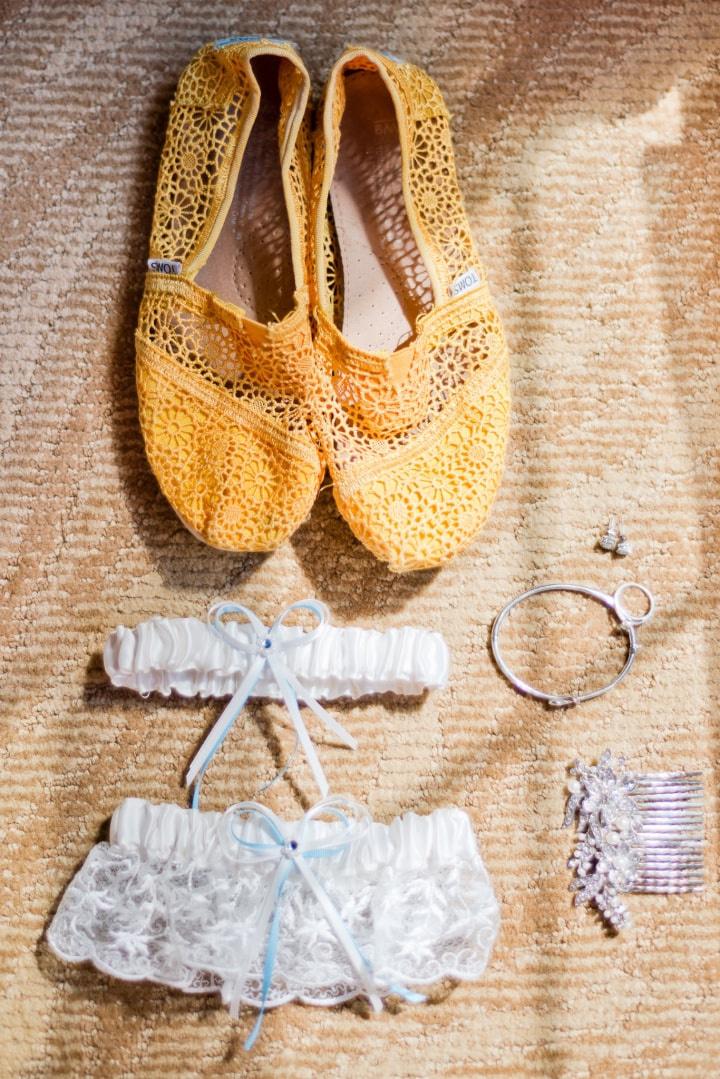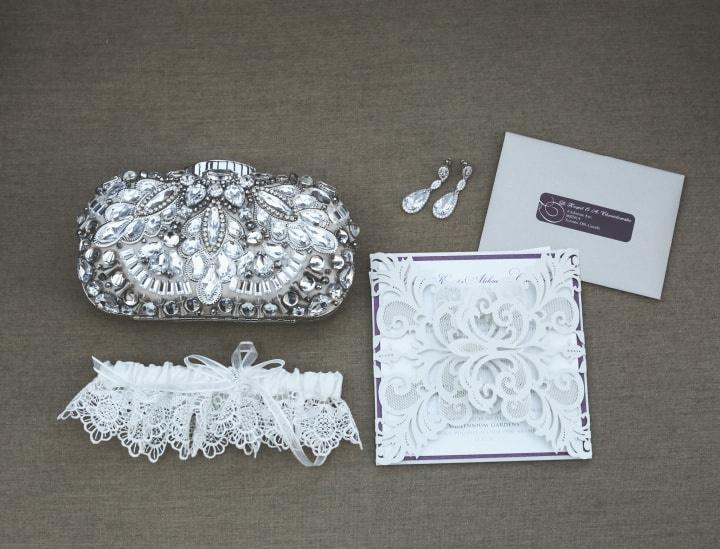 These are some of our favourite accessories worn by real grooms.
You're almost finished building your bridal ensemble! Your search for the perfect wedding dress has ended and you're ready to move onto the accessories. Now, hunting down the right shoes, hair accessories, clutch, jewellery and veil is no slice of cake. If you need some help finding the perfect bits and bobs to compliment your look, check out these stunning flat lays by real Canadian Brides.