17 Bridal Jumpsuits and Suits That'll Make You Want to Ditch the Dress
Designers like Riki Dalal, Pronovias and Rime Arodaky (just to name a few) have released stunning jumpsuit and suit designs worthy of your walk down the aisle.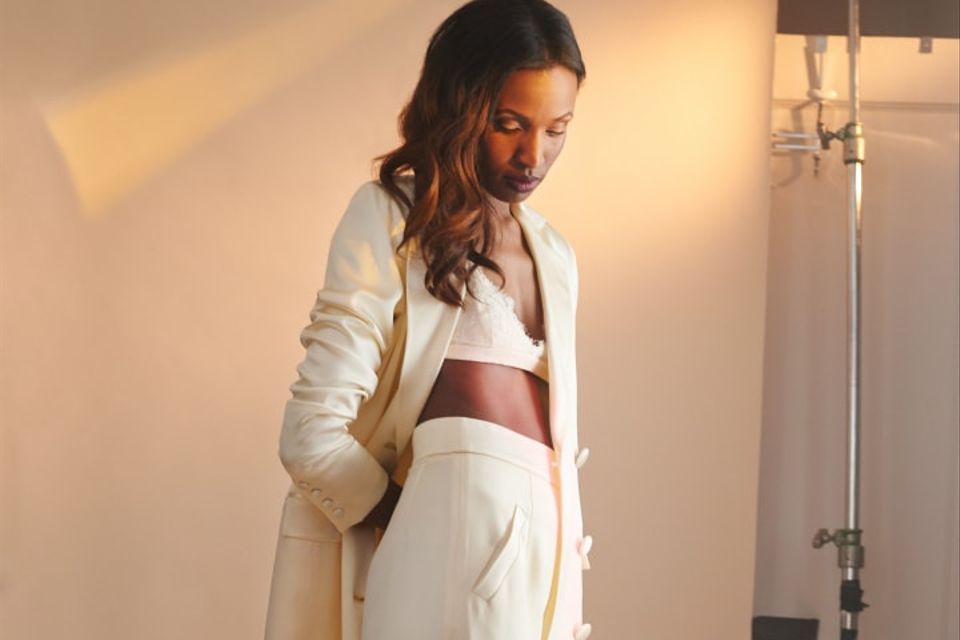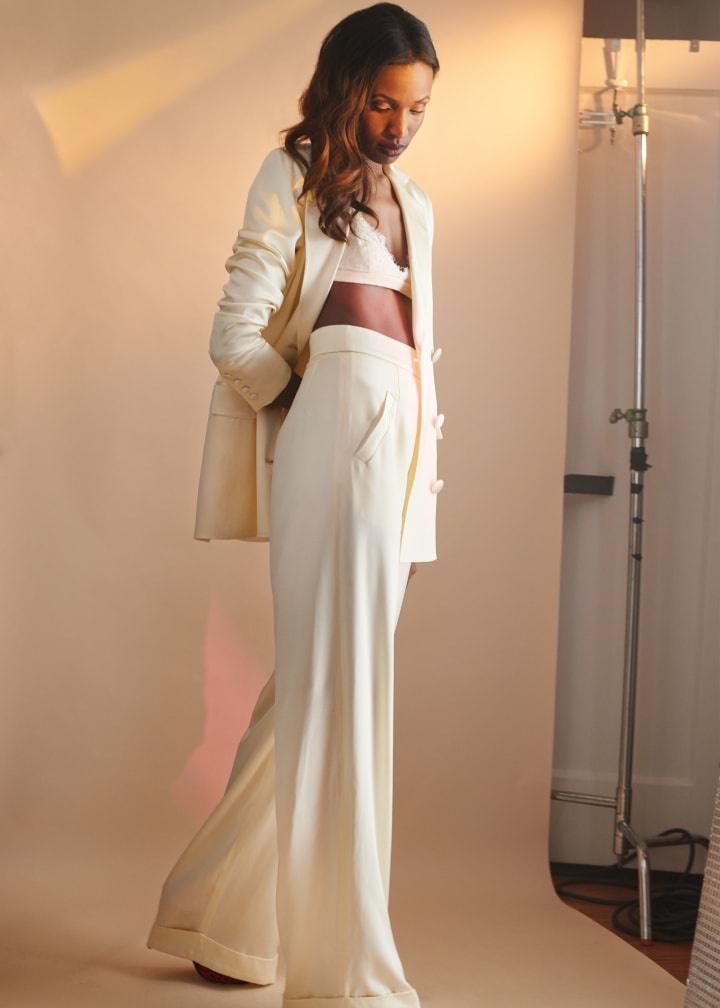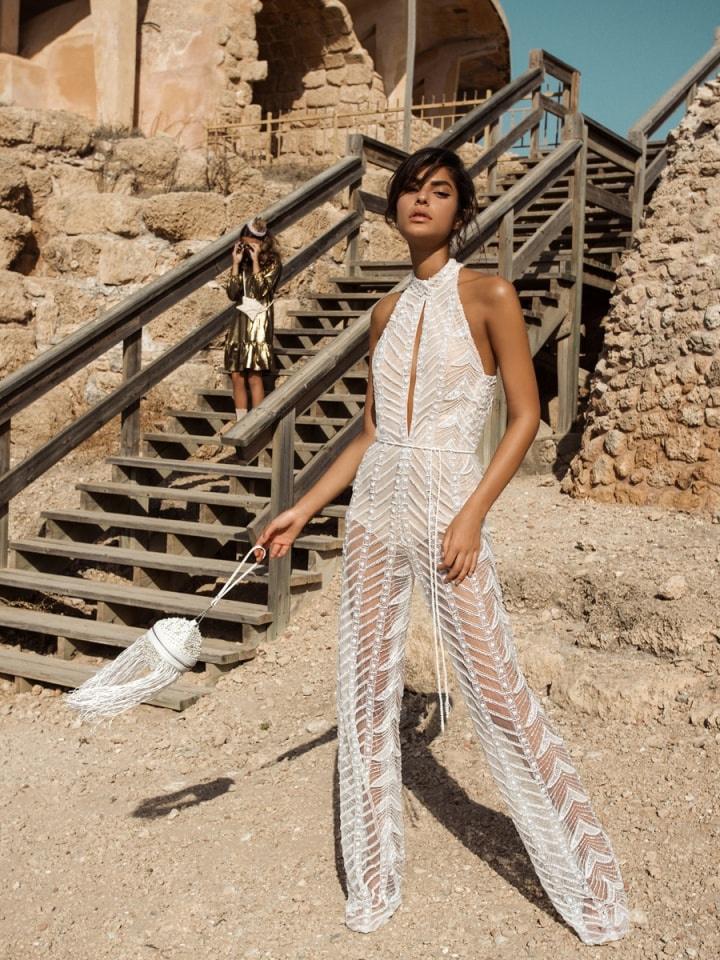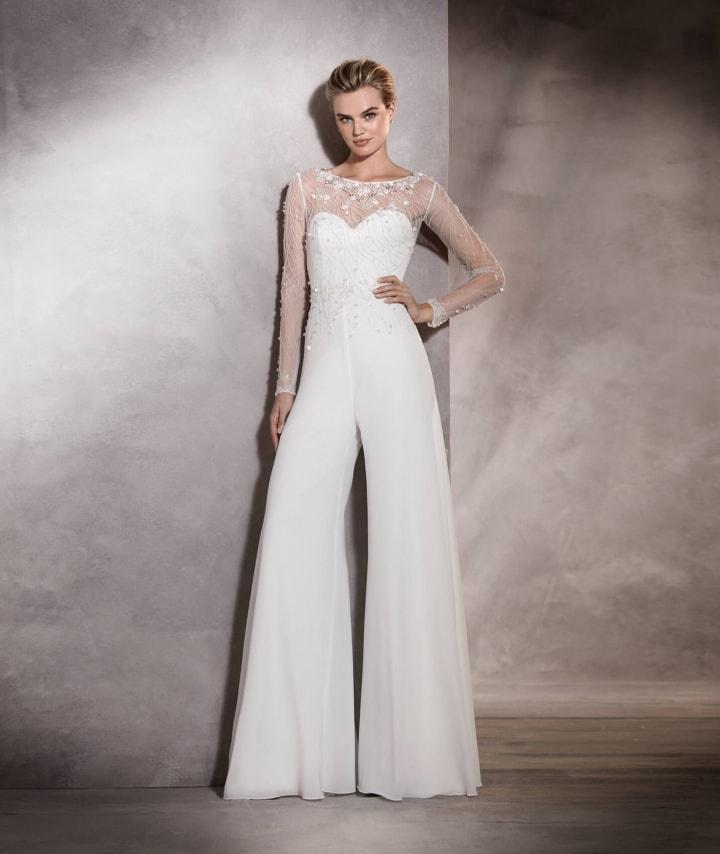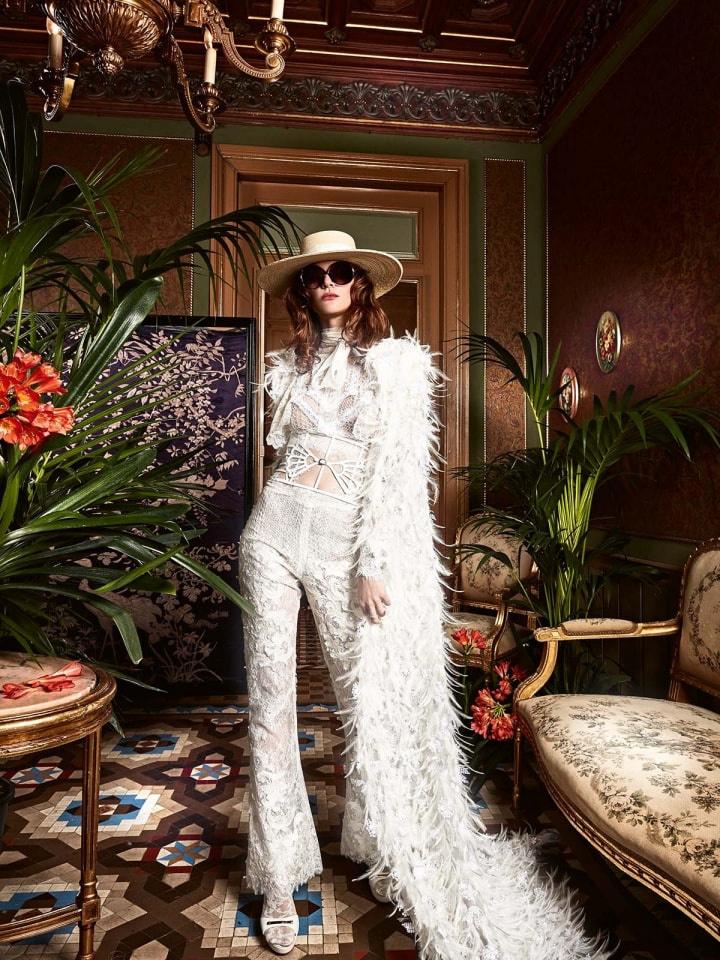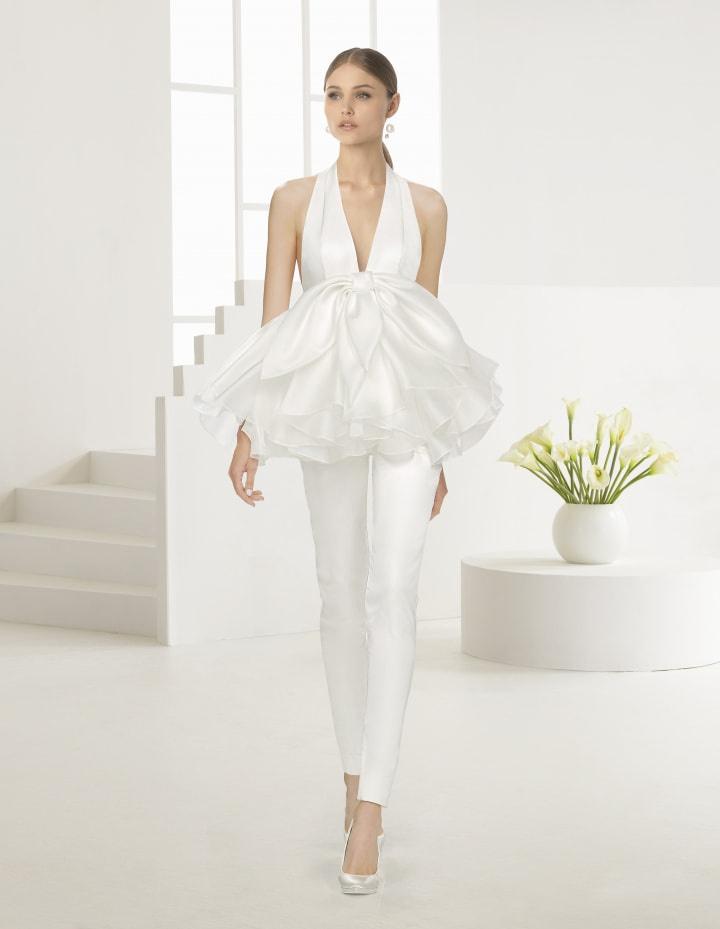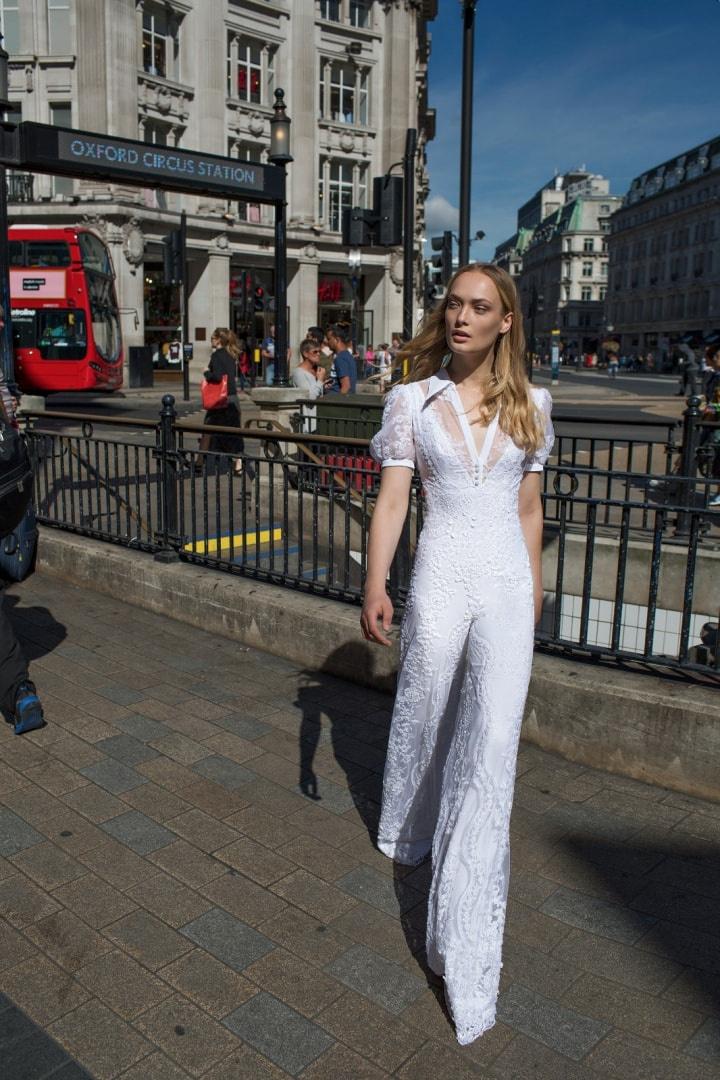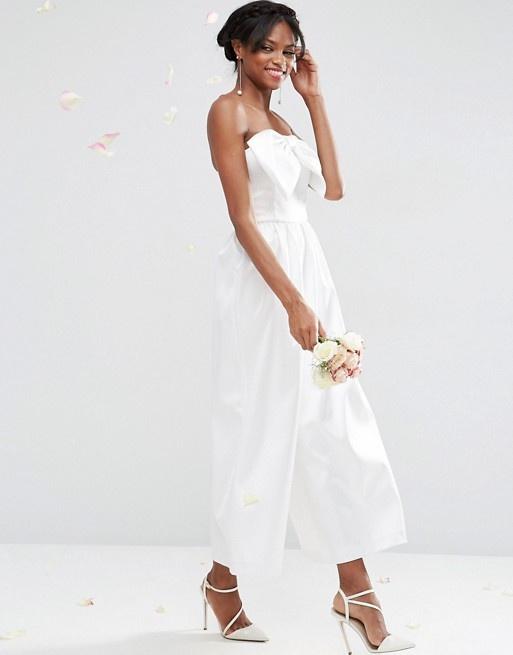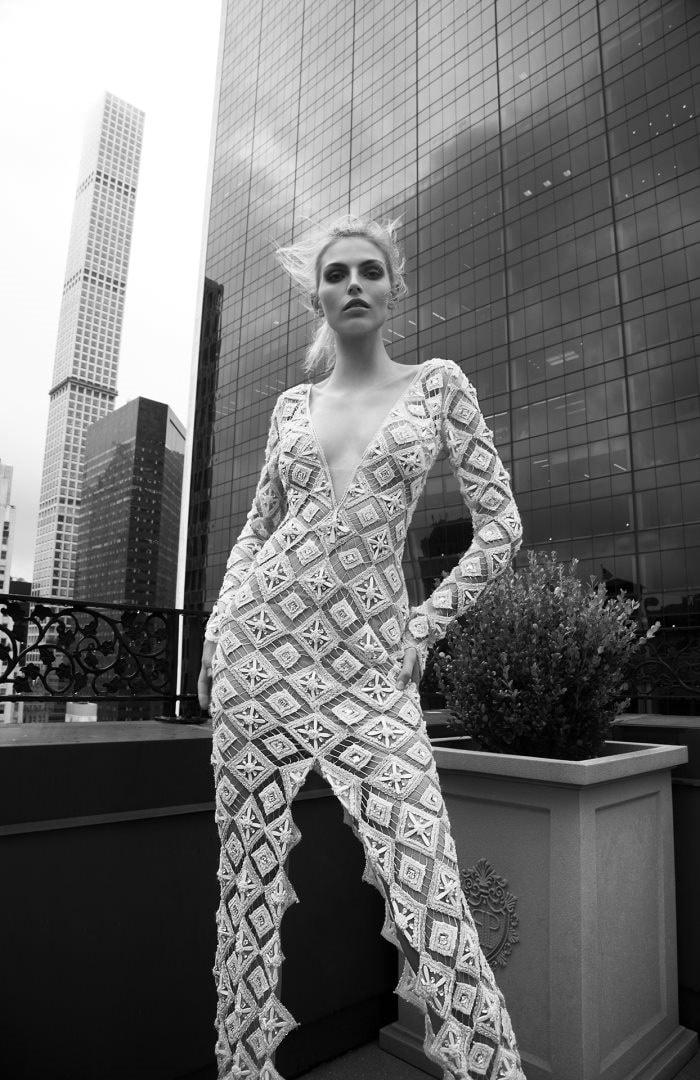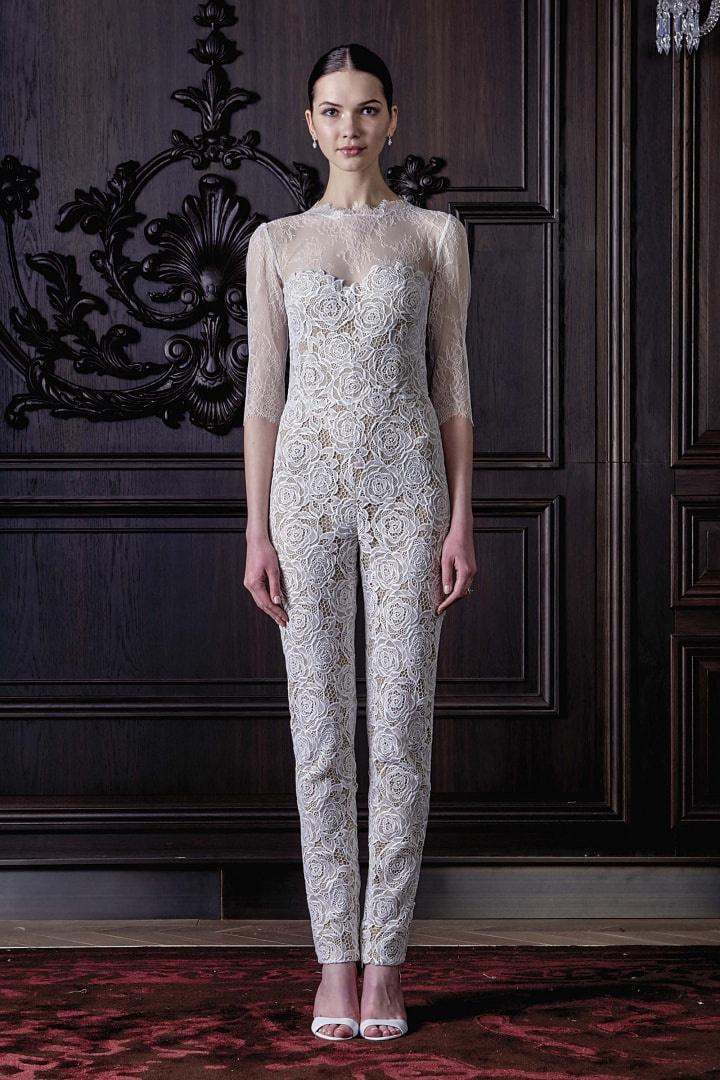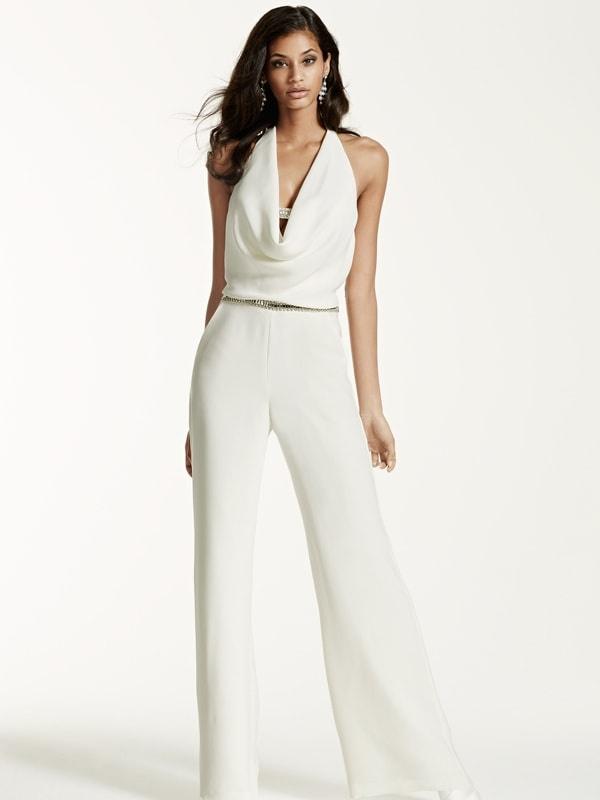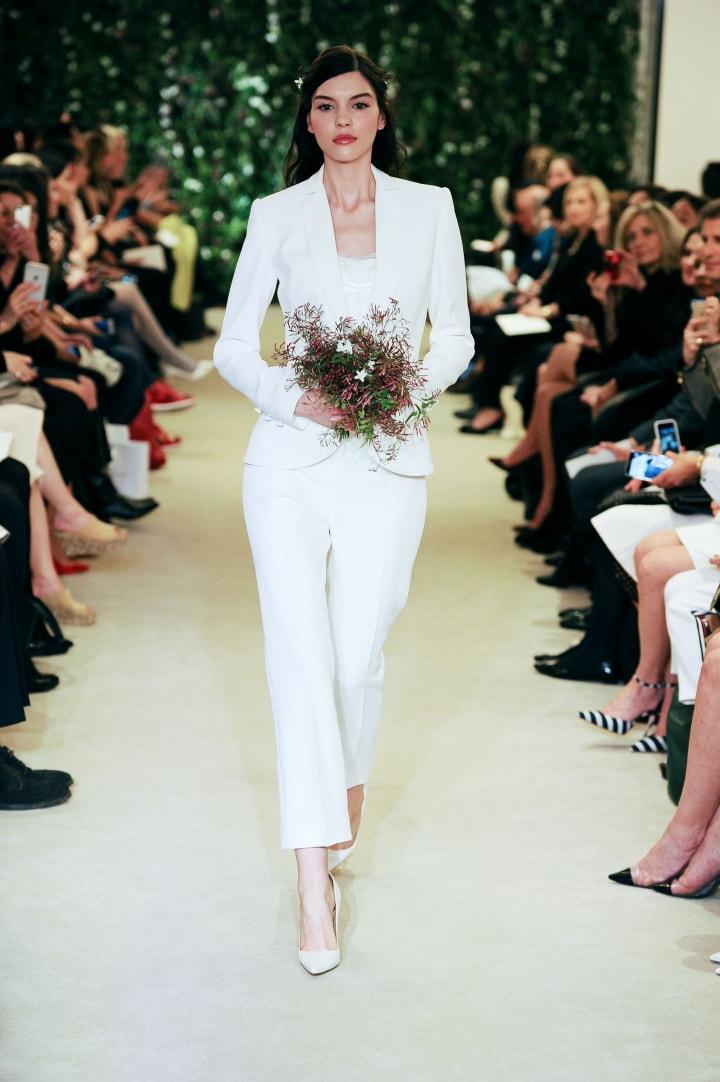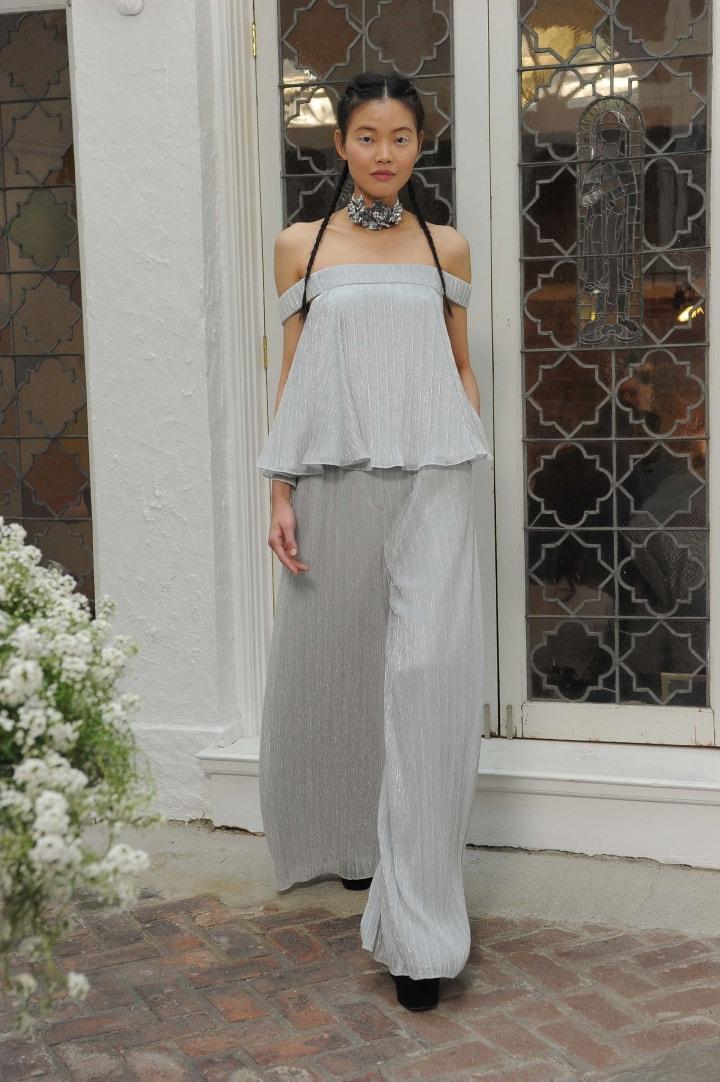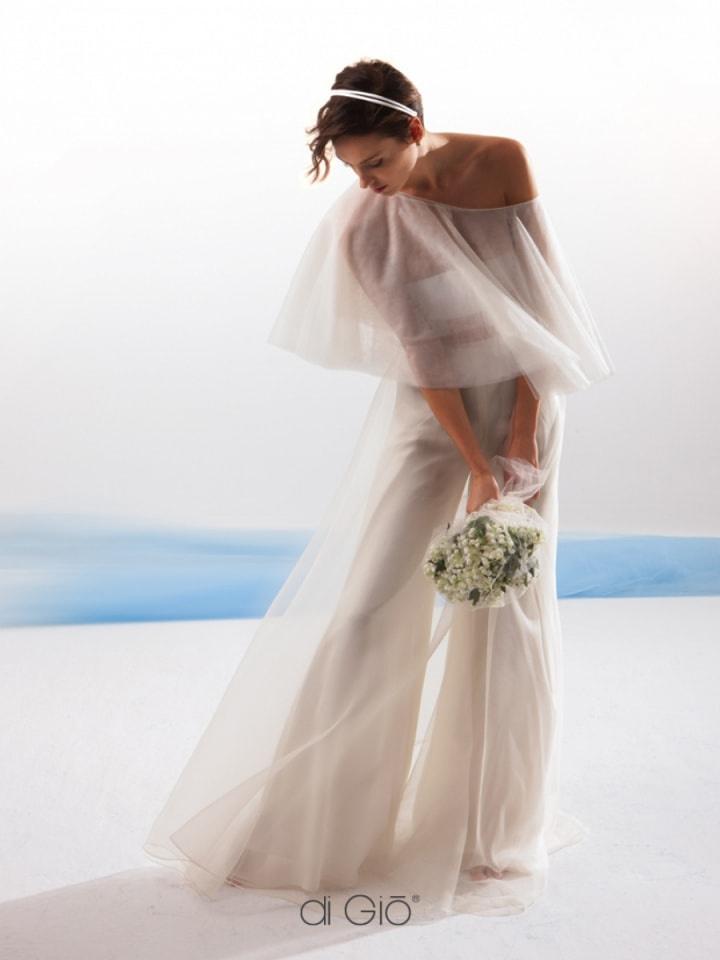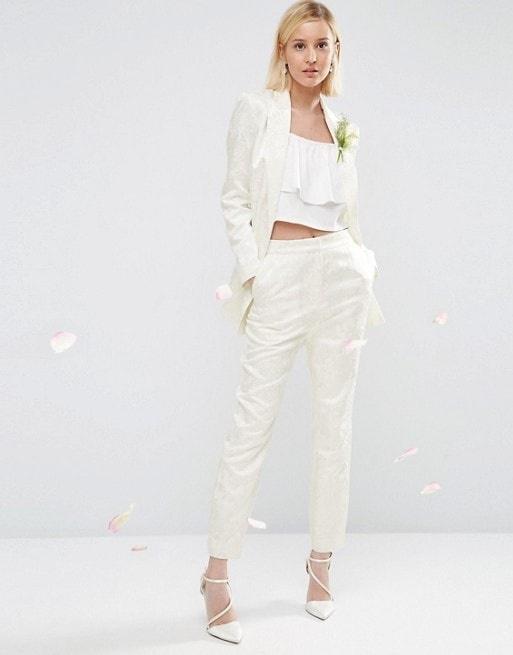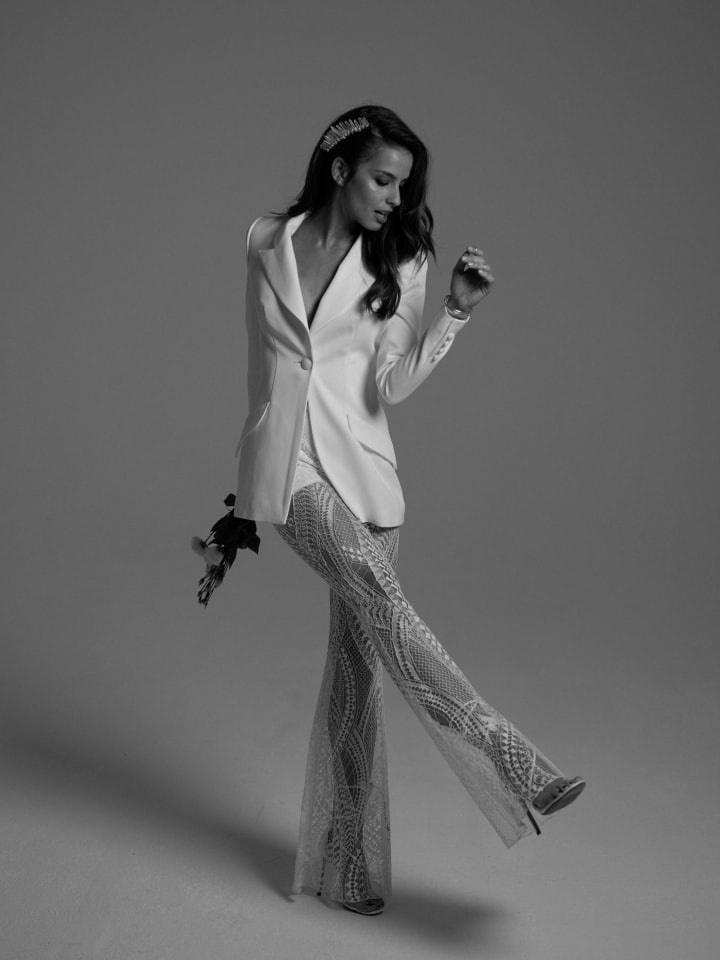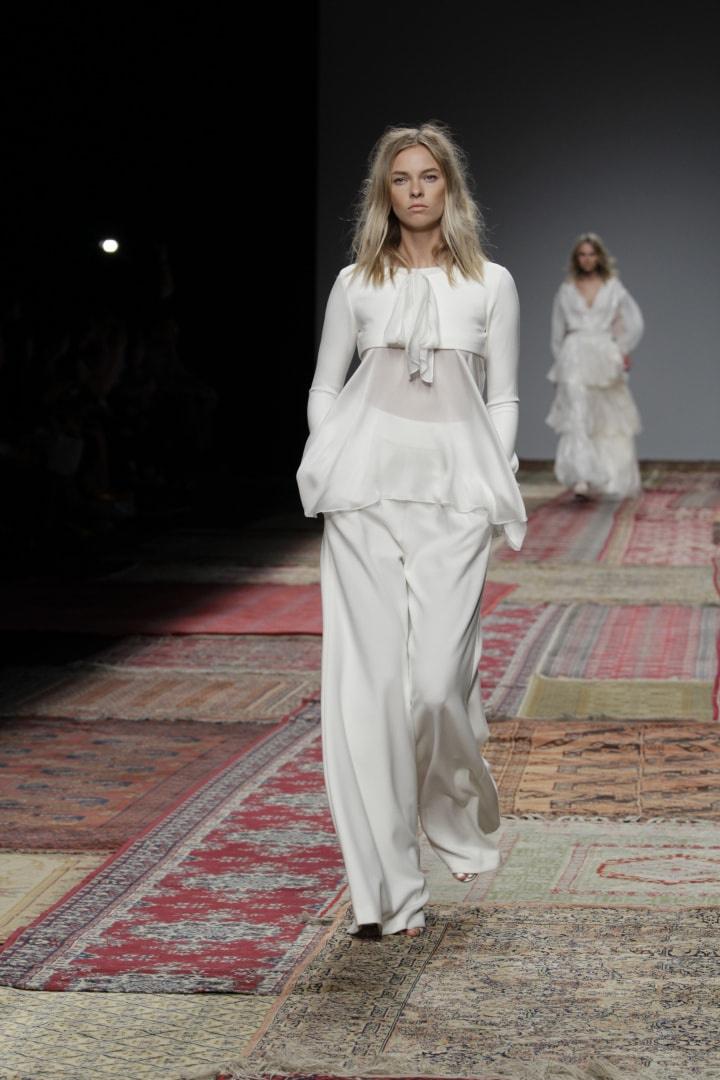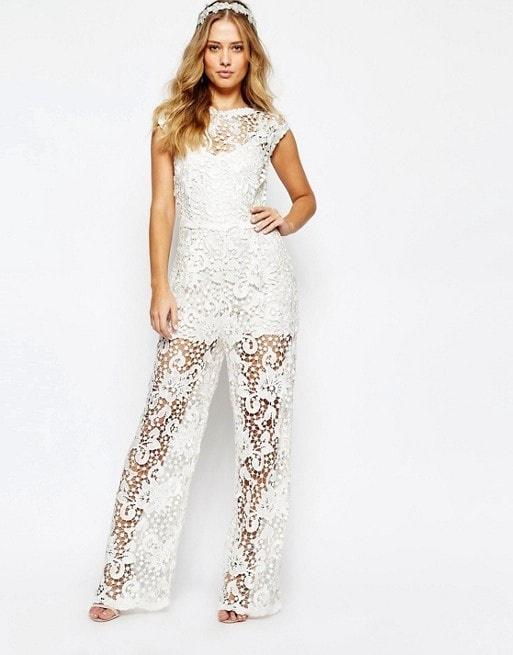 Here are some of our favourite bridal jumpsuits and suits.
If you've been hunting for your dream wedding dress for a while and are still coming up empty handed, maybe it's time to try something different. Forget about massive tulle and taffeta skirts, bustles and trains - consider going with a stylish suit or jumpsuit, instead. That's right, these types of ensembles aren't just reserved for the groom's side of the aisle! Whether you're in the market for something sleek and simple or extravagant and embellished, there's something stunning out there for you.
Browse our wedding dresses galleries by silhouette, neckline and designer.