10 Unique Wedding Ceremony Traditions to Make Your Big Day Even More Special
Want to amp up your big day and make it even more sentimental? Here are unique wedding ceremony traditions worth looking into.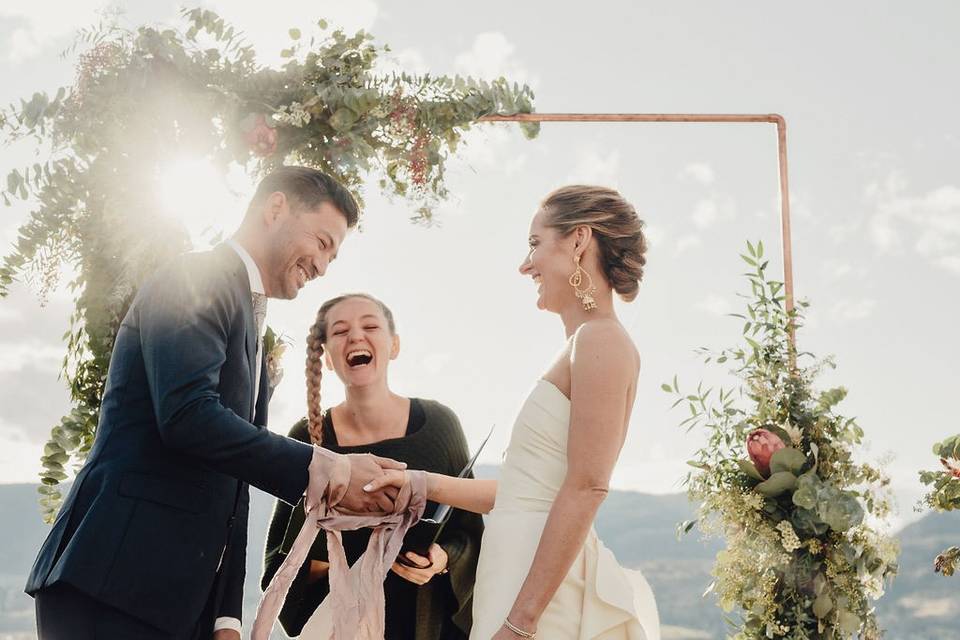 So, you've sorted out most of your wedding ceremony structure but still think it could use some extra magic? Well, why not incorporate a unique wedding ceremony tradition like handfasting or tree planting to your program. We've made a list of a few of our favourite wedding ceremony rituals to help you find one that suits your style.
Here are unique wedding ceremony traditions that will make your big day even more special.
Handfasting Ceremony
If you've got celtic roots, you may be familiar with handfasting ceremonies already. The wedding ceremony ritual has been around since before 7000 b.c. and remains popular to this day, both in Ireland and beyond. The ceremony itself involves the officiant or celebrant tying (fasting) the hands of the happy couple together to declare their unity and secure their marriage. It's not time-consuming or expensive, so it's an easy way to add a little something extra to your wedding ceremony.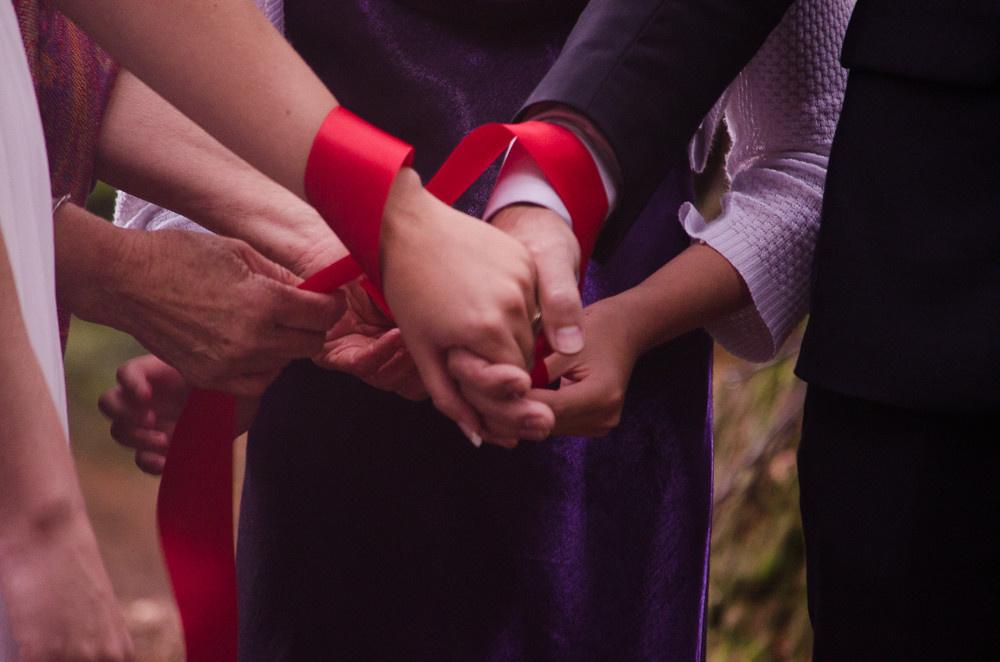 Wine Box Ceremony
If you're looking for a wedding ceremony ritual that's a bit more like a time capsule than a one-and-done event, this will be right up your alley. During a wine box ceremony both couples place a love letter and a bottle of wine into a (usually decorative) box and lock it up. These treasures are intended to be saved for a milestone anniversary, so you'll get to enjoy their spoils later.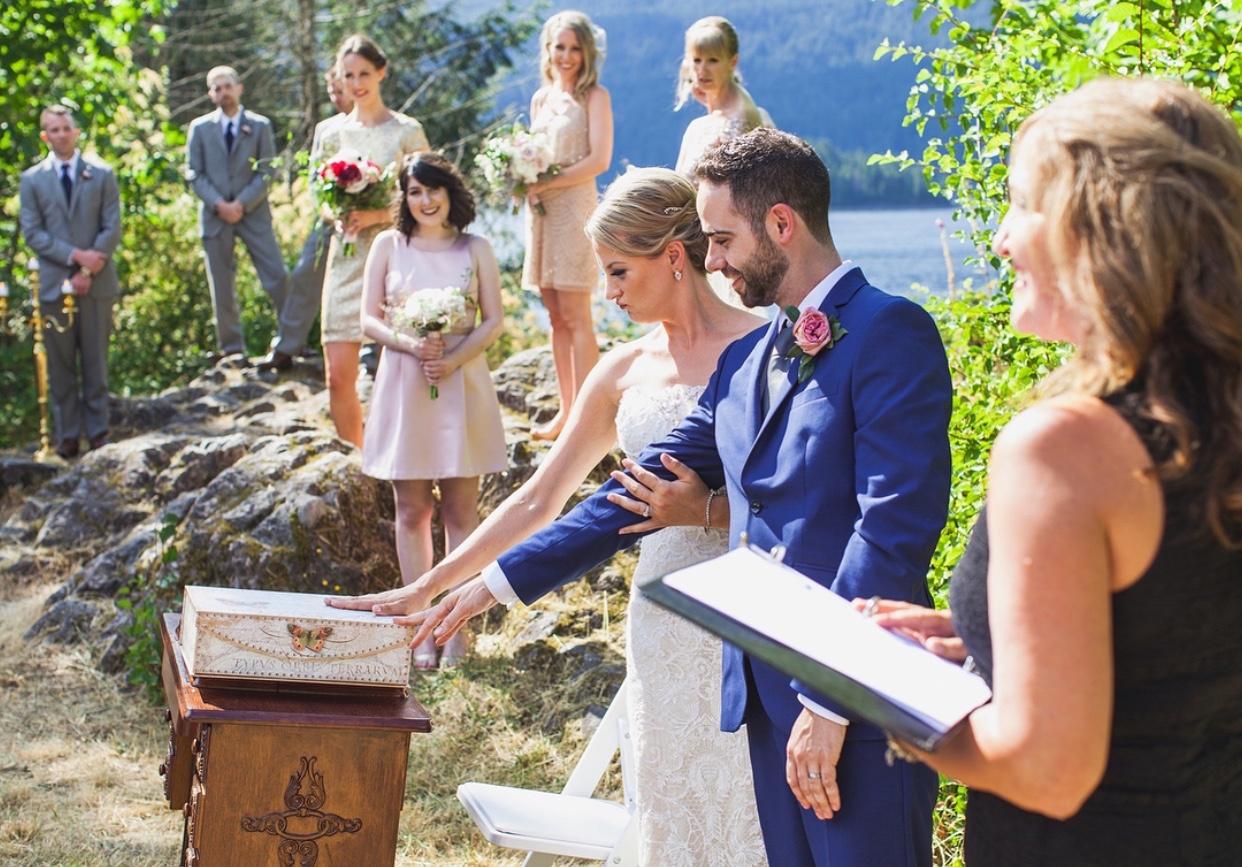 Ring Warming Ceremony
A ring warming ceremony is an awesome option if you want to add a bit of extra good luck to your big day. It's pretty simple and - as an added bonus - cost-free. All of your guests will simply touch (or warm) the wedding rings with their hands to bless the bands with good vibes and hopes for your relationship. Some couples choose to keep the rings in one spot or they tie them to a string or place them in a dish and pass them around the crowd so that they don't go MIA.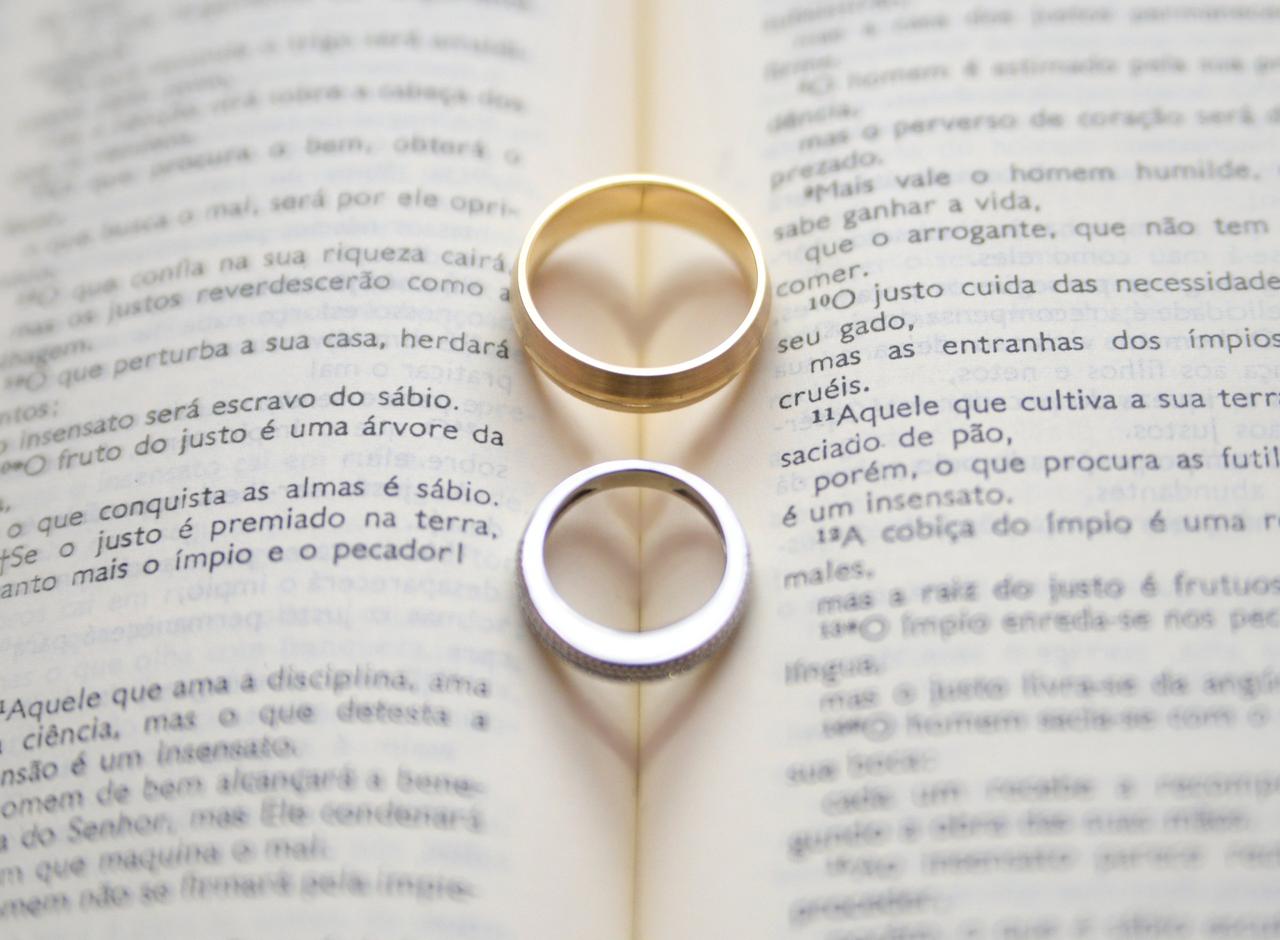 Sage Smudging Ceremony
Sage smudging is an indigenous tradition that encourages cleansing and purification. While it's not exclusively used for weddings, it's found its way into many. How does it work, you ask? A bundle of sage is lit and waved around the happy couple to purge negative energy, giving them a fresh start on their big day.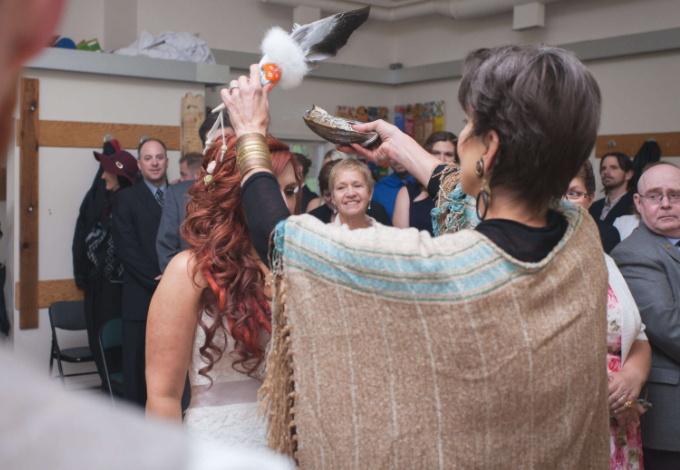 Sky Lantern Ceremony
Light up the night on your wedding day with a sky lantern ceremony. You and your guests will tie prayers, blessings or requests to lanterns and let them fly into the sky so that deities receive the messages. Keep in mind that unless you're having a nighttime ceremony, you'll need to save this event for your reception, but the view is well worth the wait.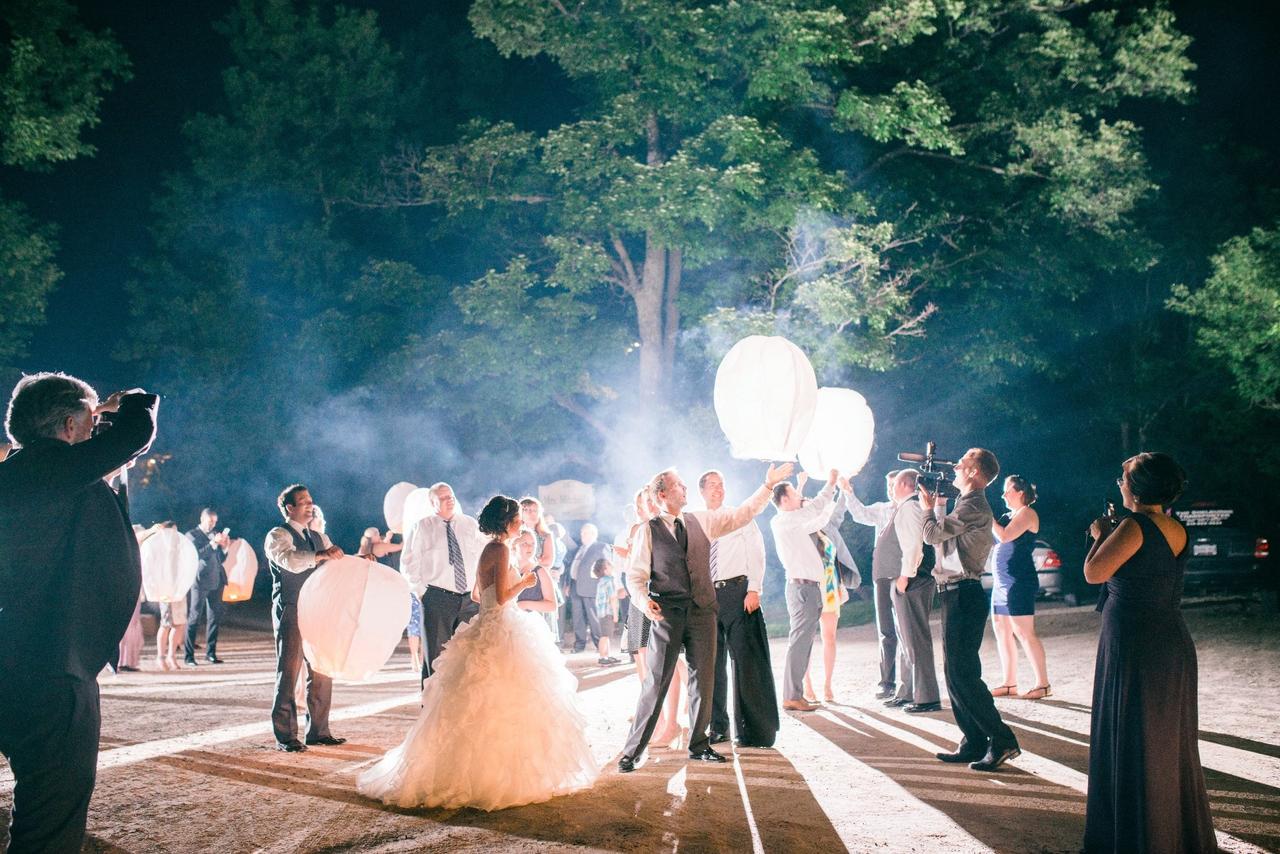 Tying the Knot Ceremony
Since you're tying the knot, why not have a tying the knot ceremony? The ritual is unsurprisingly exactly what it sounds like - you and your partner will work together to tie a fisherman's knot (one of the strongest and most reliable knots) with a rope at the altar. This style of knot grows stronger under pressure and is meant to symbolize the strength of your relationship.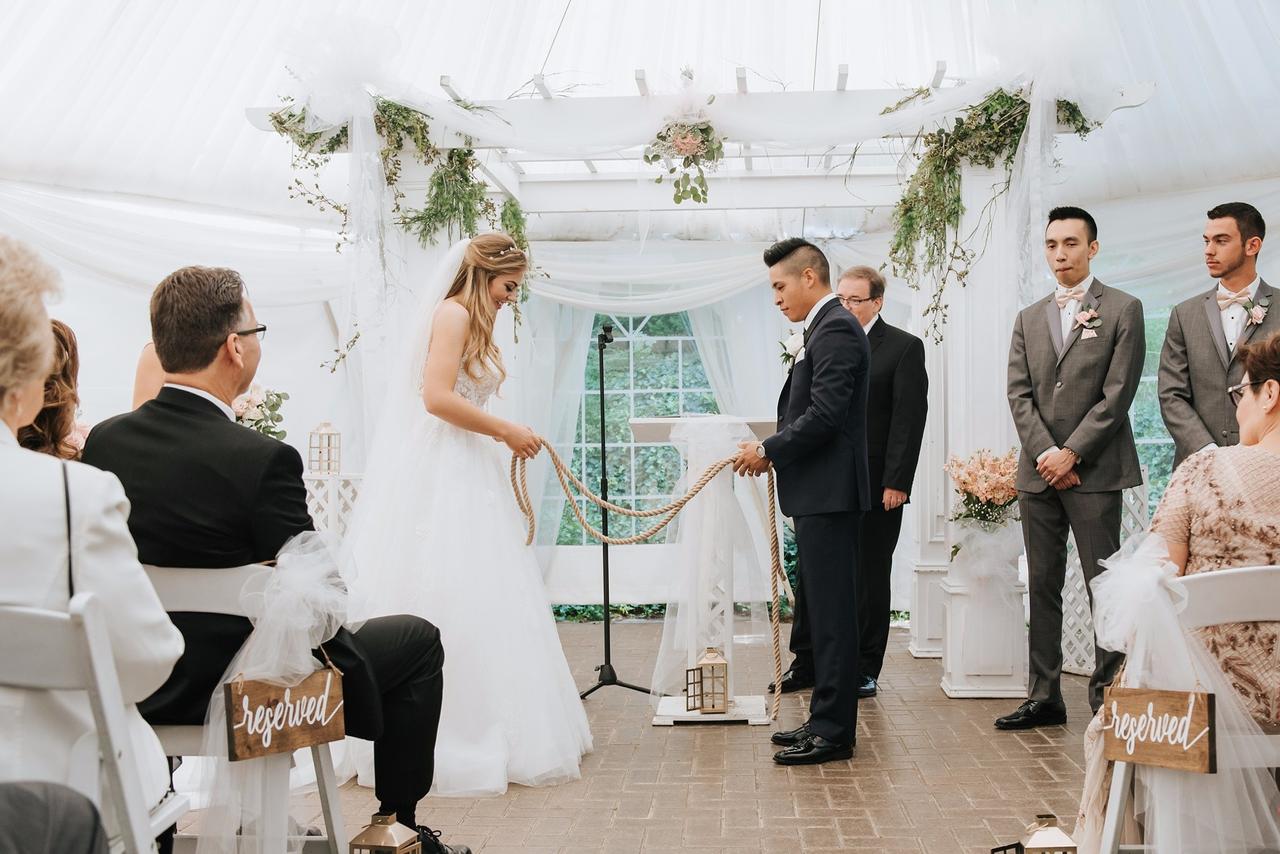 Tree Planting Ceremony
If you love nature almost as much as you love your partner, a tree planting ceremony will be right up your alley. At the altar, the two of you will plant (or pot) a tree. As it grows its roots will intertwine, signifying your forever bond.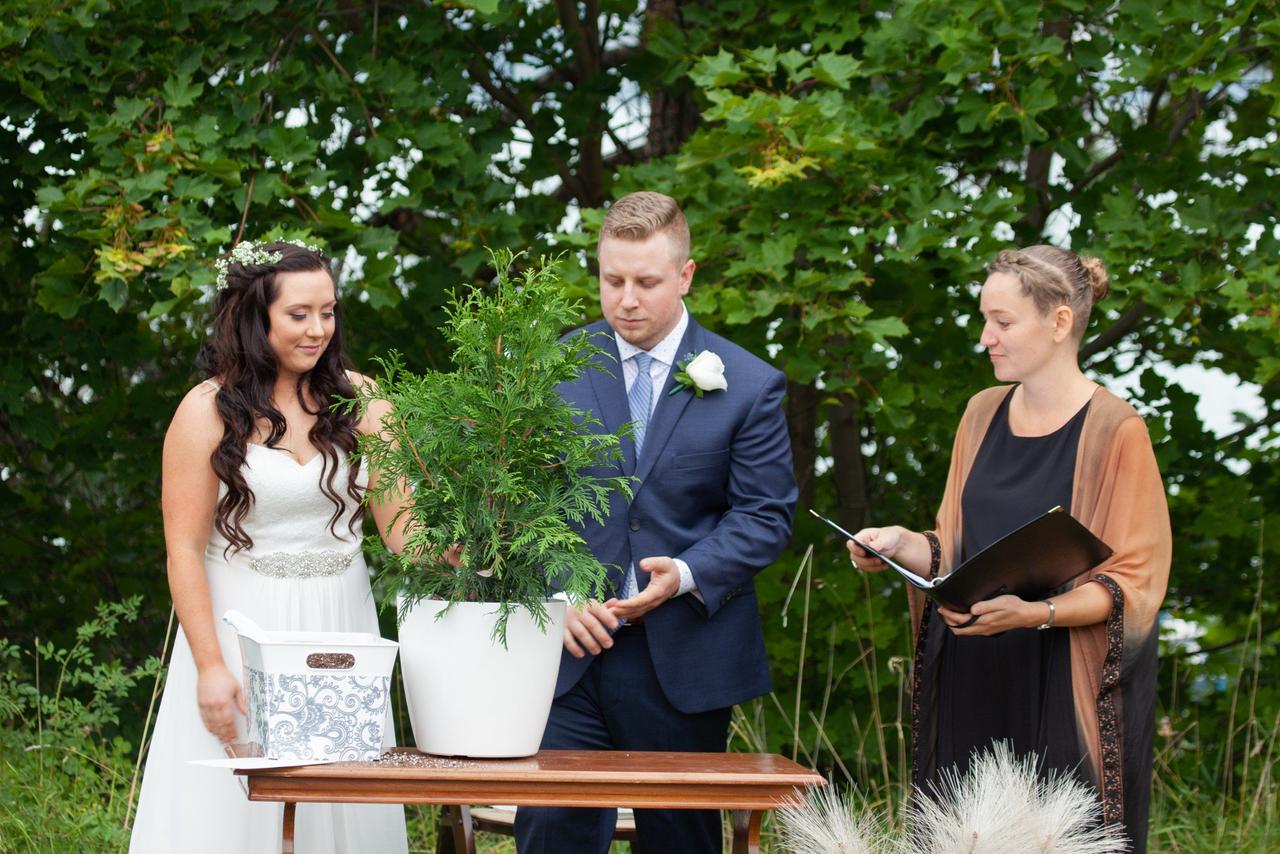 Unity Water Ceremony
A unity water ceremony is a sweet and simple little ritual that involves both partners pouring water, wine or another liquid of your choosing from two separate glasses into one glass. In its new vessel it will mix together, symbolizing the merging of your two lives.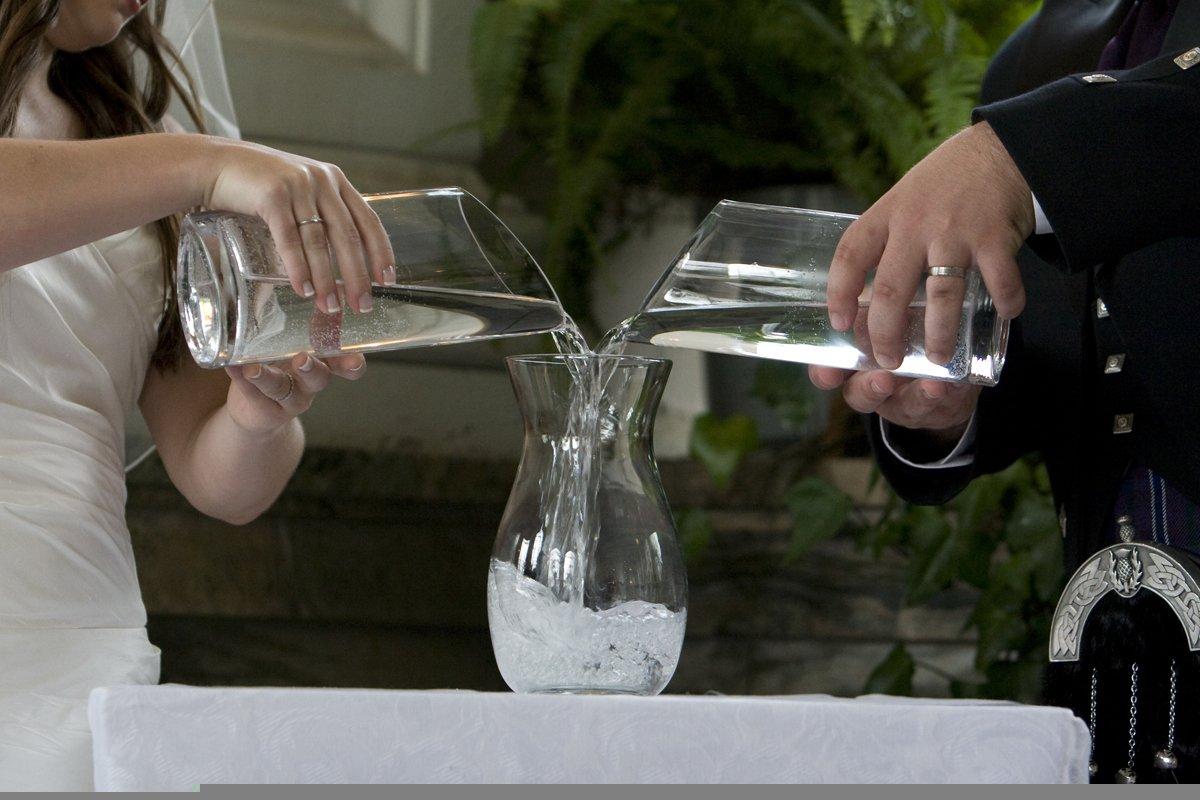 Unity Candle Ceremony
A unity candle ceremony is similar to a unity water ceremony, but instead of two glasses of water becoming one, the flames of two separate candles will be used to light a third. This candle burns with the light of both you and your partner and shows how bright you are as a duo.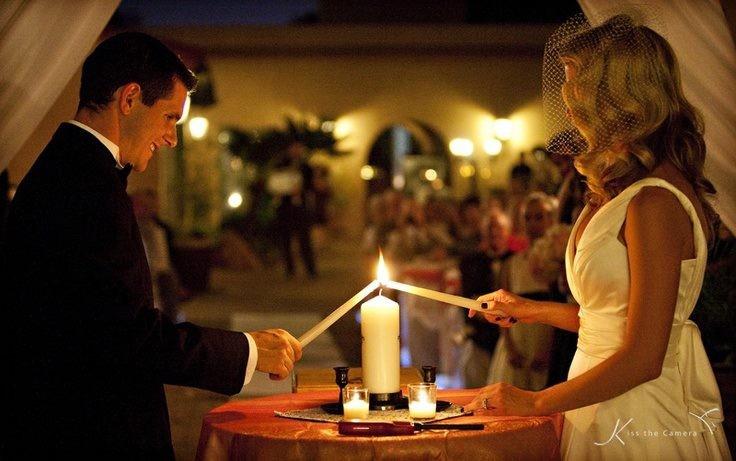 Sand Ceremony
On the hunt for a tradition that's perfect for a beach wedding? Well, why not do a sand ceremony? Each partner will have a cup filled with sand (usually each party has a different colour) and add it to a vessel where it will blend together. If you have kids, you can get them in on the action by asking them to add their own helping of sand.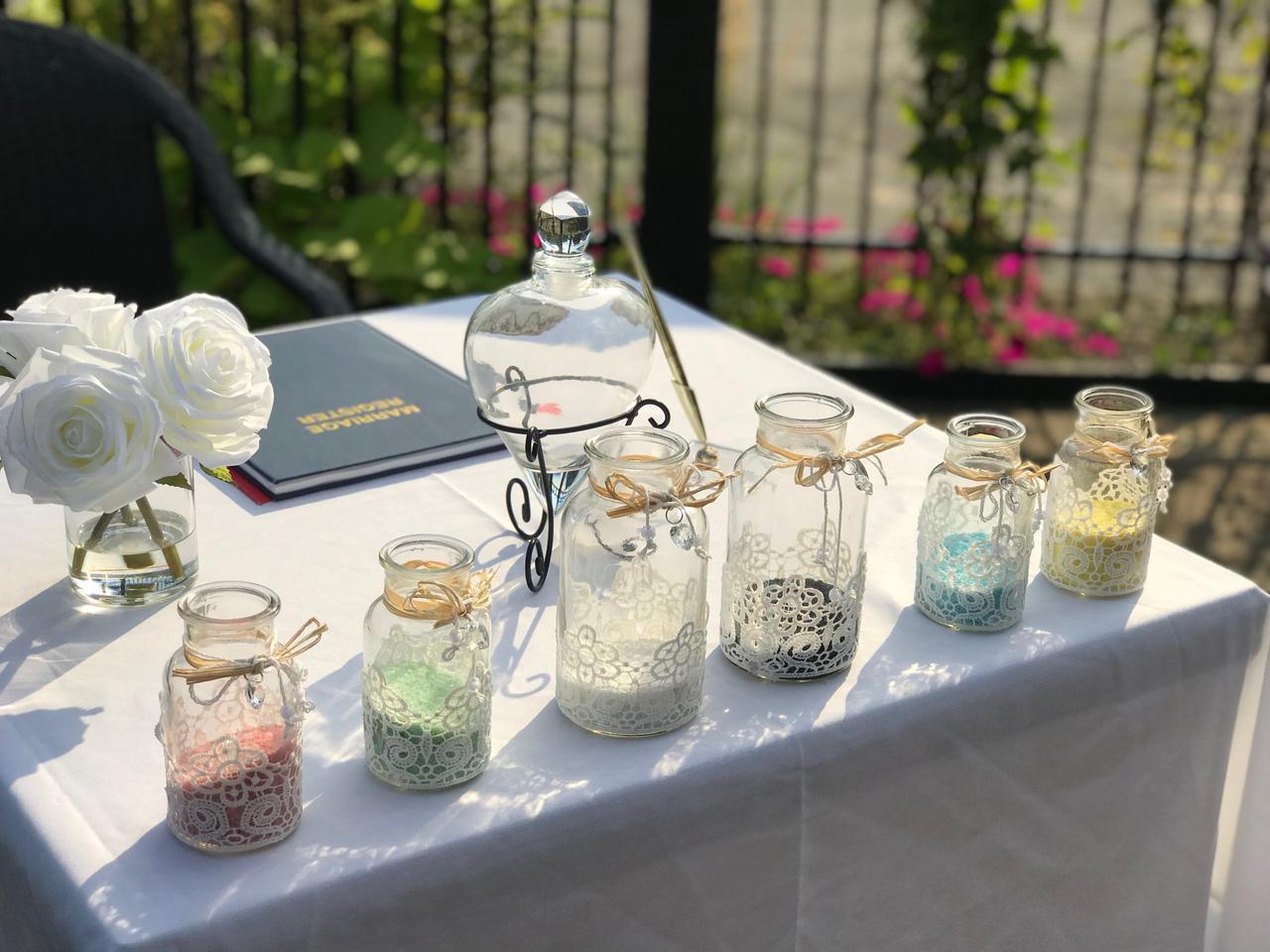 Find your wedding officiant on WeddingWire »