Purchasing Your Wedding Rings
There's a lot to think about when you're choosing your wedding bands. Everything from how you'll wear it to what it's made of matters. Here's what to consider before signing any cheques.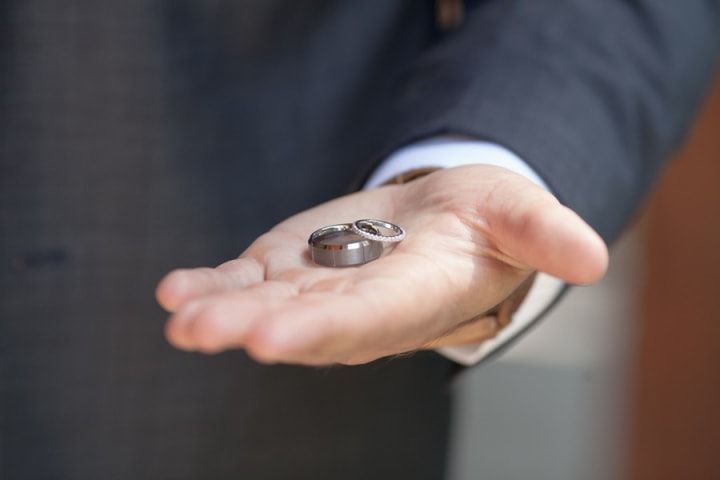 If you think you're done with rings once you've popped the question with a diamond-studded sparkler, you are mistaken. The next thing you'll have to do is purchase your wedding rings. While you probably won't have to deal with cut, colour or clarity in this phase, there are a few things you'll want to consider.
Here are some tips to help with purchasing your wedding rings.
Wear
Think about how you're going to wear your wedding ring. Do you want to pair it up with your engagement ring or wear it solo? If you're going with the first option, you'll want a band that matches. Ask your jeweller if he or she can hook you up with something that will stack nicely with the band you already wear.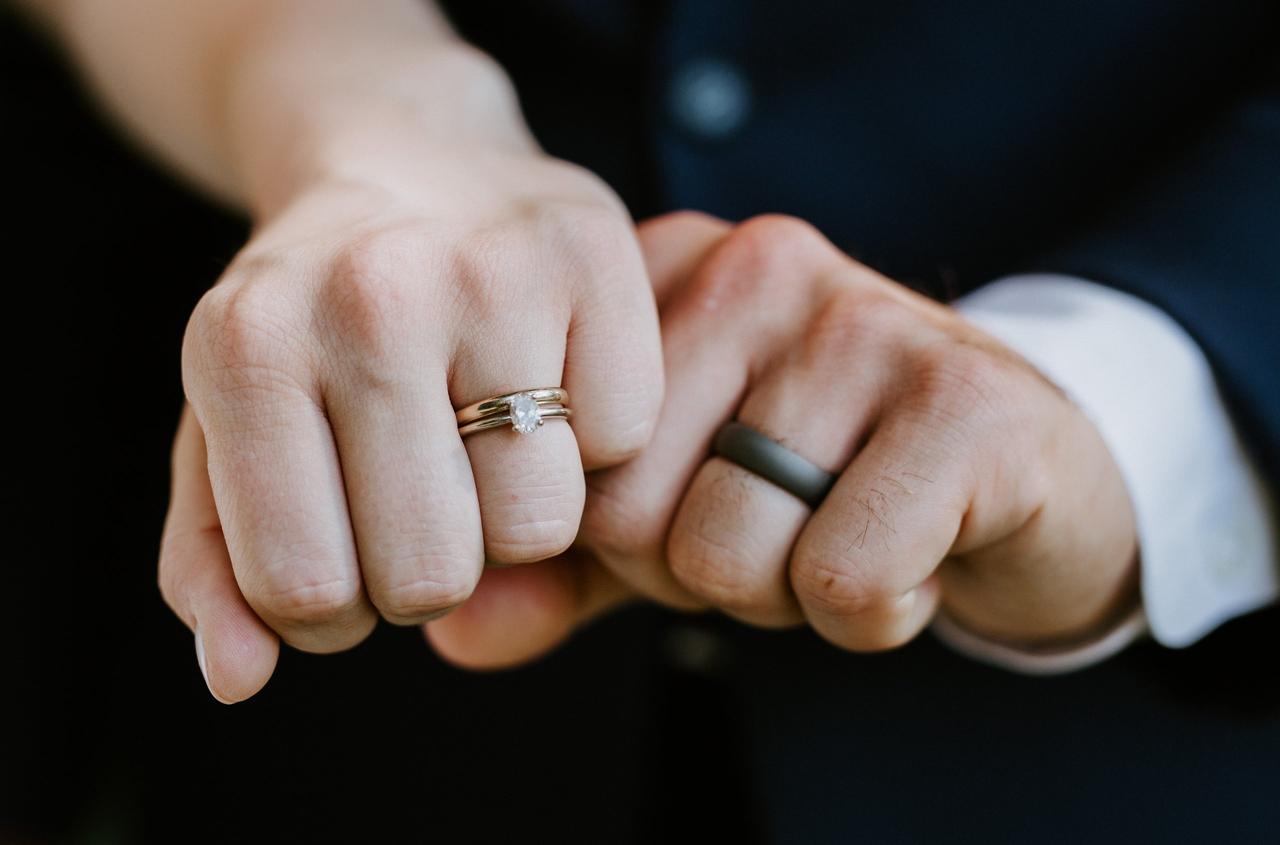 Wedding ring metals
Before you choose the metal for your bands you'll want to think about which colour of jewellery you wear the most - after all, you'll be wearing this ring everyday. If you're a fan of golden baubles, you'll want to go with yellow gold. If you wear a lot of silver, you've got more options. Platinum, white gold, palladium and titanium would all lie within that colour family. If you feel stuck, matching the metal of your wedding band to that of your engagement ring is a popular way to choose.
Wedding ring stones
Depending on your style, you may want to add some bling to your wedding ring. It will probably be a little more modest than your engagement stone, but feel free to play around with different styles. Many women choose to go with multi-stone bands in a pave or channel style.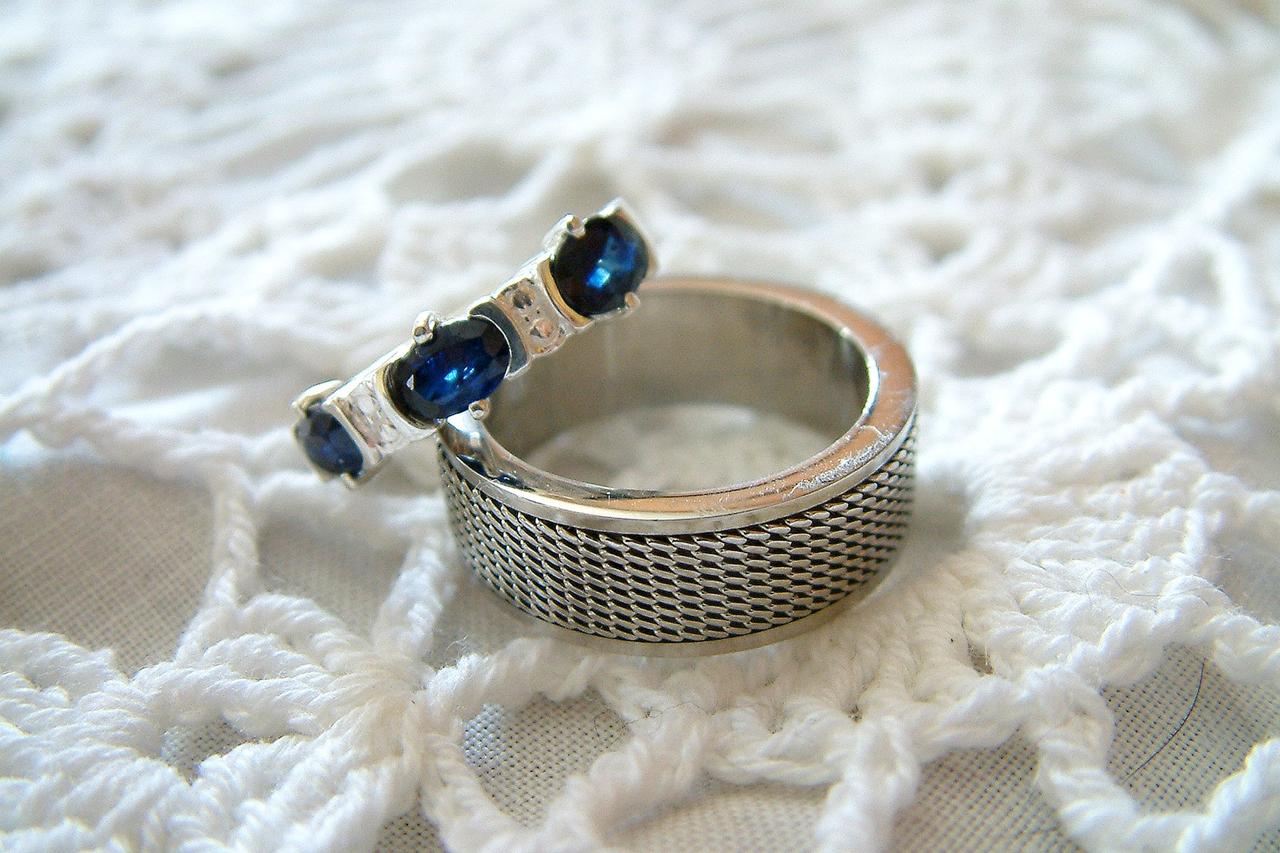 Quality
Your wedding ring should boast two tiny but important quality marks on the inside of the band. The first is a manufacturer's mark which guarantees that a jeweller has endorsed the work on this particular band. The second is a quality mark that will state the quality of metal used (i.e.: PLAT or 18K).
Sizing
When it comes to wedding rings, size matters. You don't want your band to be slipping off or cutting off your circulation, so make sure you go with a comfortable size. Remember your fingers will swell and shrink with the weather depending on if it's a sweltering summer or classic Canadian winter, so pick something that's not too tight or too loose.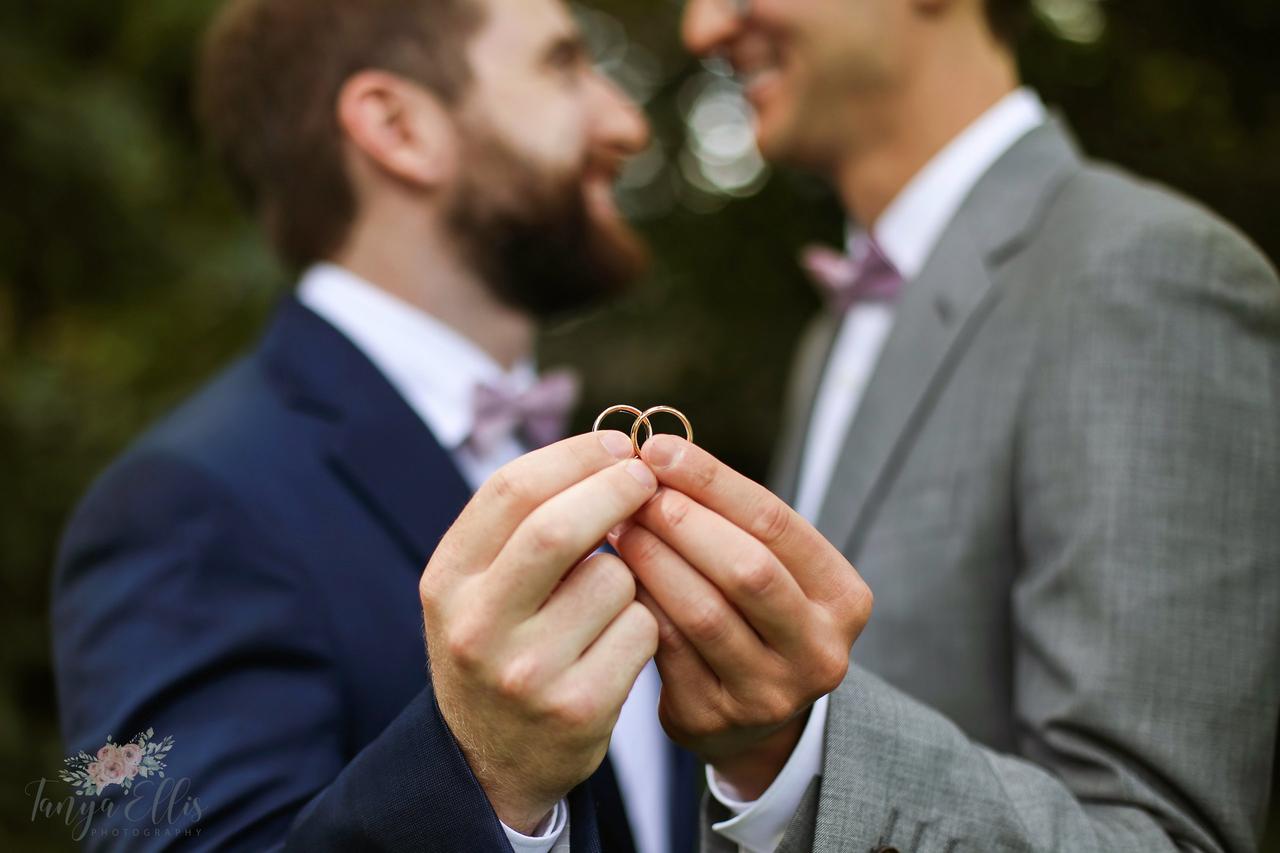 Wedding ring inscription
Once you've taken care of all the other details you may choose to add an inscription. While you may want to commemorate your big day with some poetry or a snippet from your wedding vows, you probably won't have the room. Opt for something short and sweet, like the date of your wedding, initials, the coordinates of your venue or a very short phrase (think three words or less).
Find your wedding rings on WeddingWire »