5 Things To Do After You Get Your Engagement Ring
With a great engagement ring comes great responsibility. Here are a few things you need to do after getting yours.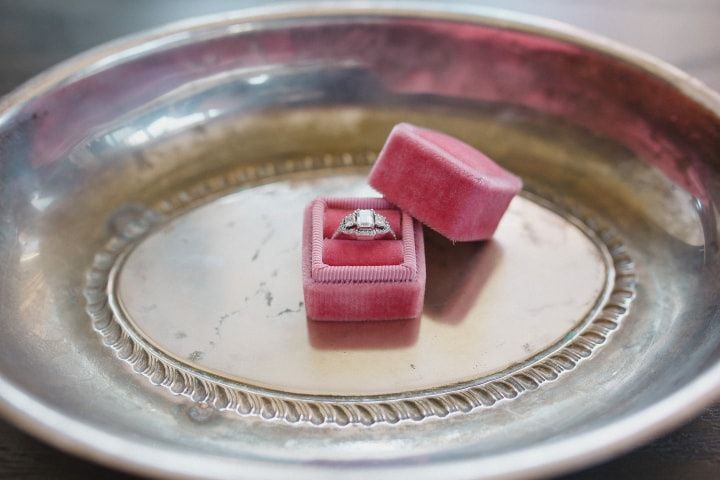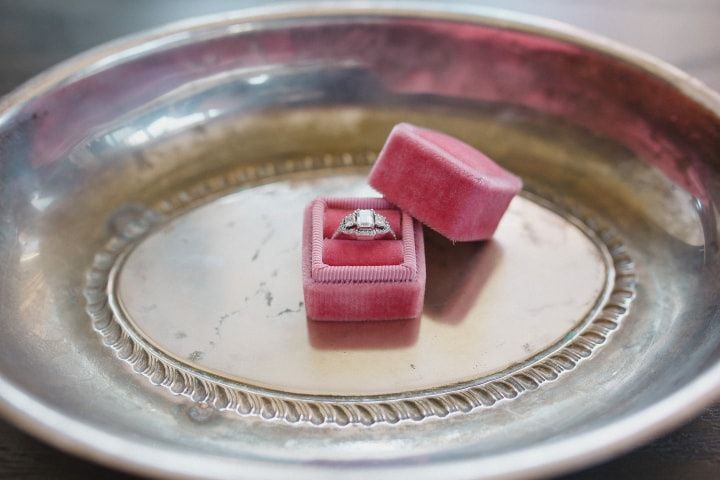 So, you're number one guy or gal just dropped down on one knee and popped the question? After you've finally recovered from almost fainting during the proposal, it's time to get down to business. From getting your new engagement ring sized to reviewing your jeweller online, there are a couple things you'll want to pencil into your schedule before diving into wedding planning.
Here are a few things to do after you get your engagement ring.
Get it sized
Unless you shopped for that shiny new piece of bling together, there's a good chance you're going to need to get your new band sized to fit your finger. Yes, your partner probably brought one of your rings to give the jeweller an estimate, but you shouldn't settle for anything less than perfect. Remember, you'll be wearing it day and night, so you don't want it pinching your finger or sliding around. It's a good idea to bring your engagement ring in even if it feels like it fits, the weather can change the size of your fingers and you don't want it to go MIA when the seasons change.
Get some insurance
Your engagement ring probably cost your S.O. a pretty penny, so make sure you get it covered ASAP. Before dealing with the actual insurance you'll need to get your ring appraised. This will ensure that it's covered for the right amount of dollars and cents under your insurance. Once you've verified its monetary worth, you can go ahead and use your renters' or homeowners' insurance, or a company dedicated to jewellery insurance, to seal the deal.
Get your nails done
You'll want to show off your rock to all your friends and family, but messy nails can dull its sparkle. Head to your favourite nail salon and treat yourself to a manicure. This is the perfect time to test out a new wedding-worthy colour or design.
Share it
Don't go overboard and post a million pictures of your engagement ring on Facebook and Instagram, but a single snapshot won't hurt. Your friends and followers are probably dying to see what type of ring you're sporting, so go ahead and show it off. There's no shame in being proud of your engagement.
Review your jeweller
Want to do a good deed before you get caught up in wedding planning? Help out other brides by giving your jeweller a review (you can do it right here on WeddingWire!). This will help others in their hunt for that perfect piece of engagement bling.
Find engagement rings and wedding bands on WeddingWire »