10 Wedding Reception Accessories That Double as Decor
These essential reception accessories don't need to be bland! We suggest prettying them up and having them serve double duty as wedding decor.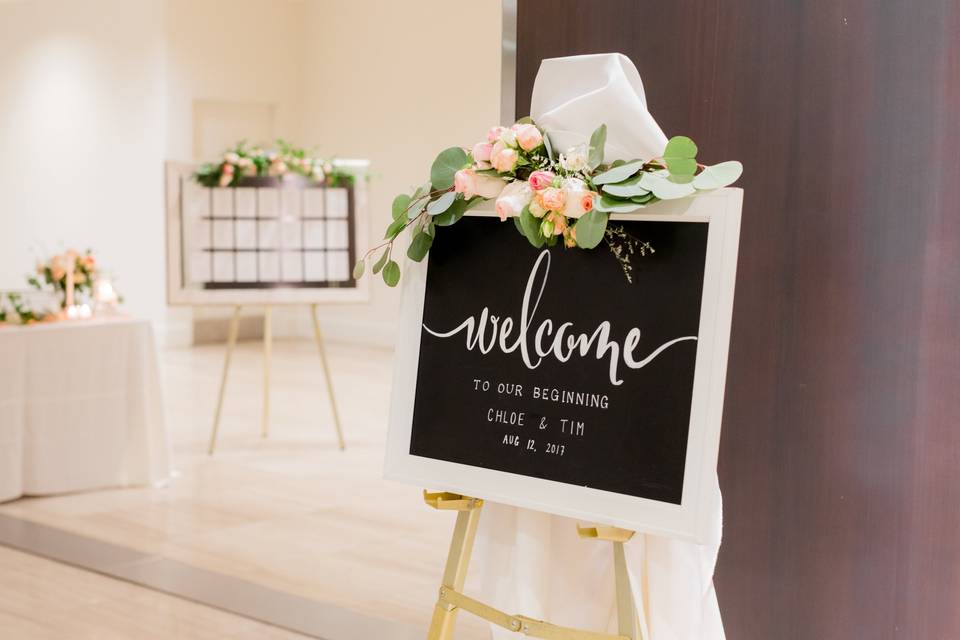 Naturally, you want every part of your big day to be beautiful, down to the tiniest, itty bitty detail. While you're probably focusing your energy on big picture stuff, there are a few smaller wedding reception accessories that you definitely can't forget about. Petite bells and whistles like your wedding signage, card box, guest book, and cake stand don't seem like big deals, but you can totally pretty them up and have the double as wedding decor. If you need a hand making the design of your wedding reception even more gorgeous than it's already bound to be, here is the list to guide you.
Here are a few reception accessories that double as wedding decor.
Welcome Sign
One of the first things your guests will see when they arrive at your wedding reception venue is your welcome sign. This will let them know exactly where the entrance to the party is, which is pretty essential if you're making a location change after your ceremony. While you don't exactly need this reception accessory to be drop-dead gorgeous, there's no reason it shouldn't be. Some of our favourite welcome sign ideas include plexiglass, chalkboards, mirrors with calligraphy scrawled across them, and painted reclaimed wood. You can customize it to fit the theme of your reception, so your guests can get a feel for what's happening inside before even entering.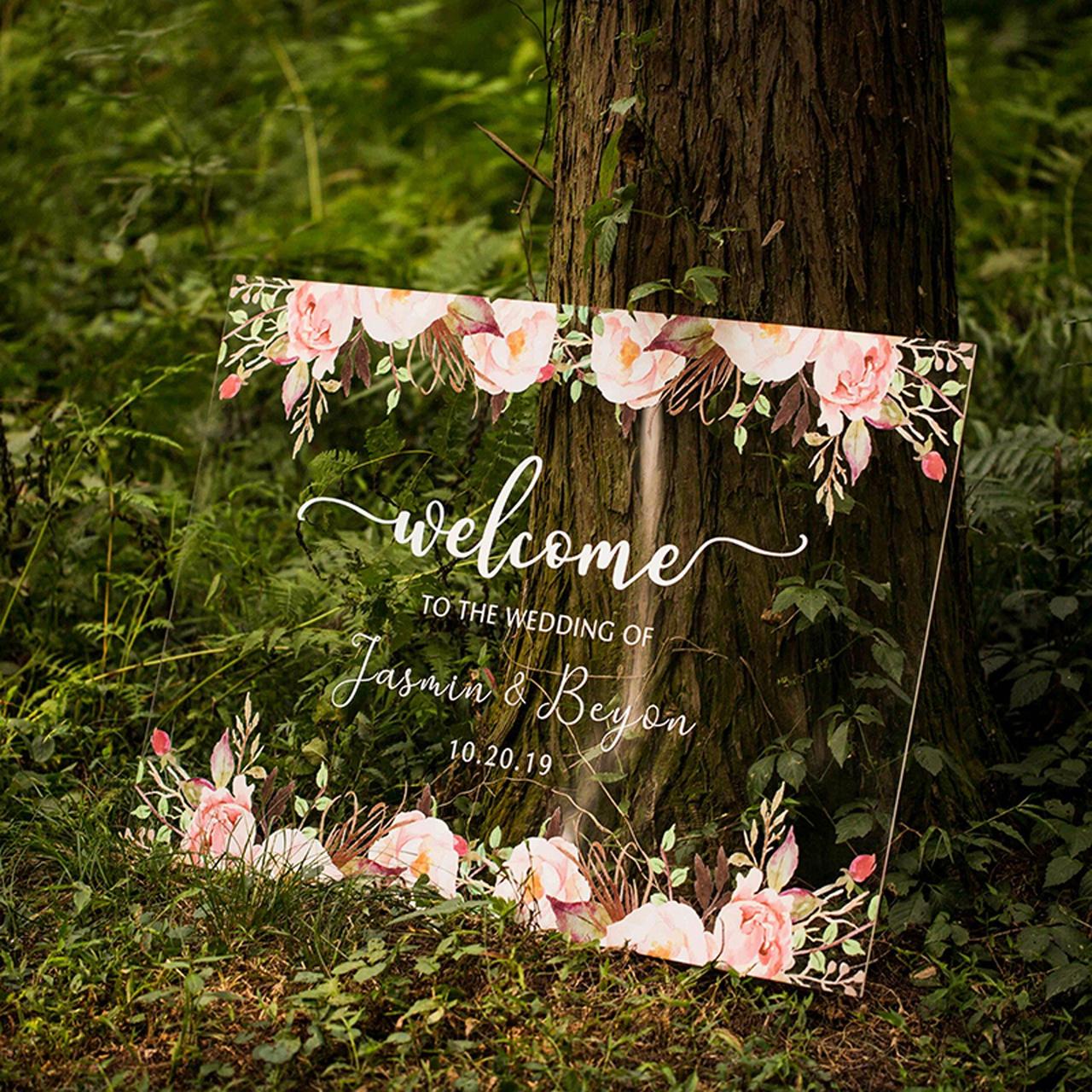 Card Box
Of course, you could just put a plain 'ol basket out and call it a day, but why not make your wedding card box a little more decorative? From ornate wooden crates to geometric metal holders to custom mail boxes, there's no shortage of options available. Just remember to account for how many guests your hosting –- you don't want your card box to be stuffed full before all of your guests have arrived (aim for both style and size and things will work flawlessly).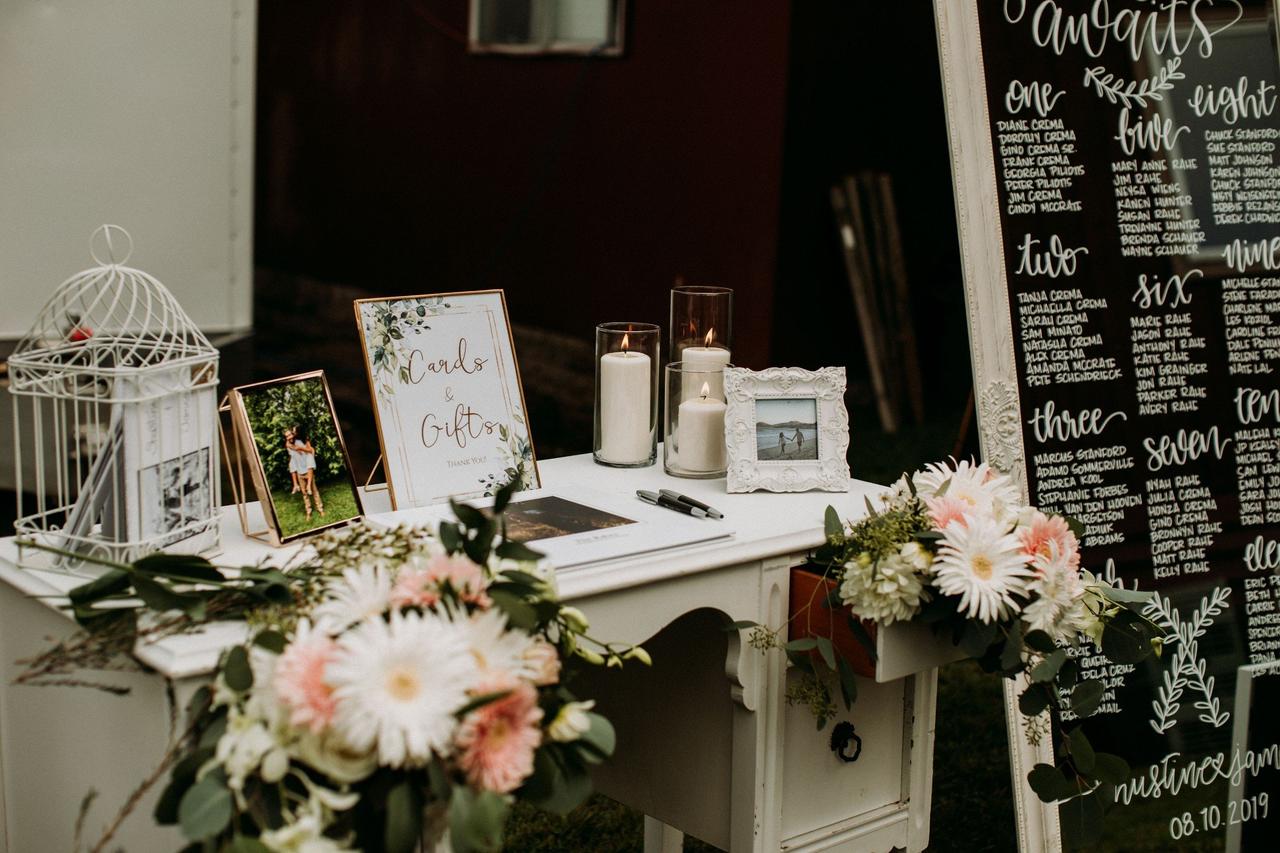 Guest Book
One reception accessory you're definitely going to want for your celebration is a guest book. While a journal from your local craft store will do the trick, this is one place where you can really get creative. Couples have used everything from vintage records to full-blow canoes in lieu of lined paper. Just remember, you're probably going to want to hold onto this keepsake for your entire lives, so you may not want to choose a giant display piece if you don't have a spacious home.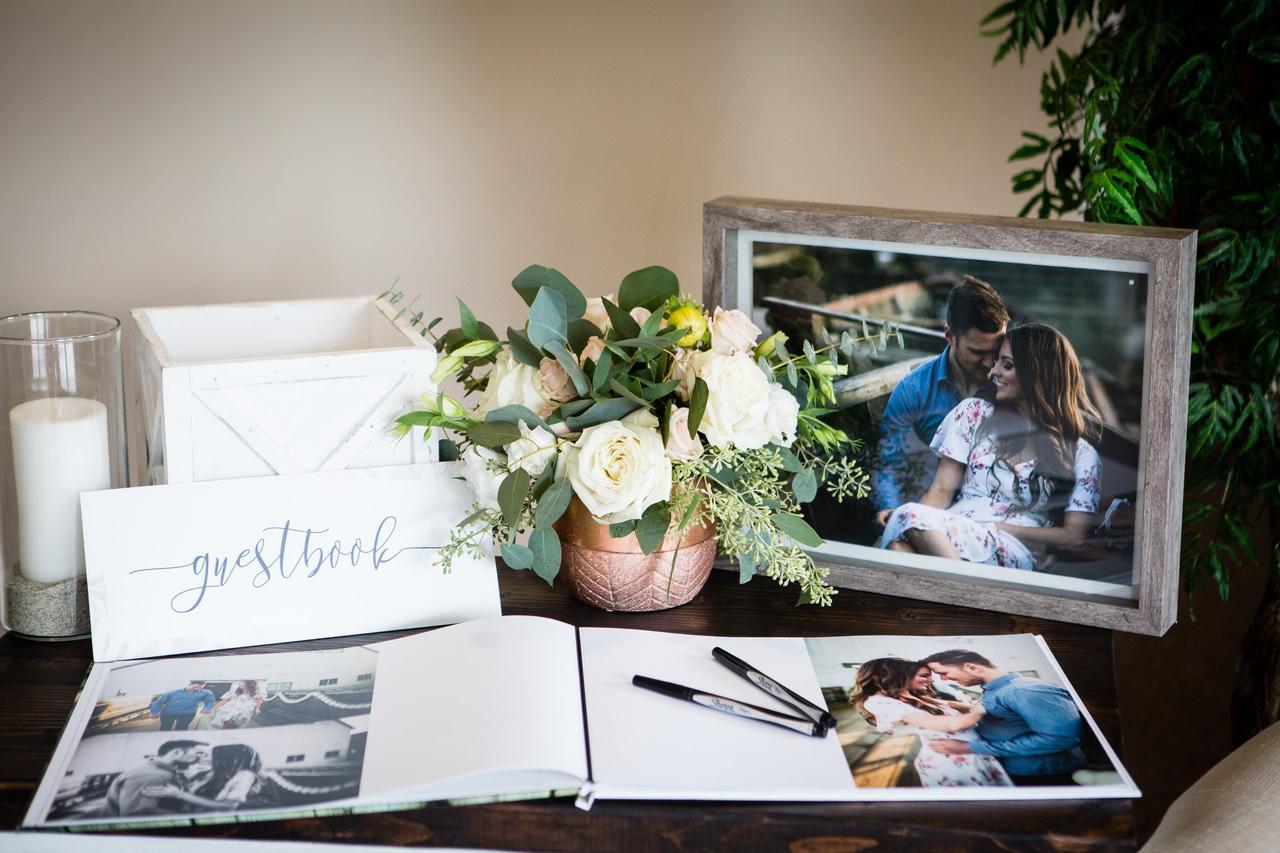 Seating Chart
If you've taken a scroll through Pinterest on your wedding planning journey, you've probably seen your fair share of decorative seating charts. Since these reception accessories tend to be quite large (the longer the guest list, the larger the display), you don't want them to be boring. Need some inspiration? We love reclaimed barn doors, modern glass displays, mirrors, and floral walls.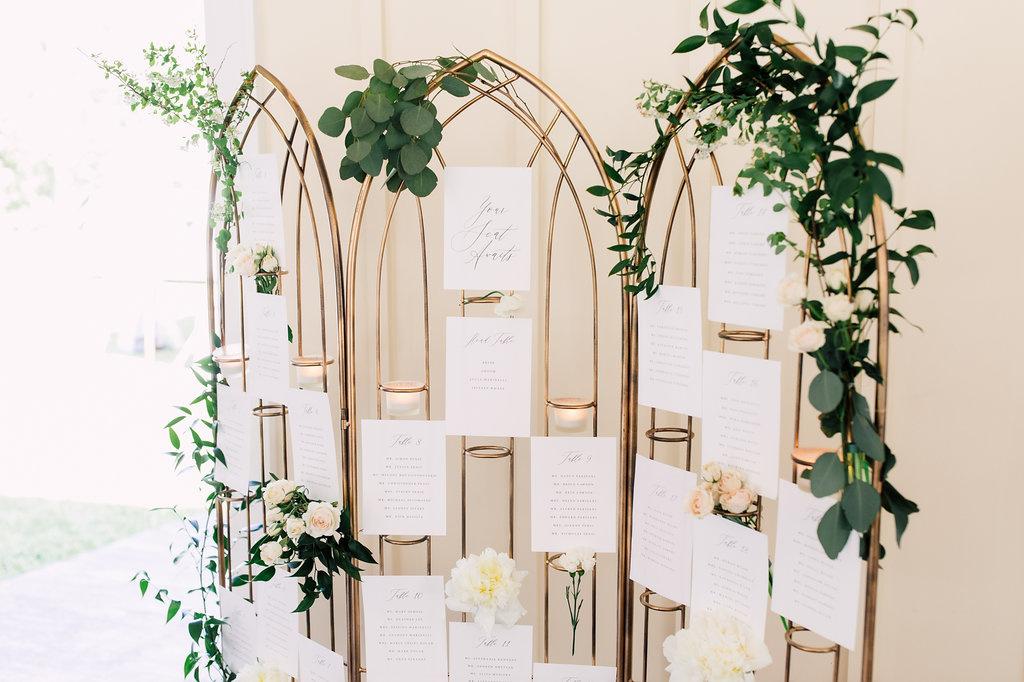 Place Cards
Plain paper place cards will get the job done just fine, but if you have an opportunity to make your wedding table set up even more beautiful, why not take it. We recommend using your wedding theme to guide you so that everything ties together perfectly. For example, if you're hosting a beach wedding, write your guests' names on stones or shells. Having a fall event? Have a calligrapher paint them onto apples or pumpkins. The more creative you get with it, the better.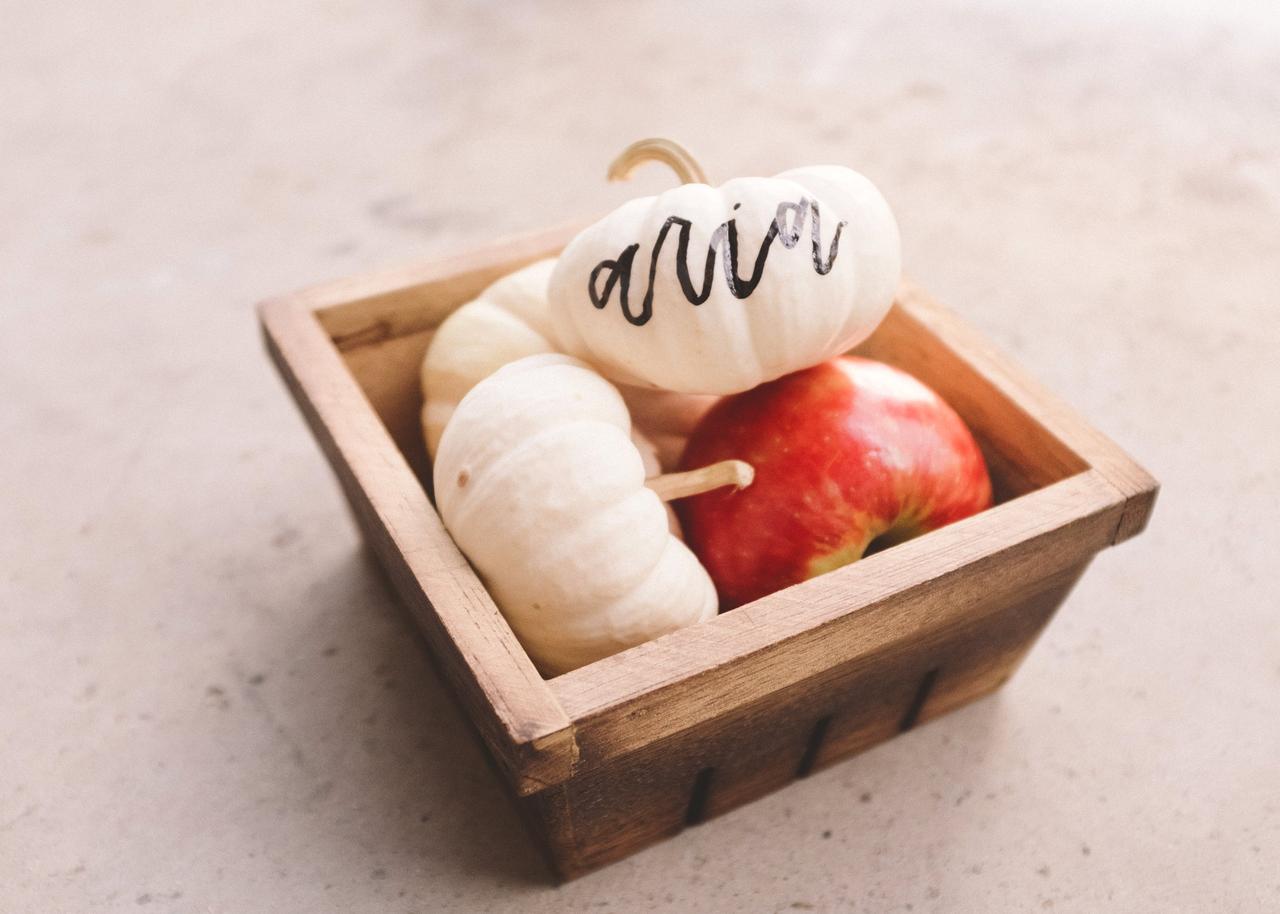 Table Names or Numbers
Like your place cards, table names and numbers are a great opportunity to take your tables to the next level. You can work them into your centrepieces or make them stand out on their own (both ways look awesome). Remember, you'll want your guests to be able to read them so that they can easily find their places, so don't hide them away in too intricate of a display or you may spend a good portion of your time shepherding your guests around, and you definitely don't want that.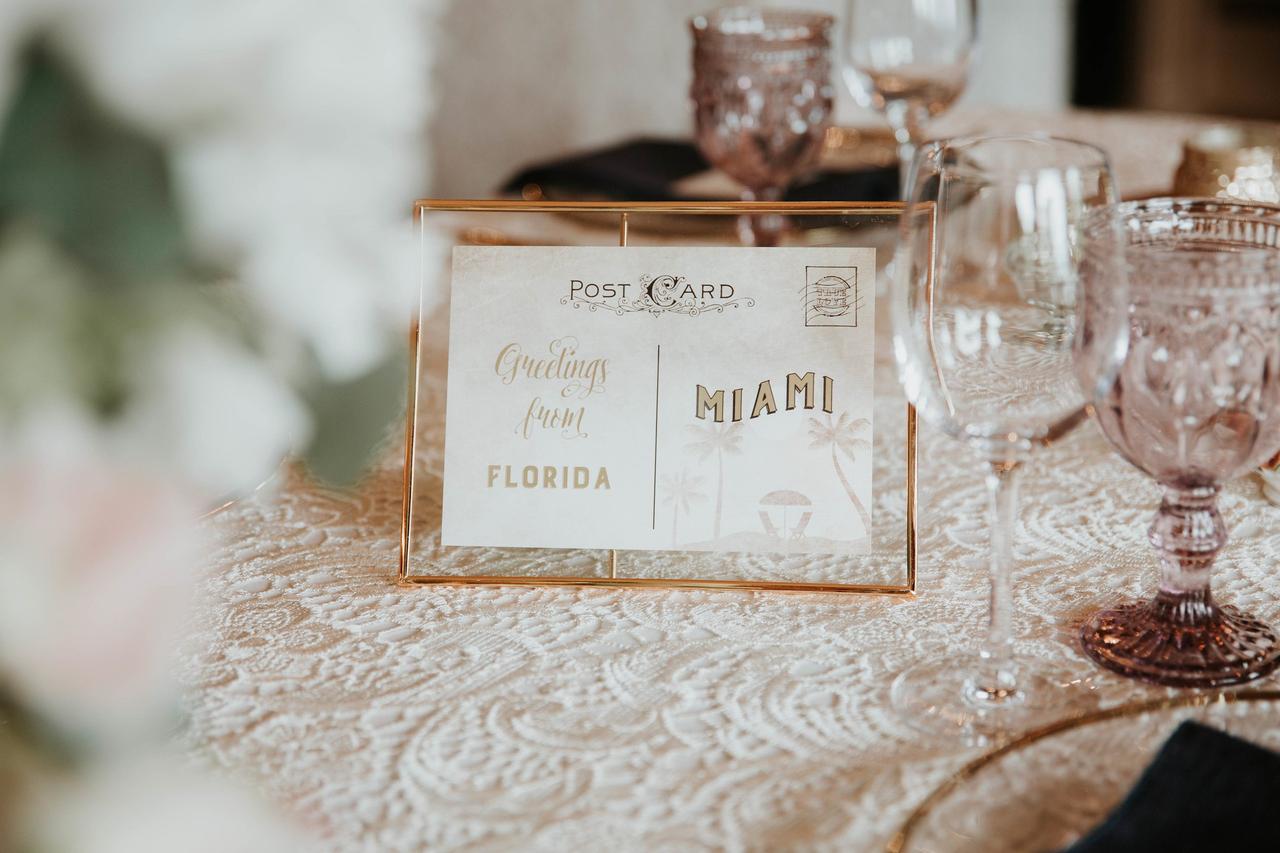 Wedding Menu Cards
Your guests probably won't be focusing on how pretty your wedding menu cards are (they'll be focusing on what's in them), but that doesn't mean you can't make them beautiful. Ask the vendor who designed your wedding invitations, signage, and other stationery to work their magic on your menus so that you get the same degree of gorgeousness. If you're skipping doing menus for each and every one of your guests, create one massive sign to show what you'll be serving. You can make it even more epic by writing it out on a mirror, wooden display, or chalkboard.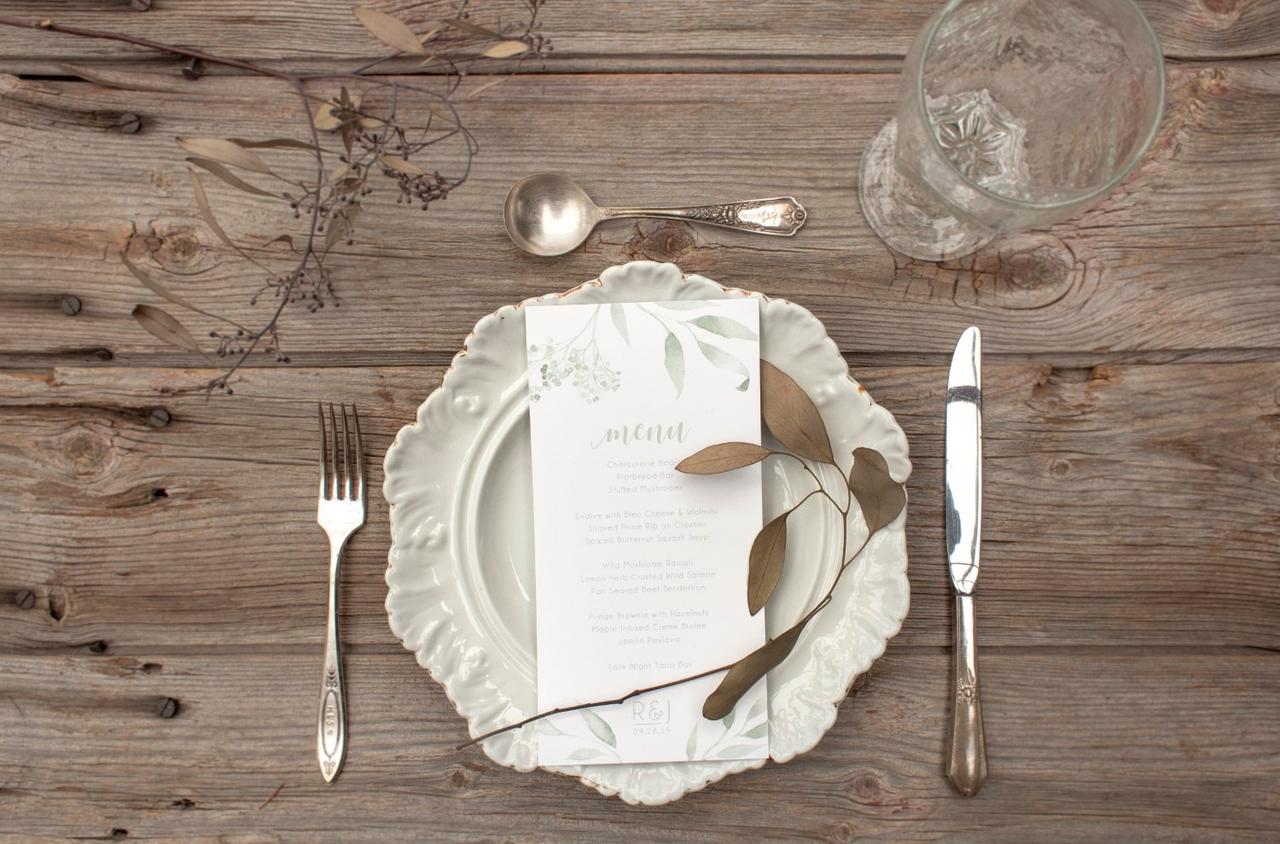 Lighting
Unless you're hosting your reception at a very bare-bones wedding venue, the space is probably equipped with lighting. If you don't love the look of the fluorescents they're working with, shake things up by adding strands of fairy lights, candles, and more. Not only do these look great, but you can totally hang onto them and use them to decorate your home once your wedding has wrapped.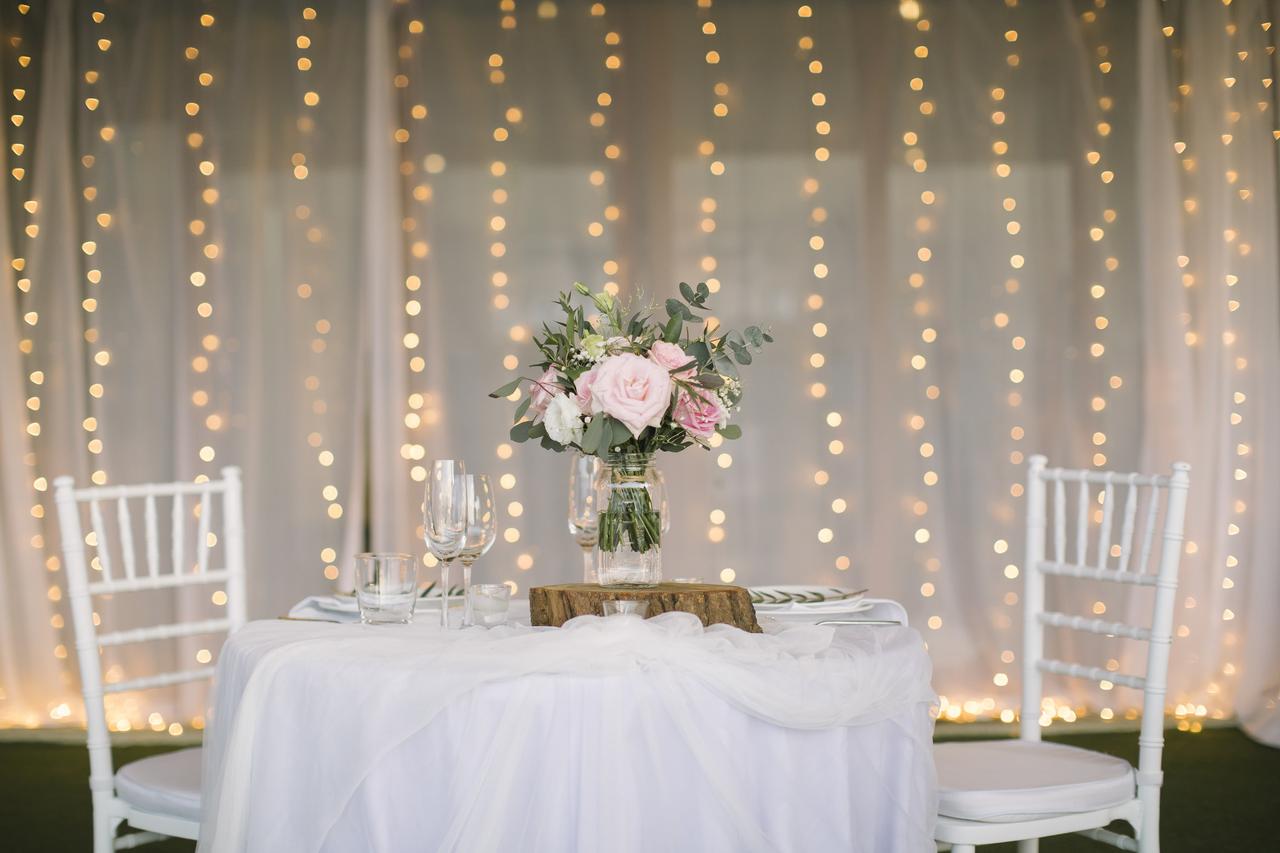 Cake Stand and Serving Set
Yes, your wedding cake is going to be the star of your dessert table, but don't forget about the accessories. Amp things up by choosing an aesthetically pleasing cake stand and serving set. These may seem like little embellishments, but they're sure to pop in your wedding photos.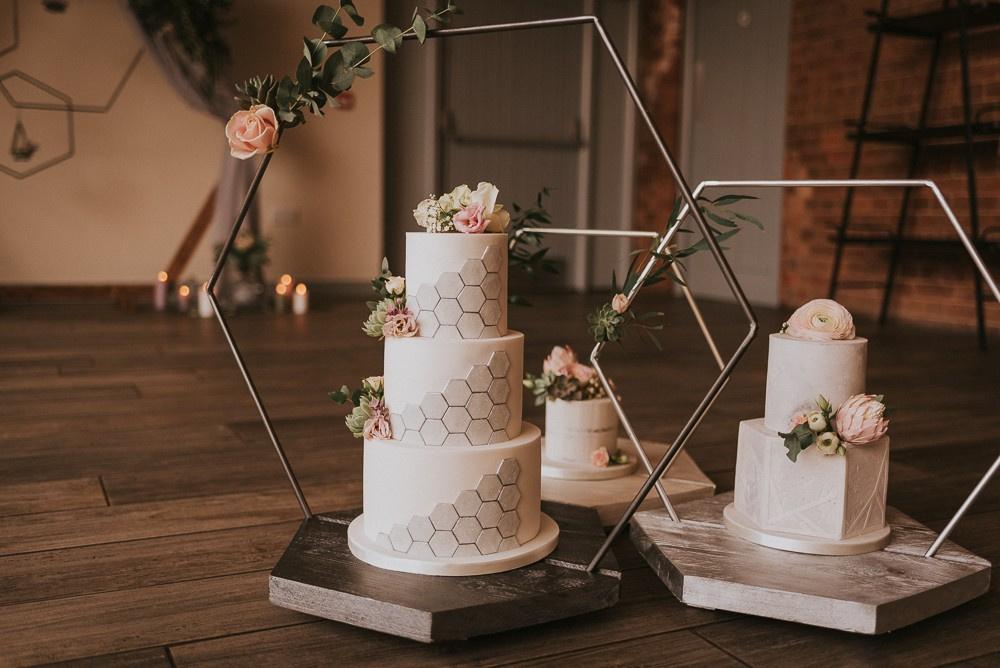 Linens
Many venue packages include traditional white table linens in their cost, but if you want your tables to really pack a punch, we recommend splurging a little on cool tablecloths, runners, and/or napkins. If they're out of your price range, you can save them for more special setups (like your dessert table, head table, sweetheart table, or buffet) and skip doing it for each and every table in your reception venue.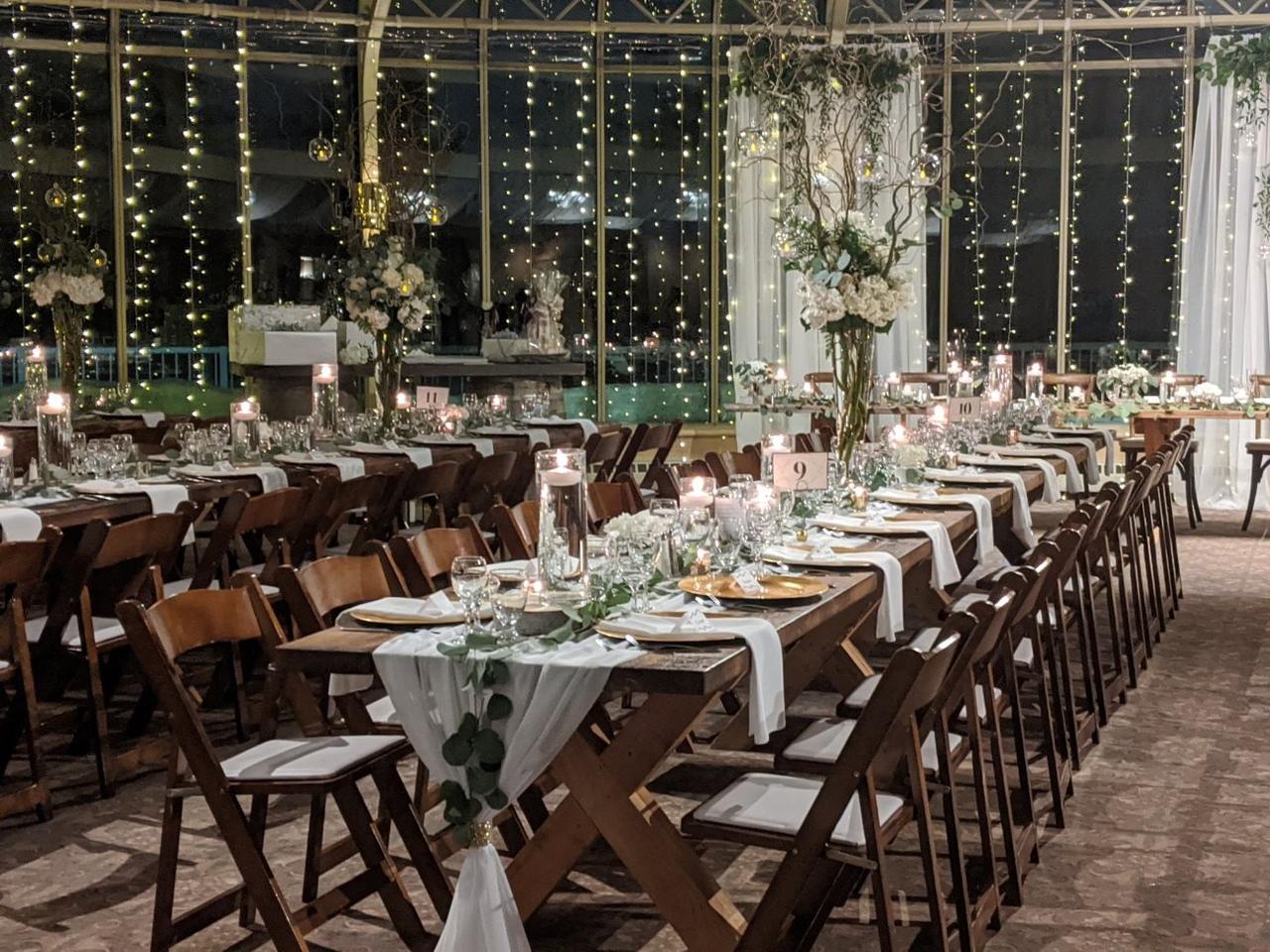 For more wedding decor ideas, consult with wedding experts on WeddingWire. »