55 Awesome Wedding Sign Ideas
From welcoming your guests to sharing your hashtag, here are 55 unique wedding signs to keep your guests inspired and informed.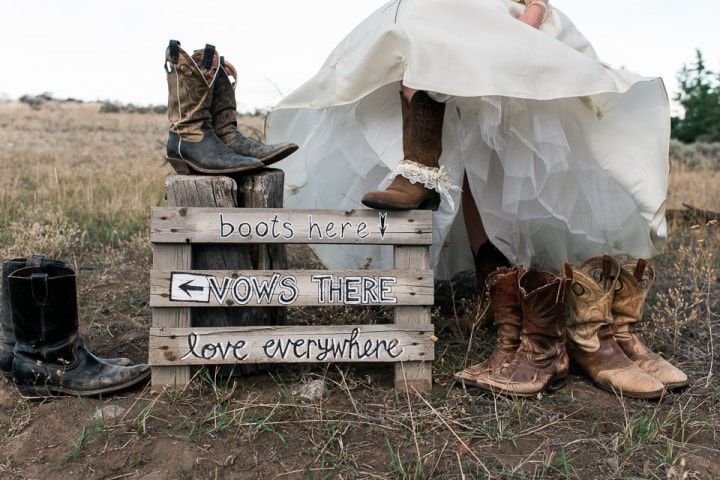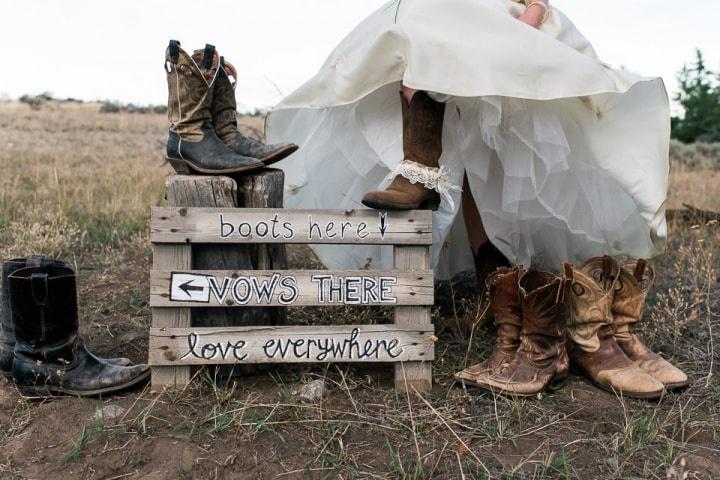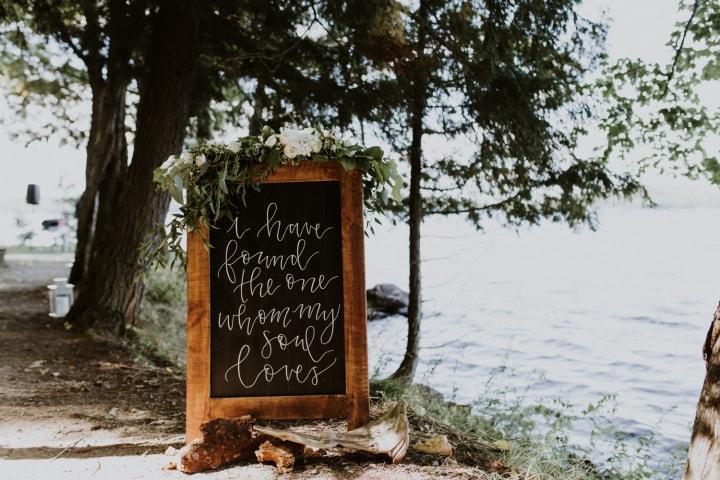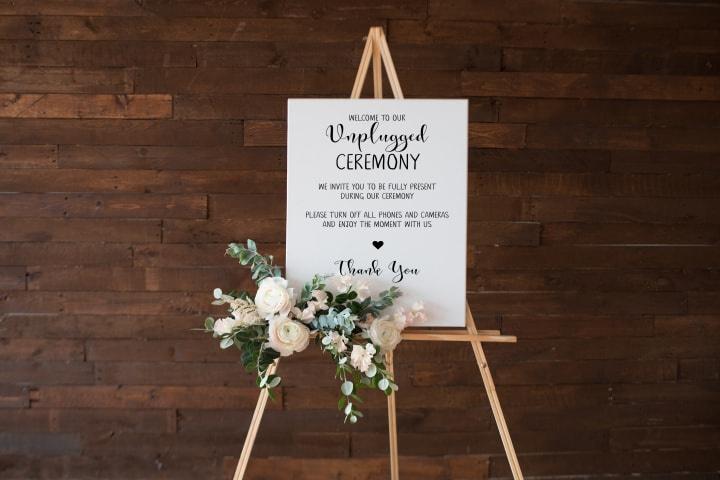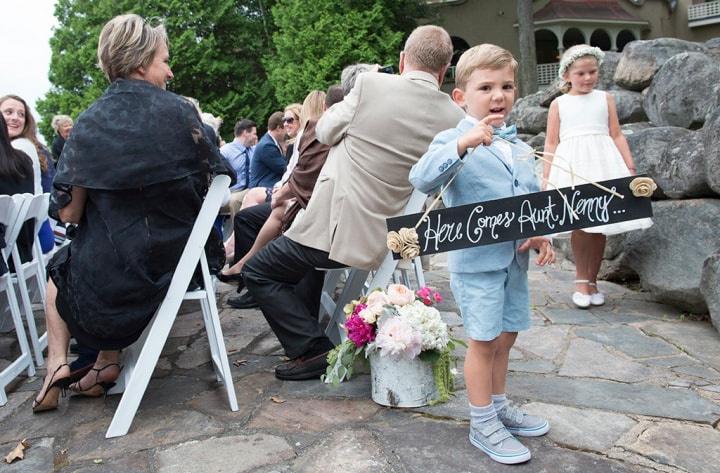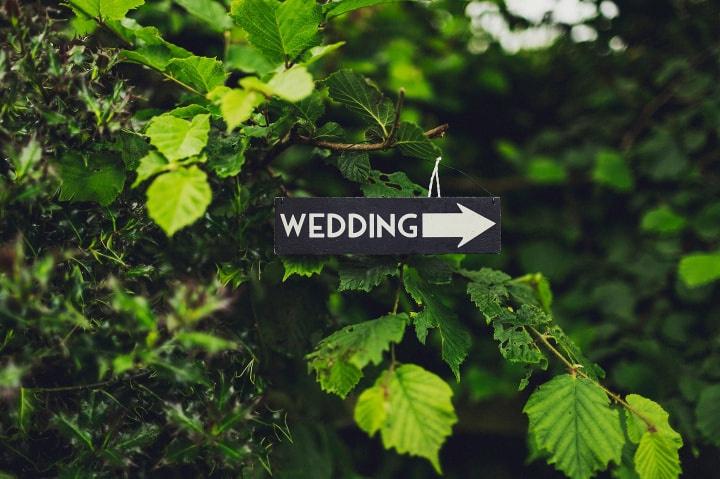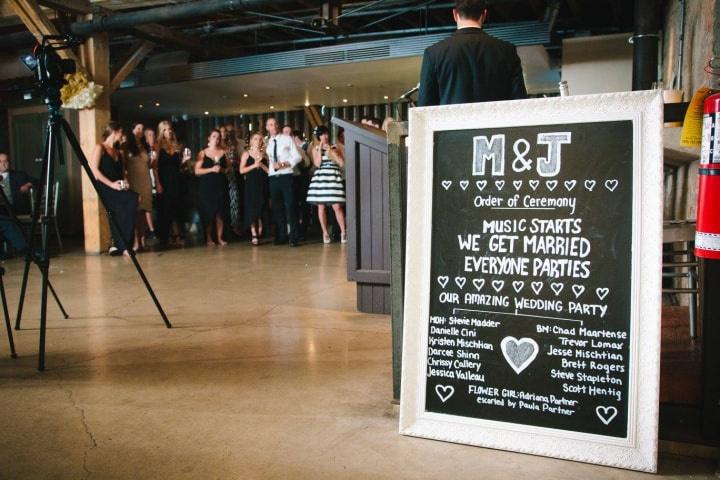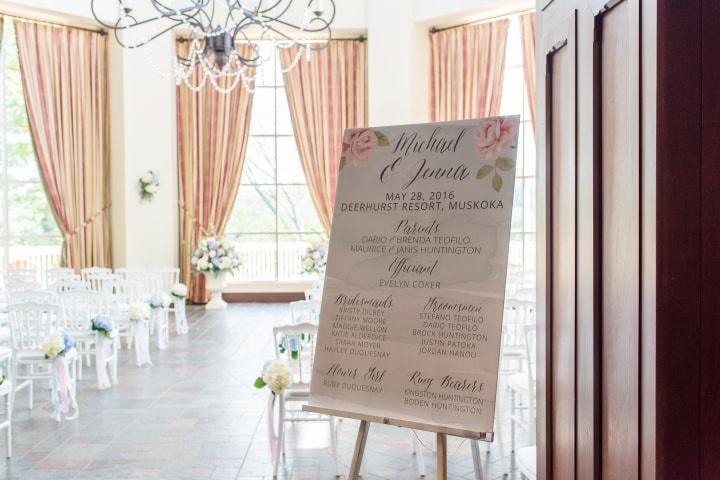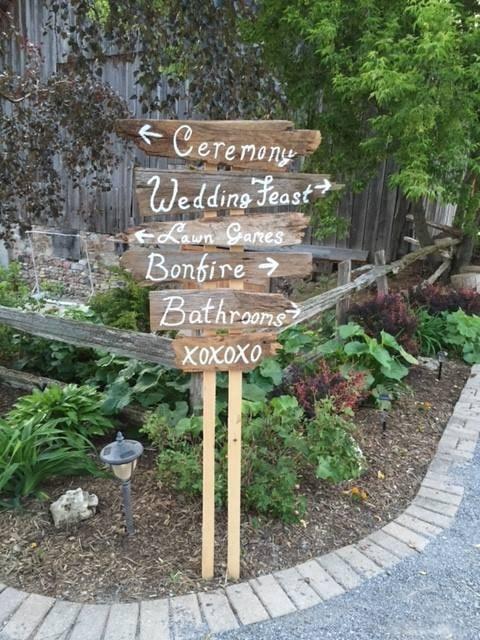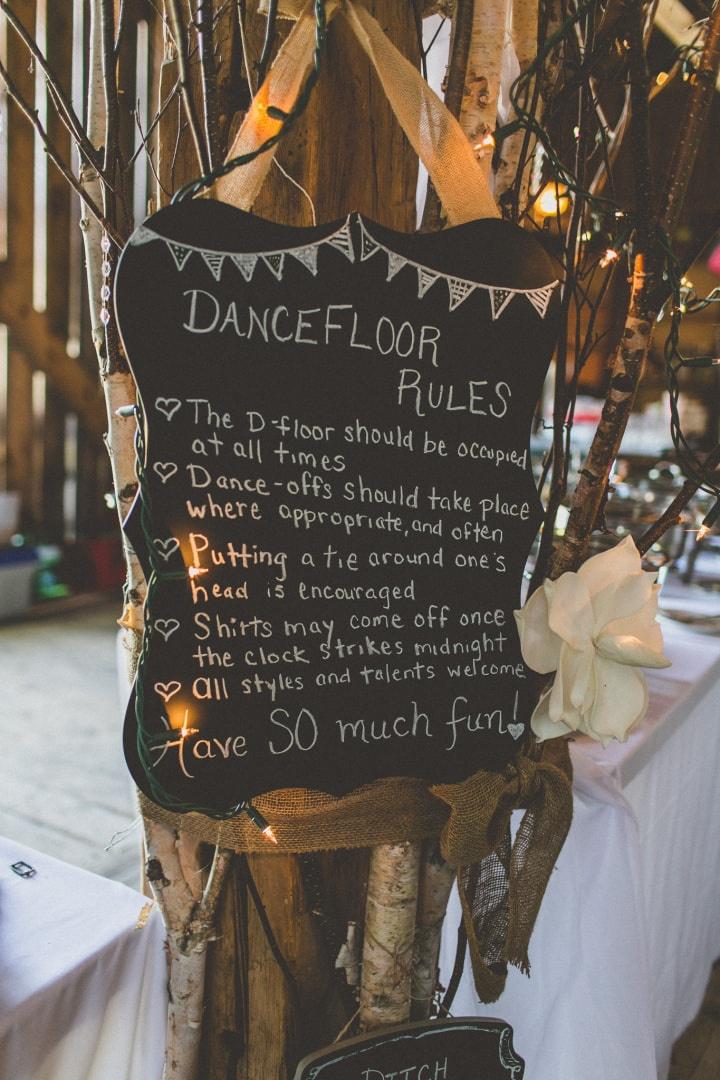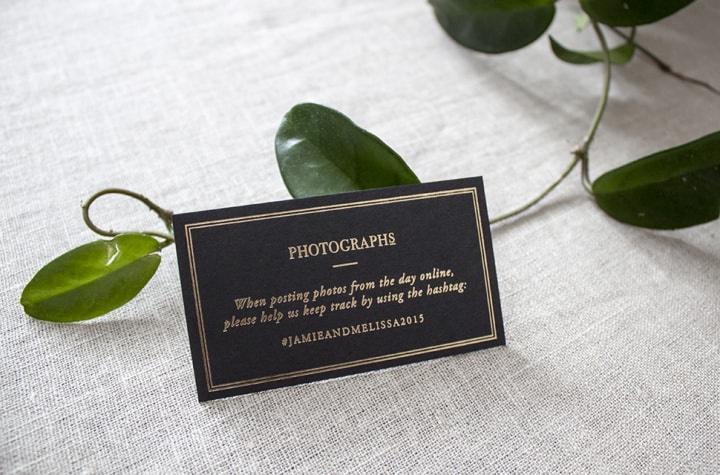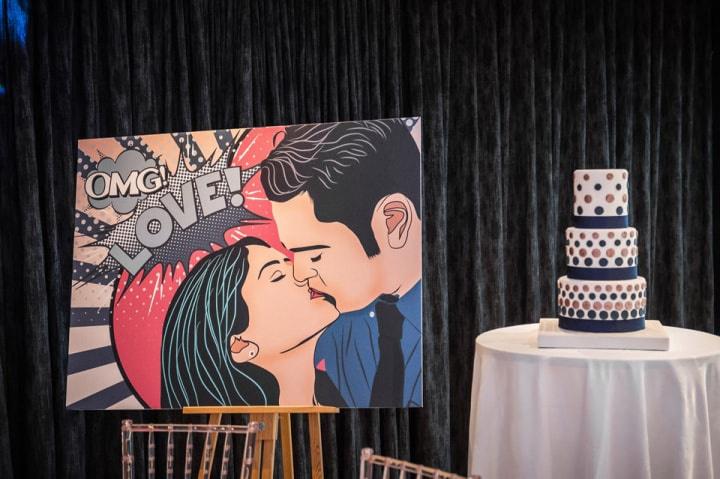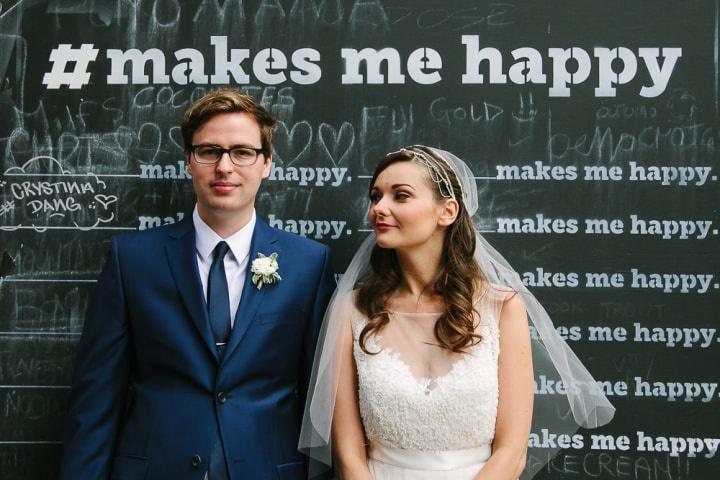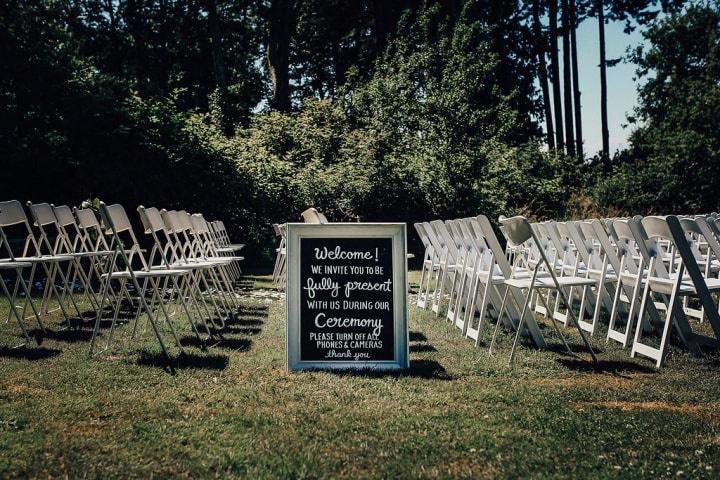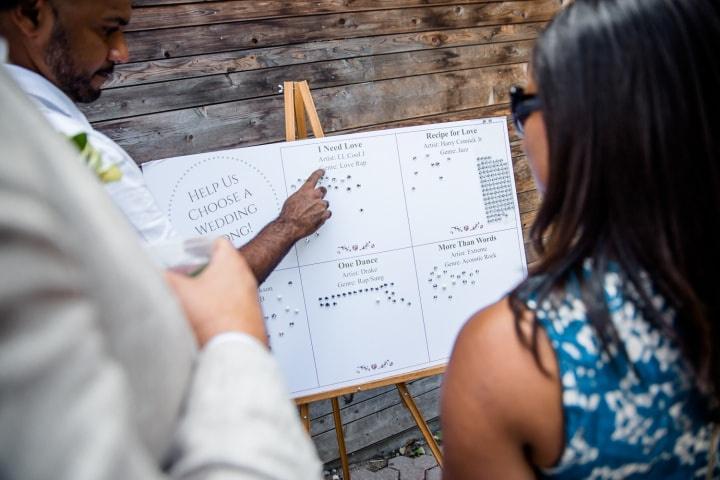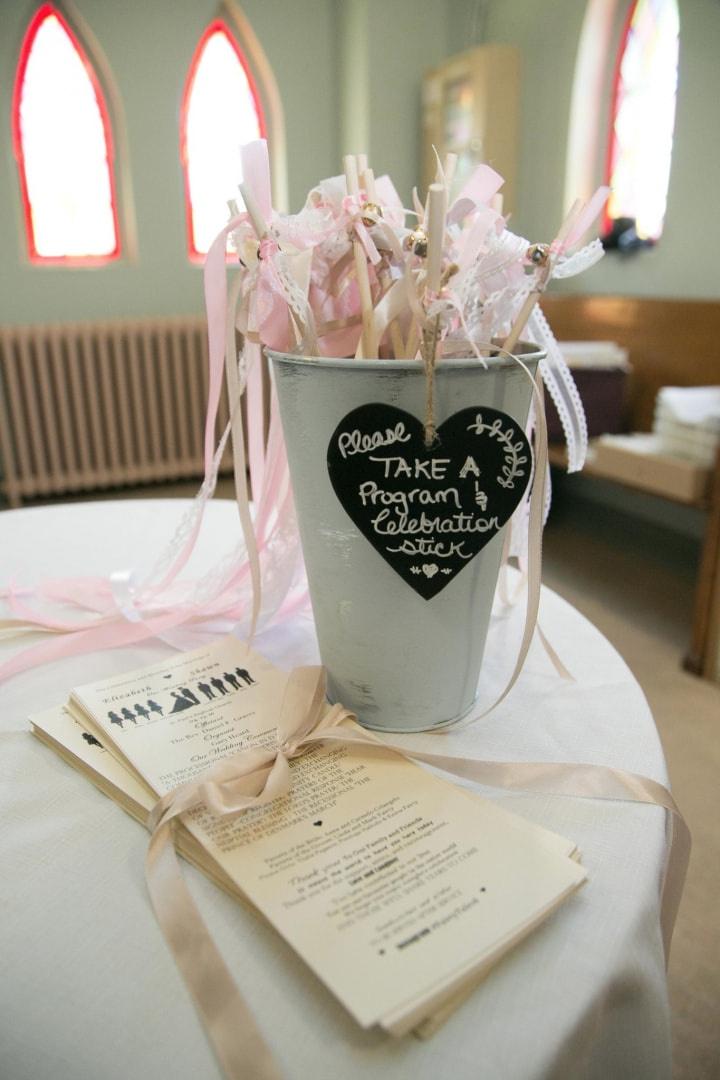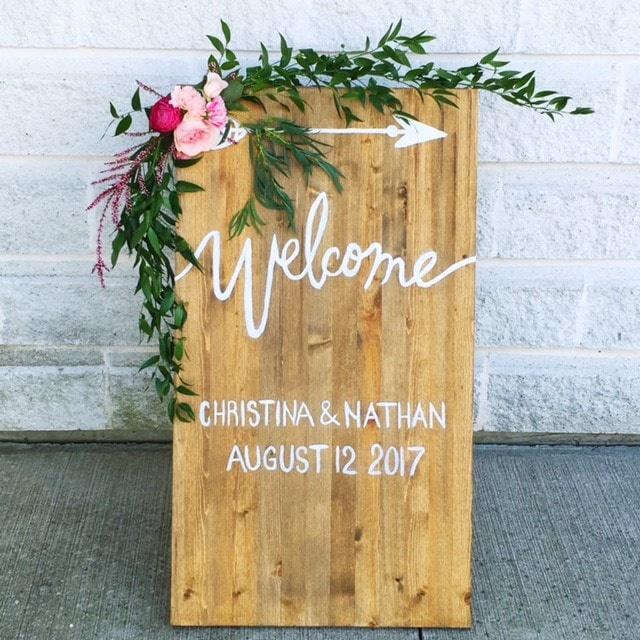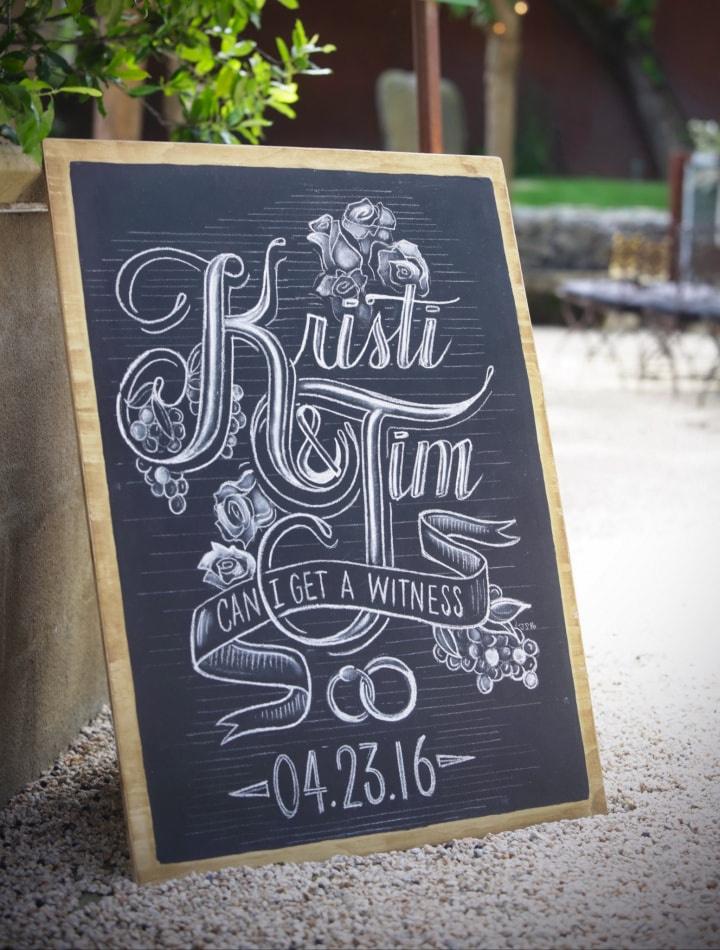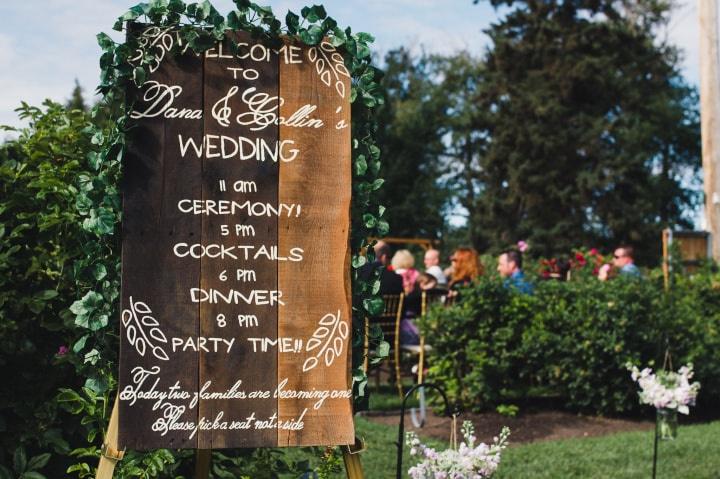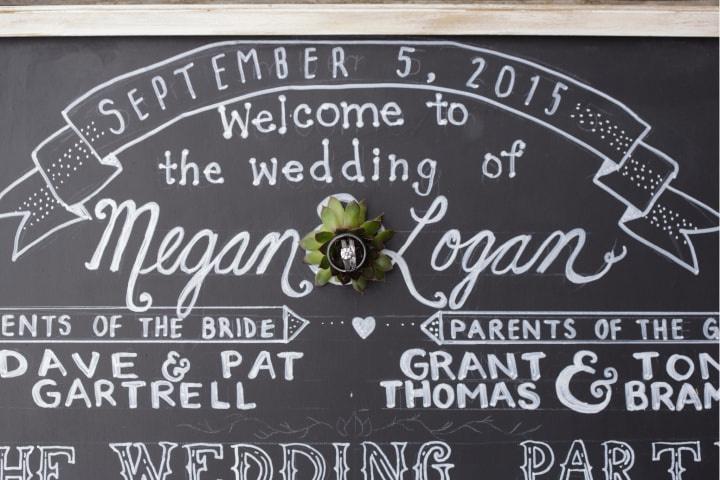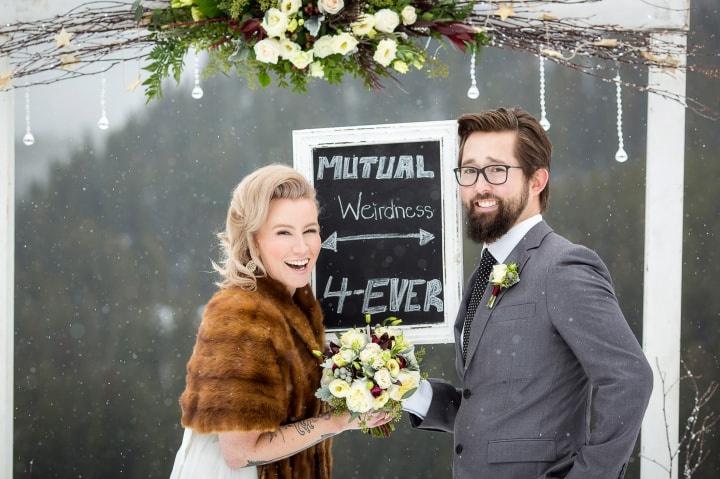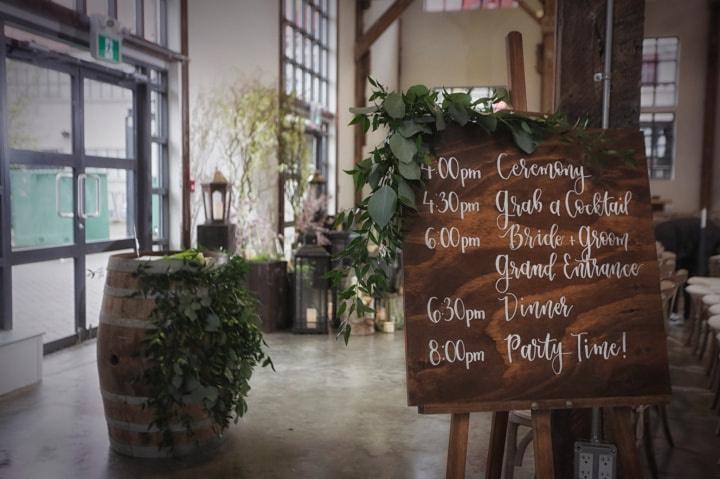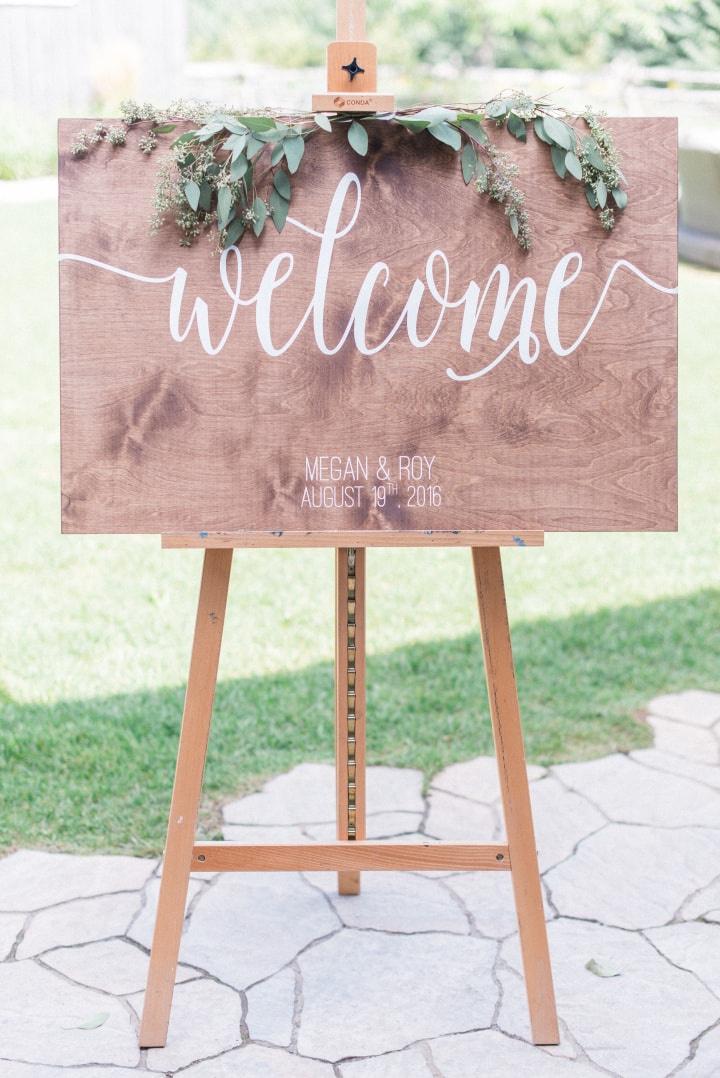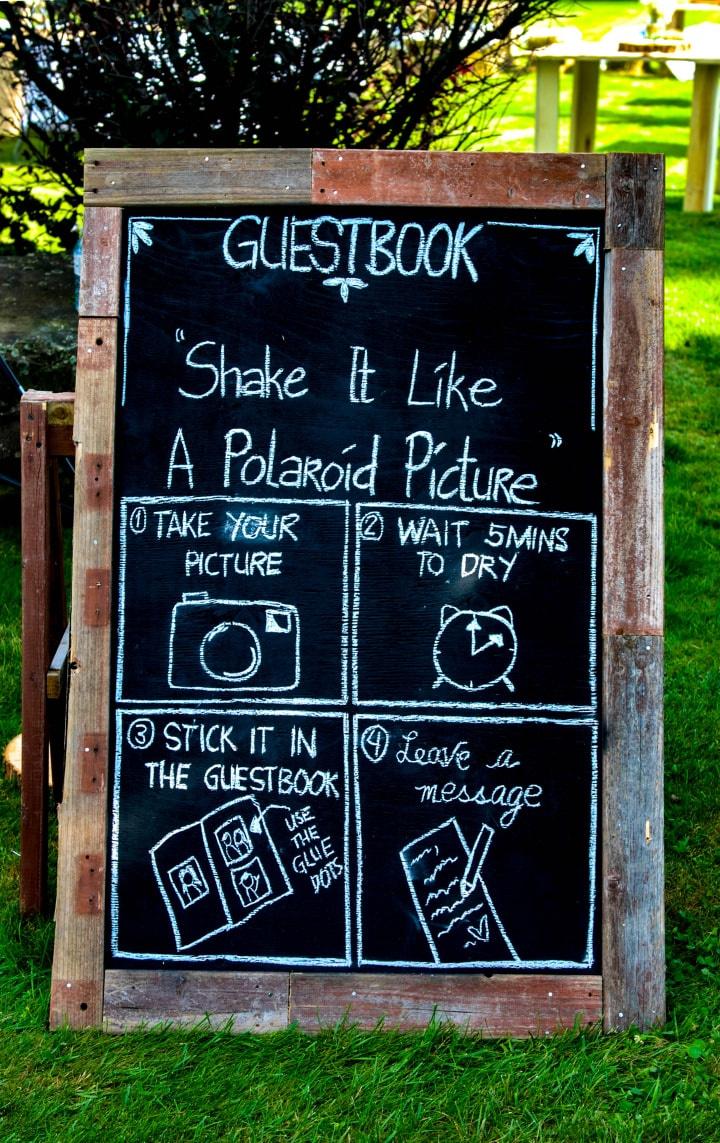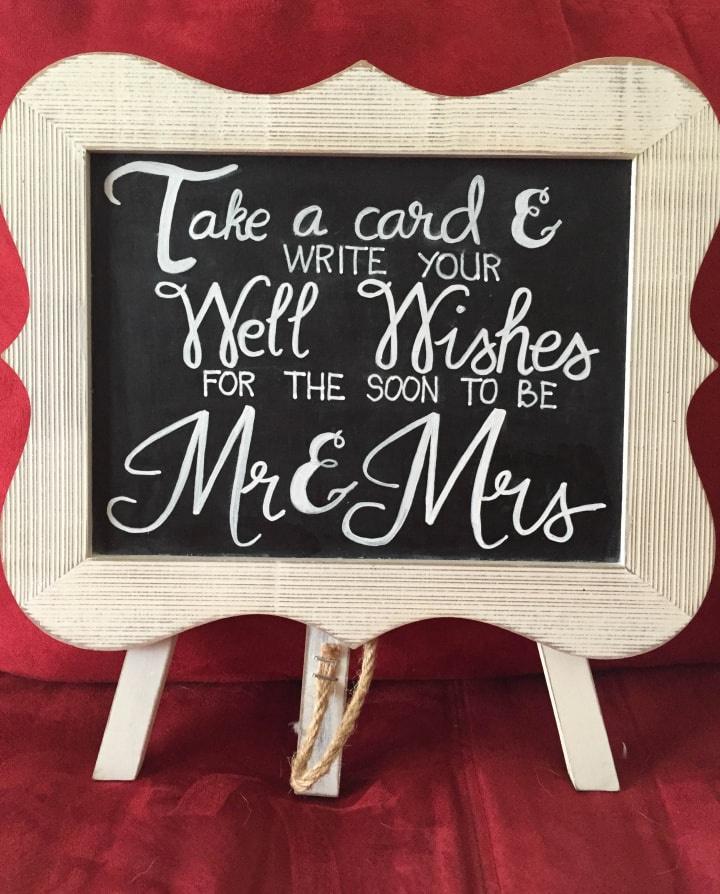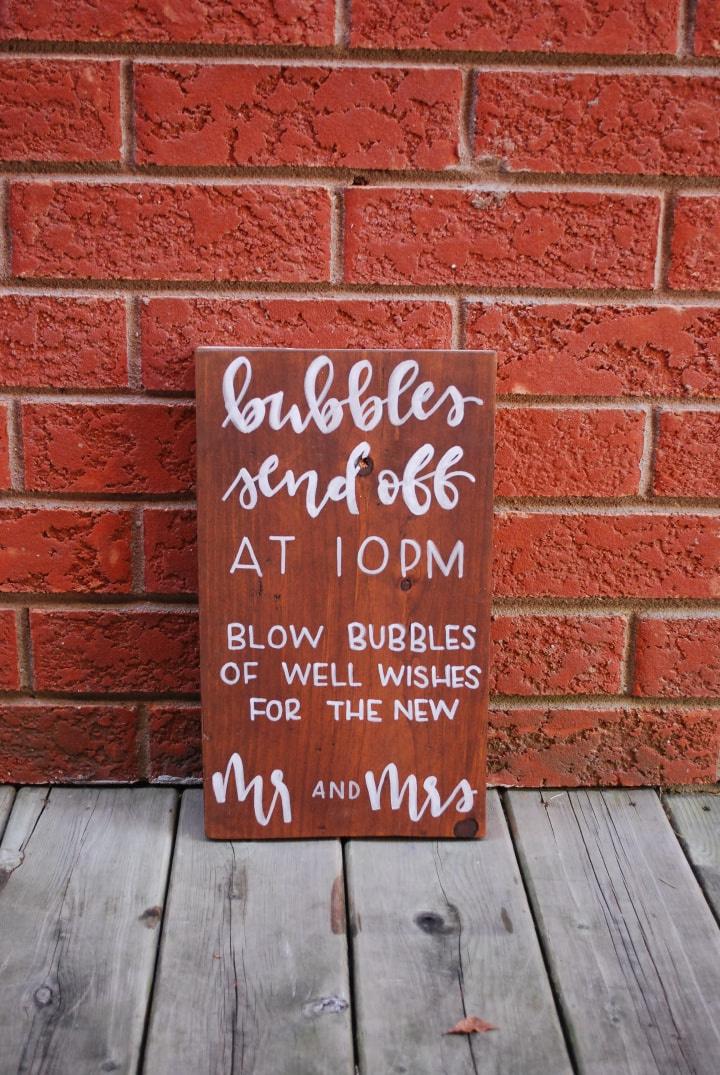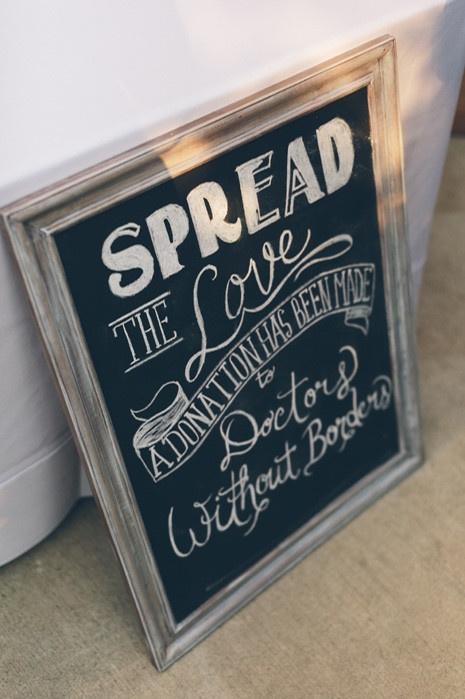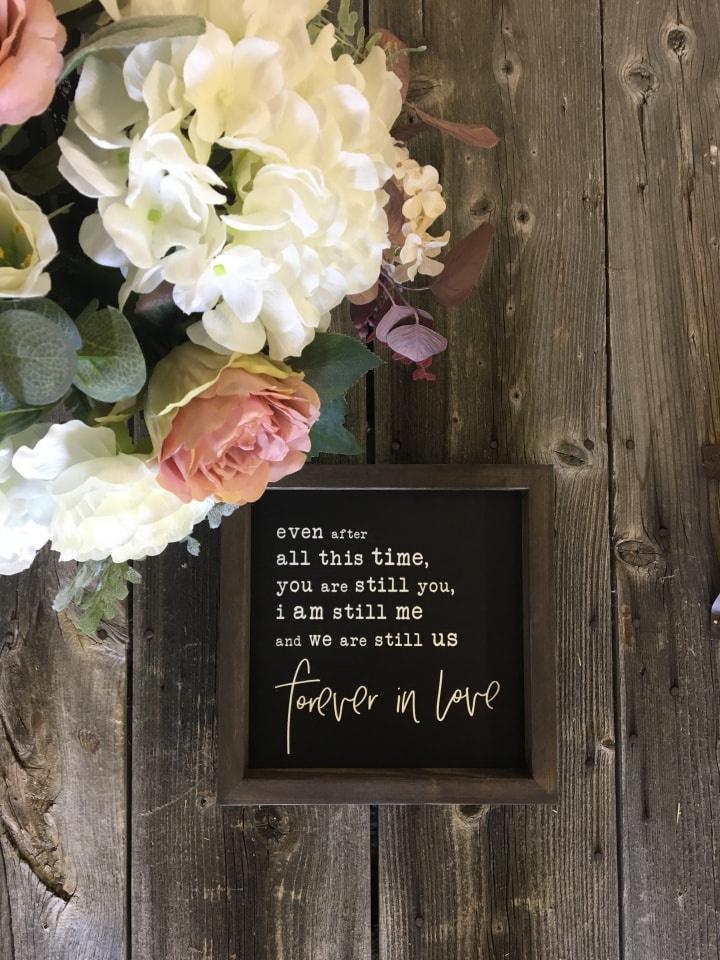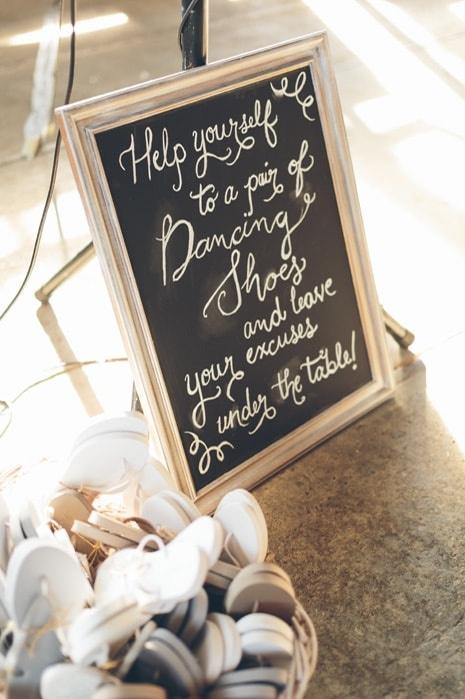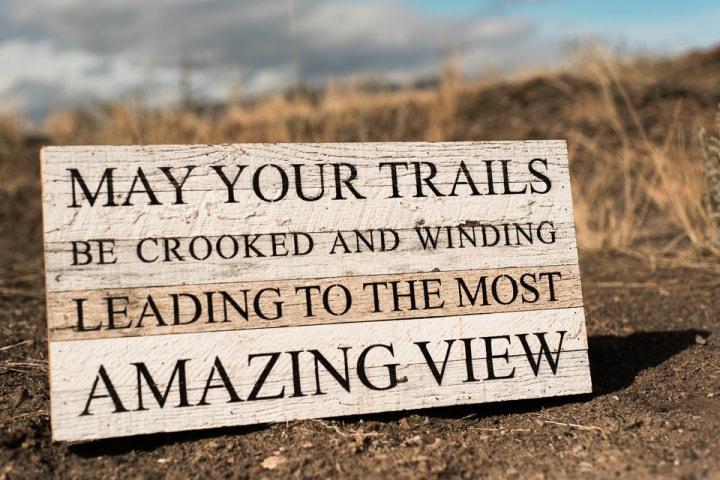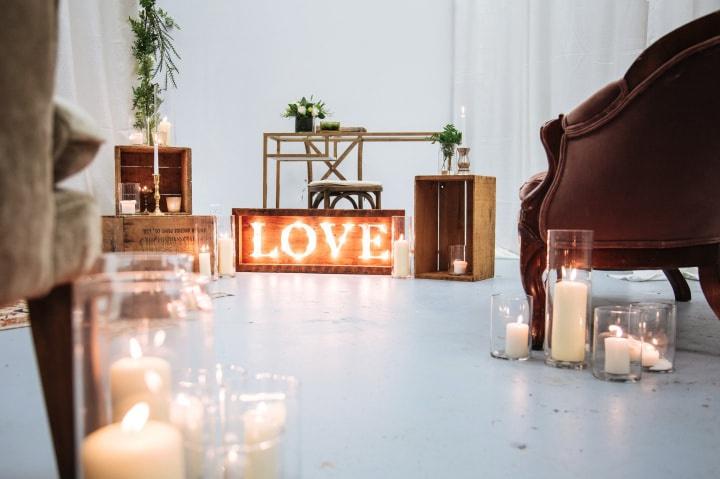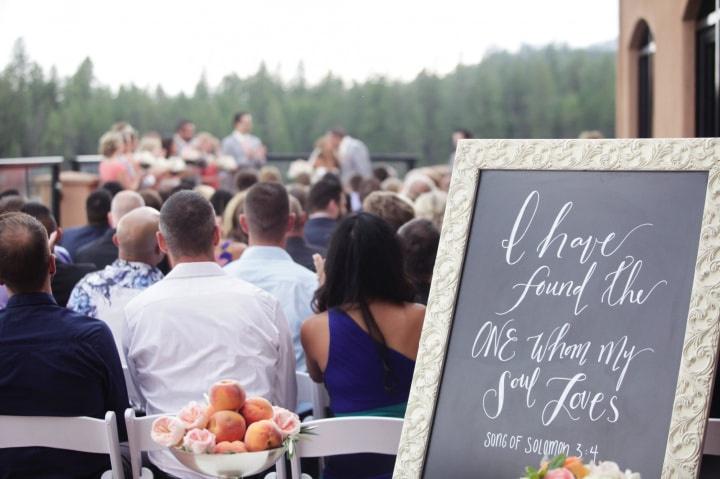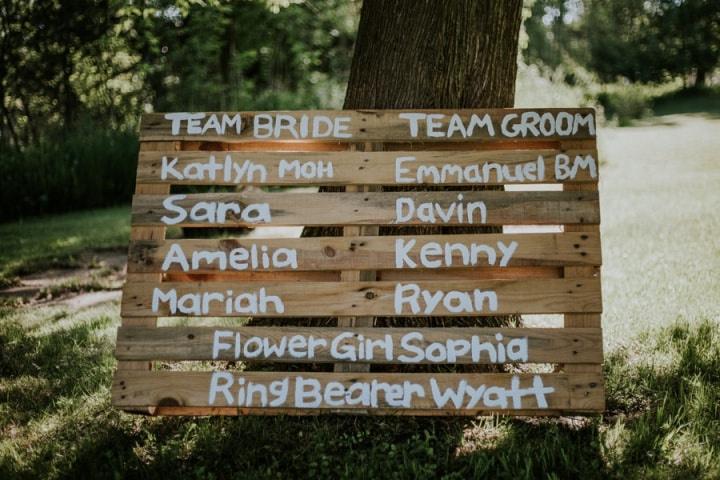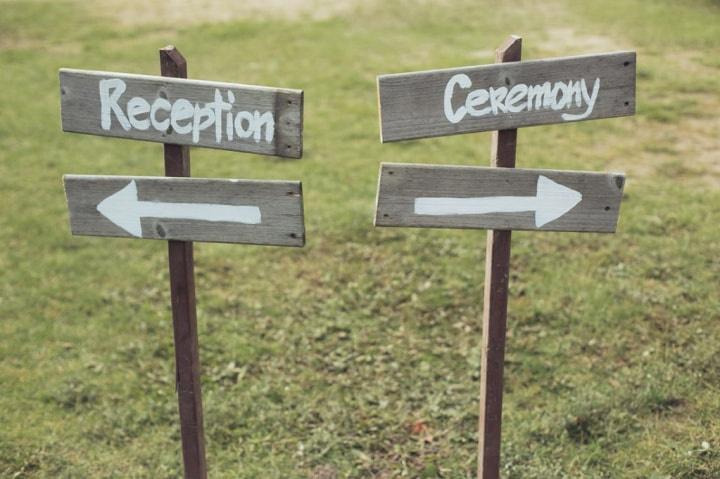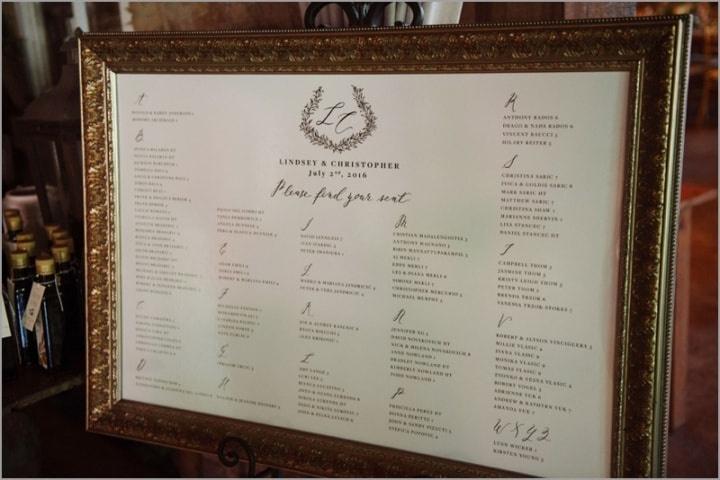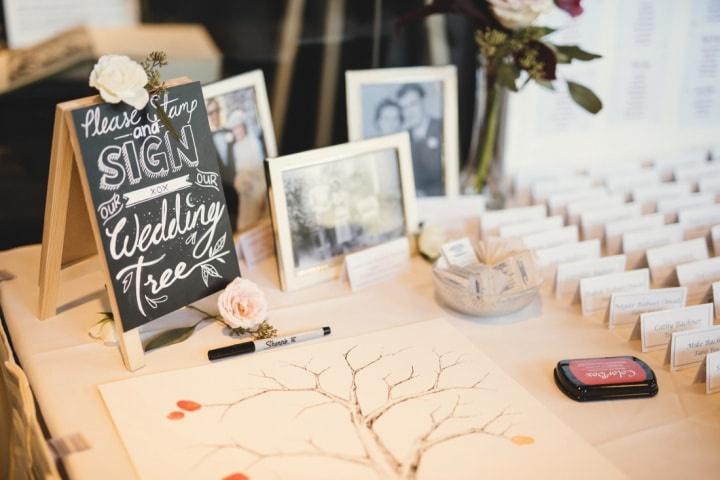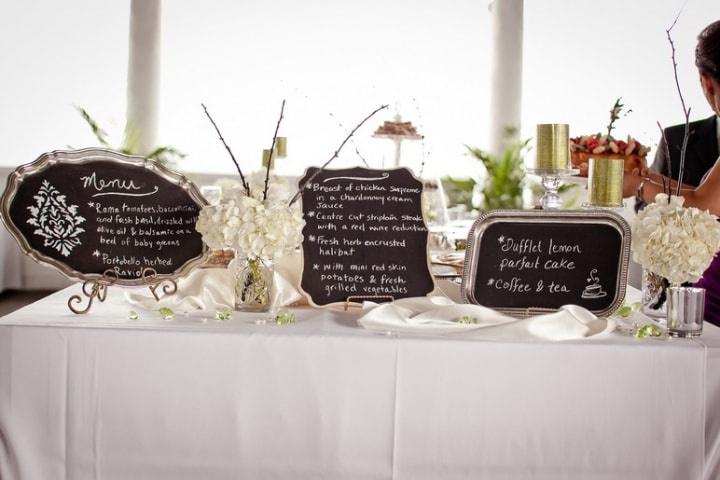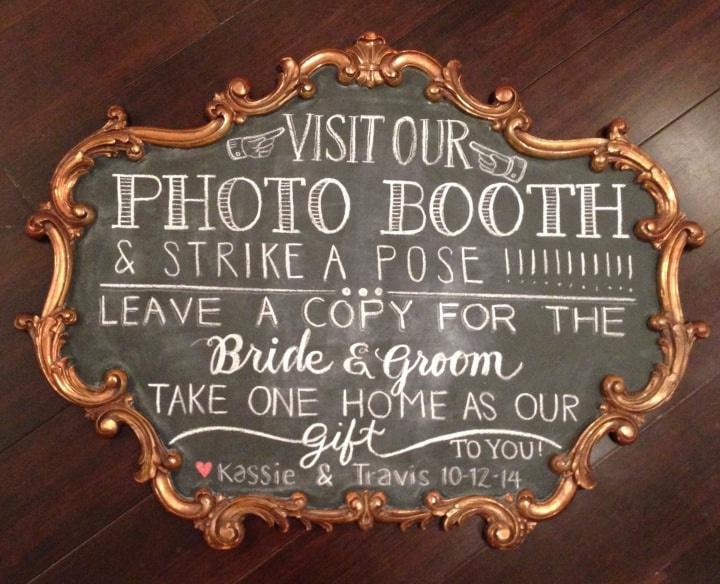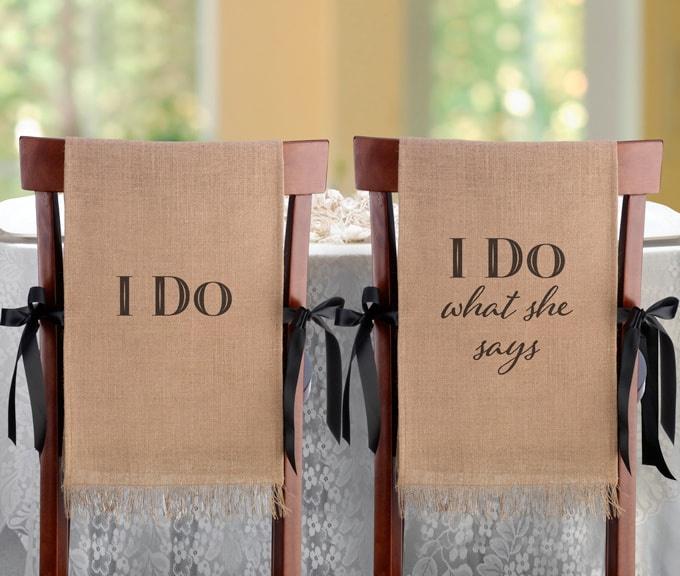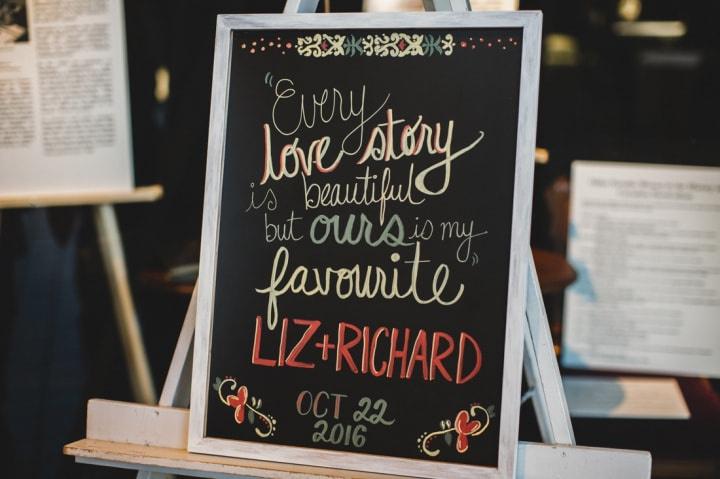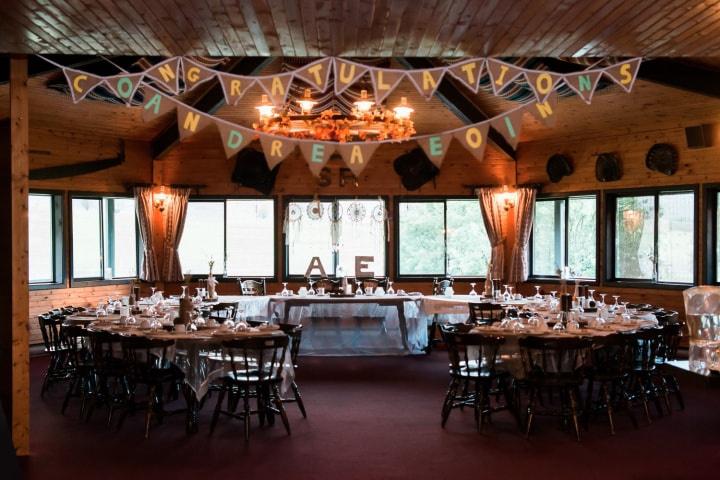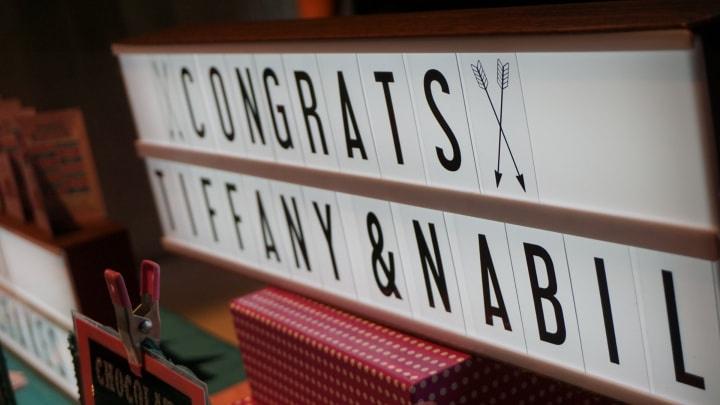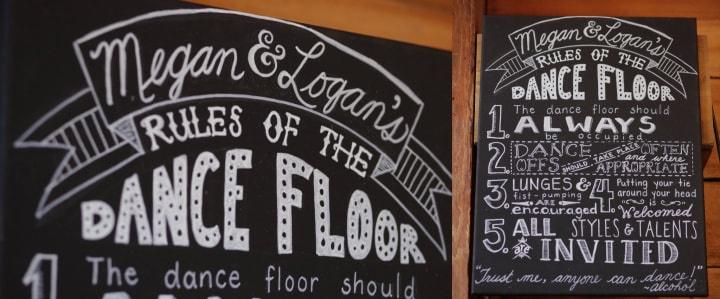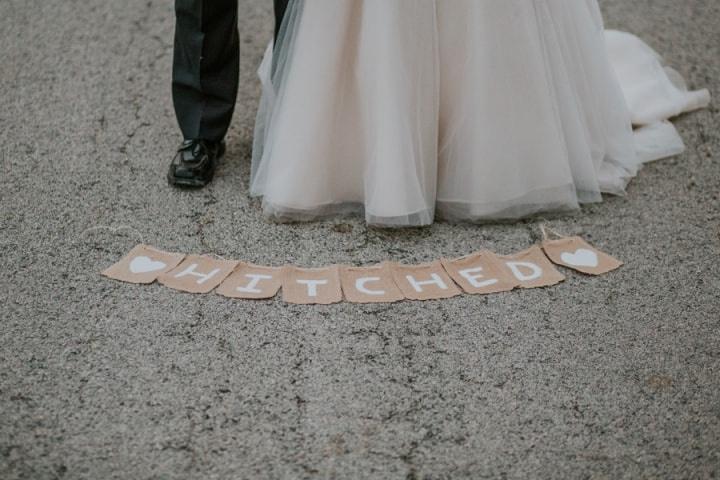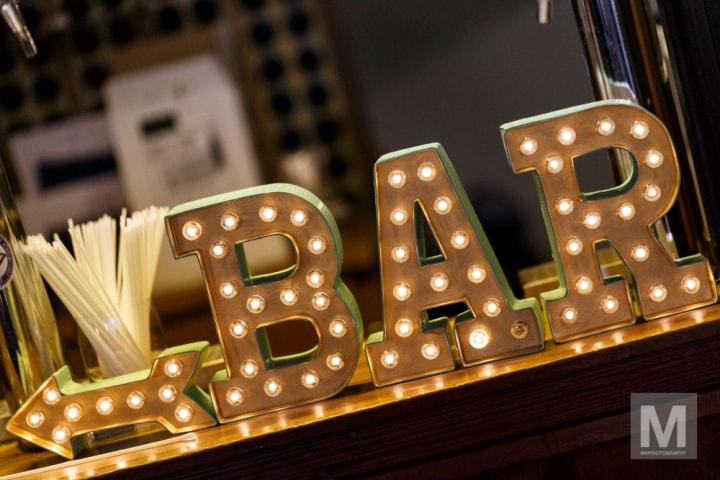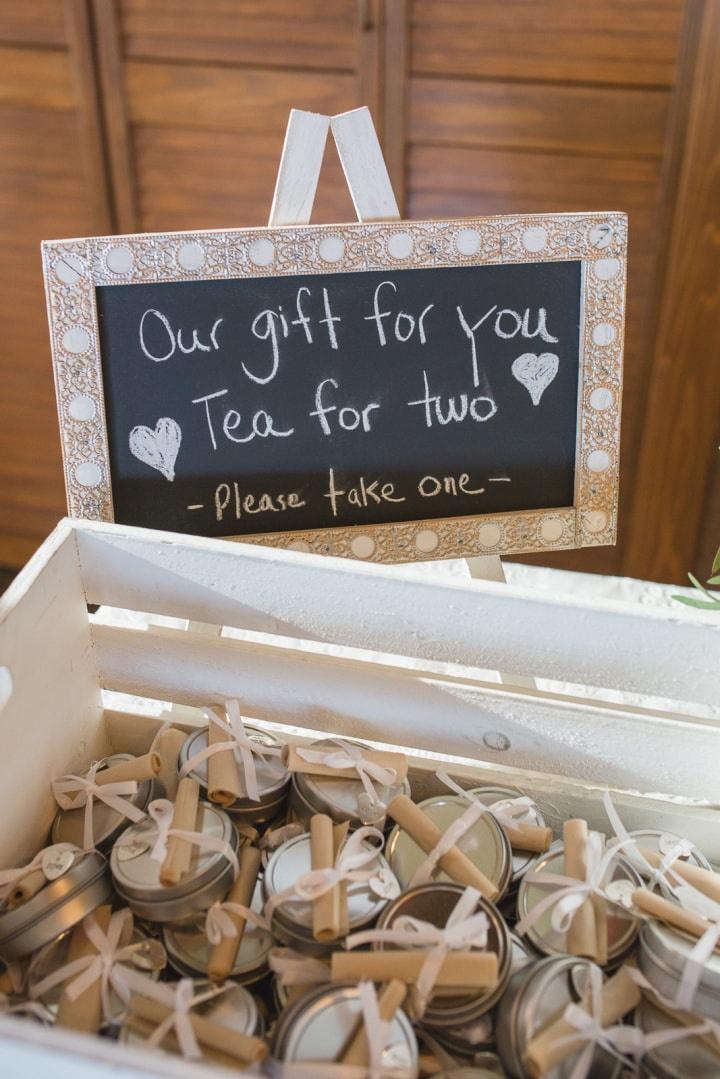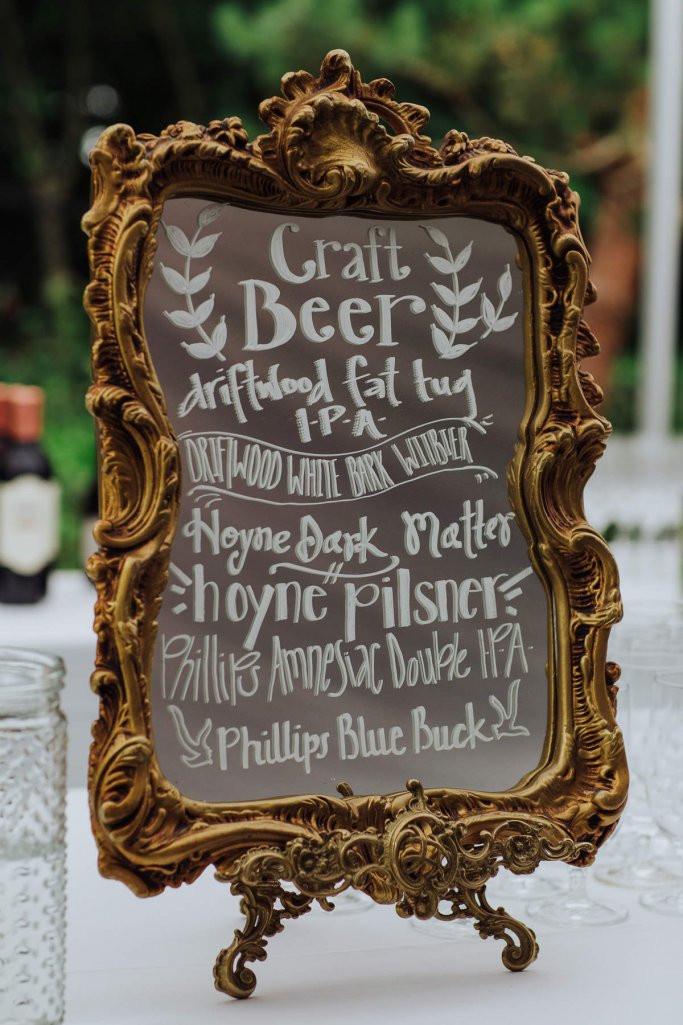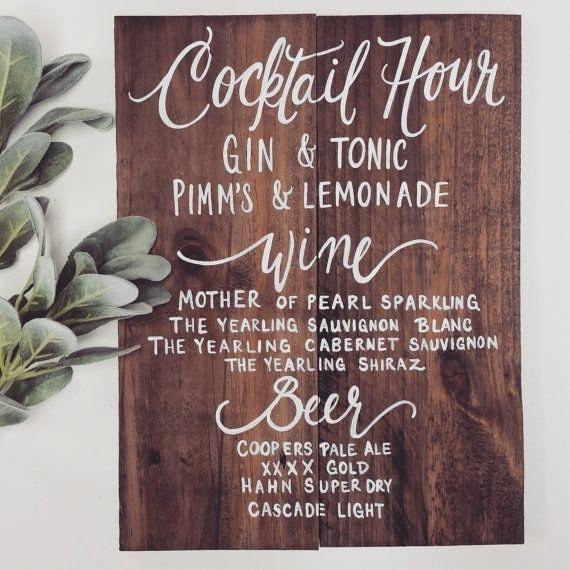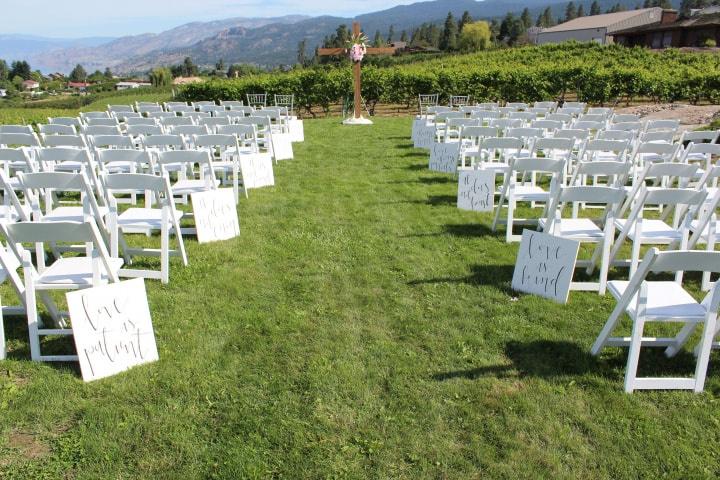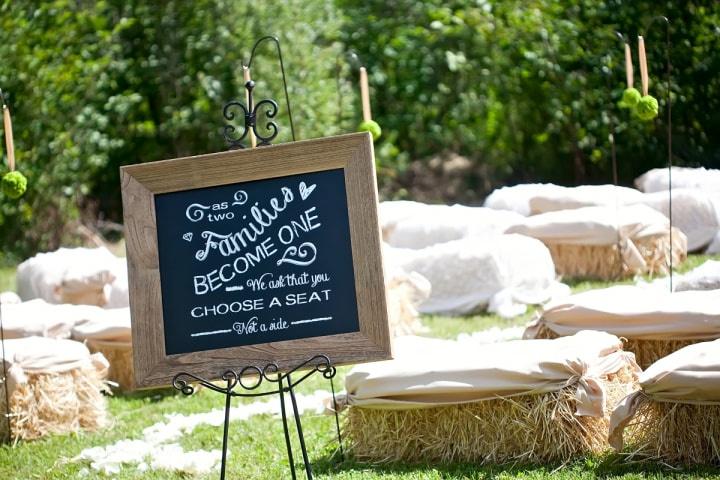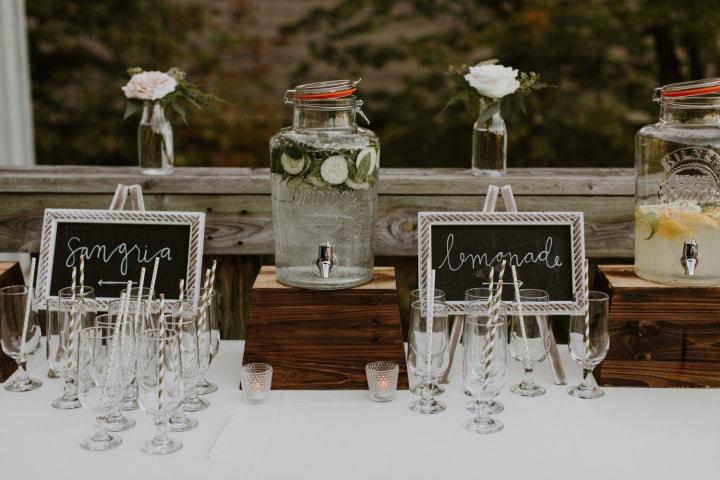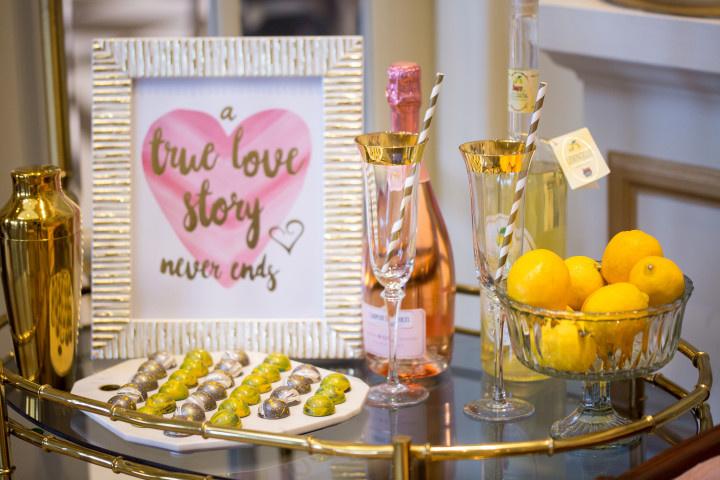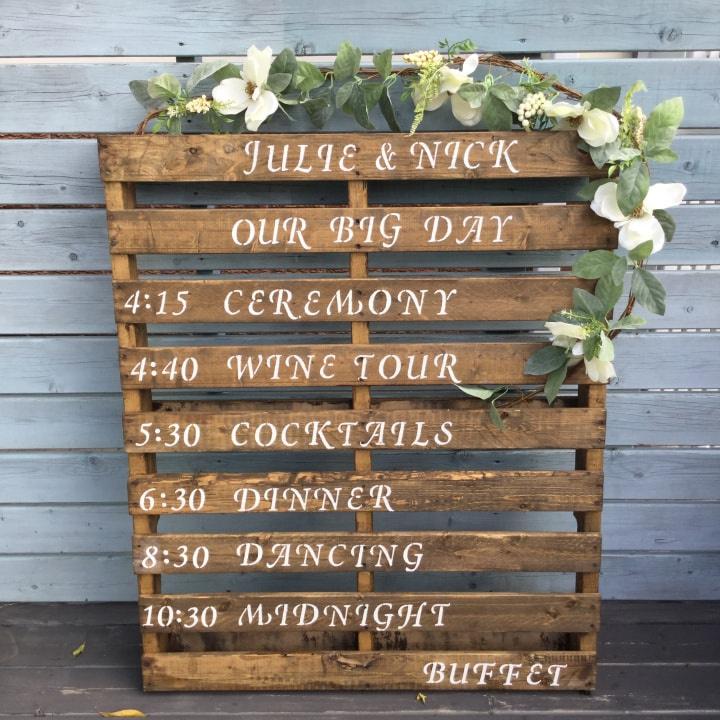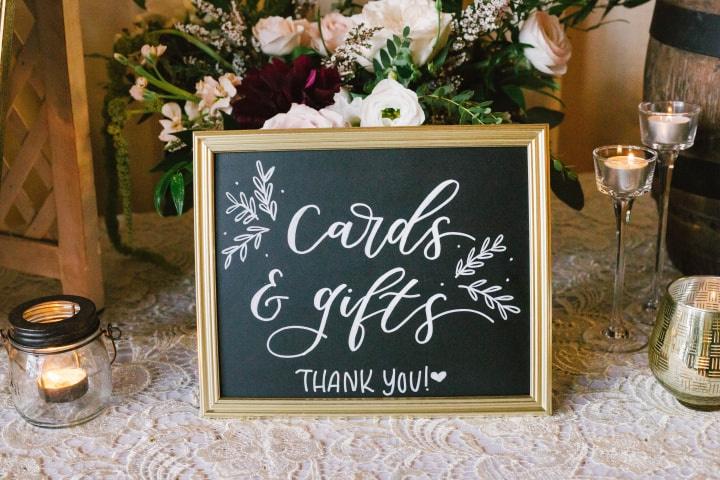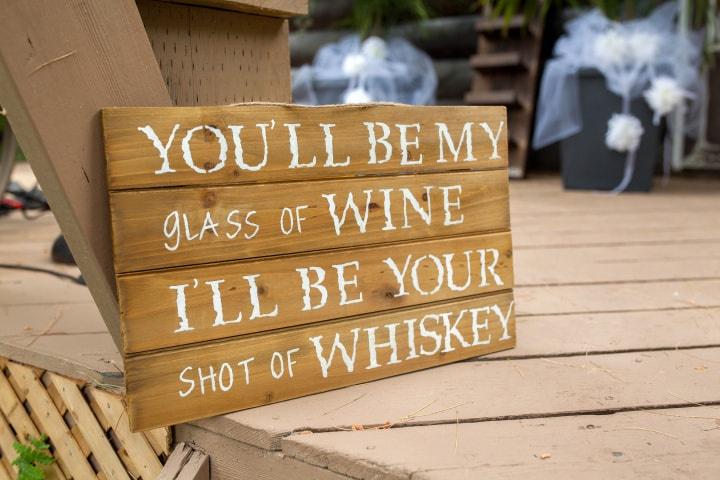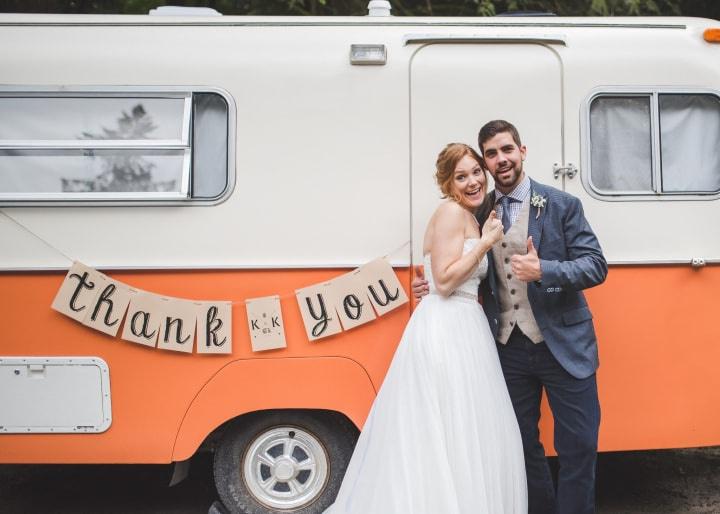 Here are 55 wedding sign ideas that say it all.
Wedding signs have become a wedding staple as a way of both informing and delighting guests. They set the tone for the celebration and become an integral part of the decor whether it be wedding chalkboard signs or hand painted messages on reclaimed wood. Depending on your theme, wedding signs can feature elaborate graphics, fabric bunting, stylized calligraphy or casual handwritten sentiments to get your message across. In some instances, they can replace stationery items such as escort cards, menu cards or ceremony programs - other signs make for wonderful photo props. From wedding welcome signs to dance floor rules, here are some examples of how Canadian couples used signage to add personality to their wedding.
Find more wedding sign inspiration in our Real Wedding galleries »