24 Creative Ways to Use Wedding Calligraphy
Looking for ways to express yourself with beautiful words? Take inspiration from these steal-worthy wedding calligraphy ideas.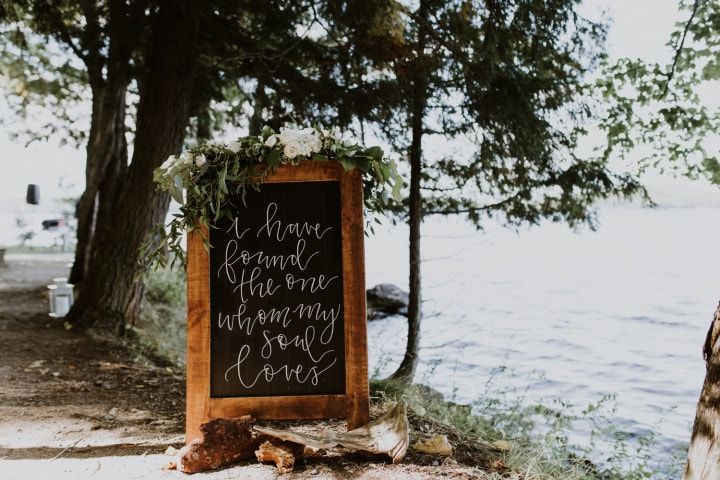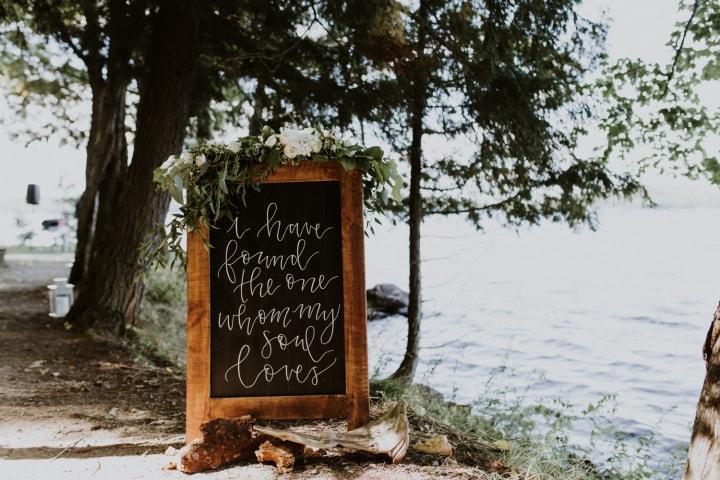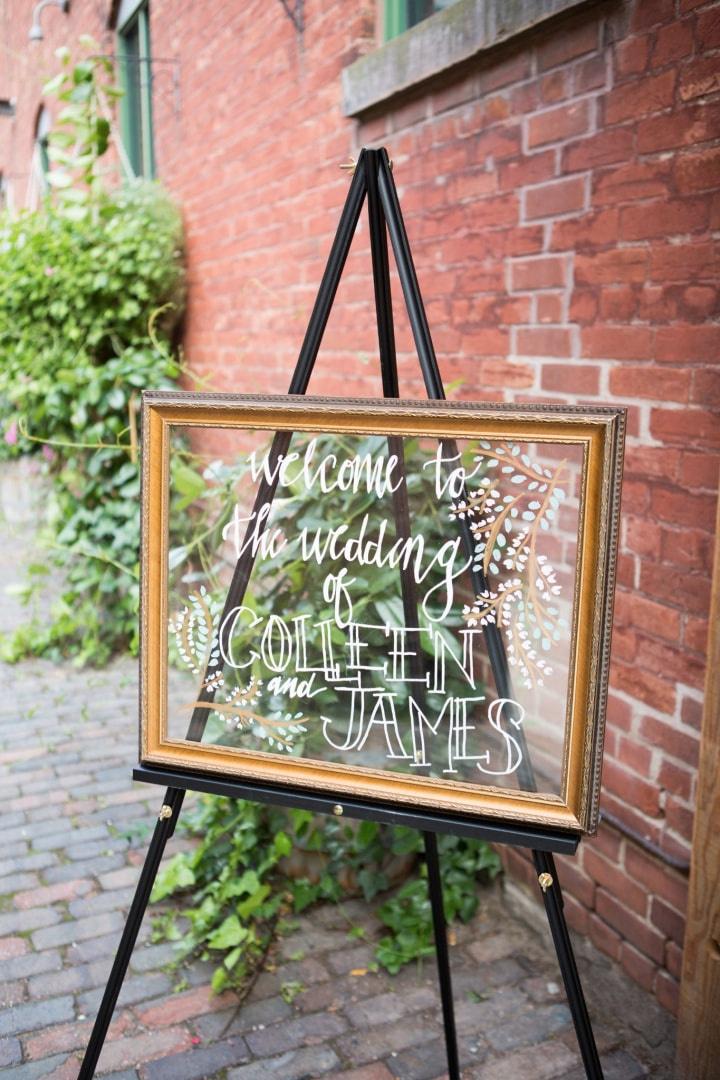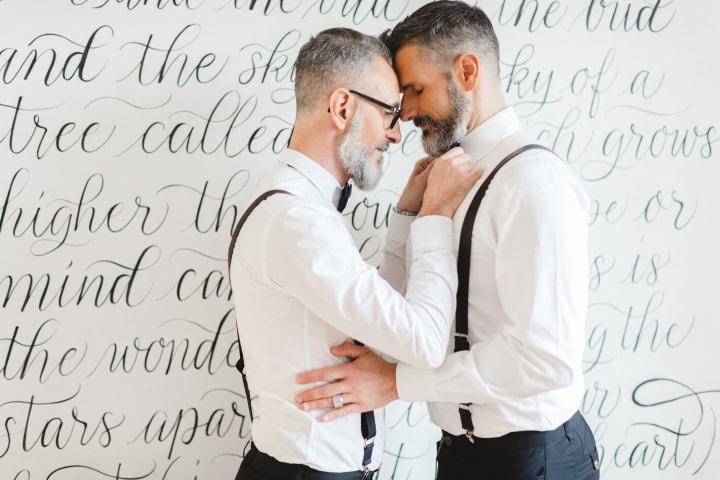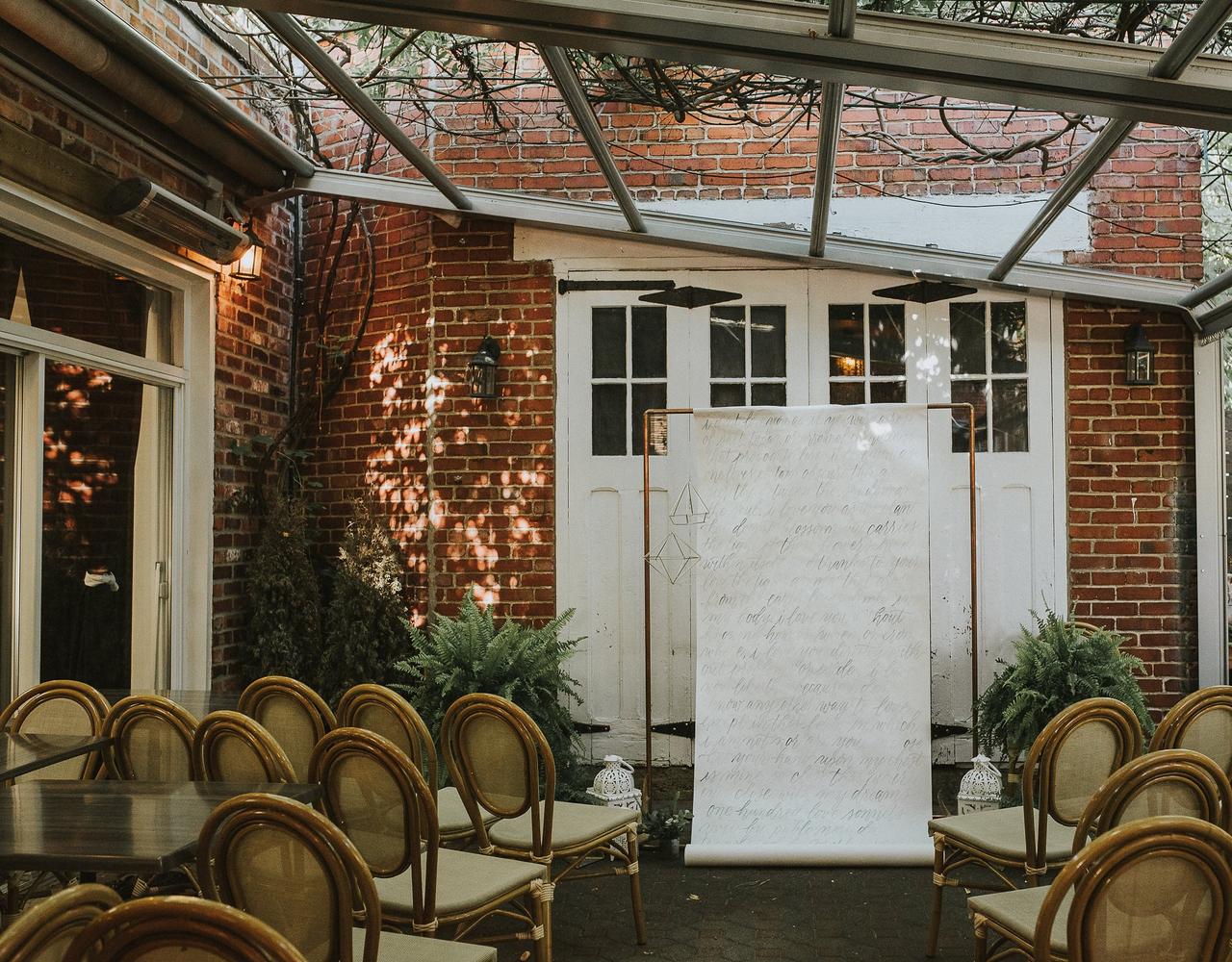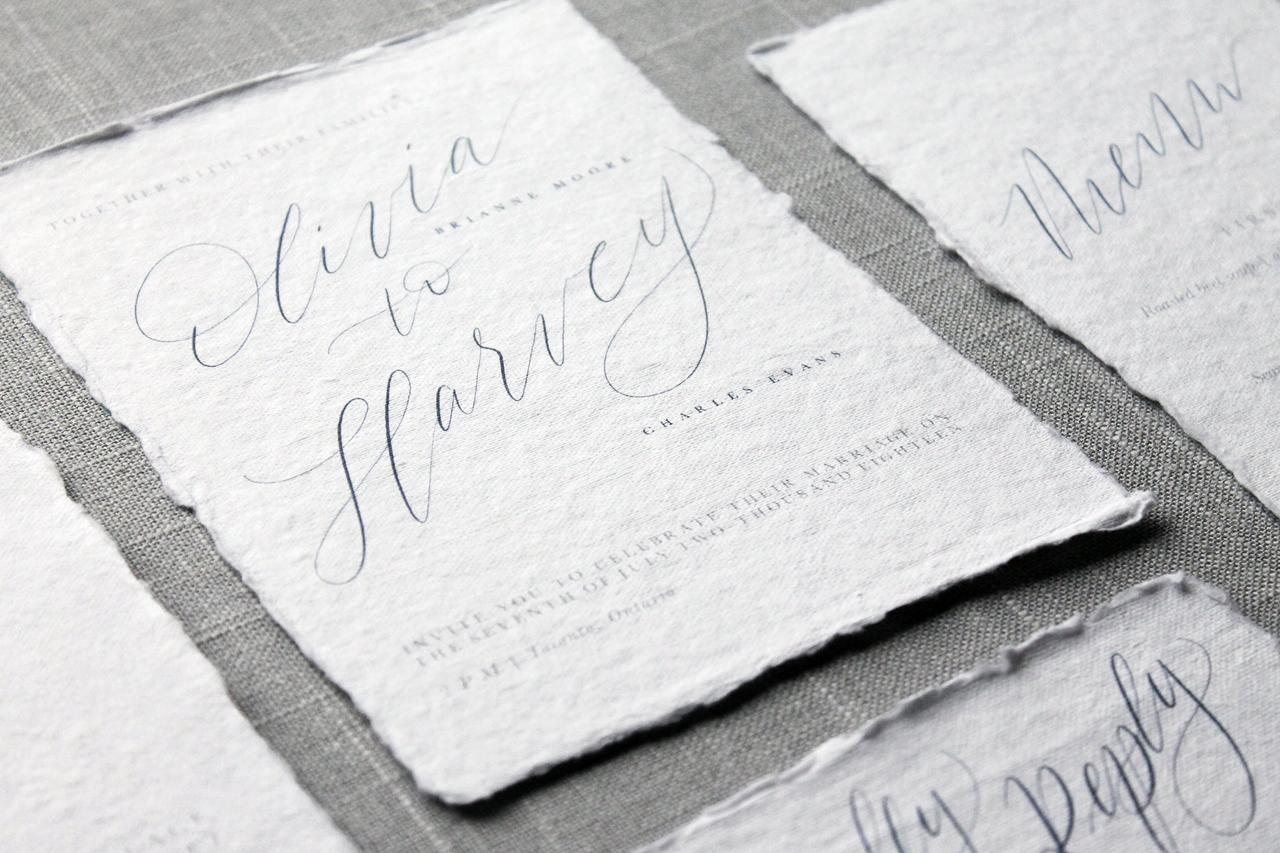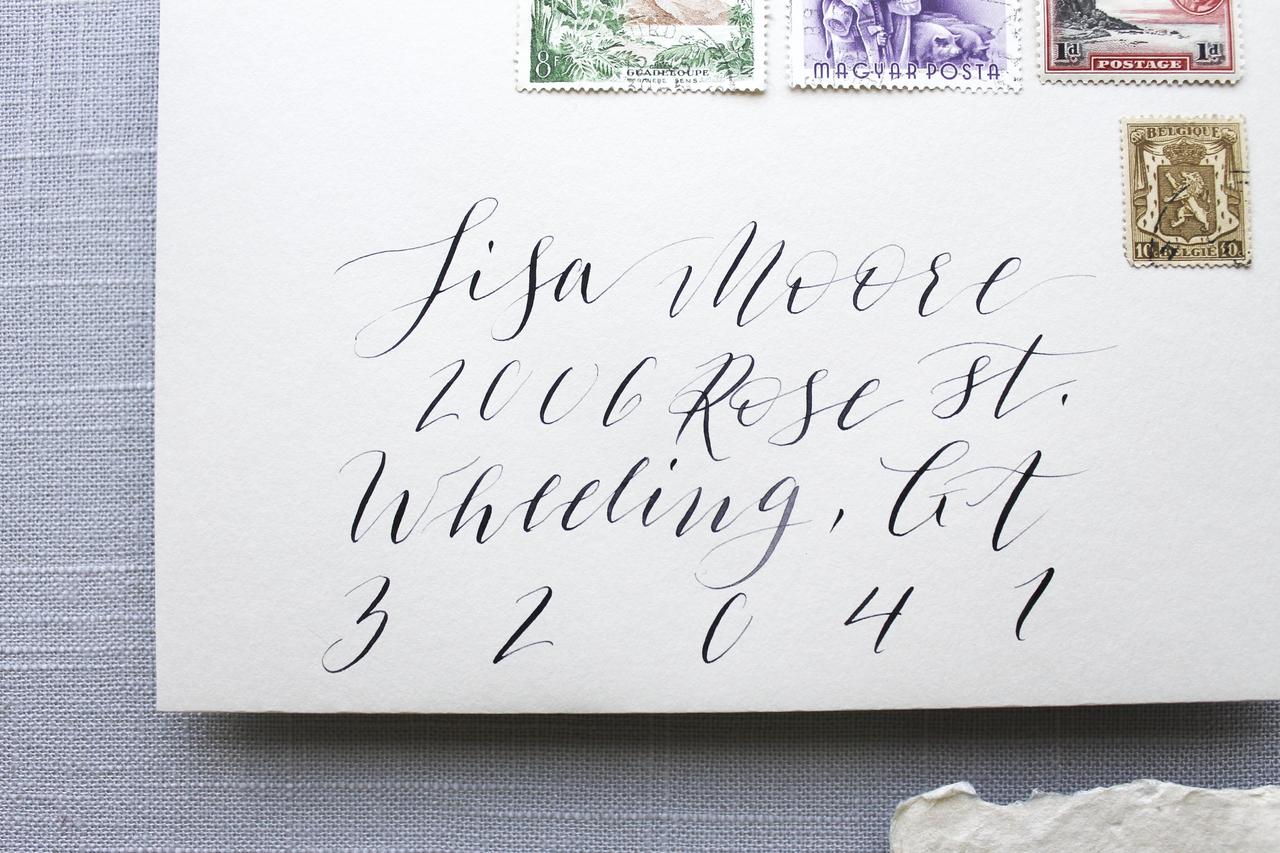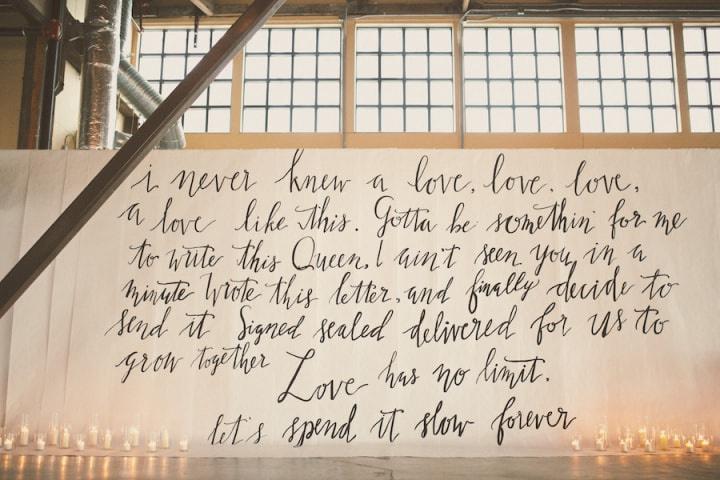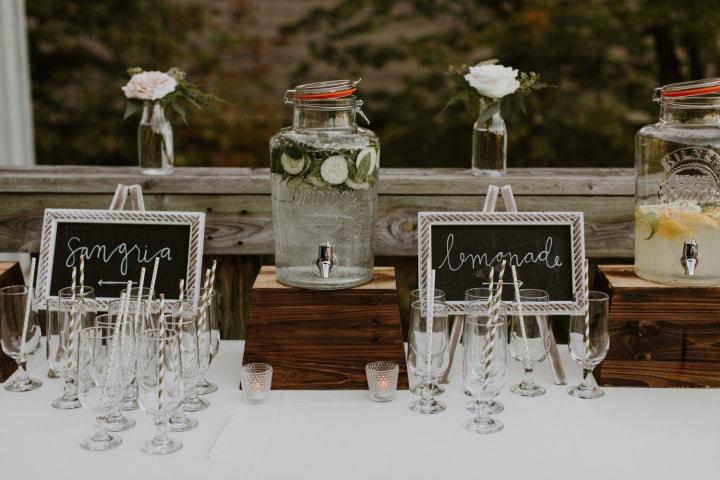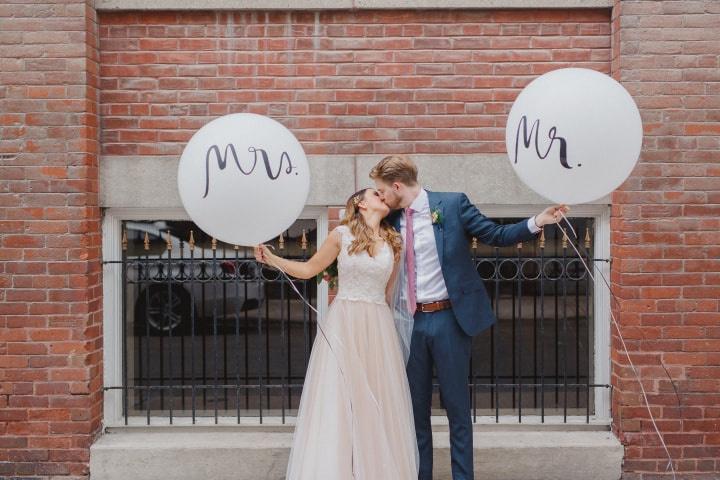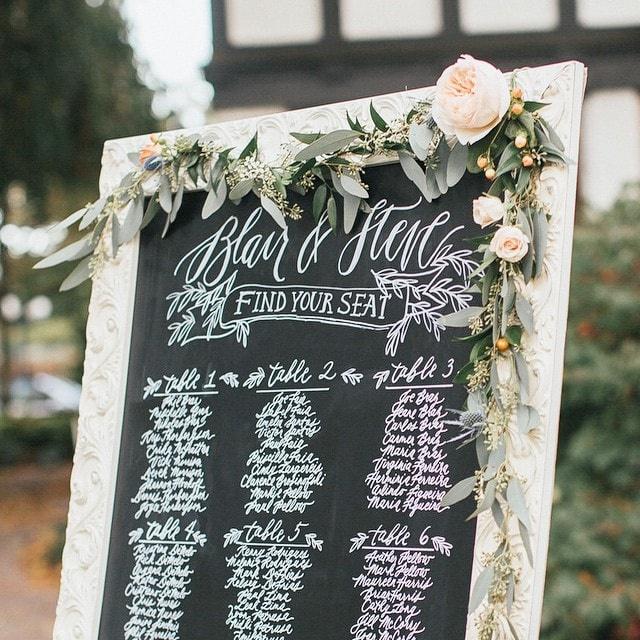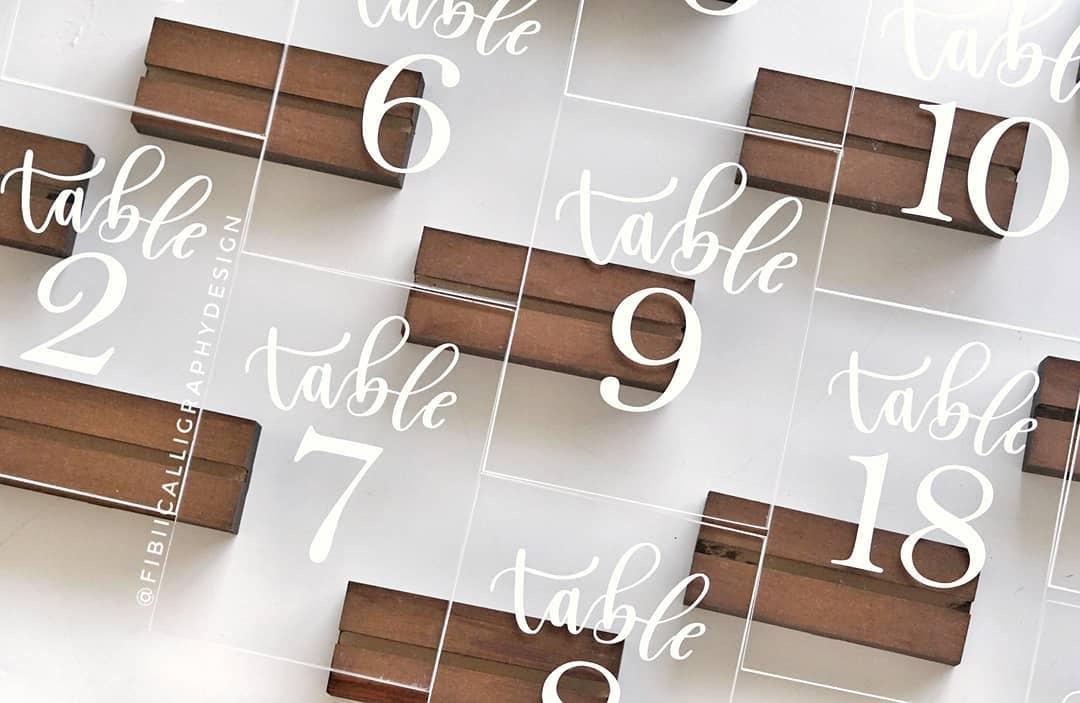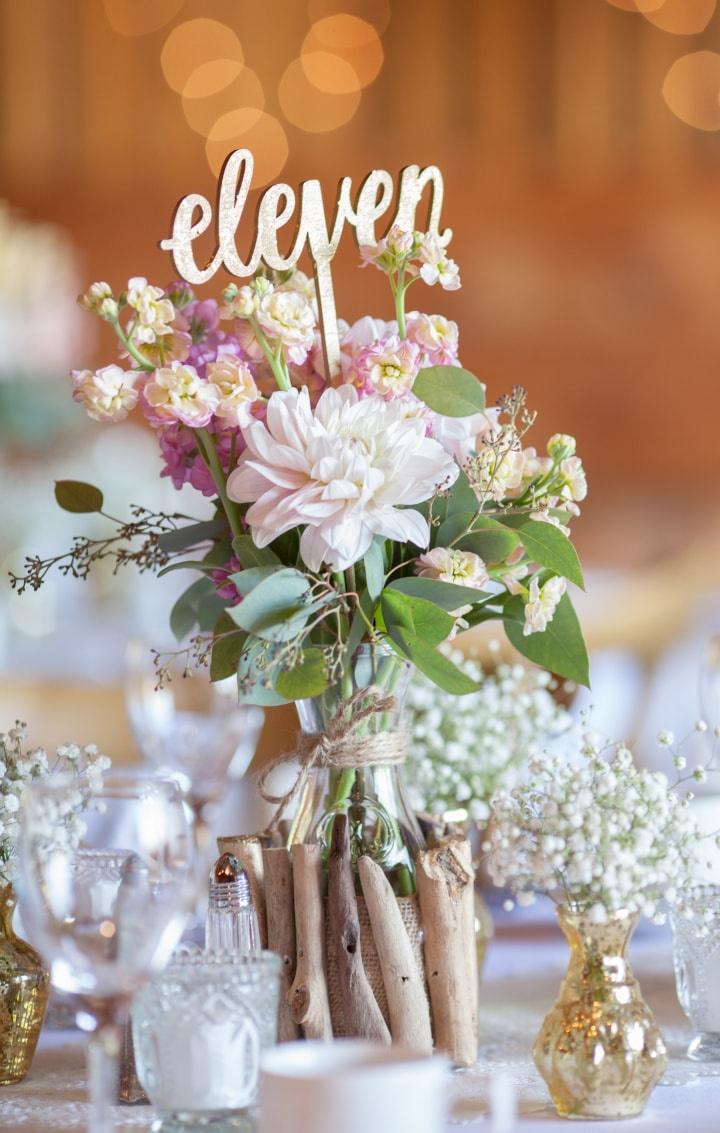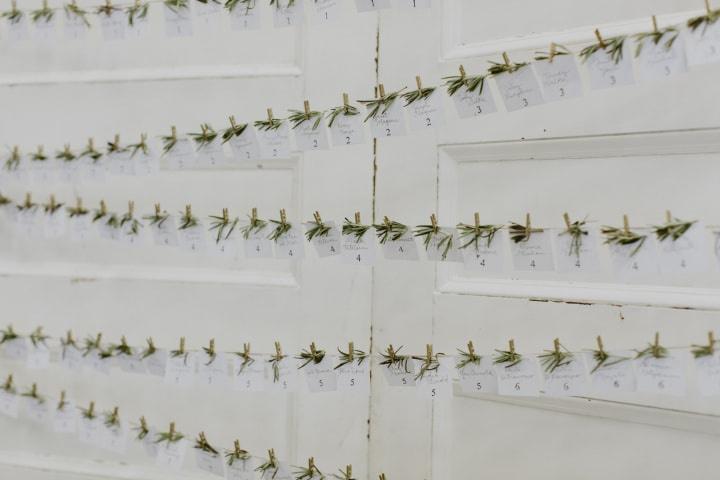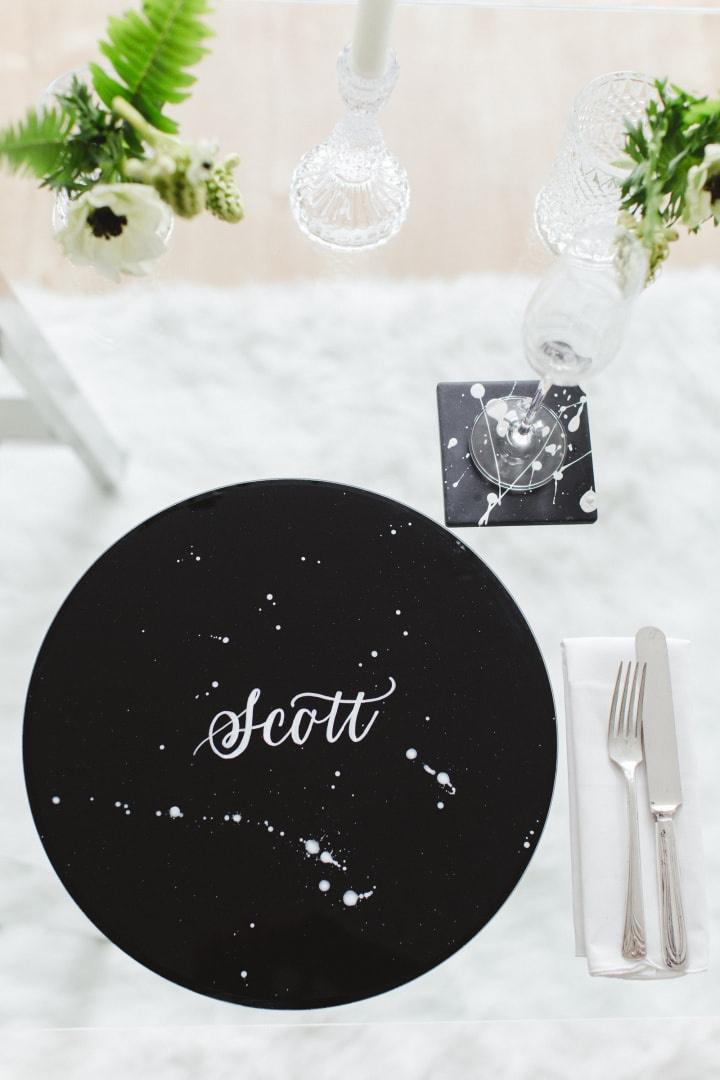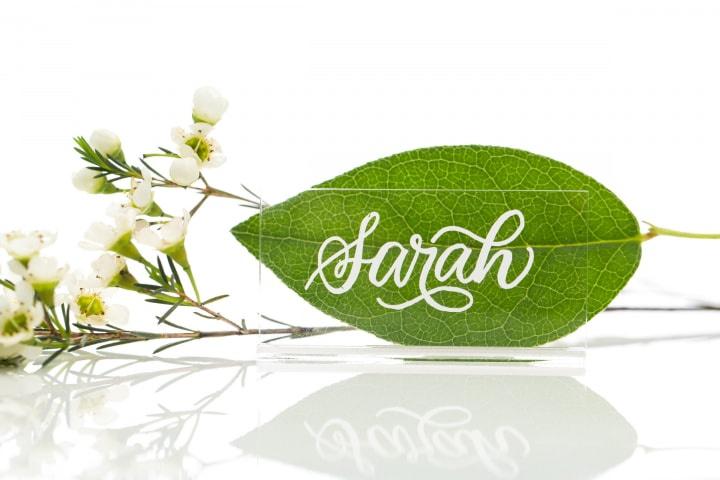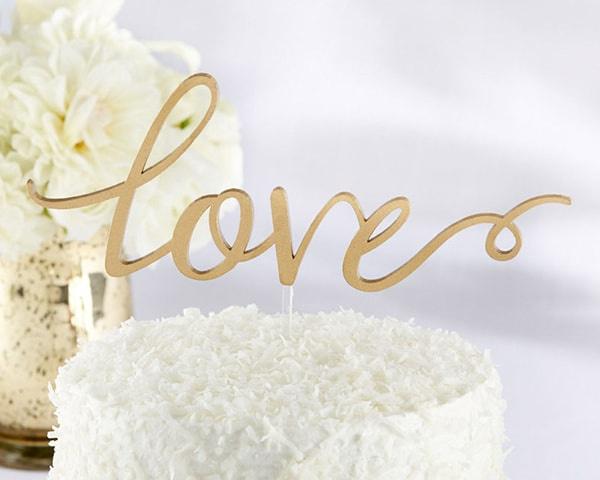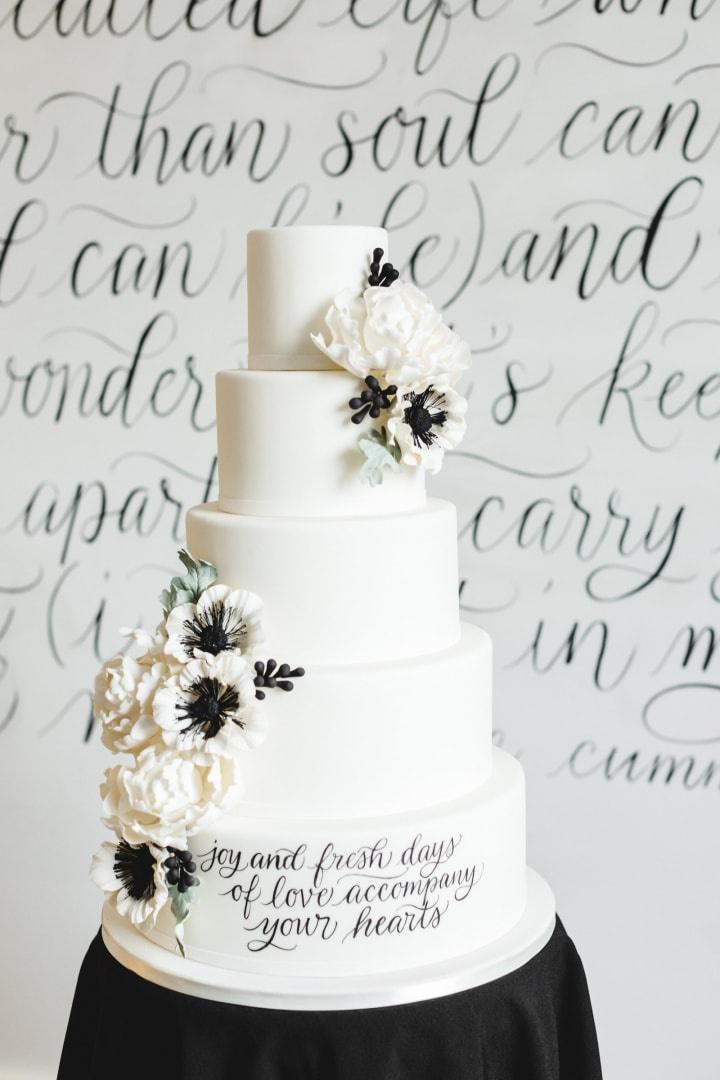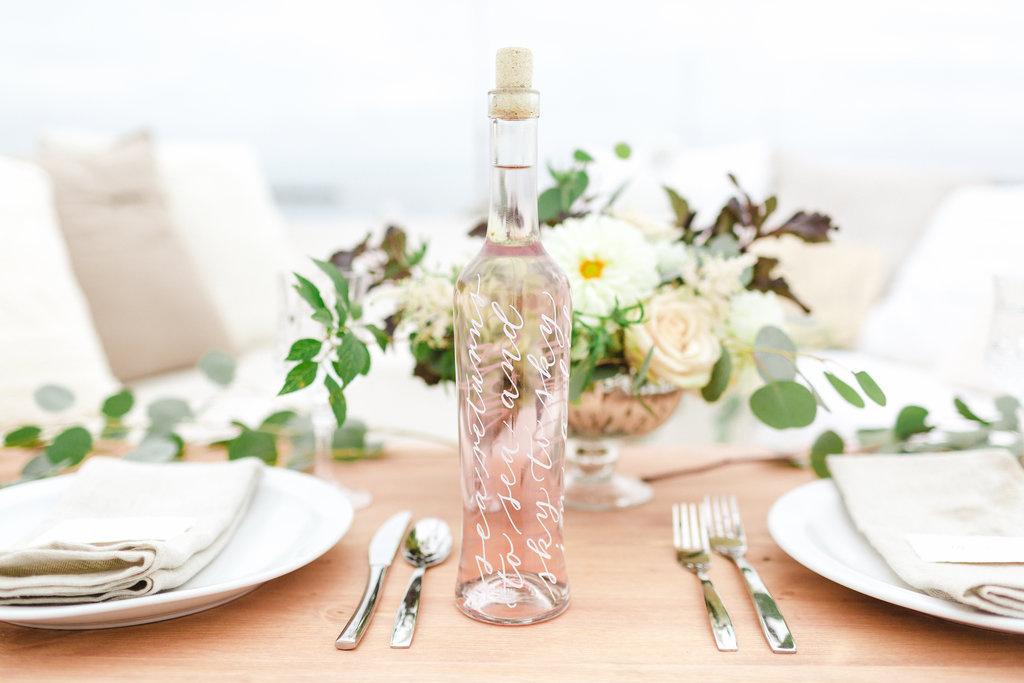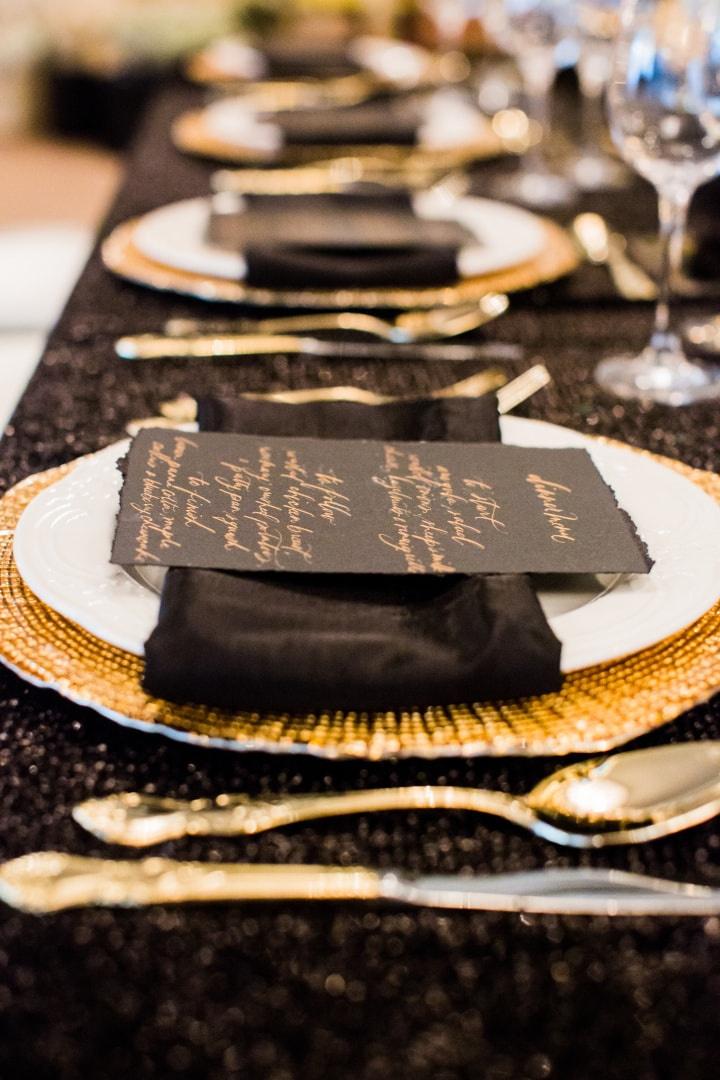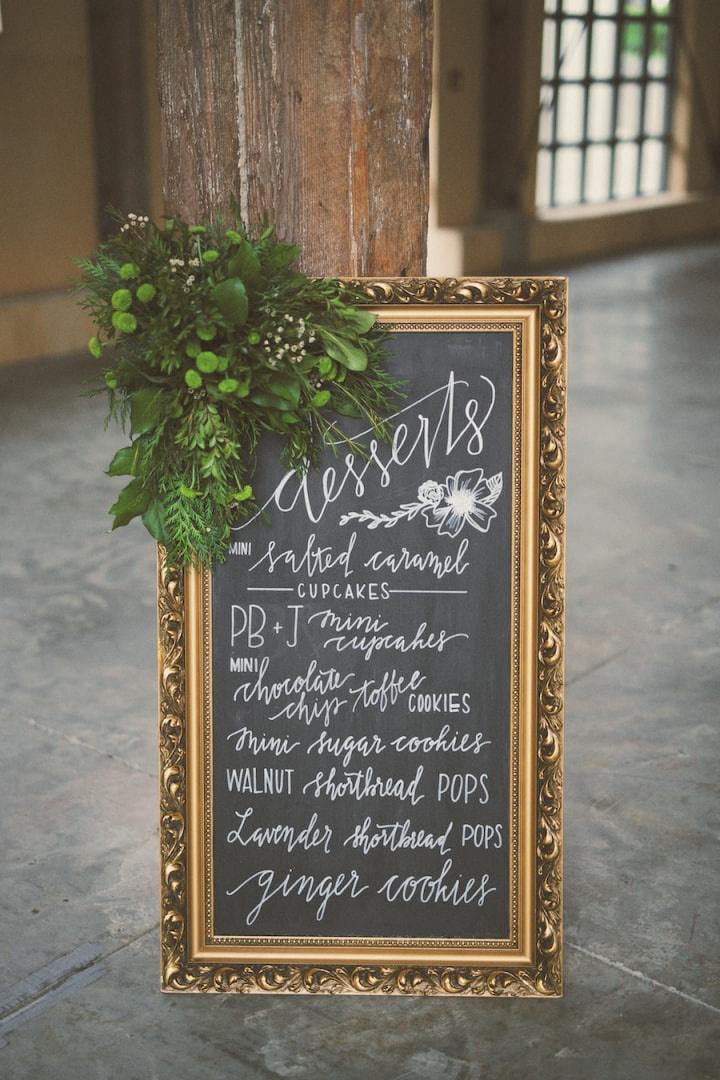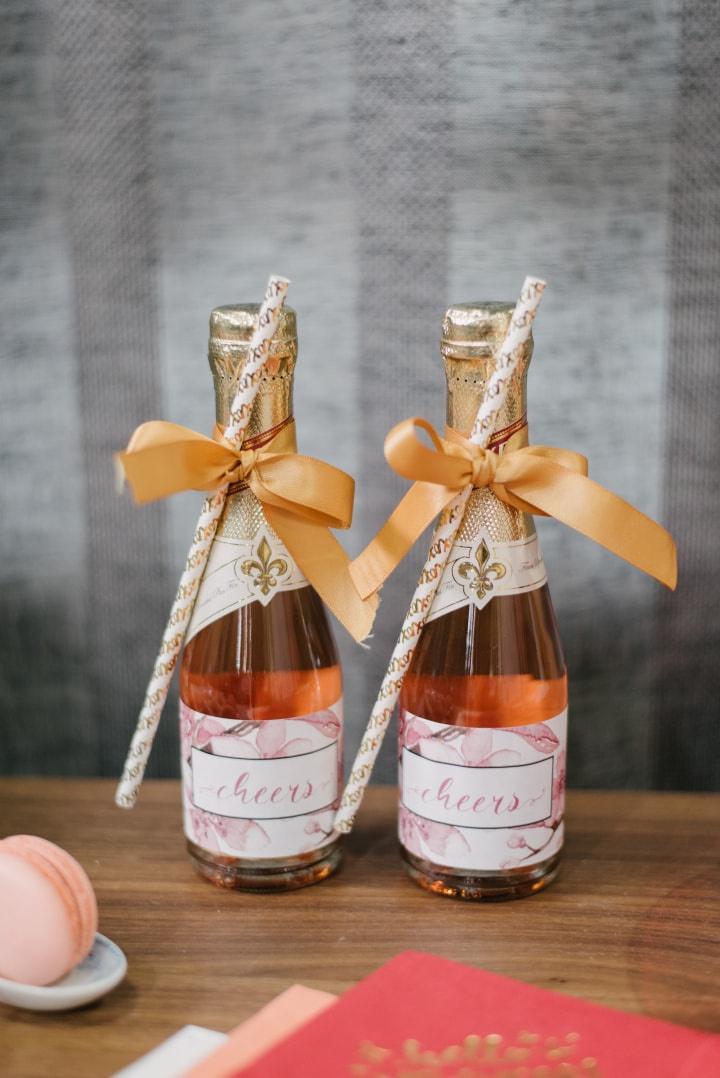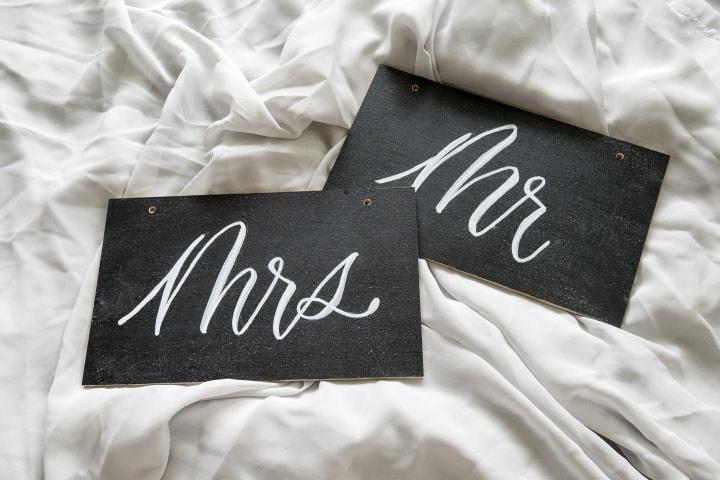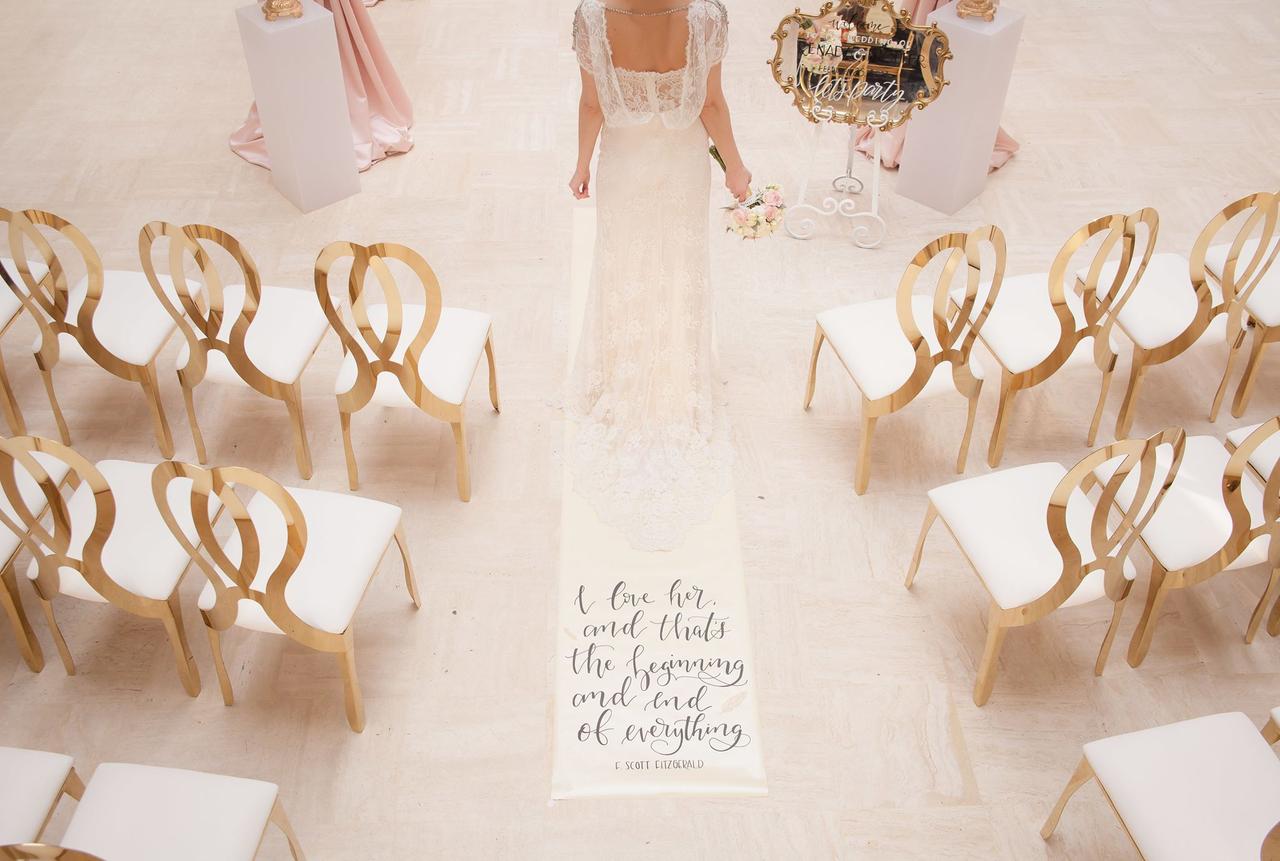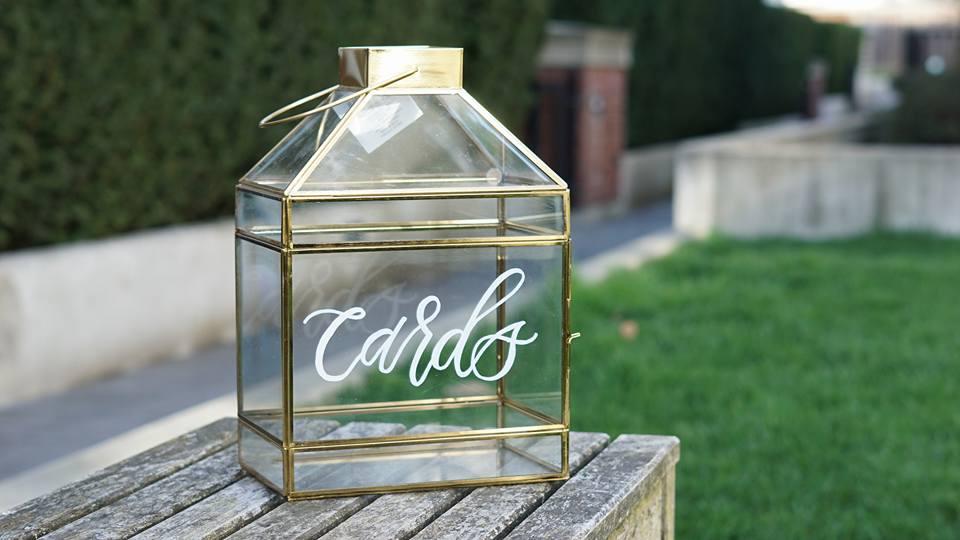 Here are some of our favourite wedding calligraphy ideas.
We usually associate wedding calligraphy with invitations, but it can also be used to elevate your wedding decor. A good calligrapher can help you with chalk art, wedding stationery items and laser-cut signage. When it comes to dressing up your table settings with unique place cards, think beyond paper and have your artist write your guests' names on leaves, lemons, shells, rocks, driftwood, wine glasses or charger plates. They can even add prose to your wedding cake, write out an excerpt from your wedding vows onto an aisle runner or script a love poem on a wall in your reception venue. Browse this slideshow to find some of our favourite steal-worthy wedding calligraphy ideas.