6 Creative Ways to Use Balloon Decorations at Your Wedding
Balloons aren't just for birthday parties. There are plenty of ways to incorporate balloon decorations into your wedding, too.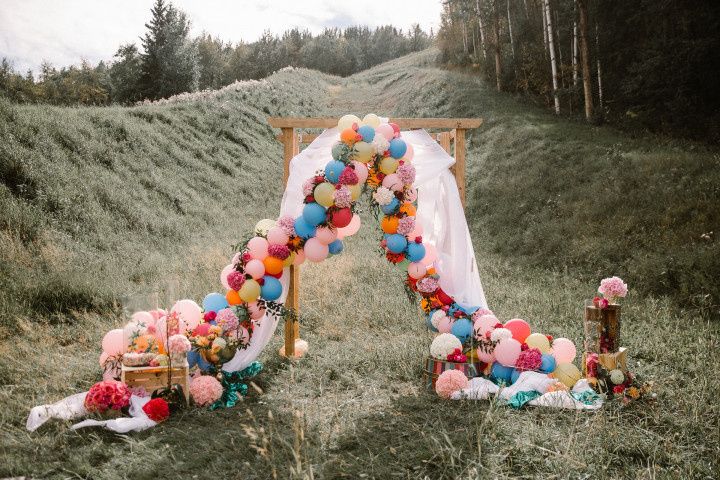 Want to give your wedding day a healthy dose of whimsy? Add some balloon decorations! Whether you want to channel Up and incorporate a bevy of multicoloured balloons into your wedding photoshoot or use sleek and simple white ones to liven up your centerpieces, there are plenty of ways to put everyone's favourite party decorations to work in your wedding decor! .
Here are a few creative ways to use balloons decorations at your wedding.
As photo shoot props
Using balloons as photoshoot props is a tried and true option. If you want to put them to use before the wedding, your engagement shoot makes for a great trial run. There are plenty of options to choose from, from giant balloons marked with "Mrs." and "Mr." to shiny foil initials.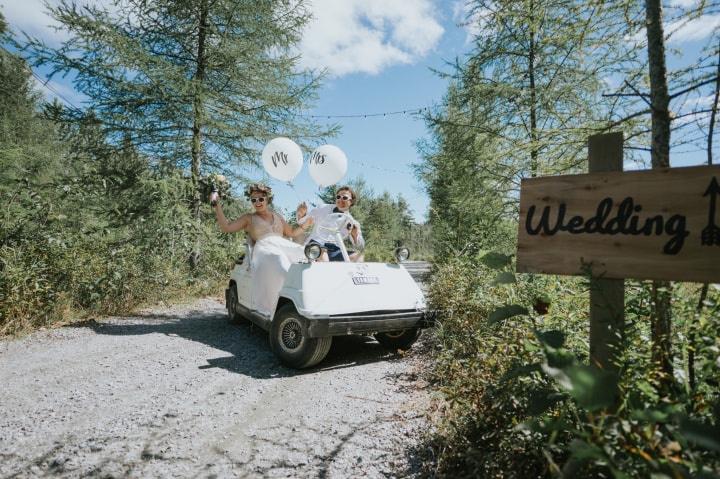 To spruce up your altar
If you want to turn your altar arrangements, arch or chuppah into something out of a fairytale, adding balloons is the way to go. You can easily add in linen or floral accents to make them even more dreamy.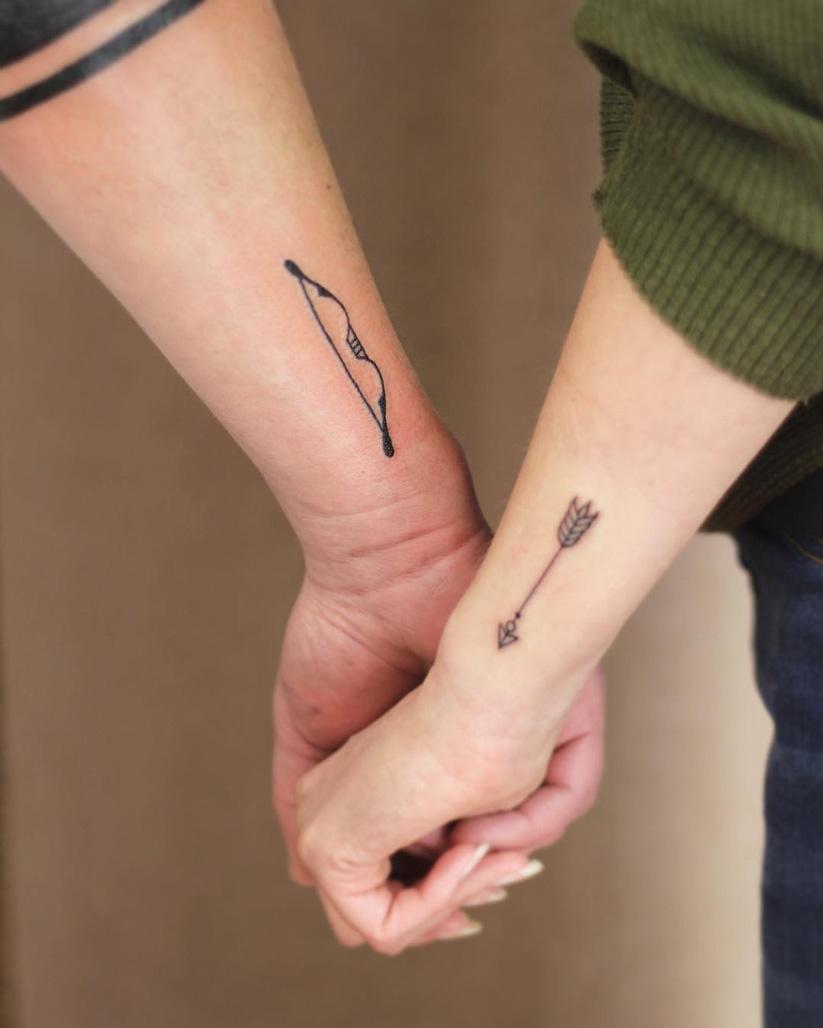 As unique aisle markers
Wedding aisle markers are little details that can pack quite the punch if you do them right. While using pint-sized floral arrangements is the norm, we suggest getting a bit more creative with yours. Giant balloons decorations are a budget-friendly way to transform your aisle from bland to beautiful.
To amp up your food stations
Your food stations or buffet tables could probably use a bit of prettying up. Sure, your cake and insta-worthy mains look stunning, but a few extra decorative flourishes go a long way. We love how this dessert table is dressed up with balloon decorations packed with florals and greenery – super cute.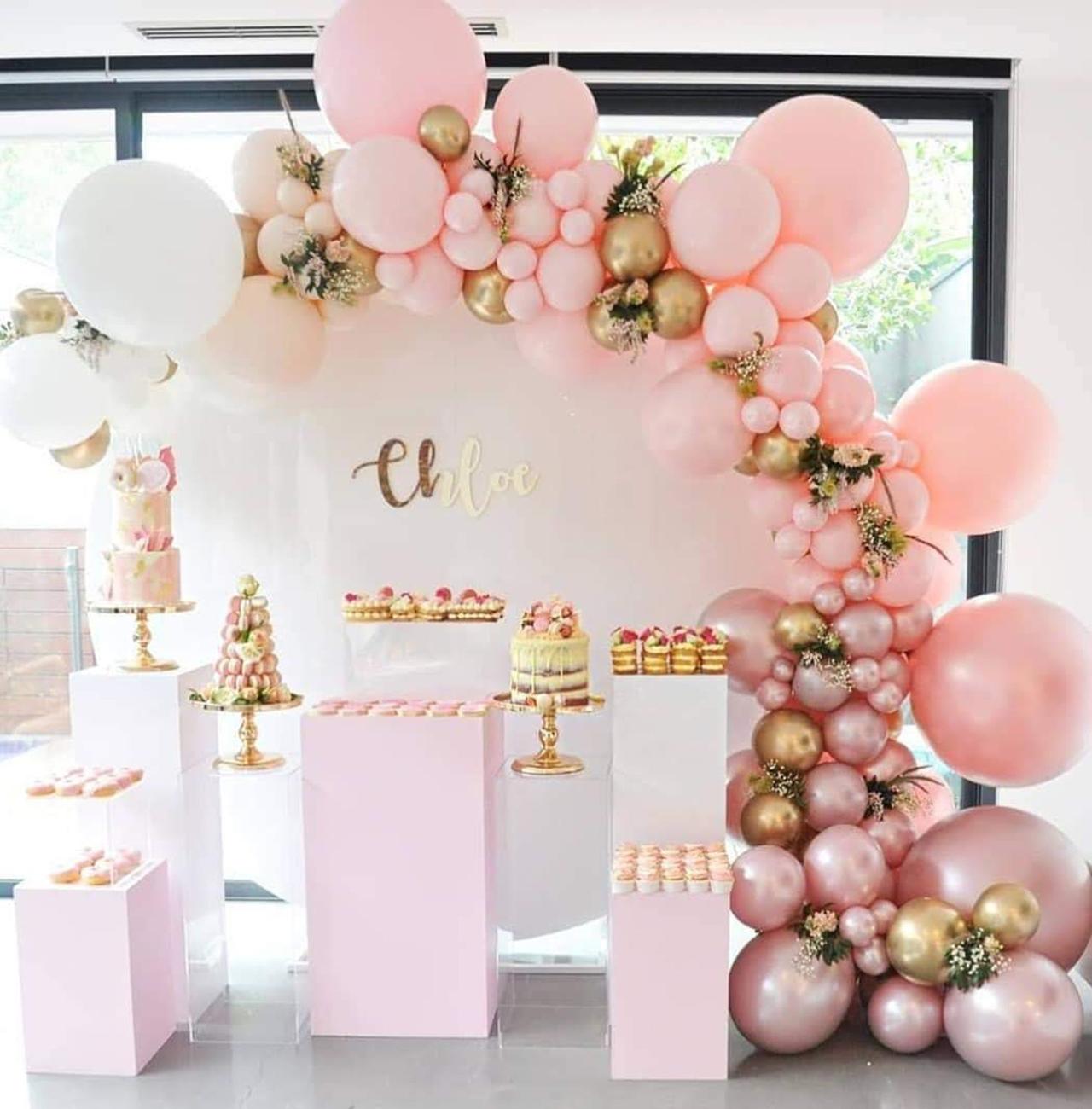 To give your centerpieces that extra oomph
Don't want to stick to traditional flower centerpieces? That's totally fine! Add a few balloons to yours to make 'em pop. Or, forego the flowers altogether for something truly unique. Bonus: swapping out blooms for balloons will save you a ton of money, so you can put more money into your dress or cake.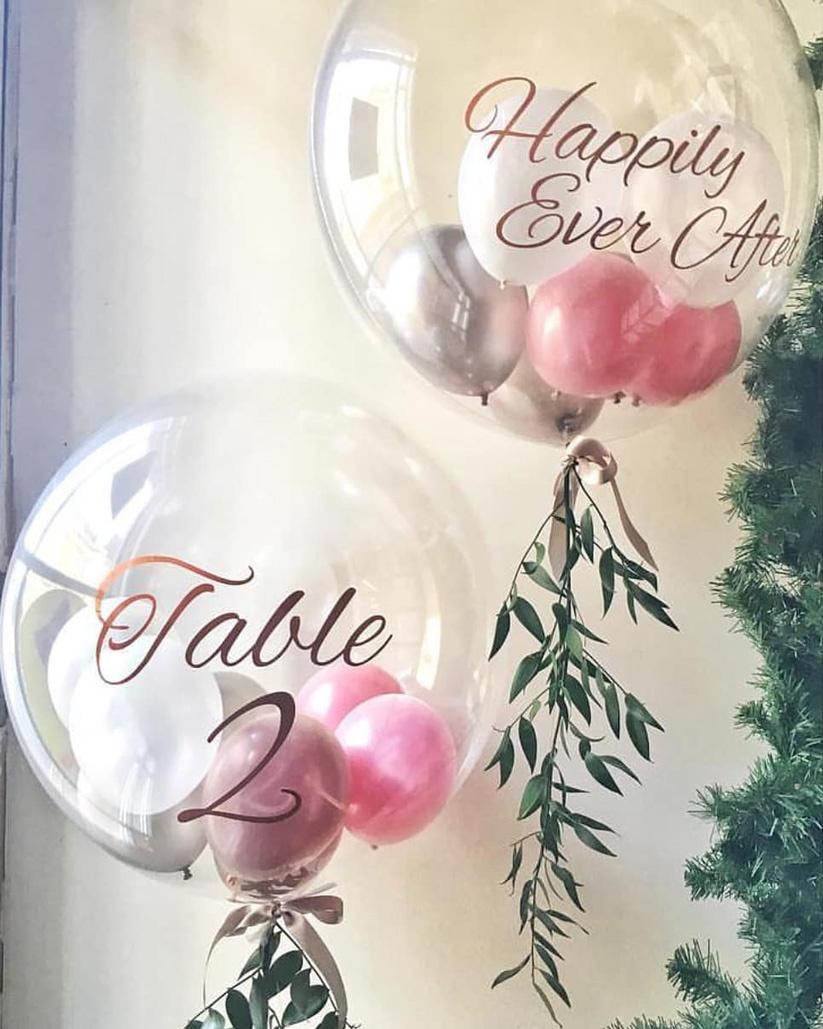 As wedding signage
Your wedding signage doesn't have to be bland or boring. Use balloon lettering - or have text printed on giant balloons - to point your guests in the right direction. From trendy welcome signs to shiny dessert table letters, you can do a lot with them.