20 Fun Props to Use in Your Wedding Photos
Looking to add some personality to your wedding album? Capture a few creative shots with a fun prop.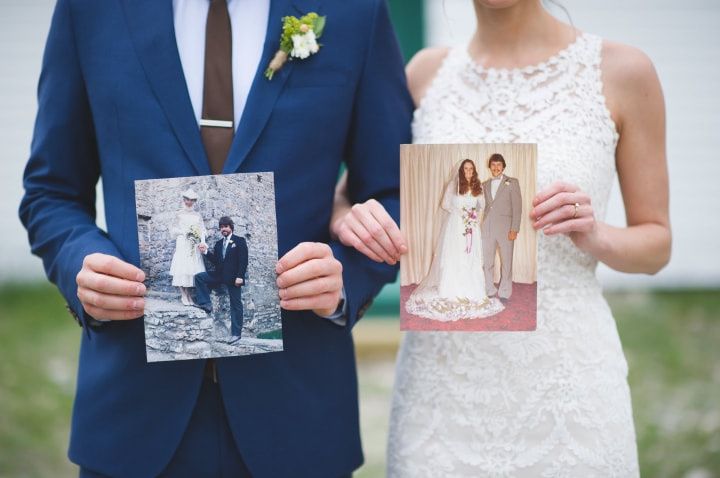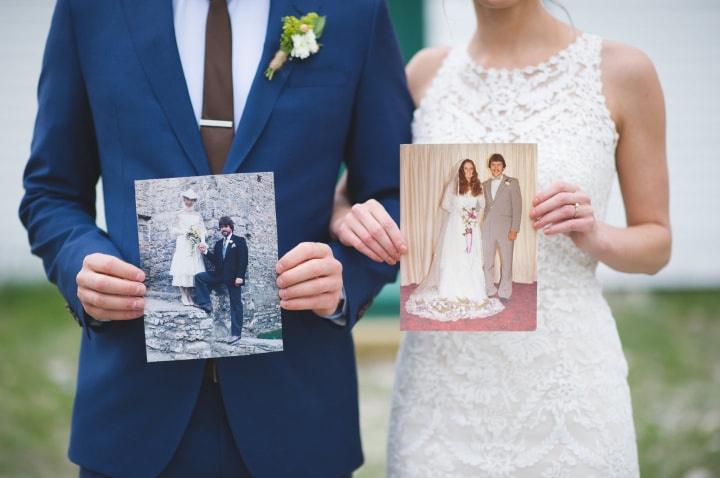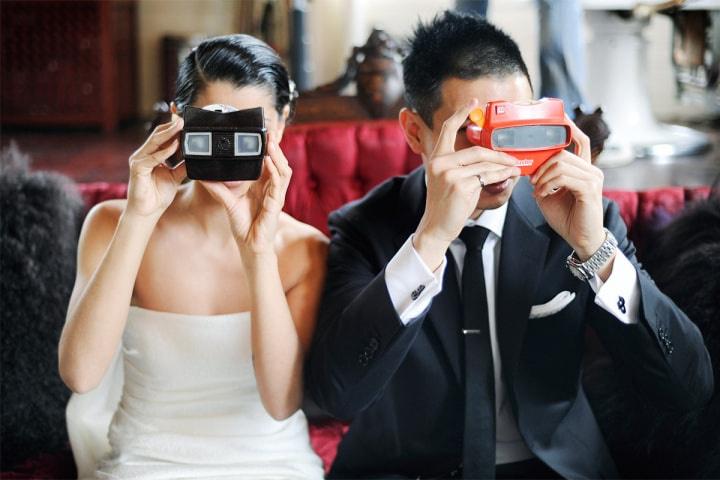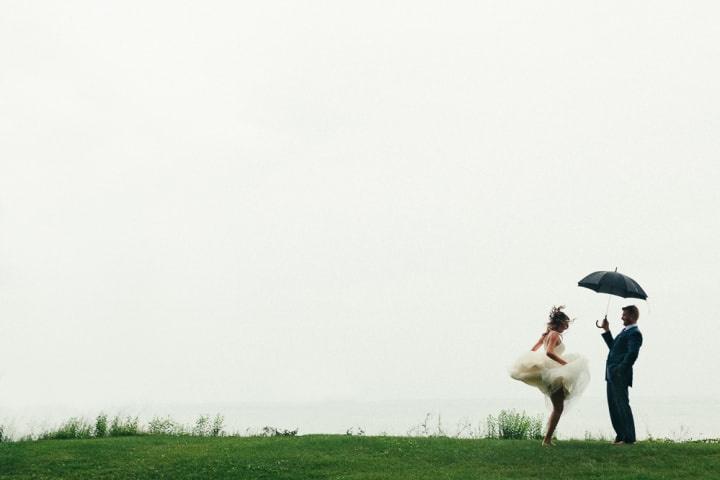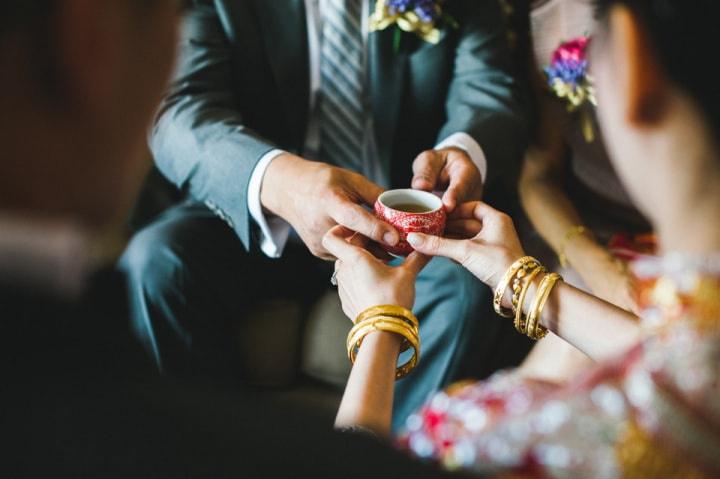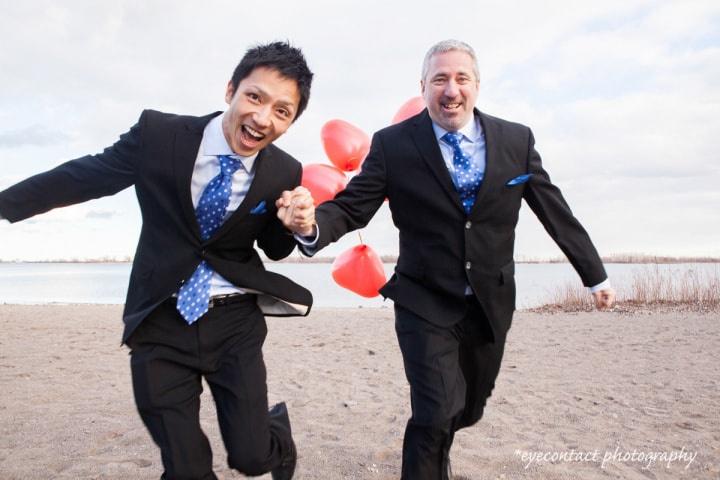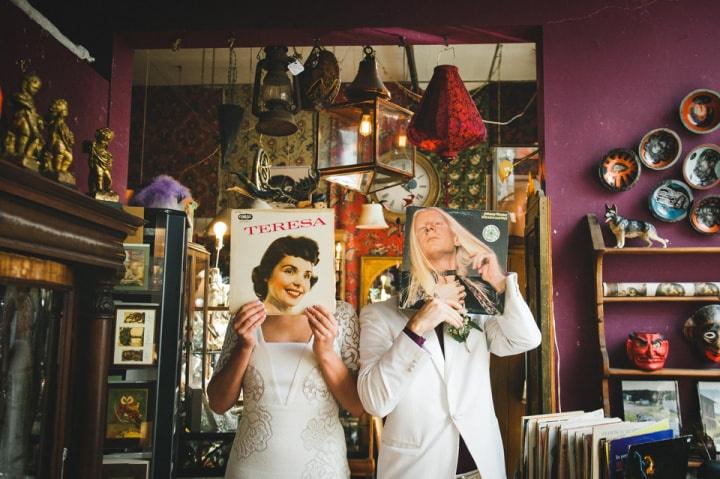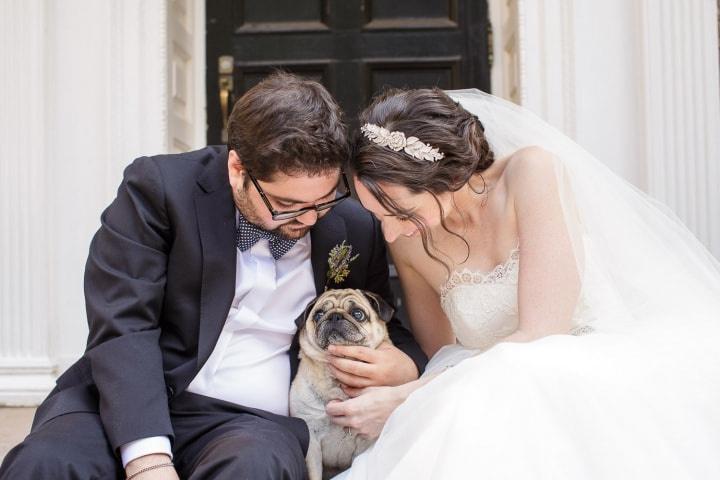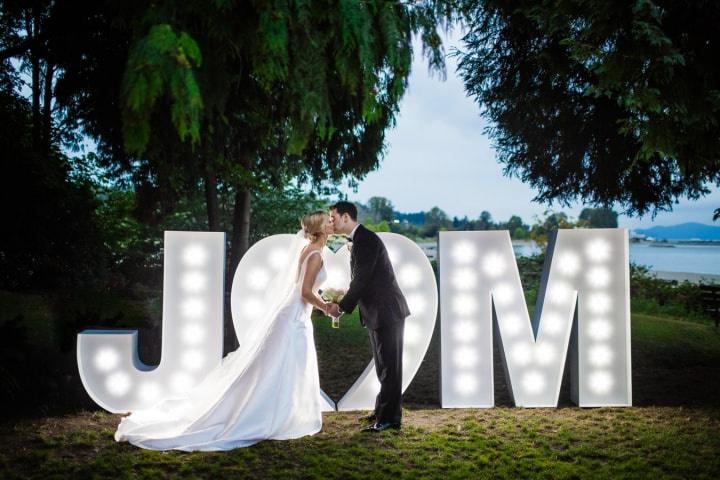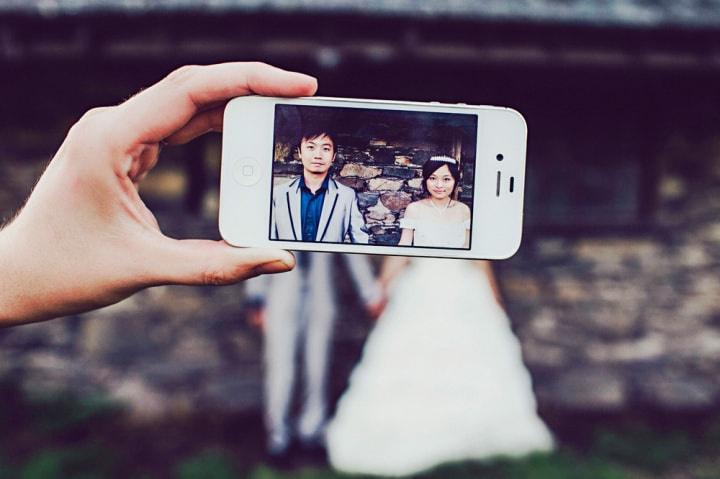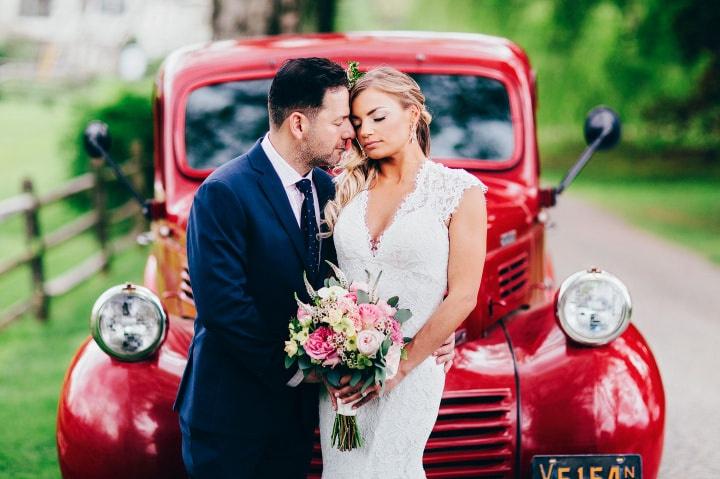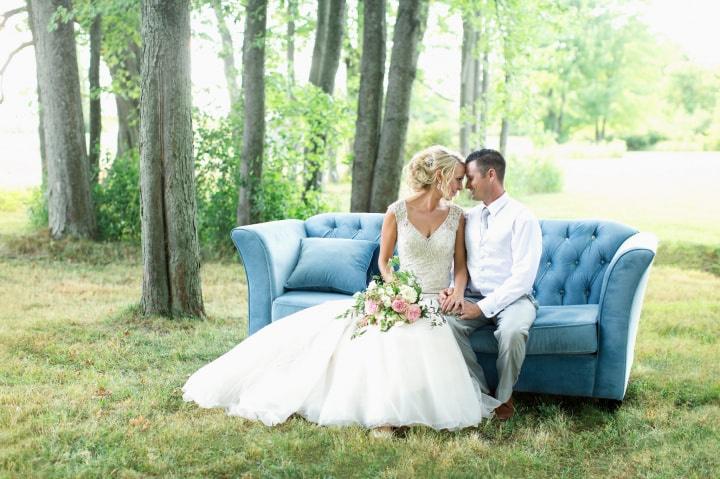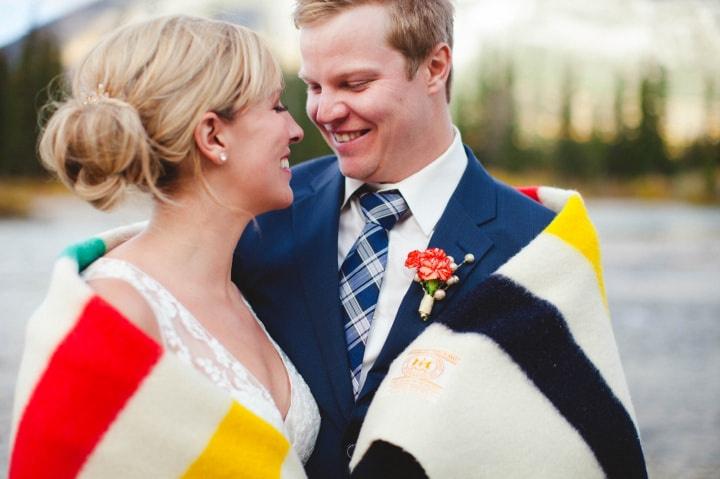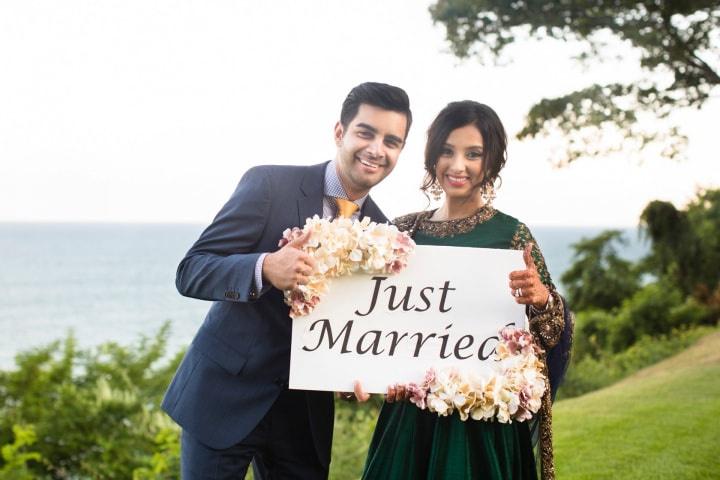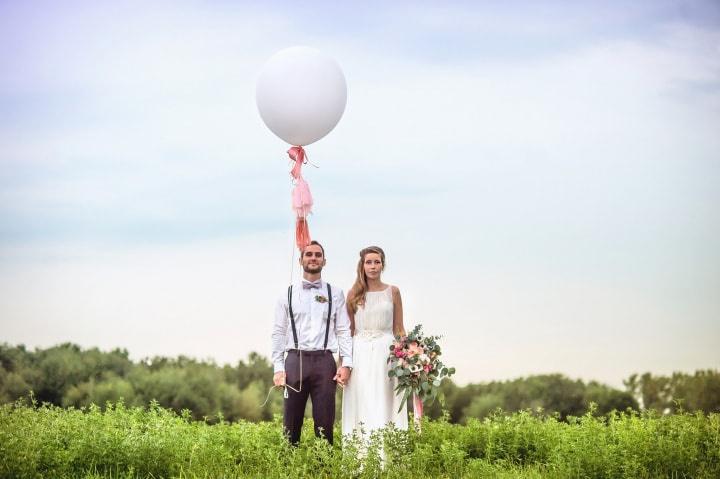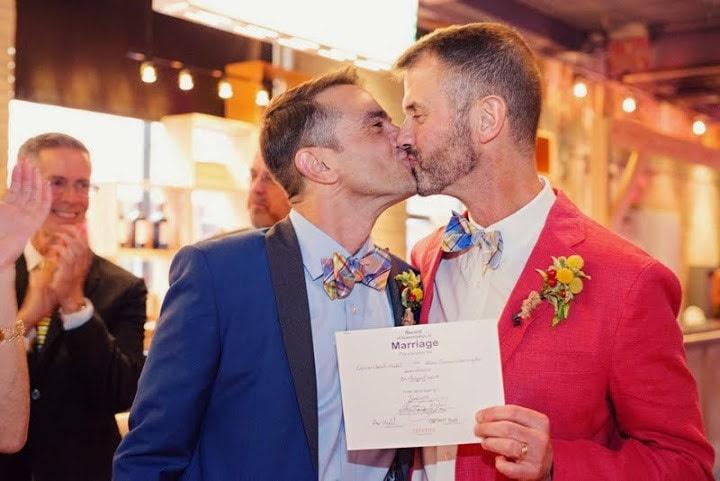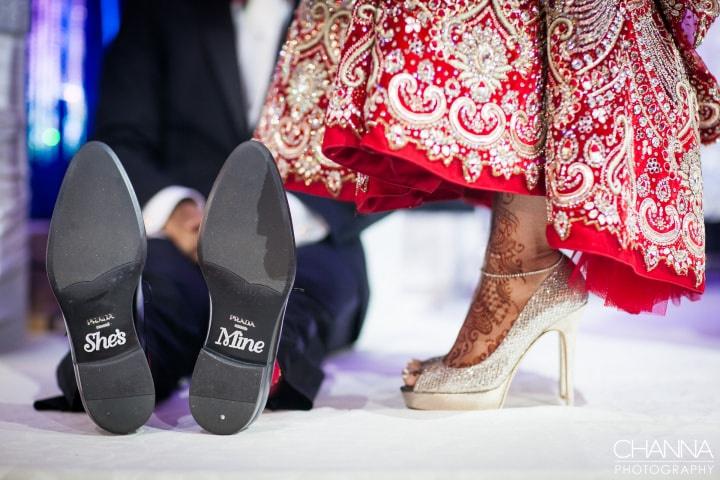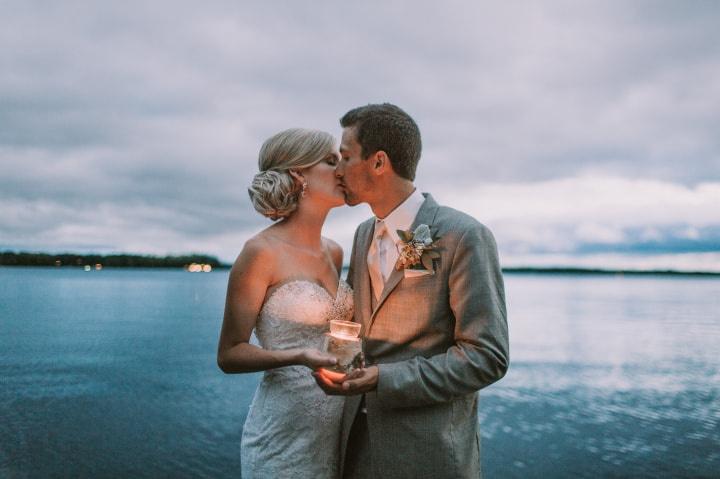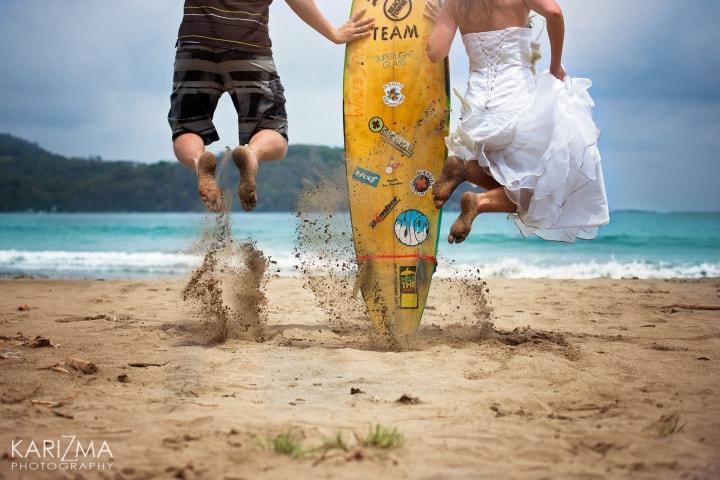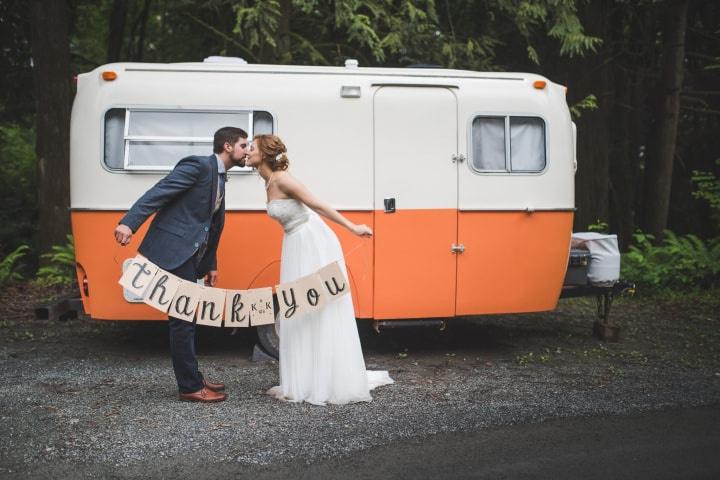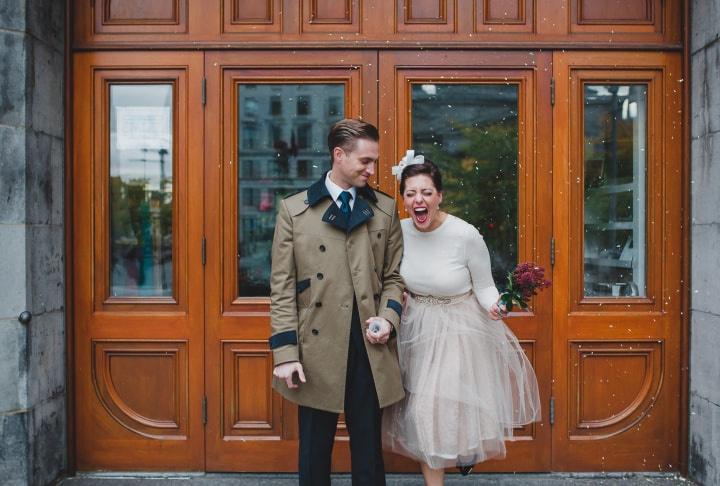 Your Parent's Wedding Photos
Your wedding photo album will be a cherished keepsake from your wedding day so why not inject it with some personality. To get the best wedding photos, be sure to hire a professional photographer that you feel comfotable with and have a couple of props on hand to help you relax and have fun in front of the camera. You won't want to go overbaord with propped shots but adding a few to your photography checklist will help mix things up. Take inspiration from your personal style, cultural traditions, hobbies and wedding theme to add something humorous, creative or sentimental to your album. Tip: a prop is especially helpful if you're camera shy as it will give you something to do or focus on.