How to Plan an Outdoor Wedding
Planning on having an open-air celebration? Here are some helpful tips and tricks for planning an outdoor wedding.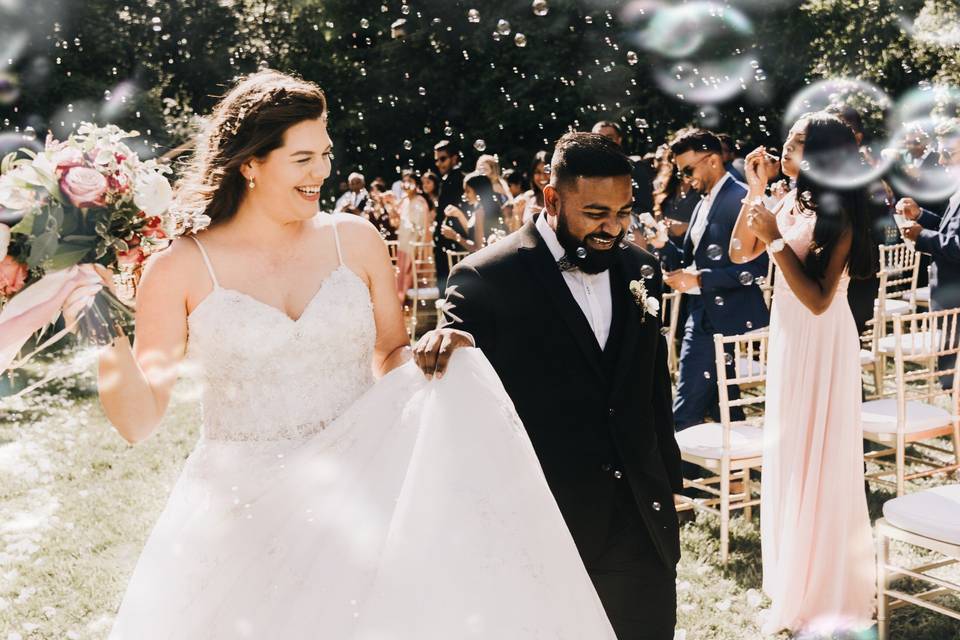 So, you're planning an outdoor wedding and need a little guidance? We're here to show you the way! From settling on the right location for your celebration to ensuring your guests have everything they need, these helpful tips and tricks will help you put together one seriously epic open-air celebration.
Here's how to plan an outdoor wedding.
Choose your location
The first step is choosing your location. If you don't want to have a 100% outdoor wedding, you'll need to find a wedding venue with indoor and outdoor spaces available or a place that has a large enough outdoor area to set up a marquee tent. Having trouble figuring out where to find that dream venue? Check out our listings section. You can browse through wineries, barns, rooftops, and beaches in your area (or ideal destination) with just a few clicks. You can also see real couples' reviews and photos, so you can get a feel what hosting your wedding at one of these venues actually feels and looks like IRL.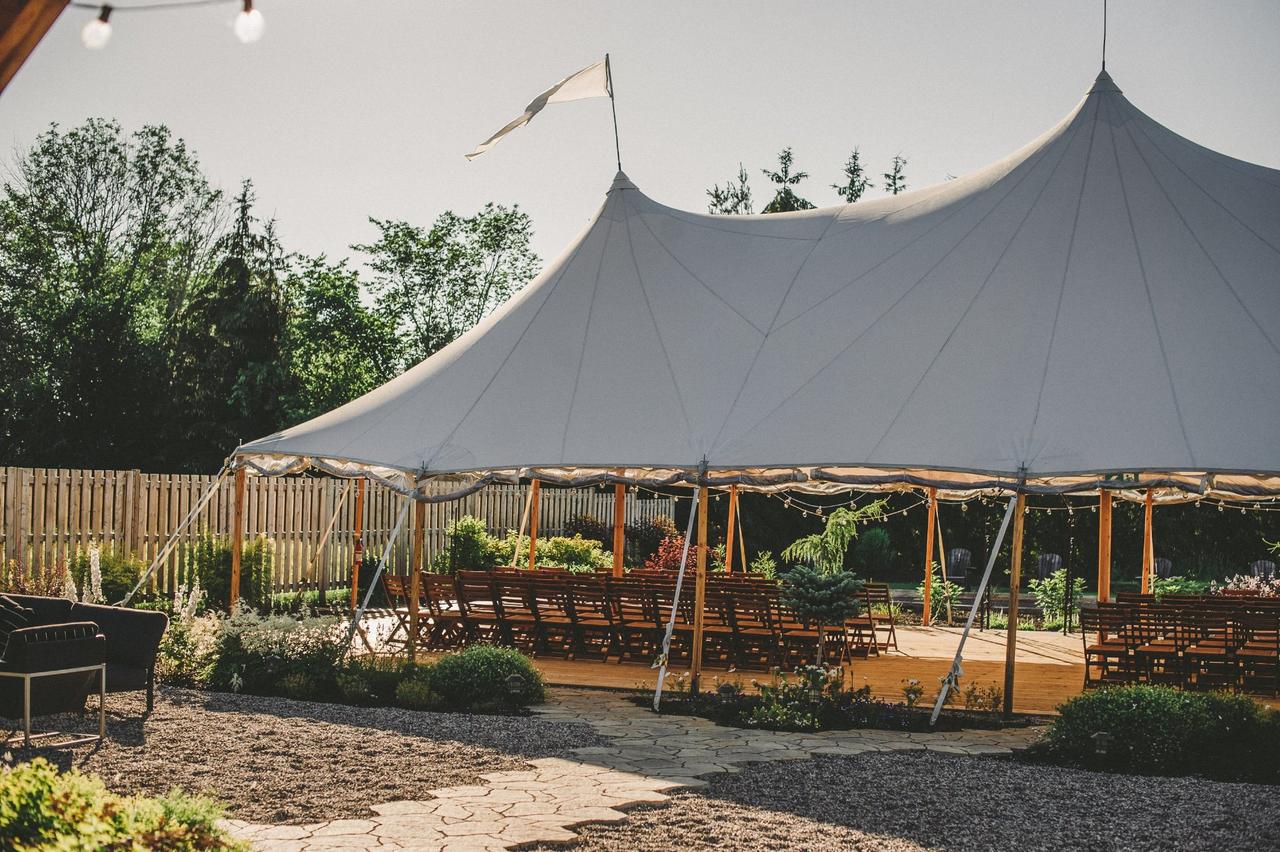 Sort out your licenses and know the law
You want to get hitched, not break the laws, so make sure you're aware of your city's bylaws (especially regarding sound) and that you have all the licenses you need (especially your liquor license). Most wedding venue coordinators will tell you everything you need to know at the jump, but if you're having your wedding in a backyard or park, you're gonna have to do that research yourself.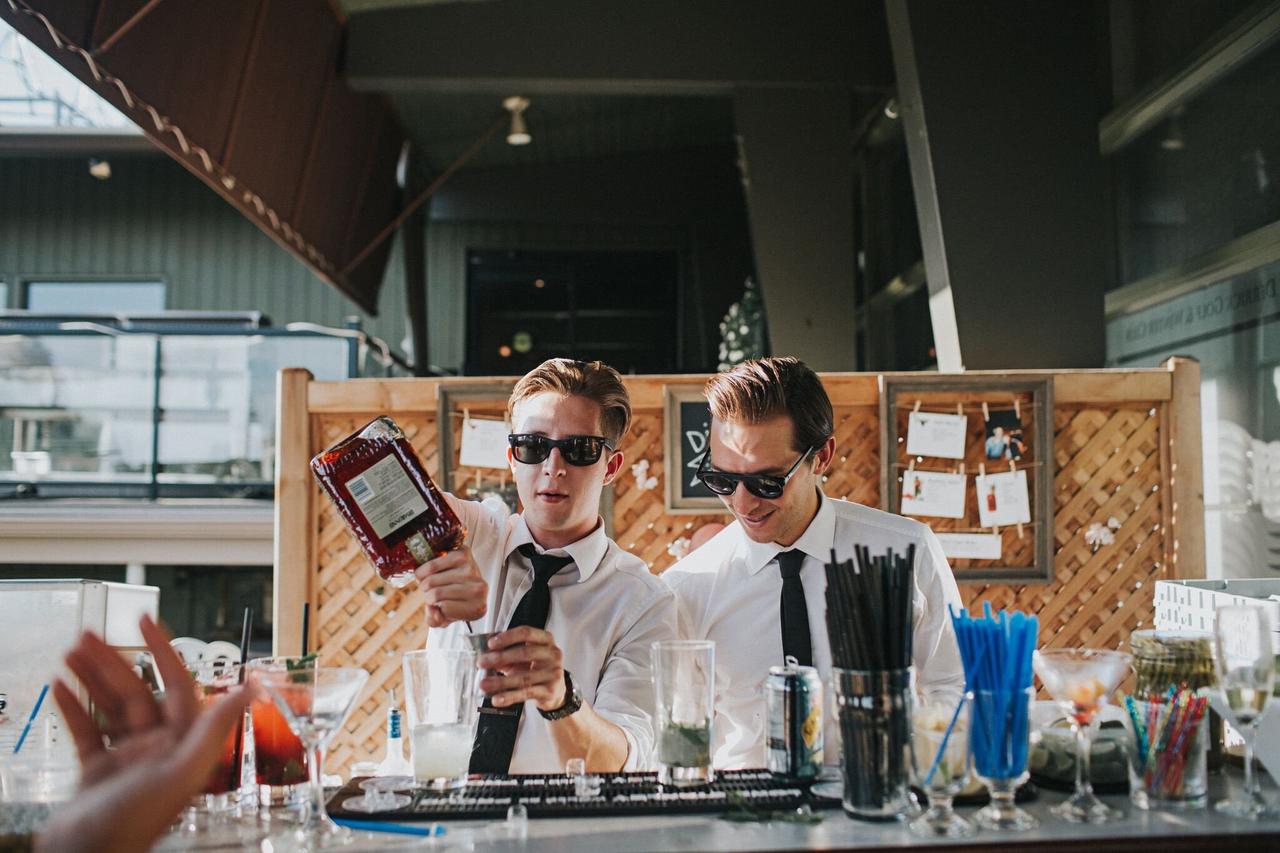 Watch the weather like a hawk
You may have chosen a wedding date in the summer because that's when the weather is the most idyllic, but it can still rain mid-July or August. So you know what you're up against, keep a close eye on the weather in the weeks leading up to your wedding. If it starts calling for a storm, you can adjust your plans accordingly so you're not scrambling on the day of.
Have a plan B in order
OK, OK we don't wish rain upon anyone (though it is good luck on your wedding day), but you're going to want to have a plan B in place in case Mother Nature decides to play some tricks on you. This may mean booking an extra tent or choosing a venue that has indoor spaces available. Ask your venue coordinator and/or wedding planner to brainstorm some ideas with you, so that you can find exactly the right fit.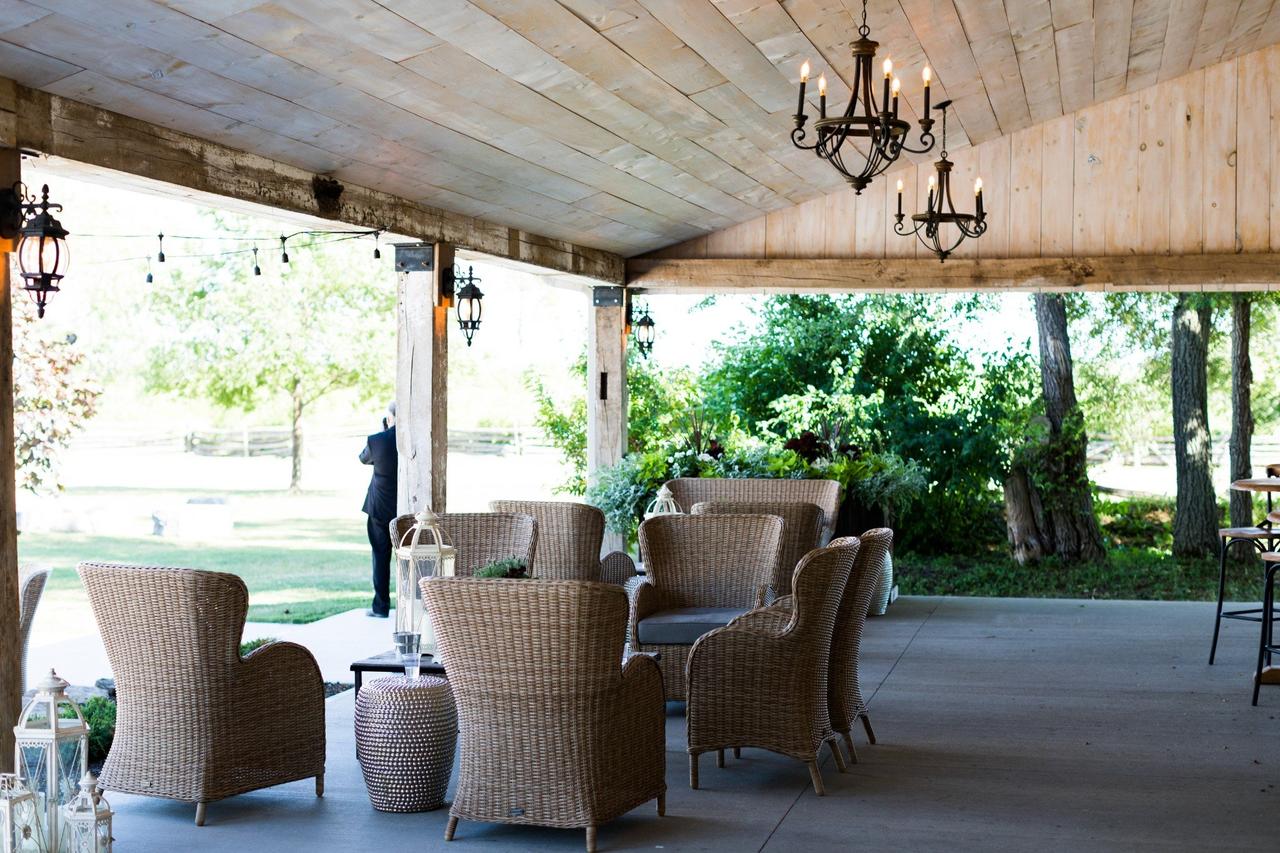 Read your rental contracts twice
Since your wedding is going to be in the great outdoors, you're probably going to need to rent some furniture and decor. Before you sign on any dotted lines, make sure you read the fine print on your contracts. Some rental companies (especially those that lend out vintage or one-of-a-kind pieces) won't let you put their pieces on wet ground or out in the open air. You don't want to pay for those mistakes later, so be sure before you pony up any initial fees.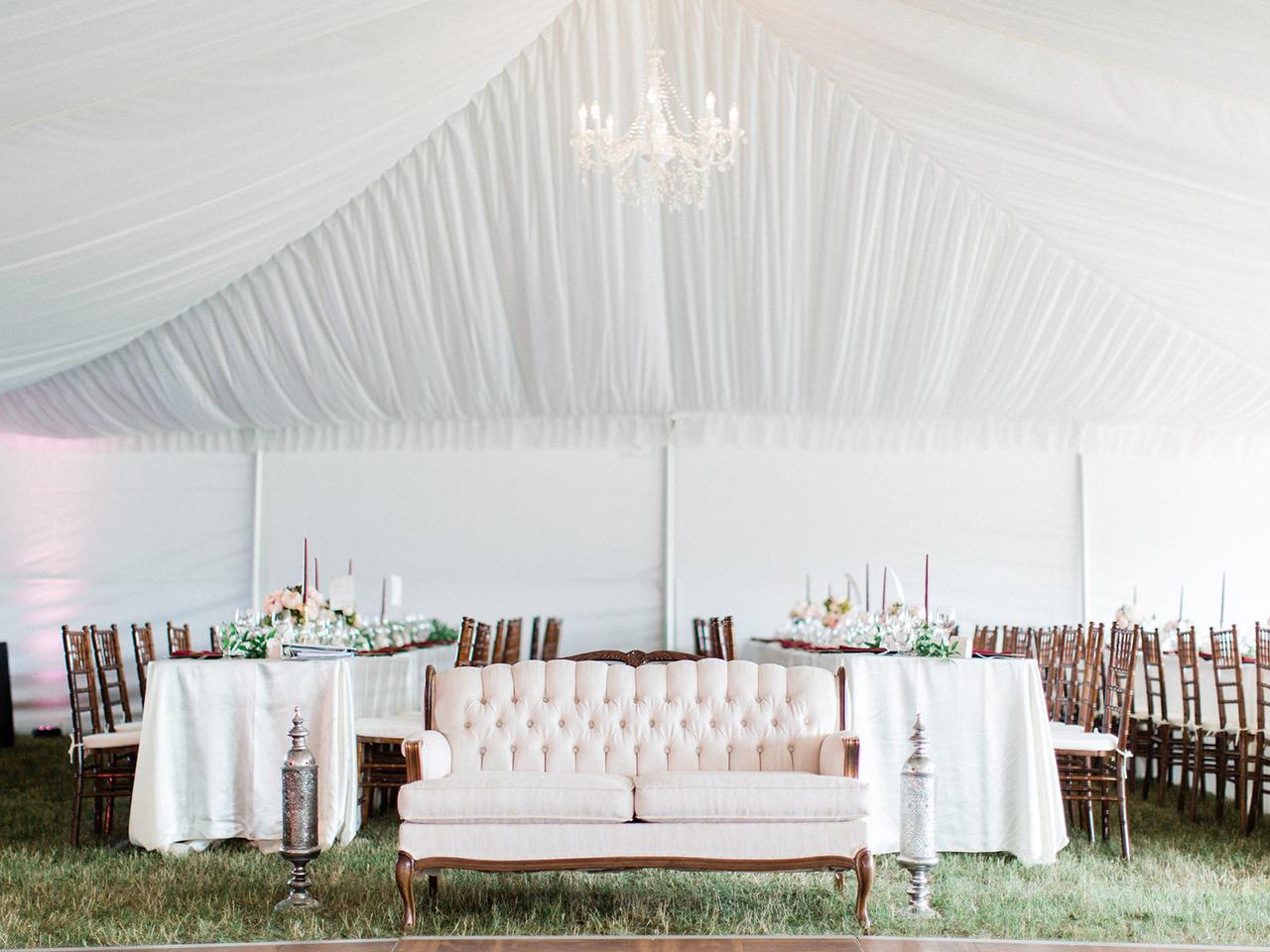 Choose your ensembles wisely
If you're hosting your wedding in an air-conditioned or heated venue, you don't really need to worry about the weather. However, if you're having your celebration in the great outdoors you need to think a bit more deeply about what you're going to sport on your big day. For example, you don't want to be sweating up a storm in a thick, long-sleeved dress at your beach wedding, so you may want to ask your dress designer to show you airier, lighter frocks. On the other hand, if you're having a whimsical outdoor winter ceremony, you'll probably want something warmer and maybe even a faux fur stole or jacket to keep you toasty.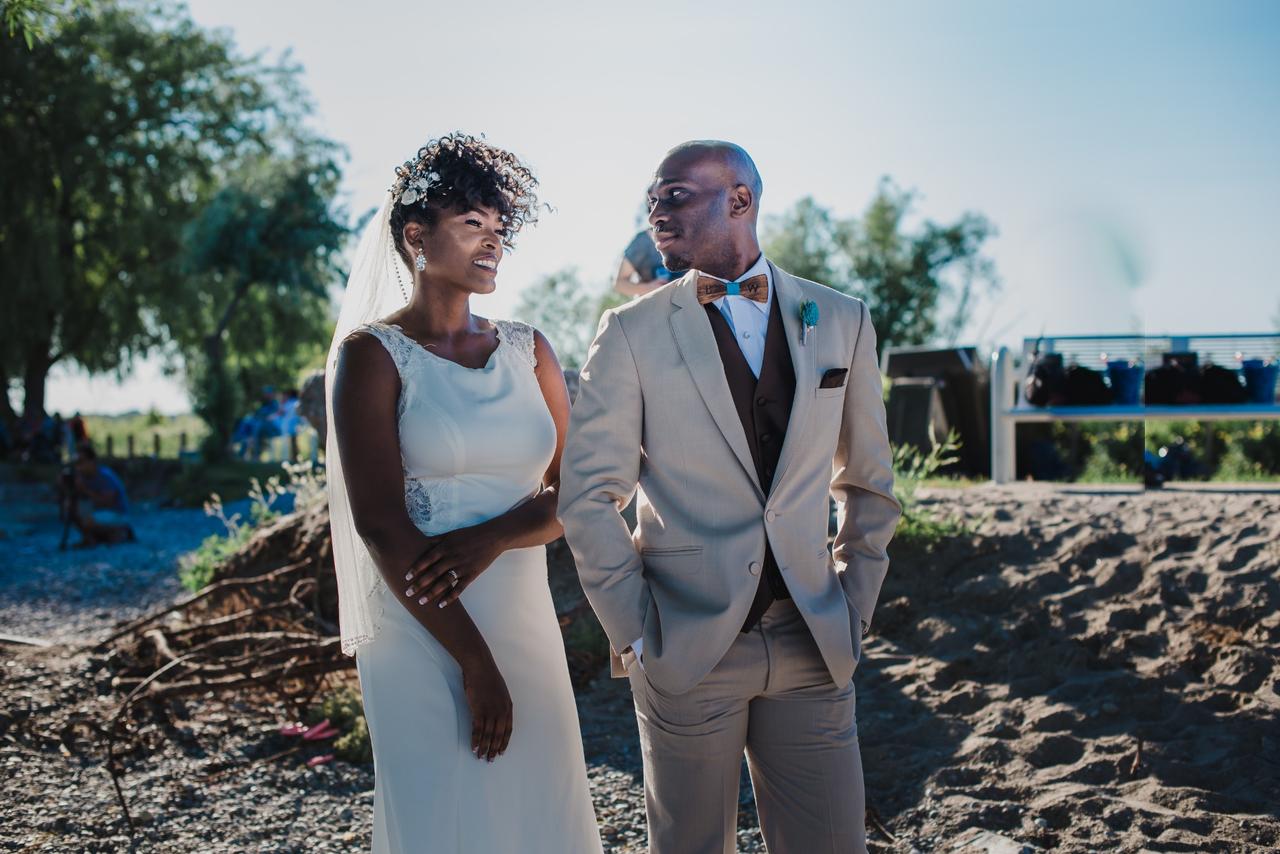 Prep your guests for success
Whether it's IRL, on your invitations, or on your wedding website, you'll want to let your guests know what's in store for your big day. You don't have to give away all your secrets and surprises, but you'll want to share need-to-know information. For example, if your ceremony or reception is going to be on grass or sand, you may want to advise them to skip the stilettos and opt for wedges or flats, instead. Or maybe you're not splurging on heat lamps? You should probably ask them to bring a sweater, wrap, or jacket to keep them warm in case the winds start blowin'.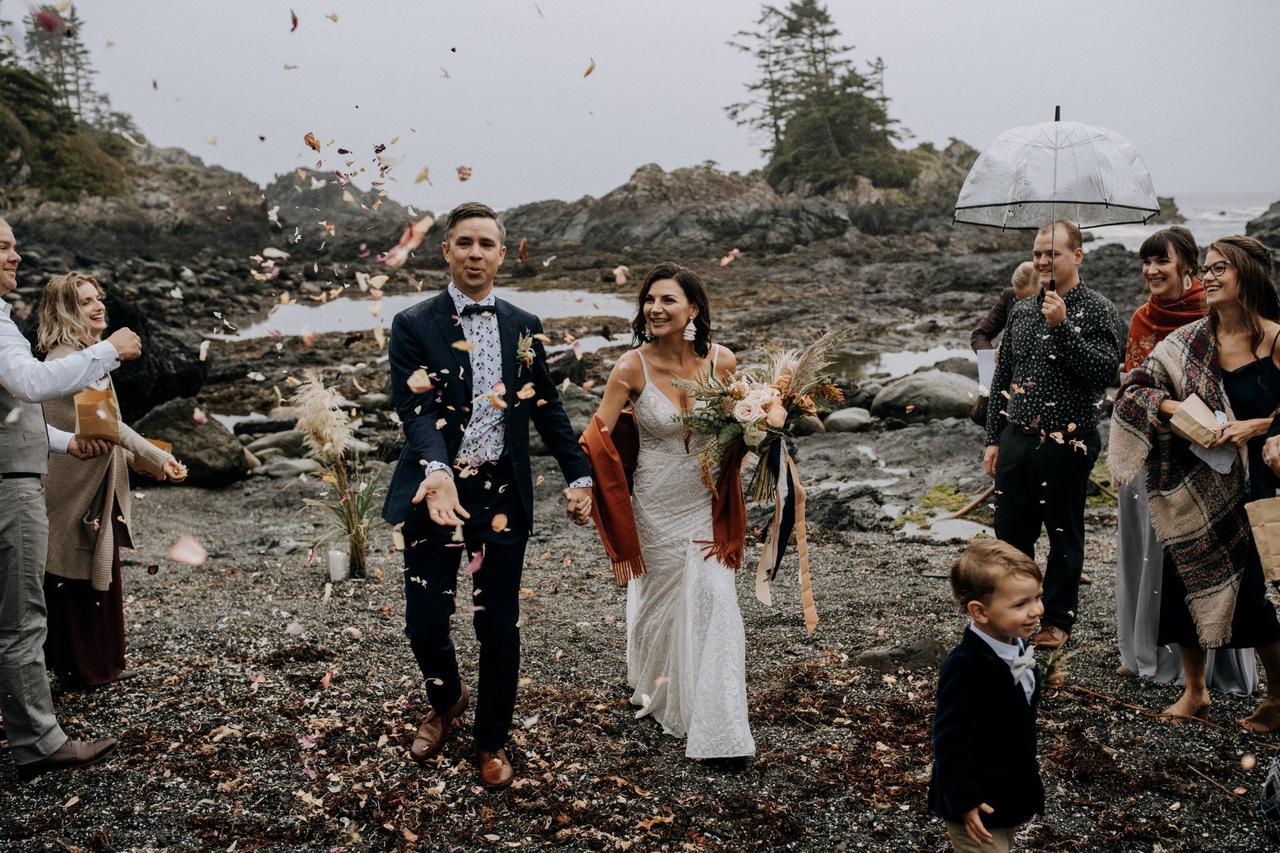 If your venue is remote, consider providing transportation
Many outdoor venues, like farms and forests, are a little out of the way and can be tough for people to get to (even with sophisticated GPS systems). If this is the case for you, think about handling transportation for your friends and family. School buses and party buses create a fun atmosphere for your guests and will get the party started before they arrive, too.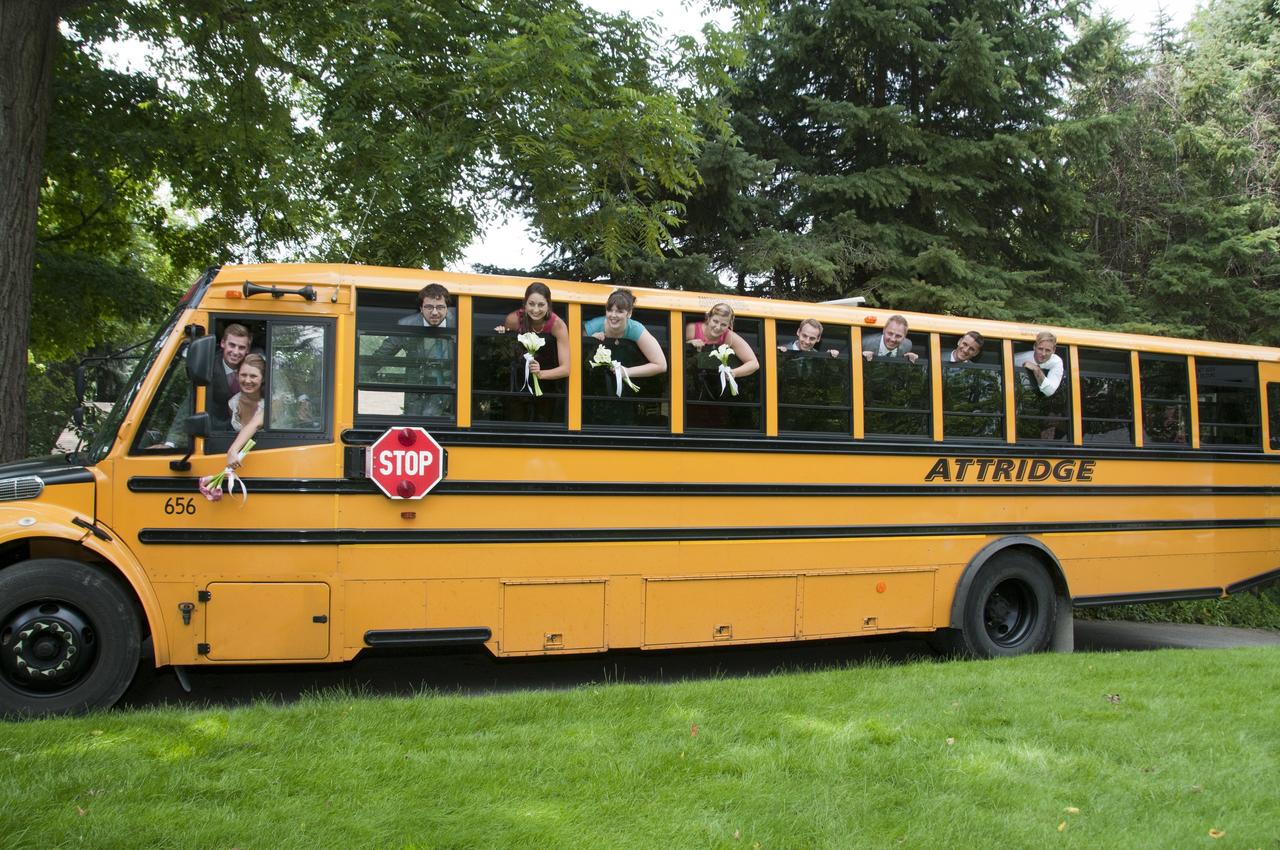 Keep everyone comfortable
While prepping your guests is undoubtedly important, you also want to make them as comfortable as you can on your big day. If it's super sunny, think about putting up extra tents or giving them sun parasols to block out the harsh rays. If it's looking colder than you expected, think about gifting them hand warmers or putting blankets at each row of seats, so that your guests can bundle up during your ceremony.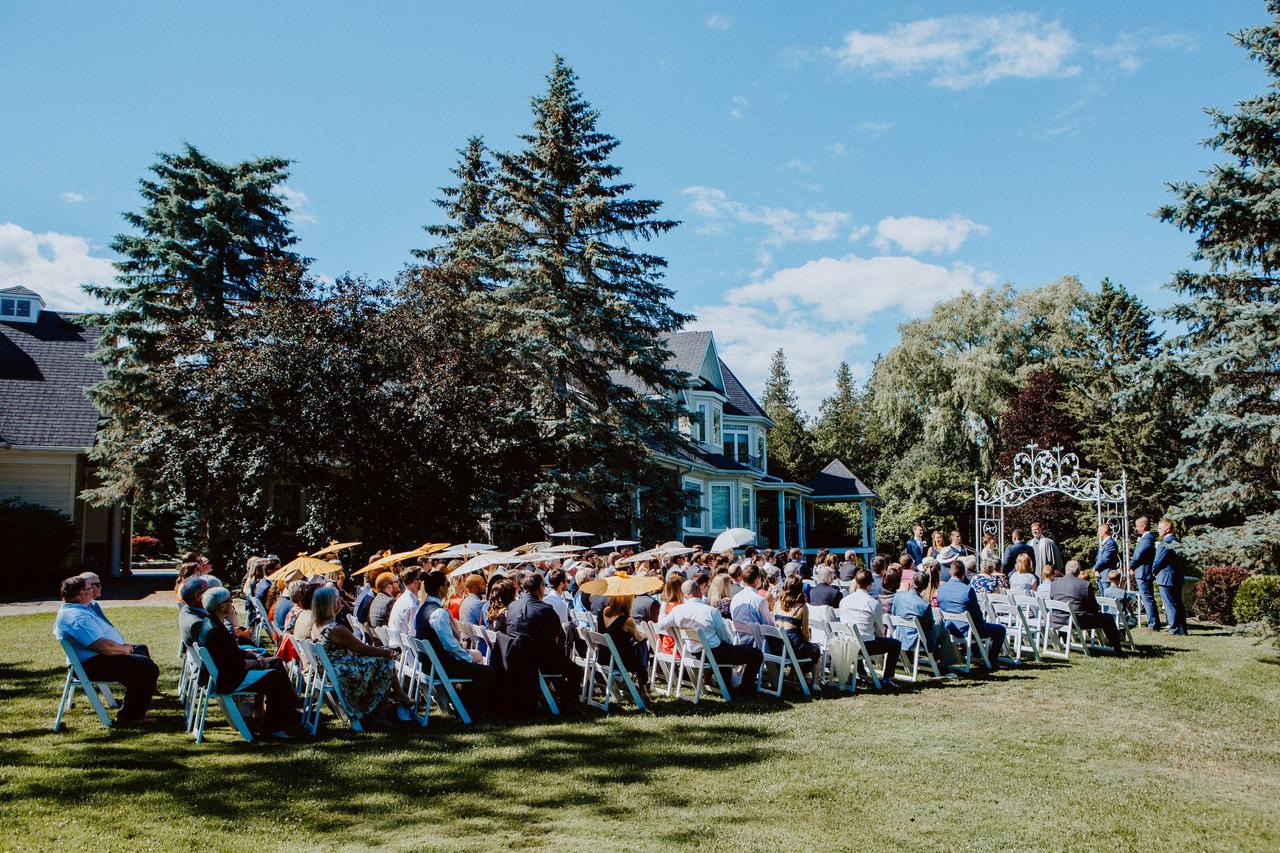 Find your outdoor wedding venue on WeddingWire »