Wedding Transportation 101
We've hashed out everything you need to know about wedding transportation to make finding (and booking) your rides a little easier.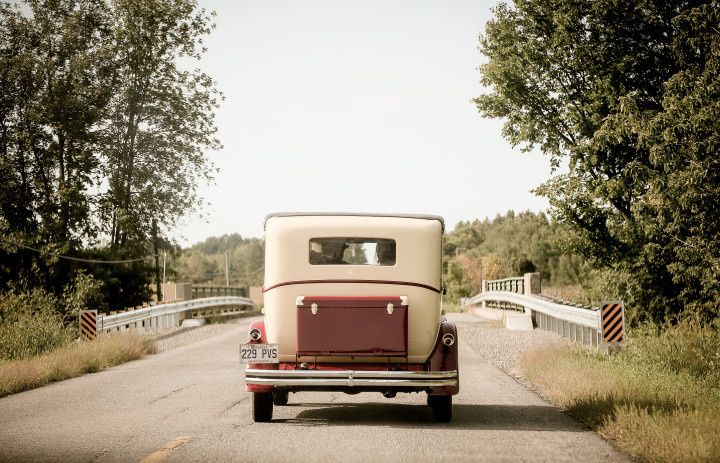 Unless you're hosting your entire celebration at the same place and you plan on staying the night, you'll need to make wedding transportation a priority. Booking the right service in a timely manner will ensure that you don't spend your big day waiting on Ubers or taxis (and who wants that?!). We've laid out all the important info in this crash course so that you know your stuff before you start scheduling and signing contracts.
This is wedding transportation 101.
What type of wedding transportation should I look for?
The standard options are limousines and town cars, but nowadays people are getting more and more creative with their wedding transportation. Horse-drawn carriages, bicycles, double-decker buses, old-school camper vans and even helicopters can be hired for your big day. P.S. if you are doing something a little more dramatic for your grand entrance, you may want to think about booking something more classic for your ride to the reception or to your hotel for the evening.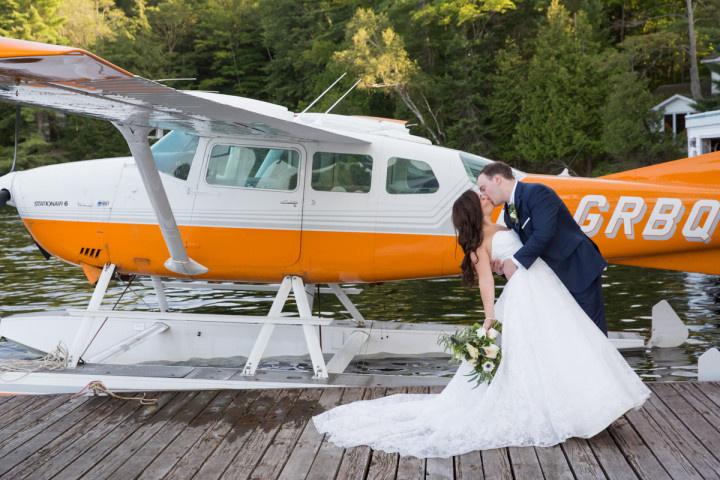 How much does wedding transportation cost?
The average couple spends about 2% of their entire wedding budget on transportation, so try your best not to go beyond that. We suggest putting the WeddingWire budget tool to use to help you come up with the magic number.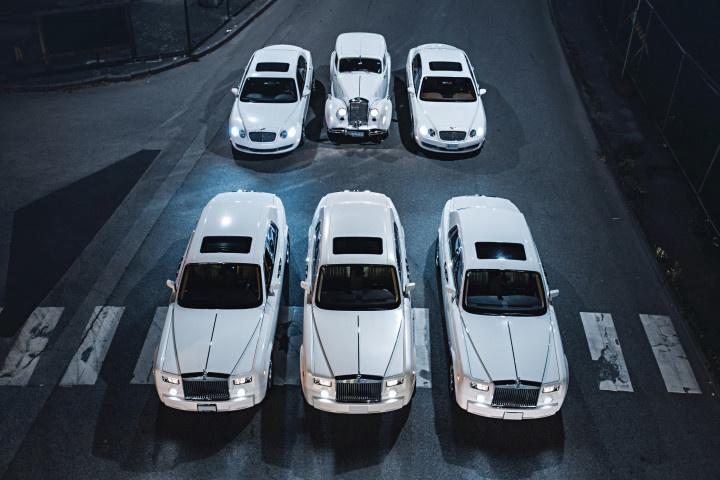 Do I need to provide transportation for wedding guests?
You are not responsible for booking anyone's wedding transportation but your own. Many couples choose to hire vehicles for their wedding parties and close family members as a nice gesture, and to ensure that everyone important arrives at the event in a timely manner, but it's definitely not mandatory. Keep in mind that the more people you shuttle to and from venues, the higher the cost will be, so you'll need to work it into your wedding budget.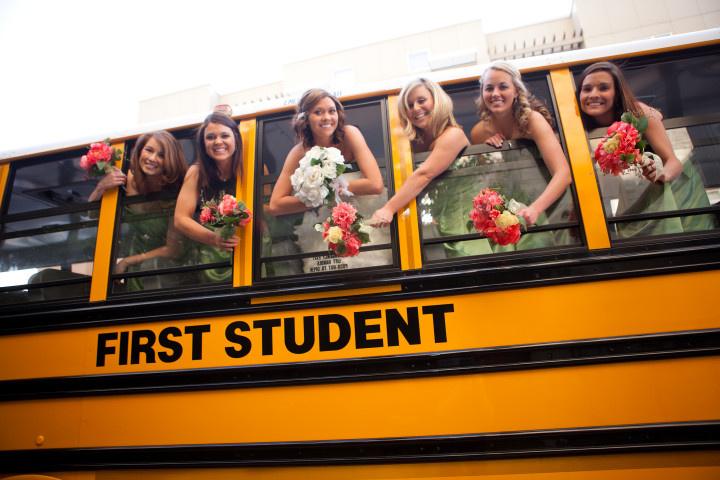 How do I find wedding transportation vendor?
Luckily, it's easy to find vendors online. In fact, WeddingWire has a wedding transportation listings section full of amazing vendors with options for every province. It includes full descriptions, reviews by real couples, rental times, vehicle options and other important info - basically all the stuff you need to make an informed decision. Alternatively, you can ask your friends and family members about which vendors they hired for their weddings or hit up a few wedding shows and expos to meet wedding transportation vendors face-to-face.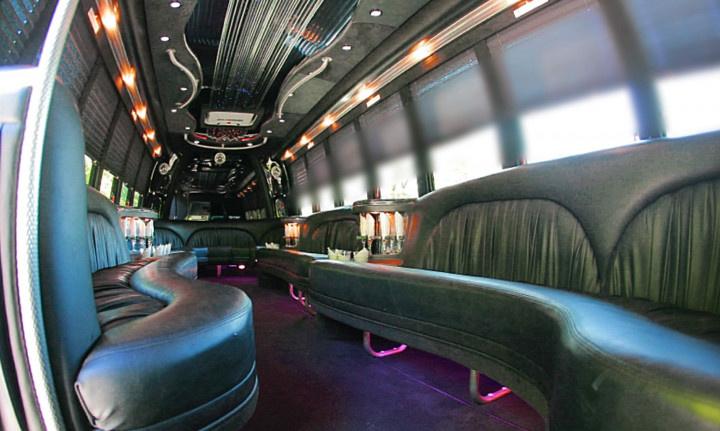 When should I book my wedding transportation vendor?
When it comes to booking any wedding vendors, the earlier the better, so get on it ASAP. To avoid running into any pesky scheduling conflicts you should aim to hire your wedding transportation vendor at least six months before the main event (this is especially important if you're tying the knot in peak wedding season).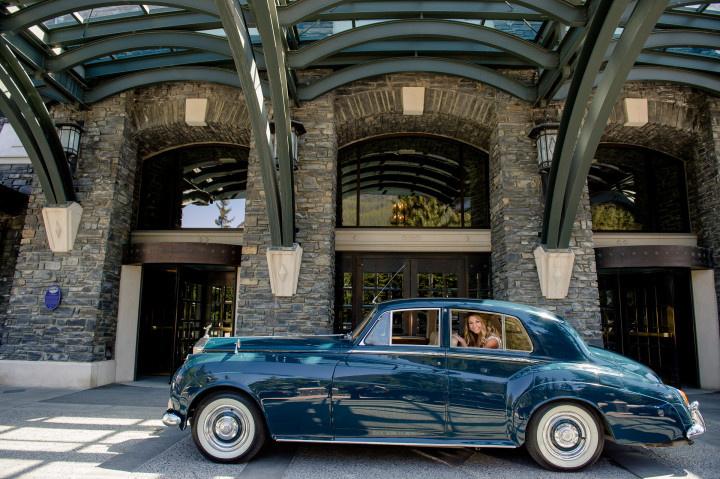 When will I need wedding transportation?
You'll probably require your wedding car for more than just a grand entrance! You'll need to work in trips between locations (i.e. between your ceremony and reception venues) and to your hotel or home at the end of the night. Remember, you can use different transportation vendors for different times, or even switch to taxis or Ubers for less important trips (i.e. home from the after party).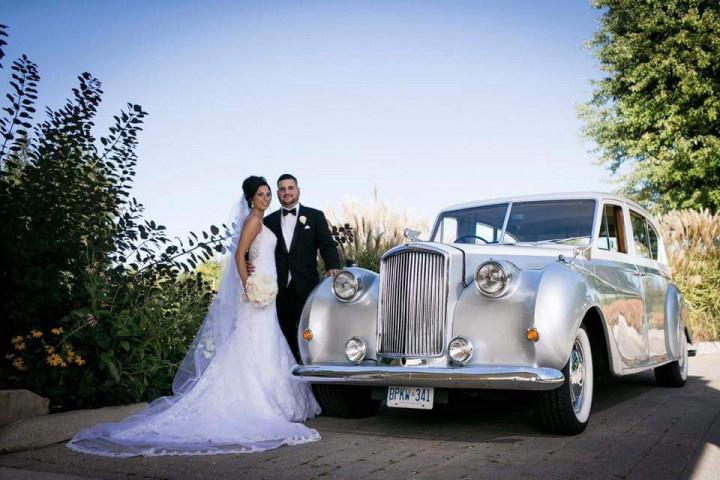 Find wedding transportation rentals on WeddingWire »