Eco-Friendly Wedding Transportation Hacks You Need to Know
Want to keep your wedding transportation green? Here are some eco-friendly hacks that'll make your ride a bit more eco-friendly.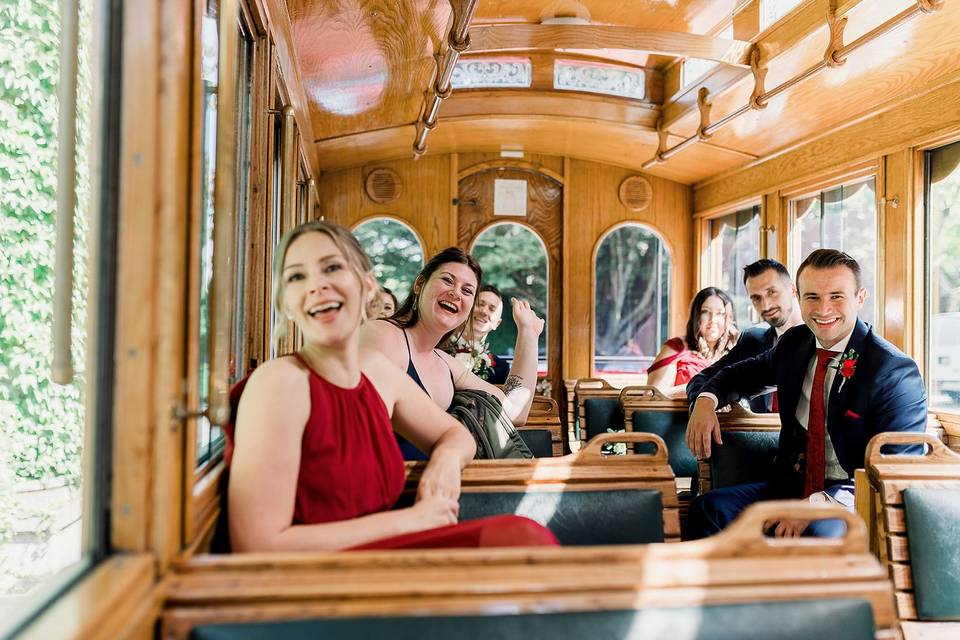 Driving isn't the most eco-friendly move in the world, but you've gotta get to your venue somehow. We've figured out a few eco-friendly wedding transportation hacks so that you can ride in style while staying green. From choosing your wedding car wisely to carpooling with your VIPs or guests, there are a few tried and true ways to ensure your wedding transportation is as eco-friendly as possible.
Here are a few eco-friendly wedding transportation hacks you need to know.
Skip the car
This doesn't work for every style of event, but if you can skip taking a car to your wedding, do it. Bicycles, scooters, pedicabs, boats and more are great, eco-friendly options that also make for killer wedding photo props. Remember, you can really only make this work if your wedding venue isn't too far from where you're staying - you don't want to show up to your ceremony drenched in sweat because you just cycled 20 km.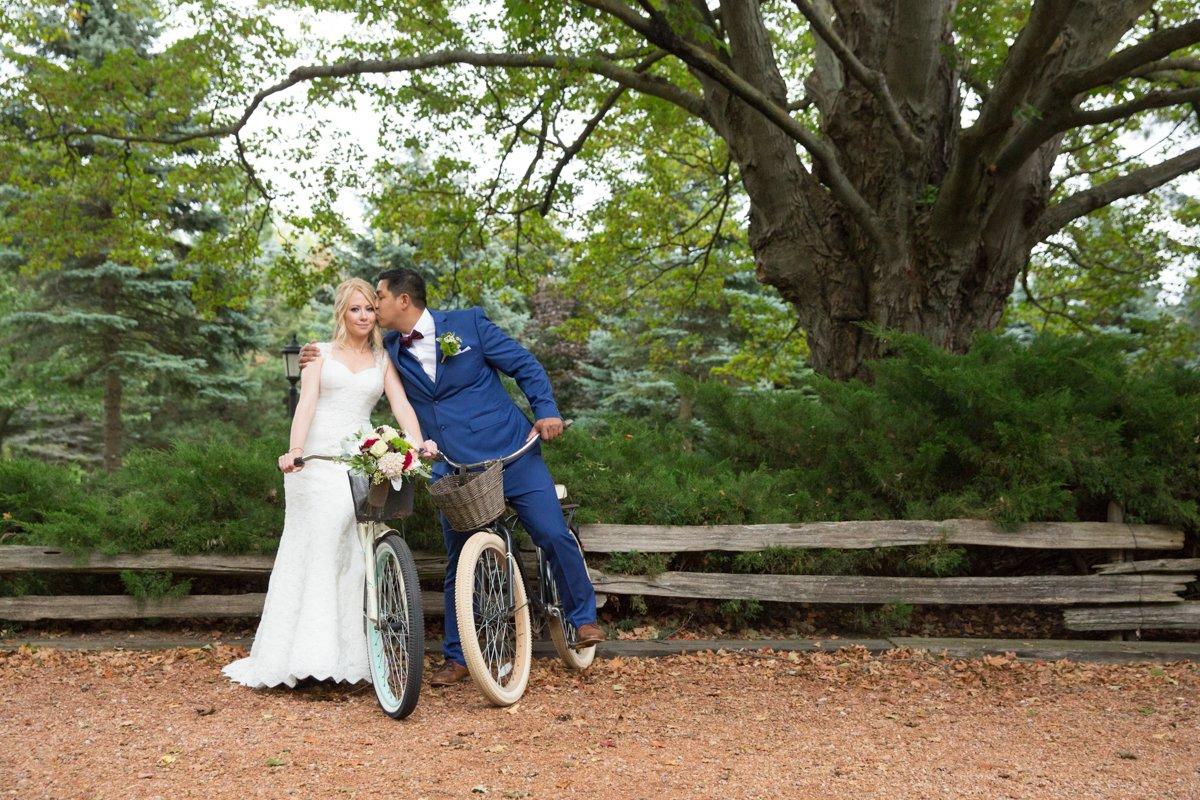 If you need to travel far, choose a hybrid or electric car
Now might be the time to turn your dreams of driving a Tesla into reality. Renting an electric or hybrid car for your wedding transportation is obviously much better for the environment than driving a traditional gas guzzler, so we say go for it. If you want to save money, you could even ask a friend to use theirs.
Only use transportation when you really need it
If you don't need to drive somewhere, skip getting in the car. For example, if your wedding ceremony venue and wedding reception venue are a quick five-minute walk from each other, don't take a ride, just pack some flats and go for a stroll. Save using transportation for when you really need it (like after a few too many glasses of champagne).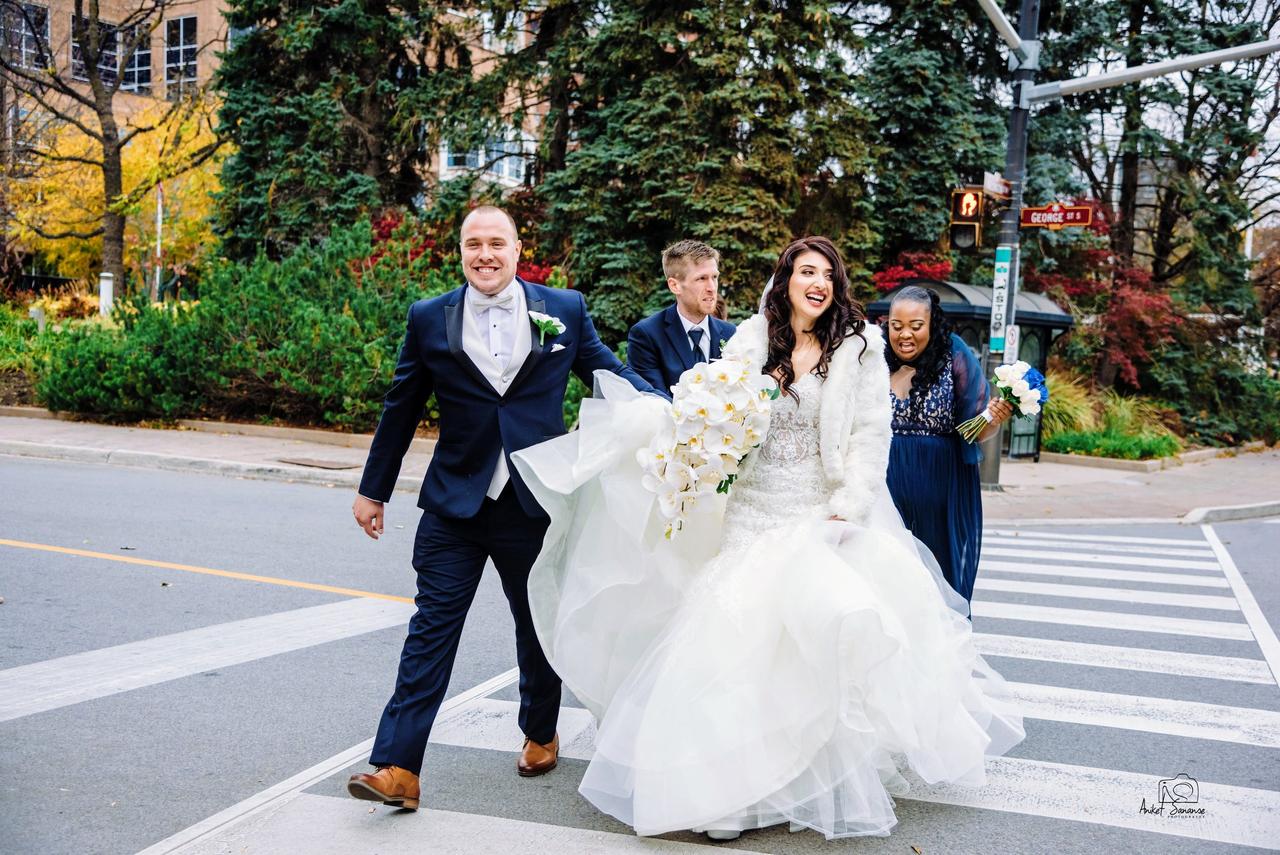 Don't knock public transit
You may dread waiting for the bus on your weekday commute, but public transit is typically a lot less crowded on weekends (great if you're hosting your celebration on a Saturday or Sunday). No, we don't necessarily recommend hopping on the subway in your gown to get to your ceremony – that's just asking for trouble – but you could take it to your glam appointment or home from your after party.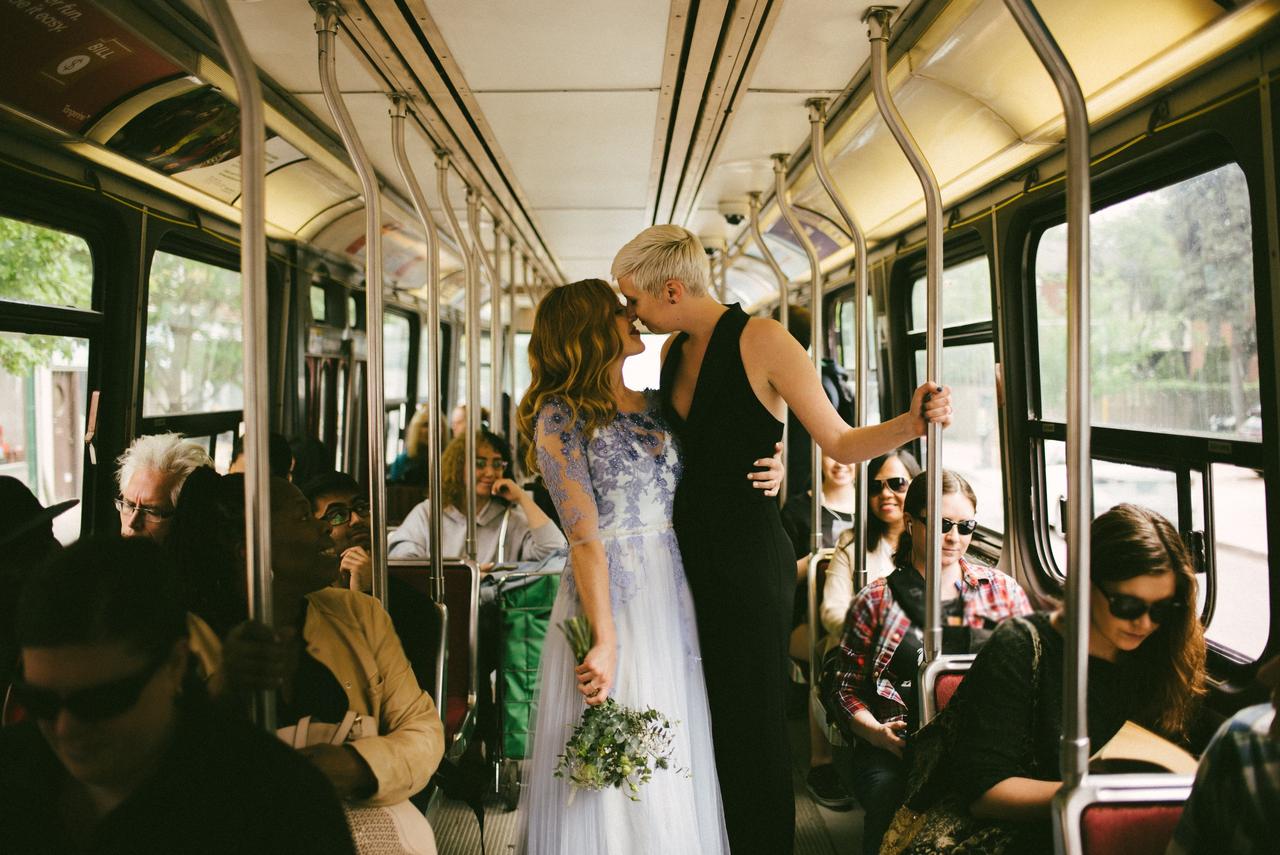 Carpool
You'll have plenty of one-on-one time with your partner on your honeymoon, so take this time to be with your nearest and dearest. Instead of travelling to and from your wedding venue alone, share a car or book a bus so a bunch of you can make the trip together. This will make the experience a lot more fun and help keep things eco-friendly.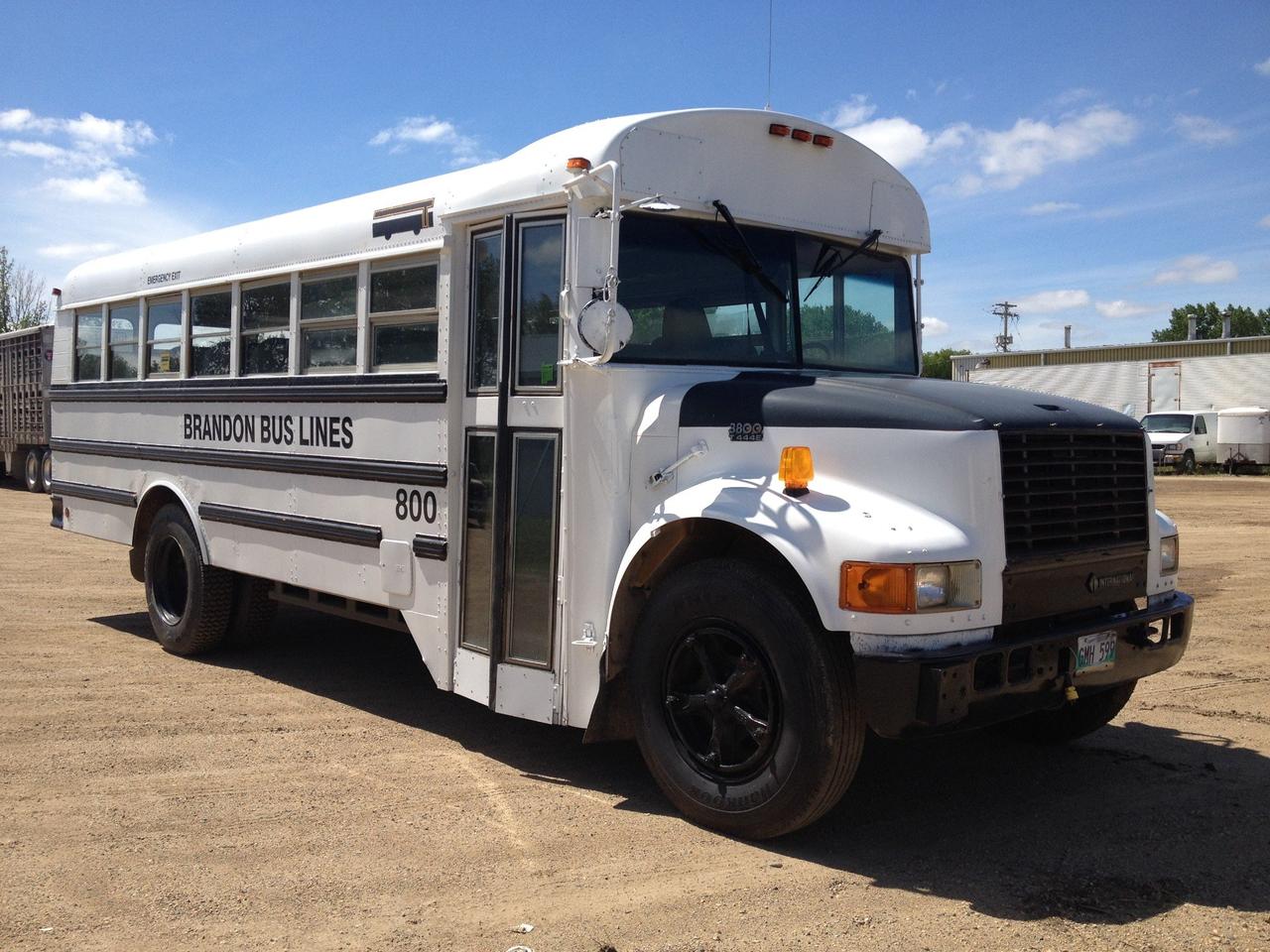 Find wedding transportation rentals on WeddingWire »