30 Essential Questions to Ask a Wedding Venue Coordinator
It's time to start looking for that perfect venue! Here are all of the hard hitting questions to ask the wedding venue coordinator.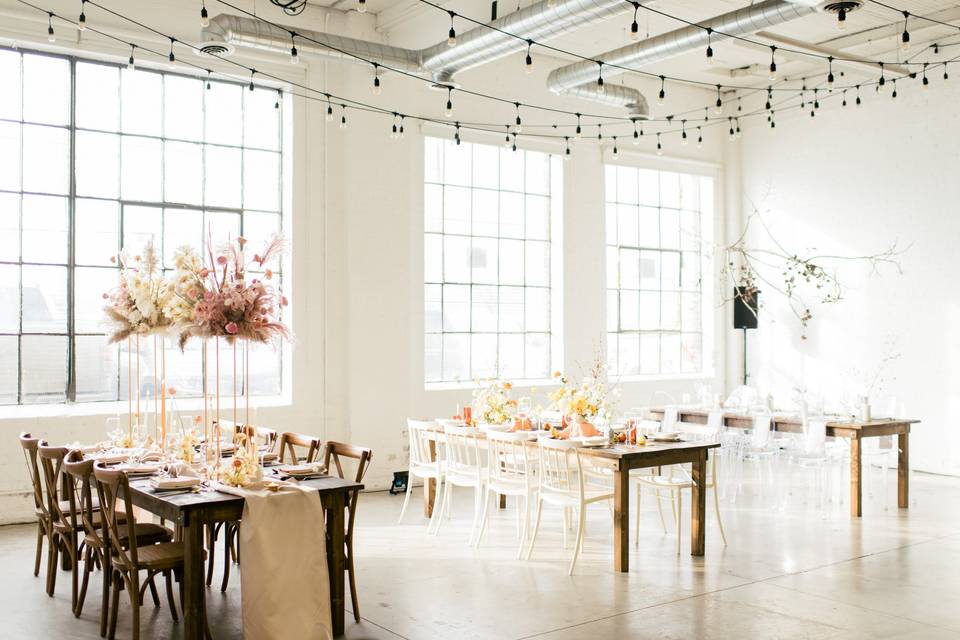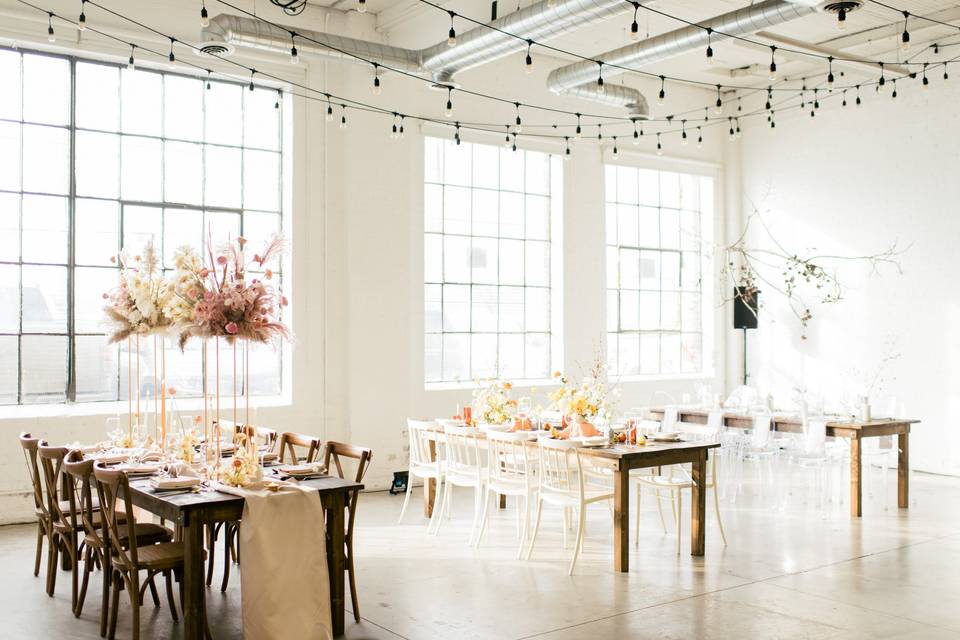 Finding your wedding venue will be one of your first big wedding planning duties. We've put together all the essential questions to ask a wedding venue, as you're going to want to know more than just the cost and capacity (though those are important, too!). Bring this checklist along when you're meeting with any wedding venue coordinators so that you know exactly what Qs you need As to.
Here are all the questions to ask a wedding venue coordinator.
Is this venue available on my preferred wedding date?
Can I see the different wedding packages that you offer?
When do I have to pay?
Do you offer lower fees during the off-season or on weeknights?
What is the venue capacity?
Do you have a parking lot and, if so, will using the lot cost extra?
Do you have an in-house catering service?
Am I able to use a different catering company?
Do you have bartenders on staff or do I have to hire my own?
Can the venue provide alcohol?
Can I host both my wedding ceremony and reception at the venue?
Is there a separate area I can use for a lounge?
Who will be my main point of contact?
Can I put you in contact with my other vendors?
Do you have a list of preferred vendors or any recommendations? (Pro tip: this is an essential question to ask a wedding venue as these vendors will have experience working in the space. You may get some sweet discounts, too!)
What will happen if there is rain or snow on my wedding day?
Do you have an area I can use as a coat check?
Can I use a DJ or live band in the wedding venue?
Is the venue equipped with air conditioning and/or heating?
Is the venue wheelchair accessible?
How many bathrooms are there?
Are there any additional policies I should know about regarding noise, decor or anything else?
How long will my vendors have for setup and breakdown? (Pro tip: this is one of the most important questions to ask a wedding venue as you'll need to coordinate timing with all your other vendors.)
How early can I arrive at the venue?
Is there an area where myself and my wedding party can get ready?
Are there any other events scheduled for the day or weekend of my wedding?
Can you show me a few set up options? (Pro tip: detailed questions to ask the wedding venue about set up include things like: where the dance floor and dining tables could be placed, best head table locations, size of dance floor, food station/dessert table placement, etc.)
Does the venue have chairs, dining tables, tableware and linens, or do I have to rent my own?
Can I see a copy of your standard contract?
How do you handle cancellations?