13 Popular Wedding Chair Styles
Styling your ceremony seating or looking for the perfect dining chair? Here are the most popular wedding chair styles.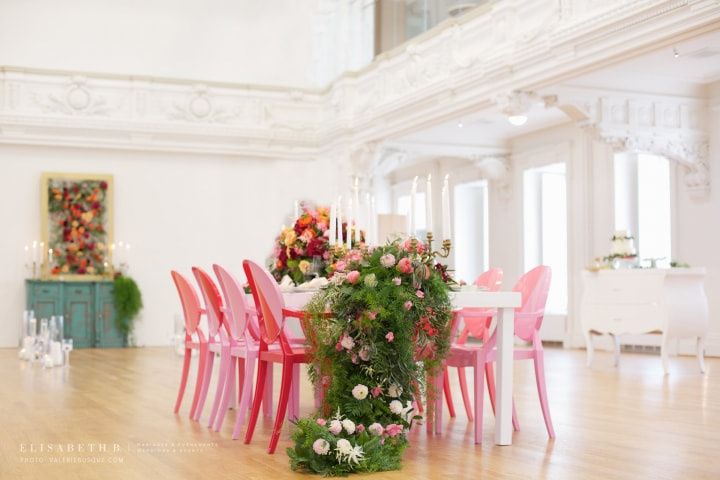 When it comes to styling your ceremony seating or looking for the perfect dining chair to complement your table decorations and wedding theme, there are plenty of wedding chairs to choose from. To help you imagine the possibilities, we've rounded up the most popular wedding chair styles shown in both ceremony and reception settings to help you find the perfect ones.
Here are the most popular wedding chair styles.
Chiavari Chair
The most popular wedding chair option is this faux bamboo style available in natural wood, neutral tones, metallics and even transparent varieties.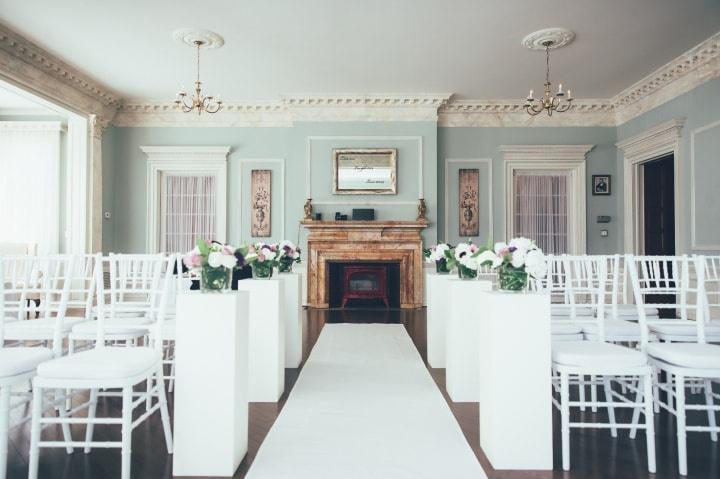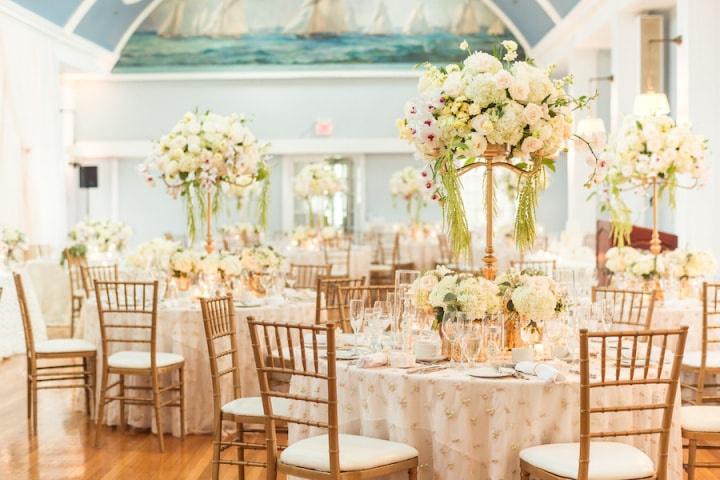 Versailles Chair
This classic chair, also known as an opera chair, is available in a variety of natural wood, white, metallic finishes and lucite tints. The cushions can often be coordinated with wedding colours.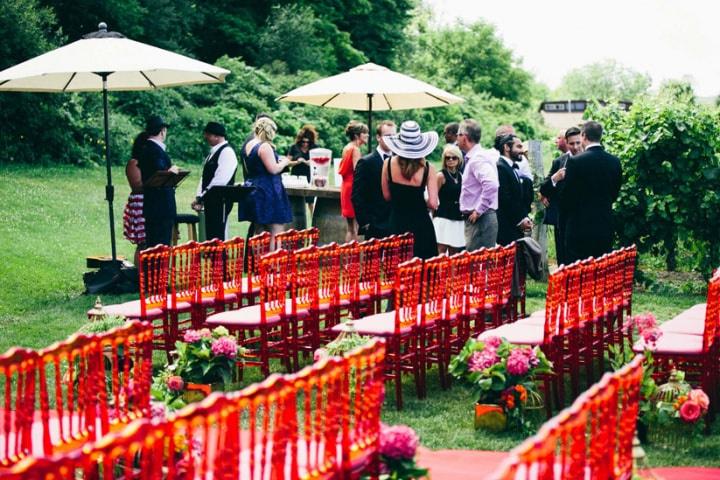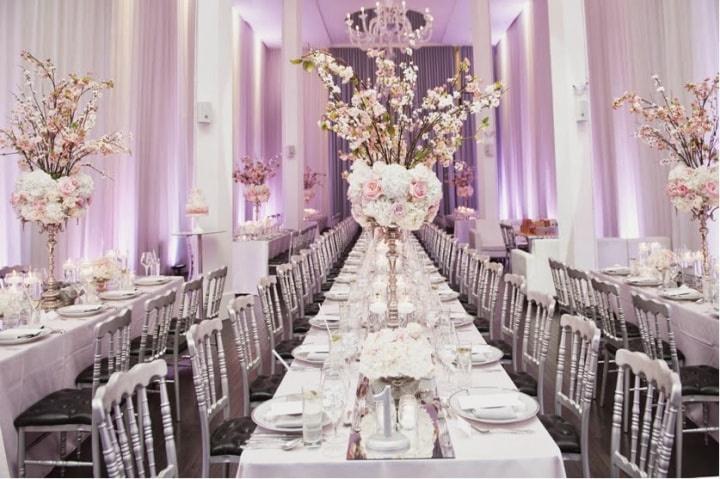 Folding Chair
This casual chair is usually available in a white or natural wood finish and is ideal for an outdoor or loft wedding venue.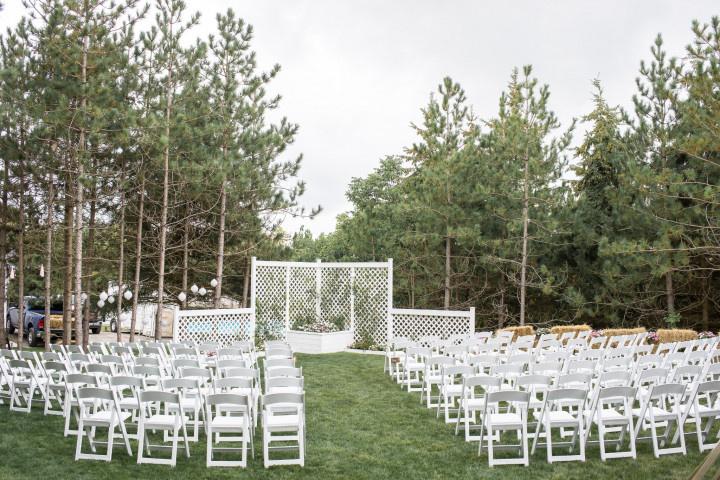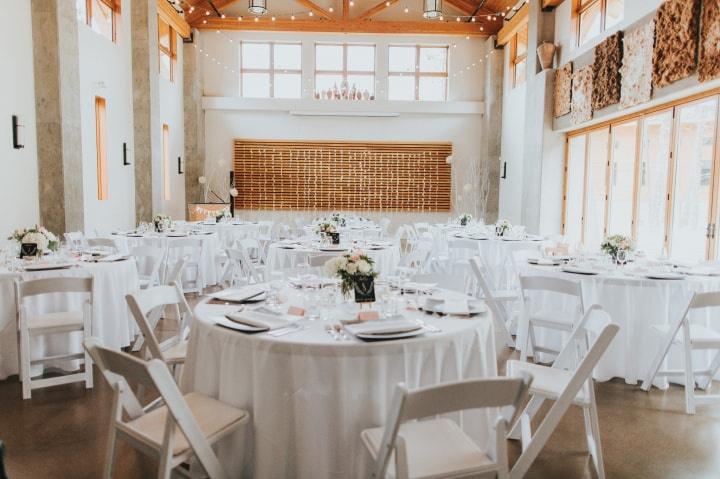 Louis XVI Style Chair
The classic French Neoclassical design is distinguished by an oval back and is typically upholstered in natural linen or colourful velvet. It's a must for a historic mansion, an elegant ballroom or castle wedding!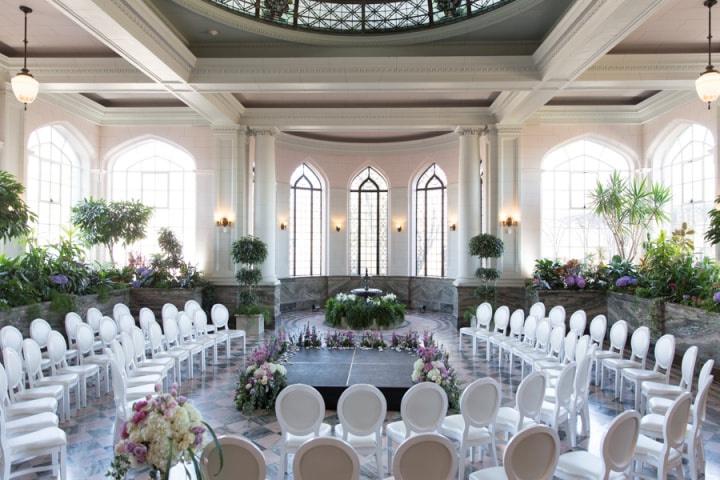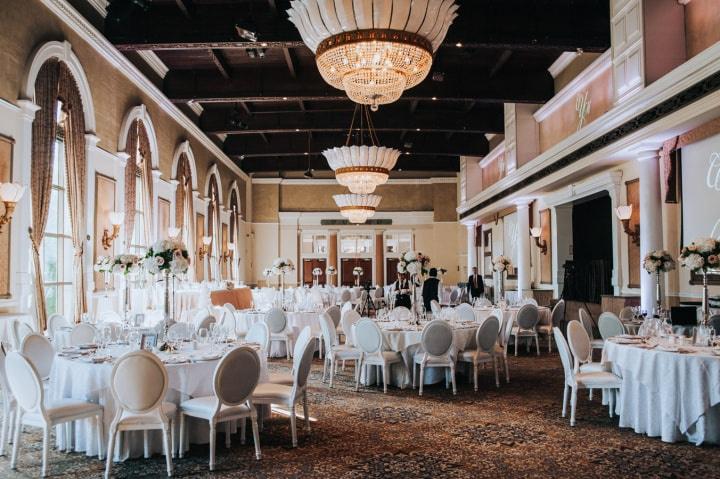 X-Back Chair
This Tuscan-style wedding chair with a signature cross-back design is usually available in a natural wood finish, however white is now becoming a popular option. This chair is perfect for rustic chic wedding table designs set at farms, barns, or vineyards.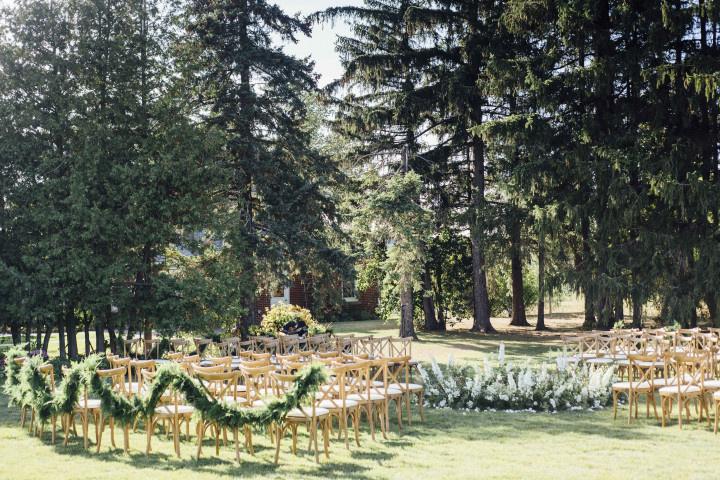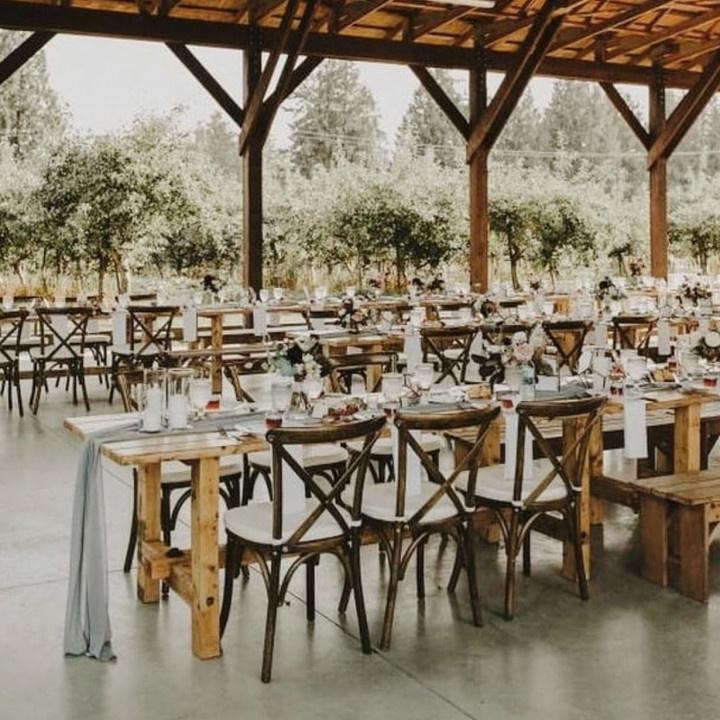 Grace Chair
This exclusive design from Detailz Couture is a fan favourite of Toronto wedding planners and event designers. It's available in black, white, metallics and crystal.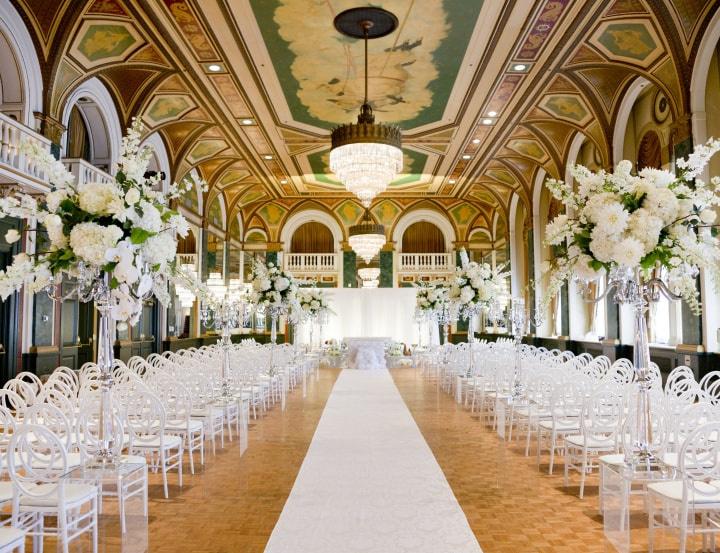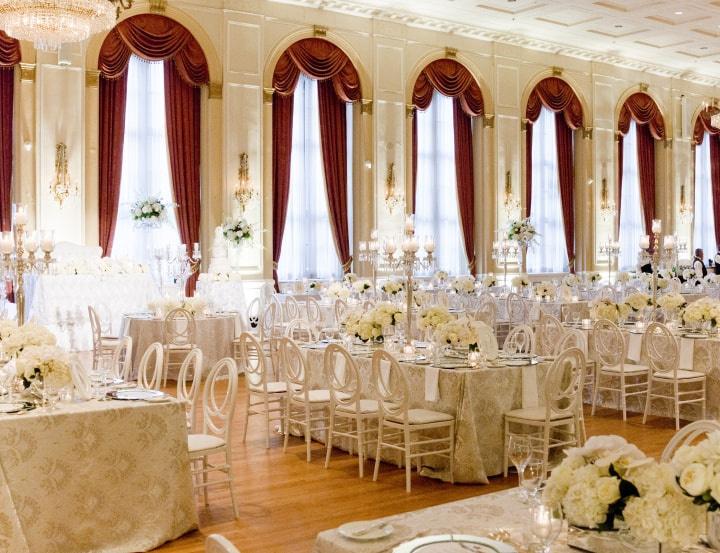 Ghost Chair
This modern wedding chair style made from acrylic or lucite is most commonly seen in clear – perfect if you're embracing the transparent wedding trend – however, it also comes in opaque black and white, as well as, translucent tints. They can even be customized to your wedding theme with a decal on the back.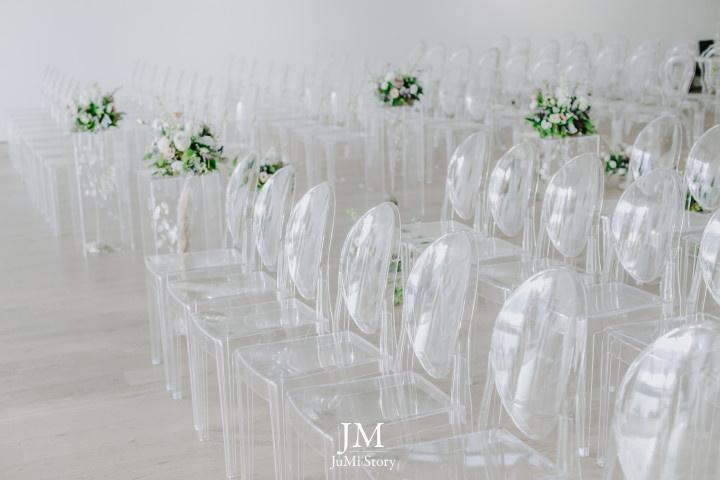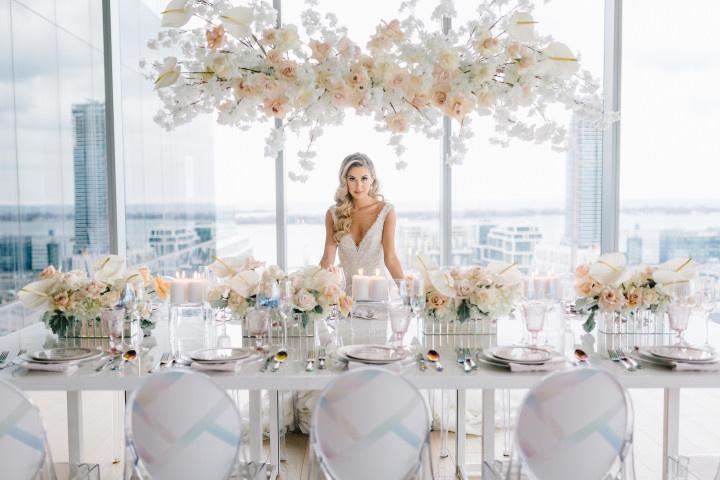 Parsons Chair
These fully-upholstered dining chairs with tall backs and straight lines can often be found in luxury hotels or restaurants. They are sometimes skirted to cover the legs.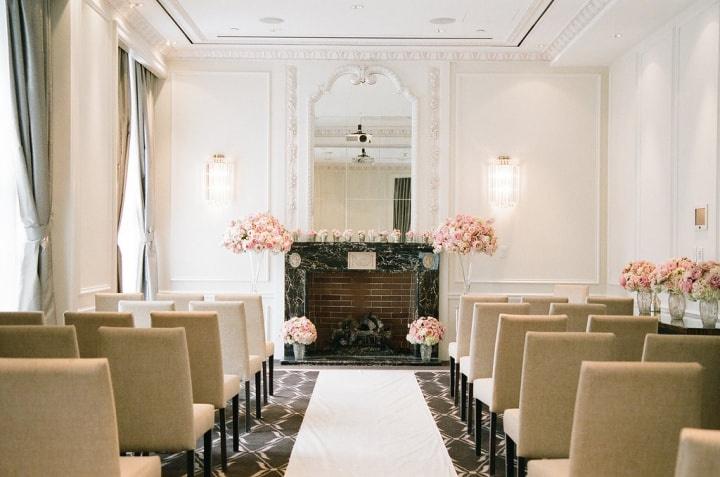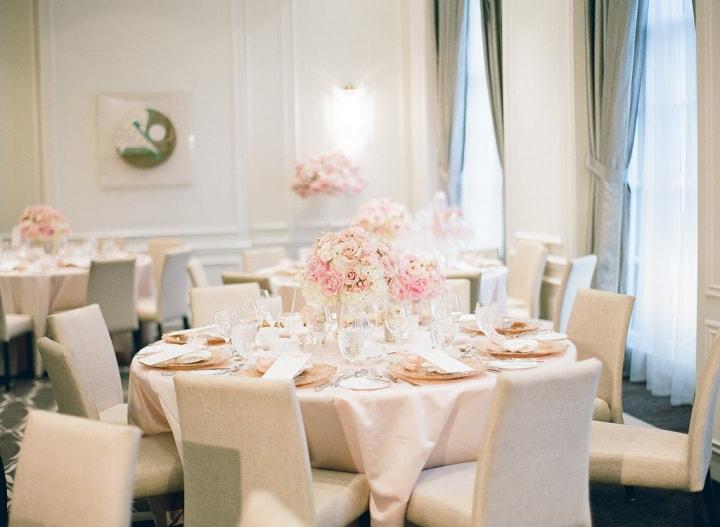 Bentwood Chair 
The classic round shape of these wooden bistro chairs work wonders for any rustic or shabby chic wedding and naturally fit well in a cafe wedding venue.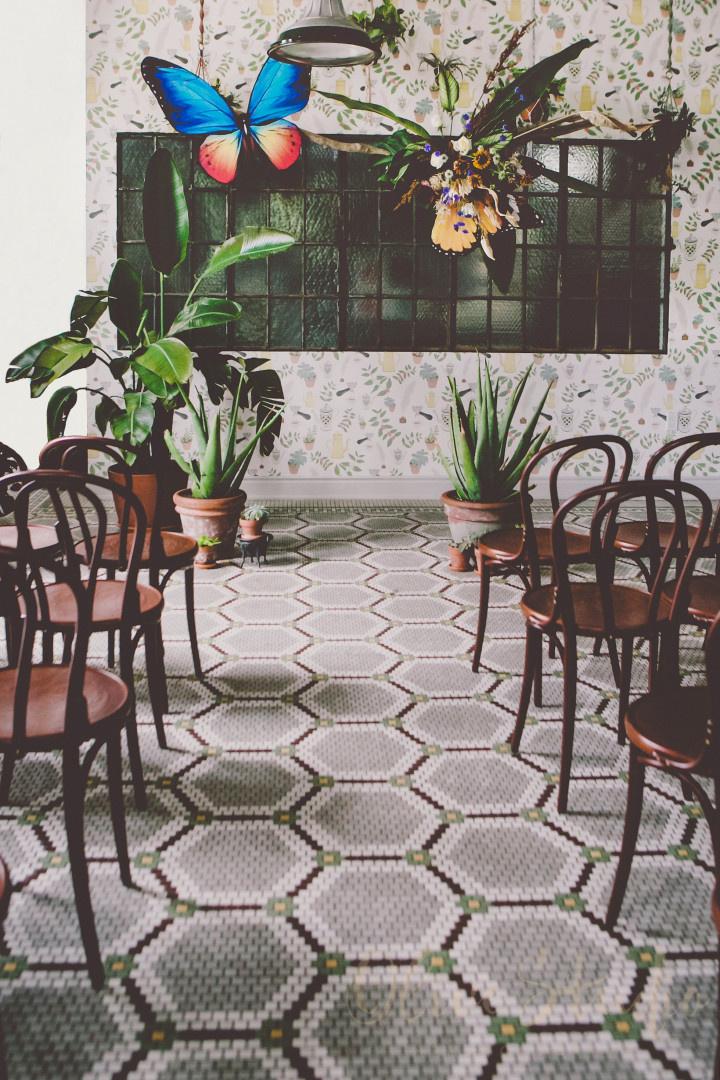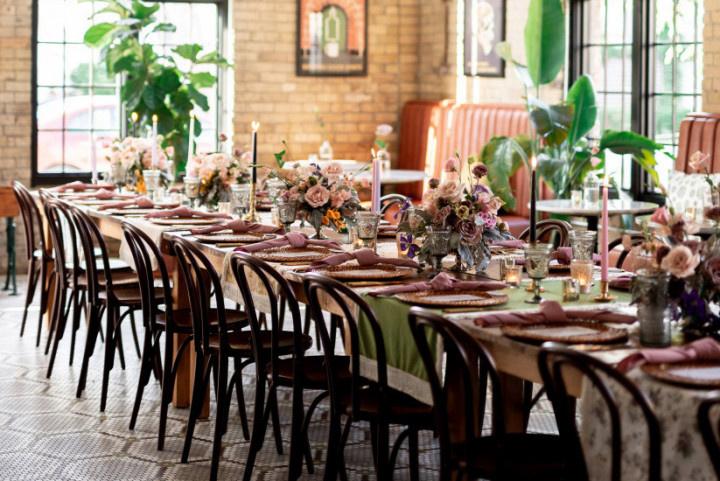 Marais A Chair
Similar to the Bentwood Chair but with more of an industrial feel, this vintage metal cafe chair was originally found in the traditional bistros across France in the 1930s. They are available in a range of colours and metallics making them ideal for an industrial chic wedding theme.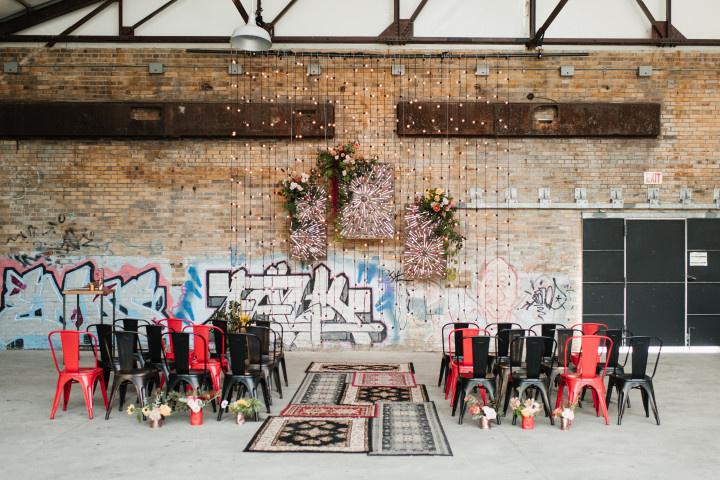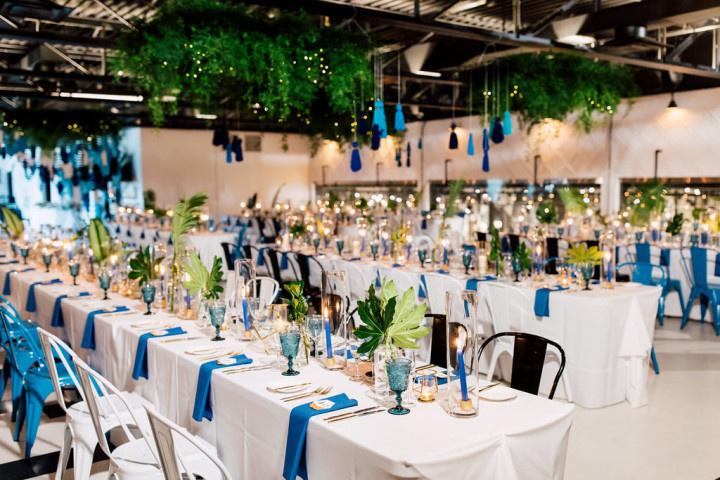 Honeycomb Chair
This modern wedding chair with a comfortable, wide honeycomb back adds a graphic style to your seating. If you're incorporating the geometric wedding decor trend with hexagon details or opting for black accents in your colour scheme, this style works well.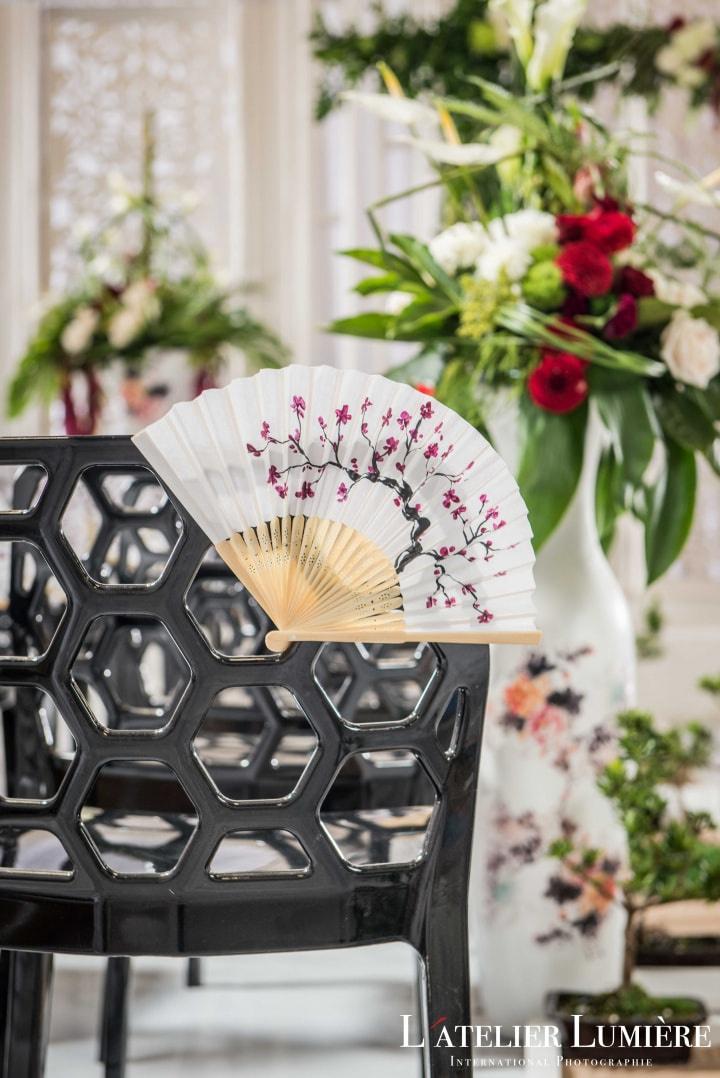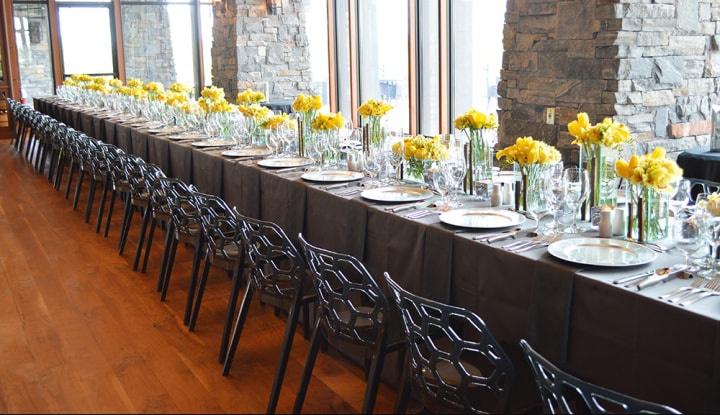 Chameleon Chair
As the name suggests, the metal frames can be customized with decorative slipcovers, colourful cushions and stylish sashes. They can also be kept bare for a more contemporary look.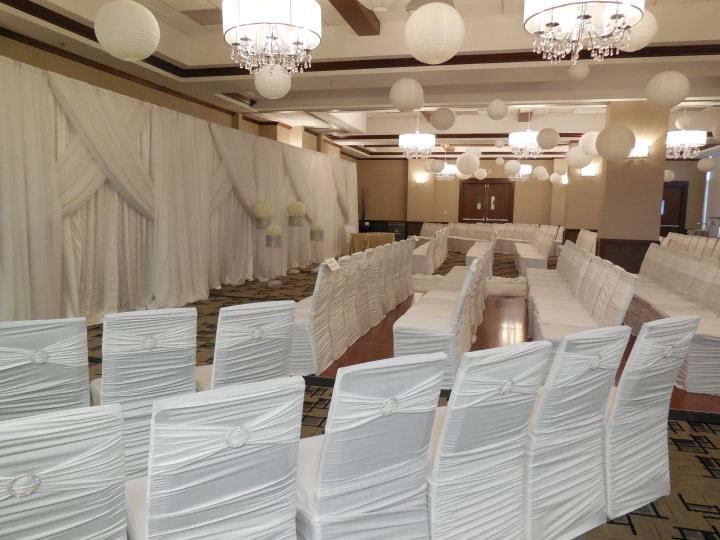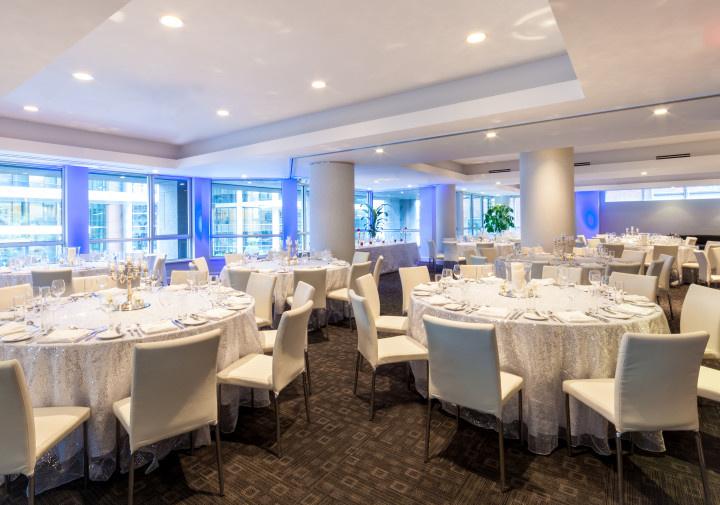 Banquet Chair
Most banquet halls and hotel wedding venues use these stackable chairs with a padded seat and back for their events. They come with a round, square or crown back and are often dressed up with chair covers for weddings.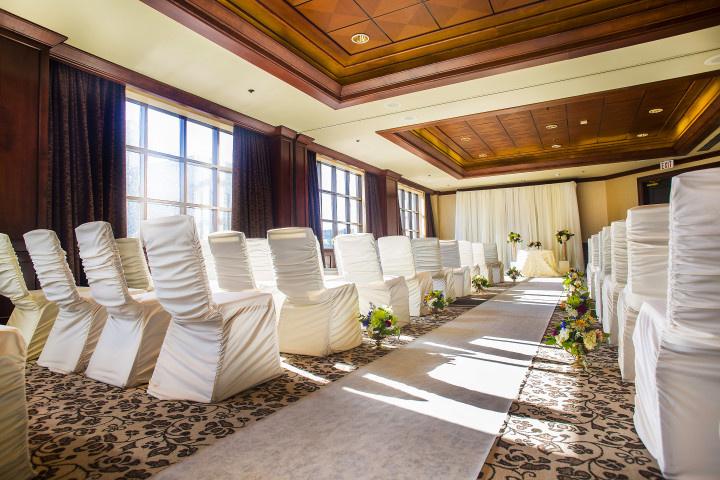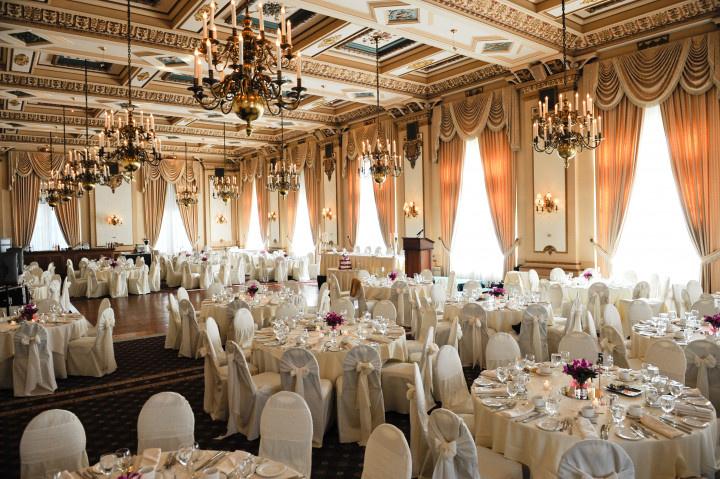 Find event rentals on WeddingWire »