11 Wedding Projects to Do with Your Partner While You're Social Distancing
Trying to keep cool under quarantine? Here are a few wedding projects to do with your partner while you're social distancing.
You're probably going a little stir crazy while you're stuck inside due to COVID-19, and if you need a little distraction, I highly suggest looking to your wedding plans. You've probably got some tasks to take care of and some details to finesse, and now's the perfect time to tackle those. We've rounded up a few little things you can do at home with your partner to get you prepped for your big day and entertained until your quarantine time is up!
Here are a few wedding projects to do with your partner while you're social distancing.
Create a vision board
If you're in the beginning phases of wedding planning, you've still got a lot of work to do. Luckily, you've probably got plenty of time to spare right now, so why not use it to map out all your wedding dreams. You can order wedding magazines and print off images online to make a good old-fashioned vision board, or you can go digital and use a site like Pinterest. You'll probably stumble across a few wedding theme ideas and DIYs that never even crossed your mind!
Have a wedding movie marathon
Now's the perfect time to Netflix and chill, y'all. Choose your favourite wedding movies on the streaming platform of your choice, whip up some popcorn, and enjoy watching fictional brides and grooms do their thing on your TV. Who knows, you may learn a few things, even from the comedies!
Create your wedding playlist
Your wedding is going to need its very own soundtrack, so sit down and put together a list of your favourite songs. Choose a solid mix of slow dances and pump-up jams that span eras, so there's something for everyone on your wedding playlist. If you need some help to get those creative juices flowing check out our top love songs, throwback tracks, and last dance songs.
Sample catering options
Forgot to go to the grocery store? Support your local businesses by ordering delivery (most services are offering contact-free delivery right now, so you don't need to break your social distancing). Look up restaurants in your area that regularly offer wedding catering services and sample some of their dishes. You'll get a few awesome meals, won't have to cook at home, and may even find the caterer for your big day (a win-win-win).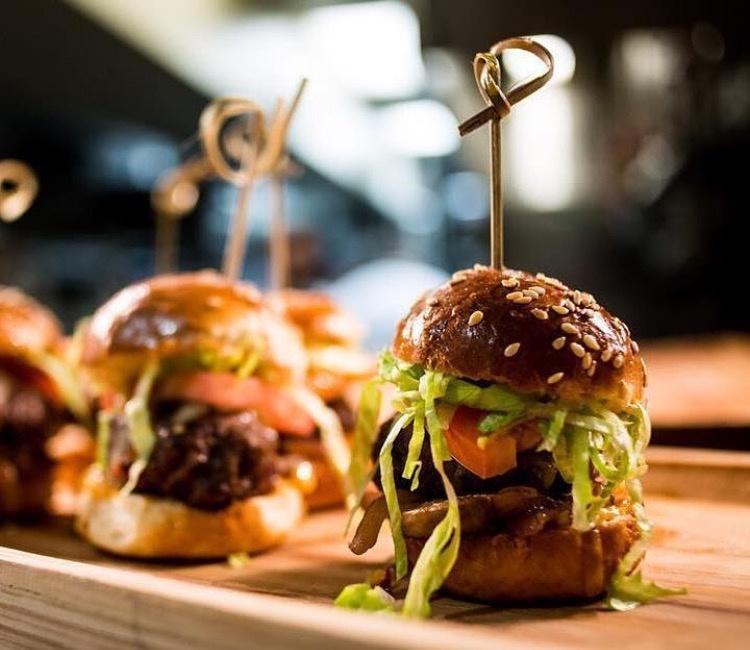 Learn to dance
You want your first spin around the dancefloor (and everyone after that) at your wedding to be all sorts of magical, so why not take this time to learn to dance? YouTube has plenty of helpful tutorials that can help you master just about every move from the comfort of your own home. If by the end of it you still have two left feet, at least you had fun trying it all out!
Tackle some DIYs
I've said it once, and I'll say it again, you should not DIY every single thing for your wedding. I know, it's super tempting with all the amazing Pinterest crafts out there, but you'll probably burn out real quick if you take on everything from your centerpieces to your wedding favours. However, now that you've got some time on your hands, you can probably take on a few more crafting projects. Choose a handful that look fun to you, place an order on Amazon or Michaels and spend some time creating some cool stuff with your partner!
Try out some hair and makeup looks
OK, you probably hired a team of seasoned pros to take care of your wedding hair and makeup, but that doesn't mean you can't try out a few looks on your own. Grab some inspo photos from the internet, fire up that flat iron and curling wand, bust out your entire makeup collection, and see what magic you can create. You may not find a look you absolutely love, but you may learn whether you want an updo or down do and what shades you want to use on your eye look. These may not seem like massive wins, but they'll help you when you have time to book a trial with your team.
Practice wedding photo poses
If you're not confident in front of the camera, the best way to prepare for your wedding photos is a bit of practice. Clear your furniture out of the way, set up a tripod, and do a little home photography. Try out some different poses and see what works and what doesn't. You can also practice your solo portraits and have your partner act as your cameraperson. If you need a bit of inspo, check out this article on our favourite wedding poses.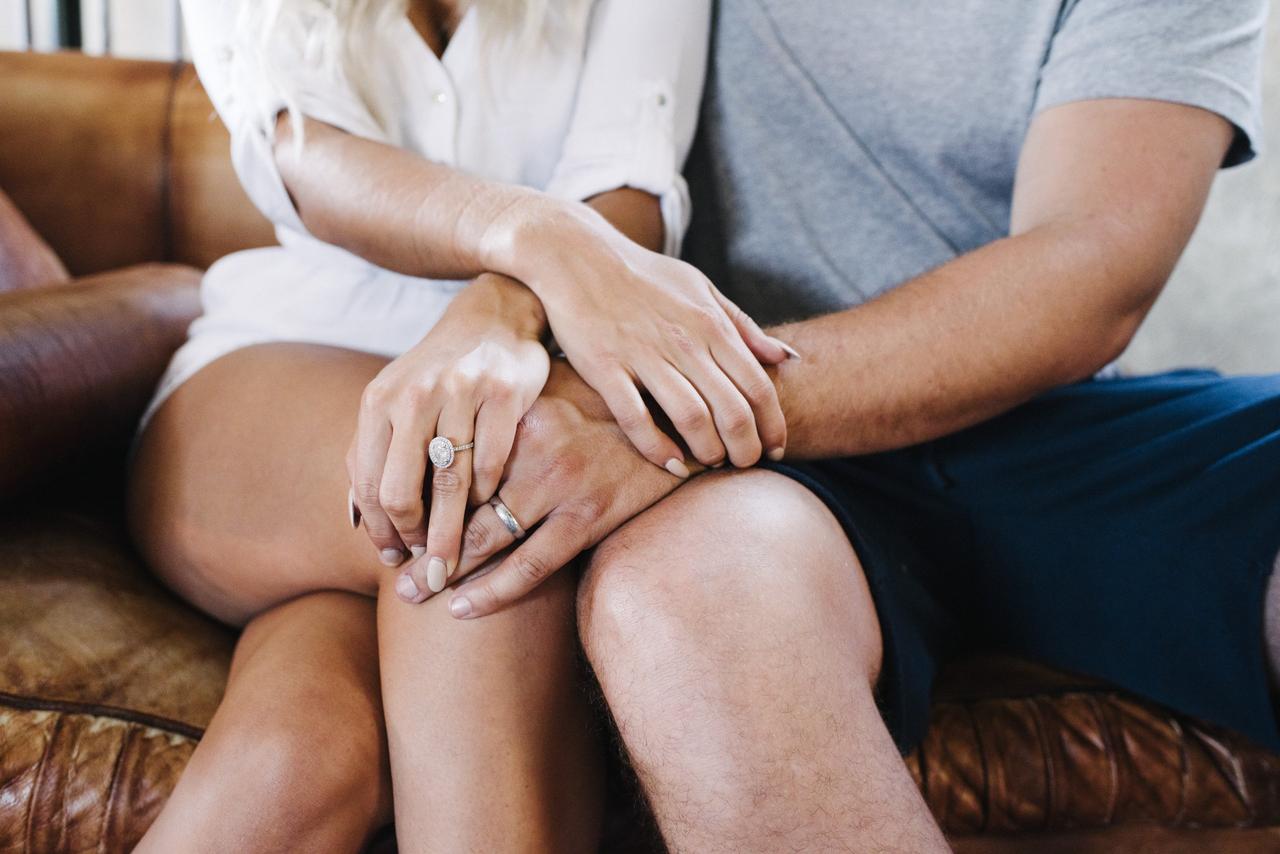 Iron out the details of your wedding
There are probably one or two wedding tasks you've been putting off because they don't seem as fun as the others. Maybe it's creating your wedding seating chart? Perhaps it's coming up with a wedding "plan B" or finalizing your guest list? Or maybe it's deciding between which linens you'll decorate your tables with? Whatever they may be, take those jobs that you've put on the back burner and check them off your to-do list!
Write some kind words about your vendors
If you've already had the pleasure of hiring and working with some vendors, take a little time away from your TV and write them a review. Say some kind words about how they've helped you on your wedding planning journey and how absolutely awesome their business is. Not only will this bring a smile to their face, it'll probably help them get a few gigs in the future, too. P.S. If your vendors have WeddingWire listings, you can review them right here on our website!
Work on your thank you speech
At some point in your wedding reception (probably near the end, if you're creating your wedding reception timeline), you're going to want to give a speech thanking all the important folks who helped you out on your wedding planning journey and all your guests for coming out to your event. Now's the perfect time to sit down with your partner and plan out exactly who you want to shout out and what you want to say. If you need a hand, we've created this guide for thank you speeches.
A note to our couples planning a wedding during Covid-19: we've opened up a dedicated hotline to answer any and all wedding planning questions that you may have – (833) 998-2865 or help@weddingwire.com
Plan your wedding together with WeddingWire's FREE wedding planning tools »