The Top 90s Songs for Your Wedding Playlist
Amp up your wedding reception playlist with the top 90s songs by artists like Destiny's Child, Weezer, Greenday and Backstreet Boys.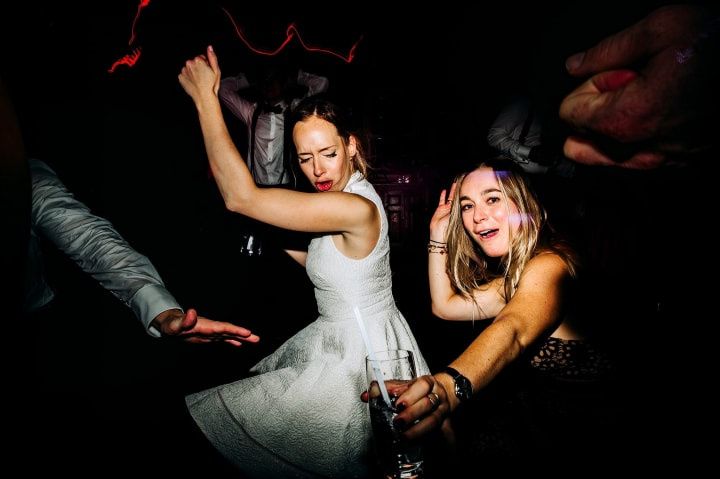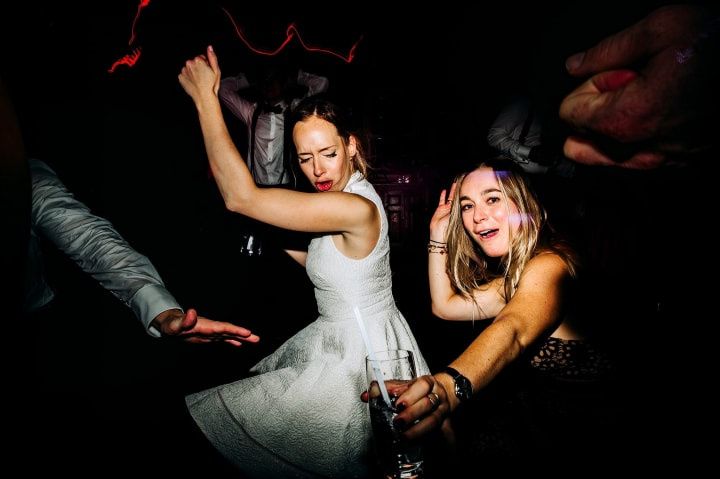 Everyone is obsessed with the '90s right now — seriously, from platform shoes to choker necklaces, everything old is new again — even influencing 2020 wedding trends. No, you don't have to wear a Union Jack mini-dress to your wedding ceremony, but we suggest hopping on the bandwagon by infusing your wedding playlist with some teen spirit. The top '90s songs by Spice Girls, Nirvana and Britney Spears will definitely get your guests out of their chairs and onto the dance floor.
Here are the top 90s songs for your wedding playlist.
Wonderwall - Oasis
...Baby One More Time - Britney Spears
Wannabe - Spice Girls
As Long As You Love Me - Backstreet Boys
Barbie Girl - Aqua
Lovefool - The Cardigans
What Is Love - Haddaway
All Star - Smashmouth
Truly Madly Deeply - Savage Garden
(You Drive Me) Crazy - Britney Spears
Waiting For Tonight - Jennifer Lopez
Can I Kick It? - A Tribe Called Quest
Vogue - Madonna
Jumpin', Jumpin' - Destiny's Child
MMMBop - Hanson
Livin' La Vida Loca - Ricky Martin
Come On Over (All I Want Is You) - Christina Aguilera
Good Vibrations - Marky Mark and the Funky Bunch
You're Still The One - Shania Twain
Fly - Sugar Ray ft. Super Cat
Buddy Holly - Weezer
Smells Like Teen Spirit - Nirvana
Mo Money Mo Problems - The Notorious B.I.G. ft. Mase & Diddy
Gettin' Jiggy Wit It - Will Smith
Groove Is In The Heart - Deee-Lite
Jump Around - House of Pain
This Is How We Do It - Montell Jordan
Steal My Sunshine - Len
Amazed - Lonestar
Kiss Me - Sixpence None the Richer
I'll Be There For You - The Rembrandts
Only Wanna Be With You - Hootie & The Blowfish
Friday I'm In Love - The Cure
Alright - Supergrass
Good Riddance (Time Of Your Life) - Greenday
My Love Is Your Love - Whitney Houston
Genie In A Bottle - Christine Aguilera
Gettin' Jiggy Wit It - Will Smith
U Can't Touch This - MC Hammer
Gonna Make You Sweat (Everybody Dance Now) - C&C Music Factory
Now you've got the top '90s love song ideas, find wedding musicians and DJs on WeddingWire »