5 Tips You Need to Know for DIY Wedding Favours
Thinking of DIY wedding favours? Here's everything you need to know before making them from scratch.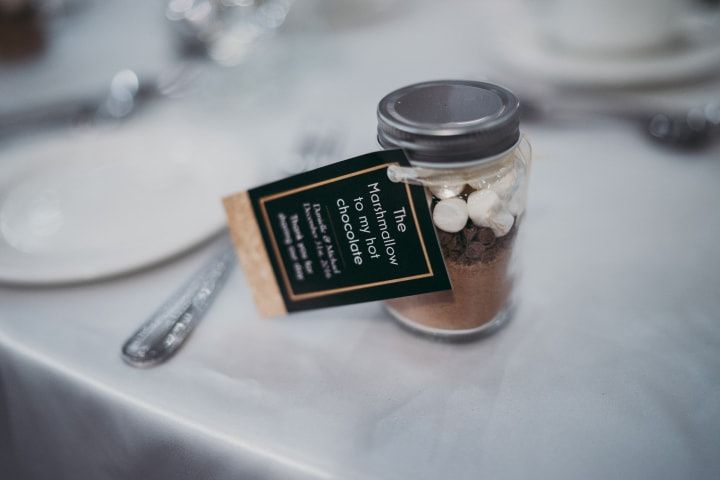 You've probably seen about a thousand awesome DIY wedding favour projects on your Pinterest feed, so, naturally, you're considering giving crafting a go. Before you dive headfirst into the wonderful world of glue guns and glitter, there are a few things you need to know about making your own wedding favours.
Here's what you need to know if you're going for DIY wedding favours.
It takes time
Creating something from nothing takes a lot of time and effort. If your schedule is already stacked with meetings, fittings, tastings and work, you may want to think about ditching the DIY wedding favours and ordering them, instead. Crafting may seem like a fun idea, but there's a good chance it'll cause you stress in the long run if you haven't got a any time to do it.
You'll need a guide
Unless you're a master crafter, you're going to need to follow a guide to make your DIY wedding favours. Lucky for you, there are plenty on Pinterest, YouTube and blogs (so you should have no trouble finding something that fits the bill). You can make minor substitutions, but try not to change the plan too much - the creator probably did all the trial and error work before posting their tutorial online.
You'll probably want help
If you're guest list is in the hundreds, you probably won't be able to tackle all that DIY-ing on your own. Enlist the help of your friends and family to make things faster, more efficient and more fun. We suggest making it into a mini party and serving drinks and dinner to make it even more enjoyable for everyone.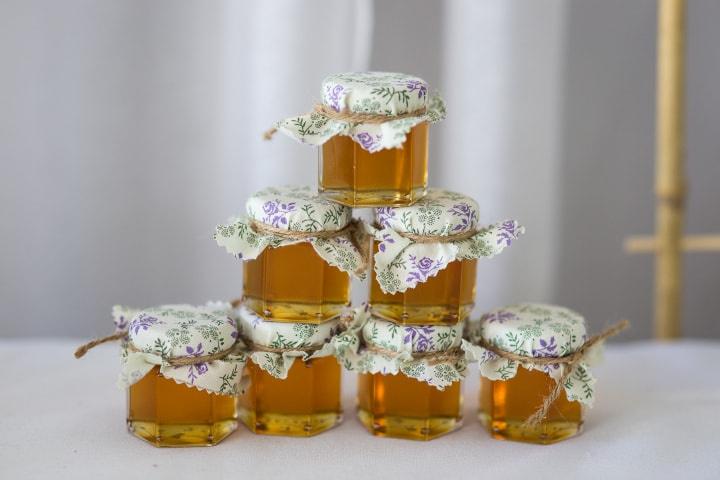 You'll need the right tools
You're not going to get too far with your project if you don't have the right tools, so before you get down to business hit your local crafting store and grab all the goodies you'll need. Remember, some things may be pricey, but can't be skipped. For example, you won't be able to use white glue in place of glue from a glue gun.
It's not always less expensive
DIY wedding favours may seem like the less expensive route, but that's not always the case. Do a little math and figure out exactly how much your tools and supplies are going to cost you before committing. You may find that purchasing your favours from a company is the more fiscally responsible way to go.
Find your wedding favours on WeddingWire »