5 Tips for Displaying Your Wedding Favours
You probably spent a lot of time dreaming up the perfect wedding favours to give to your guests, so they deserve a truly stunning display.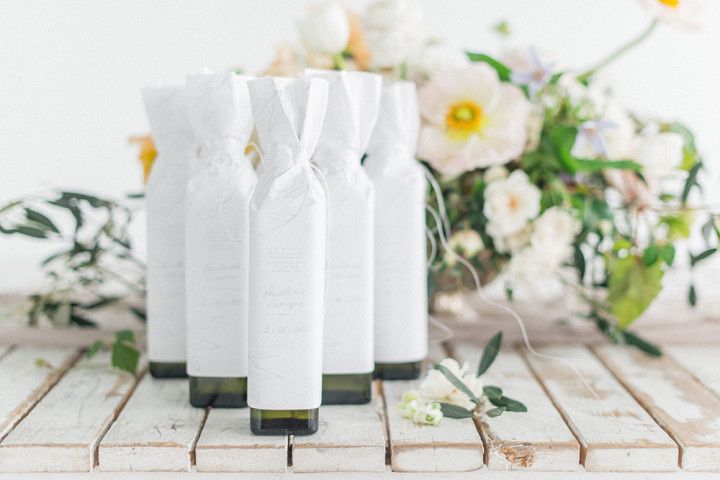 From your sweetheart seats to your wedding centerpieces, every part of your wedding reception decor can be downright stunning. So, you'll want to make the place you put your wedding favours prettier than just a plain old table. If you need a hand putting together your display, read on.
Here are a few tips for your wedding favours display.
Use your wedding theme as inspiration
When putting together your wedding favour display, take your theme into account. Maybe you've got an amazing rustic barn affair in the works? Consider using a prop like a wheelbarrow. Perhaps you're planning a sophisticated soiree? Jazz up your table with chic floral arrangements and sleek linen overlays.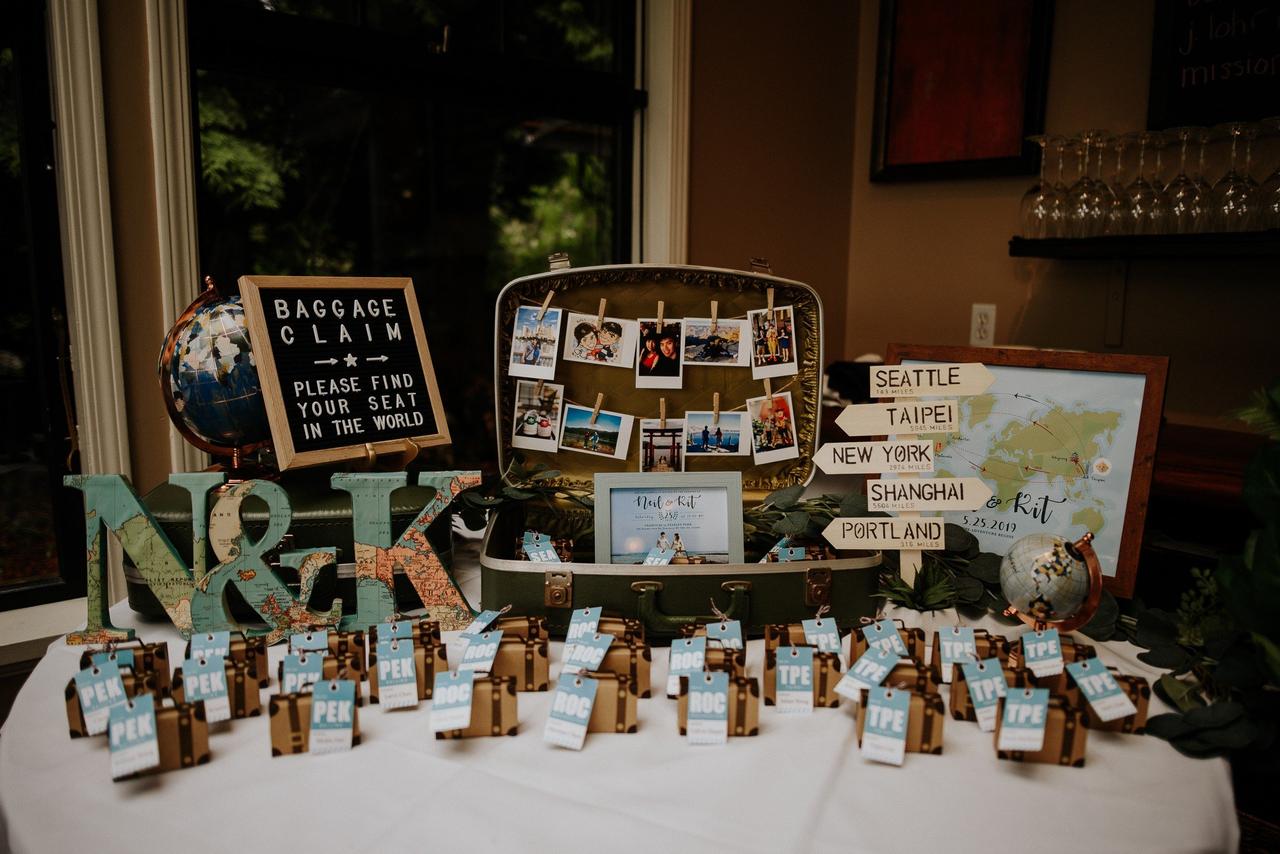 Make them part of the decor
You probably put a lot of TLC into your wedding favours - especially if you DIY'd them - so, you've got to show 'em off! Give them their own dedicated space at your reception where they can really shine or incorporate them into your tablescapes. Either way, they should make a splash, not just sit around unnoticed.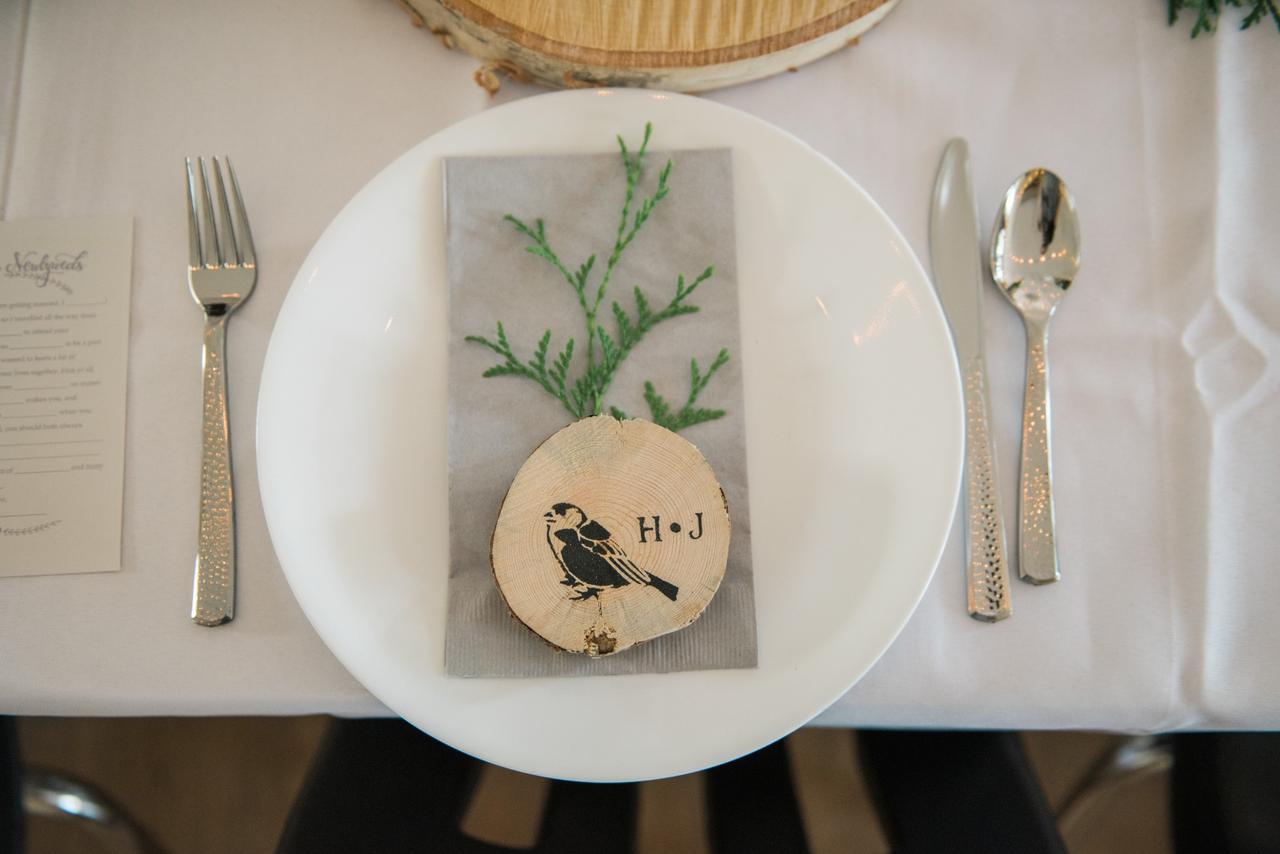 Get creative with your wedding favour display
Don't arrange your favours on a table and call it a day, flex those creative muscles and create a wow-worthy display for your giftable goodies. Hang them up on vintage door frames, place them on cake stands or arrange them in a wagon - seriously, the world is your oyster when it comes to showing them off.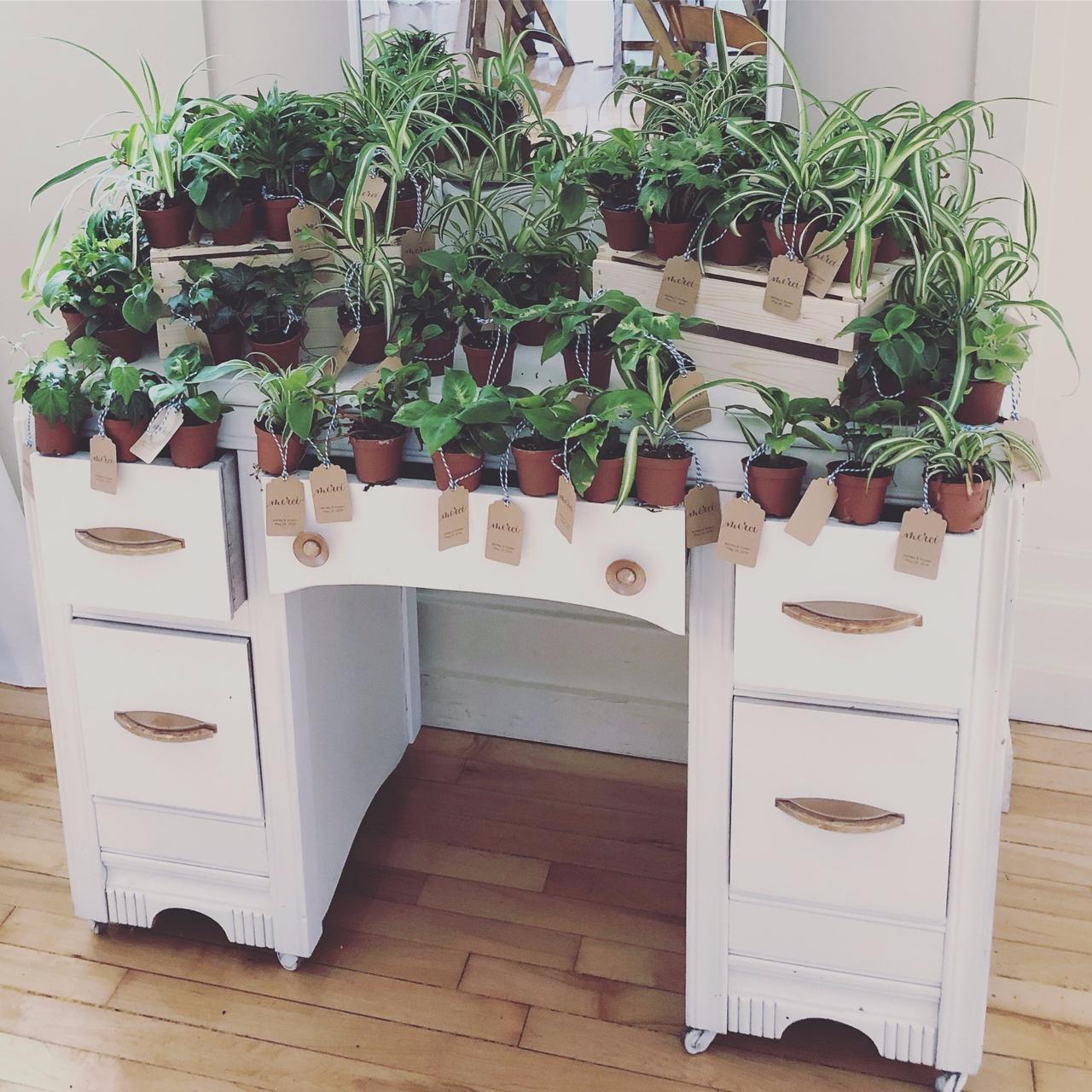 Wedding favour signage is key
Is your favour display downright stunning? Like, the stuff that Instagram dreams are made of? Well, your guests may not even know that your favours are gifts on display. Make sure to label them as such so that your friends and family don't feel weird about snagging one when your reception wraps. If you can create a fun, lol-inspiring pun or cute message for your favour sign, even better.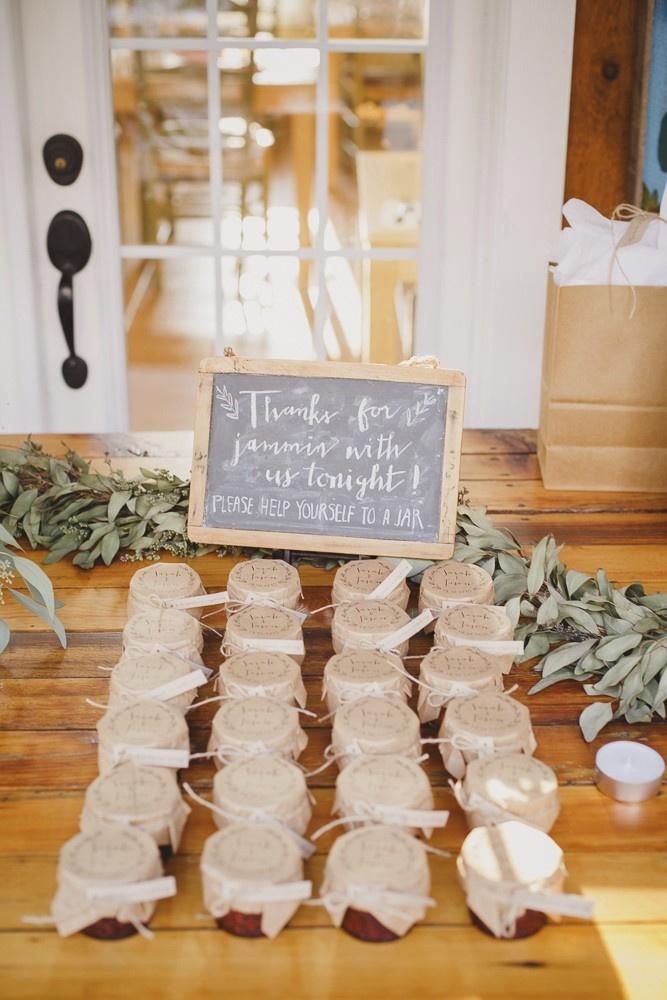 Packaging makes perfect
You may have the cutest favours in the entire world, but if you hide them away in lacklustre boxes or bags, none of your guests will know. We suggest picking out some eye-catching packaging and making presentation a priority when putting your favours together. Seeds can be displayed in recycled baggies, succulents placed in adorable pots tied with ribbon, foodie favours can be shown off in sheets of cellophane, or, you can embrace the element of surprise and parcel them up in wrapping paper that matches your colour scheme.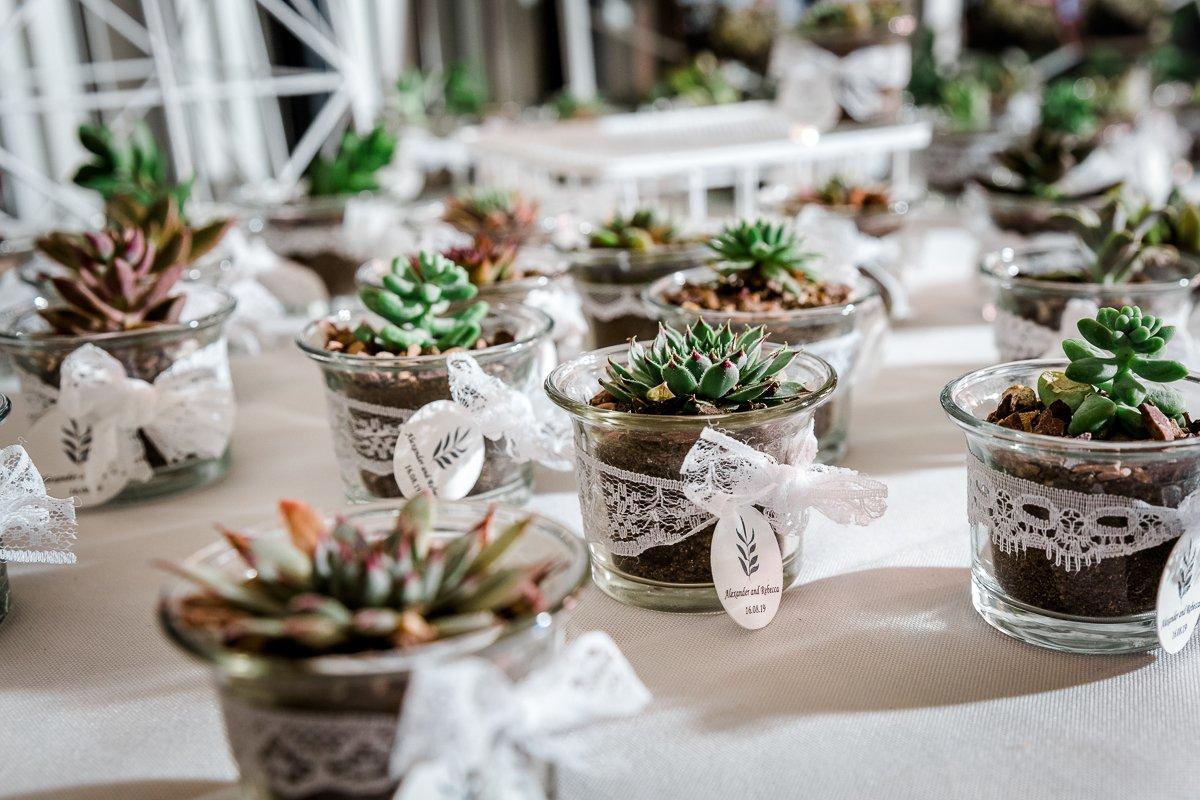 Find wedding favours on WeddingWire »