How to Select Your Wedding Makeup Look
Your wedding makeup look will probably involve more than a few simple coats of waterproof mascara. Here are a few tips on how to select your style for your big day.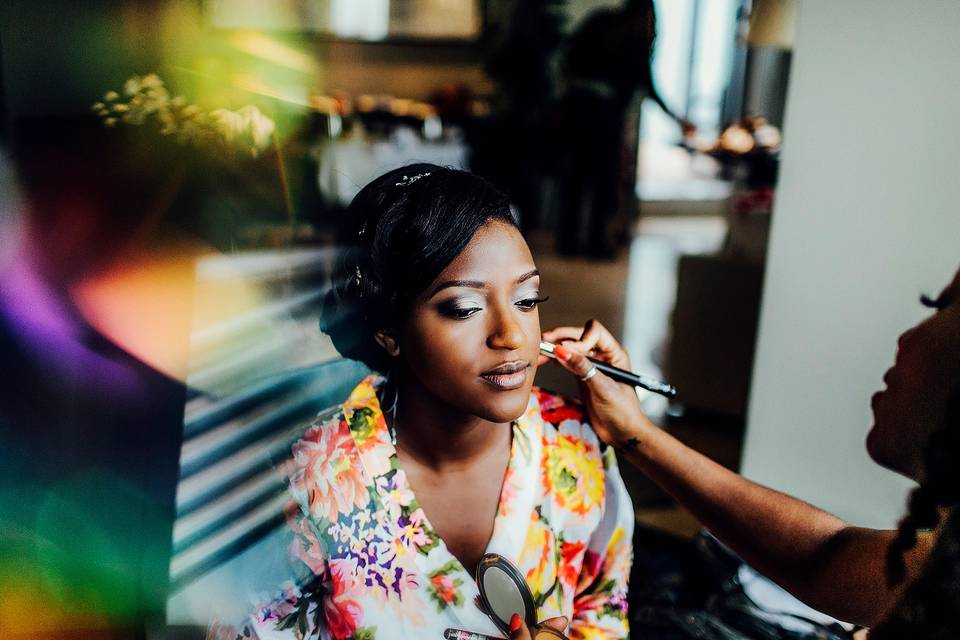 Once you've found the perfect wedding dress, you're ready to start tackling the rest of your bridal style. Being the belle of the ball on your wedding day is the aim of the game, so picking the right wedding makeup look is of the utmost importance. There's a lot to consider, from weather conditions to feeling confident in your own skin - so you'll probably need a few pointers.
Here are a few tips on selecting your wedding makeup look.
Do some good old fashioned research
You'll want to kick off the hunt for your wedding makeup look with a bit of research. Luckily, makeup is more fun to study than any school subject. Clip images from bridal mags, look at real weddings, browse makeup artists' portfolios in our vendor directory and check out what looks celebs have been wearing to the latest galas and red carpets for inspiration.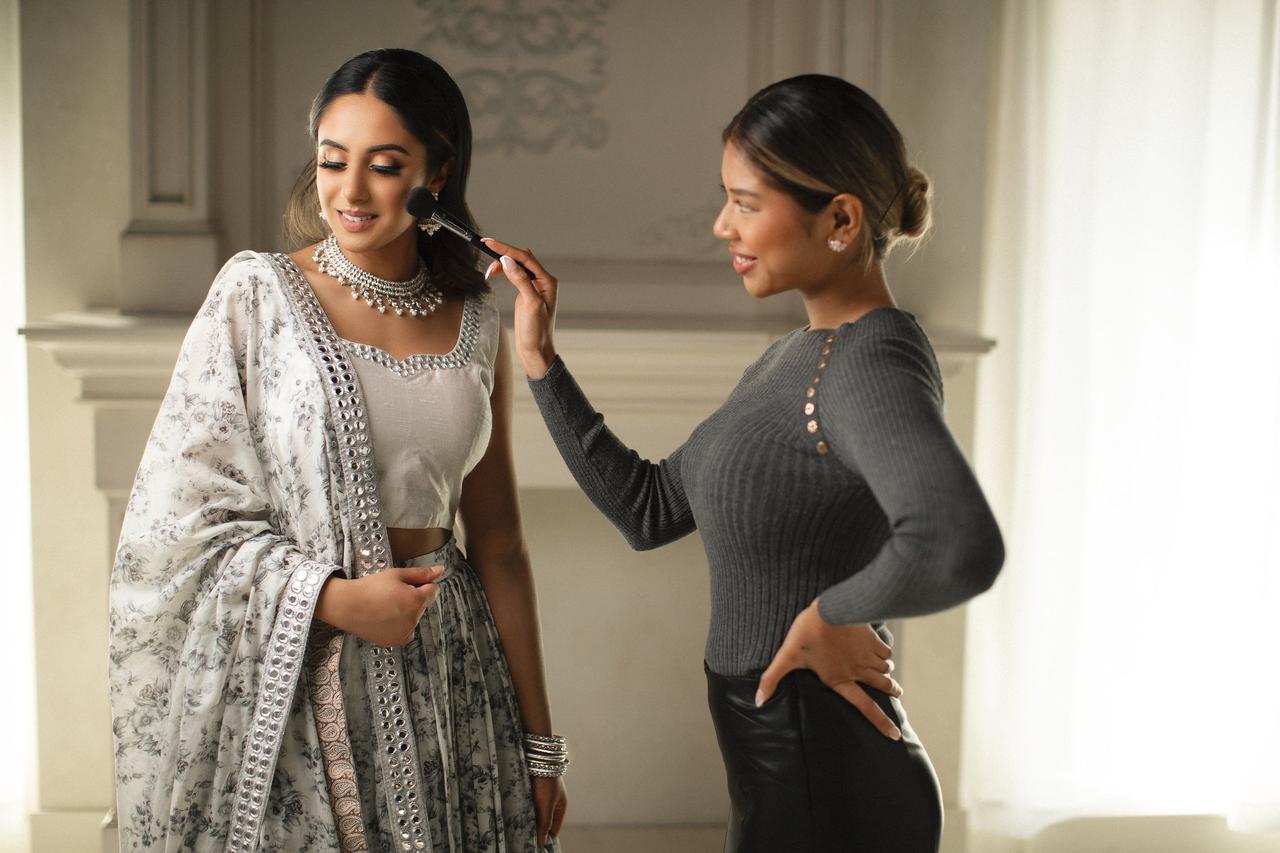 Use your phone to your advantage
Apps are also your friend in the beginning phases of the process. Create a Pinterest board of wedding makeup looks you like by scrolling through their makeup and bridal streams. Instagram is also a good option; check out popular hashtags (#bridemakeup, #bridalmakeup, #weddingglam) to see what real brides are wearing or hunt down popular makeup artists and celebrities for extra inspo. You can also download try-on apps that will allow you to add makeup to photos of yourself.
Consult your loved ones
Know some friends or family members who looked positively glowing on their big day? They probably had some kickass makeup artists. Ask around for info on their artists and get the lowdown on what worked and what didn't - maybe they know a few things you don't.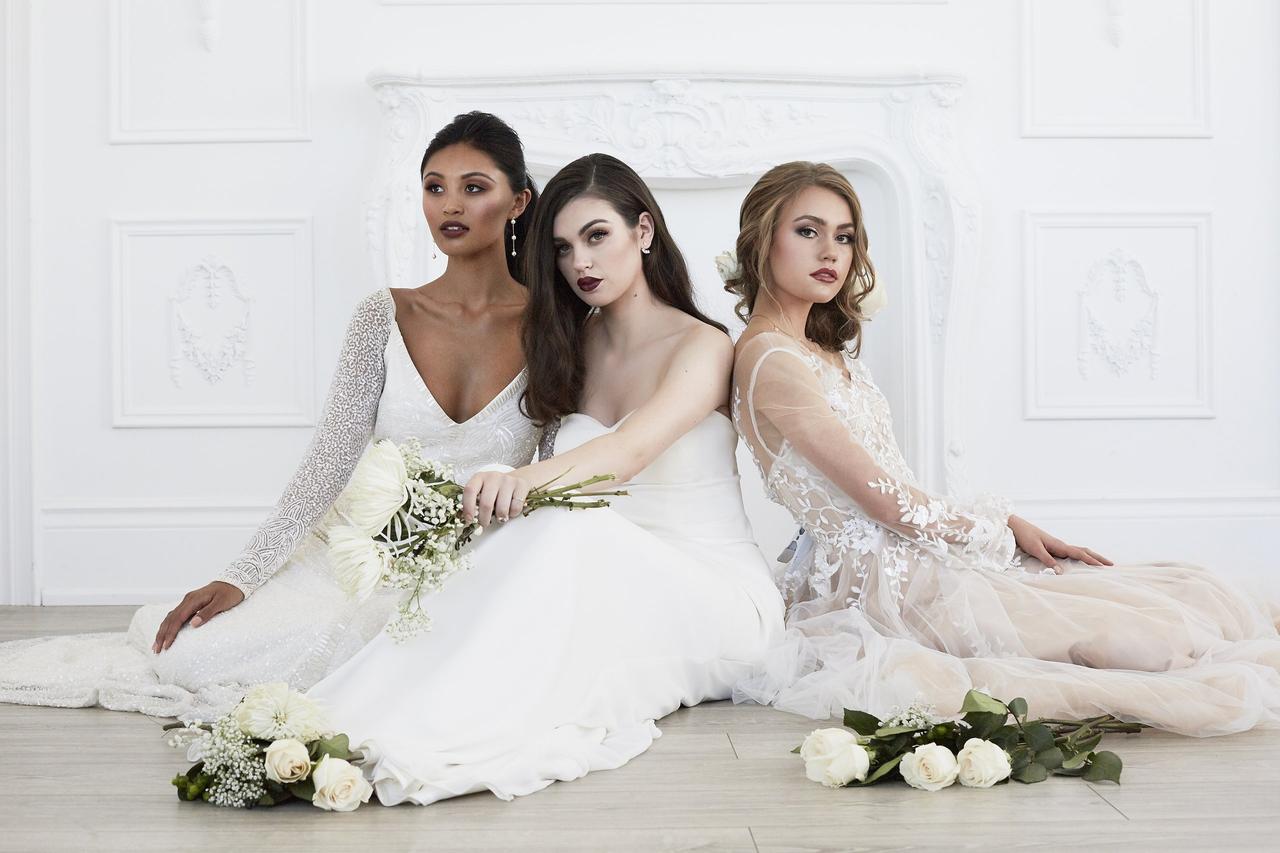 Book a trial wedding makeup appointment
Remember to schedule at least one wedding makeup trial so that you're not unpleasantly surprised on your big day. Makeup, like most things, is not a "one size fits all" deal. What you see on Chrissy Teigen or Taylor Swift may not translate well on your features - and that's A-OK. Have your makeup artist sample out a few looks, even ones you usually steer clear of, to see what works for you.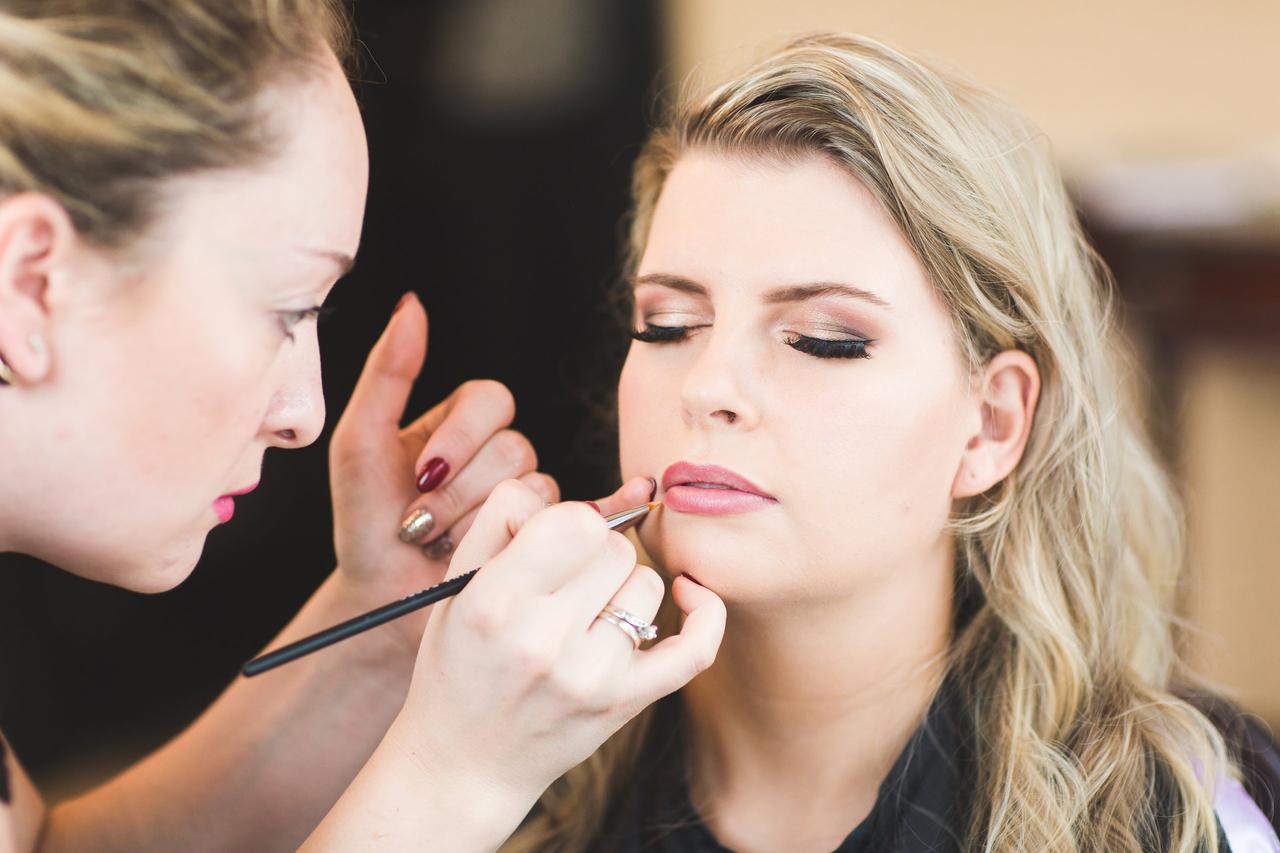 Consider your dress code
You don't want to look out of place at your own wedding, so consider your wedding theme before settling on a look. If you're throwing a low-key barn wedding in the Ontario countryside, maybe go for something a little more natural. If you're throwing a swanky affair at a downtown Vancouver restaurant, opting for a smokey eye isn't out of the question. Of course, it's your big day so if you want to go off the beaten trail, by all means, do.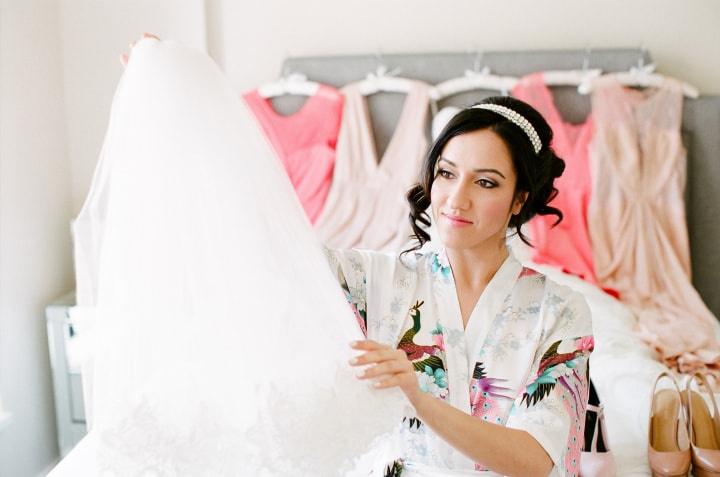 Think about your daily makeup look
Your partner should recognize you as you walk down the aisle, so think about who they fell in love with before transforming into someone completely different. Consider the makeup that you wear daily and go with an elevated version of that. Maybe you channel Kim Kardashian daily? Ask your makeup artist to try one of her more toned-down looks. Maybe you don't wear a ton of makeup? Ask your artist for something simple. The key is to make it work for you.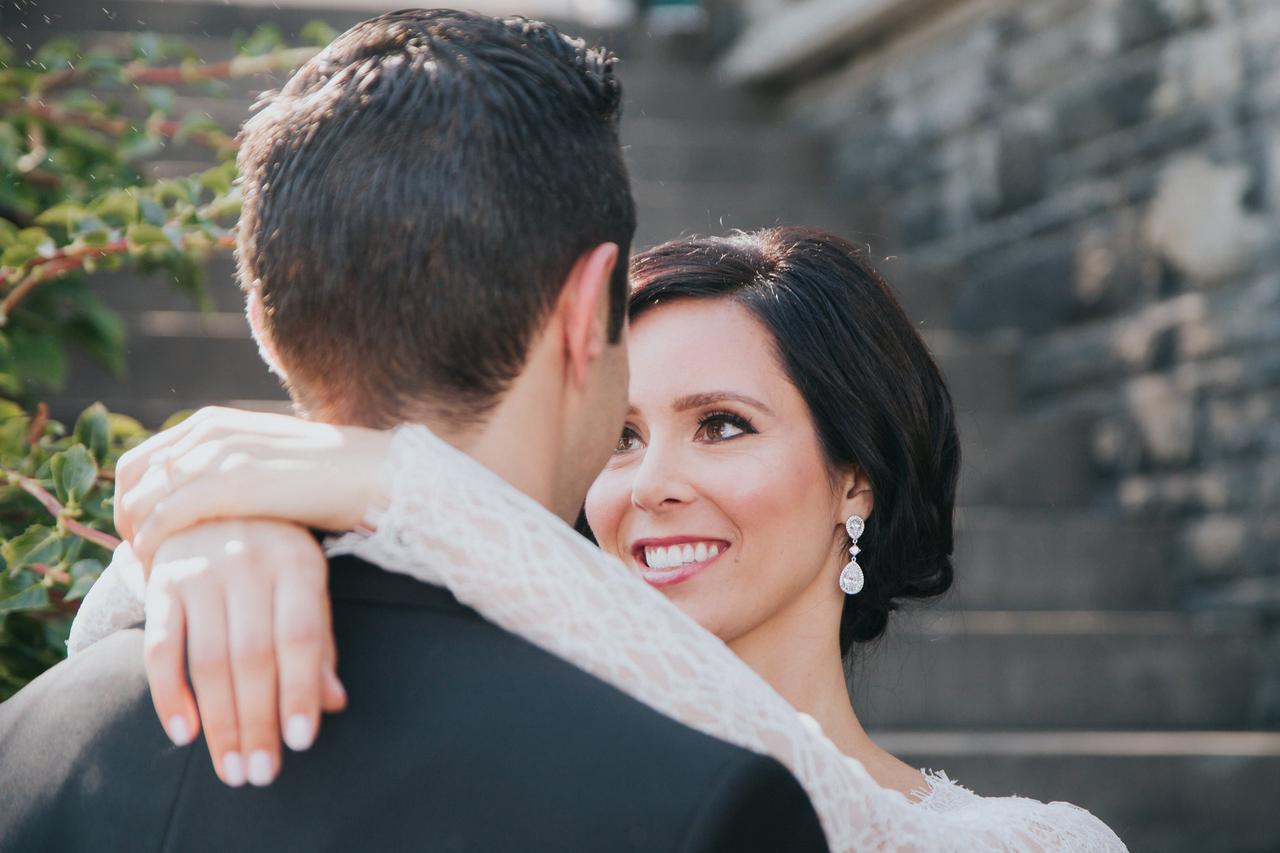 Don't forget about the weather
In Canada, we're lucky to experience all four seasons and each will have a unique effect on your wedding makeup look. If you've planned a summer wedding you probably don't want to shellac on layers of powders and creams, as they'll probably melt off before you say your wedding vows. On the flip side, you don't want your dry skin to put a damper on your winter wedding, so maybe that's the time to ask for a generous highlight. No matter what season it is, I promise you will need waterproof mascara.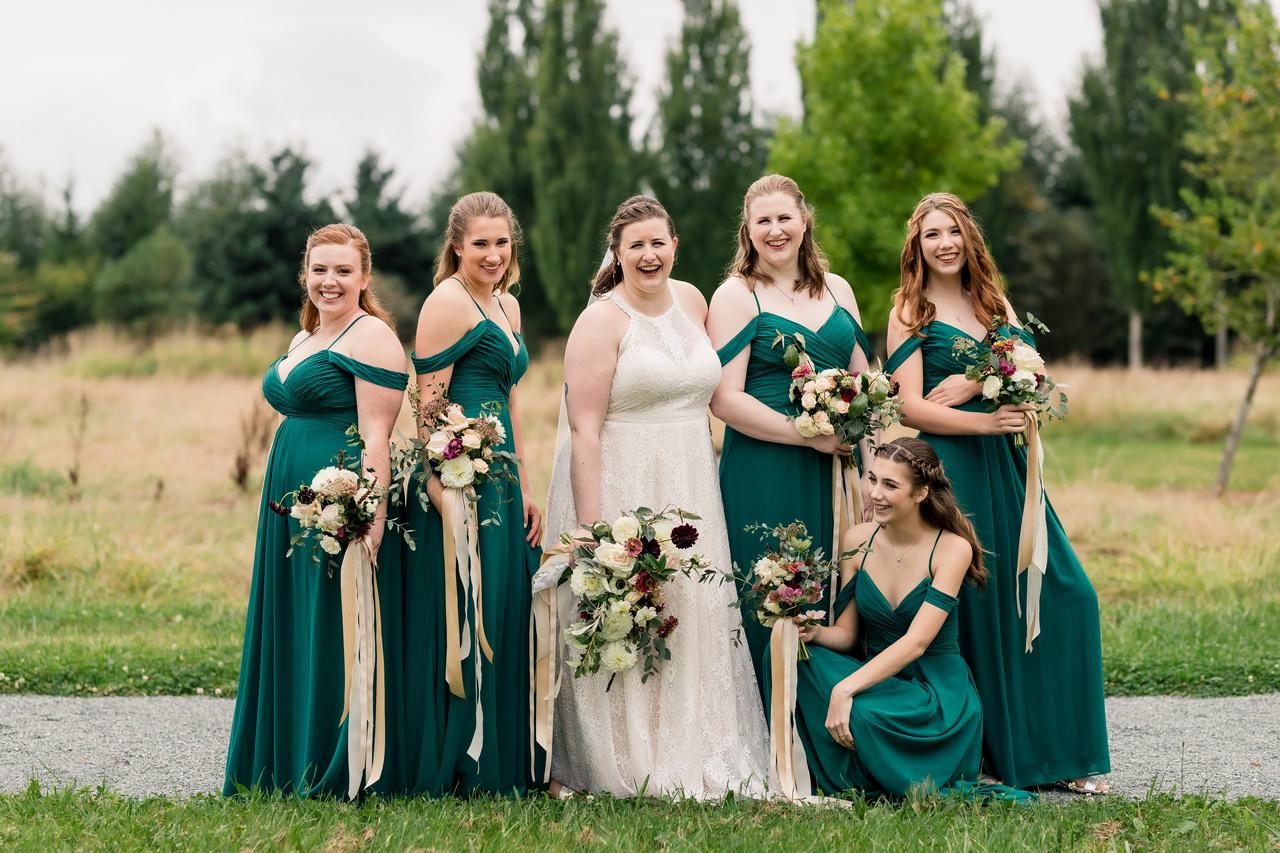 Be confident
Feeling like a stranger in your own skin is never a good thing. Make sure you feel good in whatever wedding makeup look you choose. If you feel more confident with a winged liner, wing it out. If lipgloss is not your thing, nix it. It's your day so you make the rules.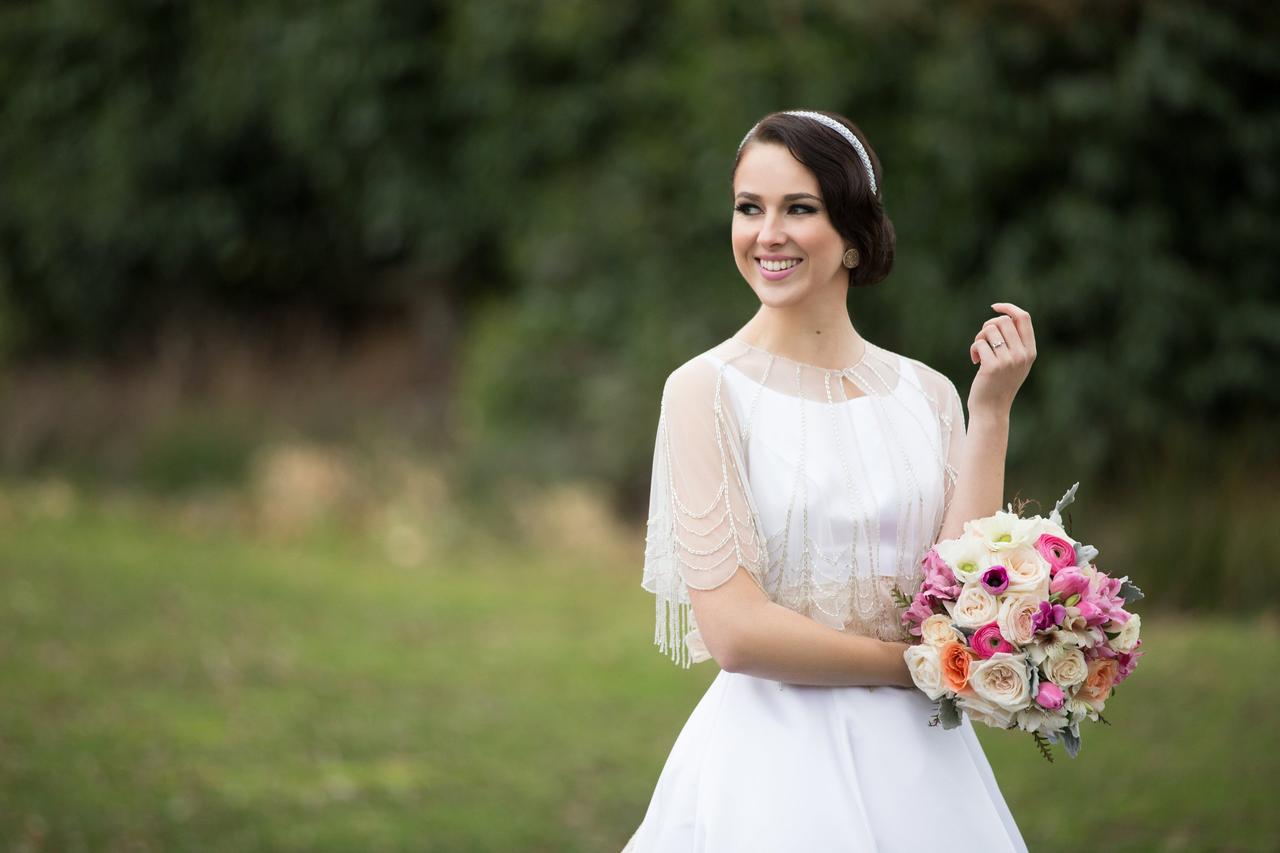 Find your wedding makeup artist on WeddingWire »