5 Essential DIY Wedding Makeup Tips You Need to Know
Thinking of doing your own makeup on your big day? Here are the DIY wedding makeup tips to master your bridal beauty routine without the help of a pro.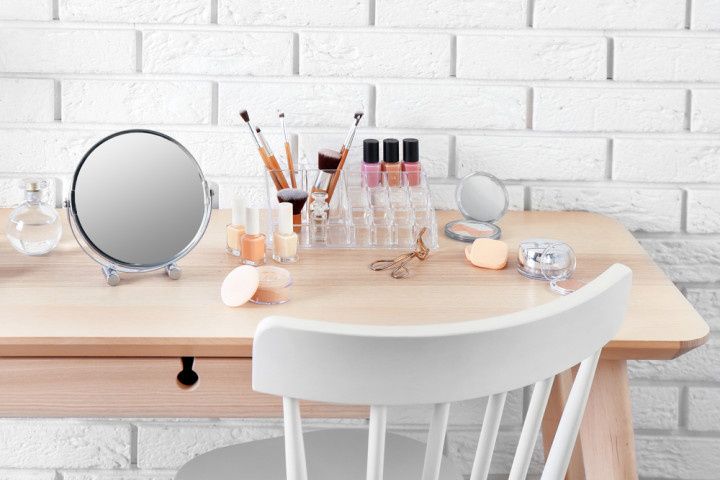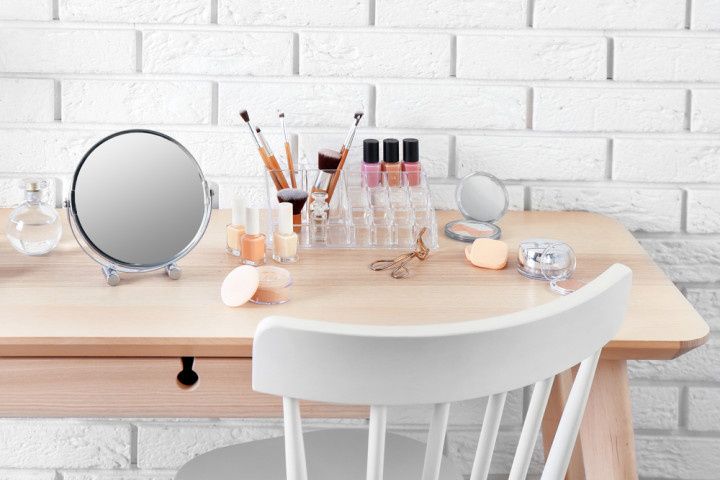 Looking to cut costs in the wedding makeup department? You may want to consider doing it yourself! If you're feeling confident and can handle everything from foundation to falsies with ease, why not give it a whirl?! We've got all the essential DIY wedding makeup tips you need to help you nail your bridal beauty routine on your big day.
Here are the DIY wedding makeup tips you need to know.
Prep your skin
The first thing you need to do is take care of your canvas. Give your skin some serious TLC in the weeks leading up to your wedding so that it looks and feels its best - invest in that facial you've been dying for, stock up on hydrating products and try your best not to poke or prod any spots that may appear. If your face is smooth and clear on your wedding day, products will apply easier and more flawlessly.
Get educated
It's time to brush up on your basics and learn a few new tricks! This doesn't mean you have to enroll in beauty school or scour the internet to find a Groupon for a one-on-one session with a makeup artist - all you need to do is sign into YouTube to find DIY wedding makeup tips. Beauty gurus like Tanya Burr, Zoella, NikkiTutorials and Jaclyn Hill will teach you everything you need to know.
Phone a friend
If someone in your inner circle is particularly skilled with lotions, potions and brushes, ask them for help. They'll probably be more than willing to spend a few hours shopping for goodies with you and teaching you how to correctly apply everything. Heck, if they're feeling extra generous, they may even offer to do your makeup for you on your wedding day (score!).
Practice makes perfect
The most important DIY wedding makeup tip: practice! Even if you're a pro when it comes to winged liner and could basically do a bold lip blindfolded, you need to practice your wedding makeup before your big day arrives. Not only will this ensure that you nail your bridal beauty look, it'll save you from dragging your entire stash to your wedding venue (because you'll know exactly what products you'll need).
Invest in the best
Speaking of products, if you haven't hit Sephora, Hudson's Bay or Shoppers lately, it may be time to schedule a visit and get some DIY wedding makeup tips IRL from their beauty experts. No, you don't need to invest hundreds and hundreds of dollars in new goodies, but you may want to grab a new palette, some trustworthy waterproof mascara and a good setting spray to make your job a little easier. Don't forget to do some research beforehand so that you know you're buying the best of the best.
For more DIY wedding makeup tips, join the discussions in our community forums »
Image: Shutterstock