The Ins and Outs of a Wedding Venue Walkthrough
Wondering who should be tagging along on your venue walkthrough, what to expect, and when it should be scheduled? We've got the answers for you (and more) right here.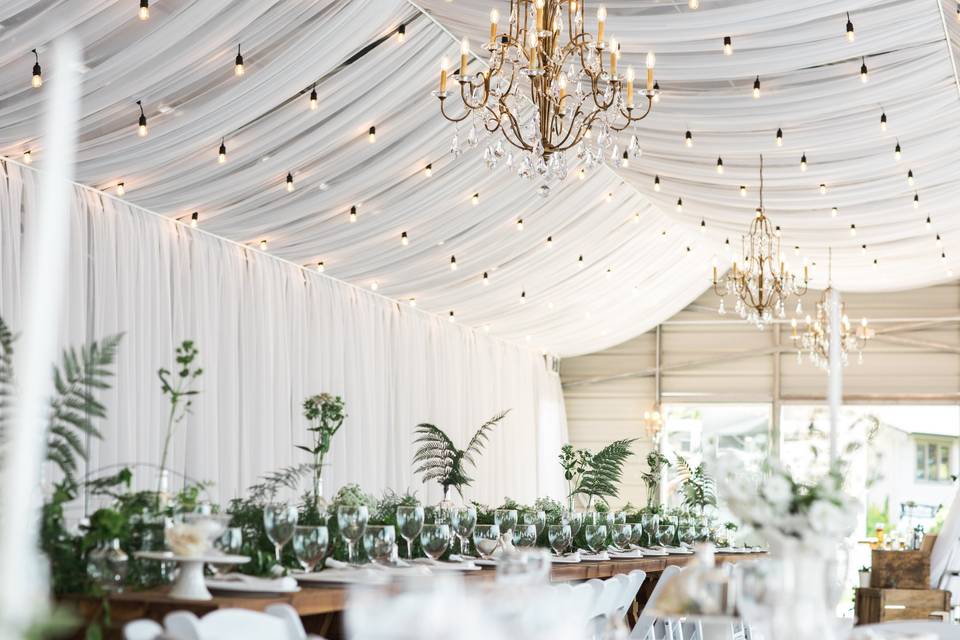 One of the first wedding planning steps you'll take is choosing your wedding venue. Now, even if you've found what seems to be the destination of your dreams, this task is far from finished. Before you sign on any dotted lines you'll need to book a wedding venue walkthrough so that you know exactly what you're in for. As we all know, pictures can be deceiving, and you'll want to see the space up close and personal before totally committing (and putting down thousands of dollars on a deposit).
Here are the ins and outs of a venue walkthrough.
Why should we do a venue walkthrough?
As I said in the intro: pictures can be deceiving. You definitely don't want to show up to your venue after booking only to find out it looks totally different in real life (a couple's worst nightmare, TBH). You'll want to check out every nook and cranny of the space and see how everything looks, from the colour of the walls to the brightness of the light bulbs. Yes, this may sound extra, but those things can make a huge difference! You can also see the surrounding space (like its proximity to highways and other eyesores) and check that it has enough parking, bathrooms, and space to accommodate everything and everyone you want at your wedding.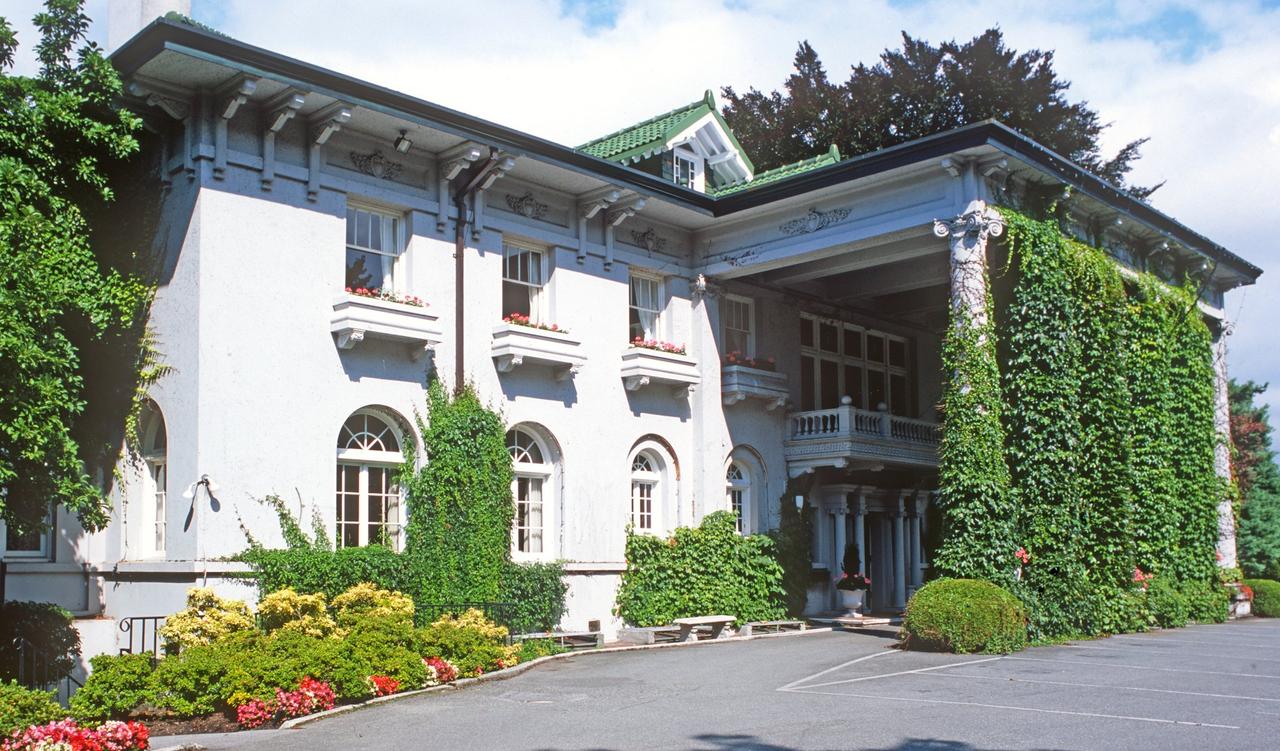 What if I'm doing a destination wedding or can't book a walkthrough?
If for some reason you can't make it to your ideal wedding venue to do a walkthrough, ask its venue coordinator if you can do a digital tour. A ton of venues have 360-degree digital tours and/or walkthrough videos on their webpages. If yours doesn't you can always request one or ask to do a facetime tour or to see footage of weddings that have happened there in the past. Don't be shy about asking for all the material you can get – you won't regret it, and it may just save you from booking a subpar wedding venue.
What can we expect during our venue walkthrough?
This is something you'll probably discuss with a venue coordinator before your visit. After looking at space and package options, you'll determine everything you'll want/need to see and can easily go from there. If it's a particularly petite venue, a coordinator will probably show you the entire space. Be clear about exactly what you want to see before you visit, or your tour may not end up being what you'd planned (or as informative as you need it to be).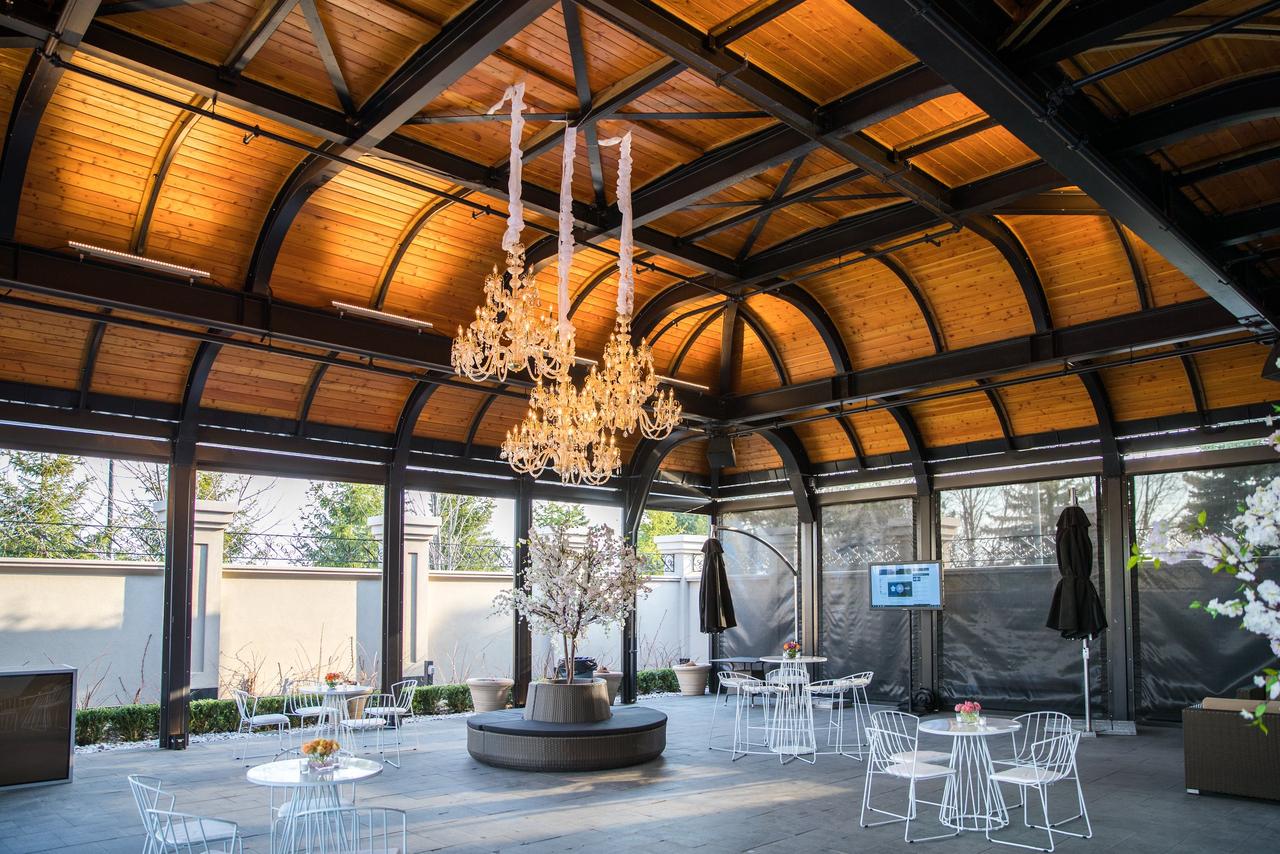 What will be covered during our venue walkthrough?
Everything from space to capacity to rental options should be covered during your venue walkthrough. Even details that are covered on the venue's website or their information package should be reiterated during the tour so that you know exactly what you're getting into. The venue coordinator should also go over important logistical stuff like the hours that venue is available, pricing, and site policies. Pro tip: to help you out, we've put together the 30 Essential Questions to Ask a Wedding Venue Coordinator.
How many venue walkthroughs should we do?
Venue walkthroughs take time out of wedding planning, so you don't want to fill your schedule with too many. Narrow down your list of top contenders to two or three and then book a walkthrough at each. This should help you figure out exactly what you're looking for.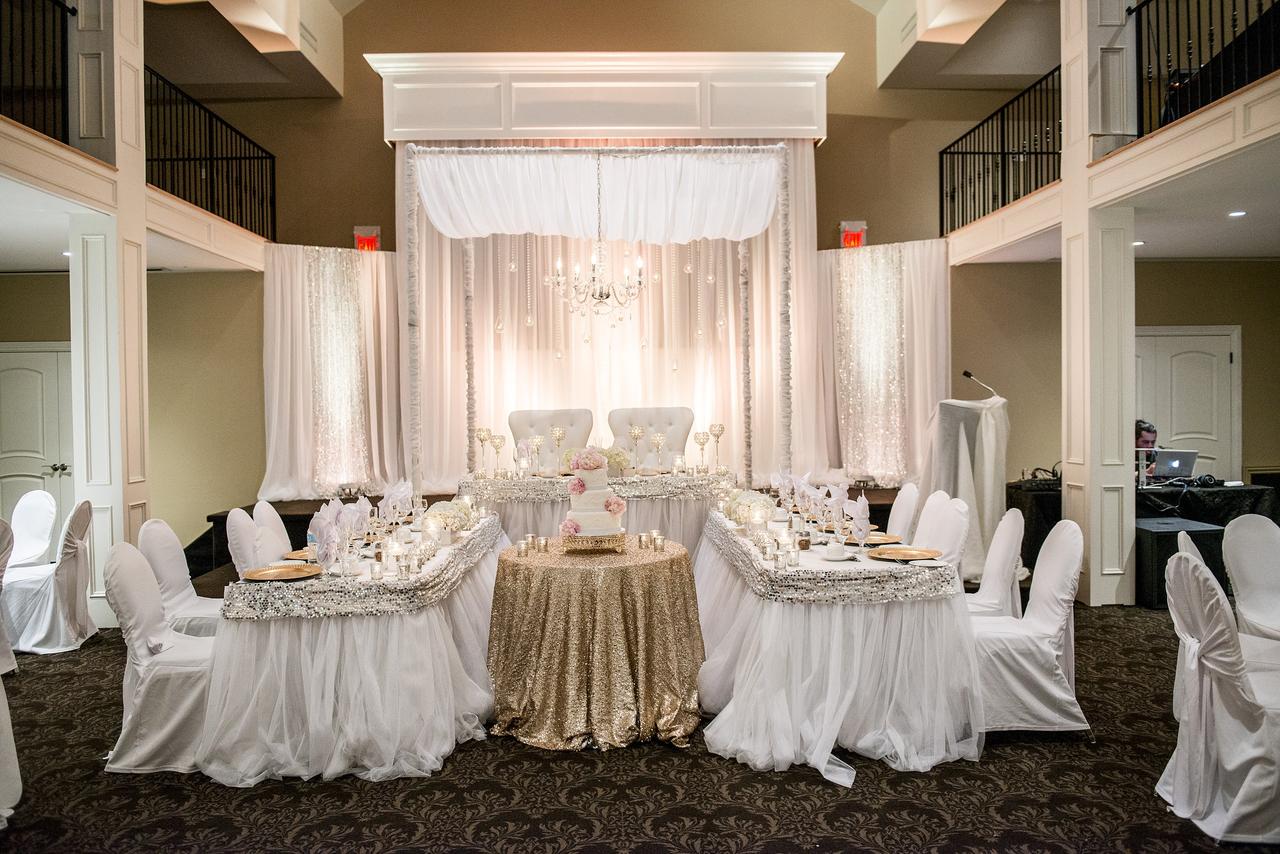 When should we schedule a venue walkthrough?
Because booking a venue is one of the first wedding tasks you'll need to tackle, you'll want to book your walkthroughs ASAP. Seriously, as soon as you've done your research and found ones you love, book appointments to see them. Keep in mind that wedding venues tend to fill their schedules a year (or more) in advance, so if you think you've found the place of your dreams, you need to get in to see it right away.
Do we absolutely need to do a walkthrough?
Unless you're super familiar with the venue where you want to host your wedding, a walkthrough is strongly advised. You'll probably learn a few new things about the space (even if you got a lot of info from its online brochure) and seeing it in real life will probably give you some serious wedding decor and theme inspo for your celebration.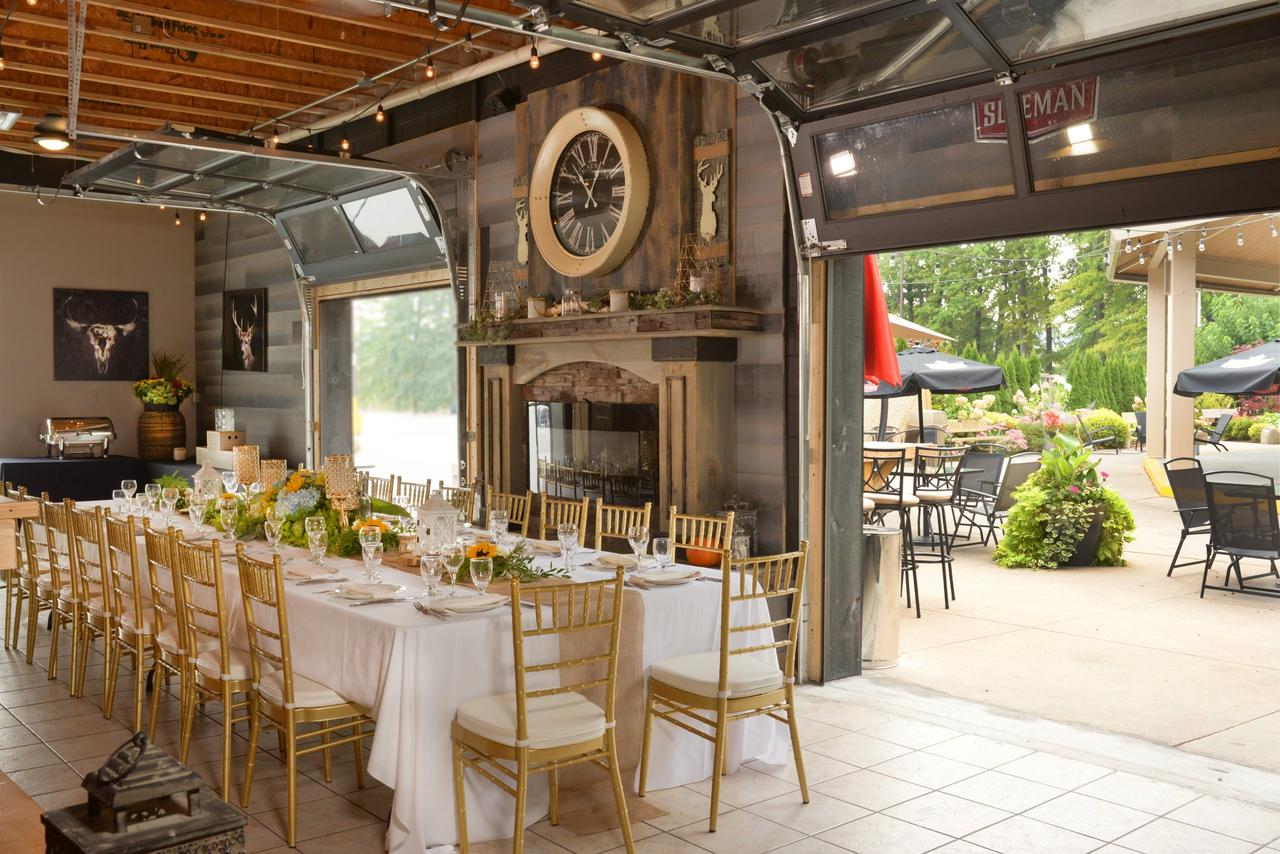 Should we do a second walkthrough when we're planning?
Yes! Once you've ironed out a few more details of your big day, like the guest list, you'll want to go back for a second look so you can get a feel for the layout. You'll probably want to bring your wedding planner along for the ride so that they can help you put all the pieces together and really understand the style of space you've invested in.
Who should we bring to our walkthrough?
You don't need to bring anyone but your partner to your initial walkthrough because its purpose is to get a feel for the space and narrow down the competition. However, if someone else is footing the bill for your big day, they may want to come along to see what they're paying for. As I mentioned before, you may want to bring a planner to your second walkthrough so that they better understand the space.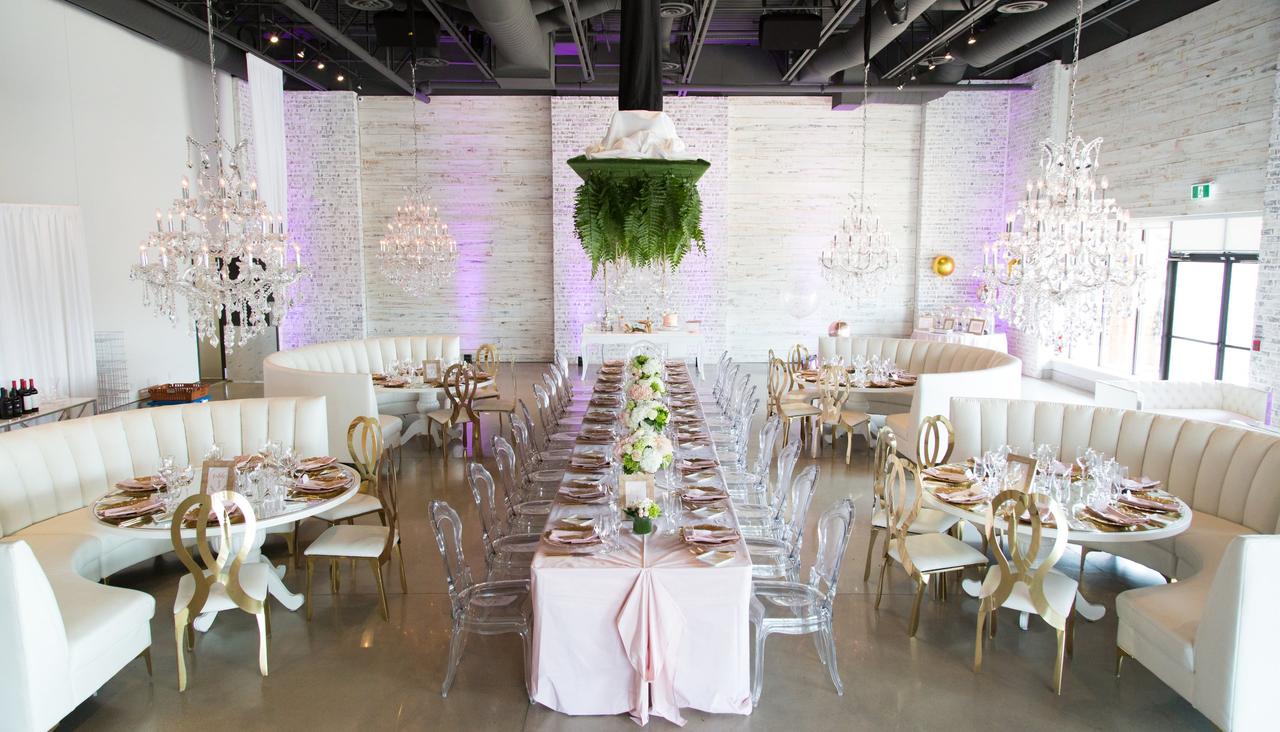 Start searching for your wedding venue on WeddingWire »