7 Wedding Planning Decisions You and Your Partner Should Make Together
You shouldn't try planning your wedding alone, even if you're taking the lead there are a few things you need to tackle together.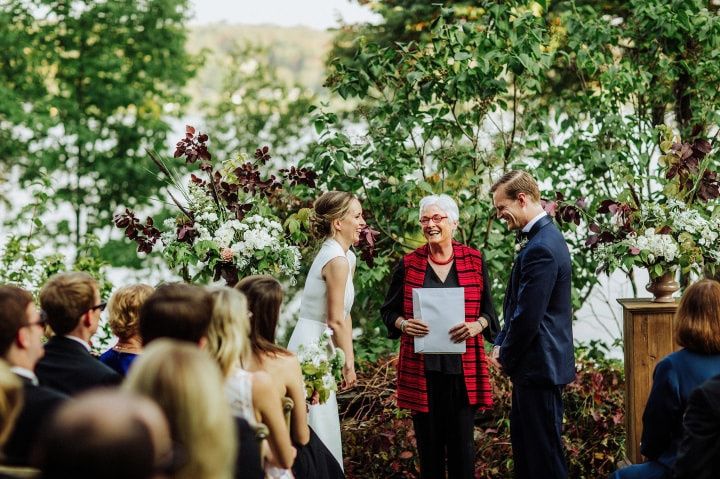 If you want to monopolize wedding planning, that's fine. In fact, your partner will probably thank you for being uber proactive. However, just because you're taking the lead on this project doesn't mean they can slack off completely. There are a few decisions you'll definitely want to make as a team.
Here are a few wedding planning decisions you and your partner should make together.
Venue
The biggest part of your wedding will be your venue, so you and your partner need to be on the same page. From barns to ballrooms, you've got plenty to choose from. If you can't agree on something right away, NBD, just take a step back and look into the other options. You may discover that the two of you fall in love something totally unexpected like a brewery or indoor garden.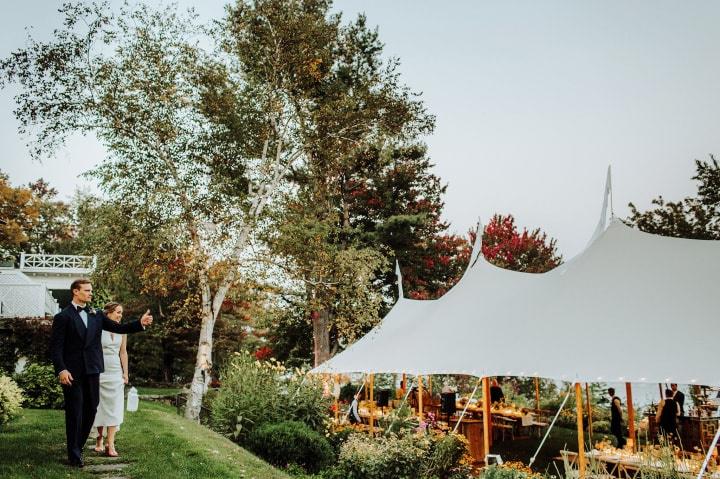 Ceremony Style
No two wedding ceremonies are the same, they come in all different lengths and styles. Some are super speedy and to the point while others are rather long and dripping with sentimentality. Some are spiritual while others leave religion at the door. The two of you should agree on what exactly you want so that you get the wedding of your dreams.
Wedding Vows
Here's the thing, you don't actually need to pen your own wedding vows. That's right, plenty of couples choose to read pre-written ones (and no, it's not cheating). You and your partner should sit down and discuss whether you want to write your own or go with the classics before the big day. You'll want to be on the same page when it comes to them so that one of you doesn't pen something heartfelt while the other prints something off of the internet.
Wedding Party
Your wedding party should be stacked with your nearest and dearest. While both of you should be able to include your besties in your big day, don't fill your squad with friends that your partner absolutely hates (that's bound to stir up some drama). Keep in mind that this group will be spending a lot of time together in the days leading up to your wedding, and you definitely want to avoid any squabbling.
Important Songs
Your wedding will have plenty of memorable musical moments, and you'll want to plan all of them perfectly. While you may want to surprise your partner with a silly garter toss song or solo performance, you shouldn't be choosing your first or last dance songs all by yourself. If they're not gifted when it comes to creating playlists, simply ask them to review the options that you're looking into. They'll appreciate being involved in the process.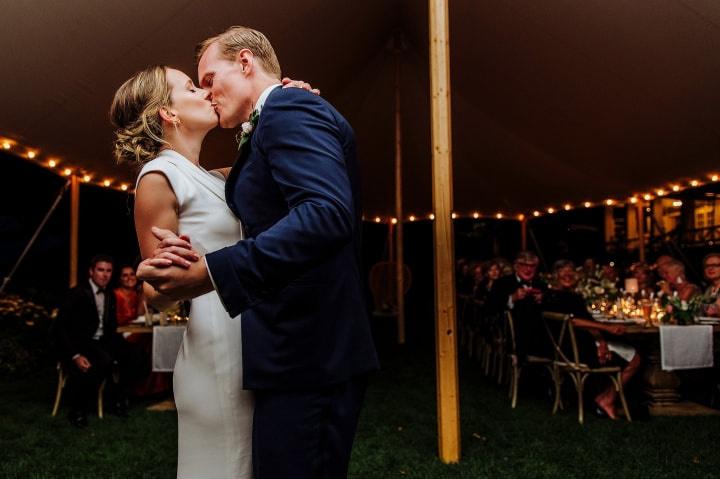 Gift Registry
This is one of those rare times when you can actually ask for presents, so you probably have big plans for your wedding registry. Maybe you want some shiny new cutlery or a fancy new blender? While you can definitely add those to your wish list, you should also get your partner's two cents and ask them to contribute a few gift ideas. If you can't agree on specific items, you may want to consider other options, like a honeymoon registry or gift cards.
Honeymoon
This is your first vacation as a married couple and it should be tailored to both of you. If one of you loves gallery hopping and the other prefers relaxing at the spa, you're going to need to find some middle ground. Remember, you'll probably need to make some compromises, but that doesn't mean you have to scrap your entire wish list.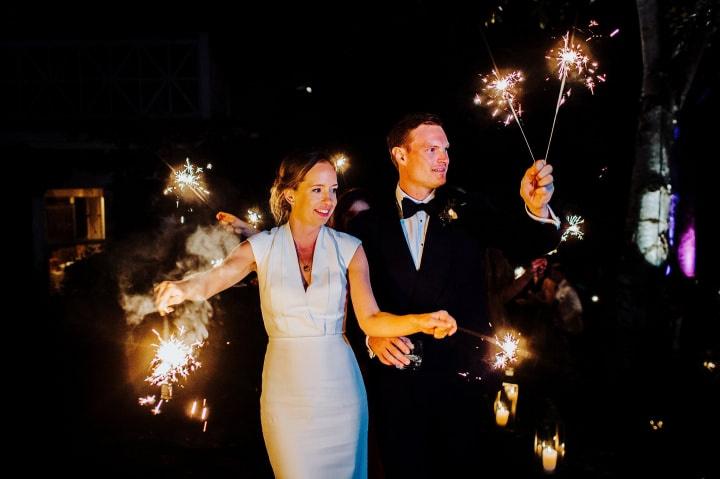 Images: Audrey and Lucius' wedding at Manoir Hovey, North Hatley, Quebec; photography by Steve Gerrard.
Plan your wedding together with WeddingWire's FREE wedding planning tools »