Your Guide to Balancing Work and Wedding Planning
If you're finding it hard to keep up with your work and plan your wedding, then you need to read this.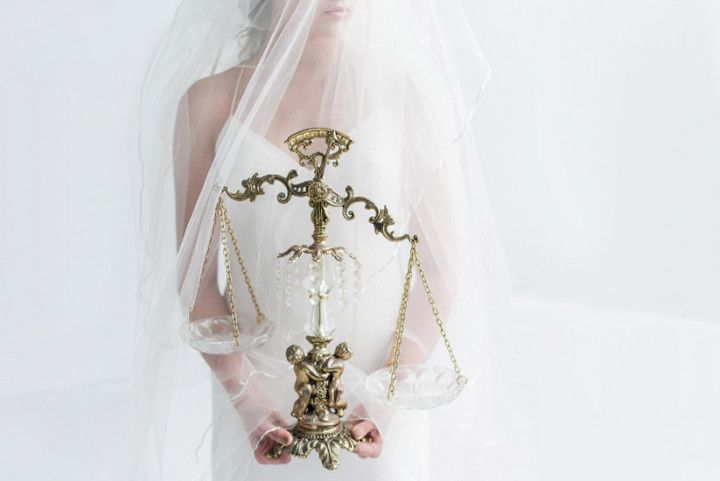 Planning your wedding can be as stressful and time-consuming as a full-time job. Unfortunately, just because your mind is focused on your big day, doesn't mean you can drop your professional responsibilities (unless you have weeks and weeks of vacation time waiting to be used up). If you need a bit of help juggling your work life and your wedding planning, we're here to give you a few pointers.
Here's your guide to balancing work and wedding planning.
Keep your work and your wedding separate
Consider this your golden rule. Don't try to take care of wedding planning while you're in the office - carve out a few hours when you're at home (or when you're on your lunch break) so that you can give each task your full attention. Mixing things up is bound to result in some blunders, and the last thing you want is to send your entire staff an email explaining the pros and cons of a buttercream cake instead of a business report (that'd be pretty embarrassing!).
Get organized
If your notes, vision boards, contracts and planning documents get mixed in with your work, you're going to run into some issues. Make sure you give your wedding planning paperwork (or computer documents) their own dedicated space so that they're easy to find when you need them. Being organized is the key to staying on top of both your work and your wedding planning.
Hire a wedding planner
If you're not a type A person who loves their agenda and Google calendar, you may have trouble juggling your professional life and your wedding. Well, that's where a wedding planner can really come in handy. They'll keep you on track and give you manageable goals that won't interrupt your time at the office. Keep in mind that this is an extra expense, so you'll need to work it into your wedding budget.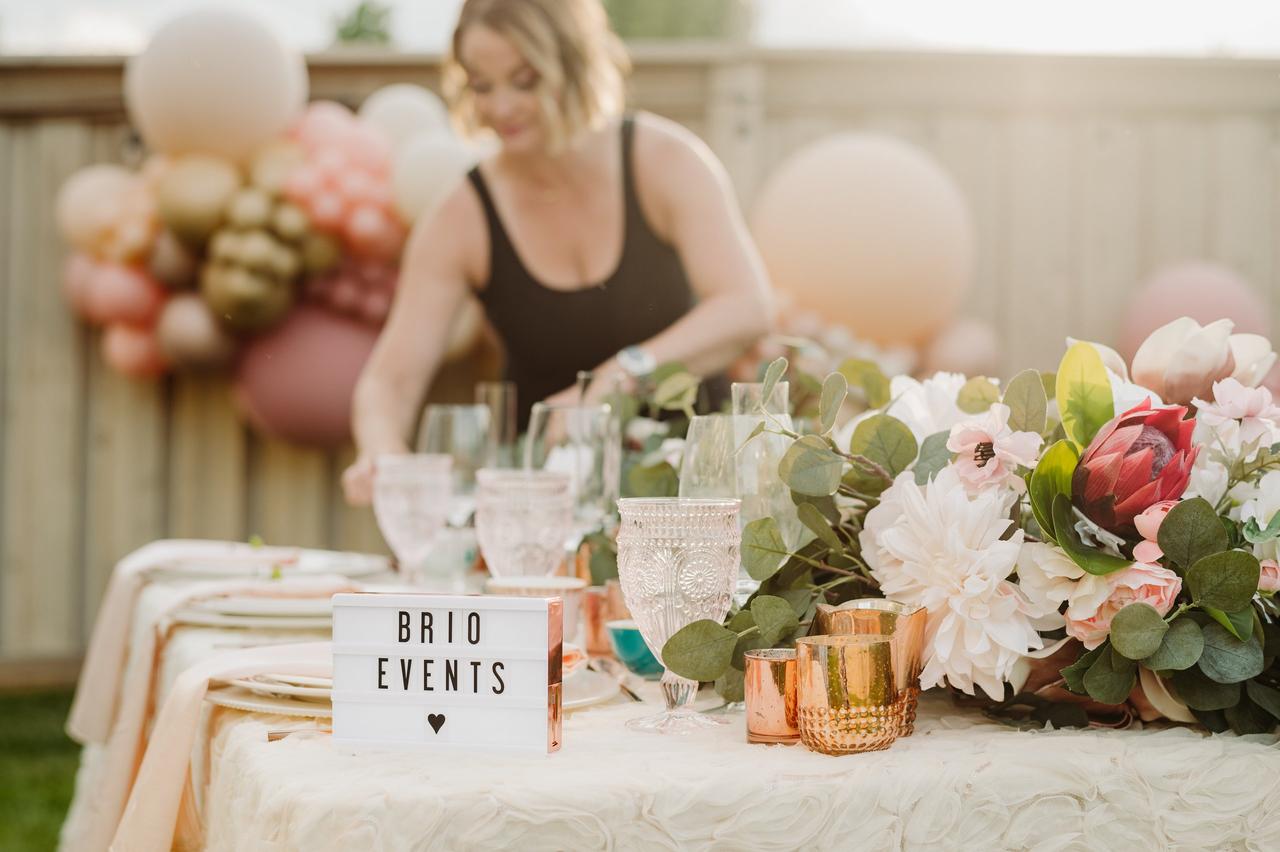 Ask your partner to put in work
Planning a wedding is a team sport, so make sure your partner isn't sitting on the bench while you work through tastings, fittings and meetings with your vendors. Sure, if you're more into wedding planning, you can take the lead, but make sure every single wedding task doesn't fall onto your plate. Splitting wedding planning duties (or tackling them together) will give you more hours to dedicate to your career and your own wedding planning duties.
Rally the troops
We've said it once and we'll say it again - planning a wedding is not a solo operation. Ask your friends and family to step in where they can to help lighten your wedding workload. No, you shouldn't be sending your mom off to look at venues or asking your MOH to tackle your seating plan, but they can take on little tasks like keeping track of RSVPs and packing invitations. Having their help will free up some of your time and allow you to focus on your own work and larger wedding errands.
Use your vacation days
If your wedding day is on the fast approach and you feel like there are not enough hours in the day to accomplish all your goals, use a vacation day to focus on your plans. Remember, you don't want to use too many - you've still got a honeymoon to fit into your schedule.
Keep organized with WeddingWire's FREE wedding planning tools »