How to Create a Wedding Budget
Are you stressed about your wedding budget? We've got a few tips that'll help find the price point that'll deliver you the wedding of your dreams without leaving you penniless.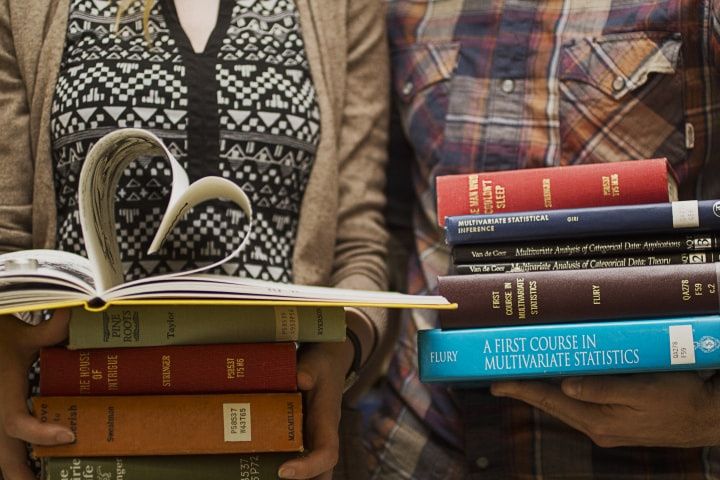 Before you start hunting for the perfect wedding bouquet or sampling outfits for your big day you'll want to nail down a wedding budget. No, this isn't the most exciting part of wedding planning, but it is absolutely essential. It's easy to overspend with all the amazing dresses, cakes, flowers and decorations available, so picking a wedding budget and sticking to it is key. Figure out how many loonies and toonies you've got to spare before getting your heart set on anything.
Here are a few tips on how to create your wedding budget.
Discuss
Being on the same page with your spouse-to-be is of the utmost importance. After all, the two of you - and/or your families - will be putting generous amounts of cash into your wedding day. Discuss everything from how many people you wish to invite to what type of centerpieces you want at each table. Keep this information logged so that you don't lose sight of your goals and how you've decided to divvy up your wedding budget while shopping around. The aim is to plot out your vision as a team and then start involving other people.
Budget
Traditionally, the family of the bride would take on paying for most of the wedding - but the times they are a-changin'. Sit down with your spouse, their family and your own to discuss who will be footing the bill for your big day. Oftentimes all parties (including the couple) will put a sum of money toward the event. Make sure everyone is comfortable with the amount they're contributing to avoid problems further down the line. Pro tip: read our article about ways to avoid going over budget on your wedding.
Prioritize
Discuss the parts of your wedding that you think are the most important with your partner and go from there. Maybe they've got their heart set on a wedding venue but don't mind cutting back on floral arrangements? Perhaps you're willing to forgo that four-tiered wedding cake in favour of a more impressive wedding dress? Make a list of "must haves" for the two of you and prioritize those - then you can start booking fittings, tastings and venue scouting expeditions.
Organize
You'll want to stay on top of your wedding budget at all times to ensure that you are not overspending. Use our budgeting tool to keep things in order. You can enter your total budget and the tool will estimate the cost for each item. Don't forget to budget for tipping your vendors or service staff where appropriate. You can then edit or add items and juggle allocations based on your priorities. Aside from logging all the pricing information - from the cost of your wedding photographer to your officiant - the tool will track your payments and send you reminders, making the planning process more manageable.
Plan your wedding budget and keep track of your spending with WeddingWire's FREE Wedding Budget Planner»