The Ultimate Wedding Tipping Guide
A lot goes into a wedding and there are a few people you'll definitely want to thank at the end of the day. Here's a cheat sheet for all your tipping needs.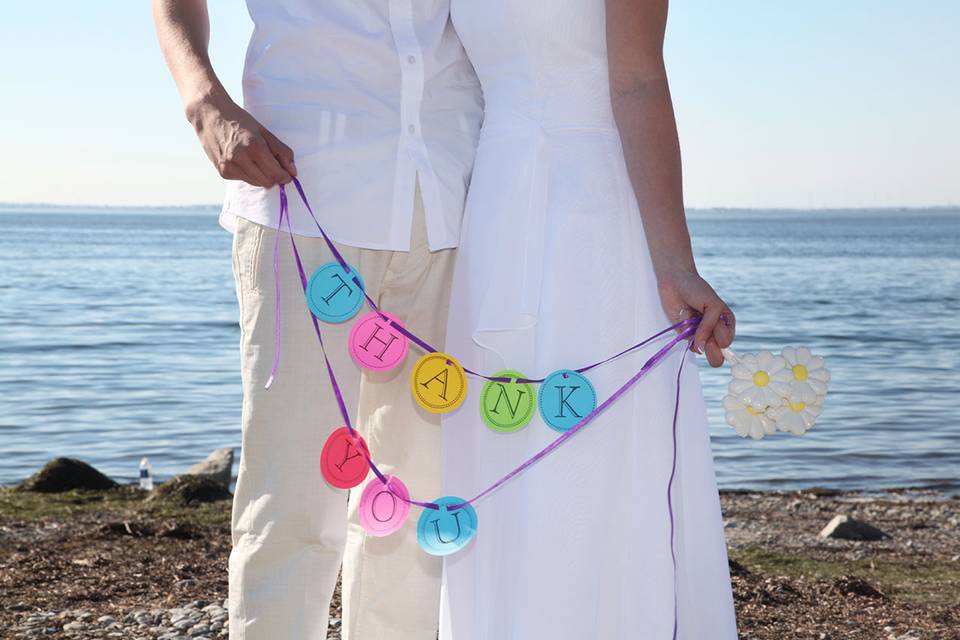 One thing you should not forget to do on your wedding day is give credit where credit is due. Everyone from your glam squad down to your parking attendants made an important contribution to your big day, so give 'em some monetary props. Obviously, you'll be too busy posing for photos, getting down on the dance floor and basking in the glow of your romance to even think about money, so remember to ask one of your trusty bridal party members to take care of the tips. If you're struggling with figuring out the perfect amount to include in your wedding budget, read on.
Here's your ultimate wedding tipping guide.
Hair & Makeup: Tip them as though you were going in for a regular appointment, so around 15-20%.
Catering: Caterers tend to include a tip in their service fee, but if not 15-20% is standard.
Bartenders: You'll want to give your bartenders around 10-15% of the evening's total bar tab.
Planner: Tipping your planner isn't necessary, but if they did an amazing job go for 10-20%.
Photographer: If they own their own studio you can skip the tip, if not $100 to $200 is a good idea.
Videographer: Same tipping rules as the photographer.
Officiant (affiliated with a house of worship): Make a $100 to $300 donation to their institution.
Officiant (not affiliated with a house of worship): Tipping between $50 to $100 is the norm.
Band: If you're hiring multiple musicians to play at your wedding, each should get $25 to $50.
DJ: Offer a tip of 15-20% of your DJs total bill.
Transportation: A tip is typically built into their bill, but if not go for 15-20%
Delivery Staff: For all the guys and gals dropping things off at your venue give a $5-$20 tip per person.
Coat Room/Restroom Attendants: Offer up a loonie or toonie per guest.
Parking Attendants: Offer up a loonie or toonie per car.
Plan your budget and keep track of your spending with WeddingWire's FREE Budget Planner tool »