7 Things You Should Totally Splurge on for Your Wedding Day
You can cut back on pricey stationery and extravagant linens, but you should spend a little more on these things.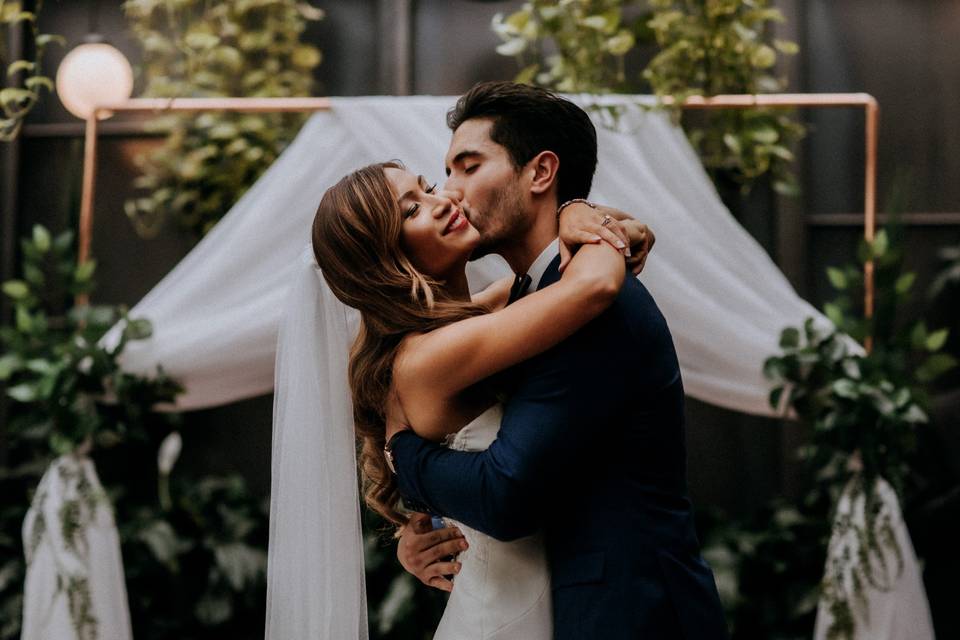 Every couple wants to cut costs where they can, after all, weddings are expensive. However, there are a few things you should definitely invest in for your big day. After all, you only get one, and you want to make it as special as you possibly can. While you don't want to go too overboard with your spending (in other words, you don't want to live on KD and Mr. Noodles for the next year), you should consider splurging a little more on these things.
Here are some wedding splurges you should totally make.
A stunning wedding venue
The biggest part of your wedding will be your wedding venue – so make it good. If you have to work a few extra hours to upgrade from a subpar ballroom to a stunning mansion or city loft, buckle in and get down to business, you'll be so happy you did.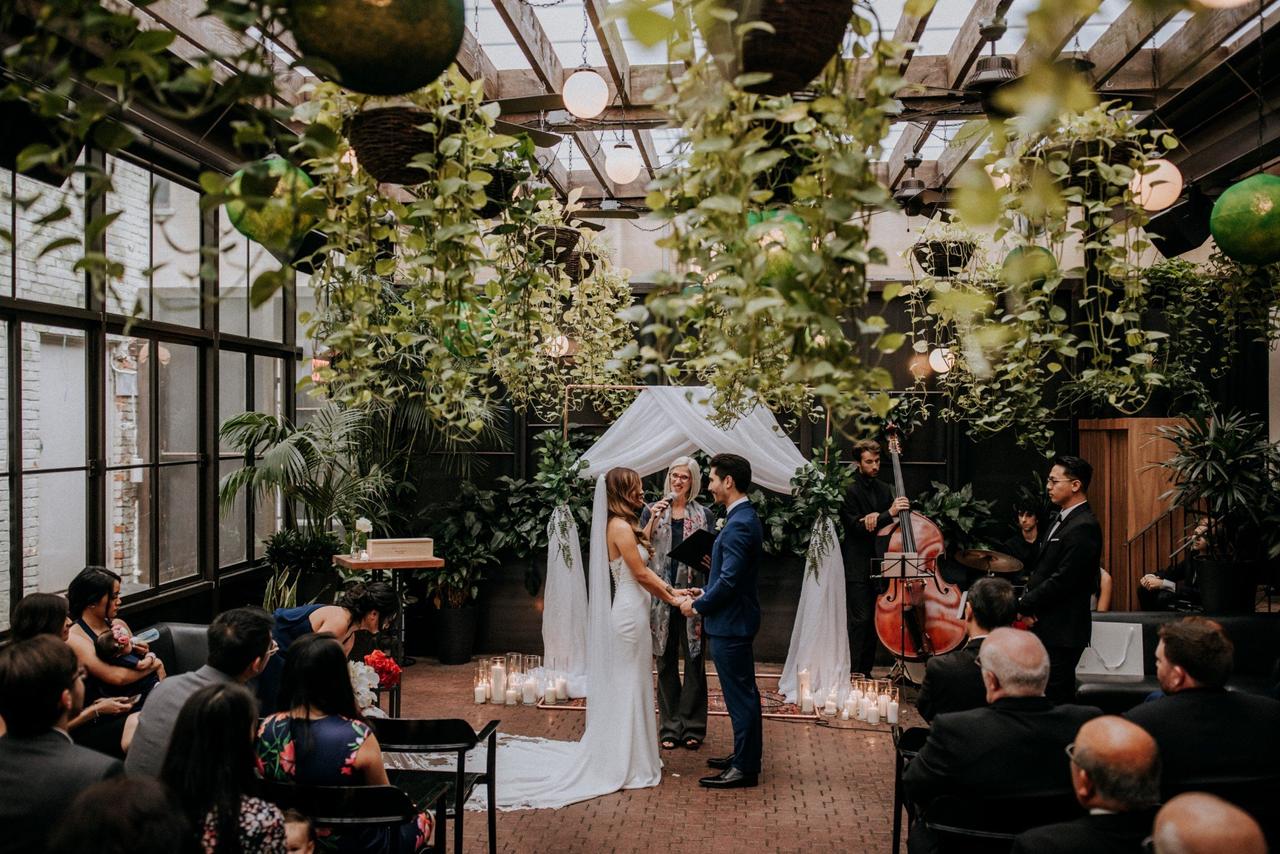 An awesome wedding planner
A wedding planner can be a huge lifesaver, so they're worth spending the money on. They've got the skills to take the reins when you're bogged down with work, save you from a bridal meltdown when you've got too much planning on your plate and keep everything running smoothly. Honestly, if you have a demanding schedule and/or are easily stressed out, this is one of the best investments you can make. Pro tip: there are a few different kinds of wedding planners, so if you can't afford to hire one for your entire planning journey, you're not up a creek without a paddle. Consider a month-of or day-of co-ordinator.
An amazing photographer
Your wedding album will be something you cherish until you're old and grey. You definitely don't want it filled with blurry images or subpar portraits, so make sure you find a good photographer to shoot your big day. Unfortunately, the best of the best usually don't come cheap, but they are worth it. Remember, these pics will last a lifetime, so you should be down for the splurge.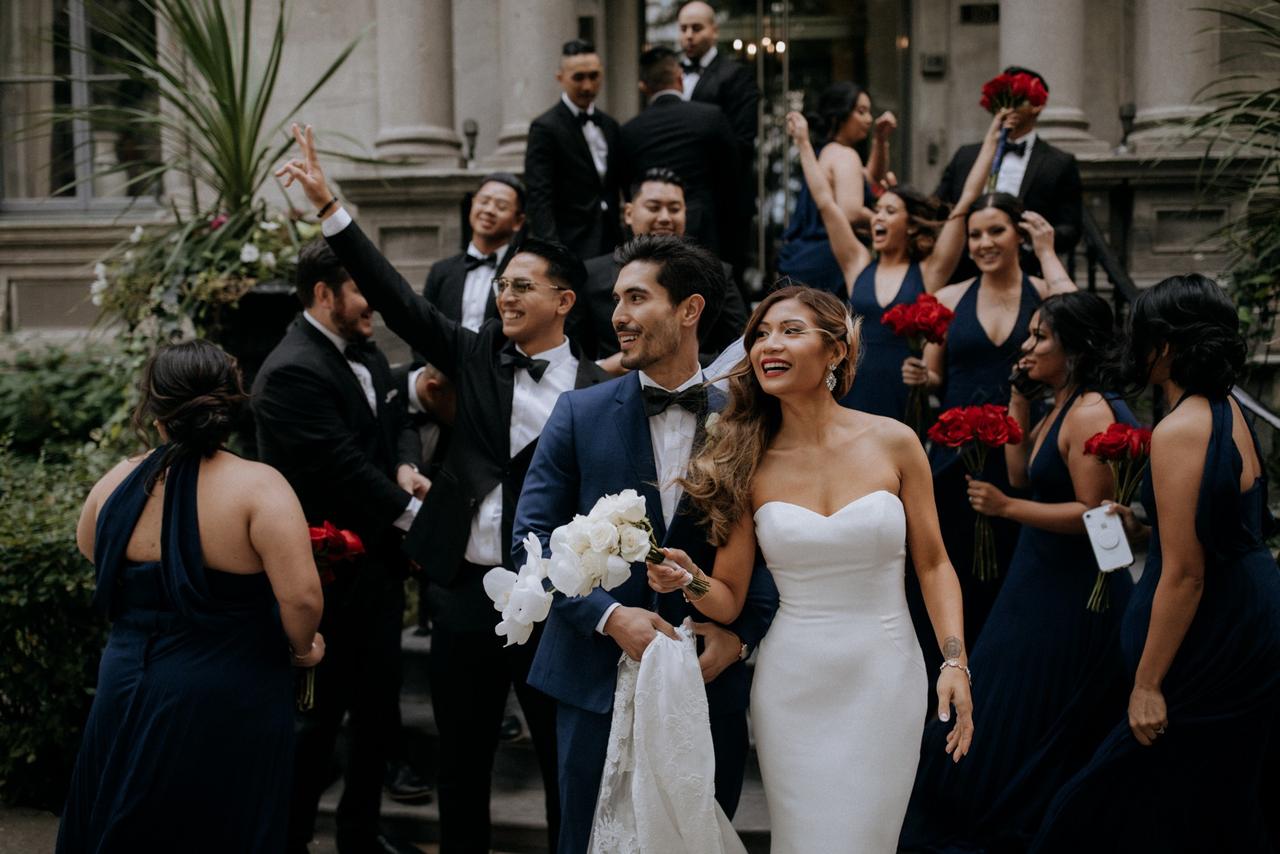 Killer food and drink
You don't want to risk feeding your guests dry chicken or less-than-impressive salads at your reception, so spend some time hunting down the right caterer and don't feel bad about investing a little extra on your food and drink. Catering typically eats up the largest chunk of the wedding budget (a whopping 38%), so it shouldn't surprise you to see a hefty bill. Trust me, all of the compliments you get from your guests will make it all worth it.
A beautiful outfit
Rule one of your wedding day: dress to impress. Seriously, this is probably one of the only times in your life that you'll get the chance to sport a bespoke tuxedo or glittering ball gown - so embrace it. Spending the money to get something tailored to fit your body perfectly is 100% worth it.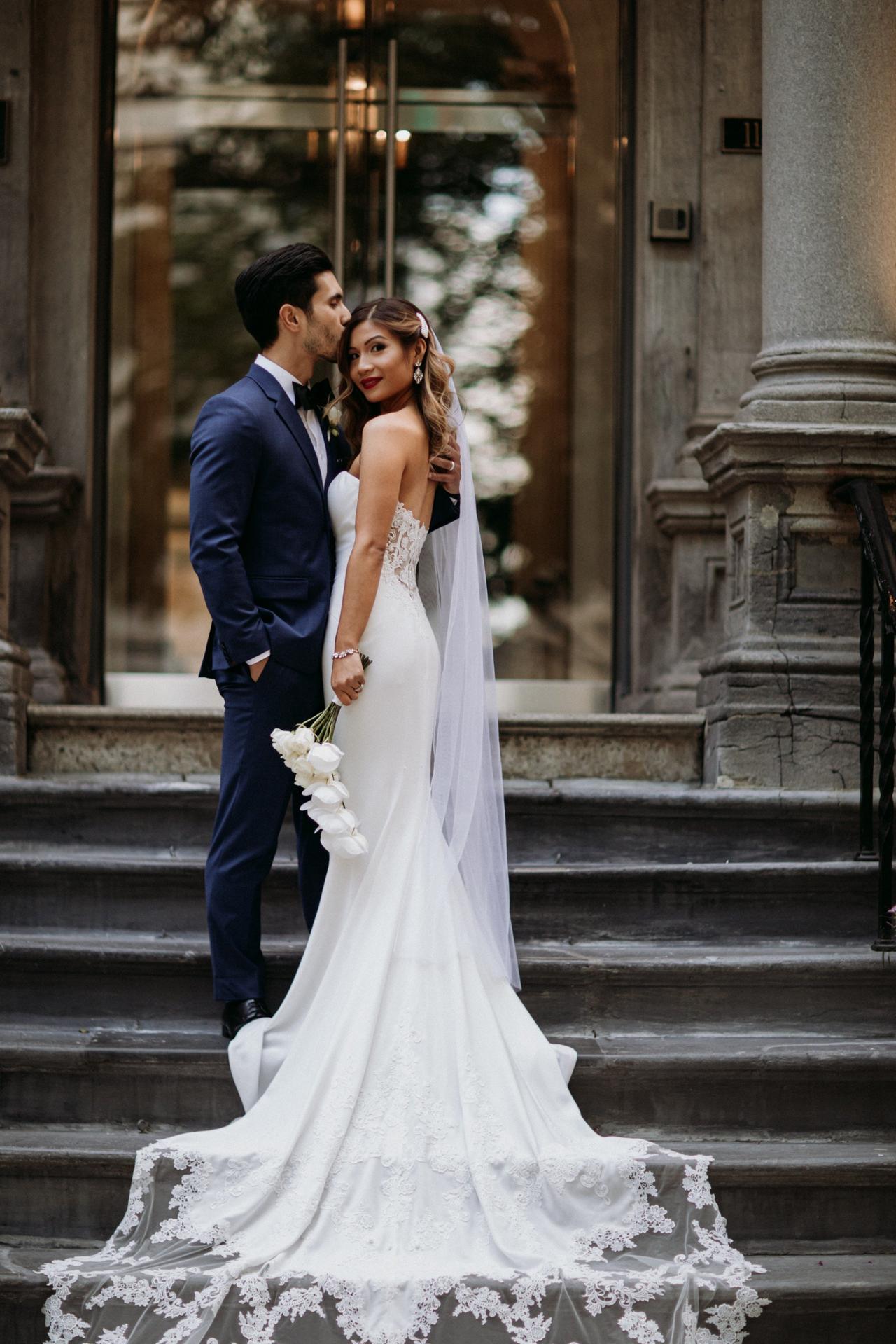 A great glam squad
Mario Dedivanovic and Jen Atkin are almost as well known as their celebrity clientele because of how great they are at their jobs (if you've ever watched one of Kim K's Insta stories you know just how indispensable they are). You may not be able to fly them in from Los Angeles, but you can find your own killer glam squad for your big day. Don't feel bad about spending a few extra dollars on them if they're top-notch – you want to look and feel like a million bucks on your big day, and your hair and makeup can play a big role in that.
The honeymoon of your dreams
Don't forget to put a bit of your budget aside for some post-wedding fun. You want your honeymoon to be the vacation of a lifetime, and, after all that planning, you definitely deserve a bit of R&R. Keep in mind, if you can't afford to splurge right away, you can always postpone your honeymoon for a little while.
Plan your budget and keep track of your spending with WeddingWire's FREE Budget Planner tool»