6 Vintage Wedding Venue Styles We're Totally Obsessed With
Travelling back in time on your big day? Here are a few of our favourite vintage wedding venue options.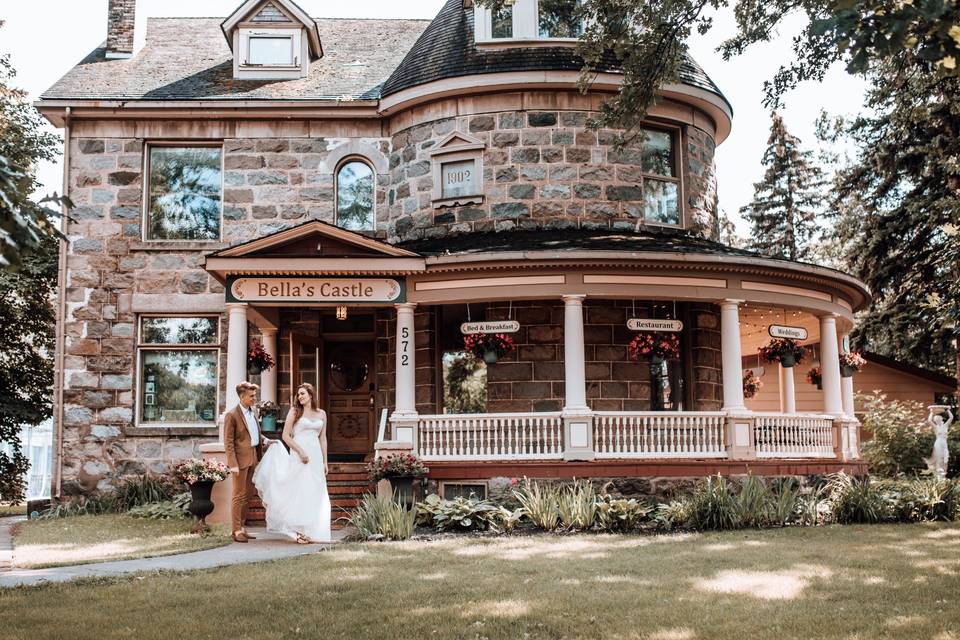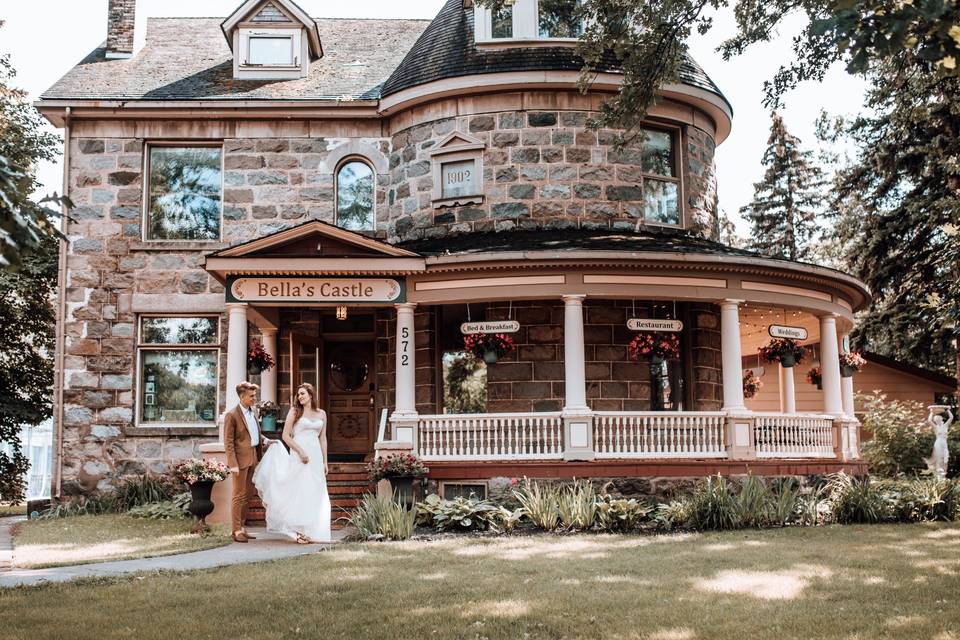 If you think you were born in the wrong era, forget about modern lofts and rustic-chic barns – a vintage wedding venue is clearly for you. Now that we've settled on that, it's time to start looking at the different styles up for grabs. From historic homes to museums to castles, there's no shortage of options in Canada, and we've rounded up the most popular picks for a vintage wedding right here.
Here are the vintage wedding venue styles we're totally obsessed with.
Historic Home
One of the most popular options in the world of vintage wedding venues is the historic home. These typically boast period furniture, chandeliers, ornate crown molding, and grand staircases, meaning you don't have to go overboard with the decor rentals. They also usually have plenty of lawn space, meaning you could easily host an indoor-outdoor celebration with the help of a marquee tent.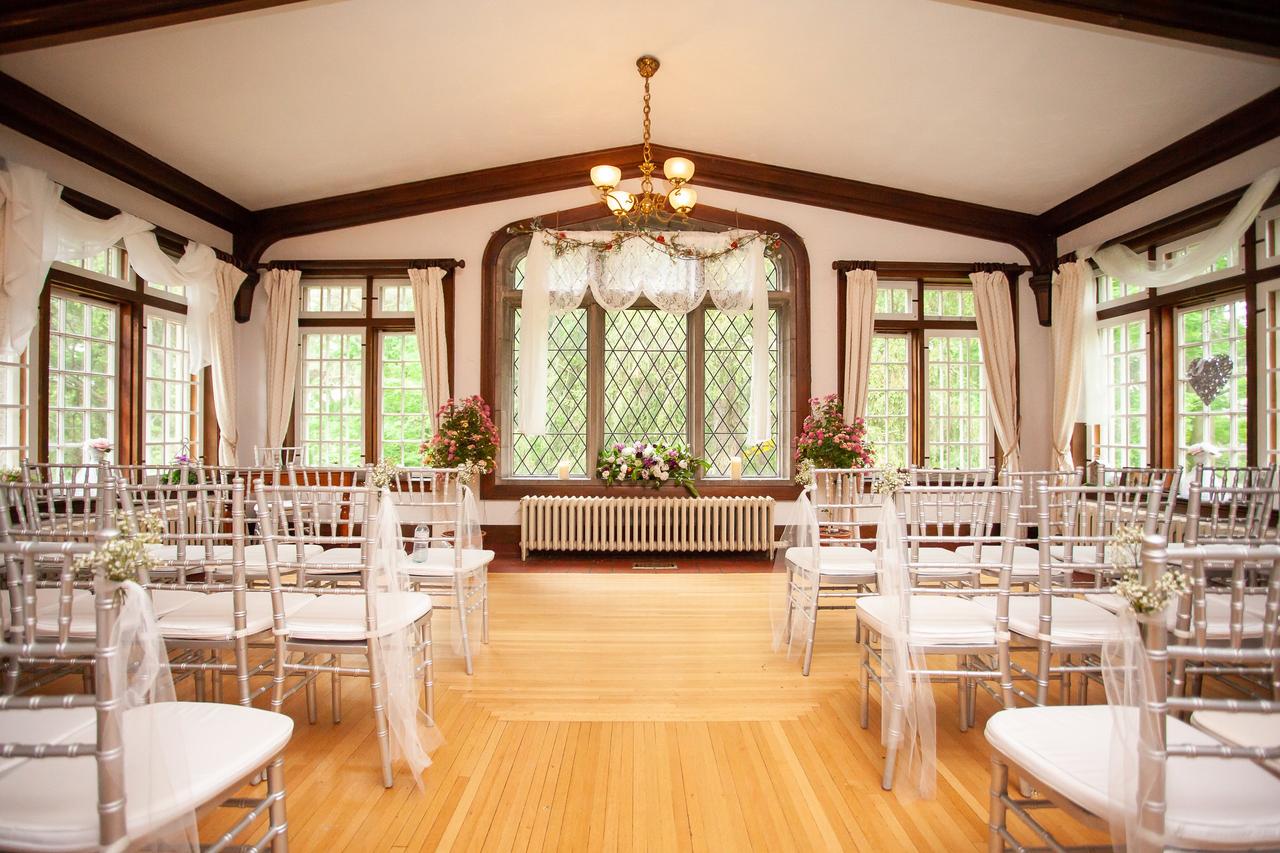 Castle
You may not know it, but Canada actually has quite a few castle wedding venues available. From Toronto's Casa Loma to Hatley Castle in Colwood, B.C., you're sure to find something you love. Most are equipped with massive lawns, gorgeous garden spaces and large ballrooms and dining rooms, making them great options for large weddings. As an added bonus, many have been converted into hotels, so you and your guests will be able to stay the night once you're done partying.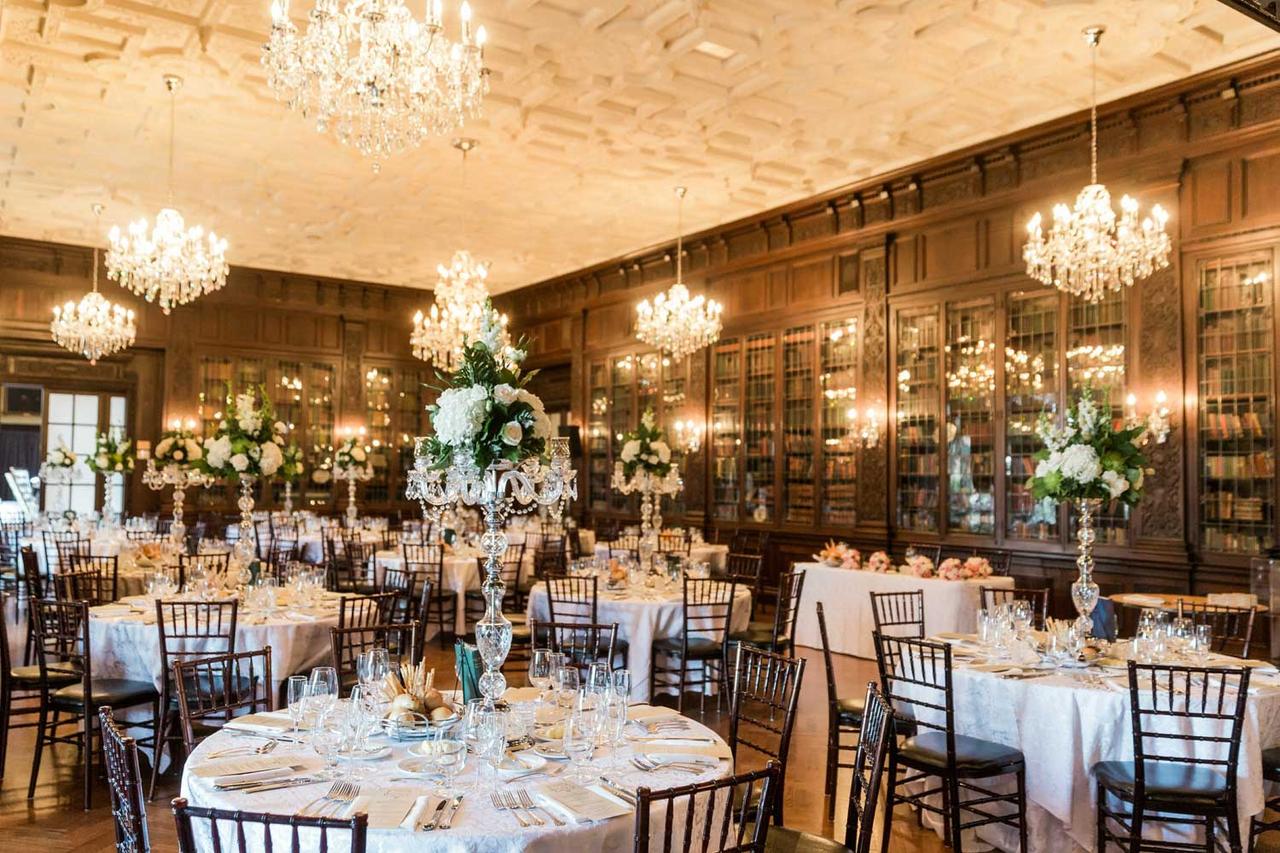 Museum
If you want to travel farther back in time on your big day, a museum is probably the vintage wedding venue style for you. Filled with relics and treasures from way back when, this style of venue has some of the coolest built-in decor of all (think Egyptian mummies, victorian gowns and renaissance art). As an added bonus, their function spaces are usually on the larger side, which means you can invite more than just your nearest and dearest (if you want).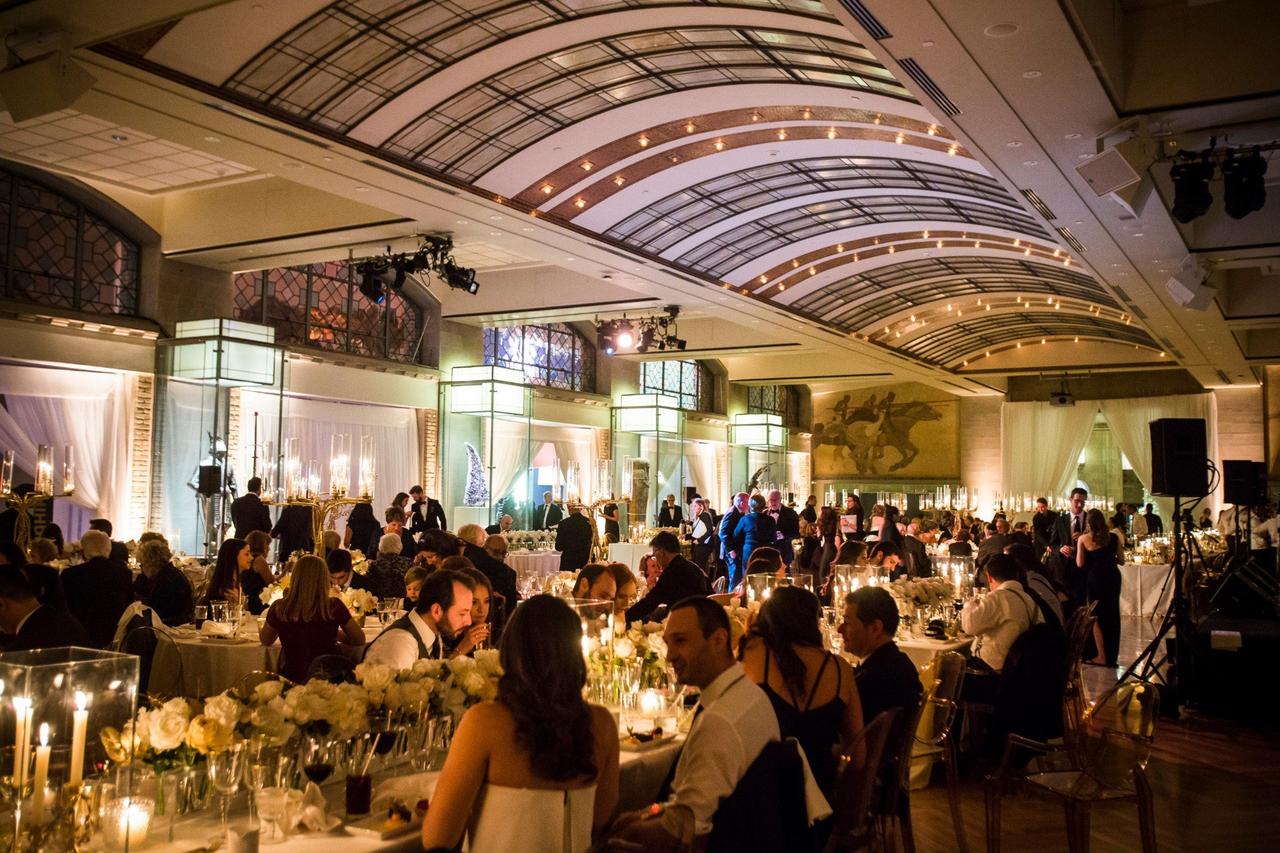 University
Canada has its fair share of vintage university buildings, and good news, you can get married in many of them! U of T is one of the best options thanks to its Harry Potter vibes, but there are a ton of beautiful campuses from coast to coast. Pro tip: you'll want to book your wedding during the summer months or a time when school is not in session so that no students accidentally photobomb your wedding pics.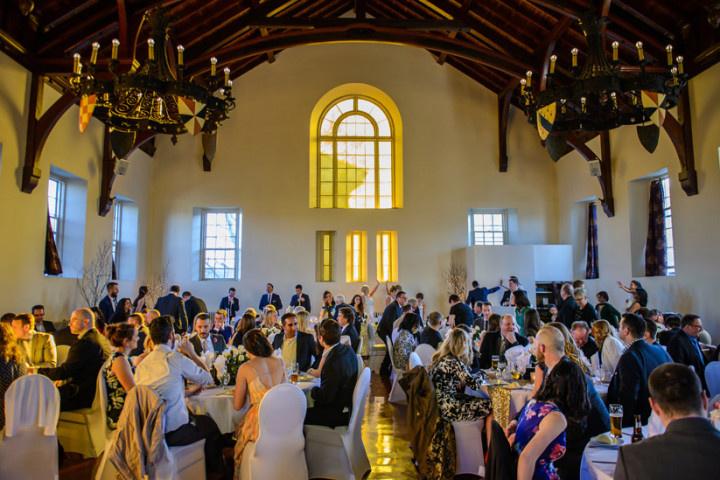 Hotel
Sure, there are plenty of swanky modern accommodations out there, but Canada is also home to a number of gorgeous vintage hotels. Most Fairmont properties (from Toronto's Royal York to Fairmont Banff Springs in Alberta) are equipped with gorgeous decor that mimics the look of a bygone era. There are also plenty of historic properties that have been transformed into hotels. While these tend to be a bit smaller, they're no less impressive.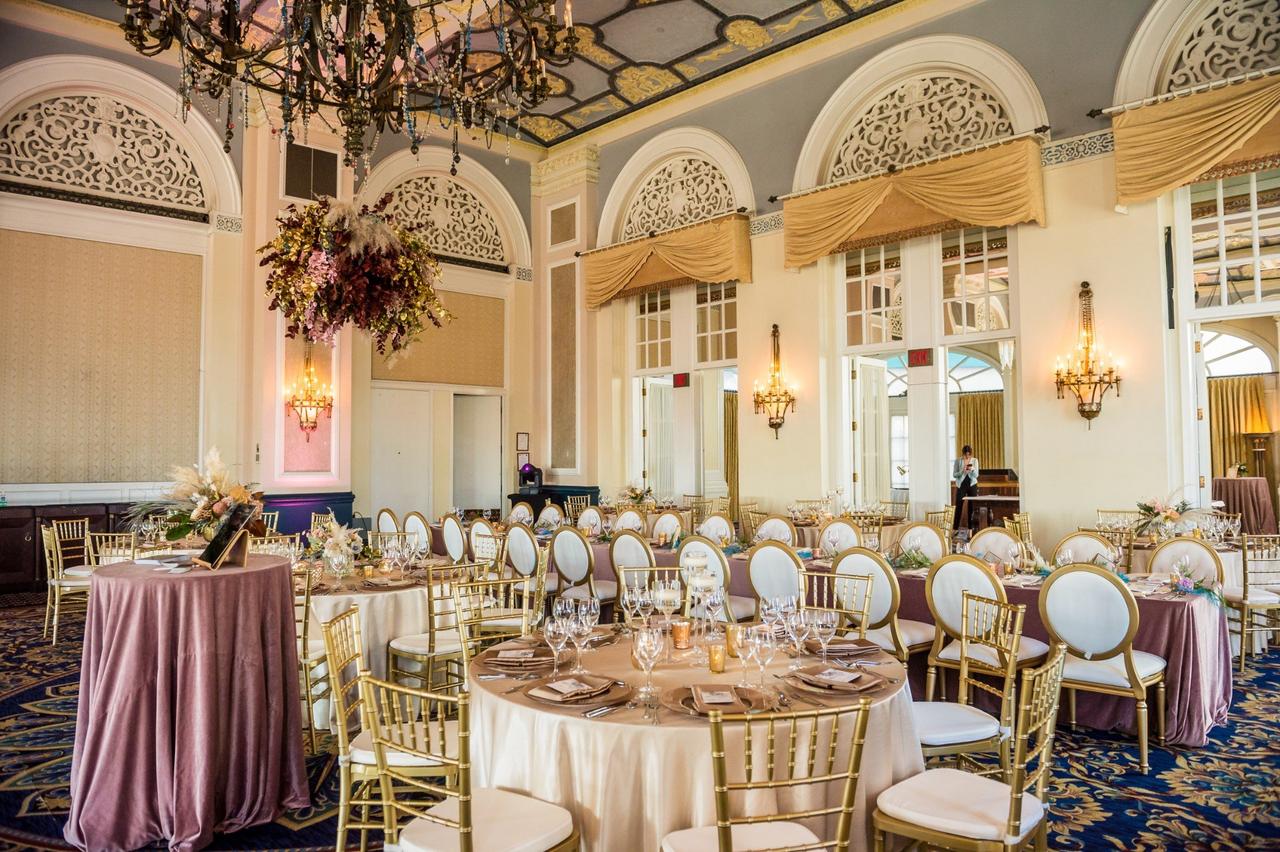 Theatre
Want something a little different? Book a theatre wedding venue for your big day. Your guests can sit in velour clad seats as you tie the knot on stage, putting on a true 5-star performance of your love. One of our favourites is The Eglinton Grand in Toronto, which has all the elegance of a vintage cinema but has the amenities for a modern wedding (a total win-win).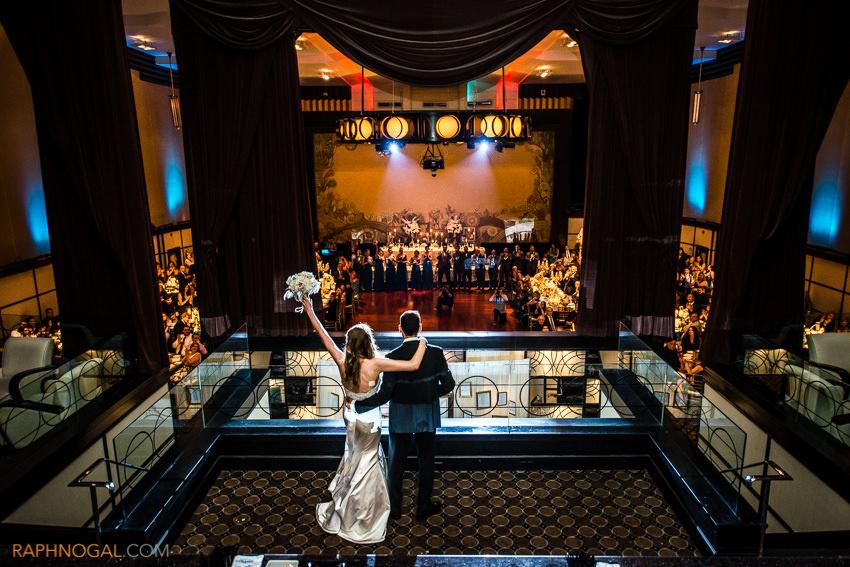 Find your vintage wedding venue on WeddingWire »