25 Awesome Ideas for Your Vintage Wedding
Want to give your wedding guests a dose of nostalgia on your big day? Here are a few ideas that'll help you nail those vintage vibes.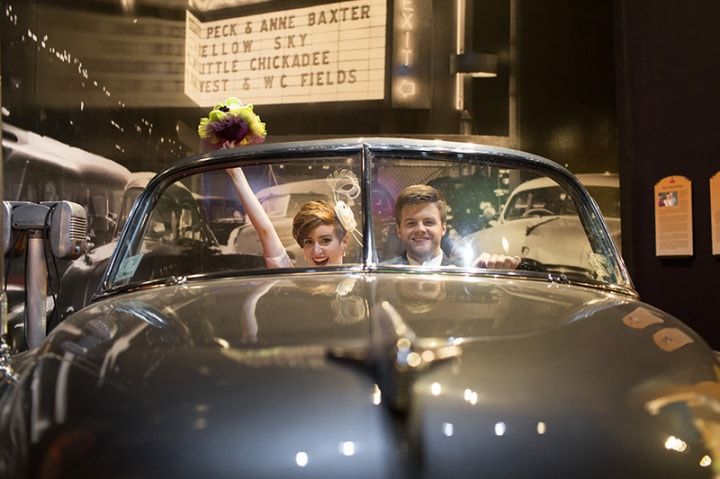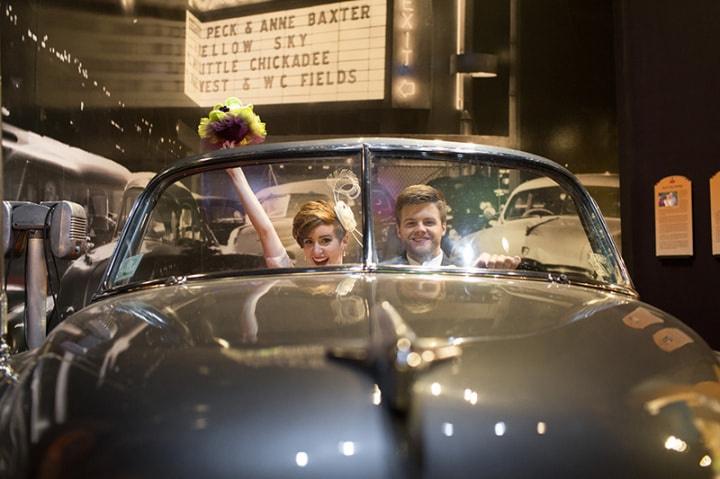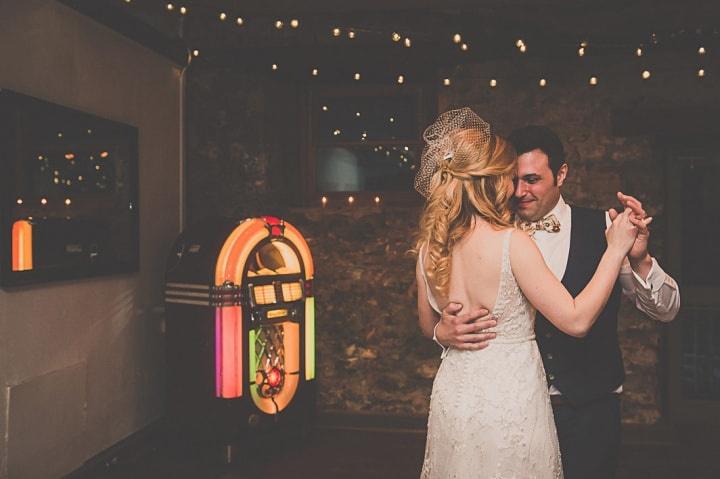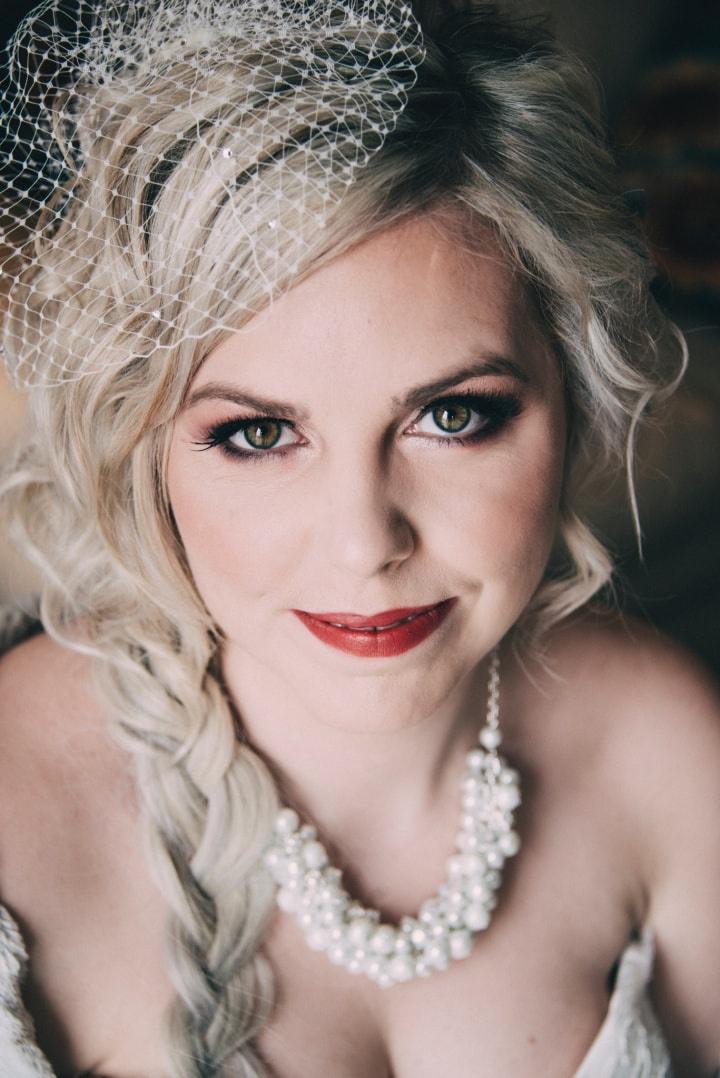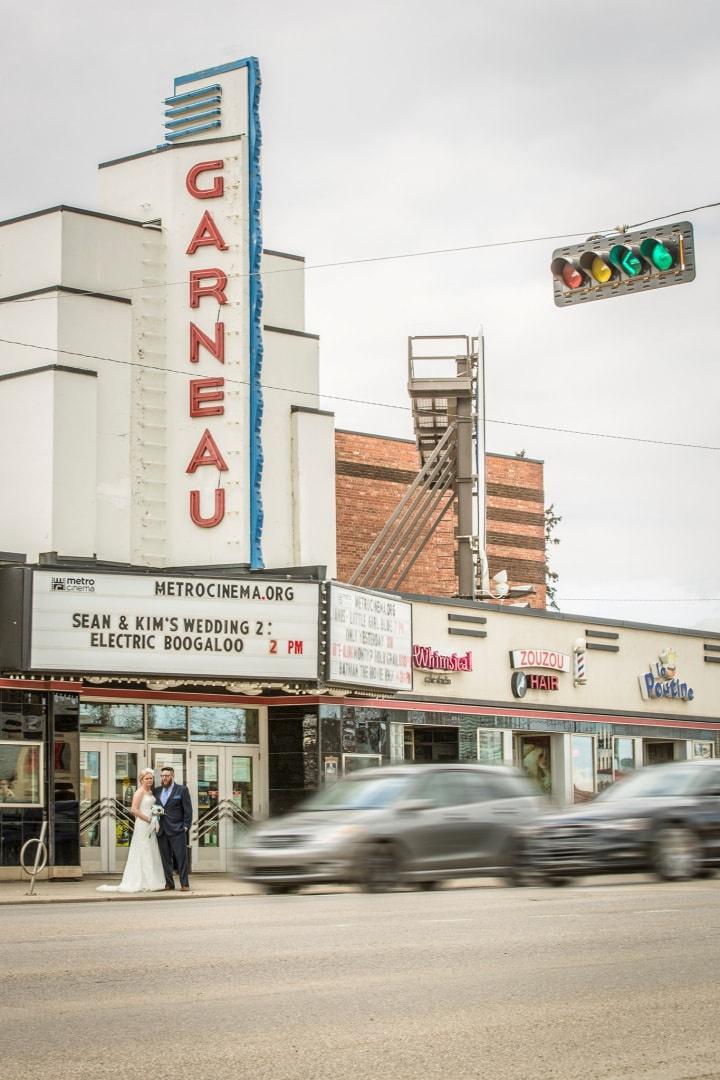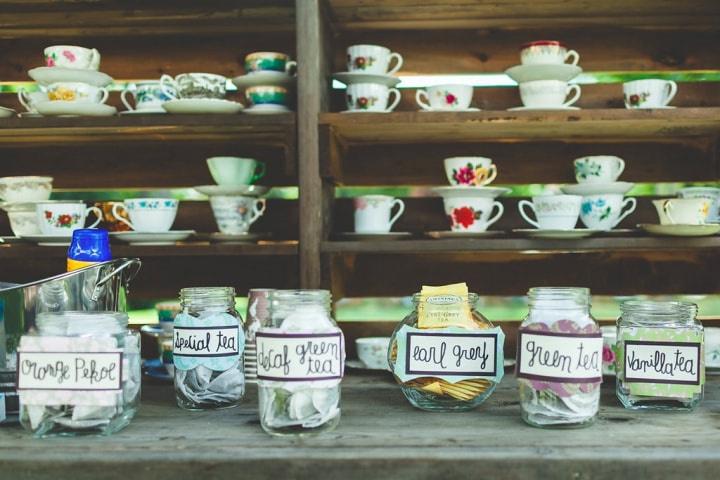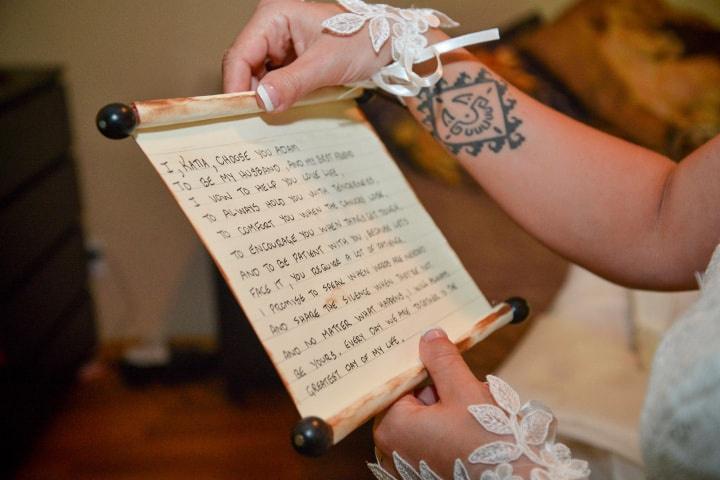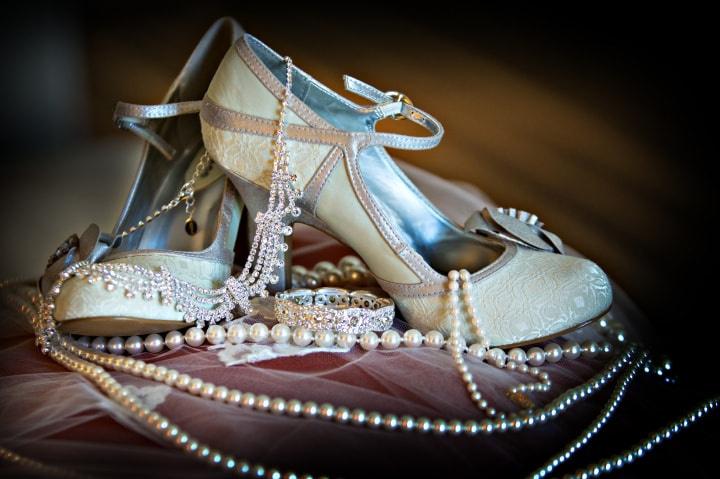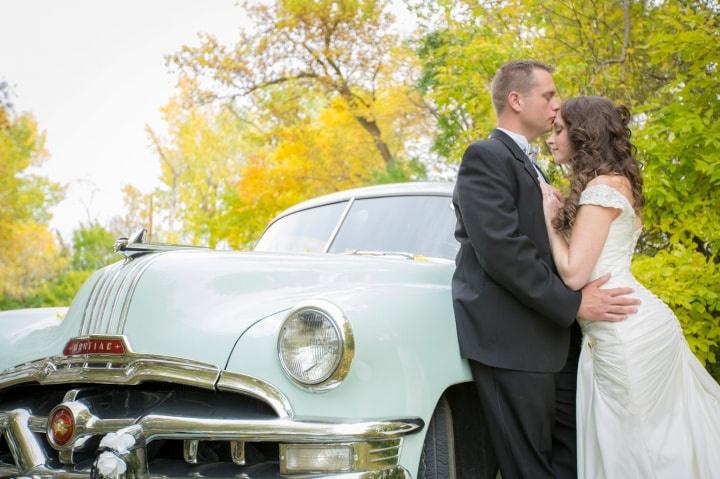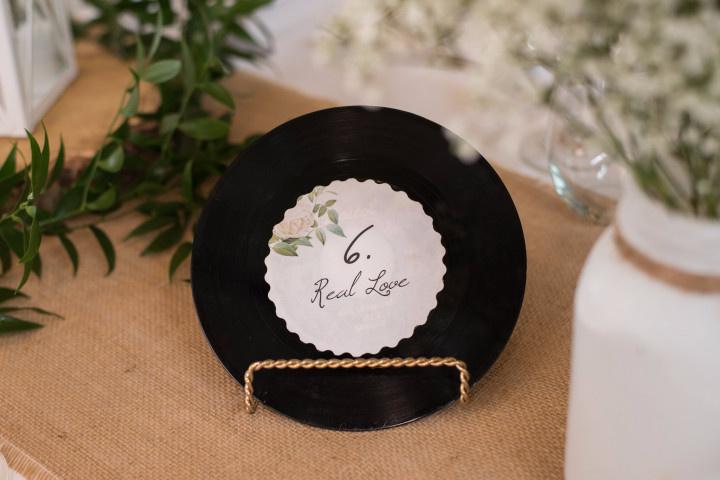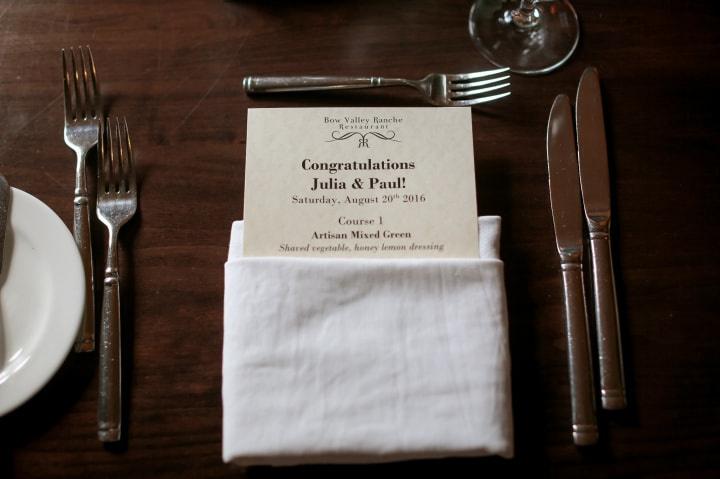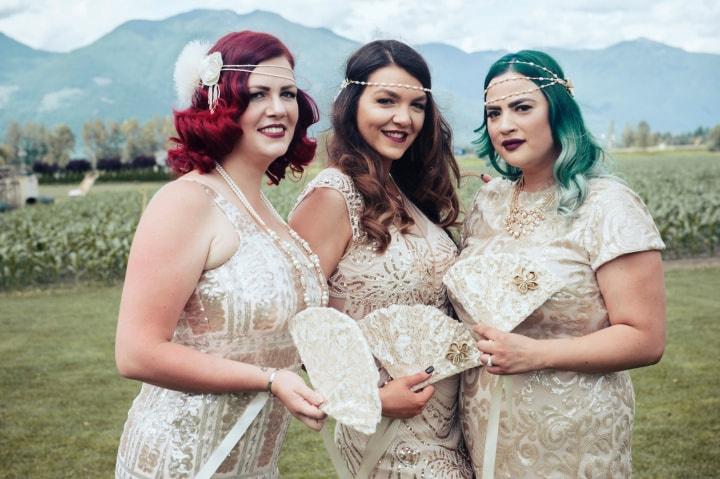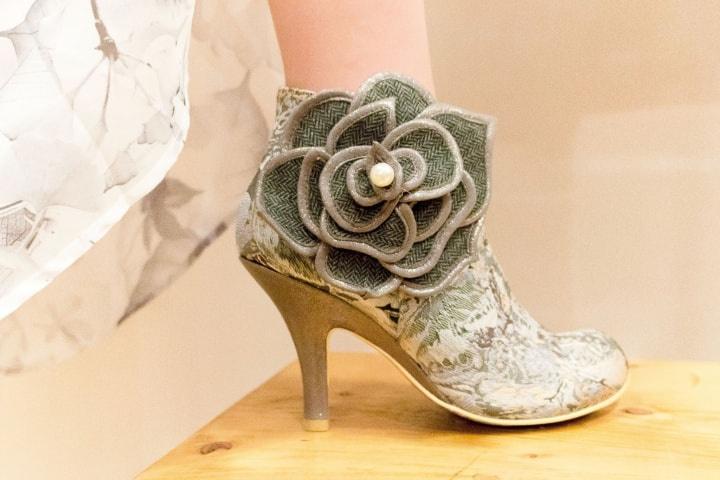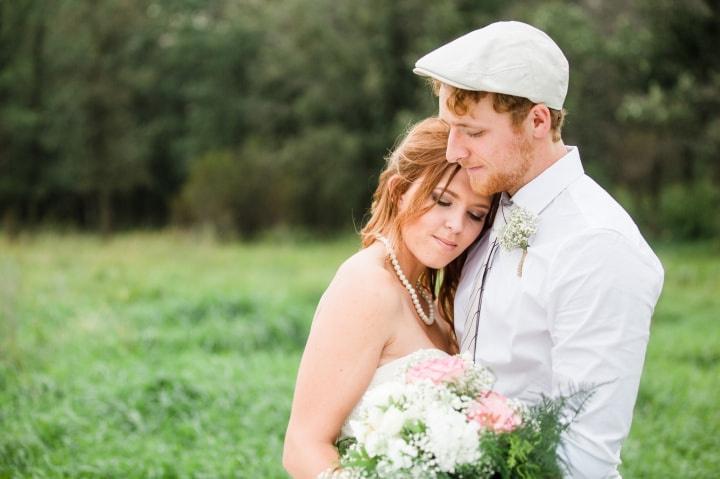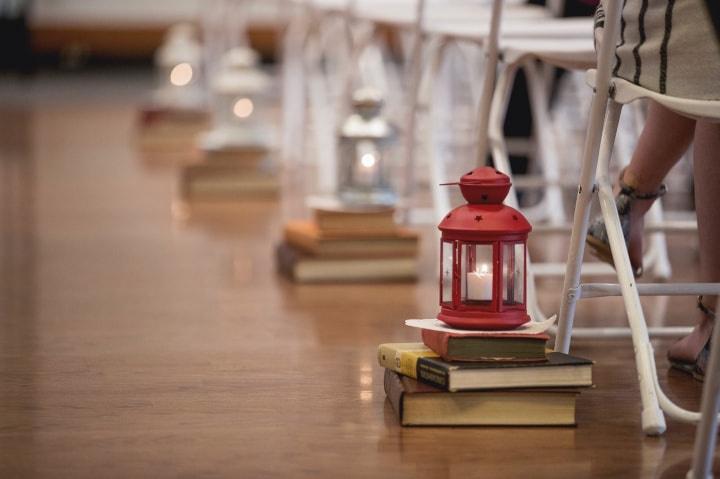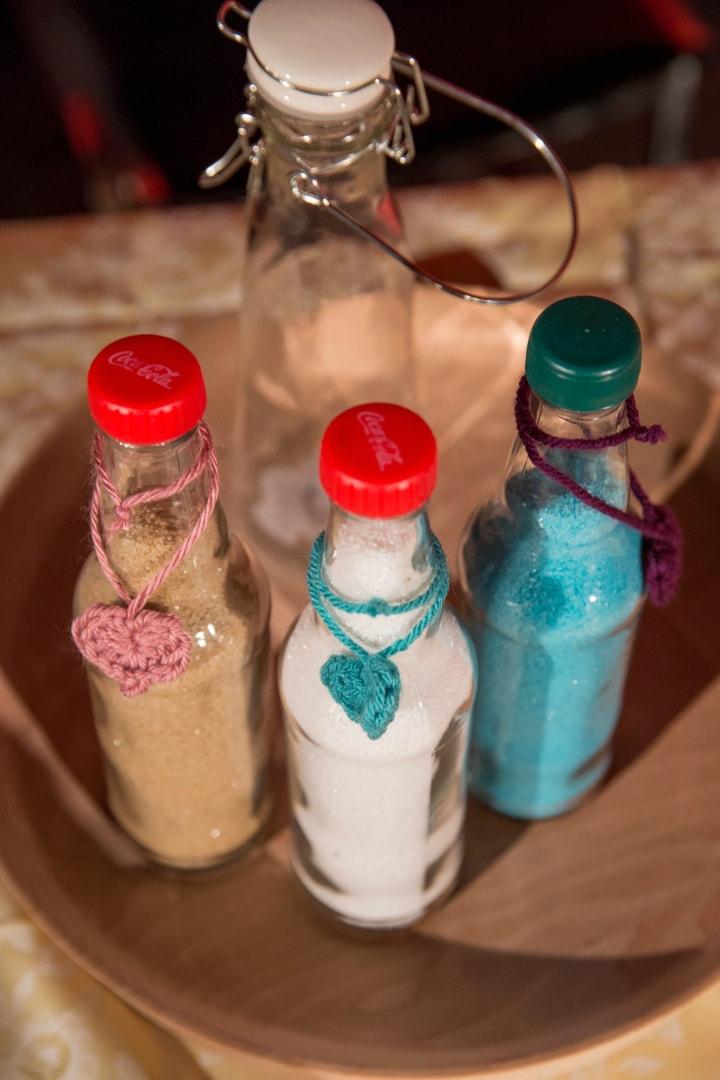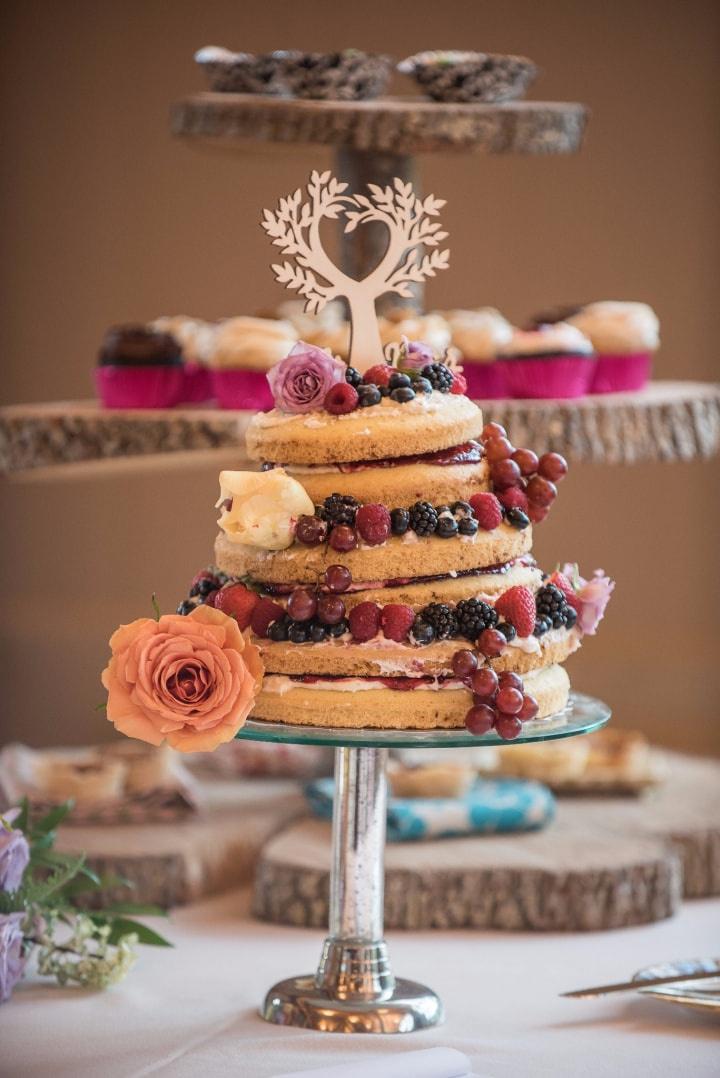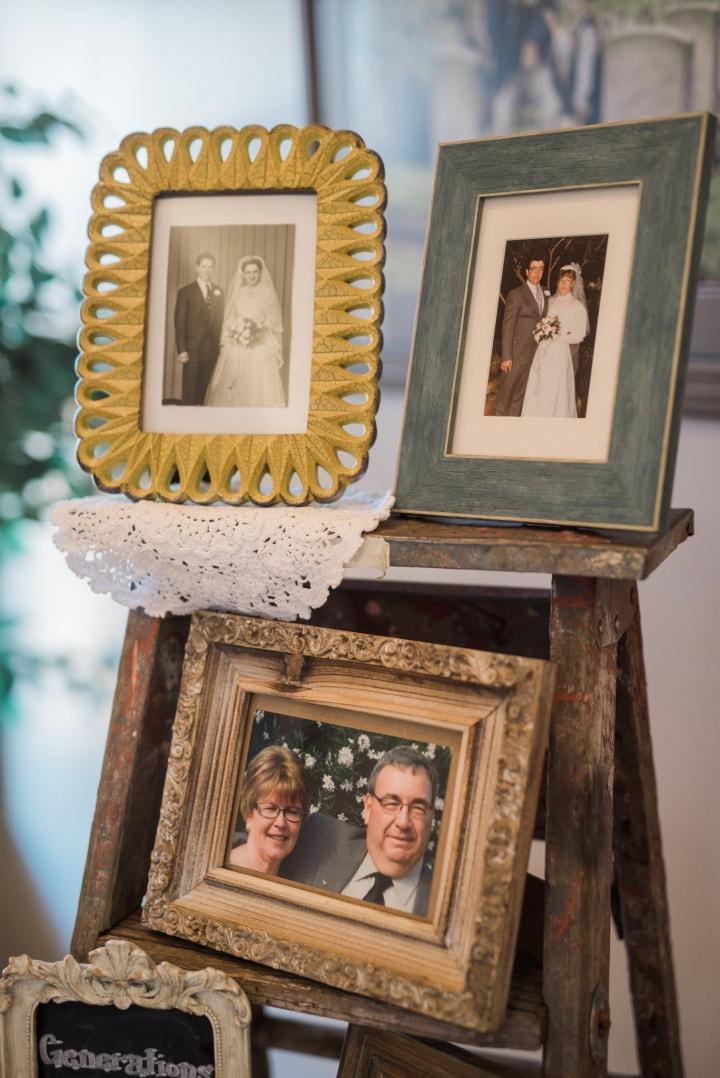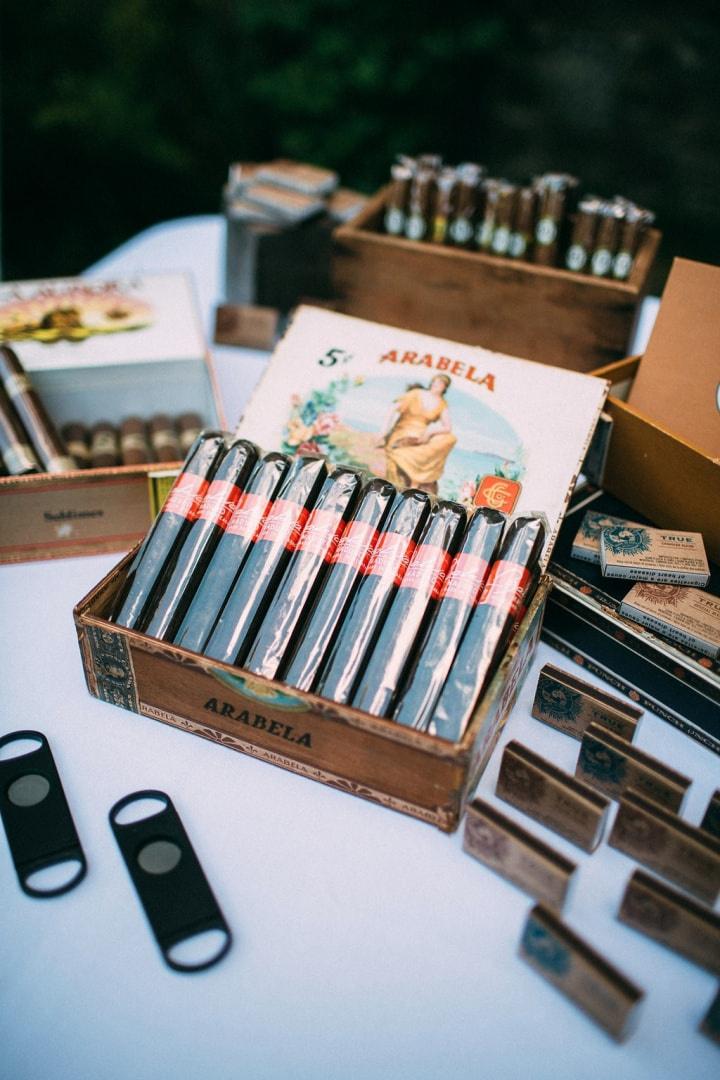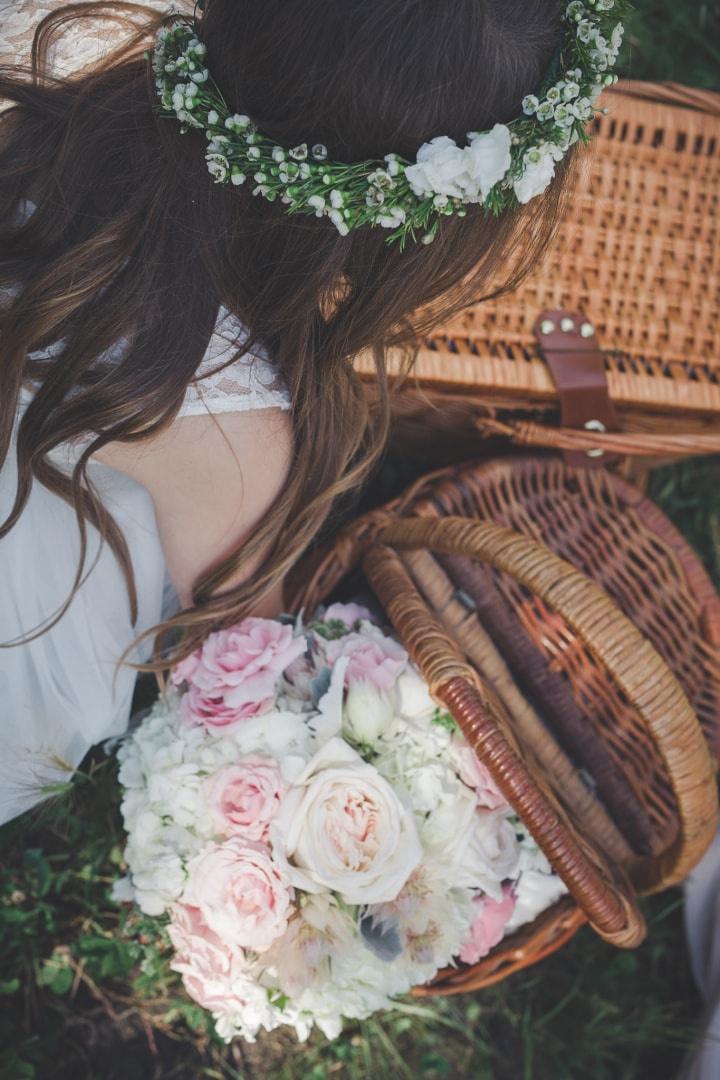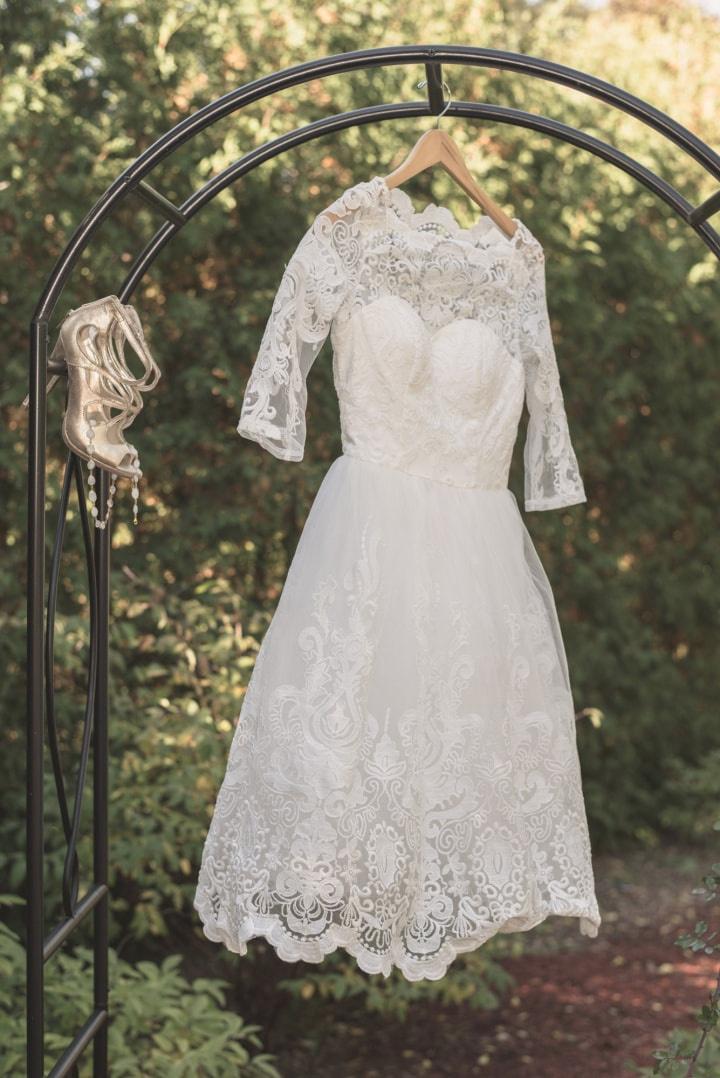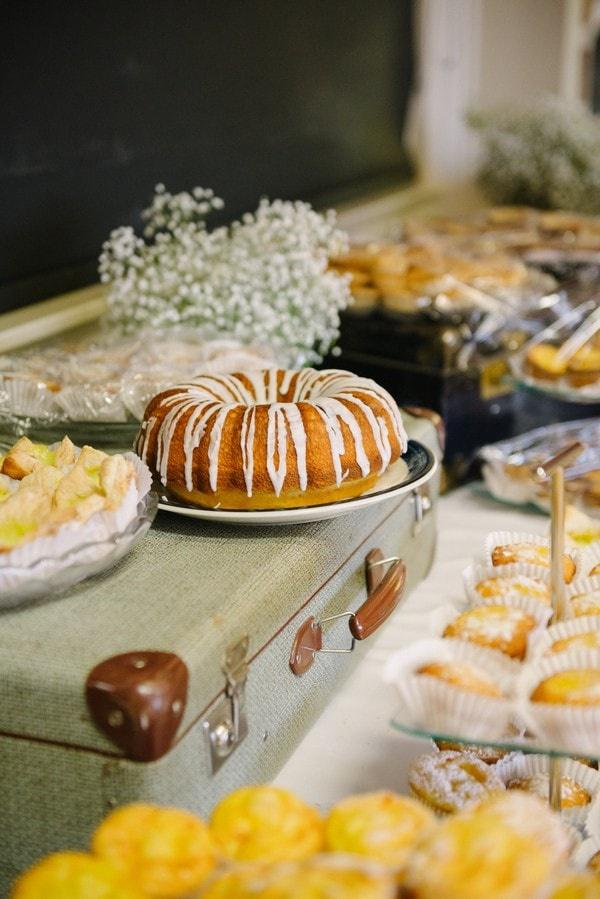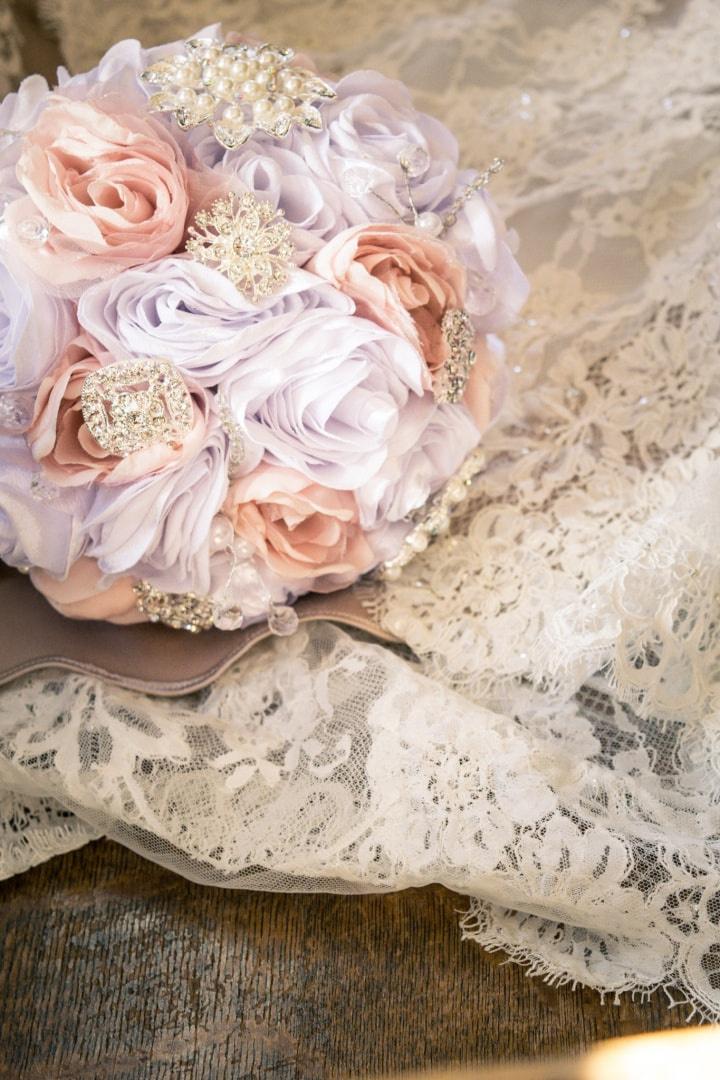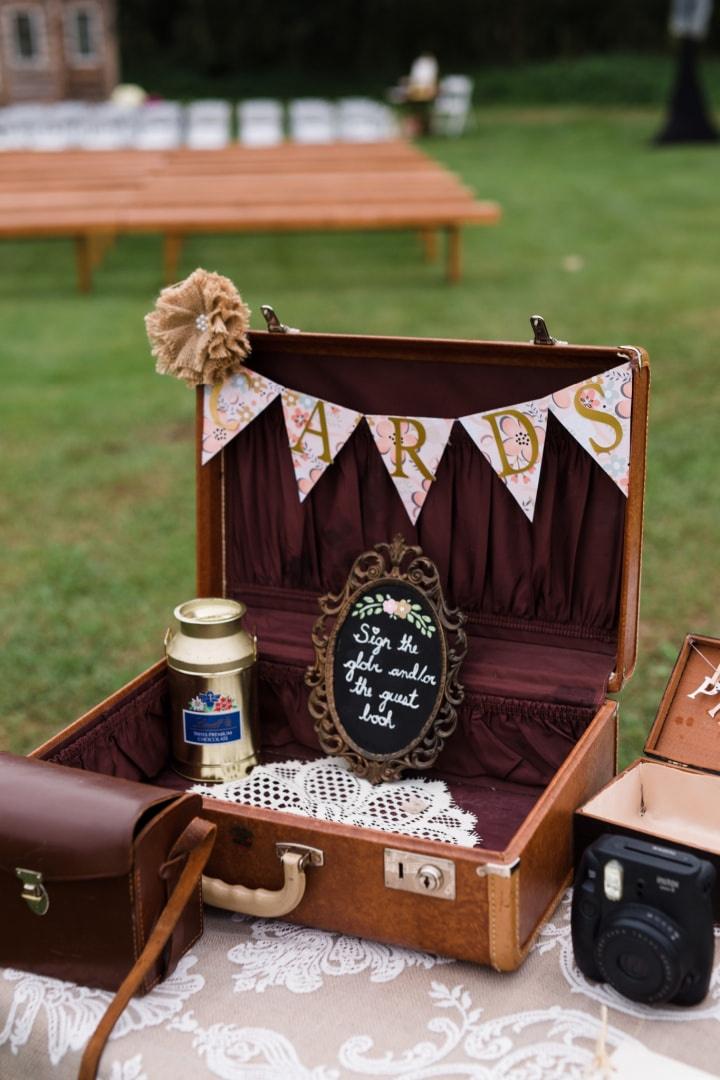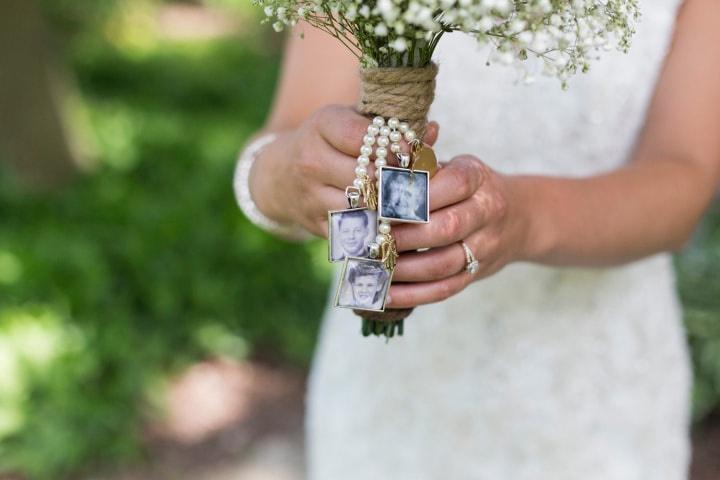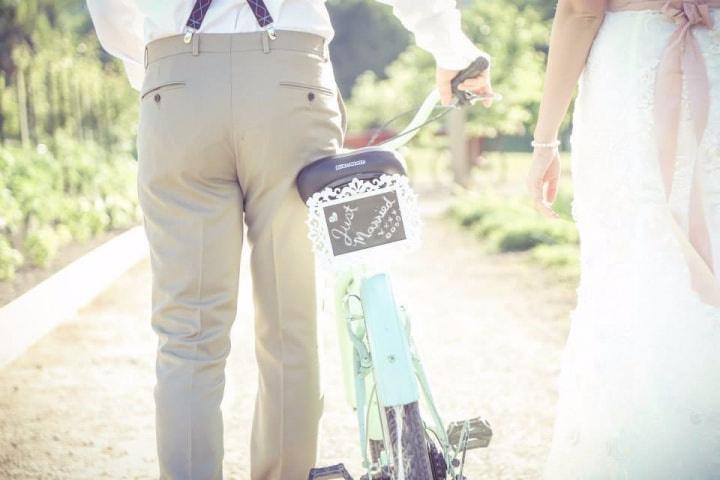 Here are 25 of our favourite ways to vintage-ify your celebration.
Vintage weddings are some of the most Pinterest-able. From beautiful decor to stunning ensembles, they have it all. If you're looking for a few ways to infuse your big day with some retro charm, we've got a few creative ideas worth considering. Whether you're looking for venue inspo or vintage wedding style suggestions, we've got your back.
Find more vintage wedding inspiration in our Real Wedding galleries »