9 Amazing Small Wedding Wedding Venues in the GTA
If you're considering hosting a small wedding in the GTA, these intimate wedding venues around Toronto will be right up your alley.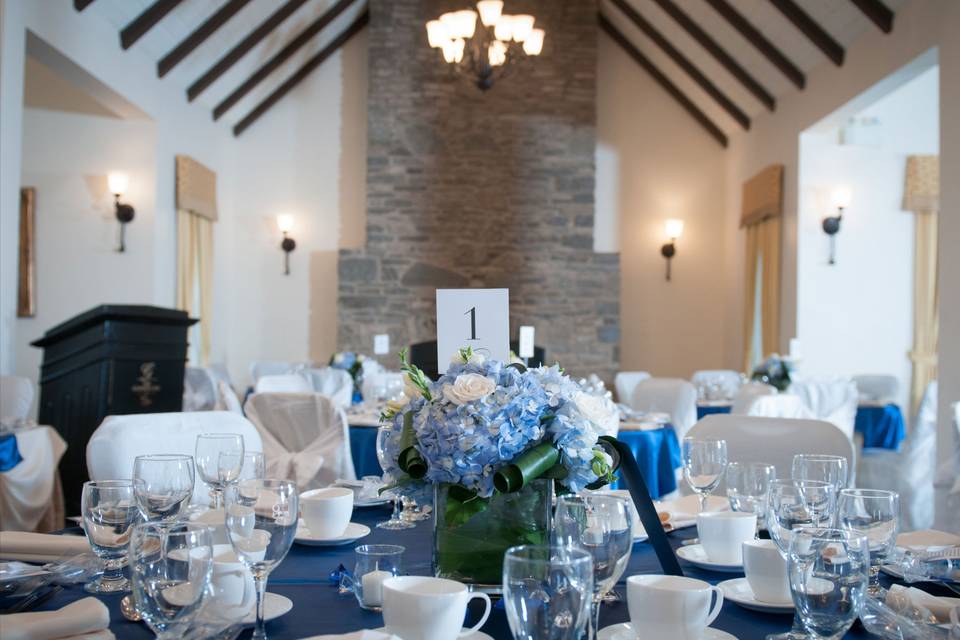 So, you're just about ready to get down to business and get this whole wedding planning show on the road? Well, one of the first things you'll need to do is find your dream wedding venue. Lucky for you, the GTA is home to its fair share of pretty and petite spaces that are great for small weddings, micro weddings, and even elopements. To help you hunt down the perfect spot for your "I do's", we've rounded up the best small venues the Greater Toronto Area has to offer. There's everything from a sleek and chic gallery to industrial breweries, giving you a ton of different and exciting options for your big day.
Here are a few amazing small wedding venues in the GTA.
Vaughan: Lake Wilcox Brewing Co. (3-1033 Edgeley Boulevard)
If you and your partner are total craft beer lovers, Lake Wilcox Brewing Co. is the perfect Vaughan wedding venue for your small wedding in the GTA. The brewery's taproom has wood-heavy decor, sky-high ceilings, huge windows, and will make your industrial-chic wedding theme really come to life. It has 2,000 square feet of space and is large enough for a 45-person seated dinner.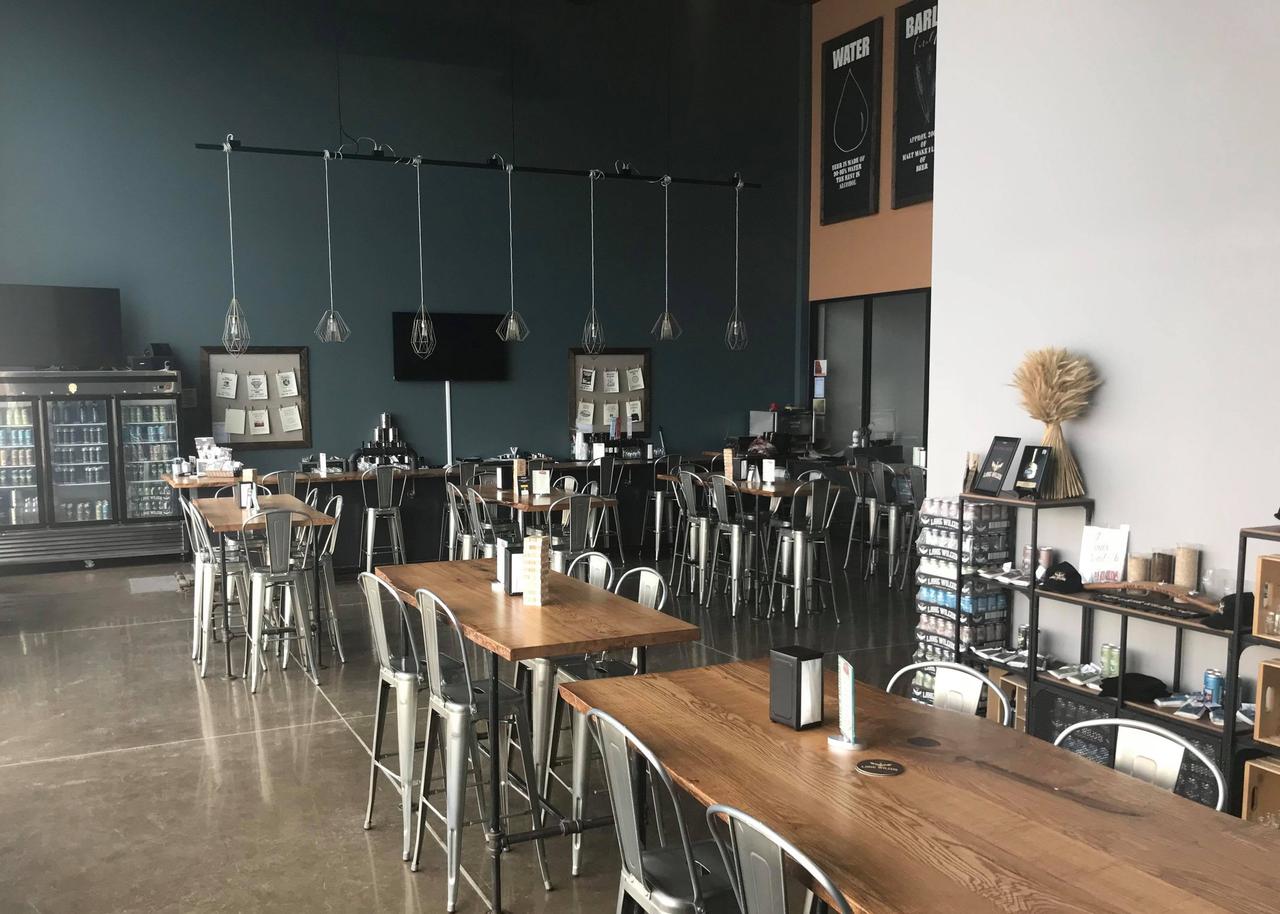 Oshawa: All or Nothing Brewhouse (439 Riston Road South)
If you're closer to Oshawa, All or Nothing Brewhouse is an awesome small wedding venue in the GTA for beer lovers. It's pretty much a blank canvas inside, so you can easily transform it to fit your dream wedding theme. It also has a small patio that you and your guests can put to use, providing the weather is nice. It can accommodate between 50 and 90 seated guests, so you'll probably be able to squeeze in your immediate families and BFFs.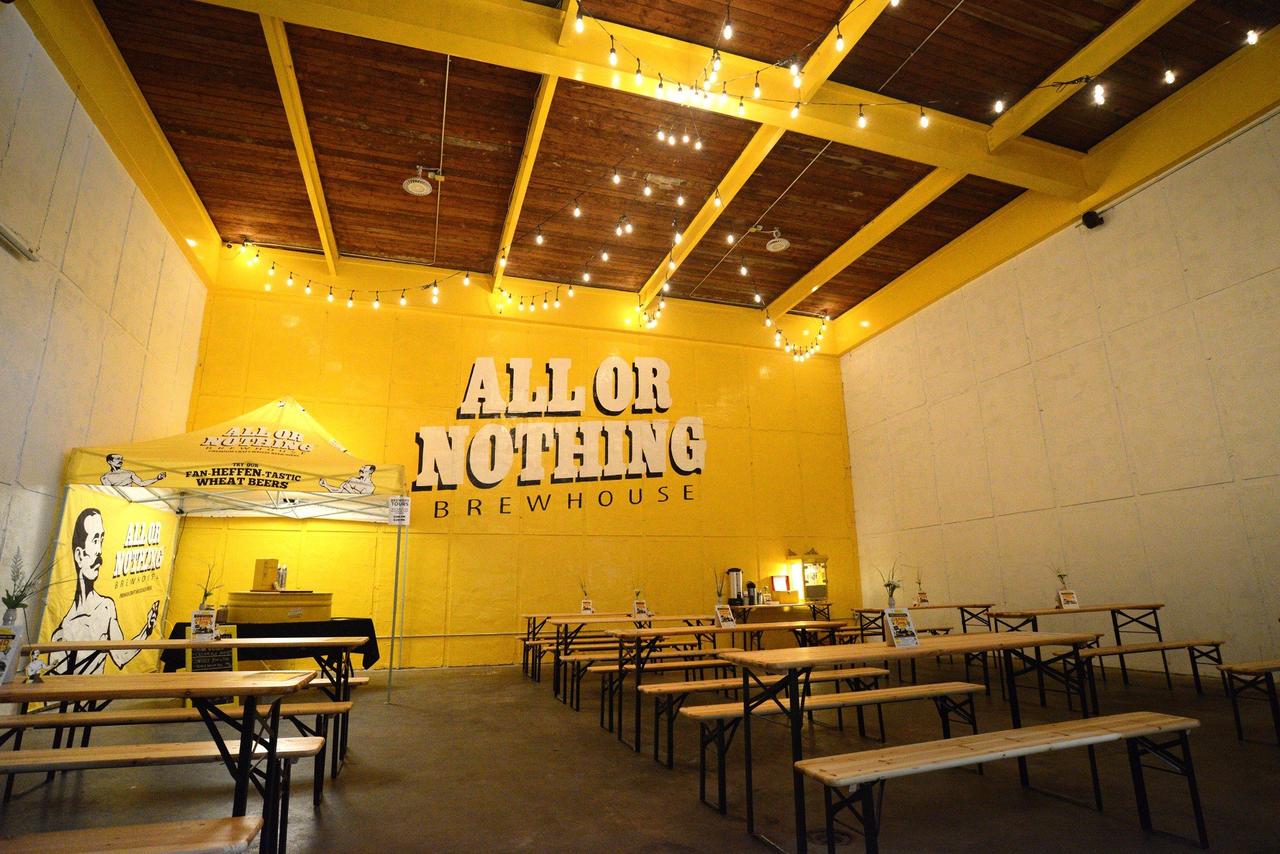 Burlington: Paletta Mansion (4250 Lakeshore Road)
Heading to Burlington to get hitched? Well, you definitely need to check out Paletta Mansion. It's one of the most gorgeous small wedding venues the GTA has on offer and is the perfect place for a vintage wedding celebration. The three-storey manor house was built in 1930 and has maintained much of its original charm. Inside you'll find glossy hardwood floors, fireplaces, and old-timey furnishings, so it'll really transport your guests back in time. On your big day, you can make use of its luxurious dining room, verandah, and surrounding parkland. Indoors there is enough room to seat 85, and you can invite even more guests if you host it outside.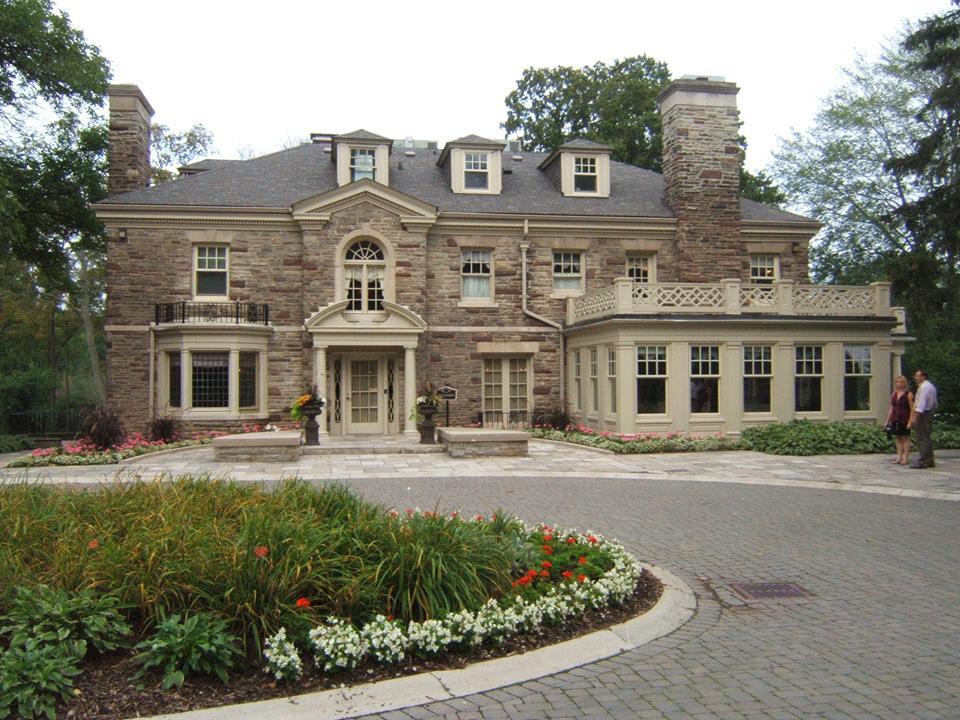 Newmarket: Country Cut Flowers (970 Miller's Sideroad)
Country Cut Flowers is the ideal destination for any couple who loves that rustic farm wedding look (hello, Pinterest users). As the name suggests, the property is brimming with beautiful blooms, so you don't have to worry about going overboard with your florist orders. It's great for outdoor celebrations, but also has a shabby-chic barn, which is the ideal spot to pose for your wedding celebrations. Its maximum capacity is 25 guests, so it's great for micro weddings and elopements.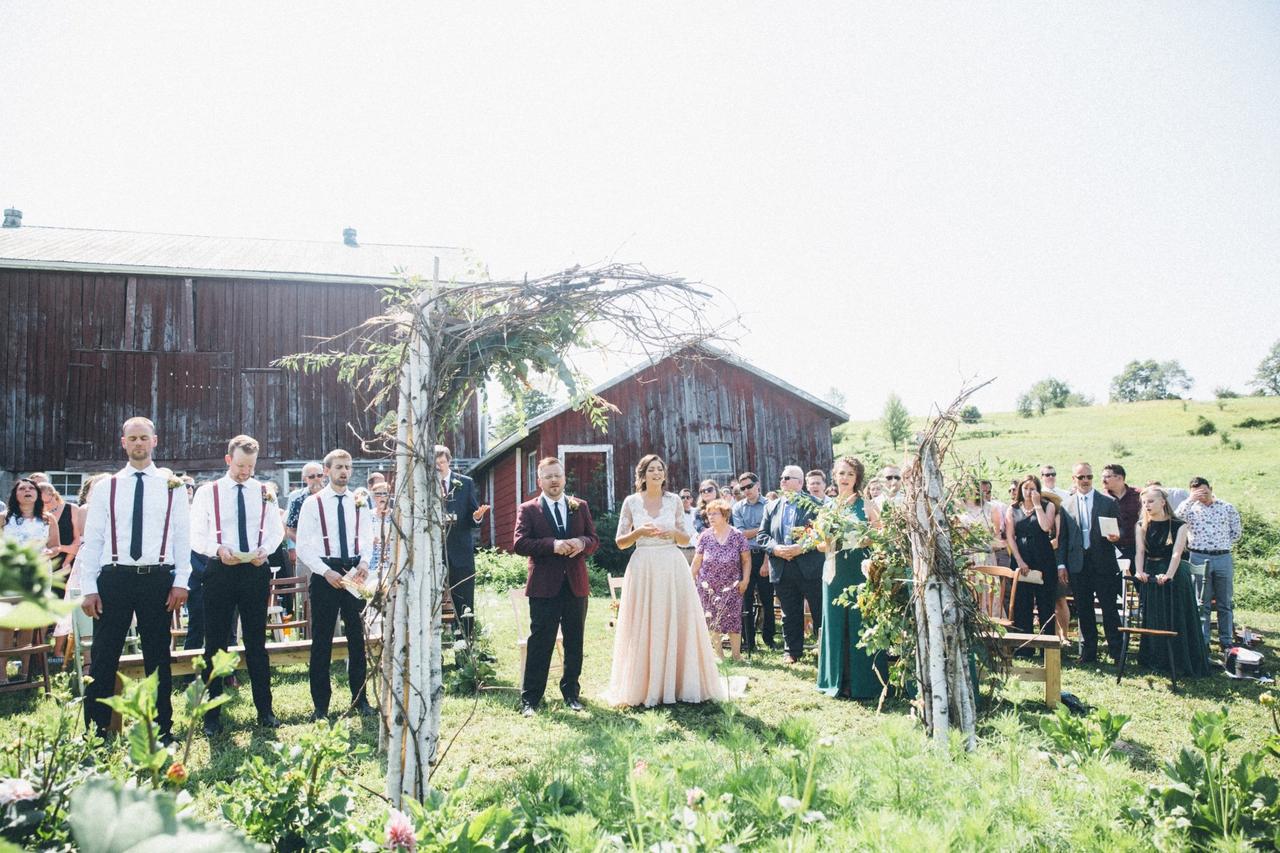 Markham: Varley Art Gallery (216 Main Street)
Varley Art Gallery is an artsy escape where you can host one epic wedding. It has several modern blank canvas-style function spaces inside, giving you options for your ceremony and reception. If the weather is cooperating, you can also make use of the courtyard for some open-air action. The largest room available has enough space for 54 guests for a seated dinner or 146 guests for a standing reception, but there are also a few petite options that would be better suited for micro weddings and elopements.
Markham: Novita Italian Cuisine (25 Cochrane Drive)
If a restaurant wedding sounds more up your alley, check out Novita Italian Cuisine in Markham. The eatery is absolutely stunning, with a sculptural wooden design that any art lover would be impressed by and sleek modern furnishings. Also, because it's first and foremost a restaurant, you're guaranteed a killer wedding menu stacked with delicious pasta, antipasti, and more. Its maximum capacity is 150 but it is happy to cater to smaller groups.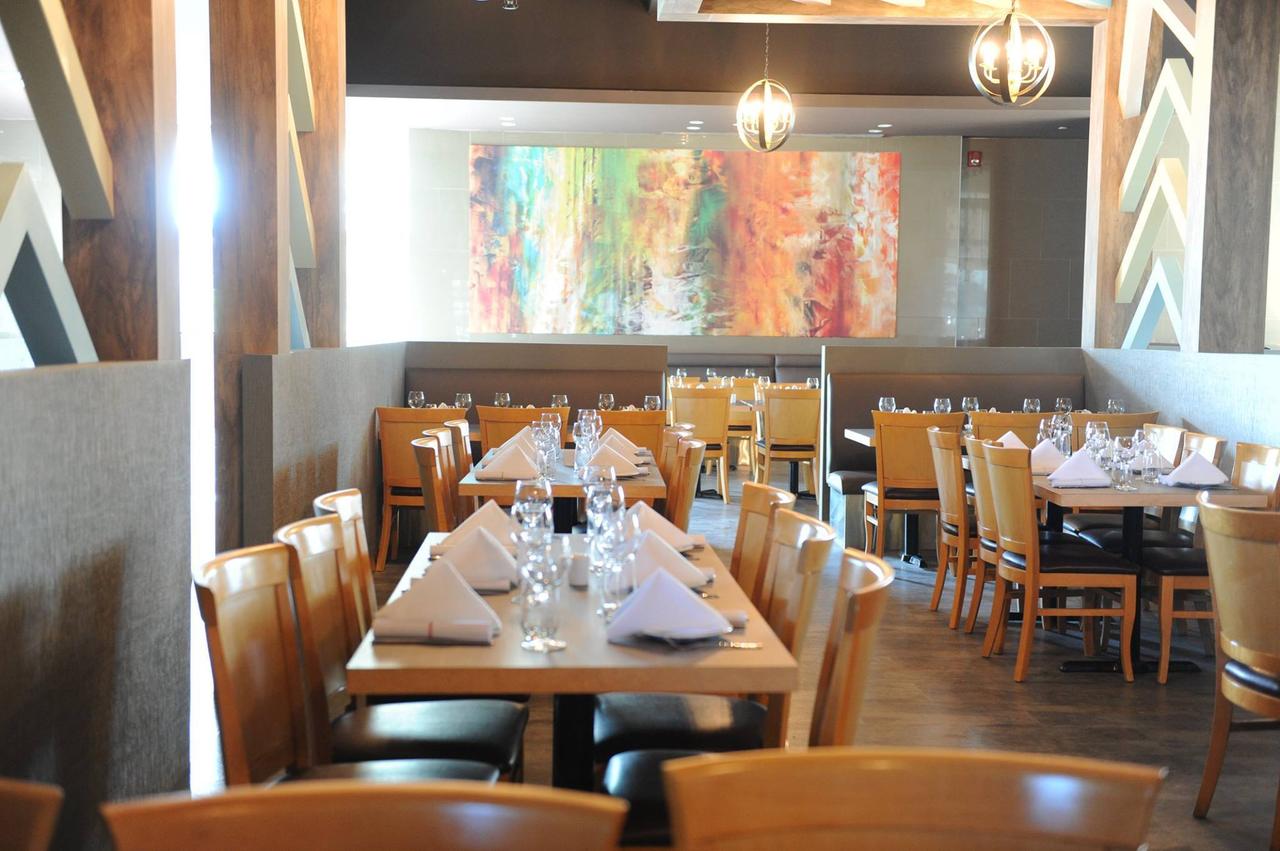 Brampton: Alderlea (40 Elizabeth Street South)
Want a taste of what the elite lives like on your big day? Make your way to Alderlea in Brampton to find out. This gorgeous 19th-century heritage mansion is the epitome of elegance, with ornate crown moulding, glimmering chandeliers, period furniture, plus a few modern accents for good measure. It's large enough to fit up to 100 of your nearest and dearest for a seated dinner, or 120 guests for a standing reception.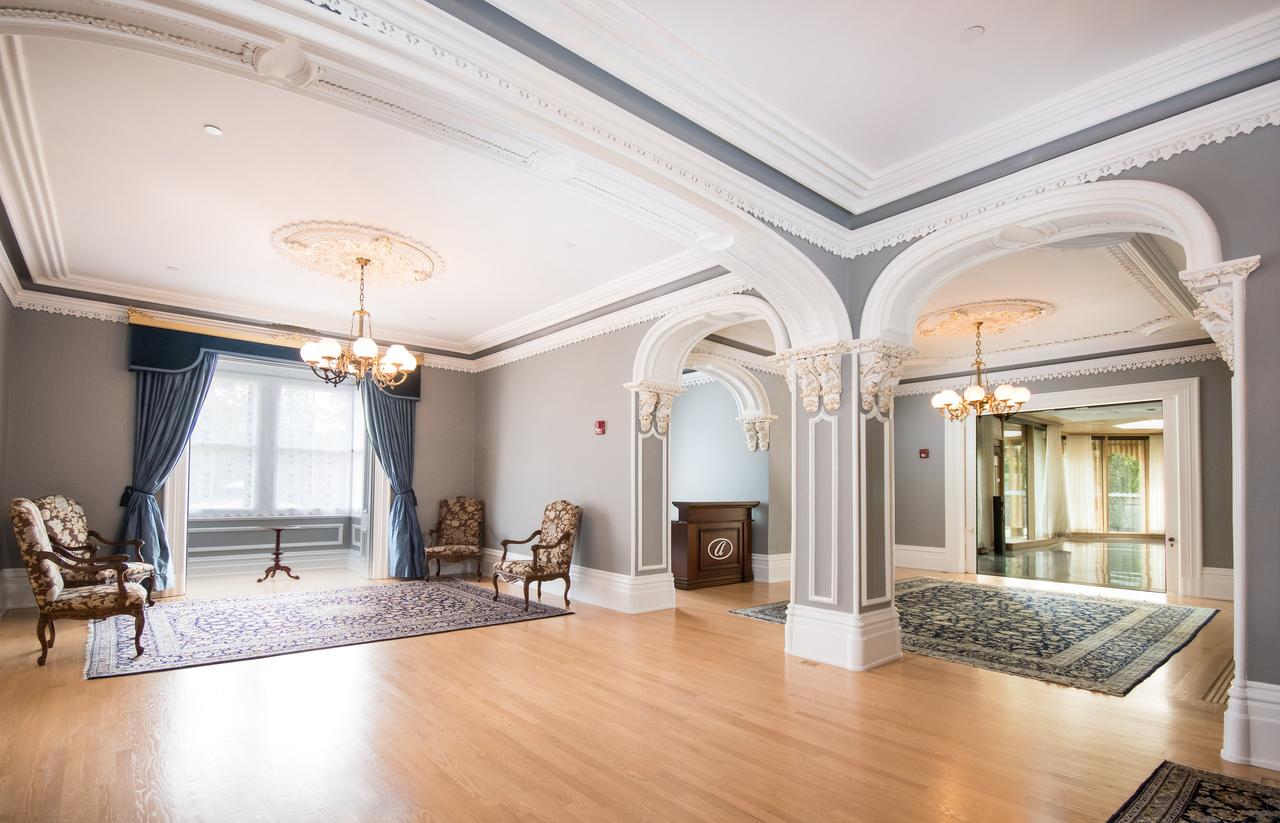 Oakville: The Oakville Club (56 Water Street)
If you hail from Oakville and are looking to have a smallish wedding ceremony and reception, The Oakville Club is where it's at. The venue has three rustic-meets-modern spaces to choose from for your event, the dining room, the boardroom, and the patio and is located right near the water's edge, so you'll have Lake Ontario and the surrounding yacht clubs as your backdrop (awesome for wedding photos). It can fit anywhere from 50 to 120 guests.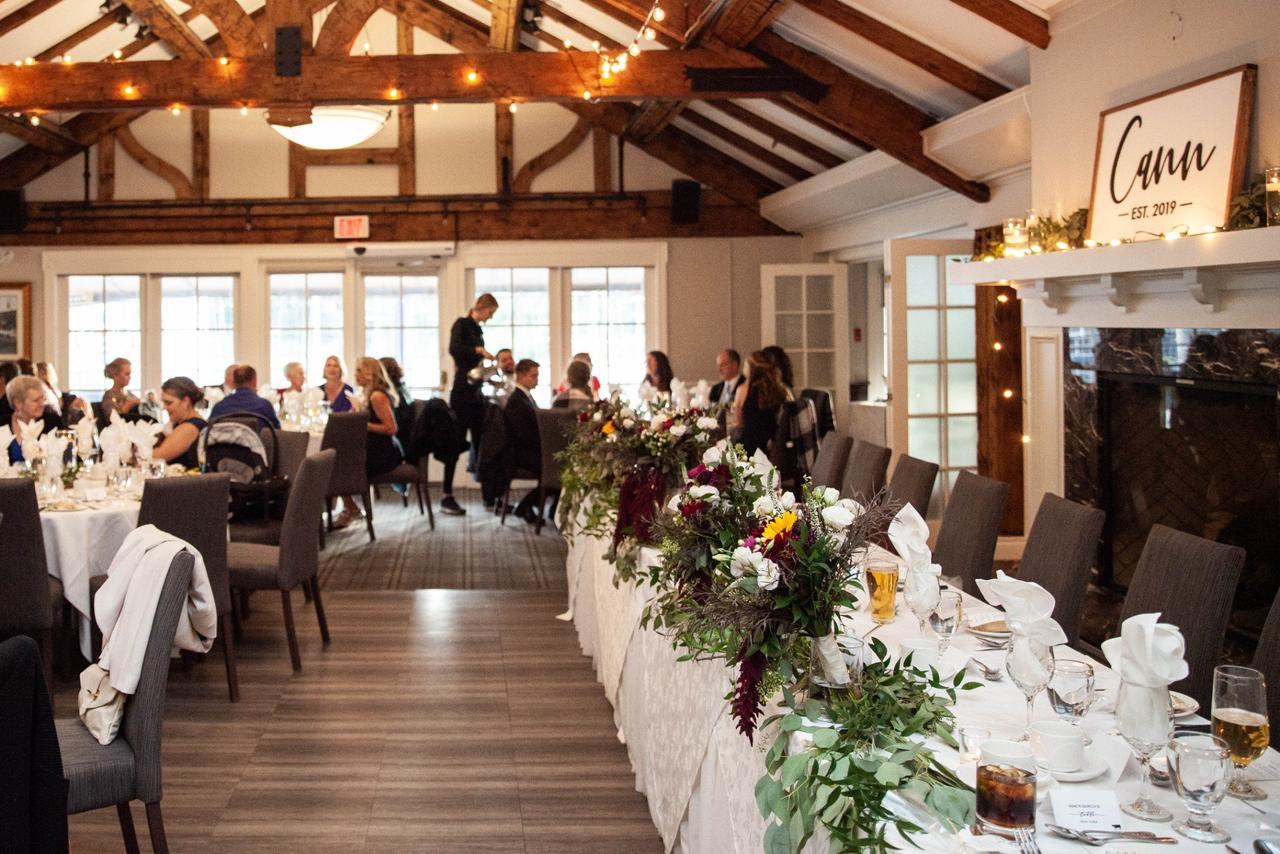 Mississauga: The Glenerin Inn & Spa (1695 The Collegeway)
The Glenerin Inn & Spa is a stunning, relaxing spot where you can tie the knot in Mississauga. It has gorgeous function rooms and two acres of beautifully manicured lawns that you can put to use on your wedding day. The interior boasts grand stone fireplaces, exposed ceiling beams, 1940s stained glass, and oversized paned windows that let in plenty of natural light. Its biggest space is large enough to seat 50 to 120 guests.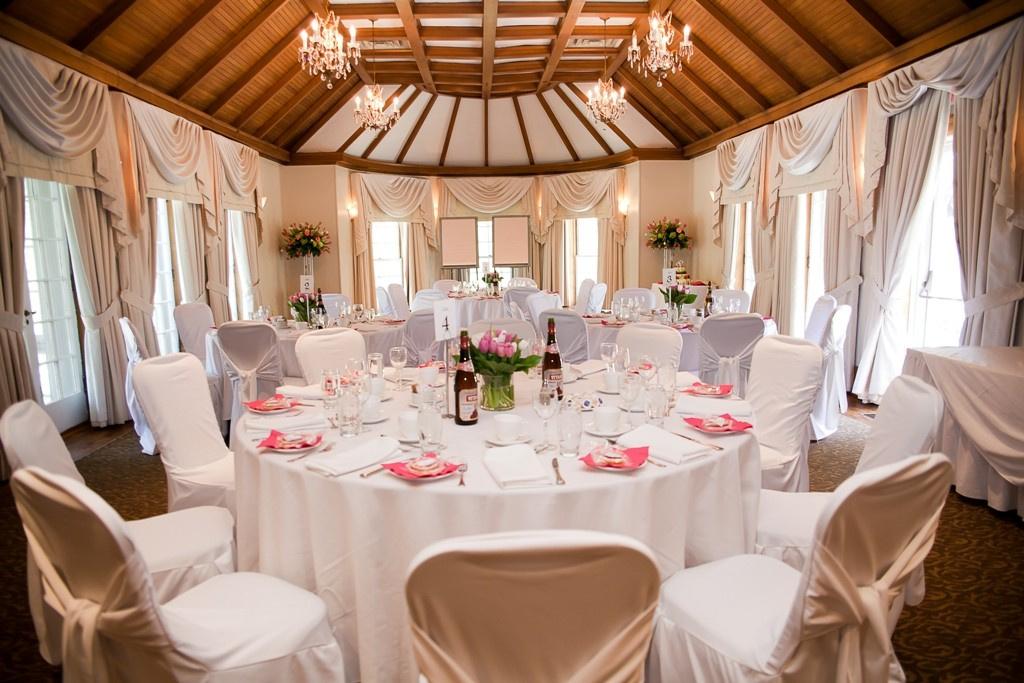 Find more wedding venues in Ontario on WeddingWire »