8 Amazing Small Wedding Venues in Ottawa
On the hunt for the perfect small wedding venue in Ottawa? We've rounded up our favourites to point you in the right direction.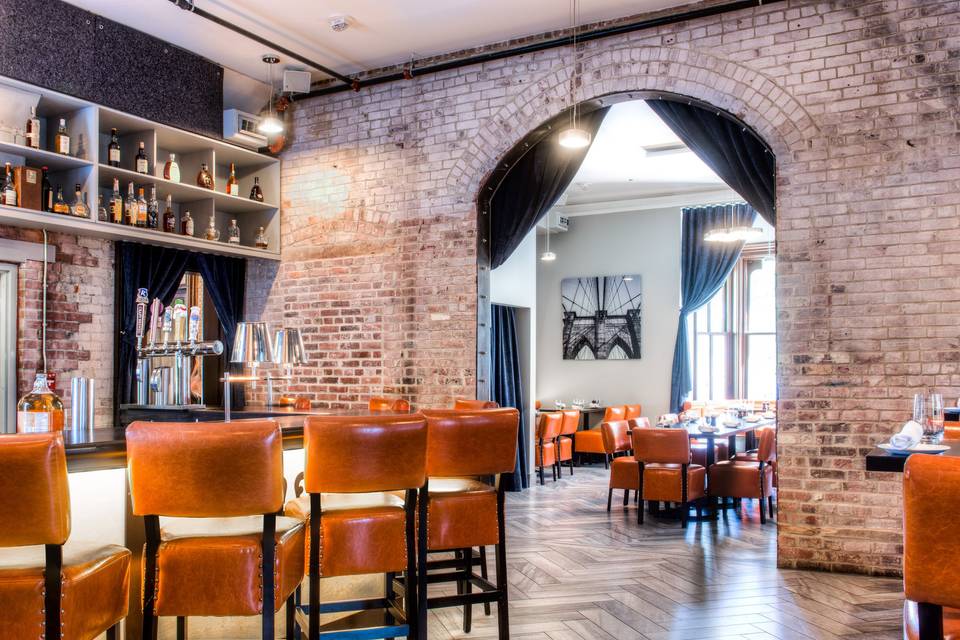 So, you're not a fan of massive weddings with hundreds of guests? Well, good news, you totally don't need to have one. In fact, many couples nowadays are saying no to huge celebrations and opting for micro weddings and elopements, instead. If you're amongst this group and are planning on hosting your big day in the country's capital, we've got you covered with these amazing small wedding venues in Ottawa.
Here are some amazing small wedding venues in Ottawa.
The Urban Element (424 Parkdale Avenue)
The Urban Element is a small wedding venue in Ottawa with a lot of charm. During the day it operates as a cooking school, but you can also buy it out for your big day. The gorgeous modern-meets-industrial event space is hidden away inside a historic firehouse building and covers 1700 square feet (so you can fit your friends, family, and a dance floor). Now let's talk decor, other than exposed bricks and beams, there's not a whole lot going on, making it easy to transform for your celebration. It can fit up to 32 seated guests, or 70 guests for a standing cocktail party.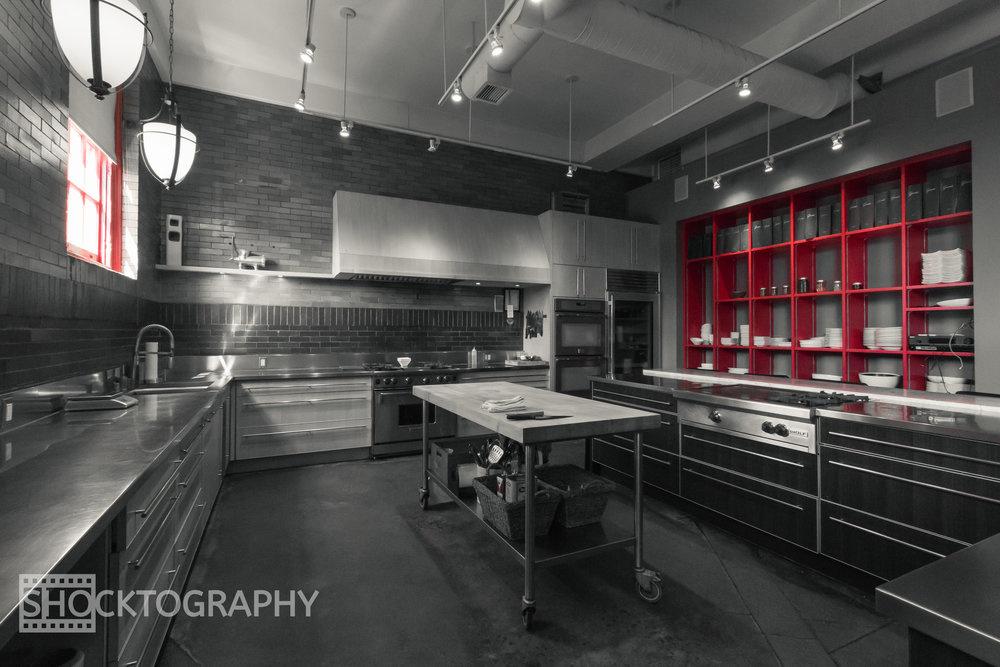 Beckta (159 Elgin Street)
Beckta is an Elgin Street eatery that is all about fine dining. It's tucked inside the historic Grant House and has a modern yet vintage feel — it's kept the bones of the manor house, but decked it out with contemporary furnishings like leather bar stools and modern chandeliers. The entire restaurant can fit up to 36 seated guests if you combine its two function rooms, but you can book them individually (making it an awesome option for micro weddings).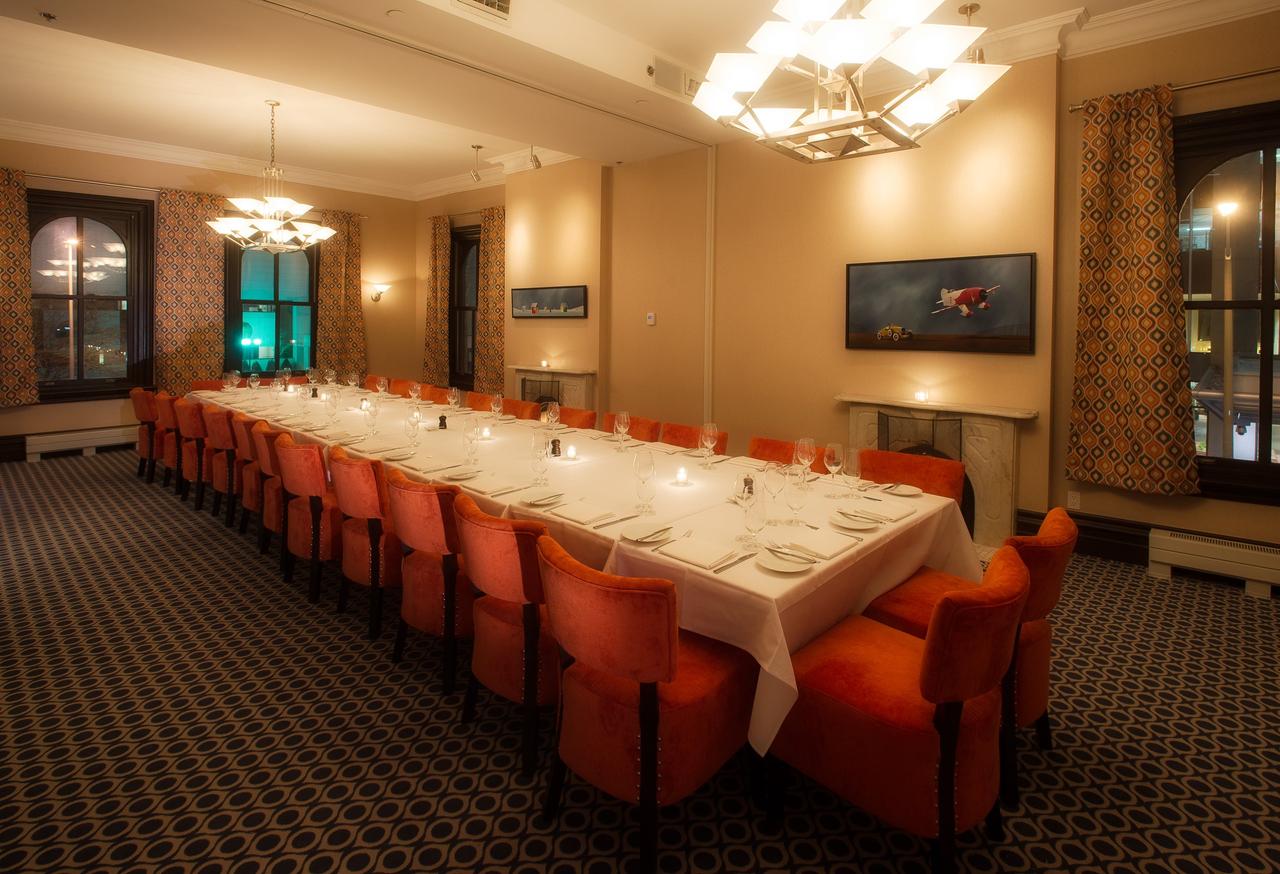 The Metcalfe Hotel (123 Metcalfe Street)
Not all hotel wedding venues are as grand as the Fairmont! If you're looking for something a touch more petite (okay, a lot more petite), you need to see The Metcalfe Hotel. This trendy boutique spot has a handful of awesome spaces to choose from, all of which are outfitted with modern, industrial decor. You'll find exposed brick, reclaimed wood floors, gilded mirrors, industrial lighting fixtures, and more, meaning you won't need to go crazy with your own decor rentals. Its largest function space is big enough to fit 100 seated guests, and there are smaller spaces for more intimate weddings and elopements, too. P.S. Since it's first and foremost a hotel, you and your guests can stay the night once your reception has come to a close.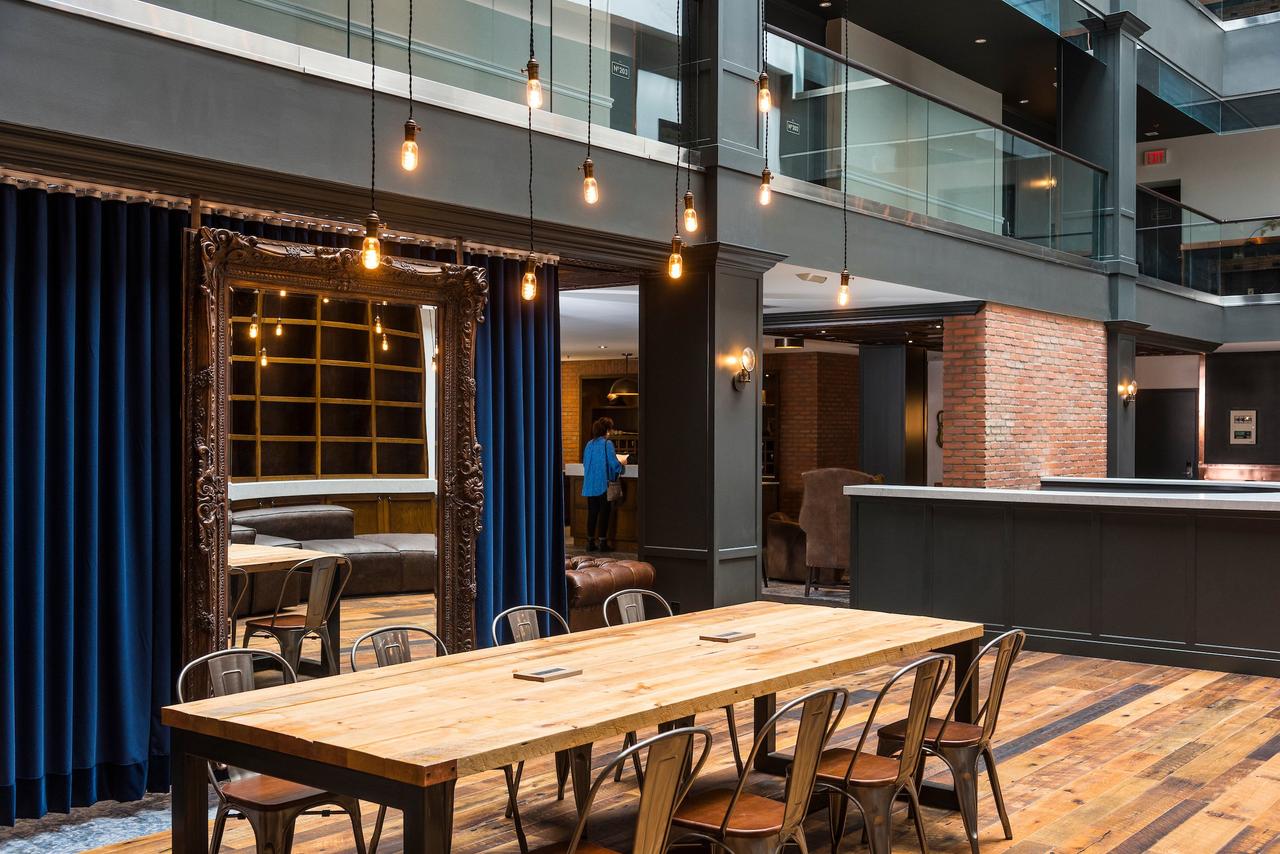 Orange Art Gallery (290 City Centre Avenue)
If you're in the market for an artsy Ottawa wedding venue, Orange Art Gallery will be right up your alley. It's located inside the old CN Railroad Bank building and has more than 2500 square feet of function space, including a massive patio with a permanent bar that's definitely worth putting to use in the summer months. As for the interior, the building's original architecture has been preserved, but it has been updated with a fresh coat of white paint and wooden floors, giving it a cool loft vibe. If you buy out both floors, you can fit up to 140 guests, but it has plenty of small rooms and sectioned-off exhibition spaces that are fit for smaller weddings.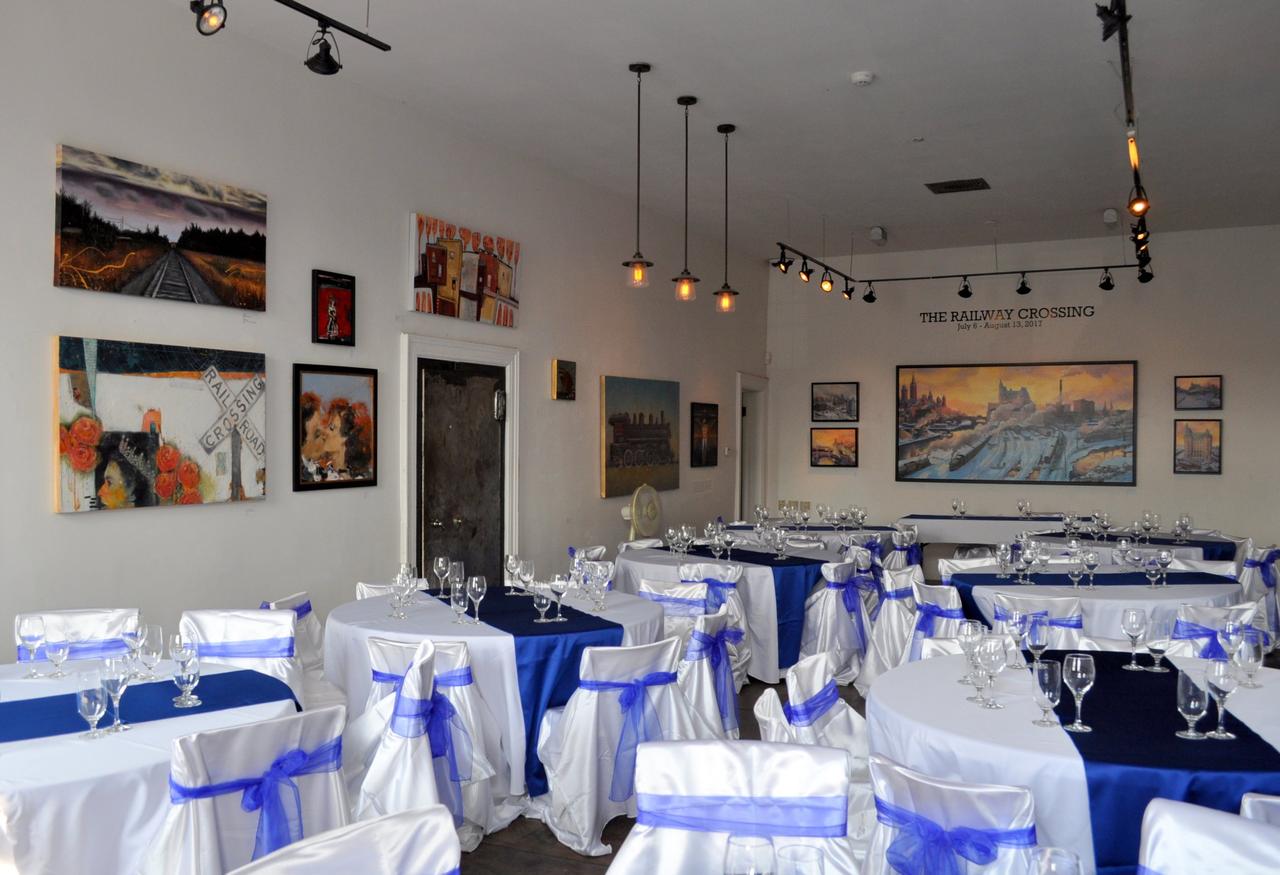 Cube Gallery (1285 Wellington Street West)
Head on over to Wellington Street and you'll find another awesome gallery space, Cube Gallery, that's perfect for an intimate celebration. It covers 2600 square foot space and has two function rooms available: the Grand Room, which has 12-foot ceilings, simple white walls, and concrete floors and the Salon which boasts wood flooring, multi-coloured walls, and a bar. Because both are used to showcase art, they're basically blank canvases that can be dressed up any way you want. Each can fit a maximum of 100 guests.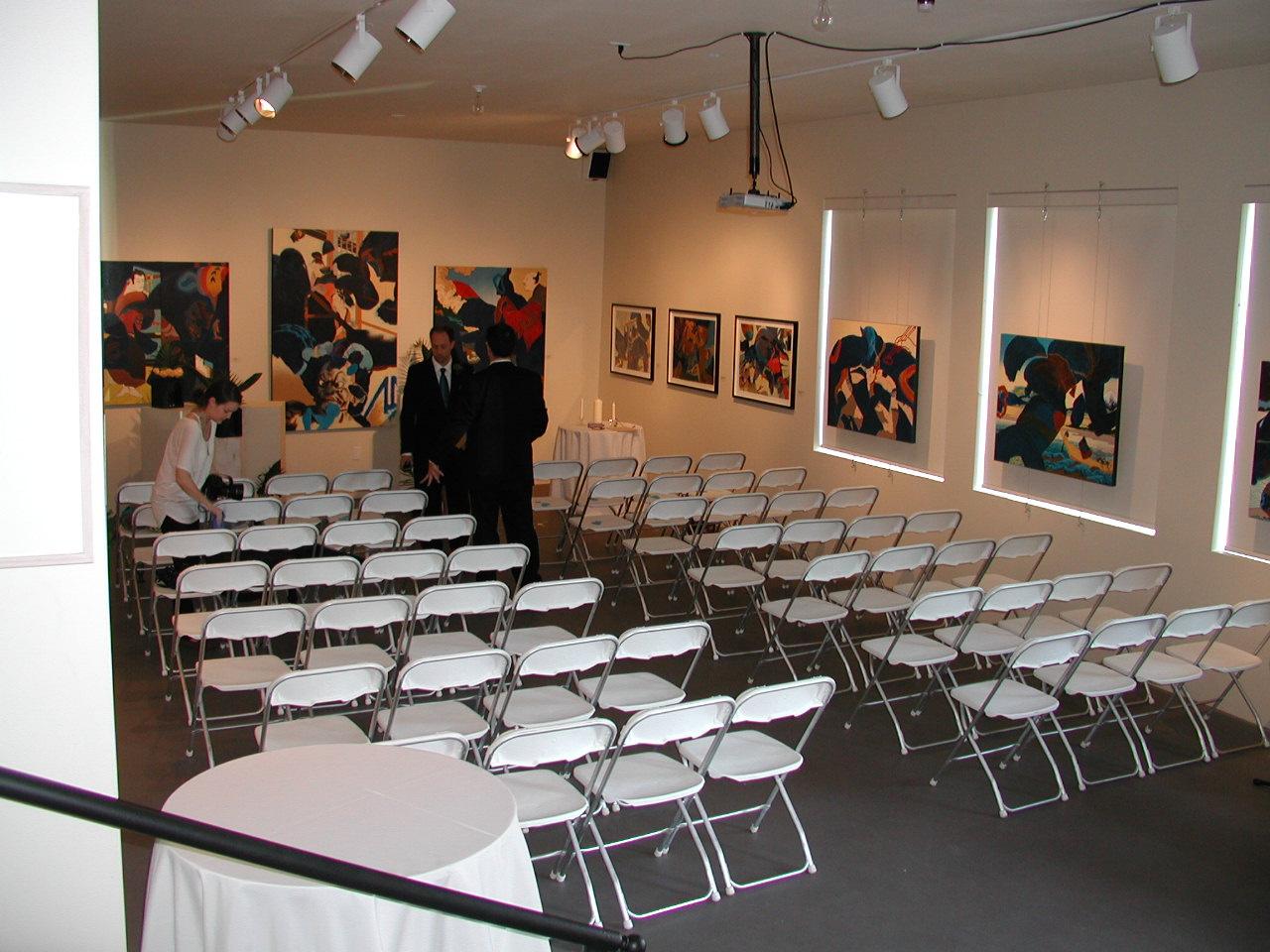 Gezellig (337 Richmond Road)
What used to be a bank building in the 1950s is now Gezellig, a stylish two-level bistro with delicious food and stunning decor. Though the building is vintage, the interior is anything but — you'll find sleek white walls, colourful art pieces, warm wooden furniture and metal accents. If you buy out the whole restaurant, you can squeeze in up to 85 of your nearest and dearest.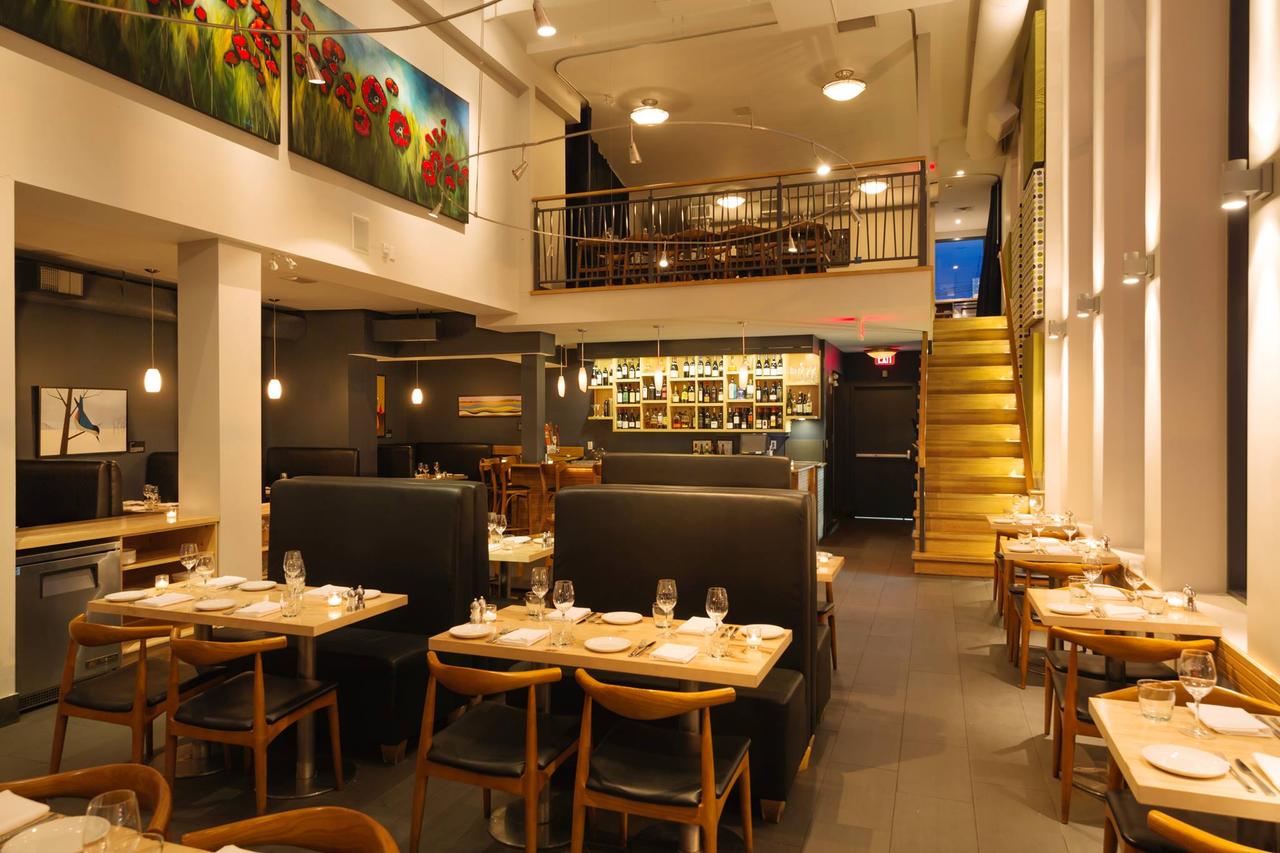 Fairouz (343 Somerset Street)
Fairouz is a hip Middle Eastern restaurant set inside a heritage mansion on Somerset Street. Its design is the perfect blend of old and new styles, with modern furnishings and accents, but dashes of vintage charm throughout. It can fit up to 60 guests, but the space is super flexible, so it can be adjusted for smaller groups. P.S. it's colour palette is primarily cerulean, so you've got your 'something blue' covered.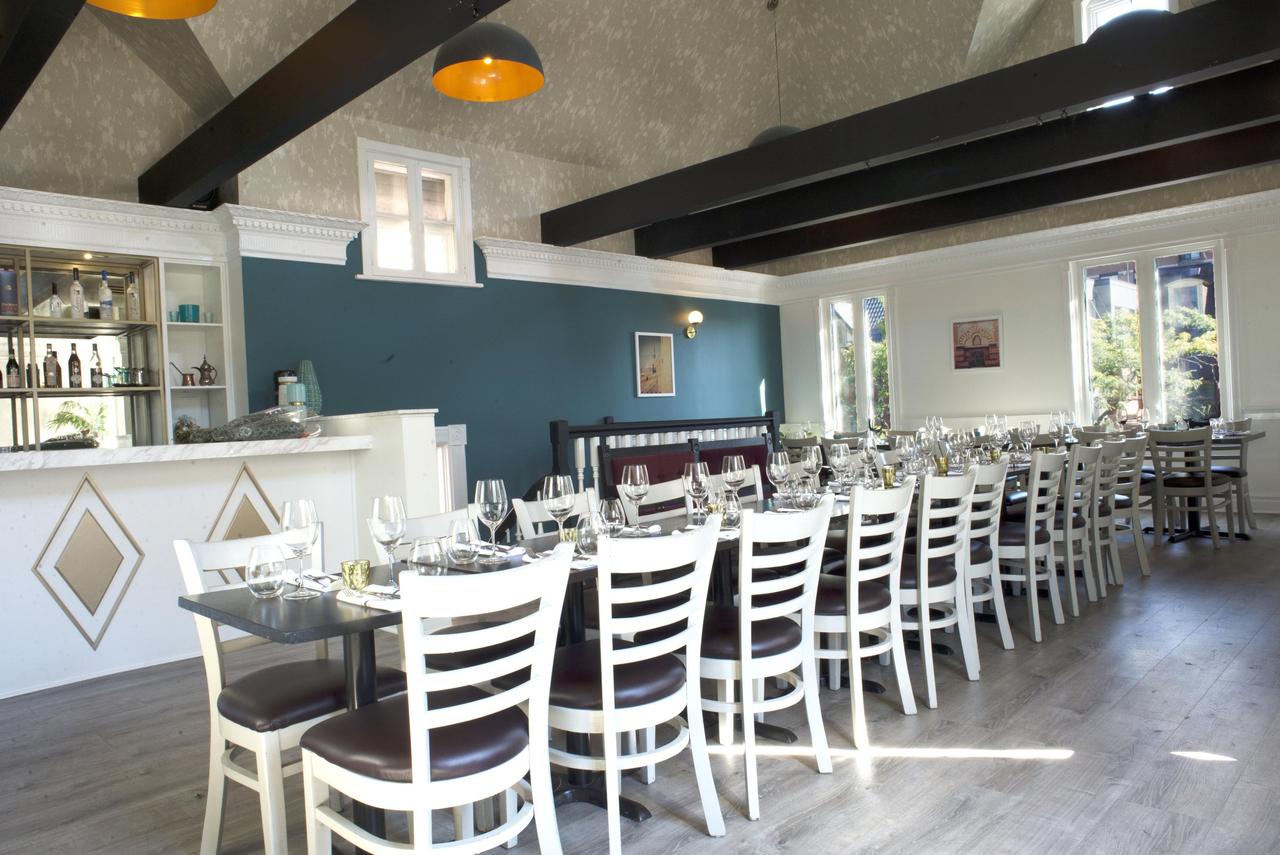 DiVino Wine Studio (225 Preston Street)
If you and your partner love nothing more than kicking back with a good bottle of your favourite red or white, Divino Wine Studio may just be the small wedding venue in Ottawa for you. Of course, this spot has a great selection of wines for your reception, but it's also pretty stunning. Its function rooms are dark, modern, and perfect for a couple who wants a sleek and stylish venue that's more intimate than a massive loft, restaurant, or gallery wedding venue. It can accommodate up to 60 guests.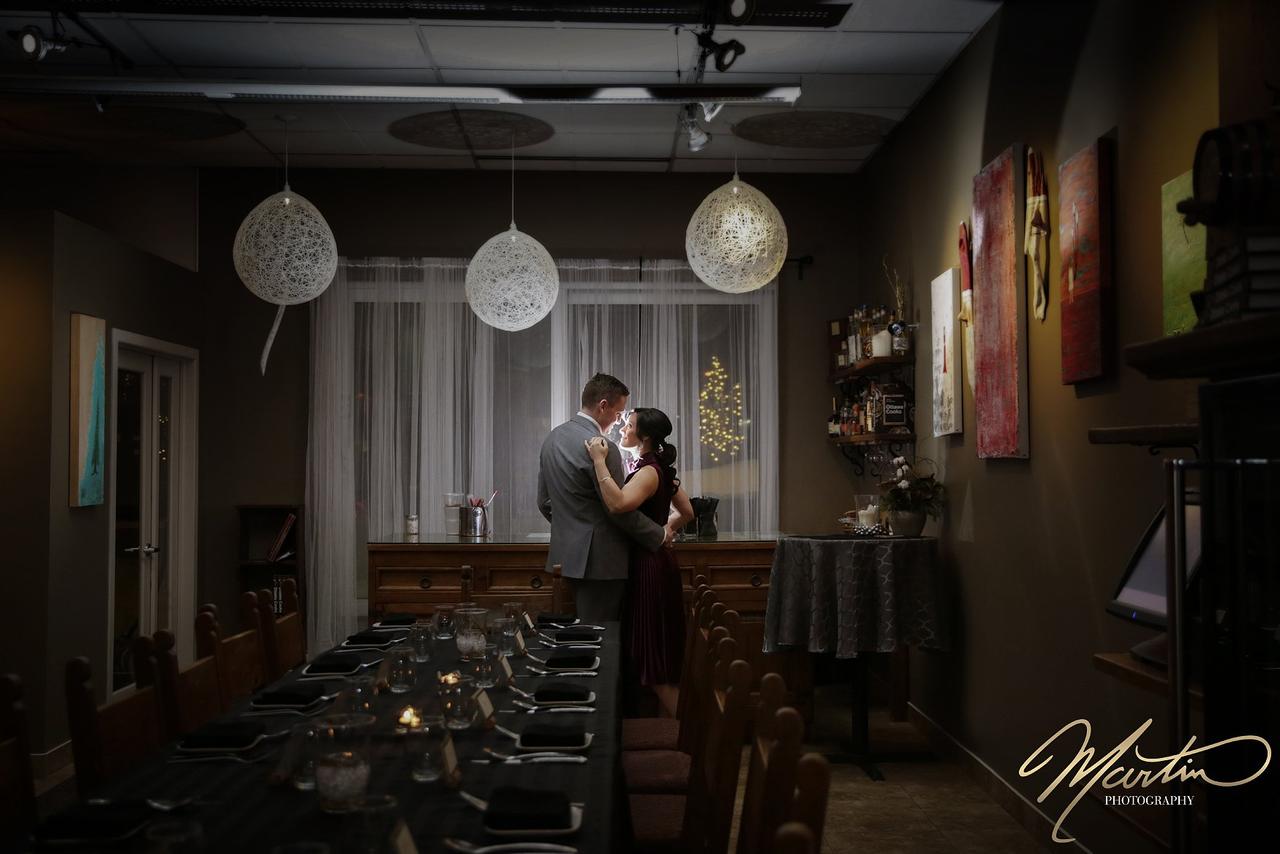 Find more wedding venues in Ottawa on WeddingWire »